Ready to grab your Zodiac Icons Blanket kit but not sure which colors to choose? I got you! This year-long mystery KAL will feature one main color and three contrast colors. Whether you choose to base your combo on your home decor (like I did) or on your astrological chart (more on that below!), the mix-and-matchable Hue + Me line of 30 gorgeous colors is the perfect palette to use!
Learn more about the KAL on the landing page here.
Did you know that each sign of the zodiac is associated with a different color? When I saw this astrological color wheel chart it immediately made me think of this shot of the Hue + Me palette and I knew it was a match made in heaven! Using the chart I have chosen yarn colors to represent each zodiac sign so you can create a truly personalized blanket that matches your own chart!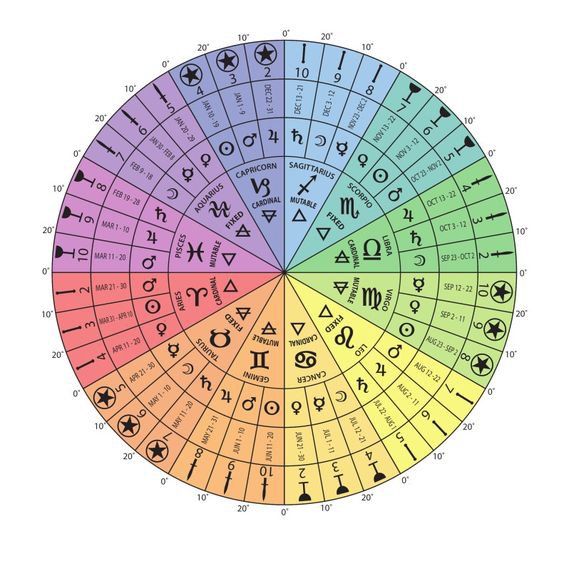 For the Zodiac Icons Blanket, I recommend choosing a light neutral color for your background and playing around with high contrast colors for the accent colors. You want the 4 colors you choose to really have high contrast so the details of the squares we will be knitting will stand out. For the background, I went with the color Salt, and my other top choices were Desert, Whisper, and maybe even Cement.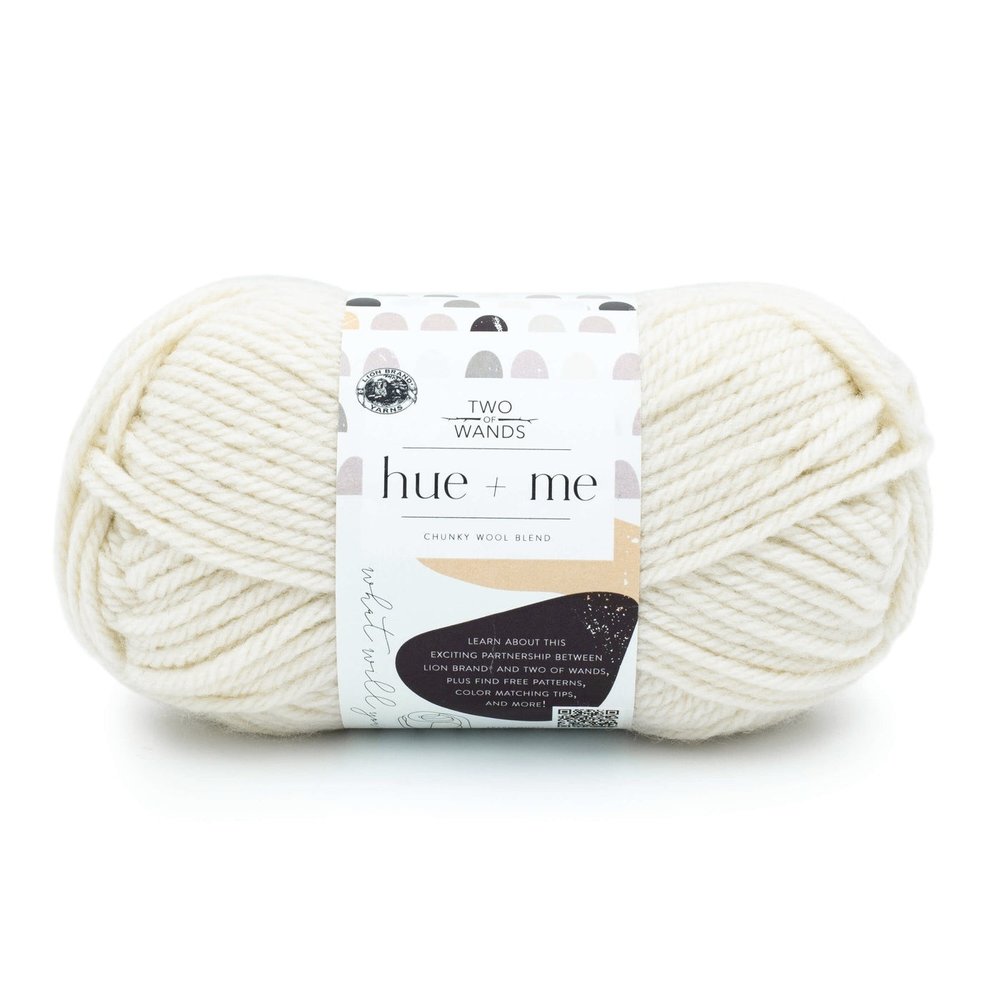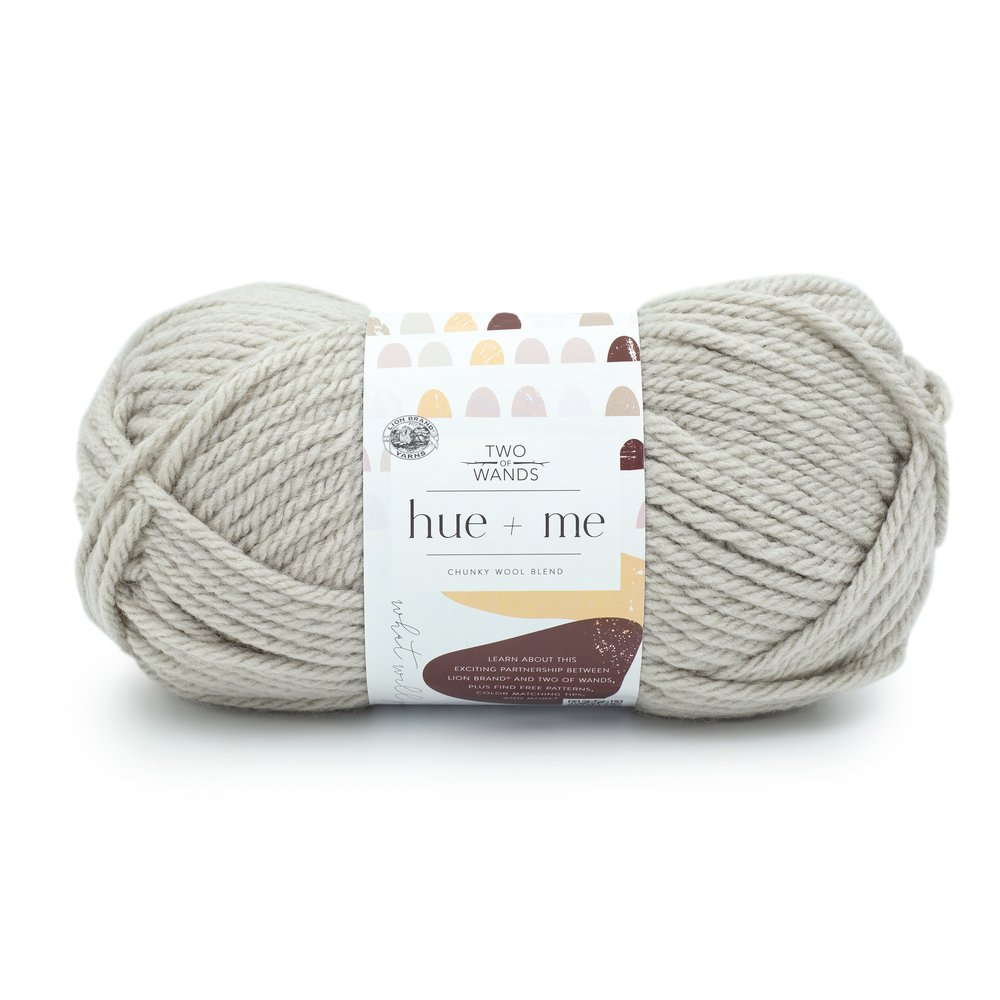 If you'd like to skip the astrological chart color matching and just choose your combo based on your home decor, I'd recommend checking out my Color Theory Lessons Blog Series to help guide you. There are several different ways to combine colors for optimal visual pleasure and this series goes in depth on how to do so.
If you're interested in using your astrological chart to guide your color choices, you can choose your 3-color combo based on your sun, moon, and rising signs and the colors that are associated with them. Not sure what your moon and rising signs are? If you know your time and location of birth, you can use this handy tool to find out!
---
Let's have a look at each zodiac sign and the colors from the Hue + Me palette that could represent it.
---
ARIES
Spicy + Love Song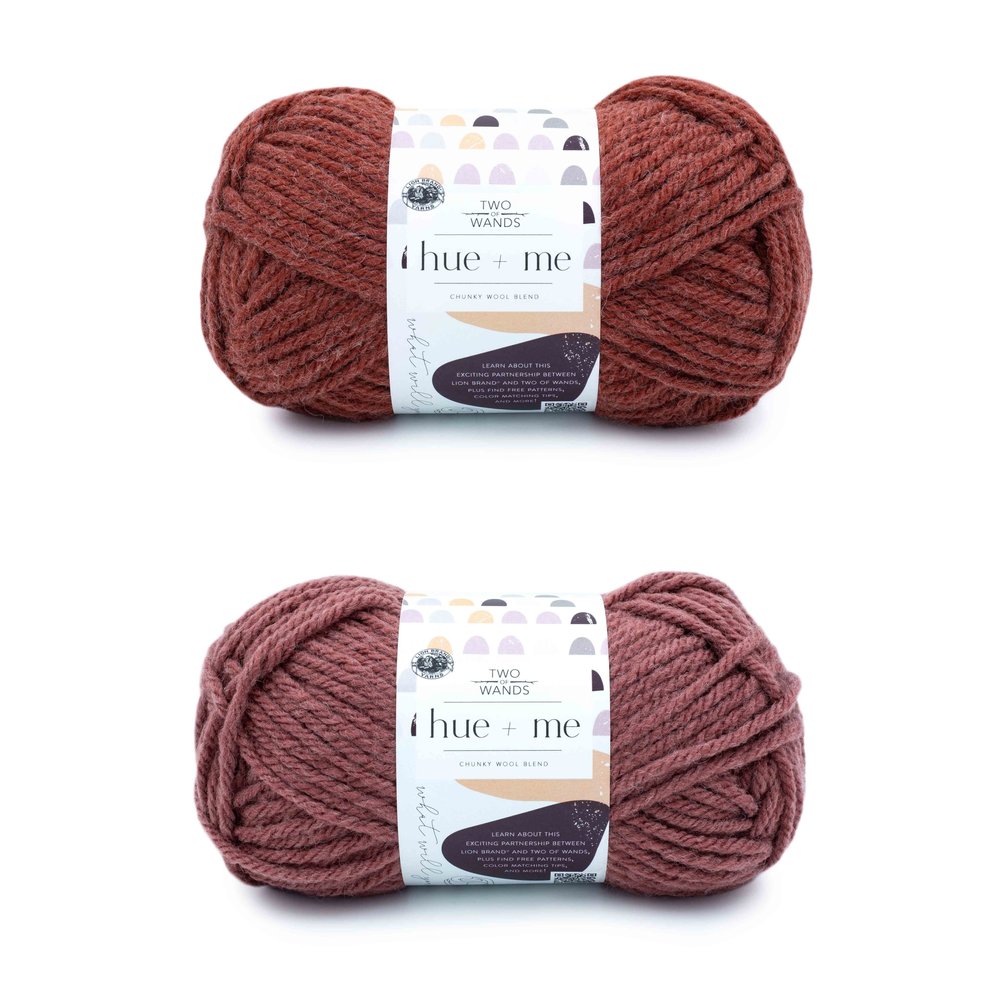 TAURUS

Saffron + Terra
GEMINI
Bellini + Grapefruit
CANCER
Arrowwood + Macchiato
LEO
Mustard + Toast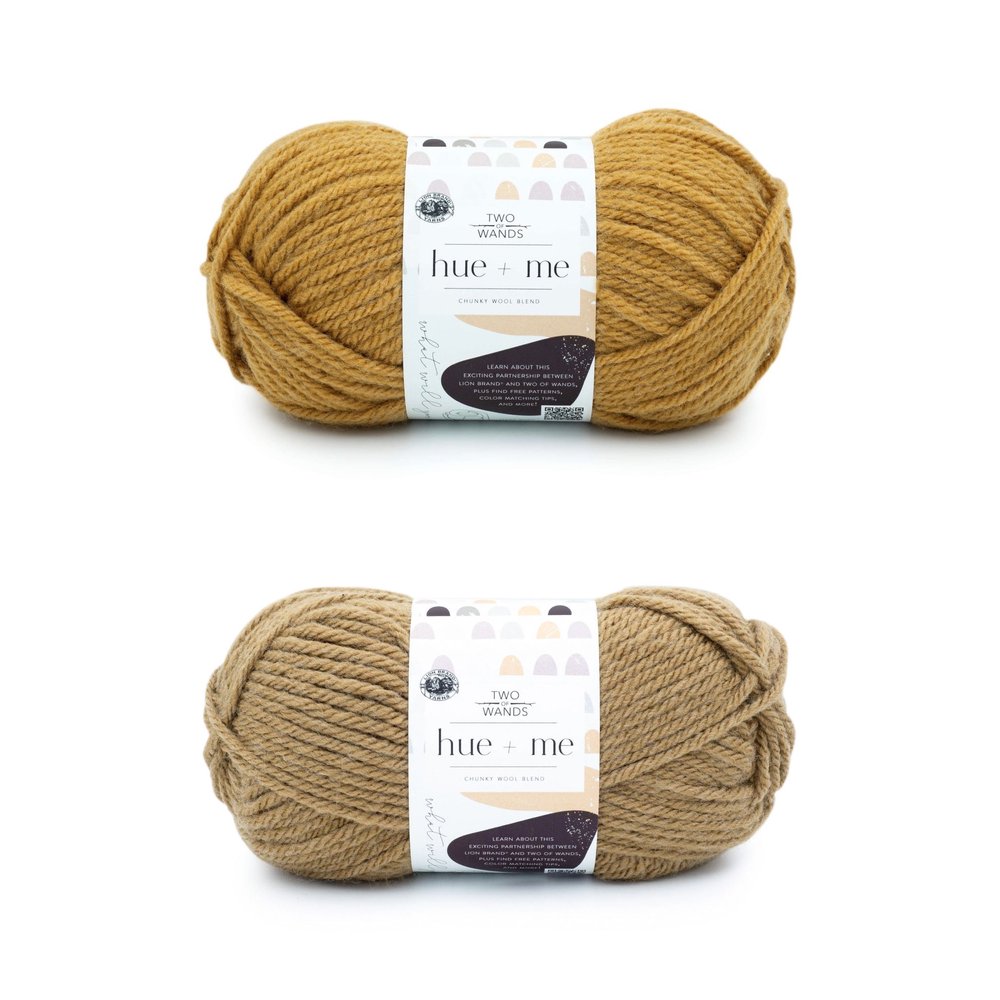 VIRGO
Artichoke + Sea Glass
LIBRA

Fatigues + Smoke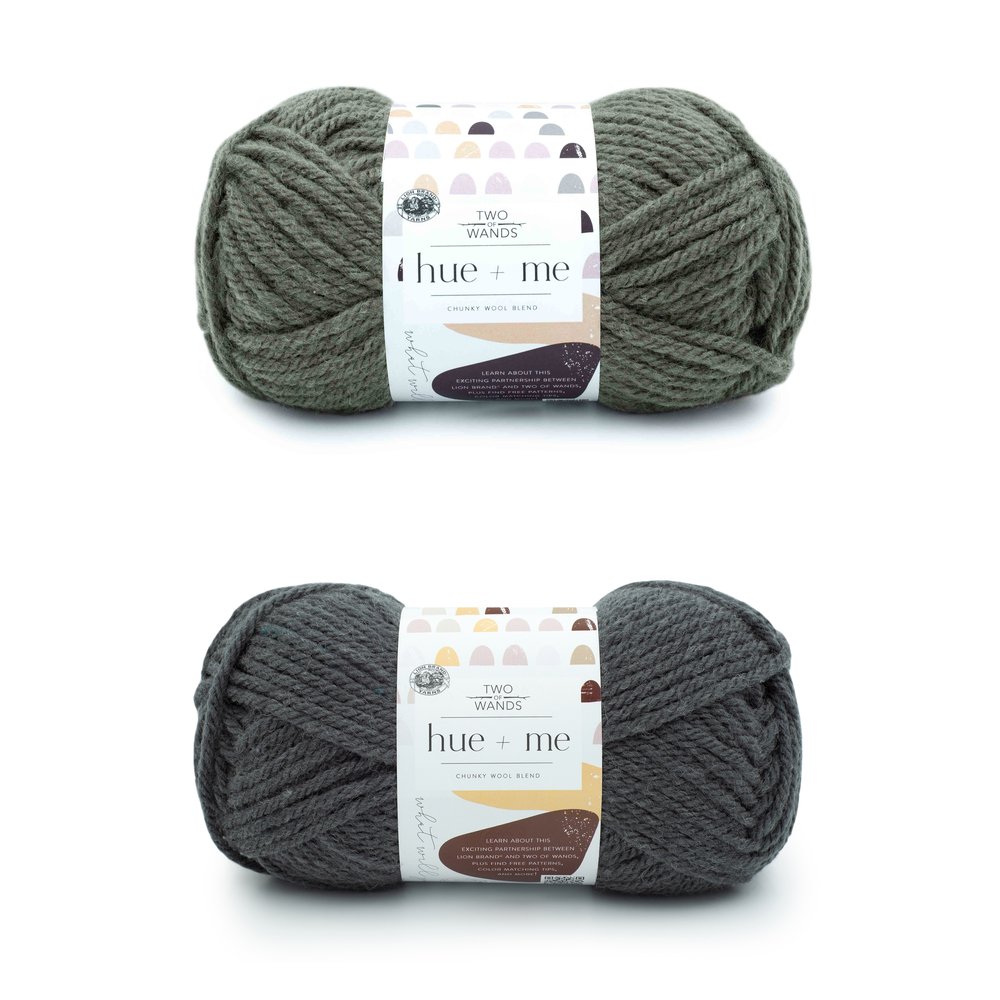 SCORPIO
Agave + Juniper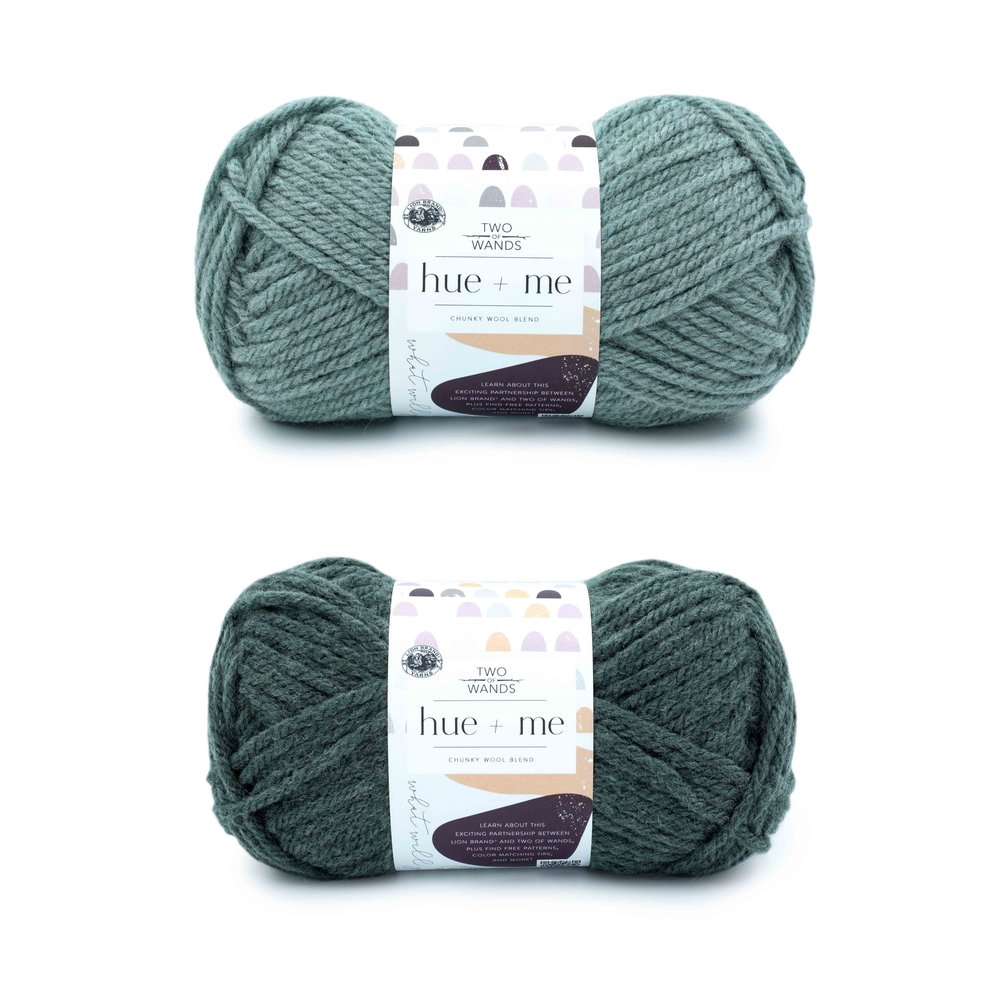 SAGITTARIUS
Harbor + Marine
CAPRICORN
Ozone + Magic Hour + Peacoat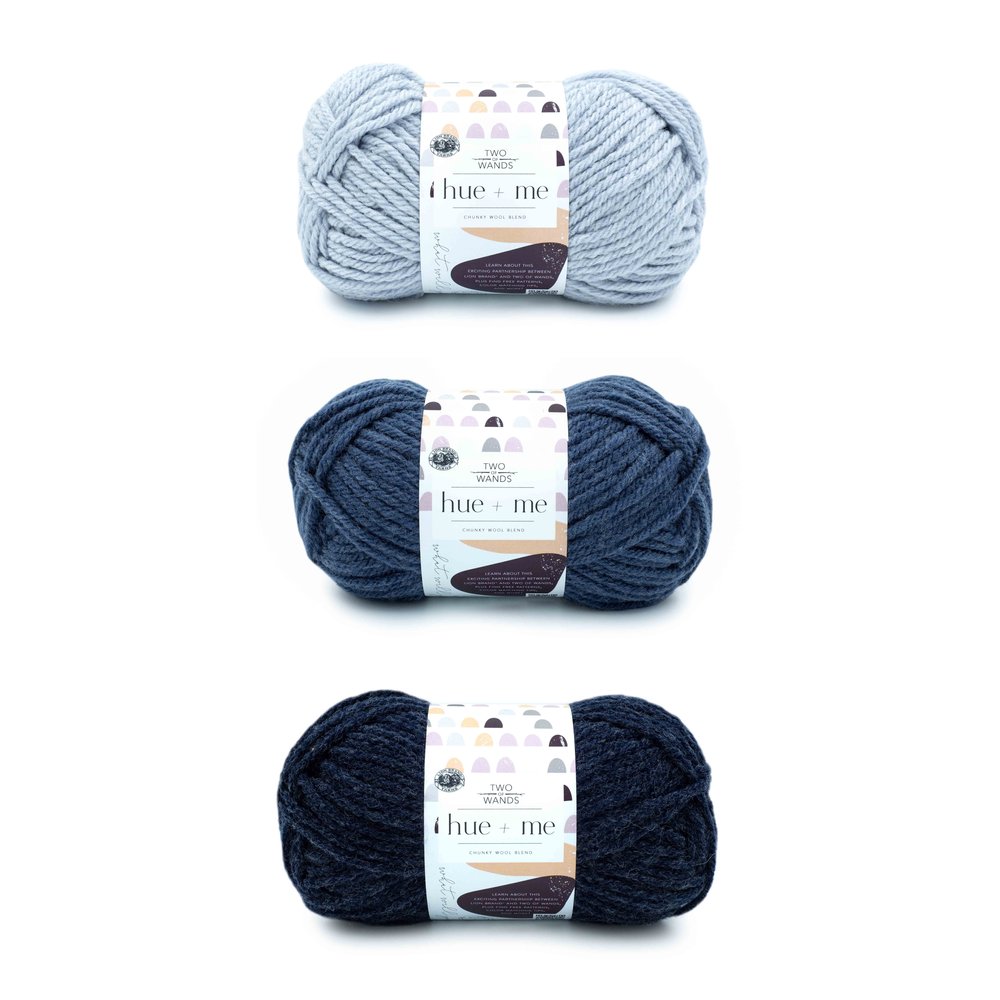 AQUARIUS
Haze + Shadow
PISCES
Rose Water + Crush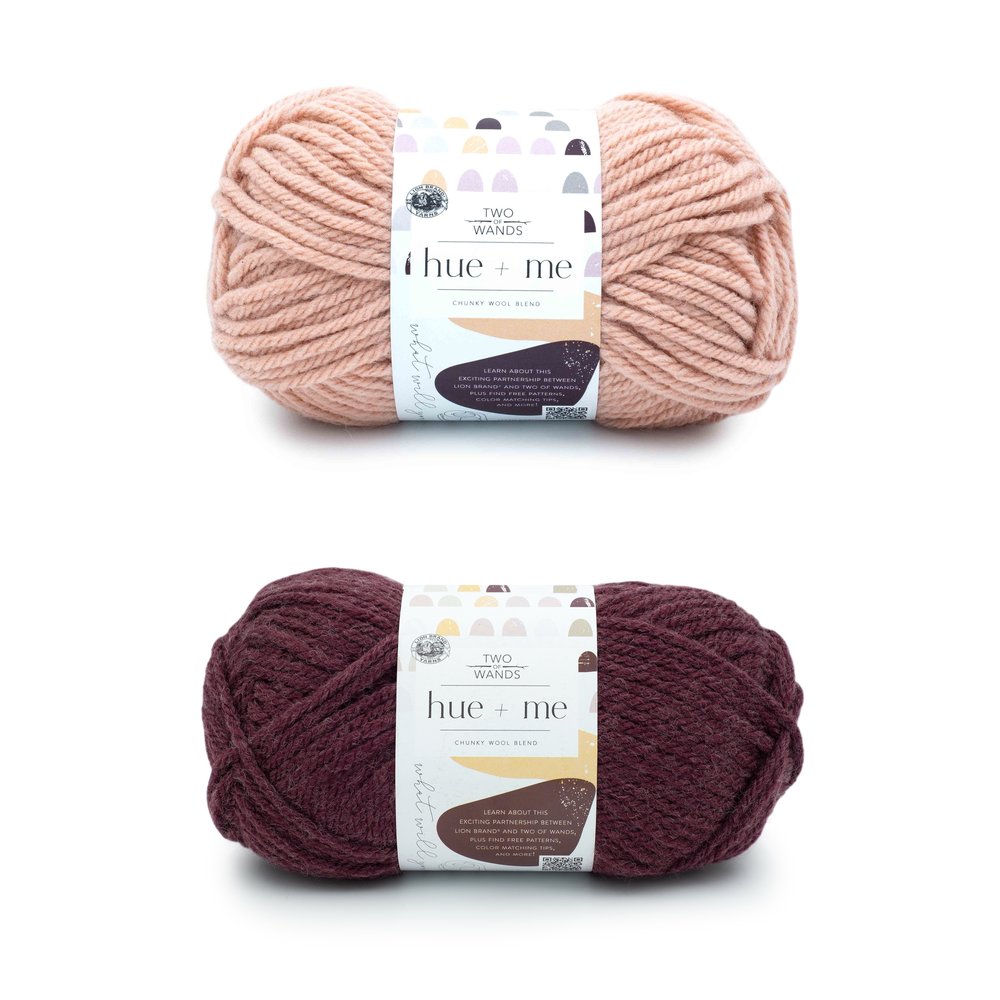 ---
SHOP THE KIT HERE.
You could choose your 3 accent colors based on your sun, moon, and rising signs if you want the blanket to reflect your astrology chart! Not inspired by that combo? Here are some other ideas:
Use 2 colors from your sun sign + 1 color from your rising sign

Use 2 colors from your sun sign + 1 neutral

Use 1 color from your sun sign + 2 neutrals

Use 1 color from your sun sign, and 1 color each from the sun signs of loved ones

Use 1 or 2 colors from your sun sign, and the remaining colors to match your decor

Use 3 colors that match your decor and don't worry about your signs

Go wild and choose whatever you like!
Remember to choose colors that have good contrast so that the details will show up well! You have 2-3 choices per sign, so select the ones that contrast the best with the other colors you've chosen. Aim for one dark, one light, and one bright if you can.
Learn more about the KAL here.
---
Purchase the kit from Lion Brand here.
Don't forget to share your projects made using Two of Wands patterns on Instagram with the hashtag #crewofwands to get featured on my page and be in the running for monthly pattern giveaways!
Join the Crew of Wands Facebook group to connect with other makers of Two of Wands patterns for help with techniques and pattern related questions.
The patterns and photographs of items on this site are the property of Two of Wands and are for personal, non-commercial use only. These patterns files are protected by US copyright, and you may not distribute or sell them electronically or physically. Small batch sales of finished pieces made from these patterns are permitted, but seller must use their own photographs and credit must be given to Two of Wands as the designer.