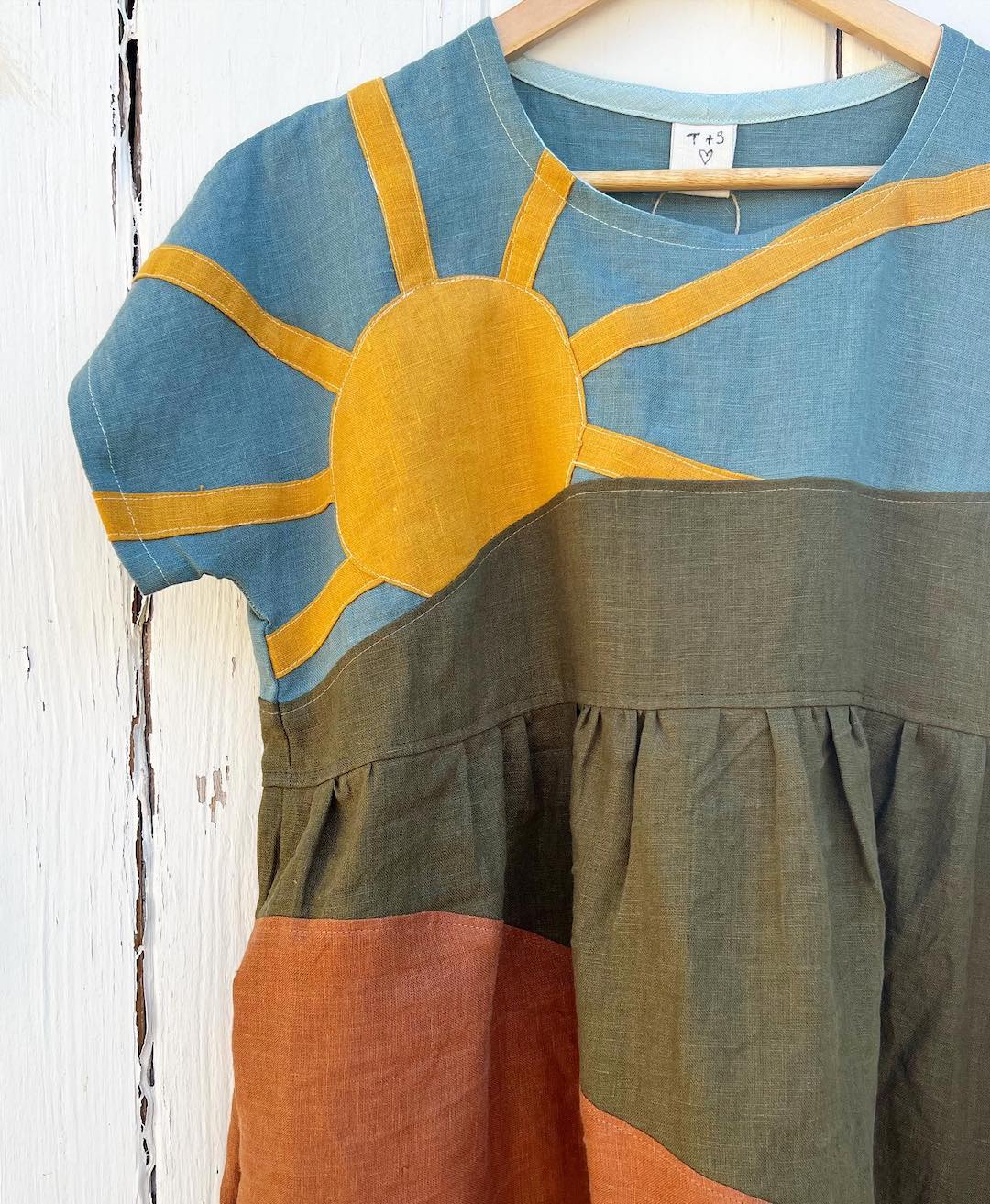 Clothing is art, and Justice McNeil of Thread and Sprout shows how shirts and dresses are a canvas for appliqué designs. Mushrooms, sunny landscapes, cats, and carrots are all featured on her garments; wearing one is like putting on a mobile art gallery.
Justice shares her process through Instagram reels. To begin, she cuts out the elements of a garment and pieces together the illustrative design. Then comes the sewing machine where everything comes together, bit by bit.
If you're feeling totally inspired by Justice's work,  she's created tutorials of some of her techniques. They are for sale on her website along with a request form for custom work.
Justice McNeil of Thread and Sprout creates illustrative clothing using the appliqué technique.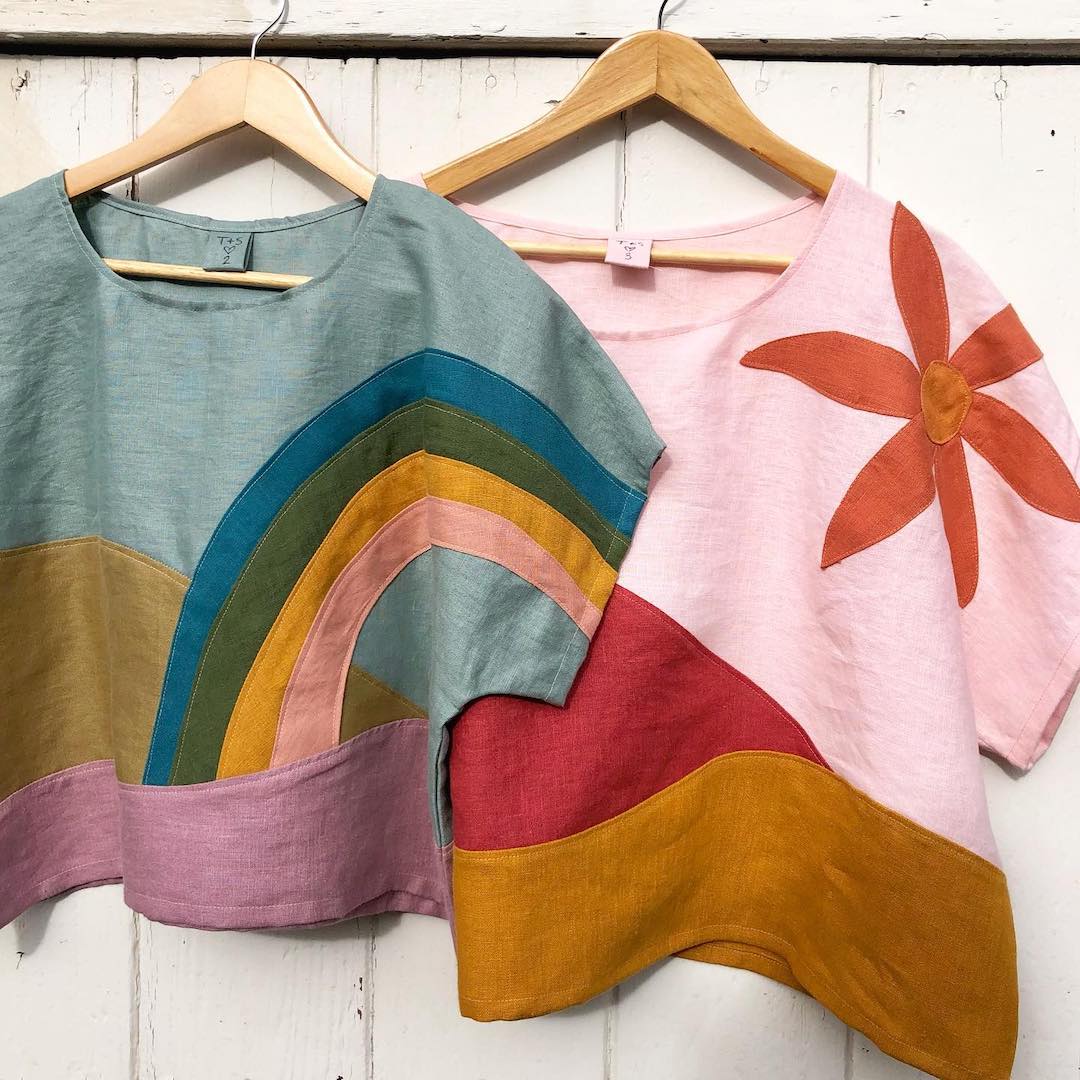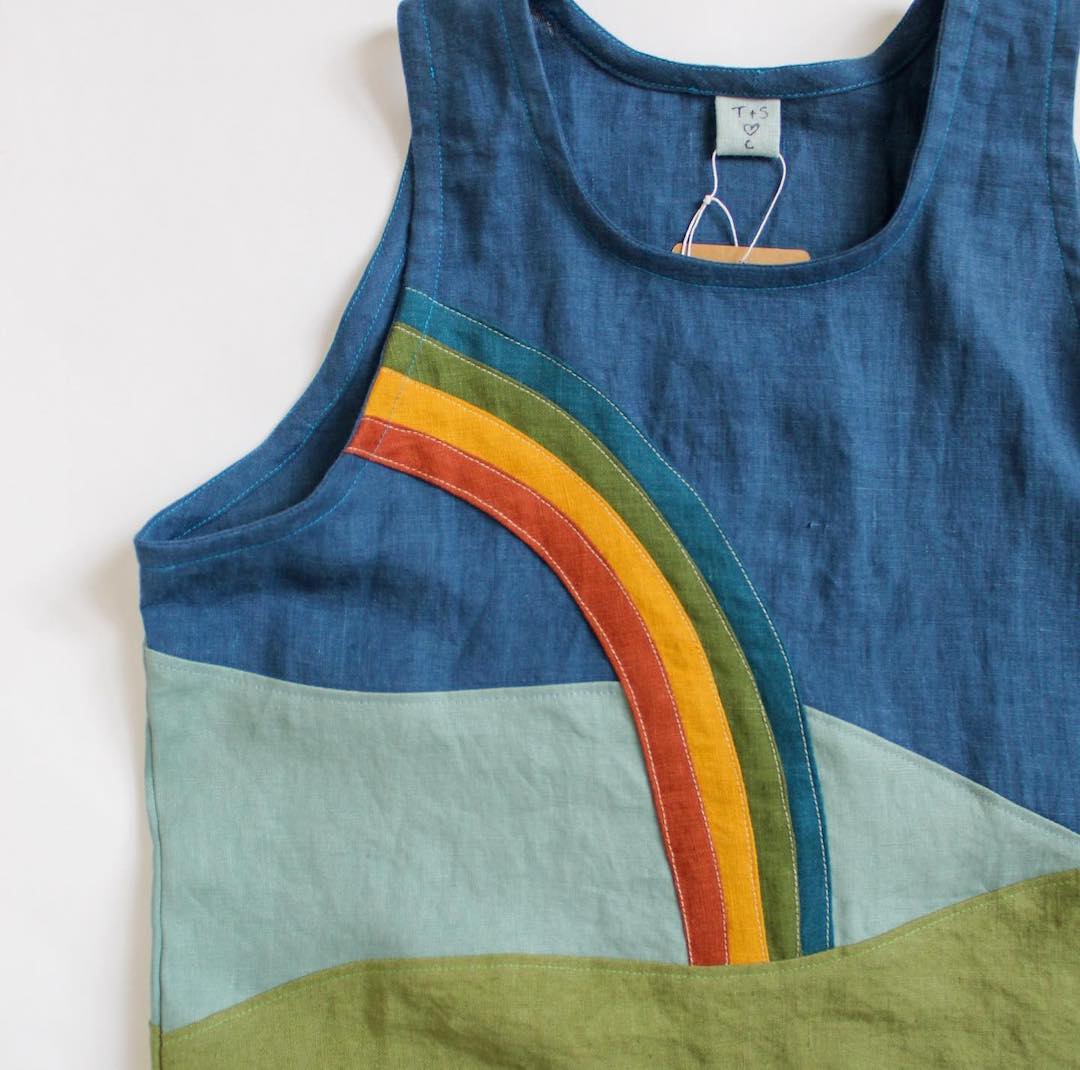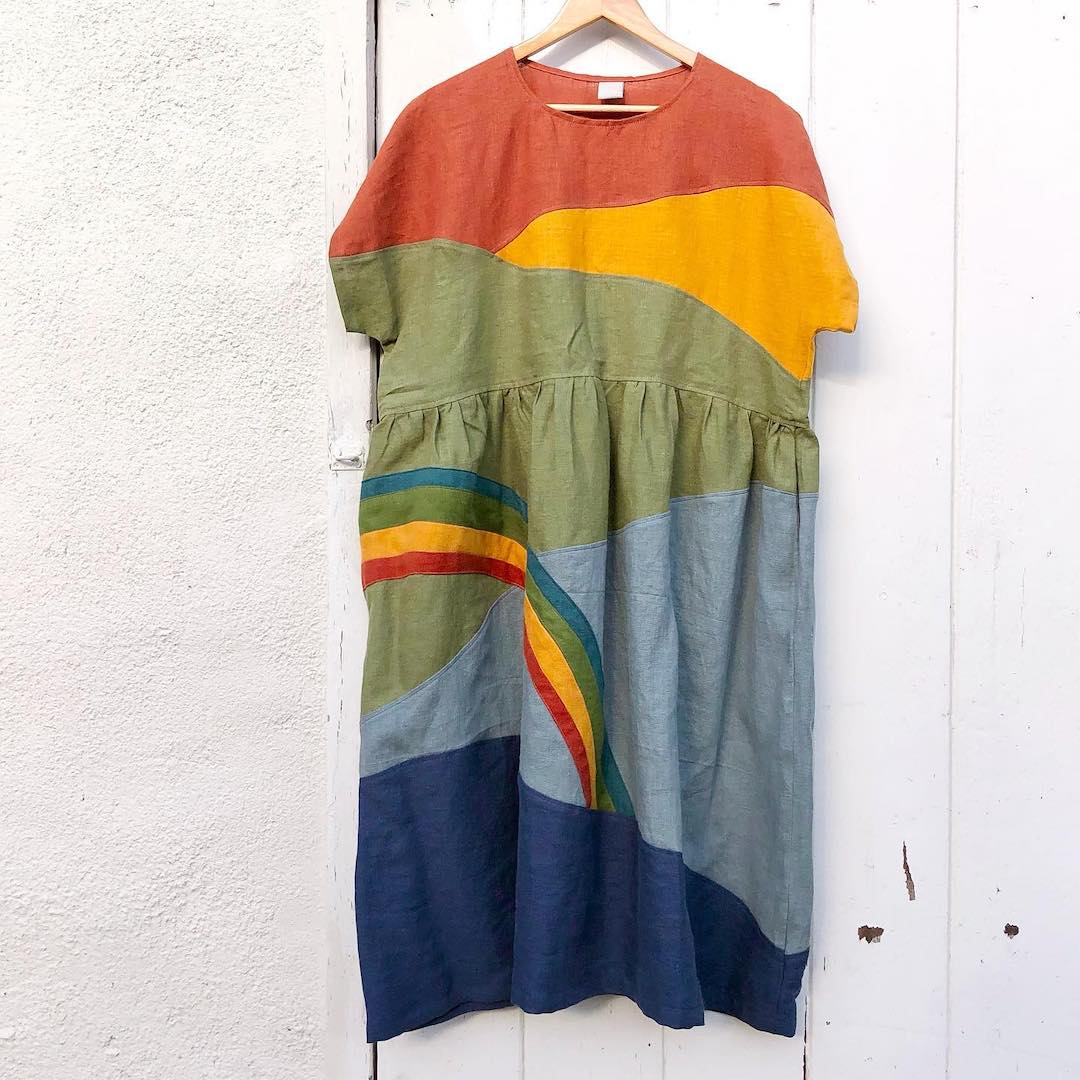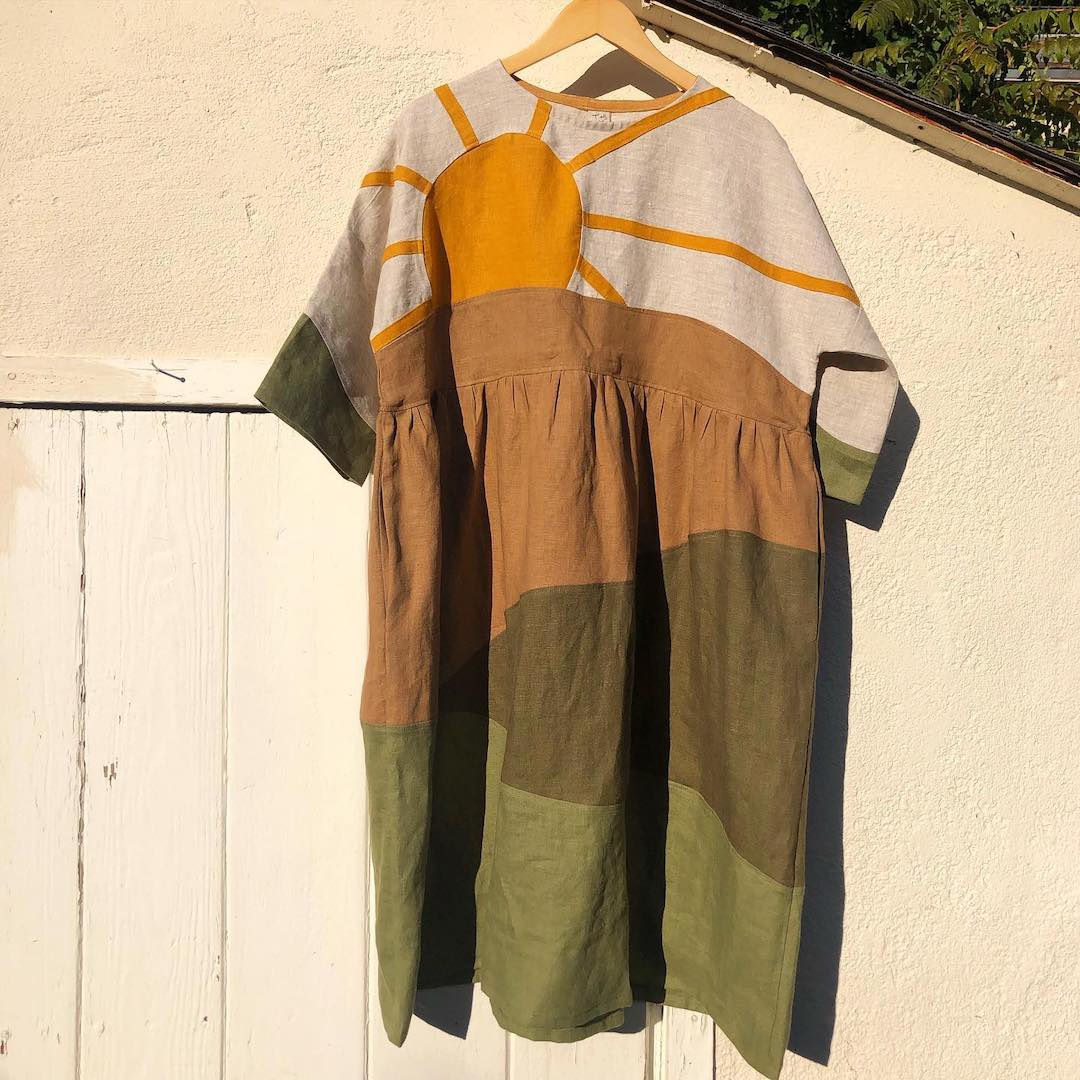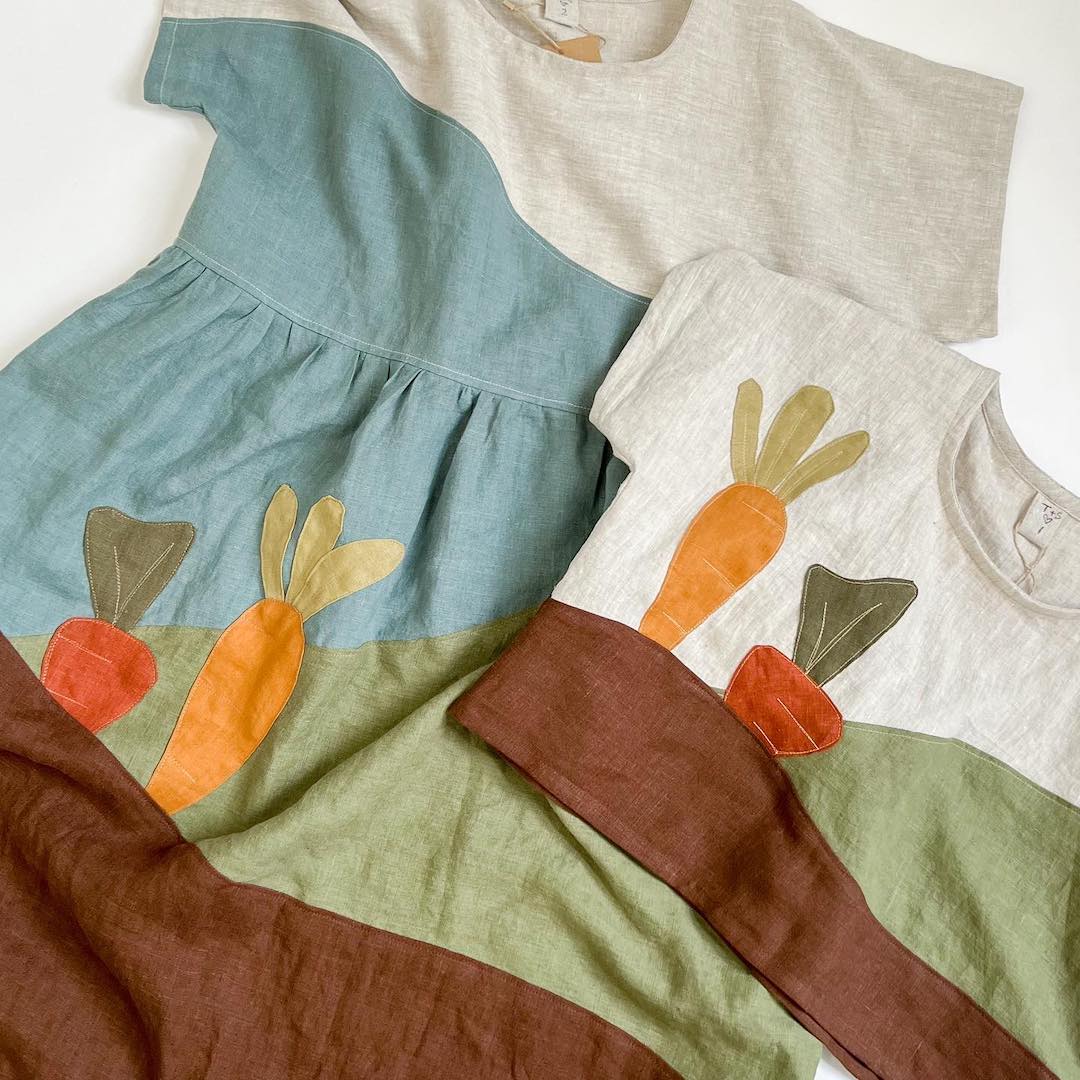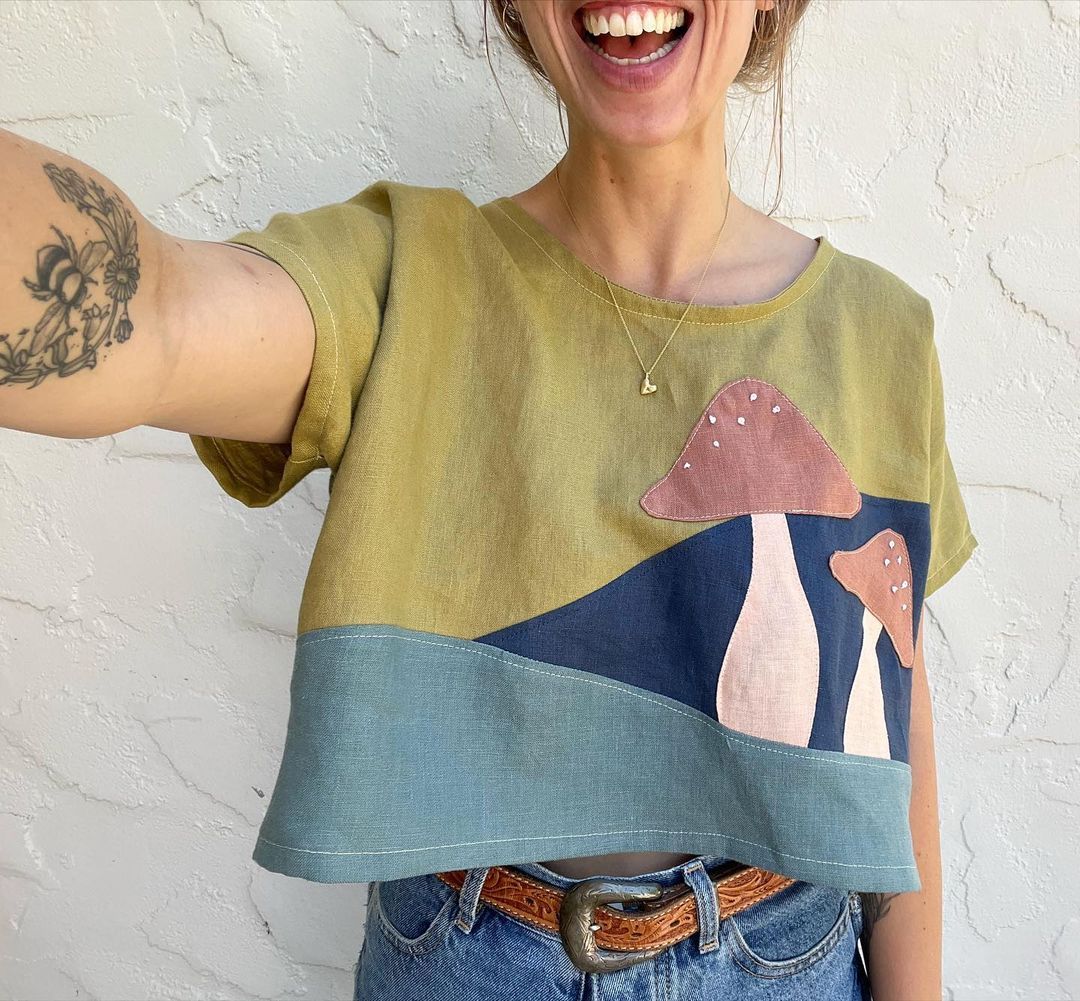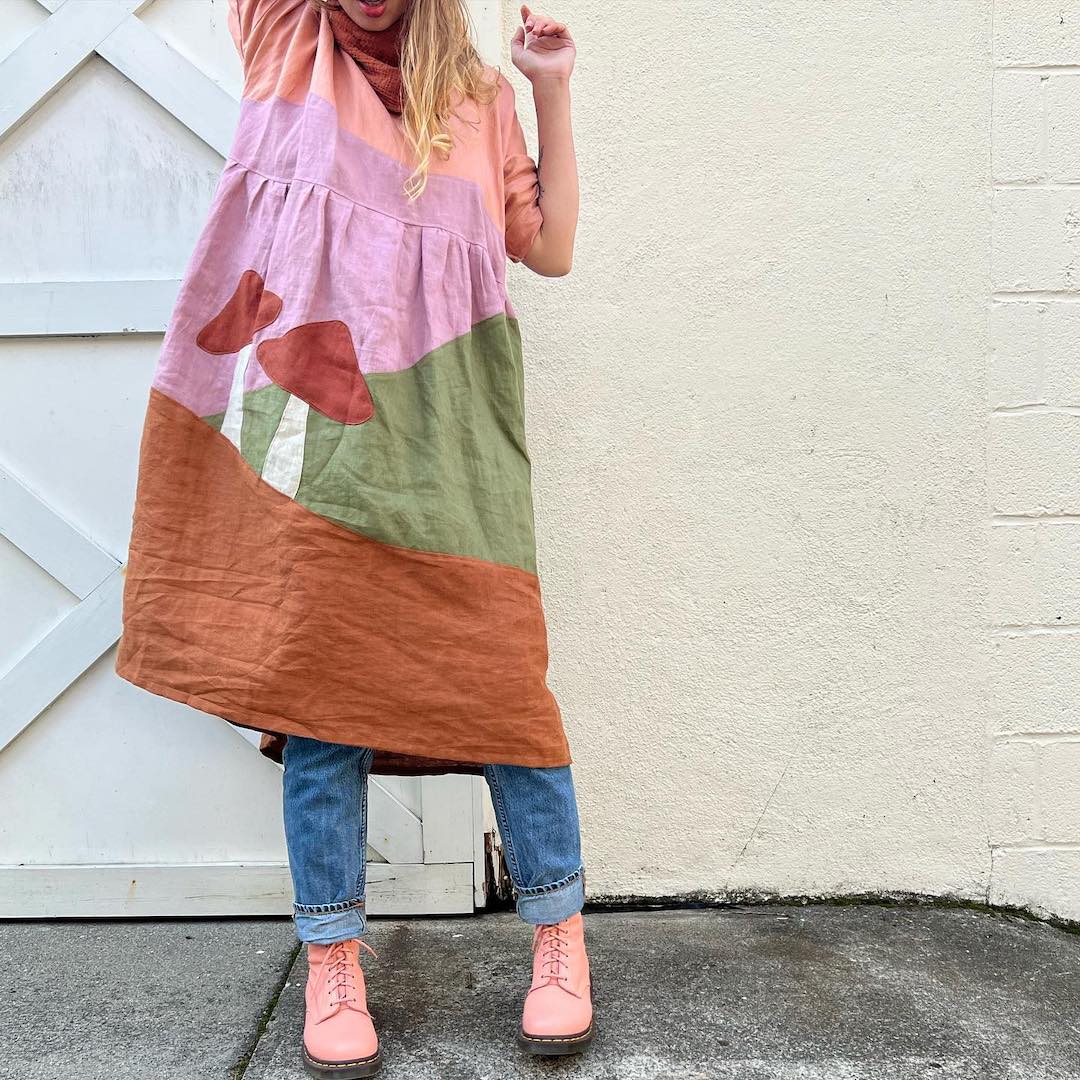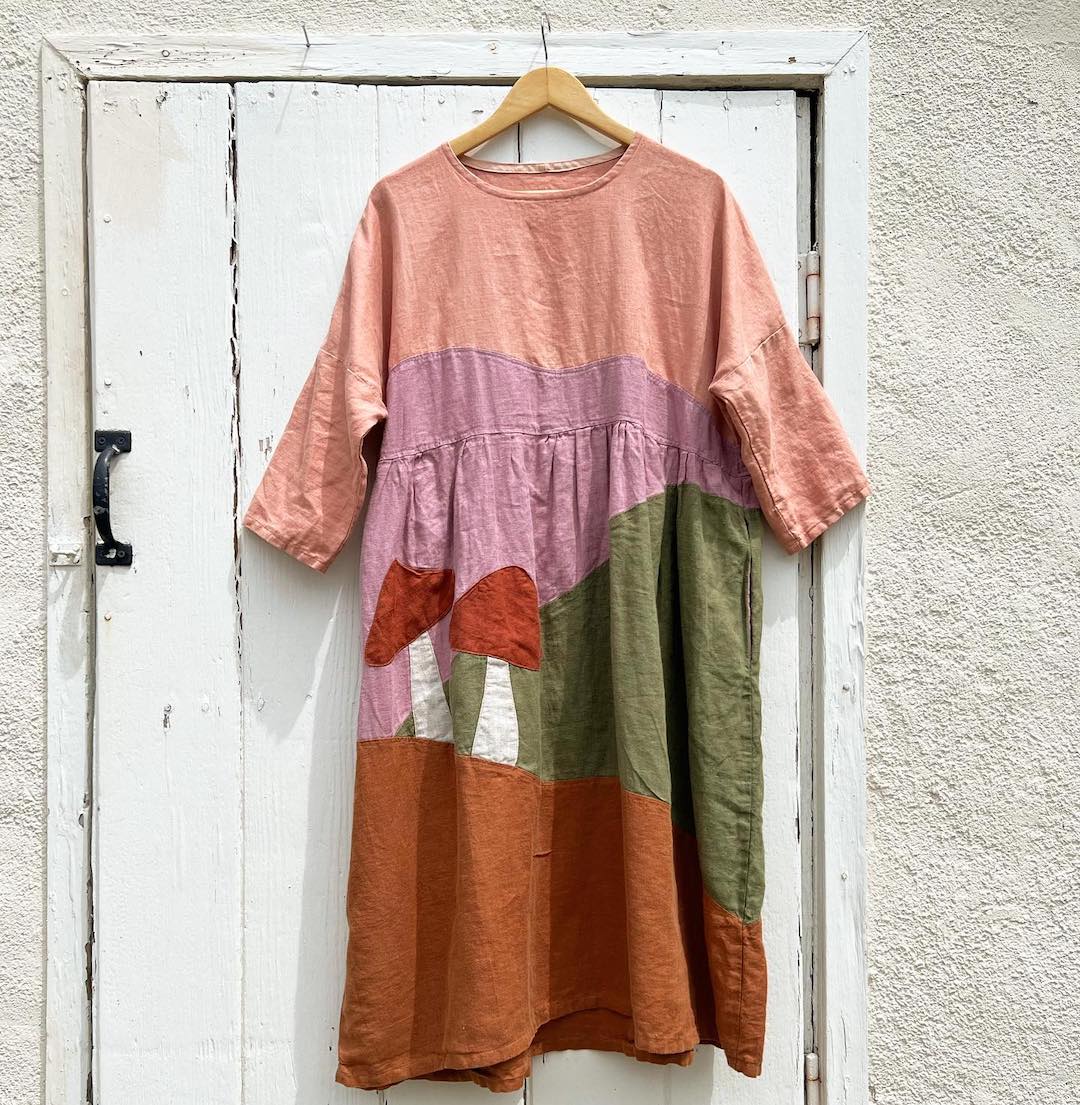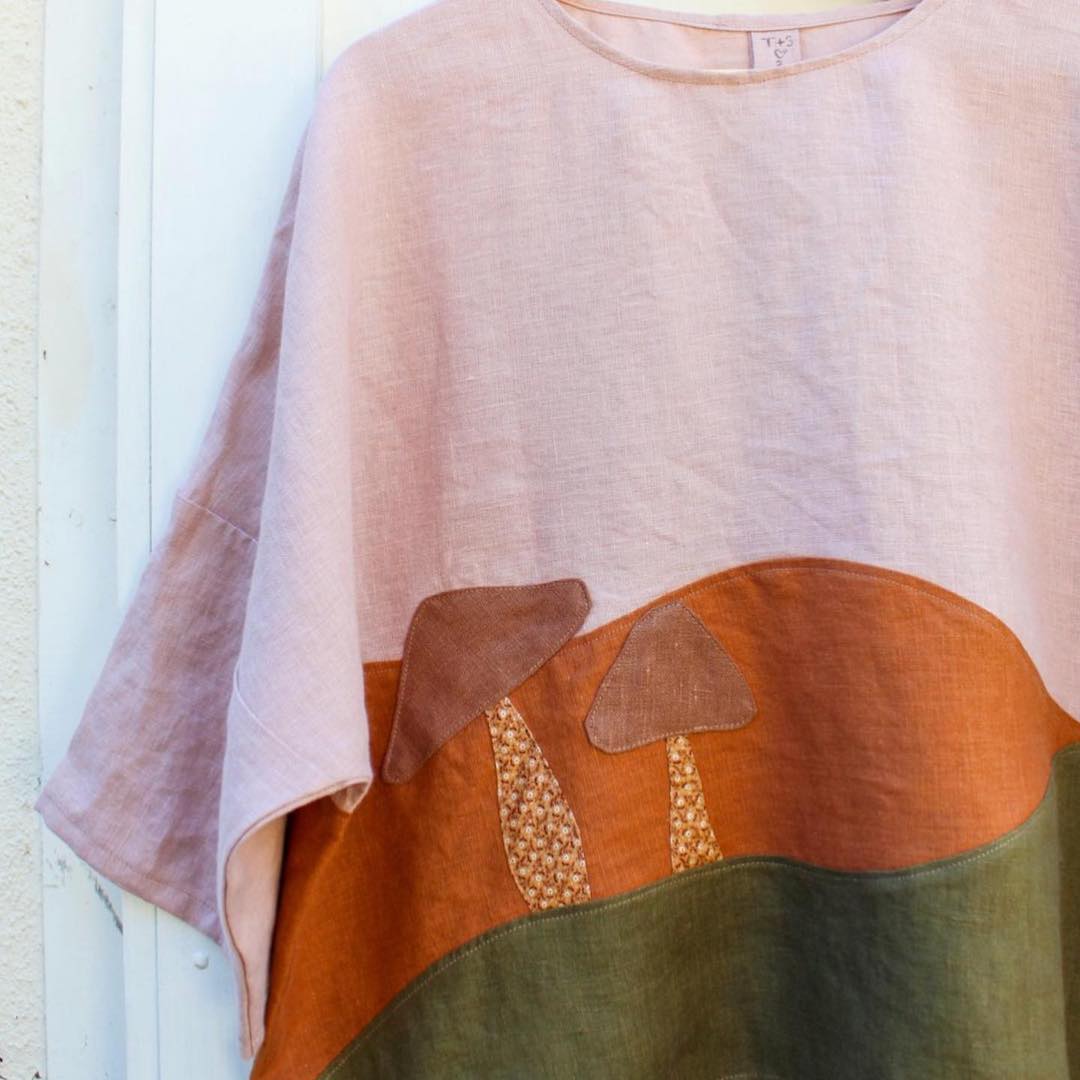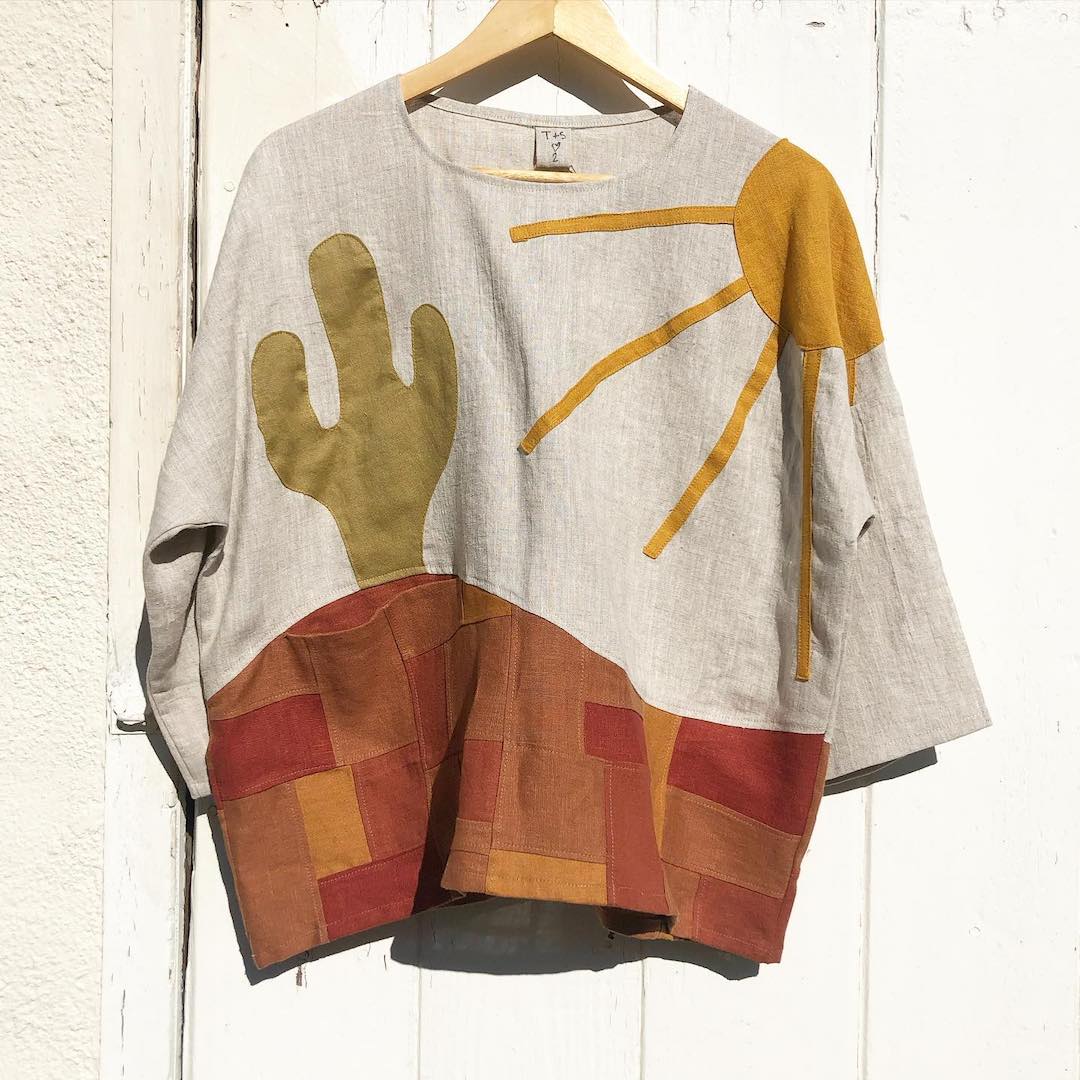 The post Clothing and Illustration Combine in Handcrafted Garments by Thread and Sprout appeared first on Brown Paper Bag.