You probably thinking of various sprays, fresheners and similar, but the key is in toilet paper. Instead of spraying the bathroom with various fresheners, which often have an aggressive and strong smell, take a roll of toilet paper and essential oil of your choice – lavender, citrus, mint, rose…
Add five drops or more if you want a stronger scent to the inside cardboard of the roll and return the paper to the holder – and that's it! This trick takes only 30 seconds and it is very cheap. You can add drops every third day, and the smell "reactivates" every time you tear a piece of paper from the roll and spreads throughout the room. Just repeat the procedure when you get a new roll. Be careful, the essential oils can irritate the skin so keep them out of contact with the paper.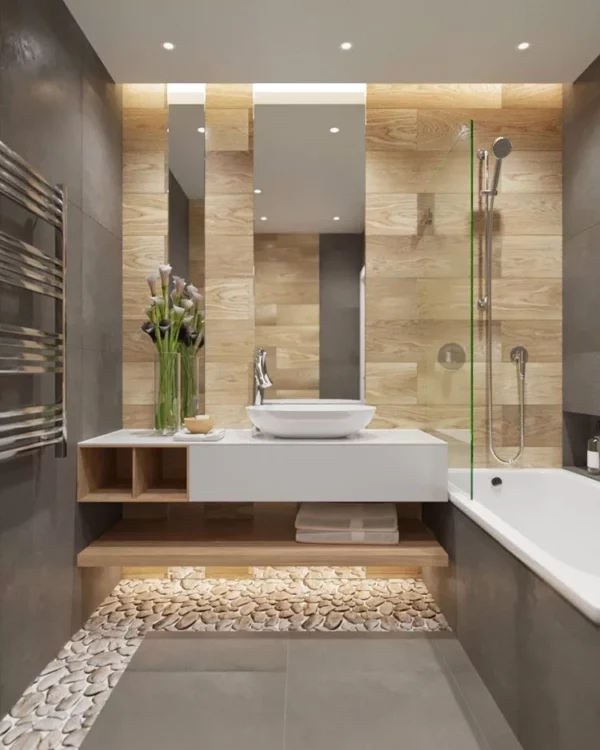 The post A Trick That Will Always Make Your Bathroom Smell Good appeared first on Little Piece Of Me.