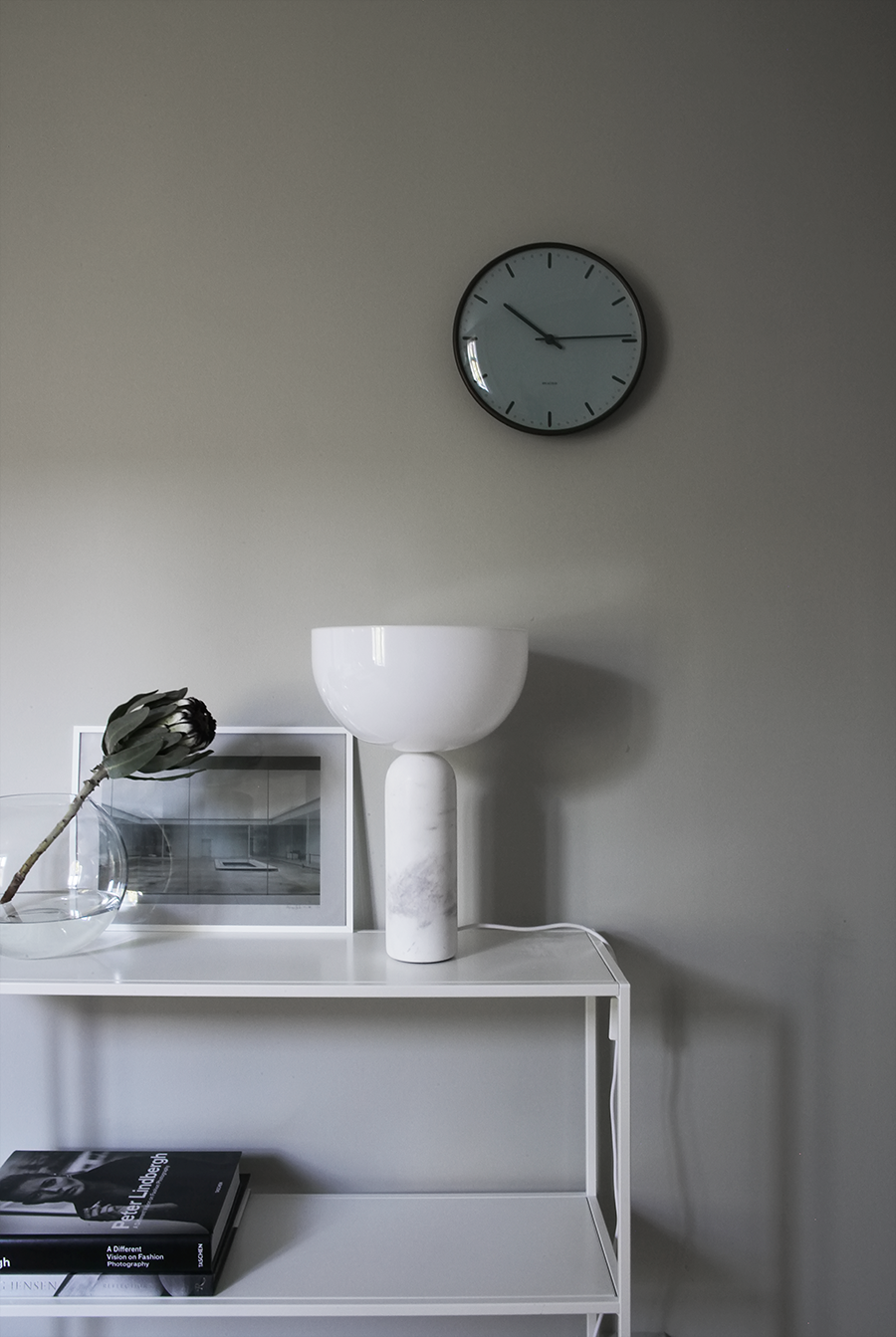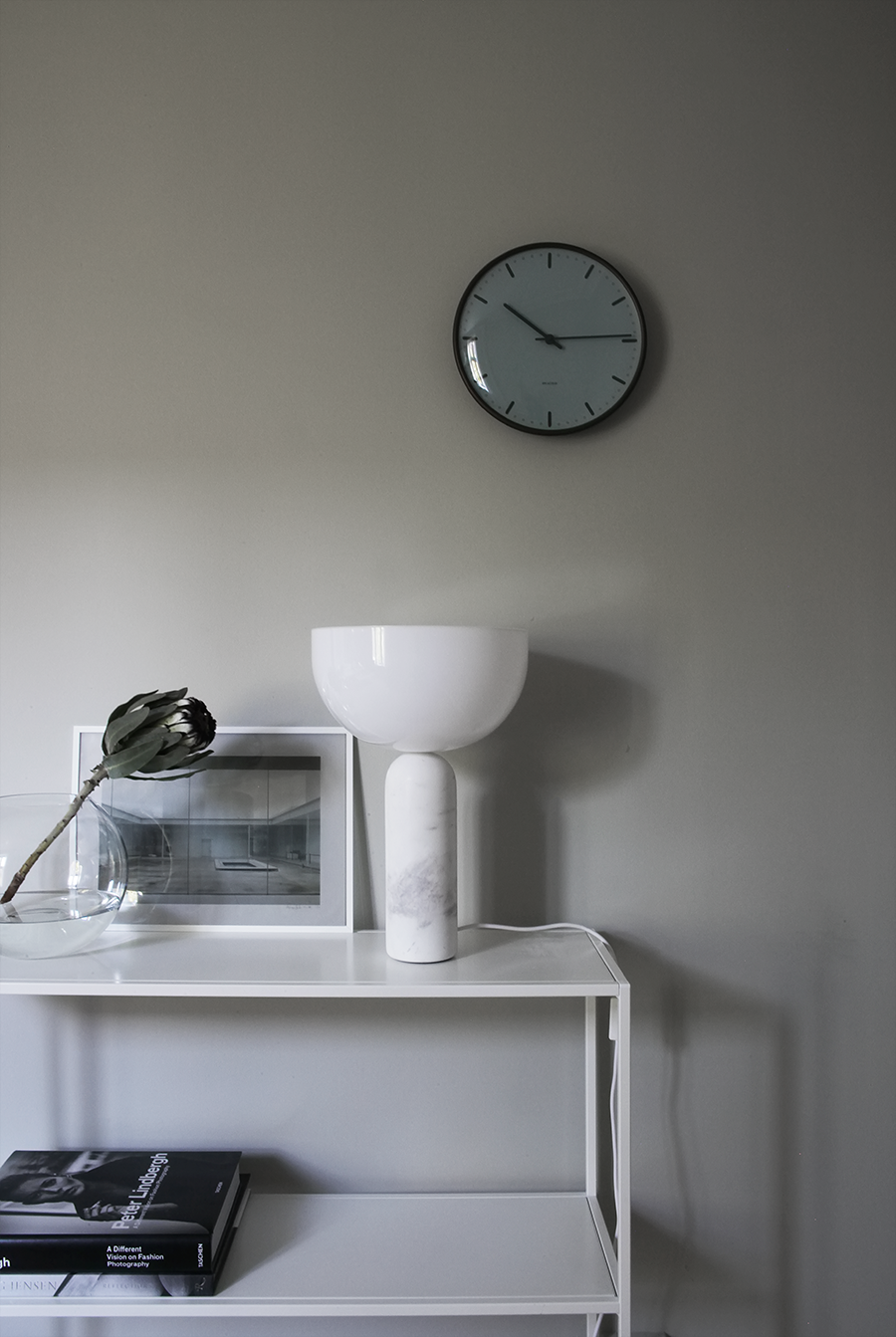 Ad, in collaboration with Arne Jacobsen Clocks
The Danish architect and furniture designer Arne Jacobsen created some of his most well known designs during the fifties and the sixties. Among those, the iconic City Hall wall clock designed for the Rødovre city hall, situated in a suburb of Copenhagen. As a modernist with an uncompromising approach to design he often designed both the exterior and the interior, which he also did at the Rødovre city hall.
As a tribute to Arne Jacobsen designs the City Hall wall clock is launched in an updated edition this fall, in the color Royal blue with a crown in bronze aluminum. The Royal Blue color is also the signatur color Arne Jacobsen used in the iconic SAS Royal Hotel in Copenhagen, another total design project of his. Designed in 1956, the City Hall wall clock is timeless and elegant and fits perfectly in the home of 2017.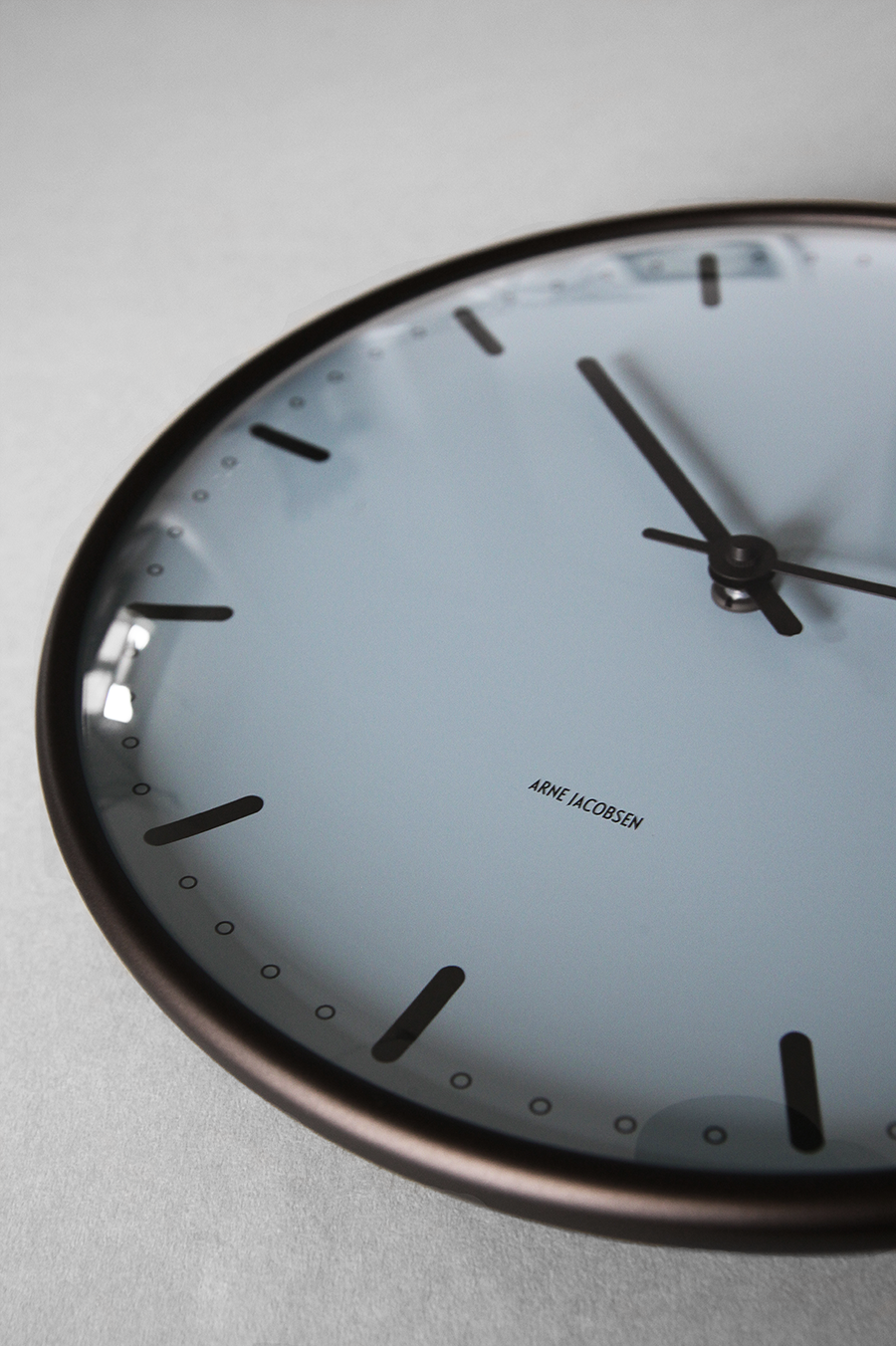 Photography and styling by Elisabeth Heier
Elisabeth
Innlegget THE ICONIC CITY HALL WALL CLOCK BY ARNE JACOBSEN dukket først opp på ELISABETH HEIER.