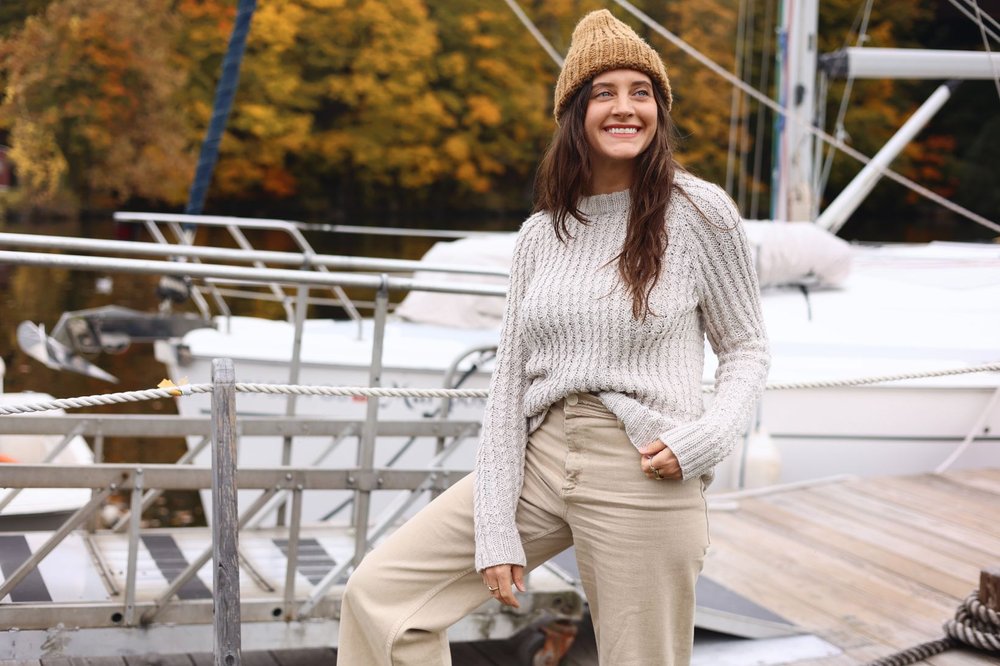 Introducing the Coastal Collection: Set sail with these six elevated essentials inspired by New England fishing villages, keeping you cozy yet elegant in the salty breeze of the chilly seaside.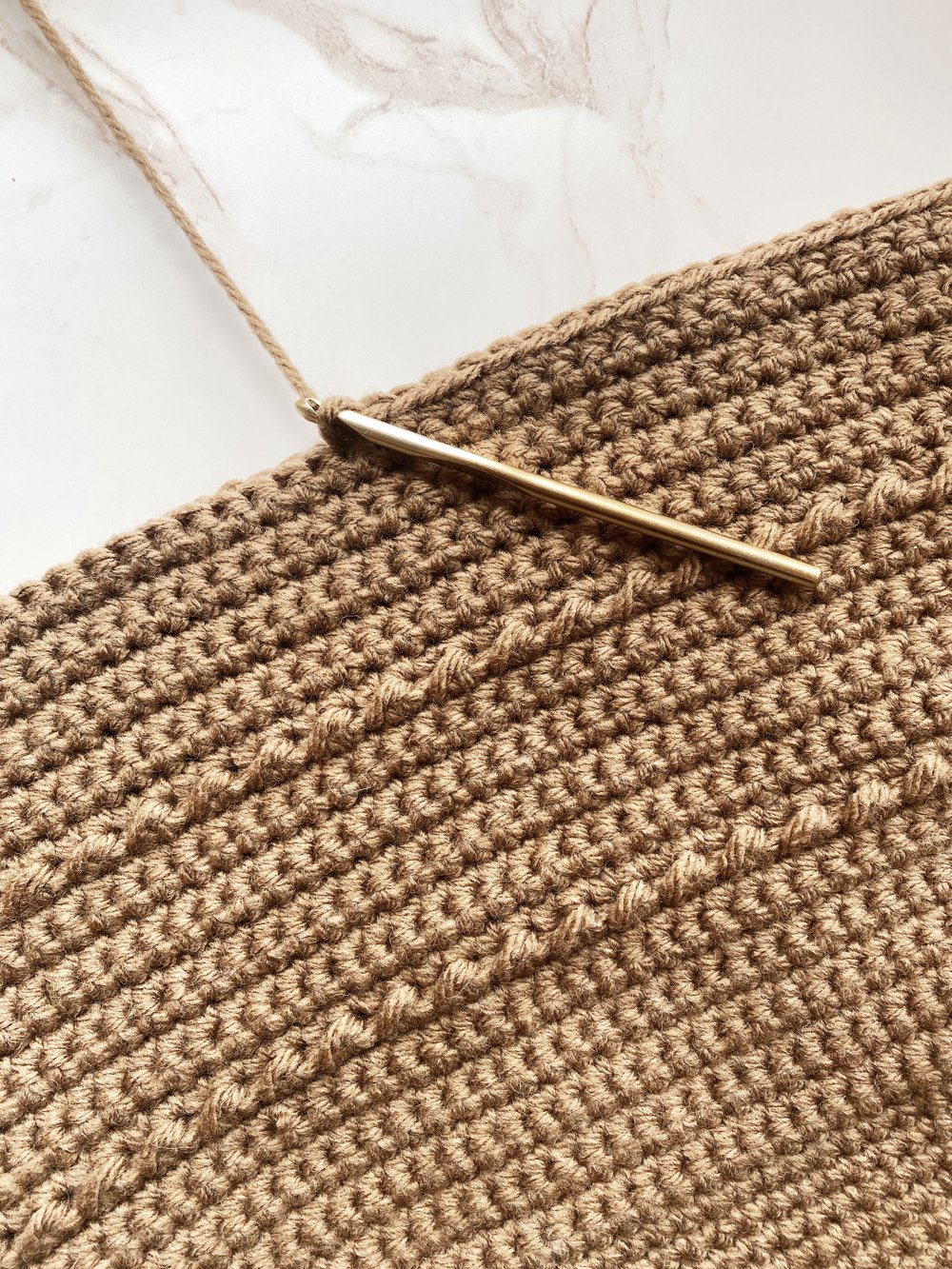 Something about New England in the fall just evokes the coziest mood. Aside from the tree lined streets and falling leaves, the fishing villages that dot the northeast coast just instantly get me excited for the season. It's one of my go-to settings for inspo and I've designed so many pieces throughout the years with it in mind.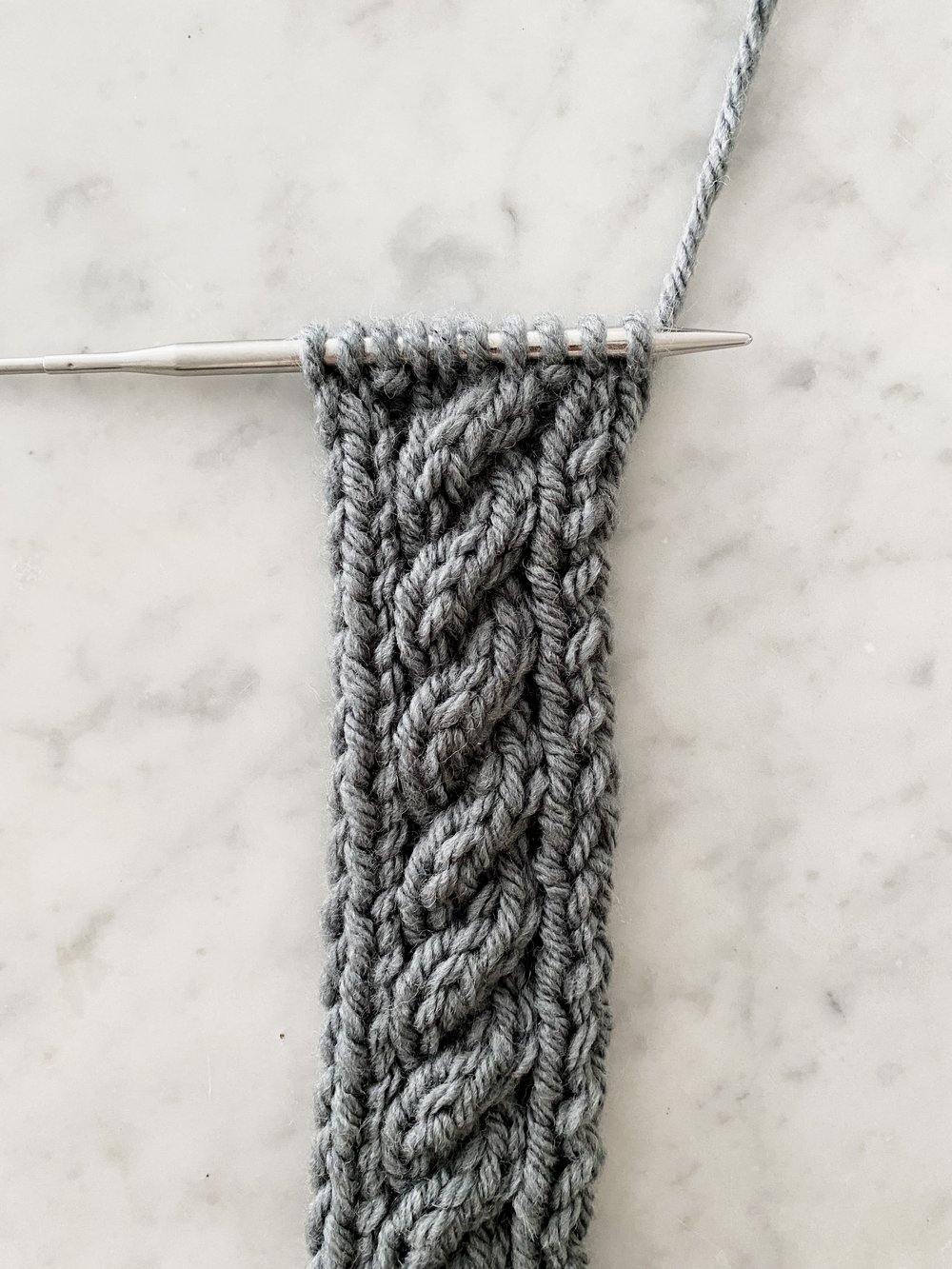 Any time I set out to design a single piece or an entire collection, I lean heavily into the mood and feeling I want to create and then start planning out the items I'd want to be wearing in that scenario. This collection was no different. I took classic "fishing village" styles like the cable knit sweater and fisherman rib cardigans and put a modern spin on them for a current wardrobe. I imagine wearing these pieces with the salty breeze blowing through my hair and seagulls calling in the distance.
The setting I imagined for this collection feels at once cozy, romantic, and a bit mysterious. It's the kind of place that could be featured in a romantic comedy, a somber drama, or a horror film, haha. Either way, it's a charming place with a storm always brewing off the coast – the perfect weather for your favorite knit.
With collections I aways start with a mood board to really get a feel for the world I'm trying to create. This helps me put visuals to the setting and lifestyle of the person who would wear these pieces. Here's where I started with the Coastal Collection: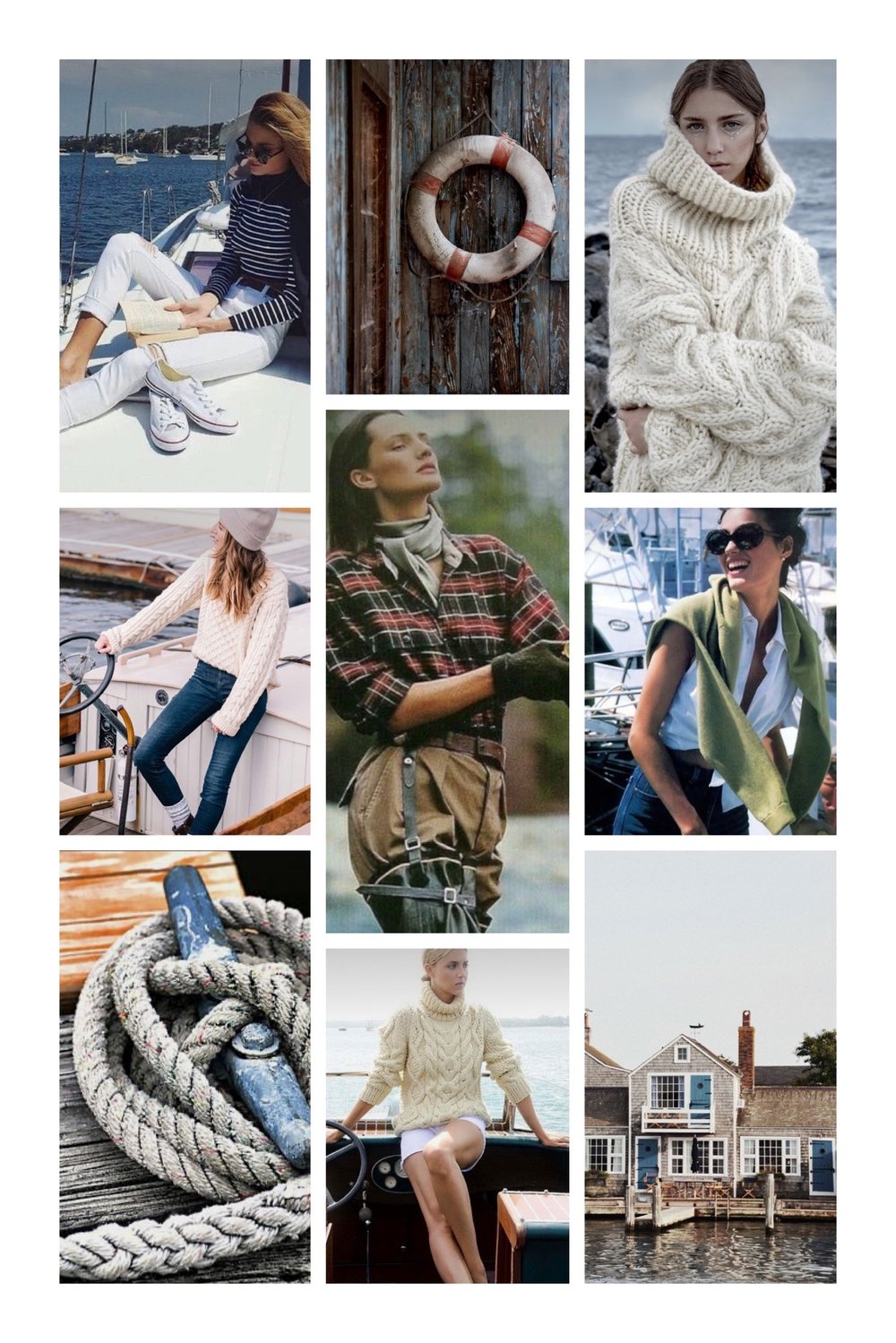 I chose to do six pieces for this collection – four garments, and two accessories. There are three crochet patterns and three knitting patterns, and a mix of projects worked up in Hue + Me and Color Theory. While Hue + Me is typically my go to for cold weather knits because of its bulky nature and wool/acrylic blend, I was excited to work with Color Theory for some fall pieces since it's such a perfect year-round, all season workhorse yarn that creates amazingly wearable garments and accessories. The thinner gauge allowed me to create some pieces with more intricate details and drapier fabric.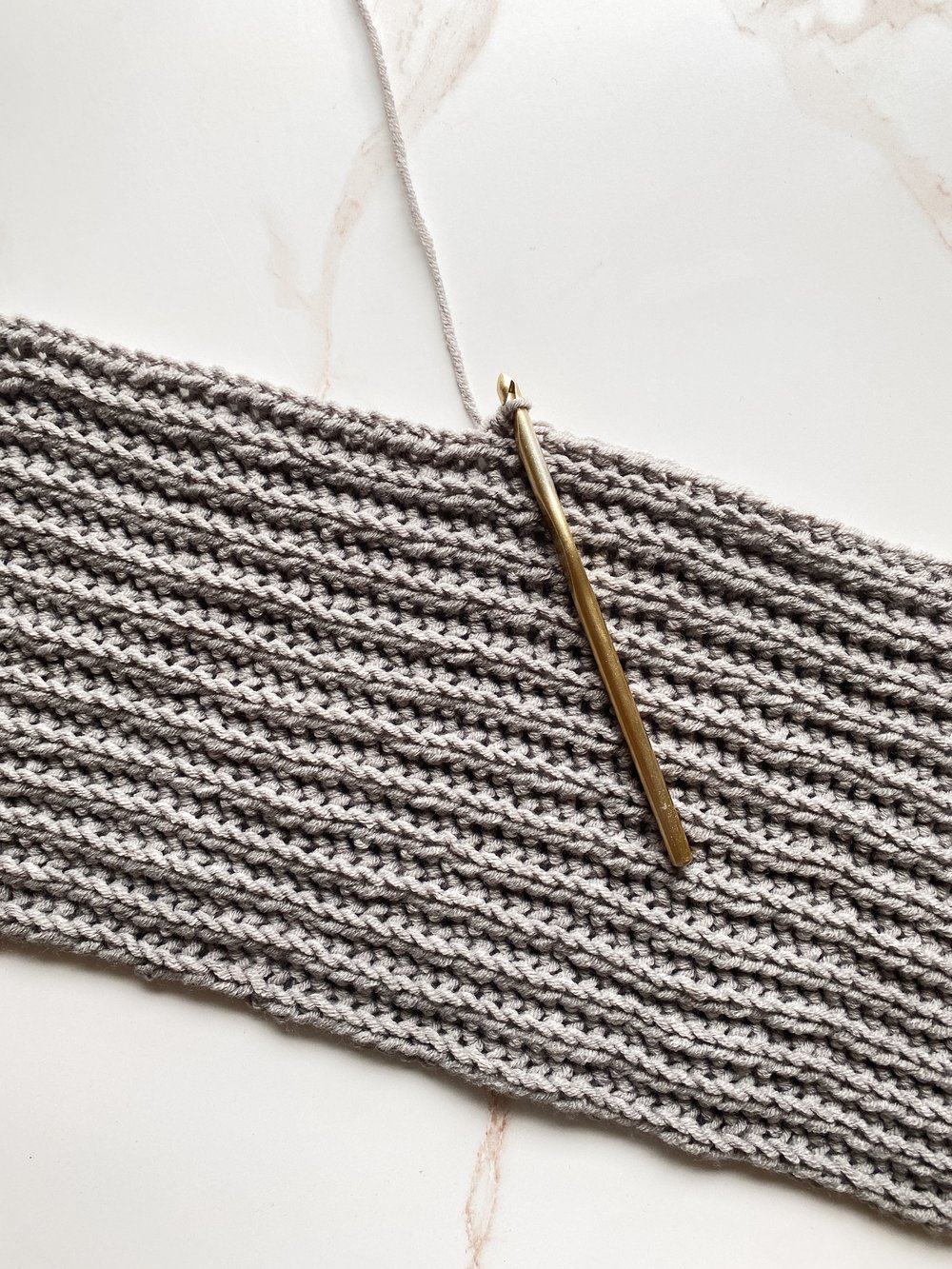 Let's take a look at each piece!
---
AMAGANSETT TOTE BAG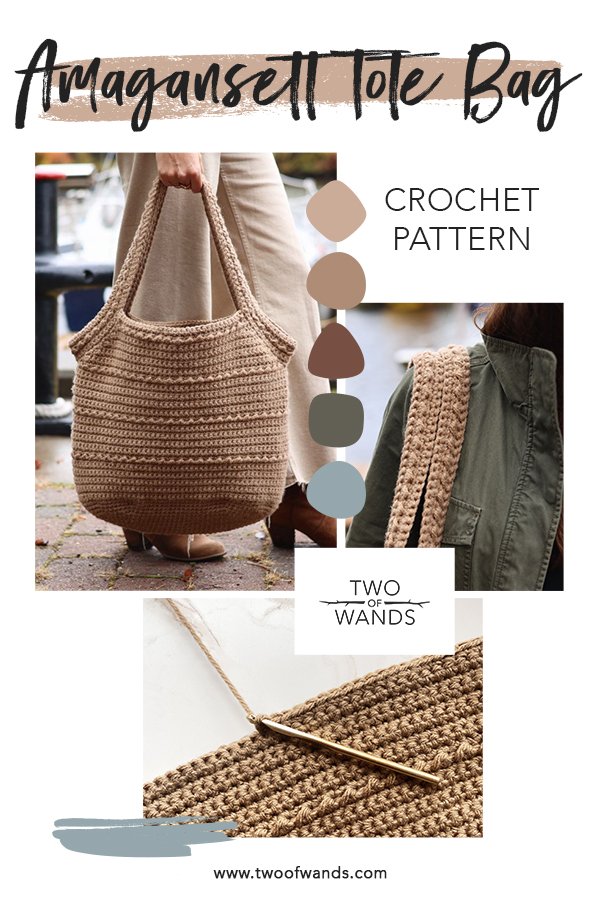 I don't think I've ever designed a collection without a bag. In addition to the garments in a collection, I love thinking about the accessories one would need / want while living in the world of the inspiration. For the Coastal Collection, I imagined needing a bag just the right size for a full day out at sea on a sailboat or a stroll through the fishing village itself. It needed to be big enough to fit all of the essentials for the whole day and maybe overnight, but not be too big to lug around. The Amagansett Tote Bag also features subtle cable-inspired detailing as a nod to the classic fisherman look.
---
BLUE POINT HALTER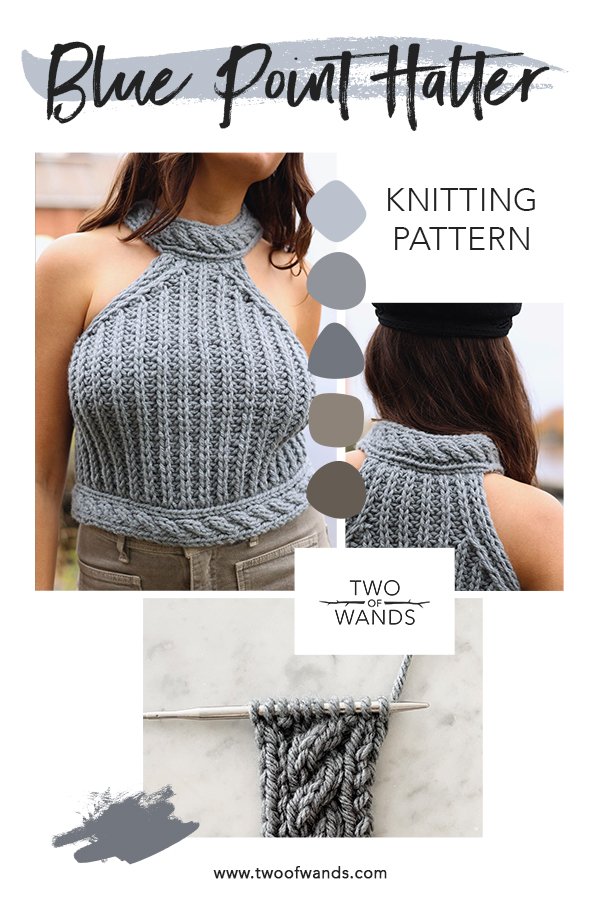 This piece is one of the more modern designs that felt like a nod to the classic fisherman look without taking it literally. The cable detailing on the hem and neck in addition to the half fisherman stitch body utilize the iconic motifs of the inspo in a playful and unexpected way. Worked up in Hue + Me, this is a quick knit that's so satisfying and chic!
---
CORNWALL CABLED RAGLAN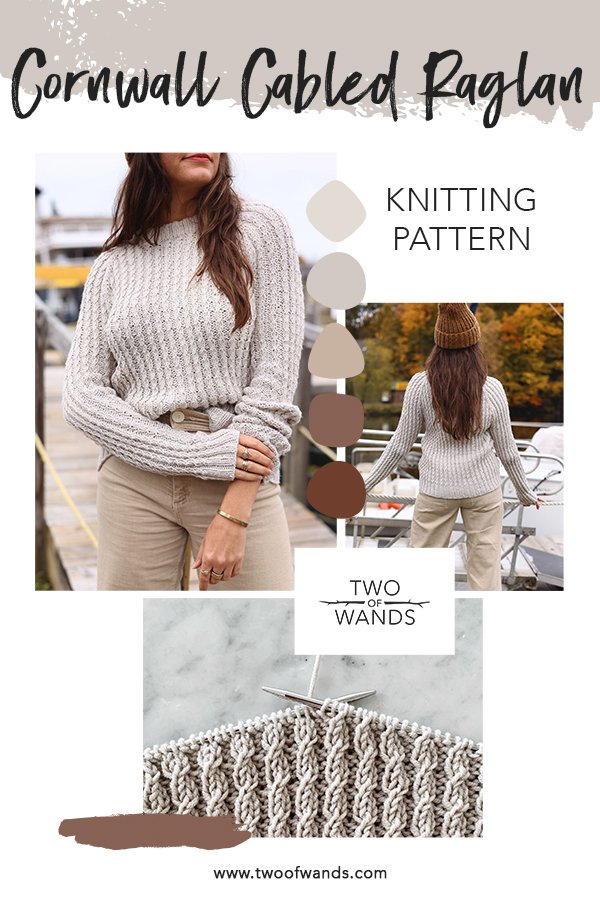 The Cornwall Cabled Raglan is the most classic piece in the collection, but I opted for mock cables instead of the typical patterns you'd see on a sweater like this. I wanted the pullover to be covered in cables, but the thought of using a cable needle every few stitches and rows sounded complicated and very much not fun. With a simple right twist stitch, you can achieve this "covered in cables" look without the need of a cable needle, making this project go so much faster and be a lot more enjoyable! Color Theory yarn made it even more lovely to work up due to its buttery soft hand and soft squish. The finished project is cozy and so wearable!
---
HIGH SEAS BALACLAVA
Balaclavas were one of the biggest trends I spotted on the fall runways, and I just KNEW I had to include one in this collection. They are so practical and stylish at the same time, so it was a no brainer for this theme as well. Once again I chose a mock cable stitch (although different from the one used for the Cornwall Cabled Raglan) to make this project super enjoyable and fluid. The construction is simple but fun and so quick thanks to Hue + Me. This one might look basic but there are so very thoughtful details like a functional i-cord drawstring and a softly shaped crown to prevent the pointy hood look.
---
MARINIÈRE STRIPED HENLEY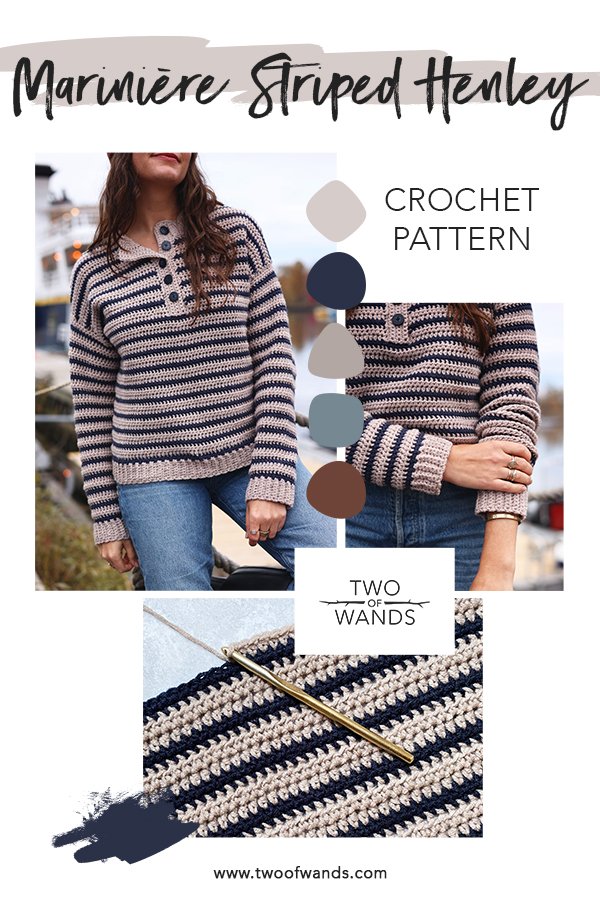 This was the first piece I designed for the collection, and the first one I finished. It combines two elements from my inspo to create the ultimate fall sweater – thick and thin nautical stripes and a buttoned henley placket. Henleys are so cozy in my opinion and really suit the fisherman vibe, and the button detailing was such a fun addition to this otherwise simple silhouette. The result is a pullover sweater that takes elements from the henley and the classic French marinière shirt. The striping on this piece utilizes two different crochet stitches to achieve the thick and thin stripes, and a series of gentle short rows shape the shoulders to provide a lovely fit.
---
NANTUCKET RIBBED CARDIGAN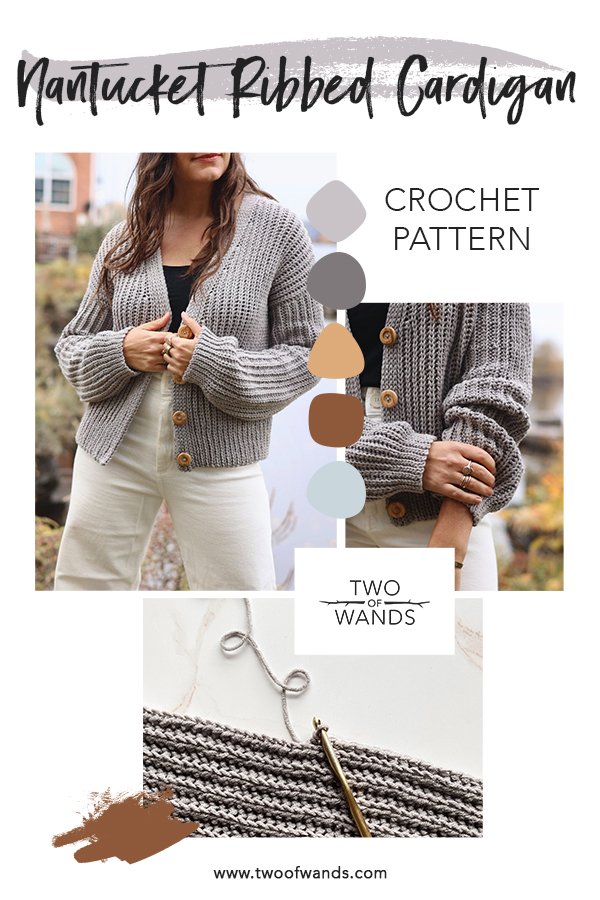 The Nantucket Ribbed Cardigan is the piece I'm most proud of in this collection and I am so thrilled I was able to work it out and include it. I love how this crochet fabric looks SO similar to a knit fisherman's rib and I am just in love with the way the symmetric short rows at the center front look so polished and refined. This cardigan utilizes the fisherman inspo for the fabric but the silhouette and styling adds a softer, romantic quality to freshen it up.
---
I am so excited to share these special designs with all of you! With each collection I try to push myself out of my comfort zone and expand as a designer to bring you new techniques and fashion forward wardrobe staples that are truly wearable and memorable. I am so proud of each of these pieces and I hope you love them as much as I do!