I love these delightful images captured of Cheyenne in her room. Captured on film, there's a certain je ne sais quoi quality about the images.
I rounded up a couple of the items pictured in her room below if you want to shop this post. *These are affiliate links.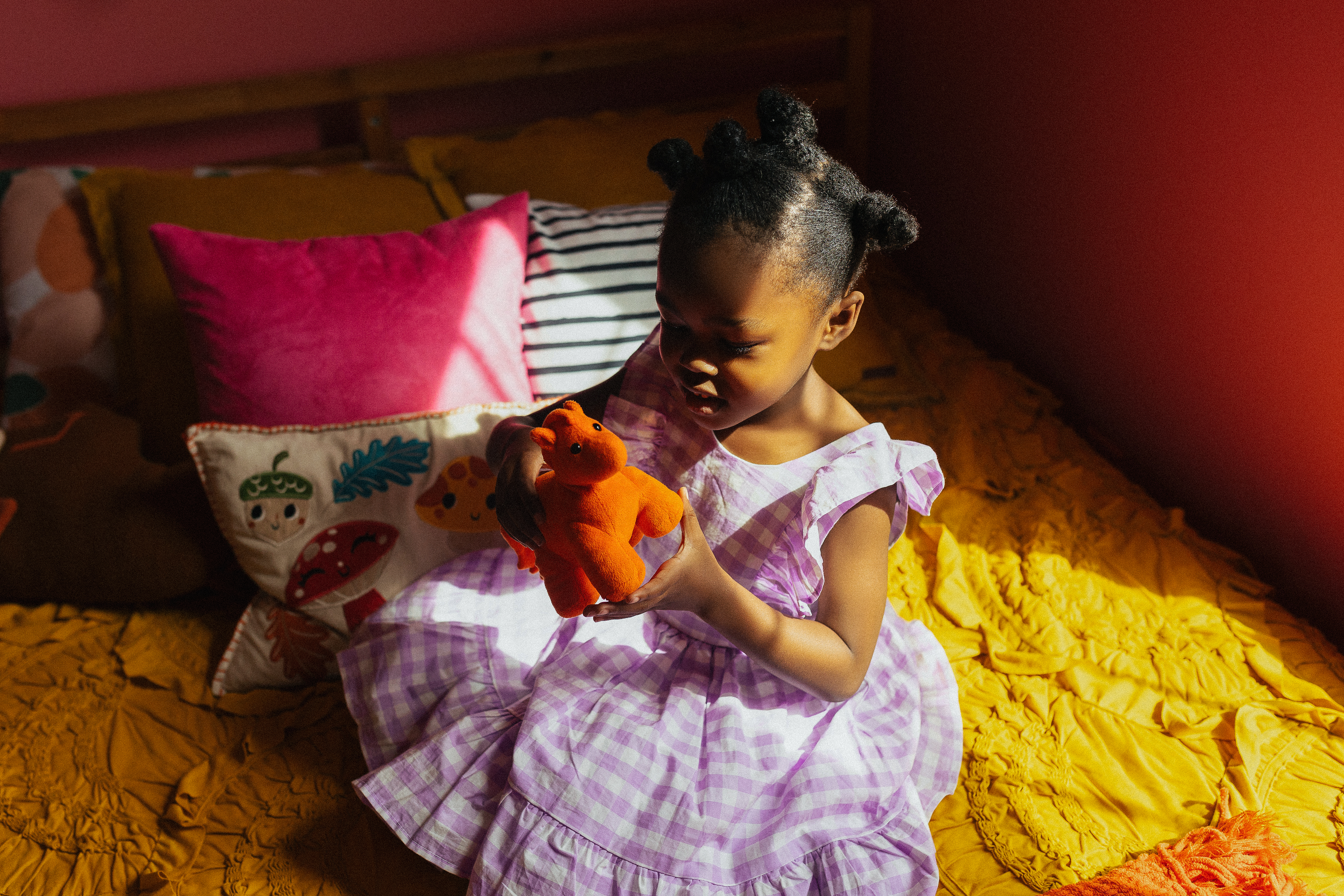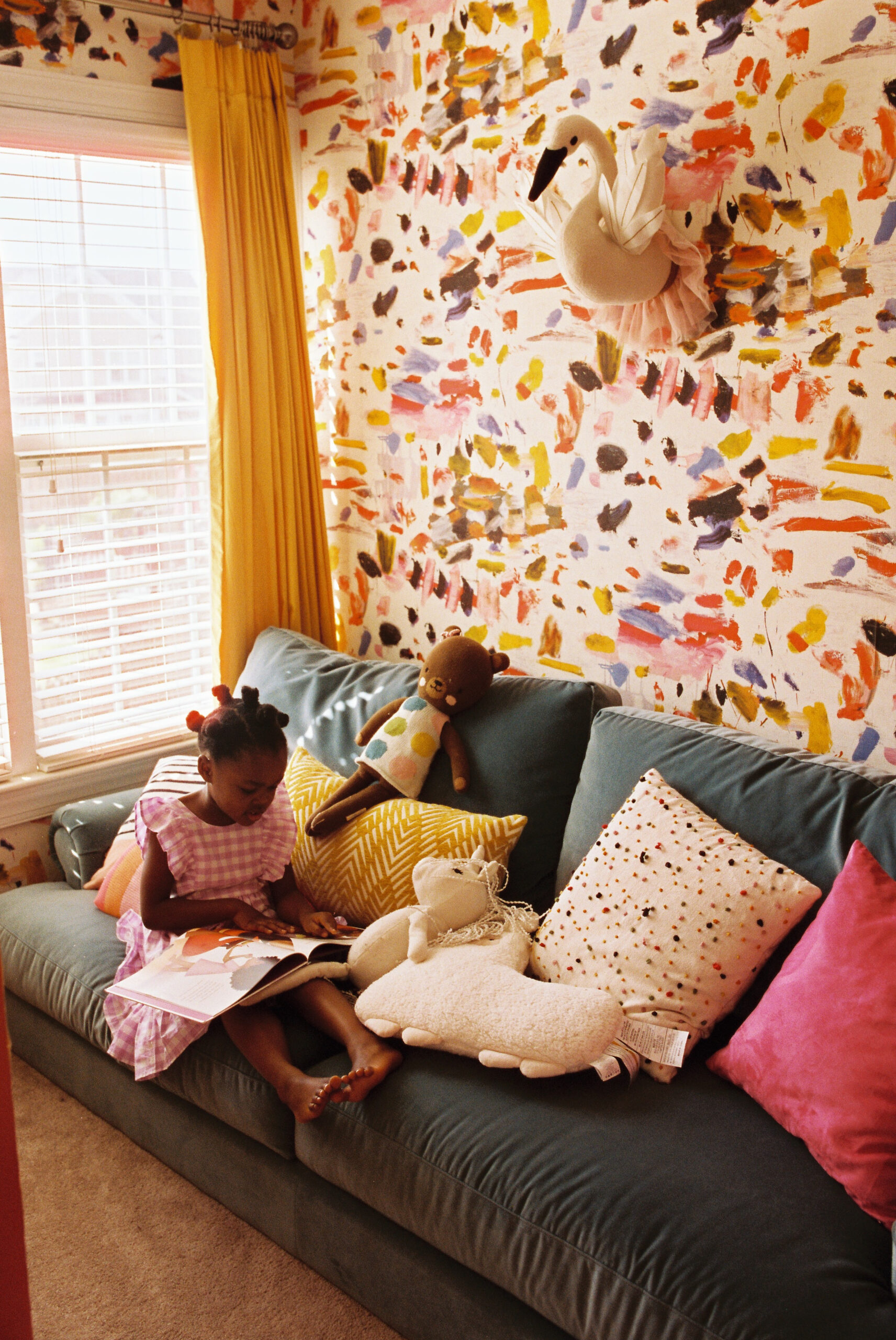 Also in case you missed the paint refresh of Cheyenne's room, you can read about it HERE. How is everyone? I've been counting down the days until the children are out of school as I am so ready for Summer break! My schedule has been crazy all school year and I'm looking forward to the much needed break.
Images: Courtney Cheatham