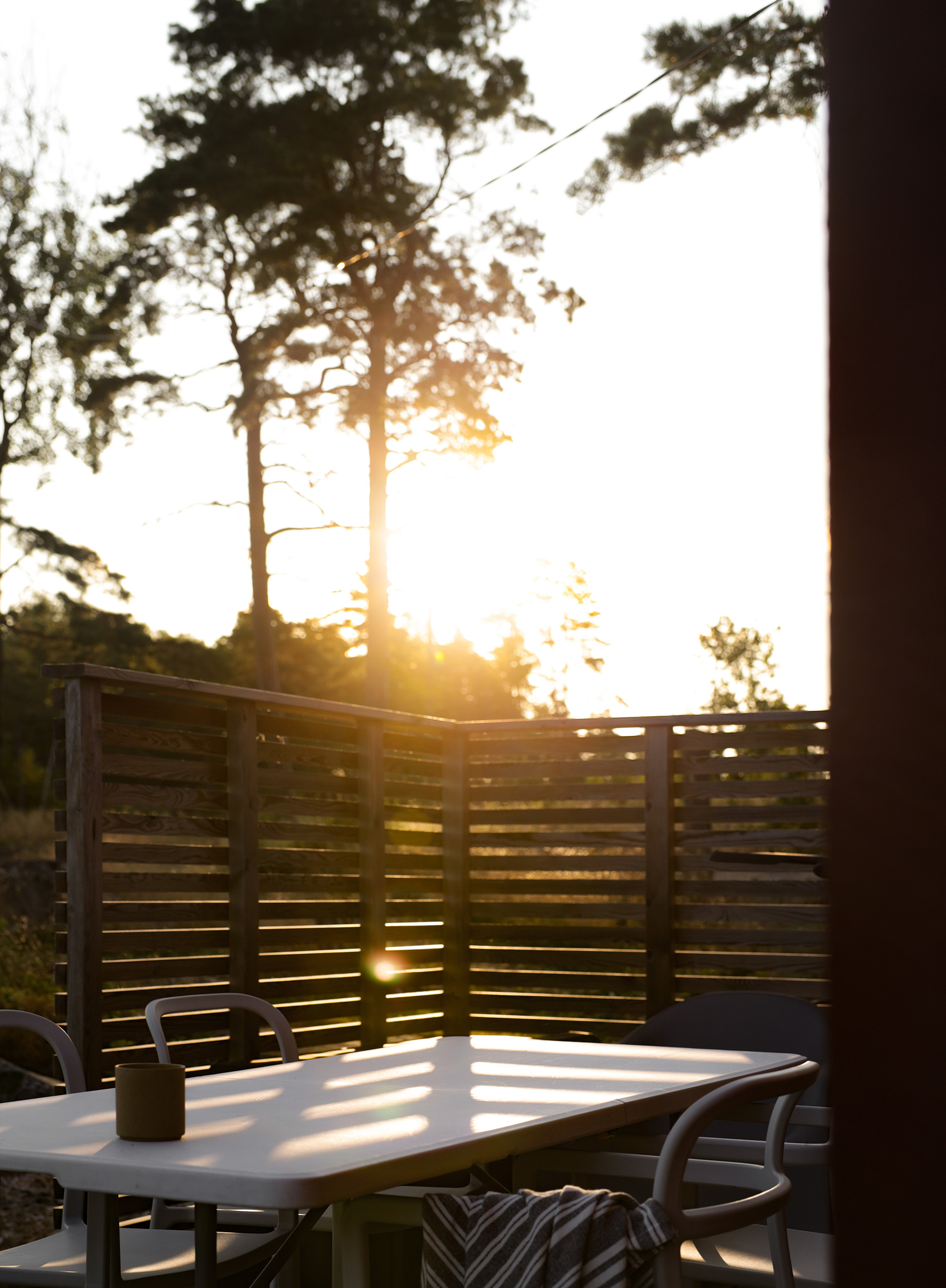 Summer. Hair gets lighter. Skin get darker. Water gets warmer. Drinks get colder. Life gets better. Slow island life in the Norwegian archipelago. From pretty night skies, lots of vitamin sea, sunny days and even a more sunny heart.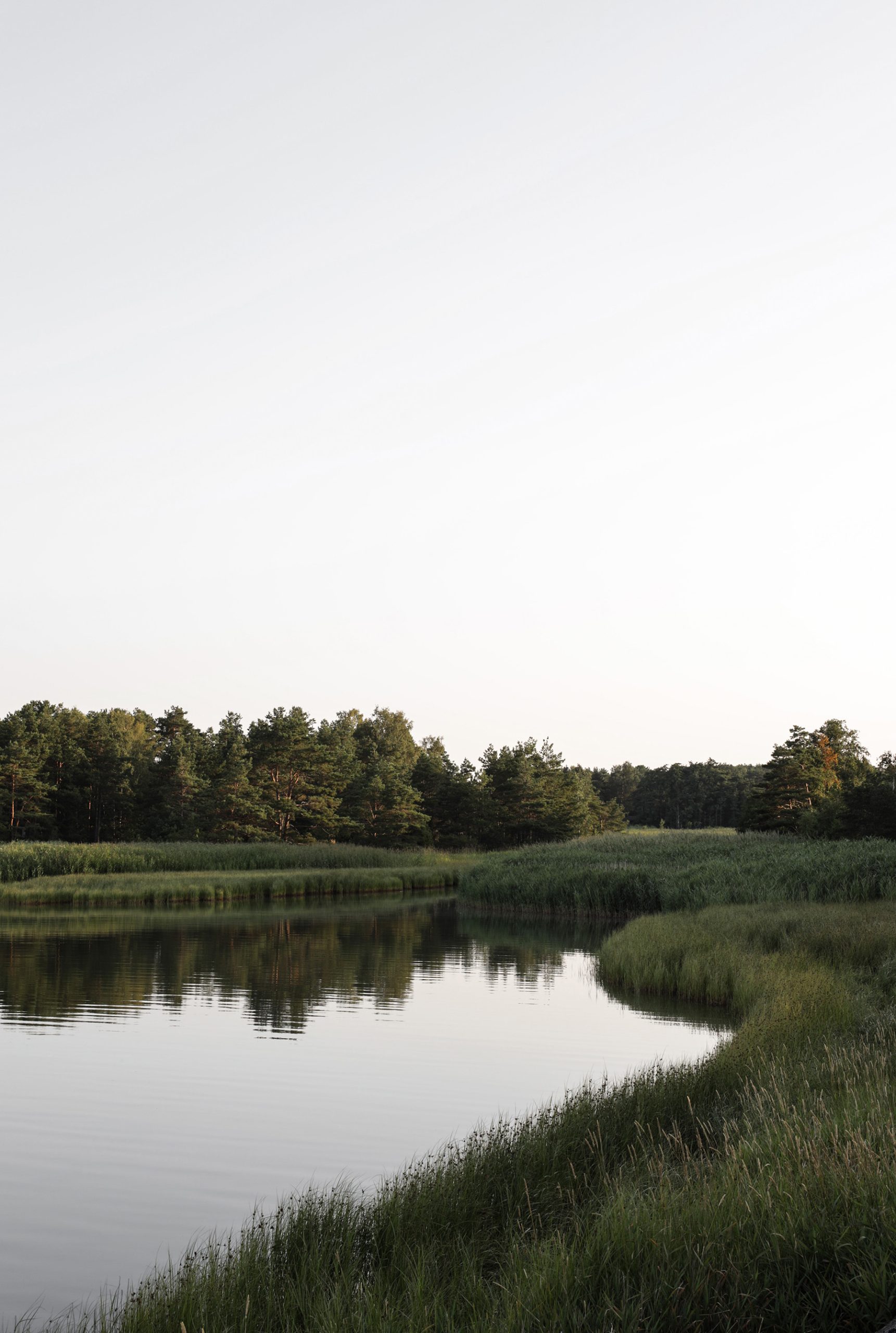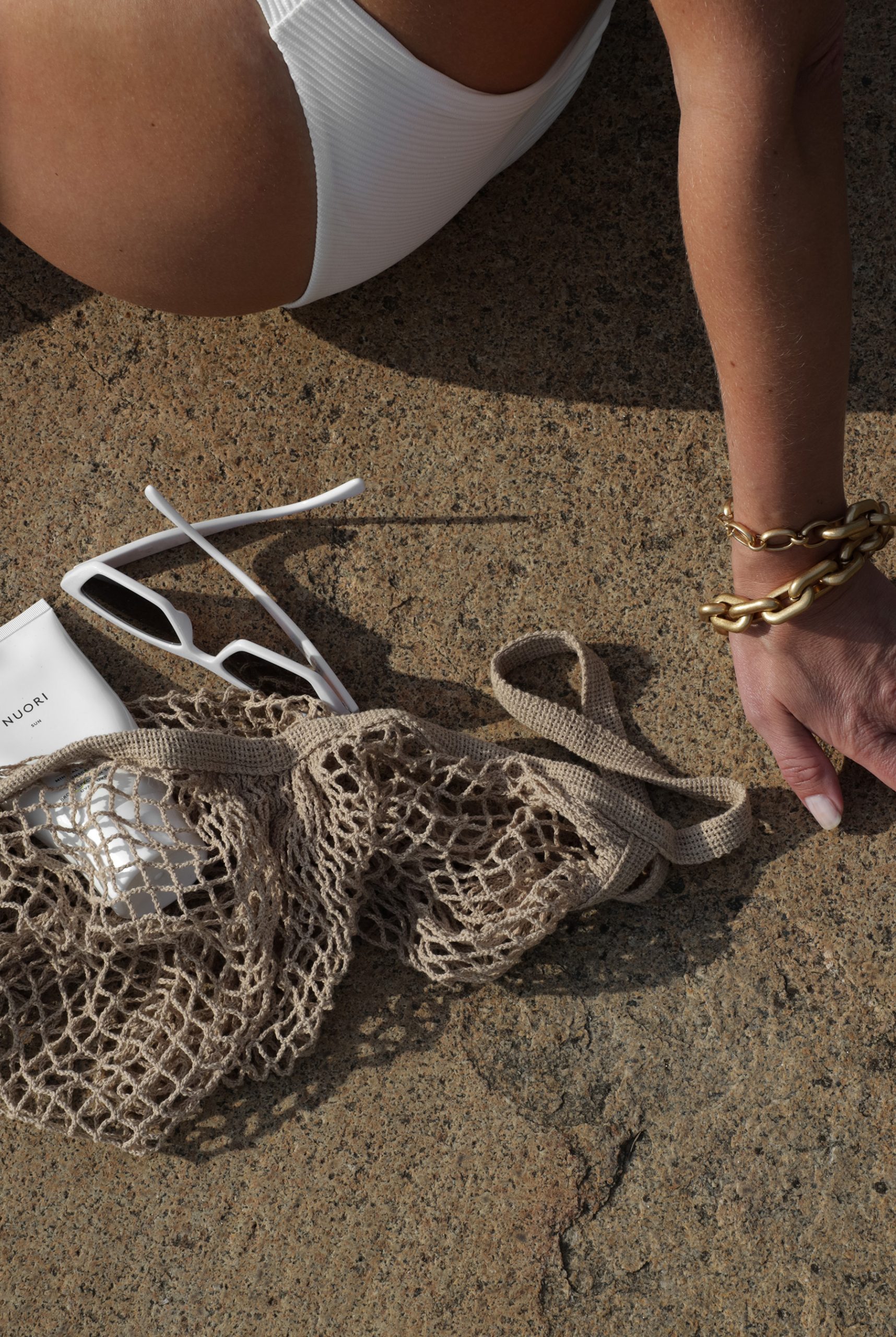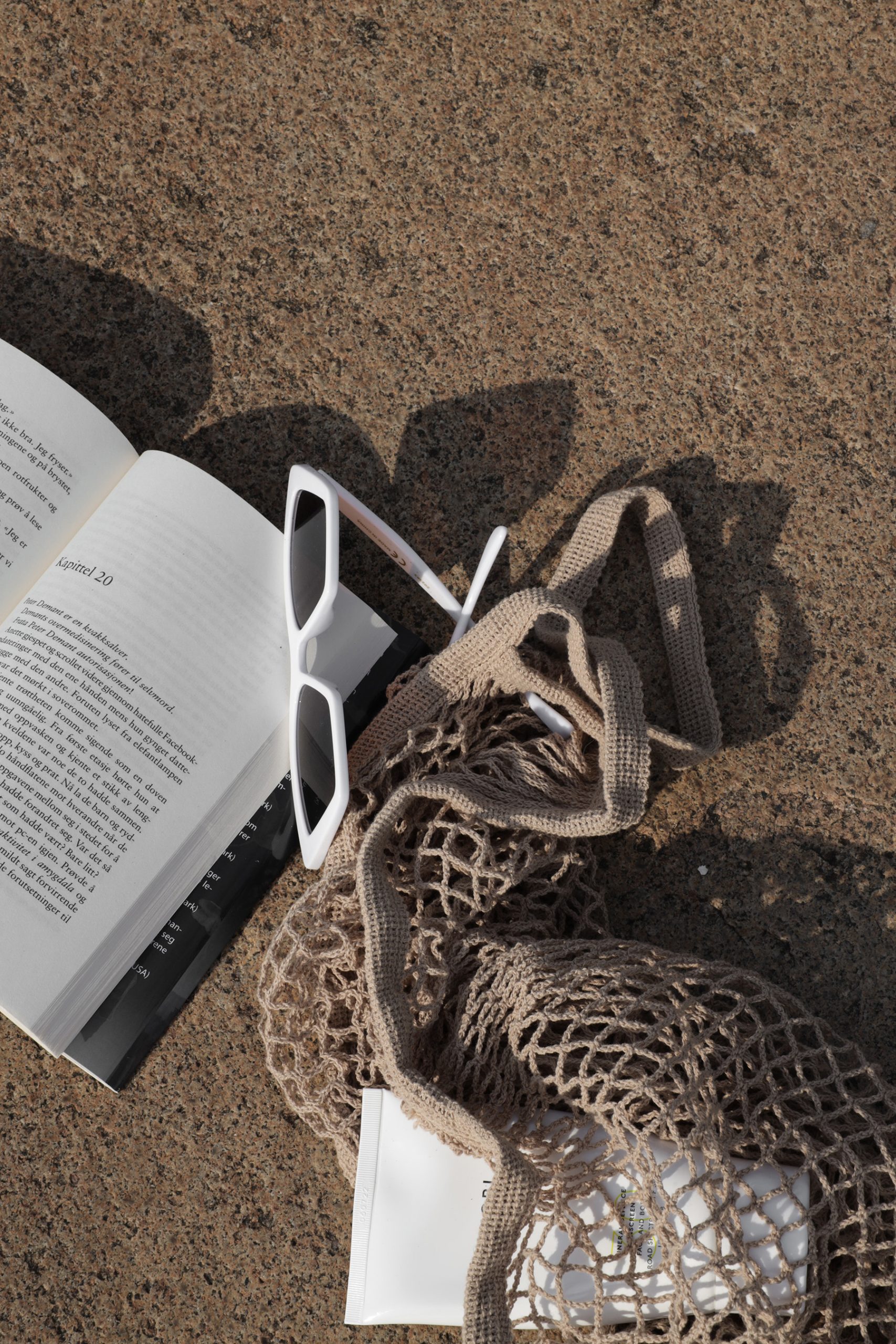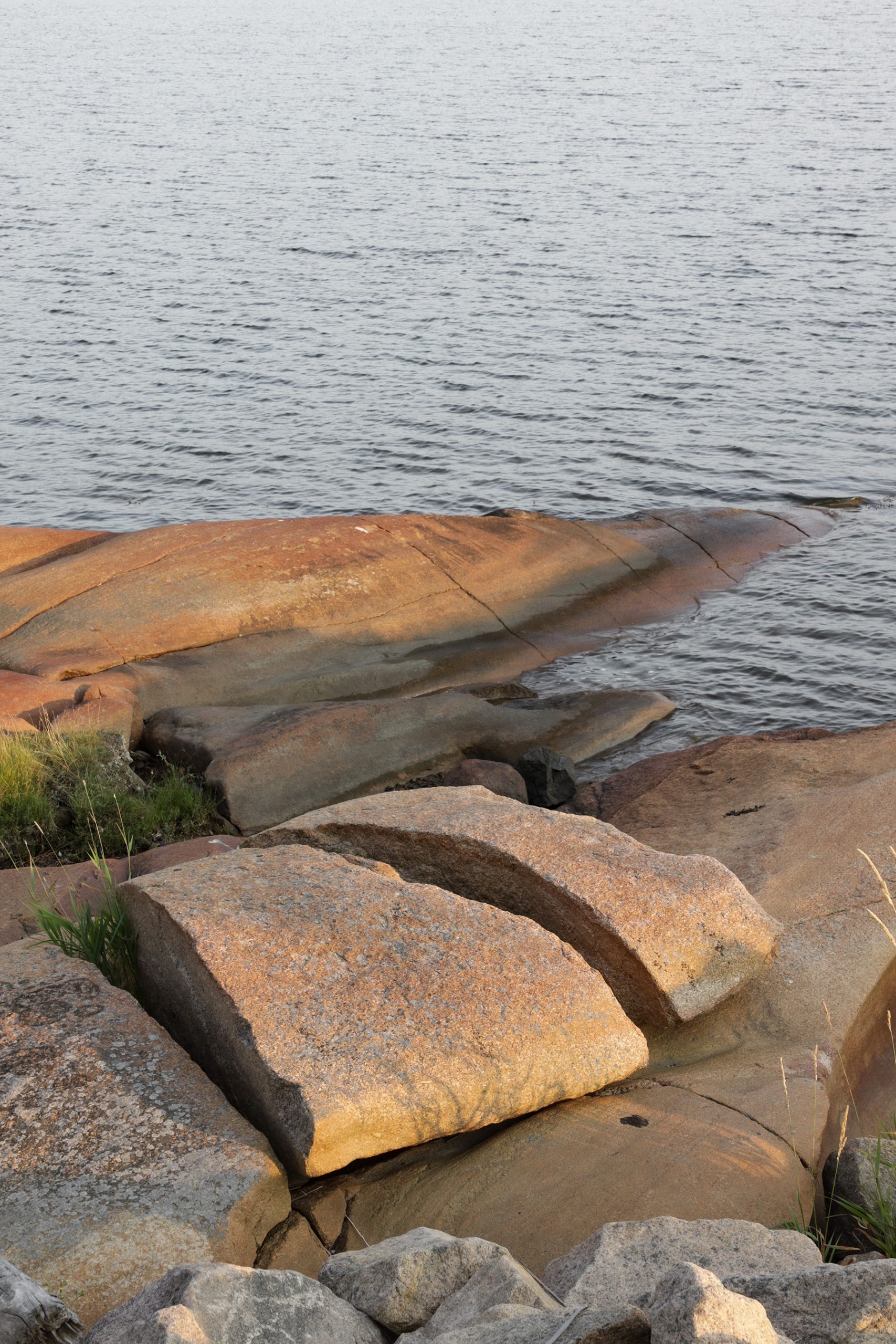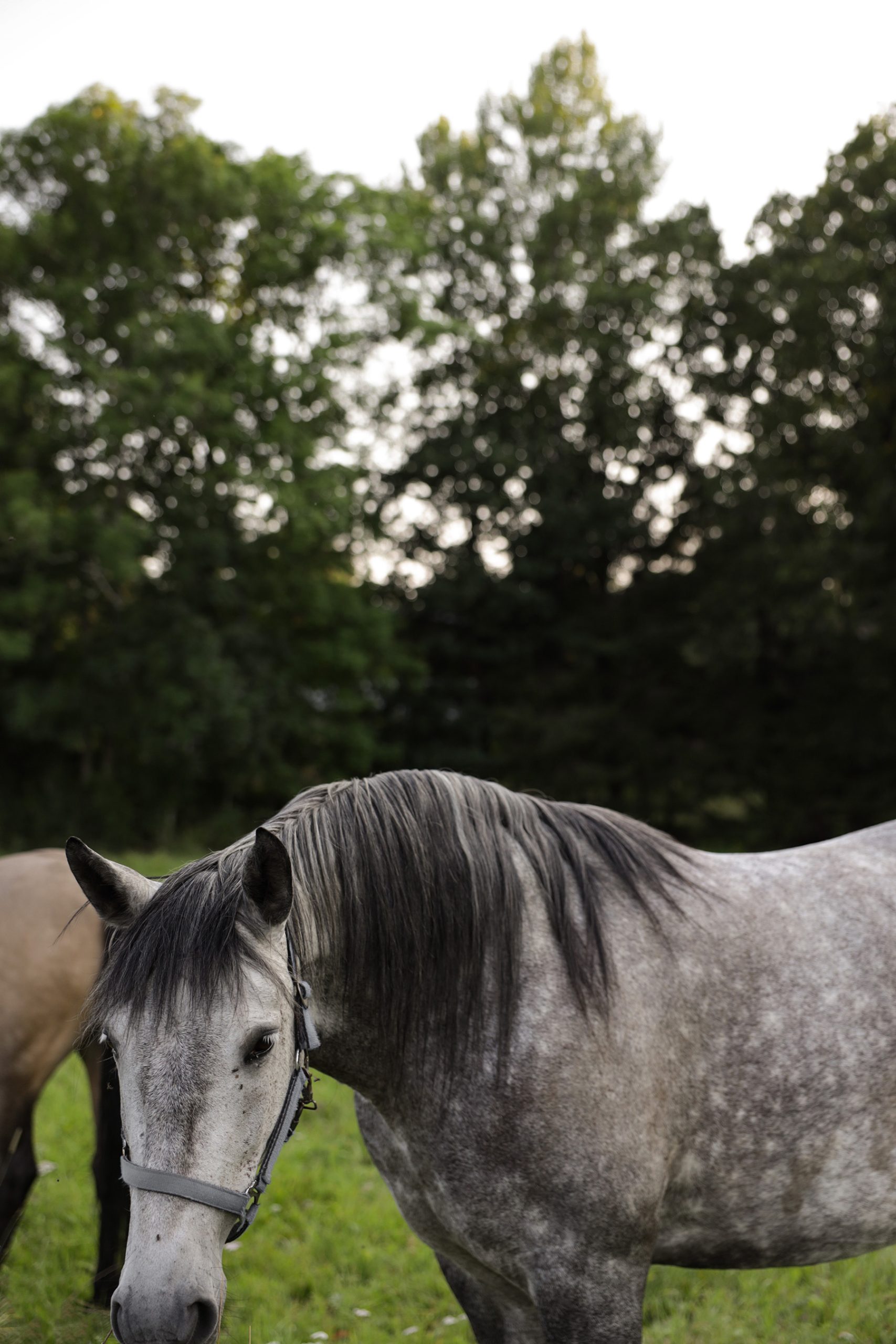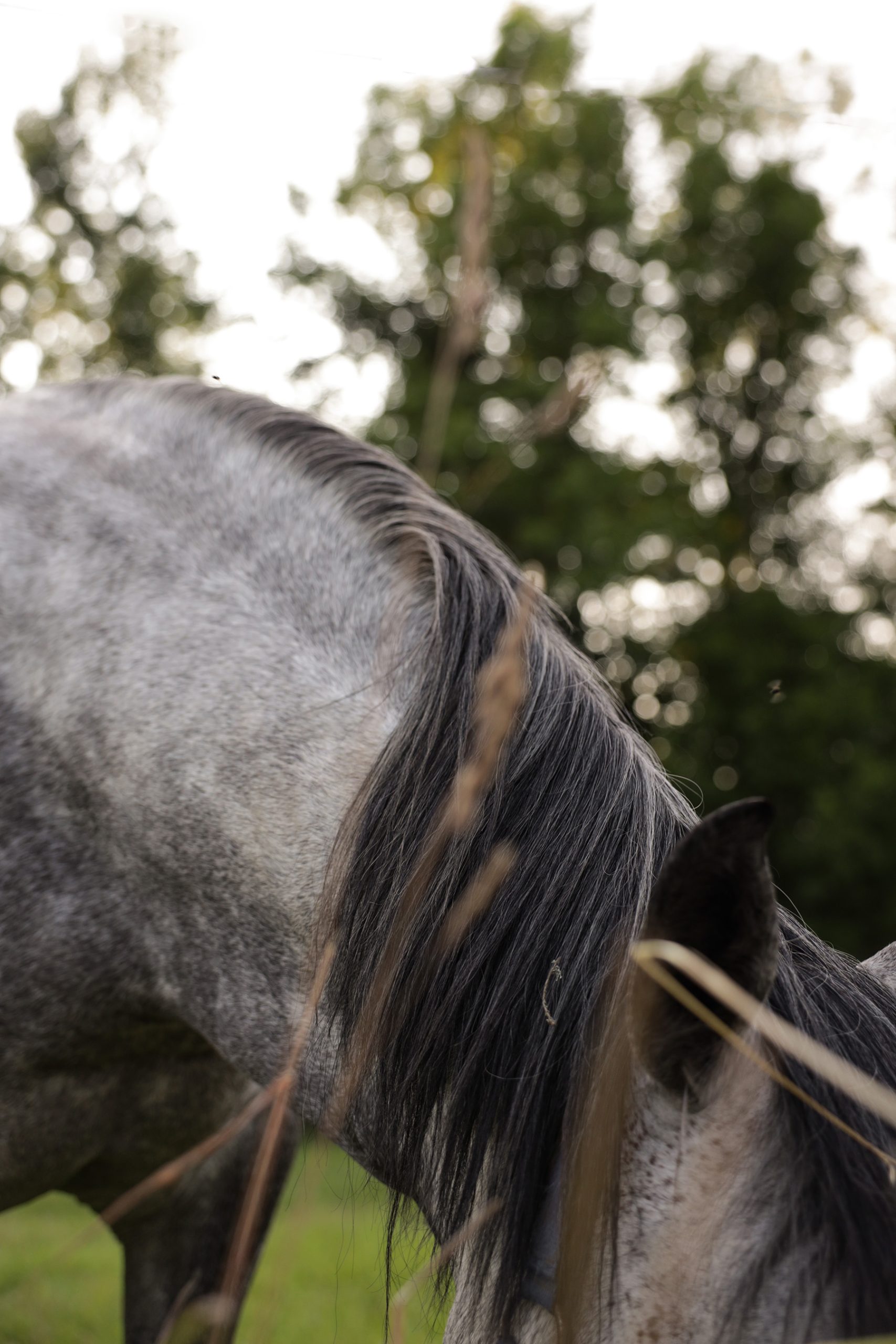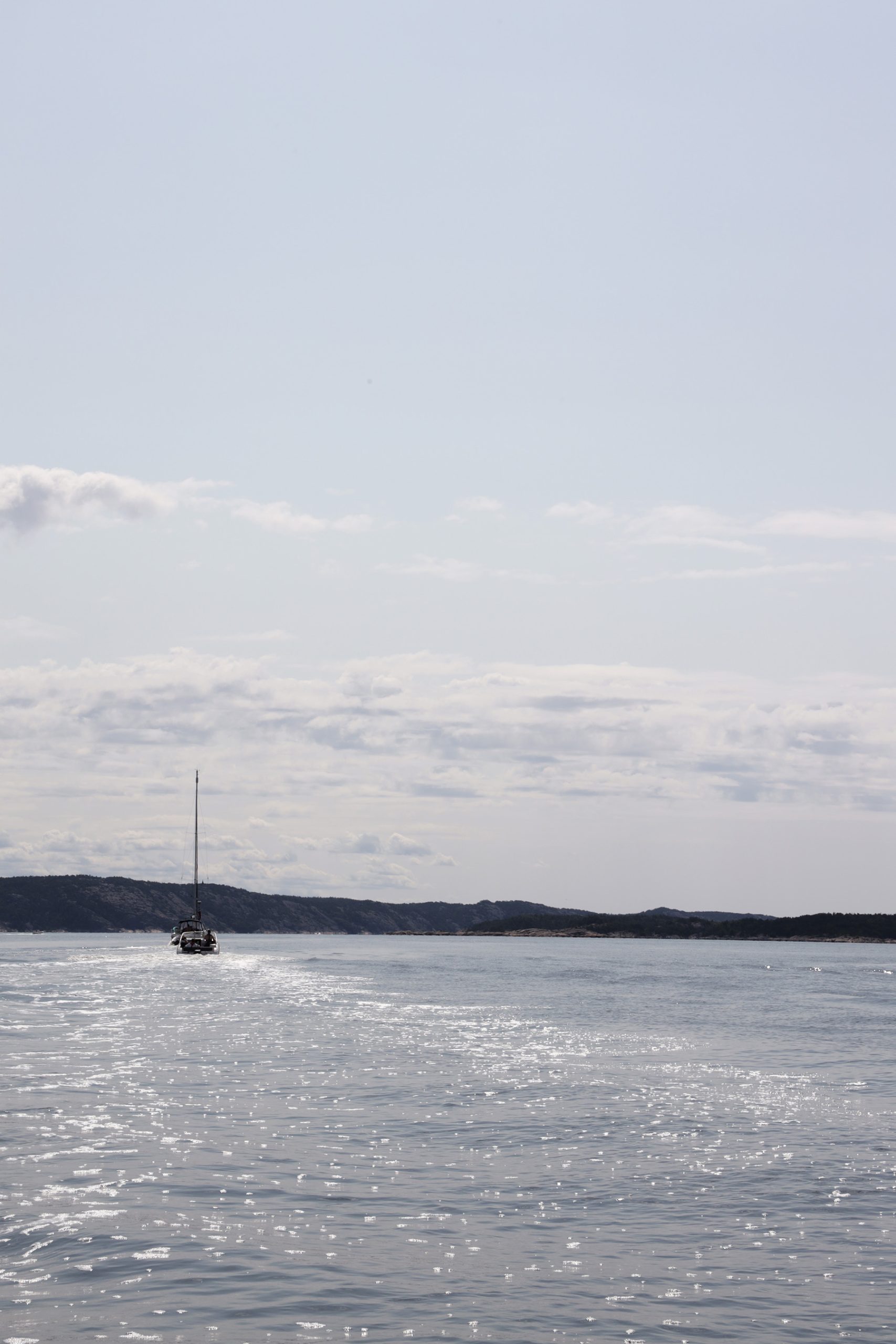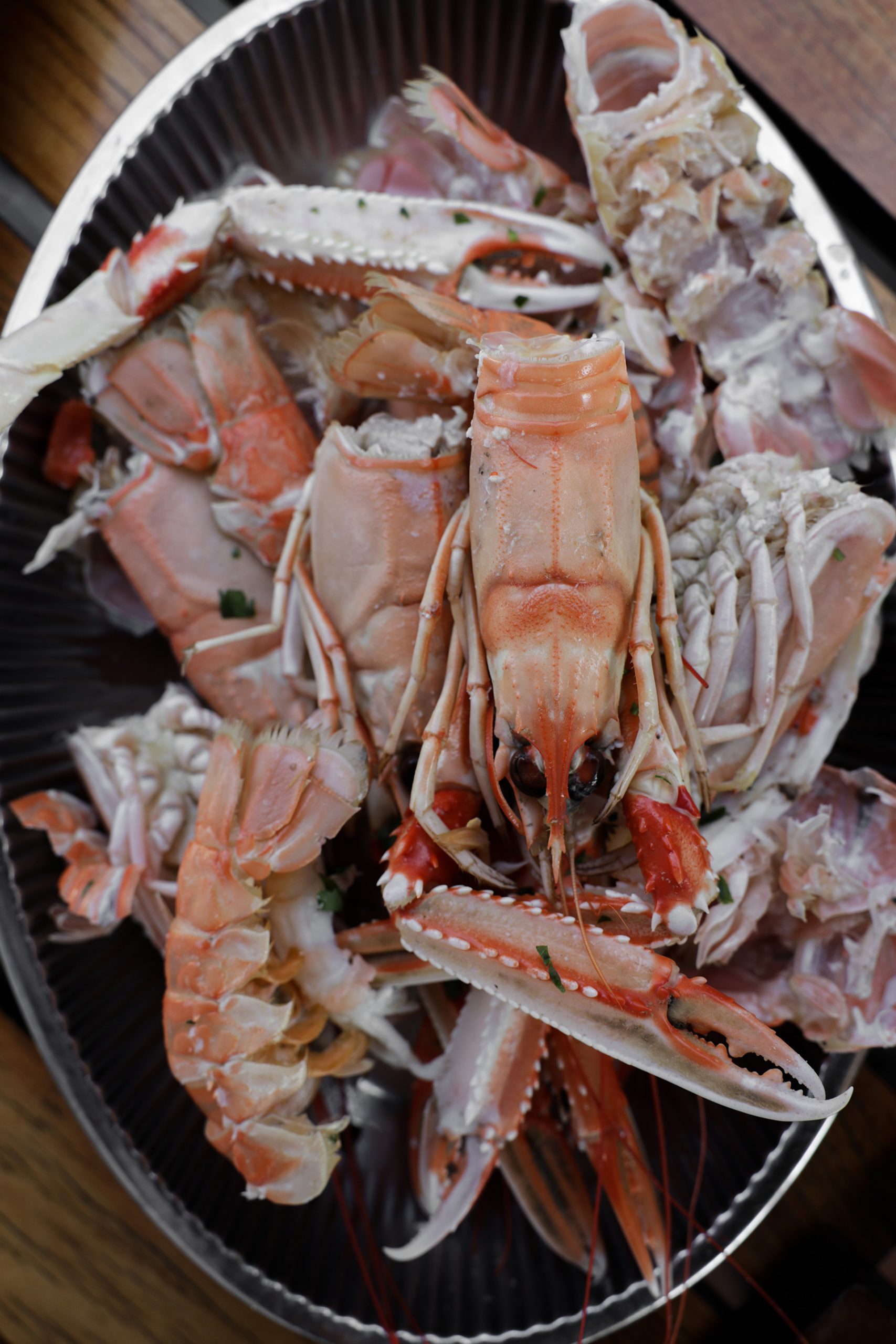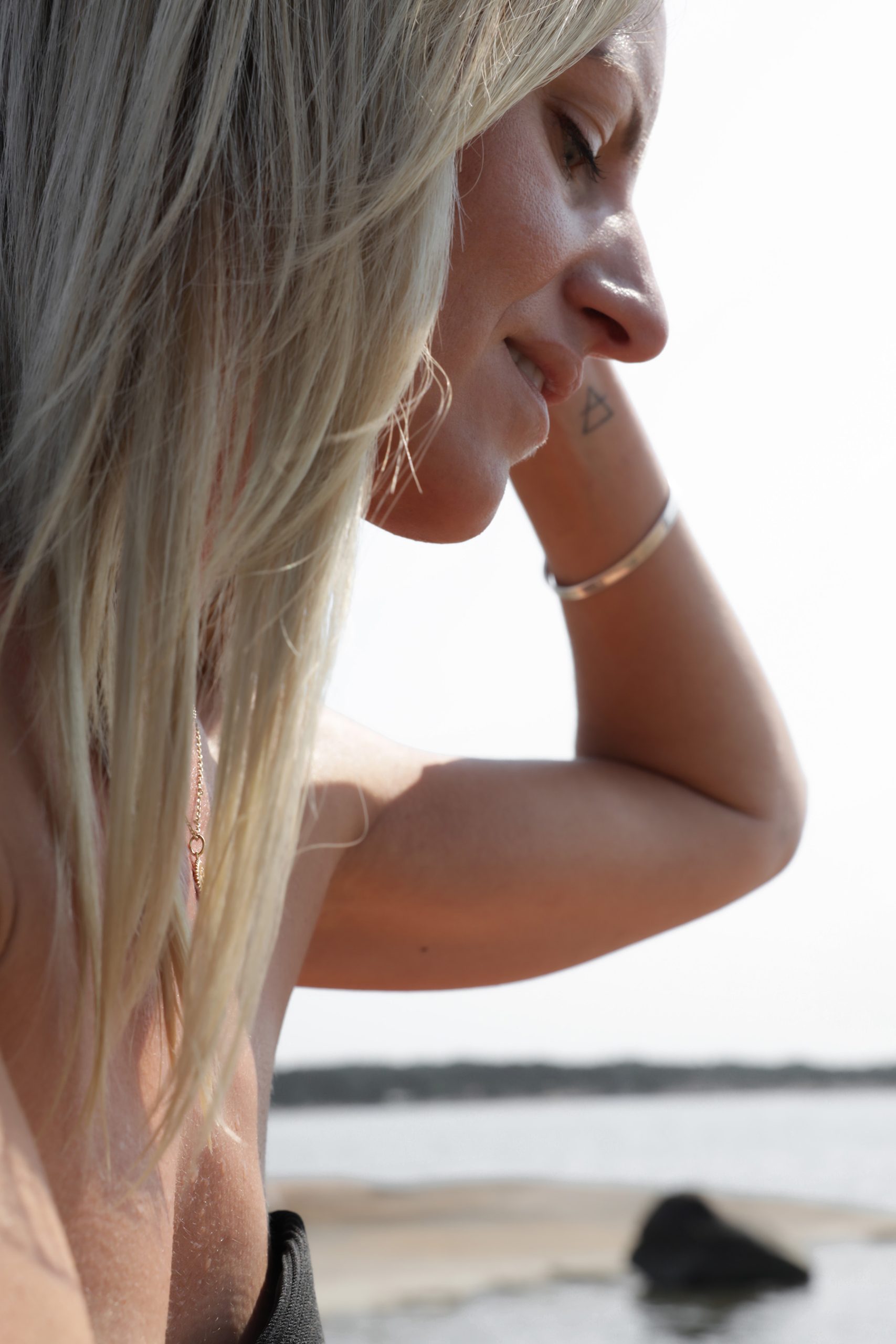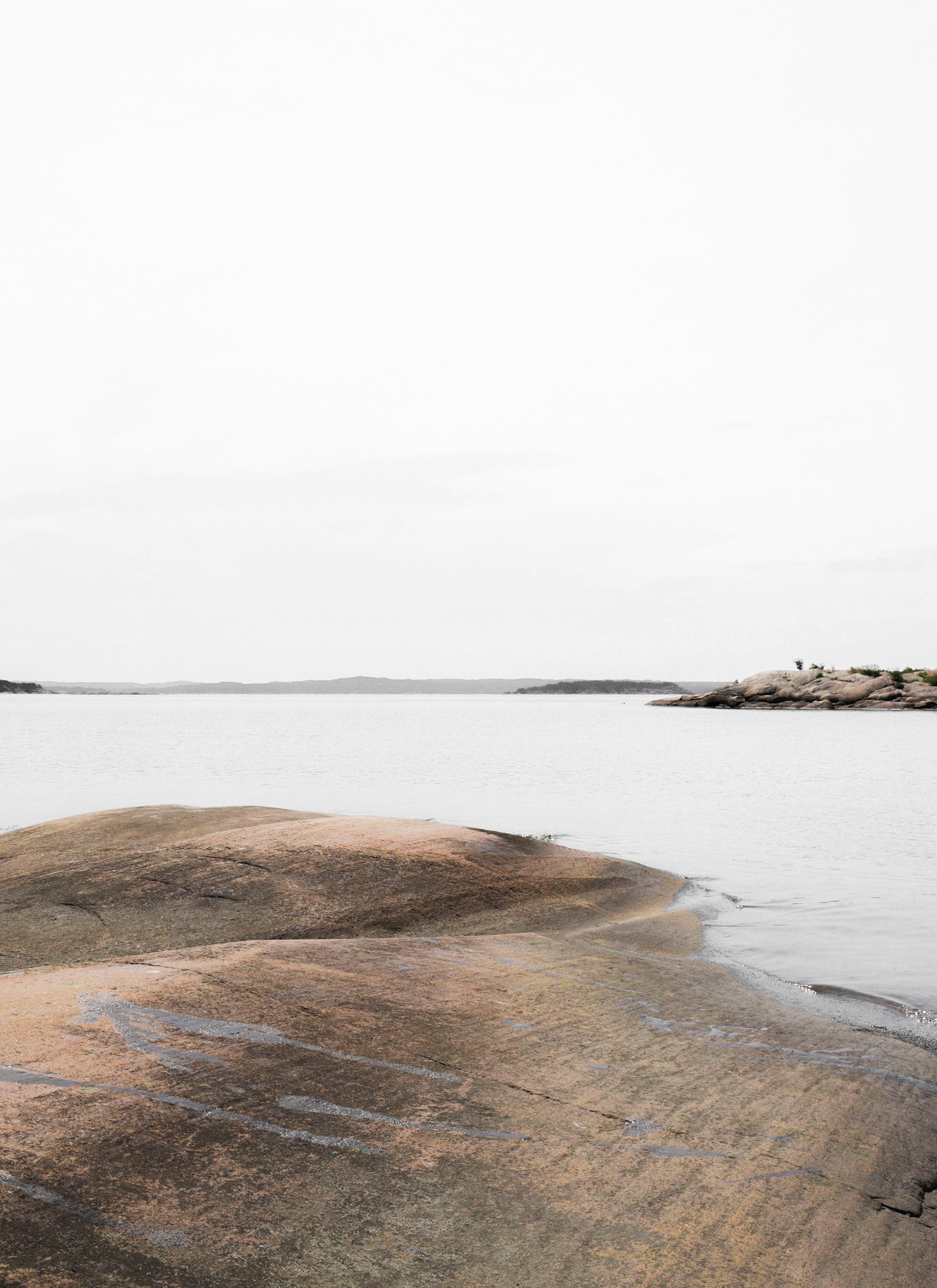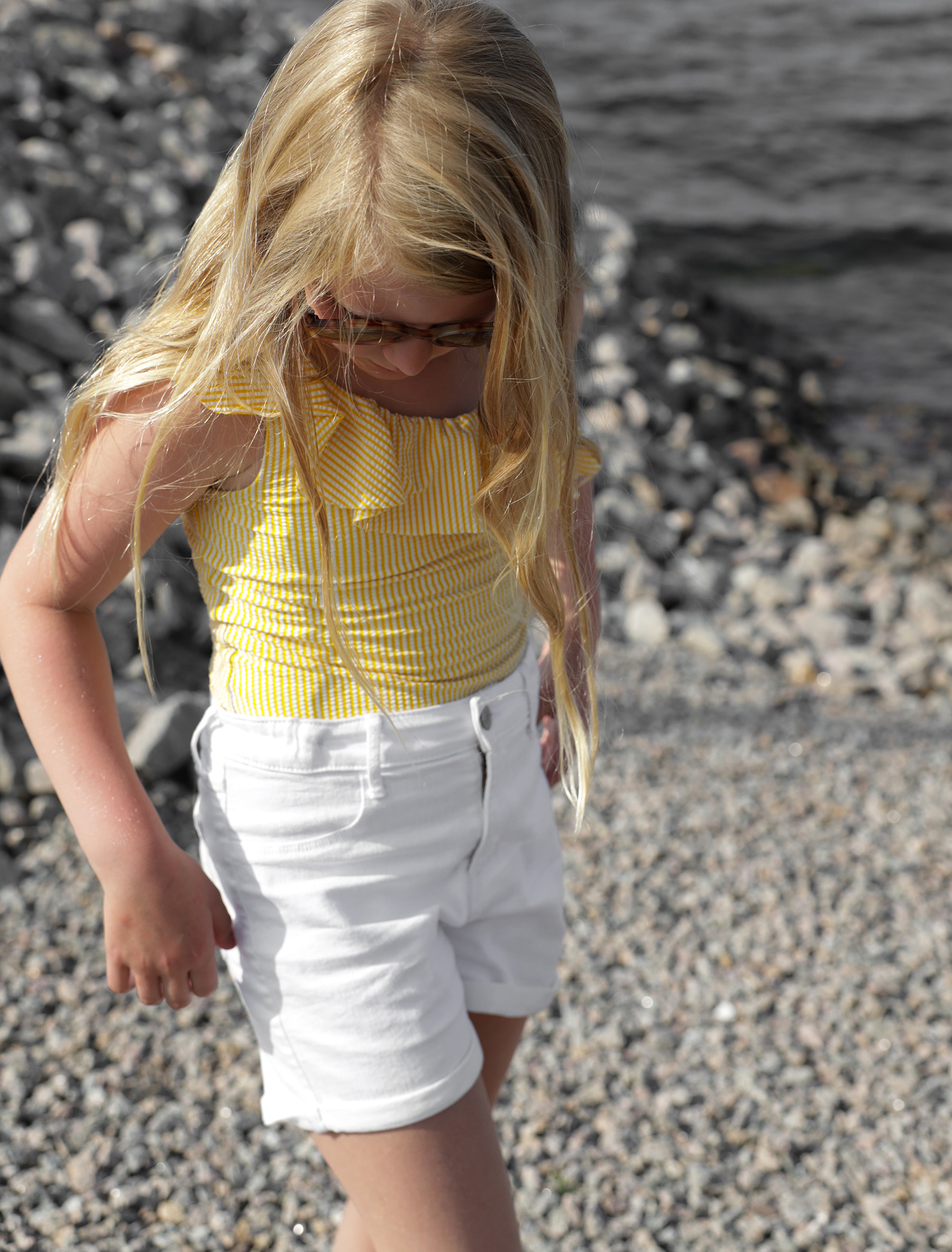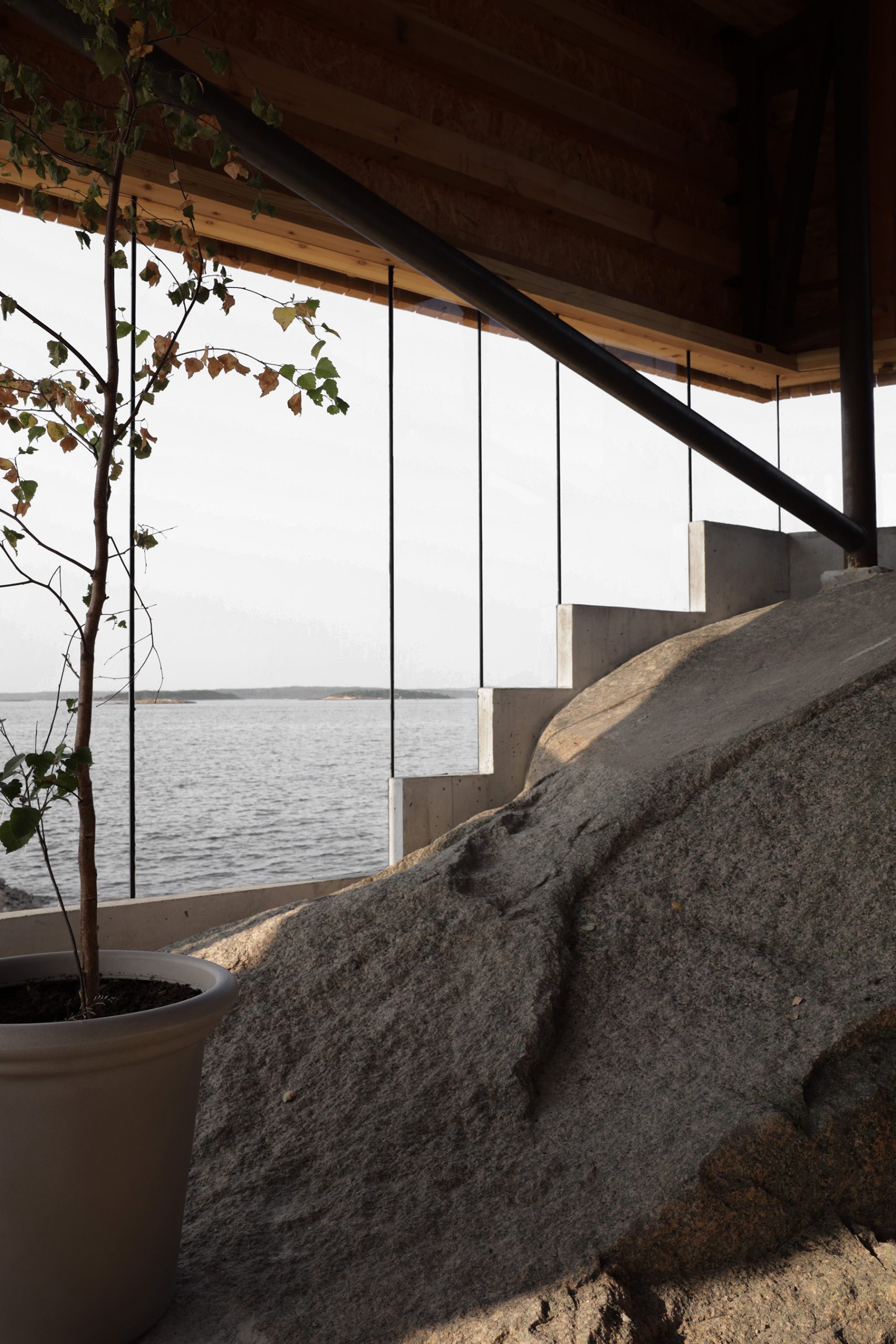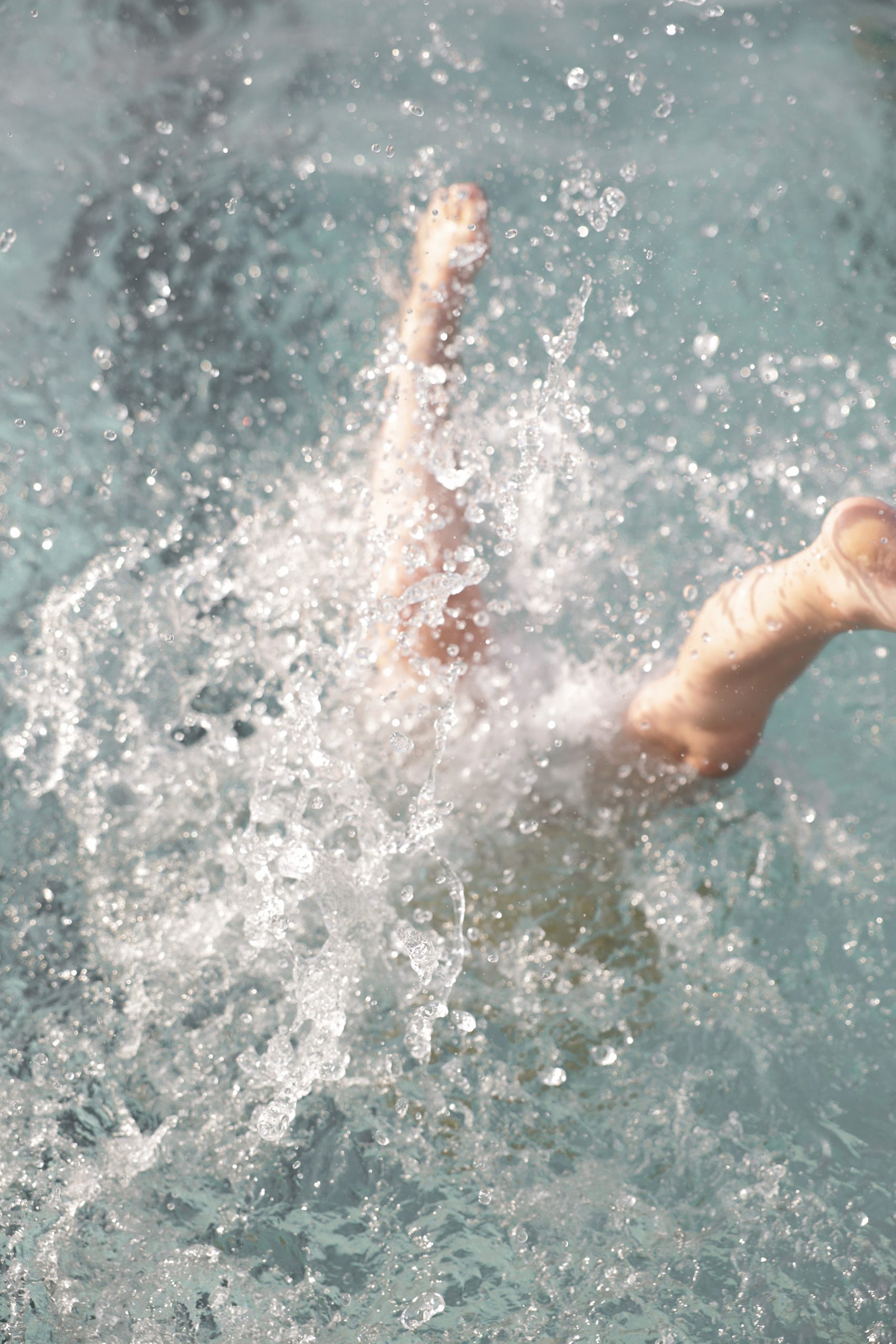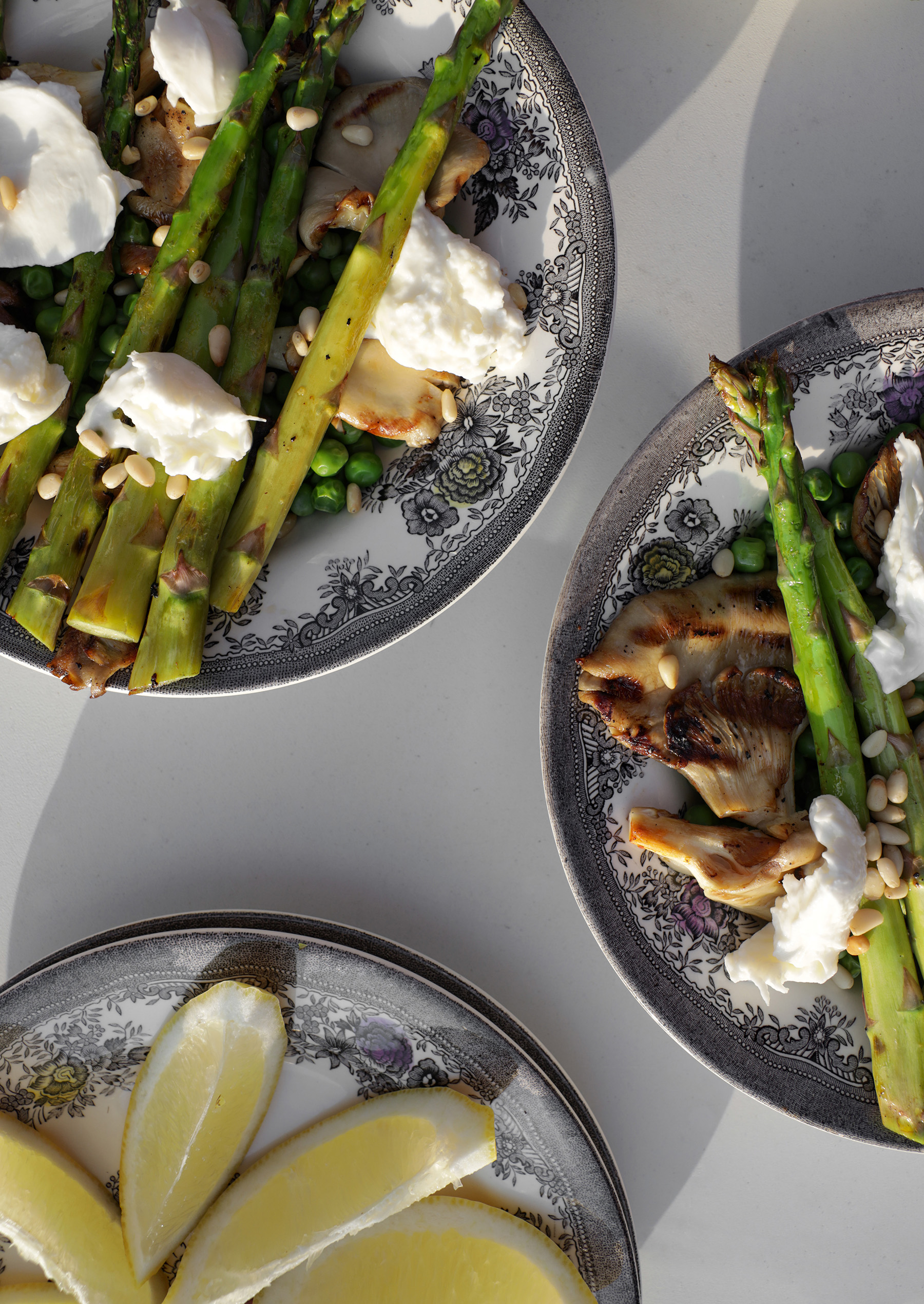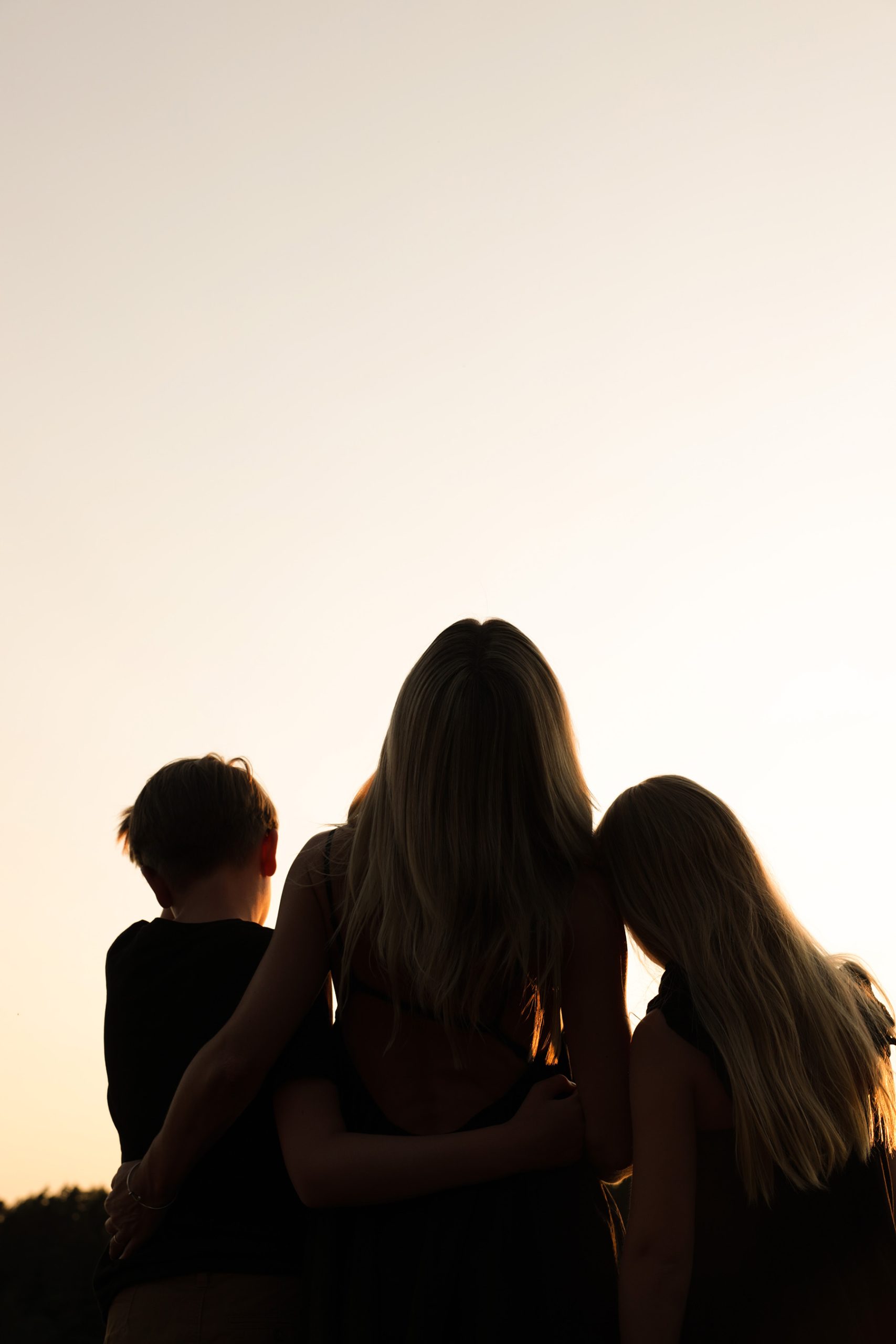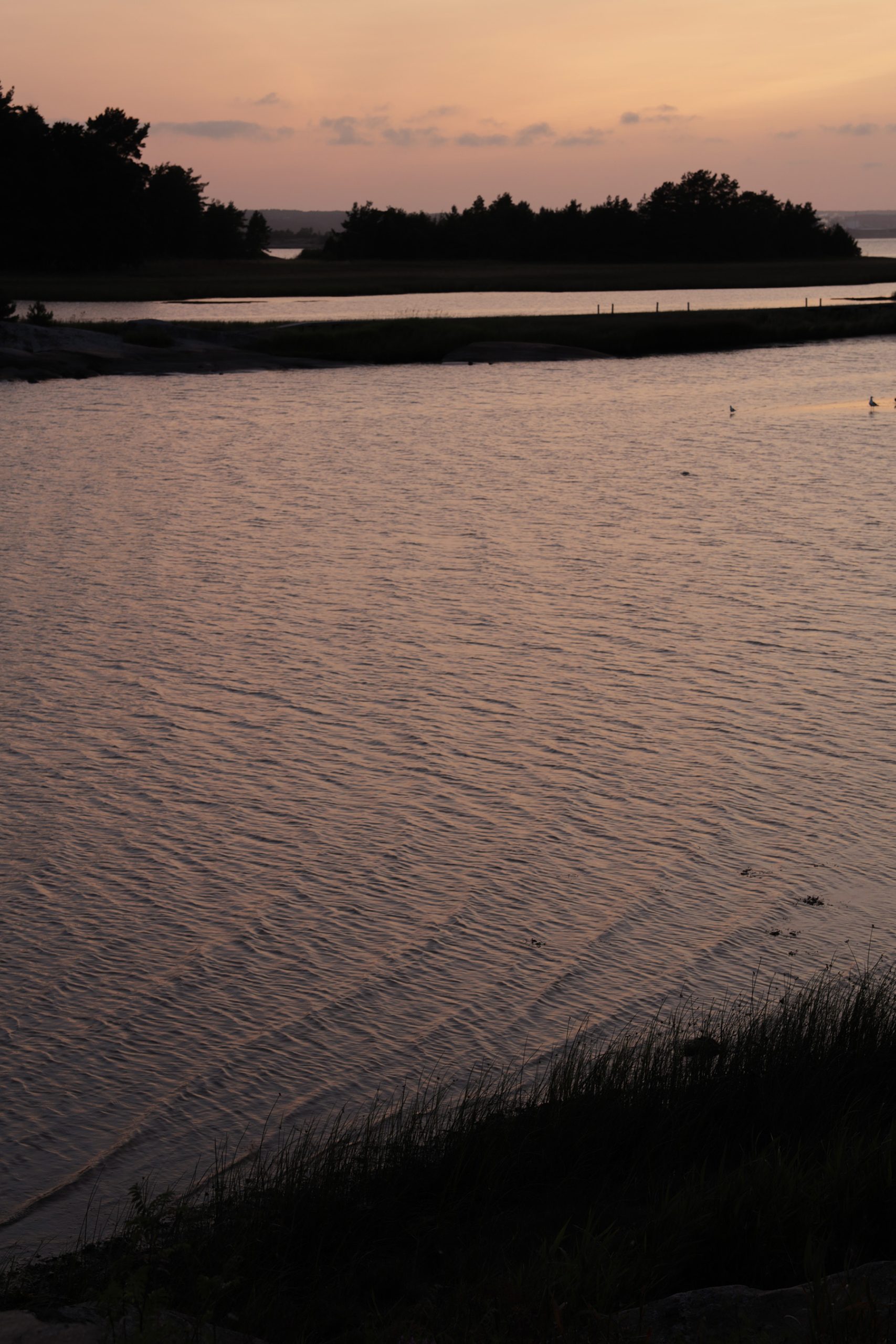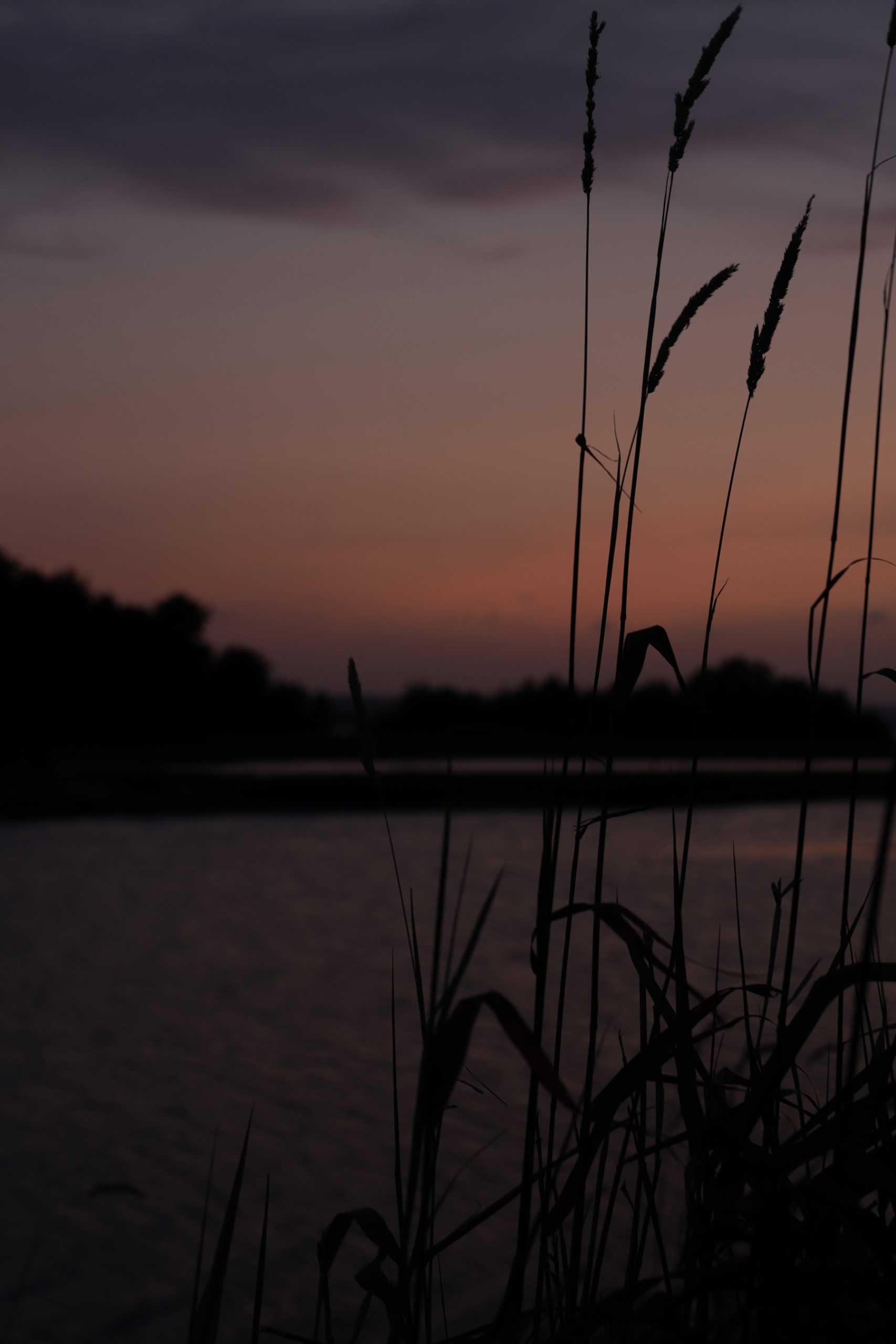 All photos from Hvaler at the Norwegian east coast + Hos Martin Edholmen.
The post SUMMER ISLAND LIFE // A PHOTO JOURNAL appeared first on ELISABETH HEIER.