Artist Sëlynn Lee paints a particular subject matter: cats wrapped in patterned babushkas. Looking like tiny grandmas, these felines are cozy and cute. Their headscarves are often patterned with motifs of plants, fruits, or a combination of the two. The resulting cat paintings are visually satisfying—I love seeing all the brush strokes—and adorable, of course. I can't help but say, "awww" when I see them.
Sëlynn sells these portraits as prints through her Etsy shop.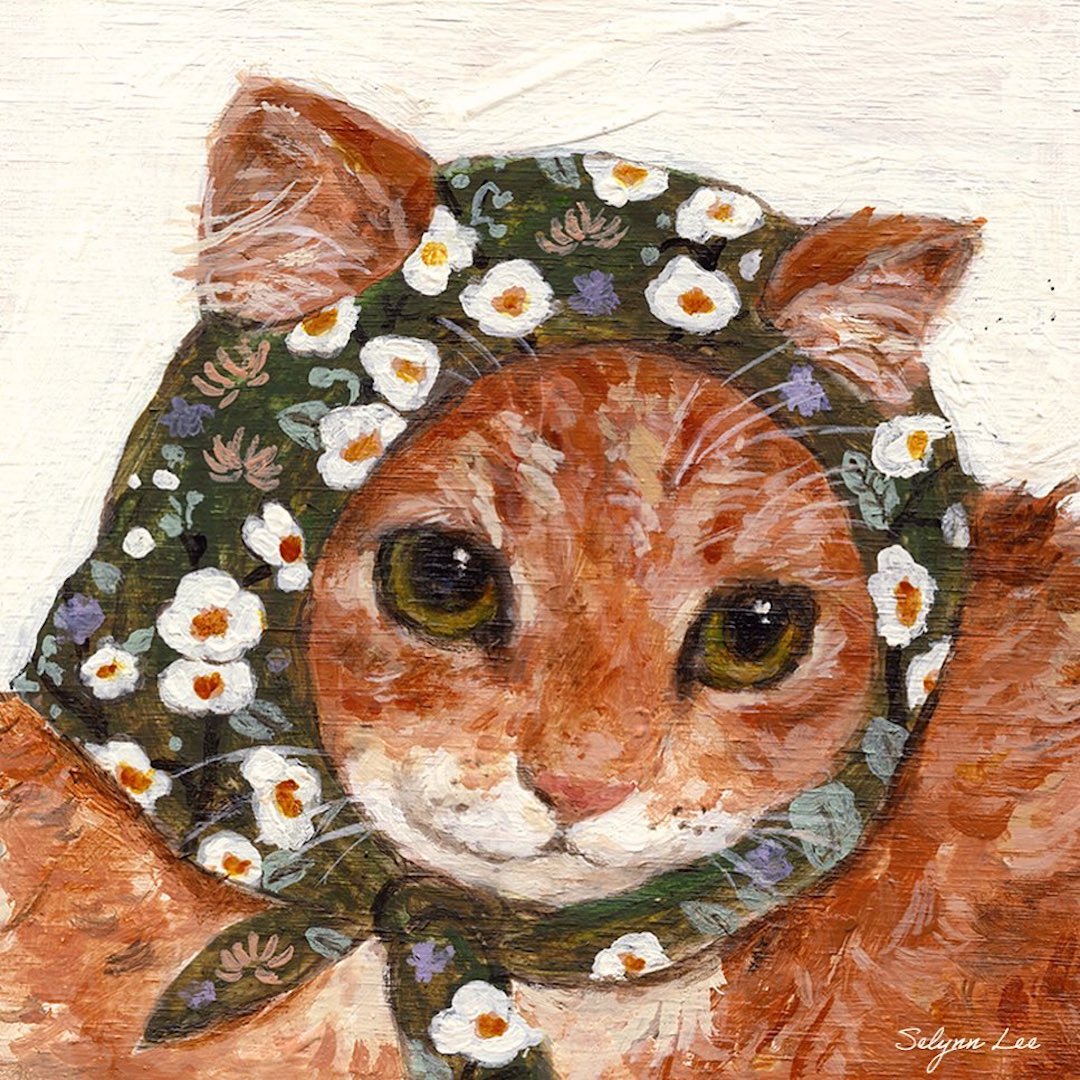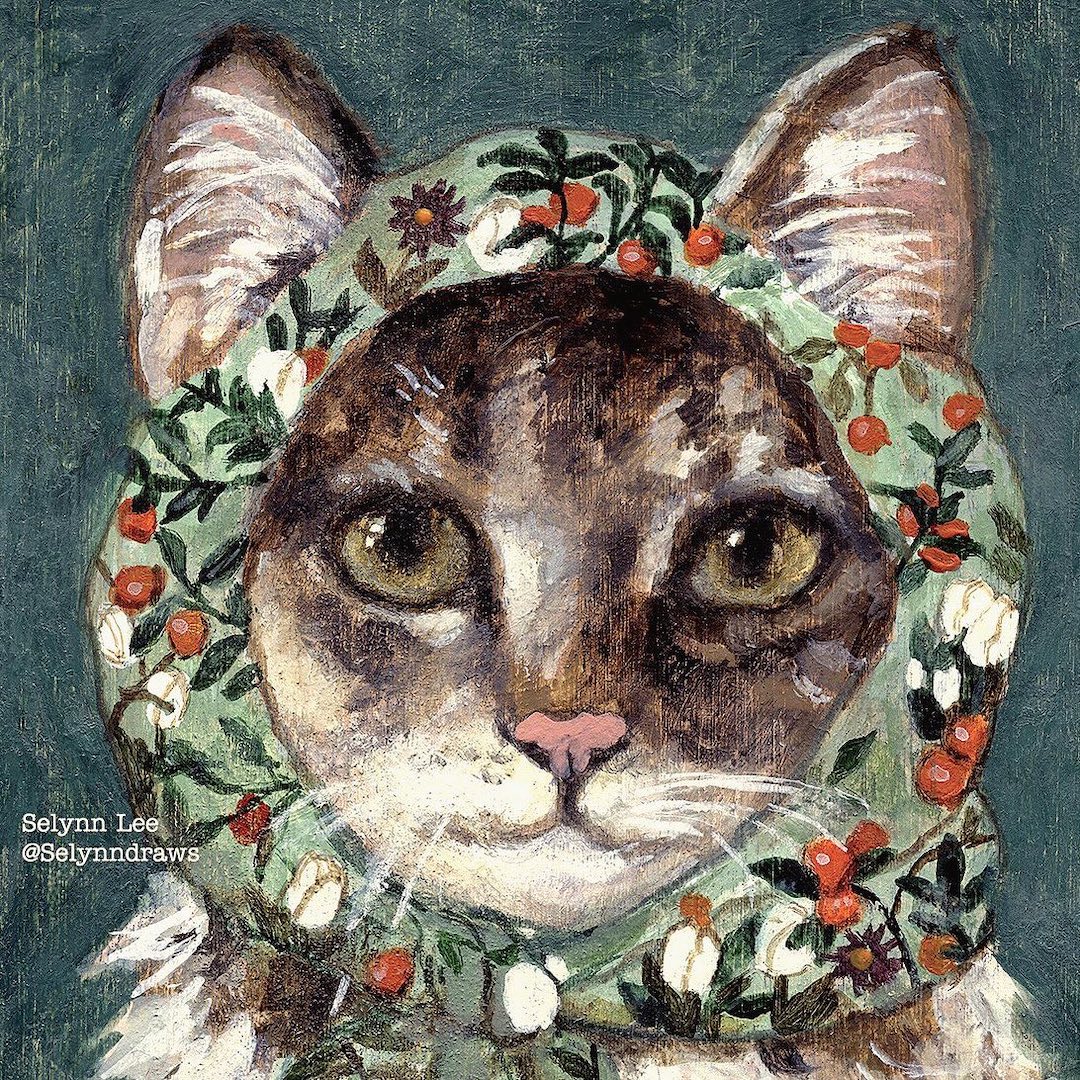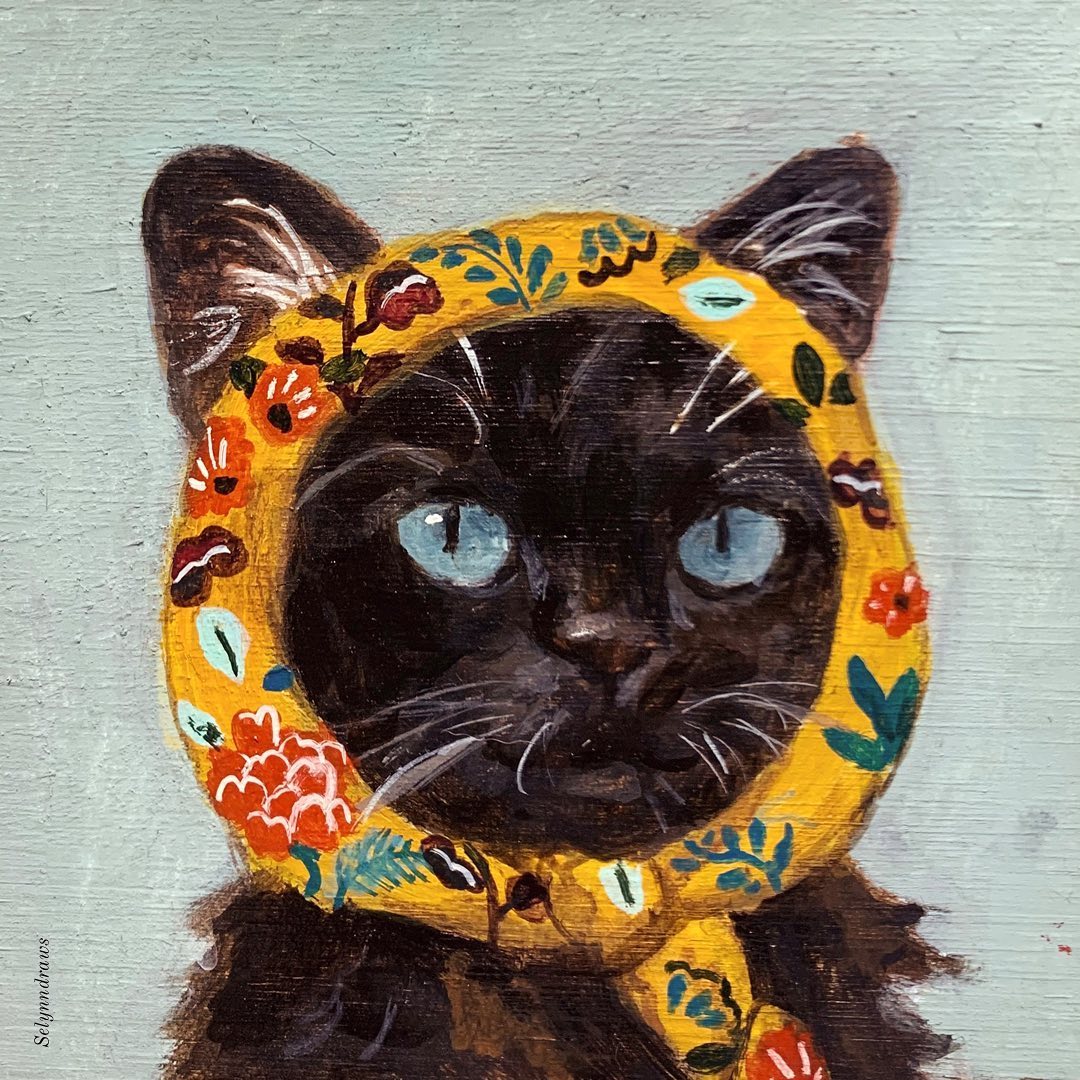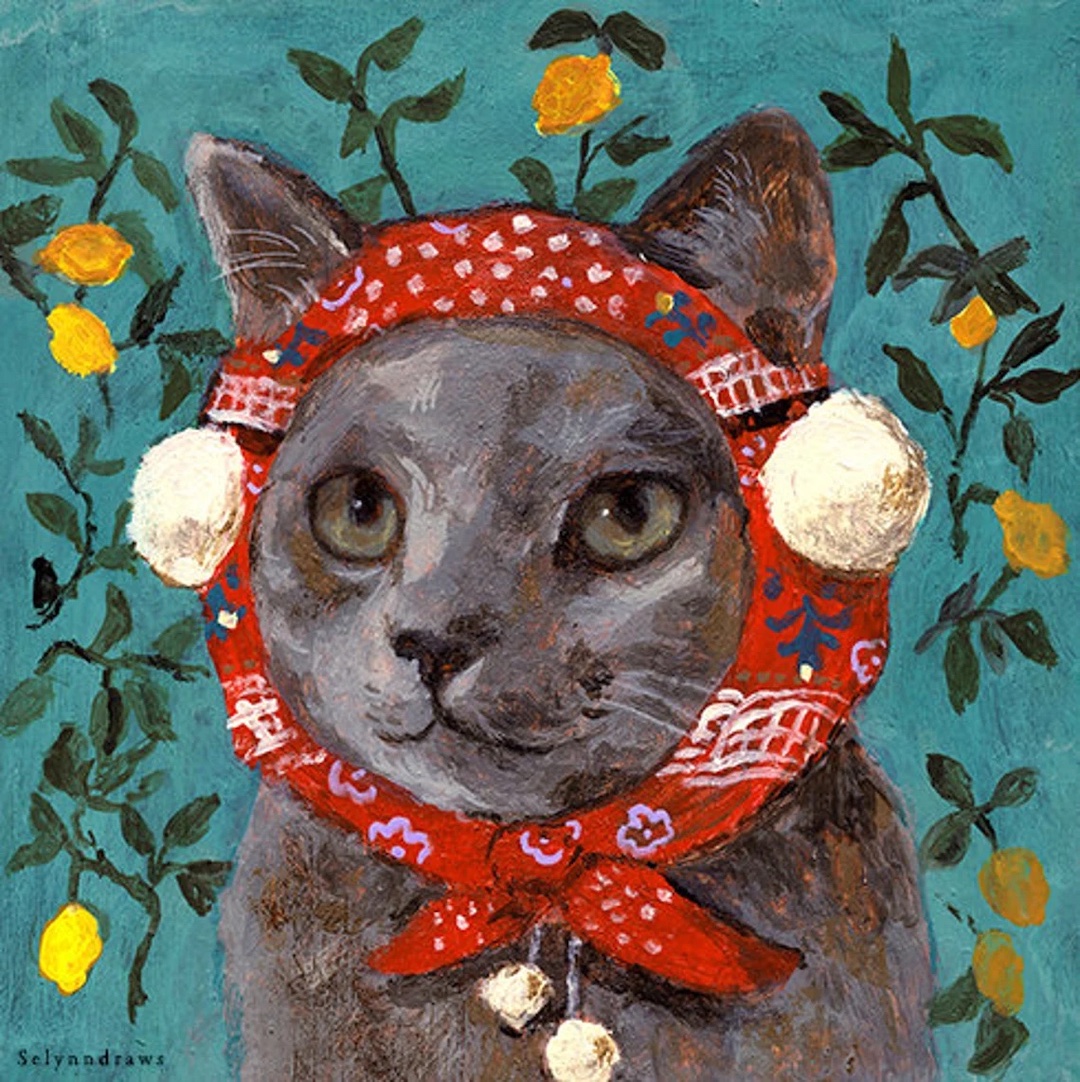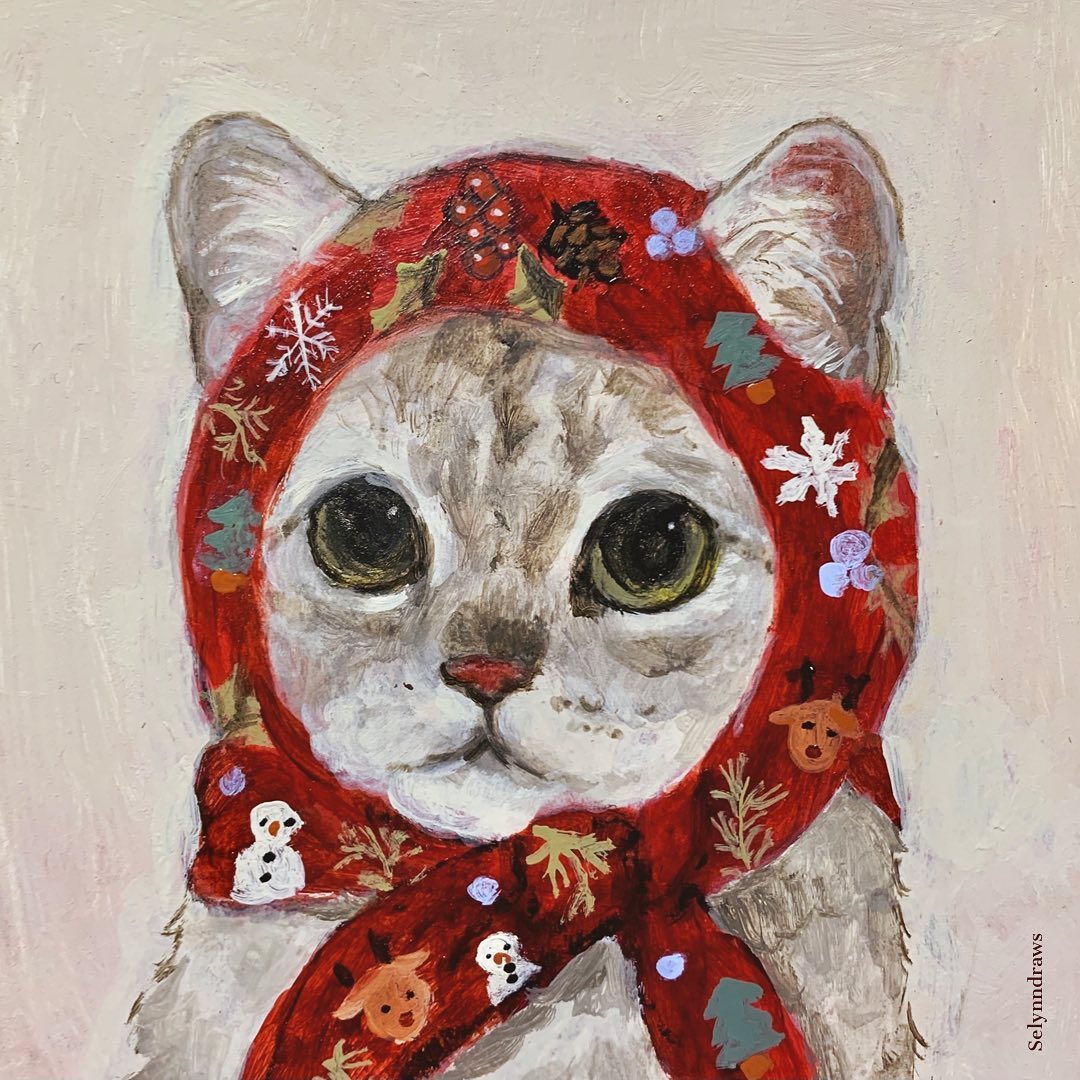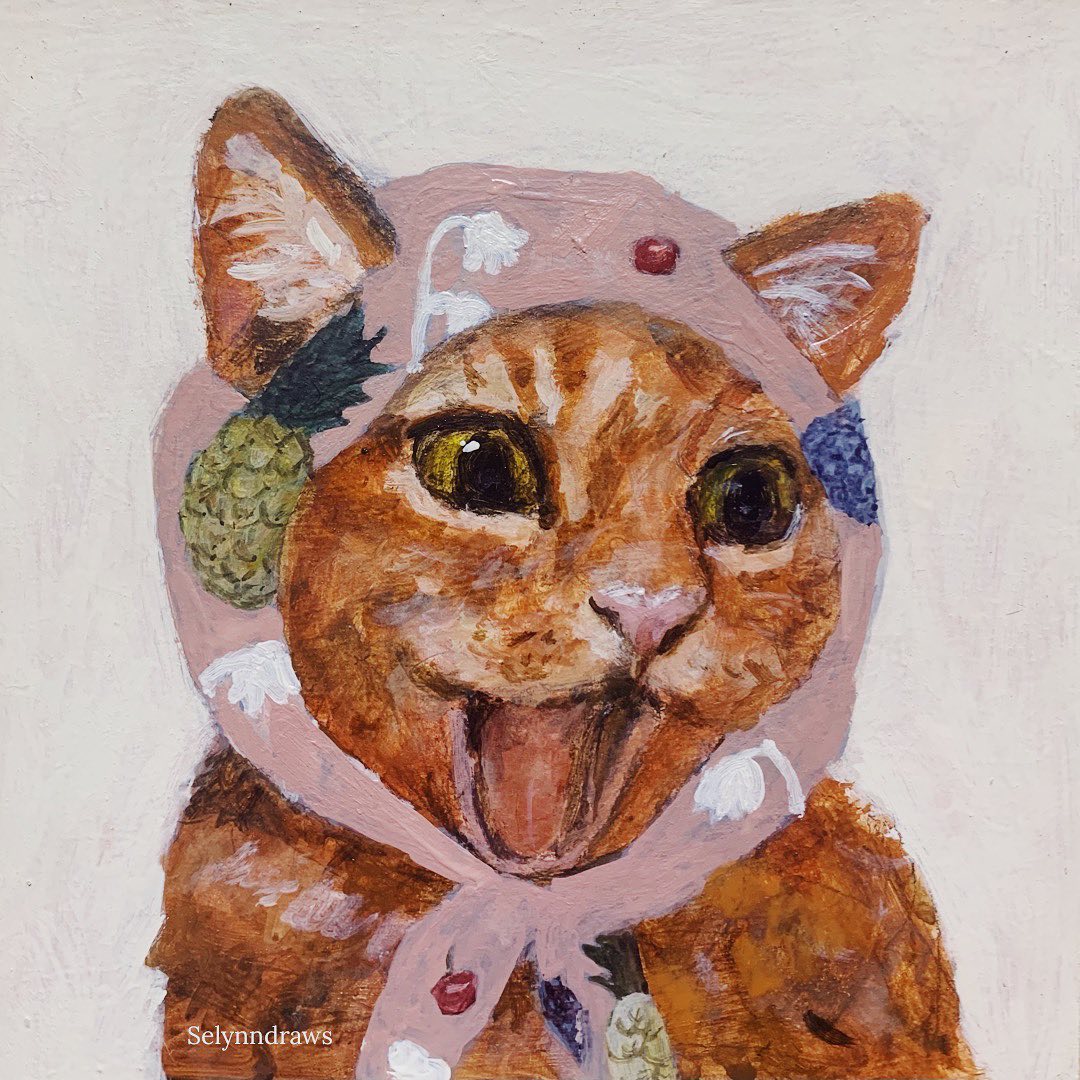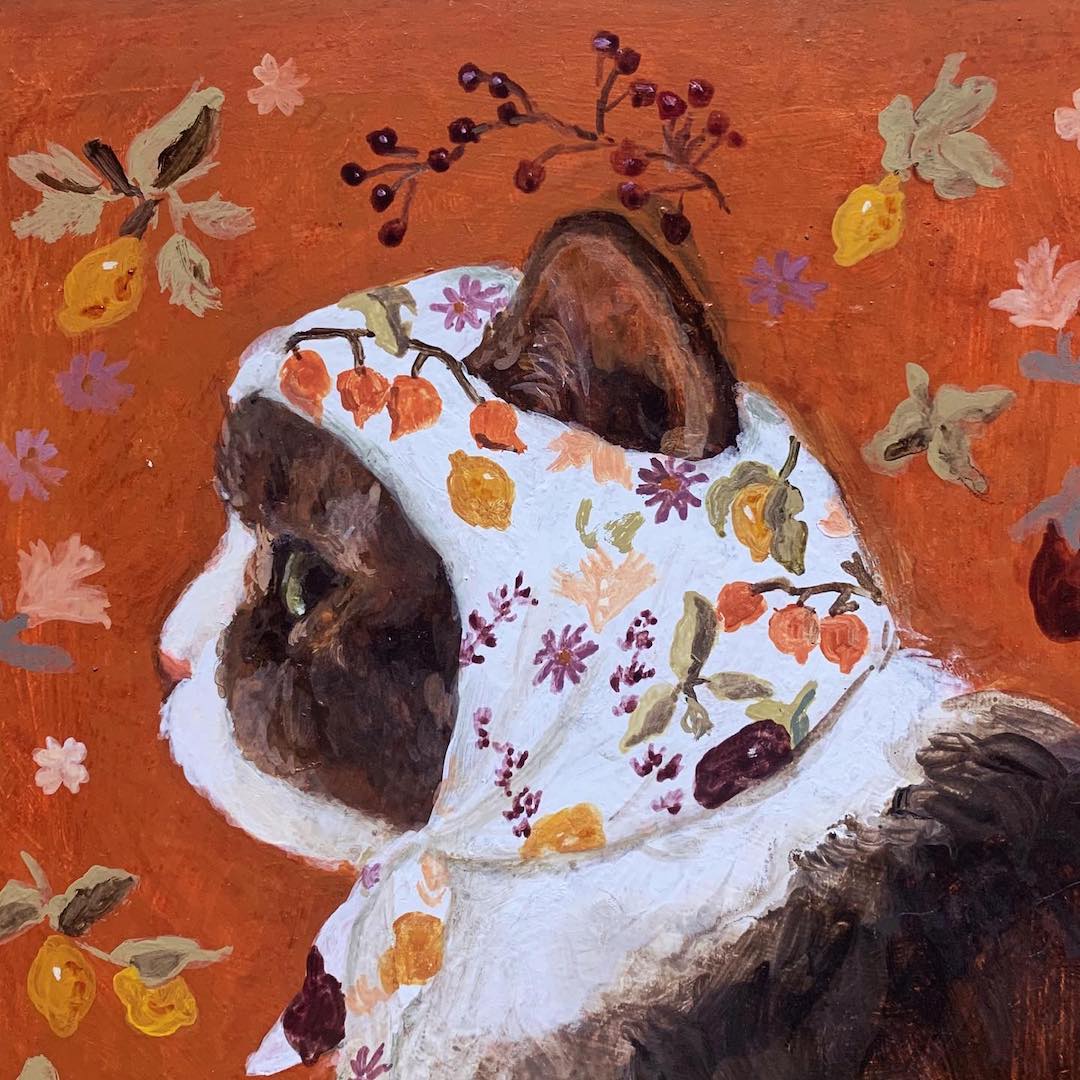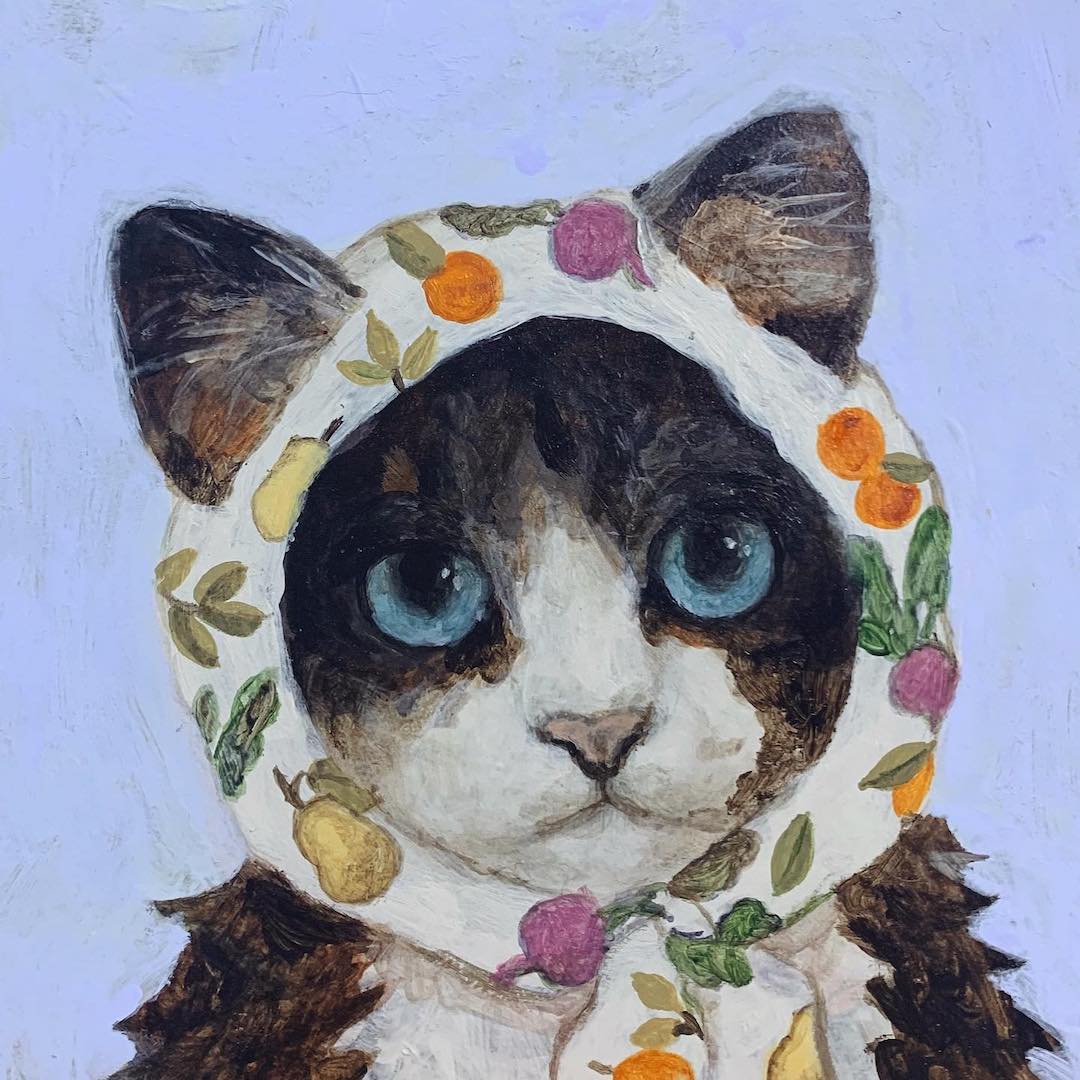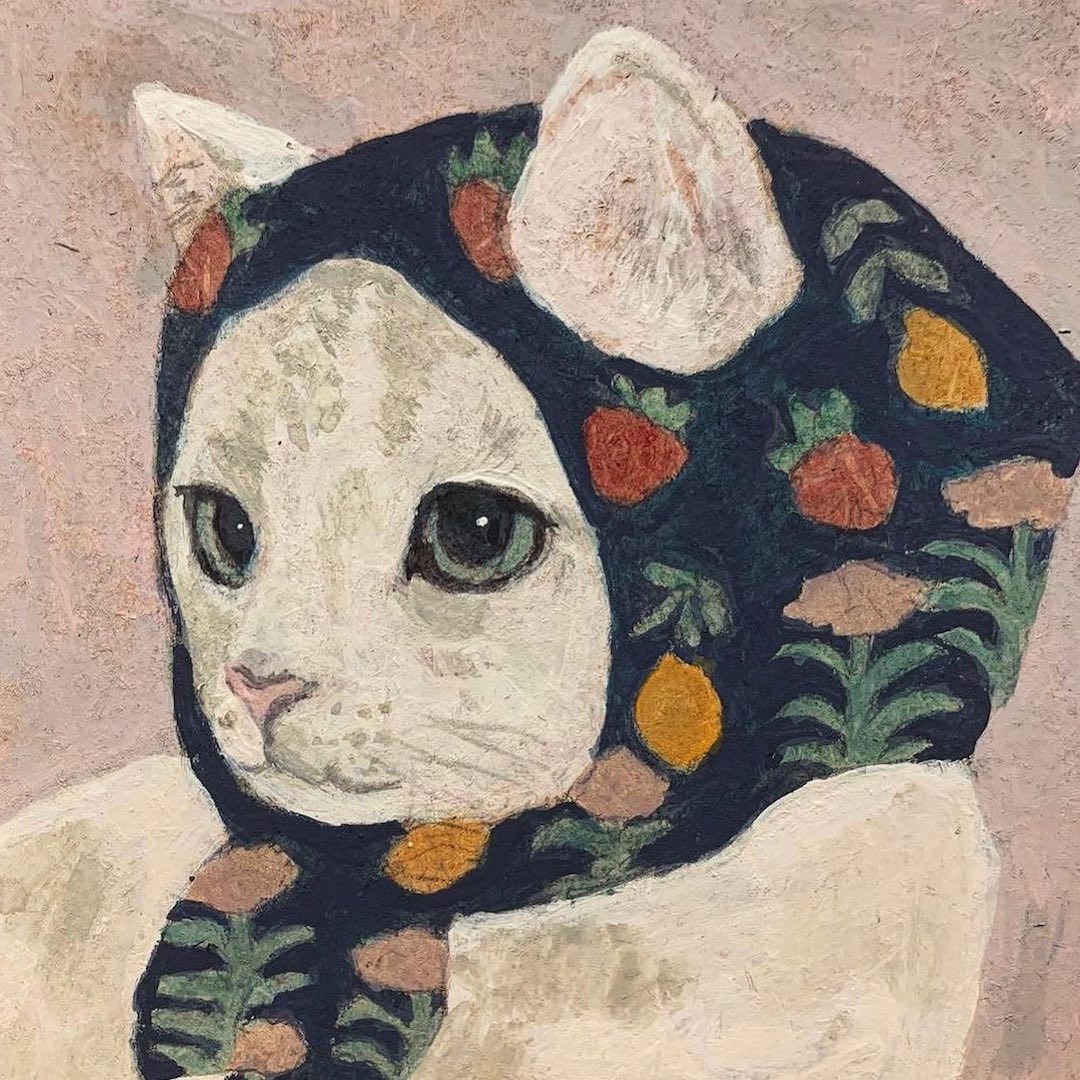 The post Painted Portraits of Adorable Kitties Wearing Headscarves Like Grandmas appeared first on Brown Paper Bag.