When you think about all the furnishings that go into a home, choosing blinds may seem like one of the most daunting tasks. From the different types, styles, and color choices, choosing blinds to complete your home can feel like it has never been harder. Gone are the days when you would just throw up some white mini-blinds in every window of your home. Blinds now add not only privacy and function to a home, but if chosen correctly blinds can add style and become a gorgeous focal point in any room. It's time we stopped thinking just about practicality when it comes to our window coverings and allow our homes to be spectacular and put some style into our windows.
Before you start browsing for blinds, make sure you know what you want to achieve with the blinds. Do you want to block out as much light as you can? Are you going for ultimate privacy? Or, do you want a little something to add decor to your window?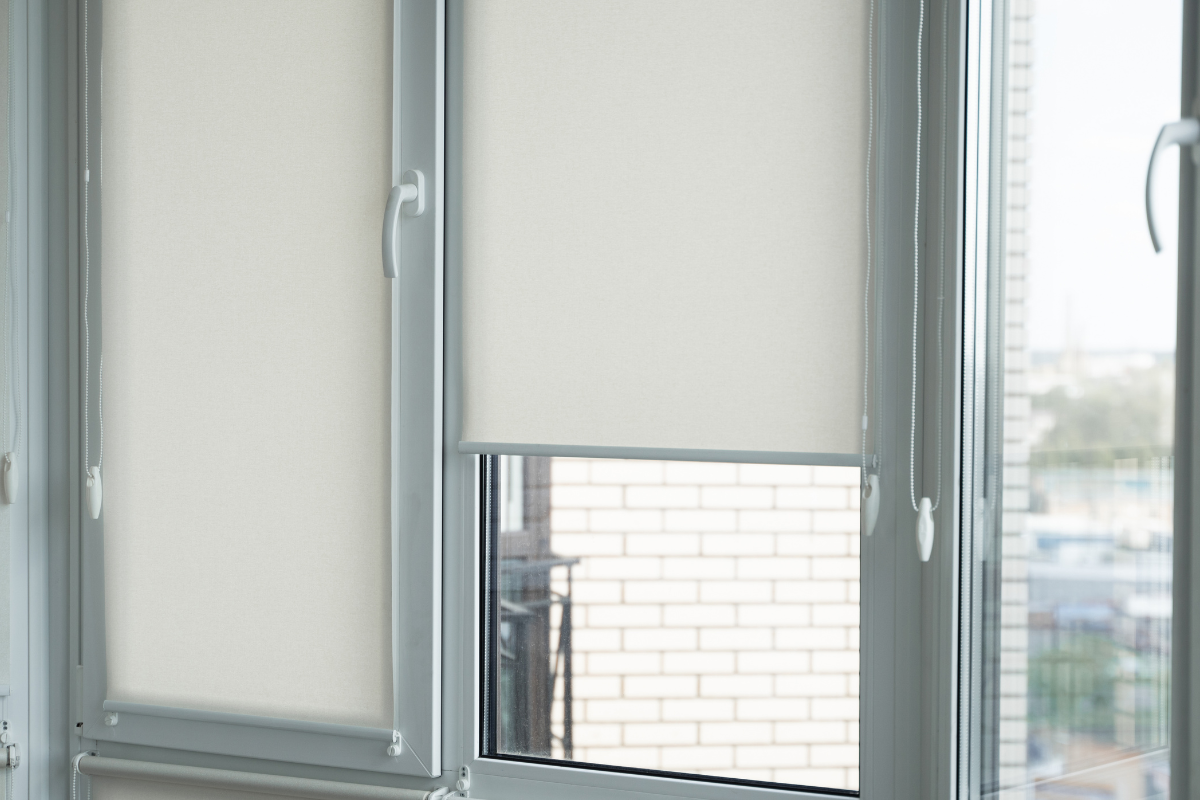 Blinds vs Shades
Once you have figured out your main objective for the blinds, you will want to decide if you want blinds or shades. Blinds are made of hard materials such as wood, metal or composite where as shades provide a softer look and are made from fabric.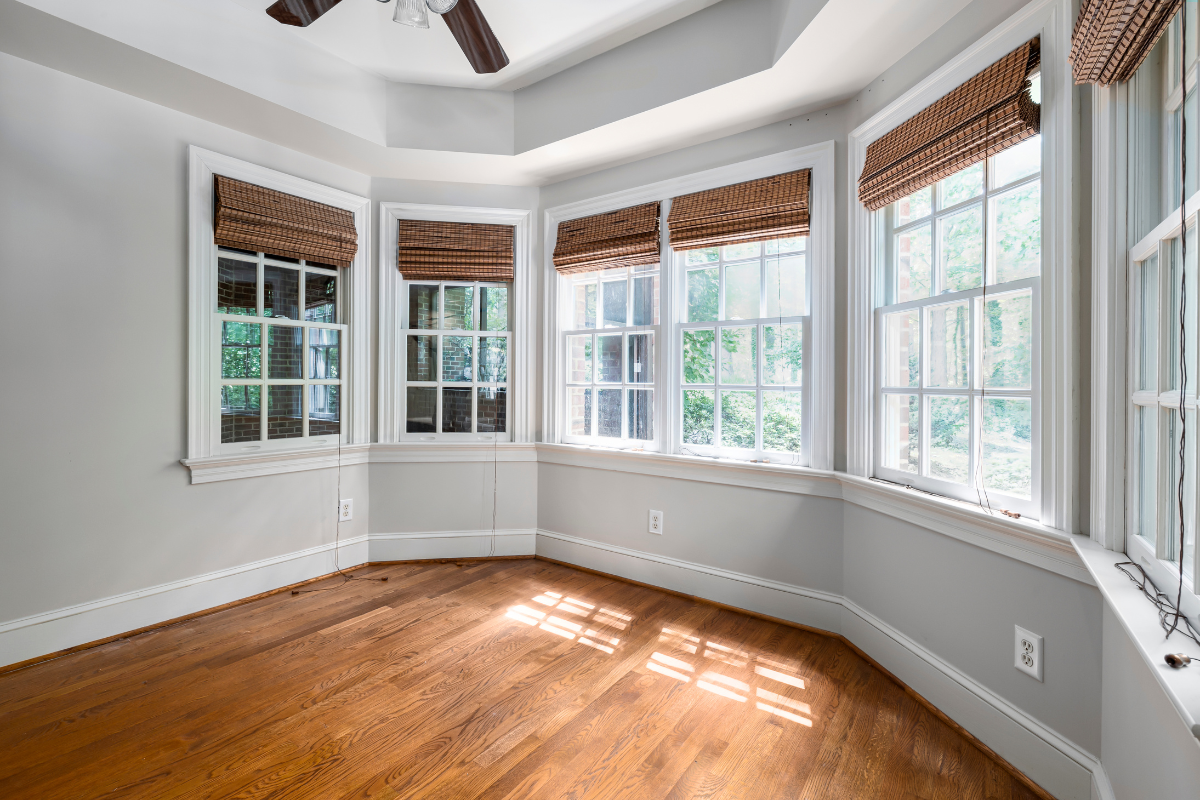 Room Consideration
Consider the room in which the blinds will be going. Different types of rooms will need different types of blinds.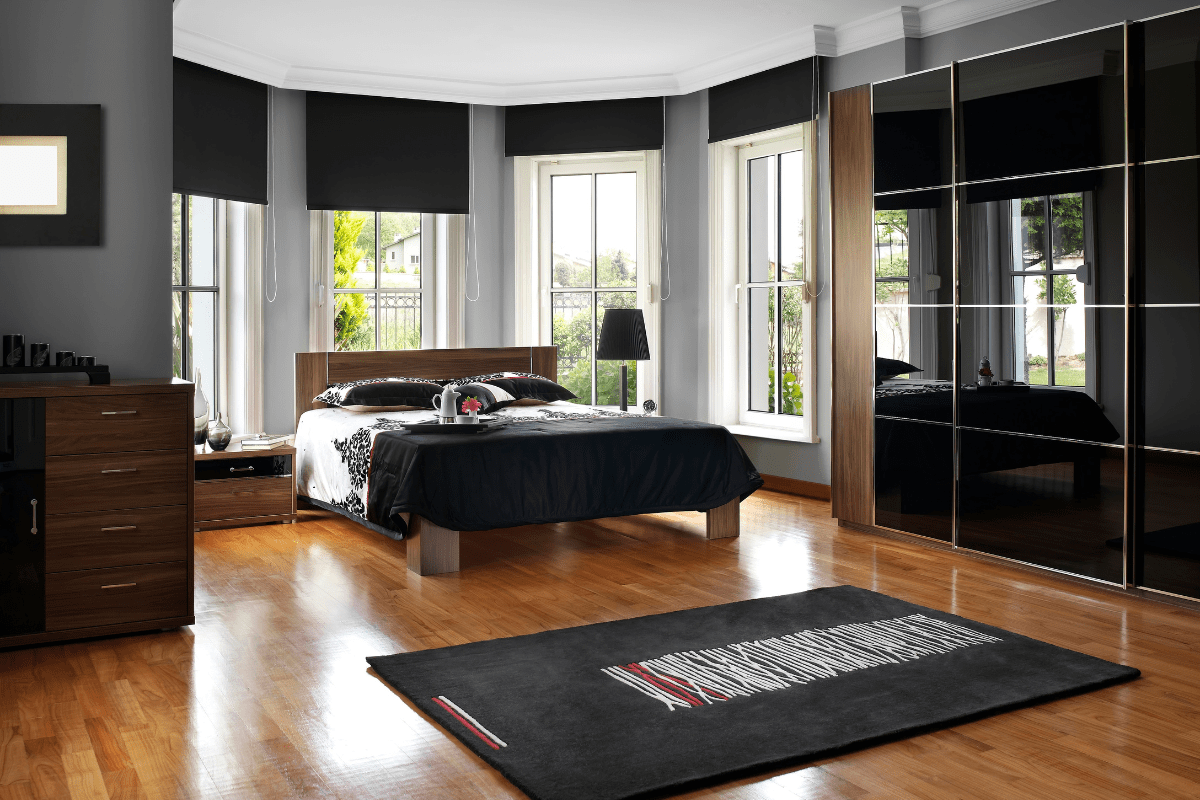 Blackout blinds are always a top choice for bedrooms whereas in the kitchen you want something that will allow as much natural light to come through as possible. Also, when considering blinds for the kitchen, you need to take into consideration humidity.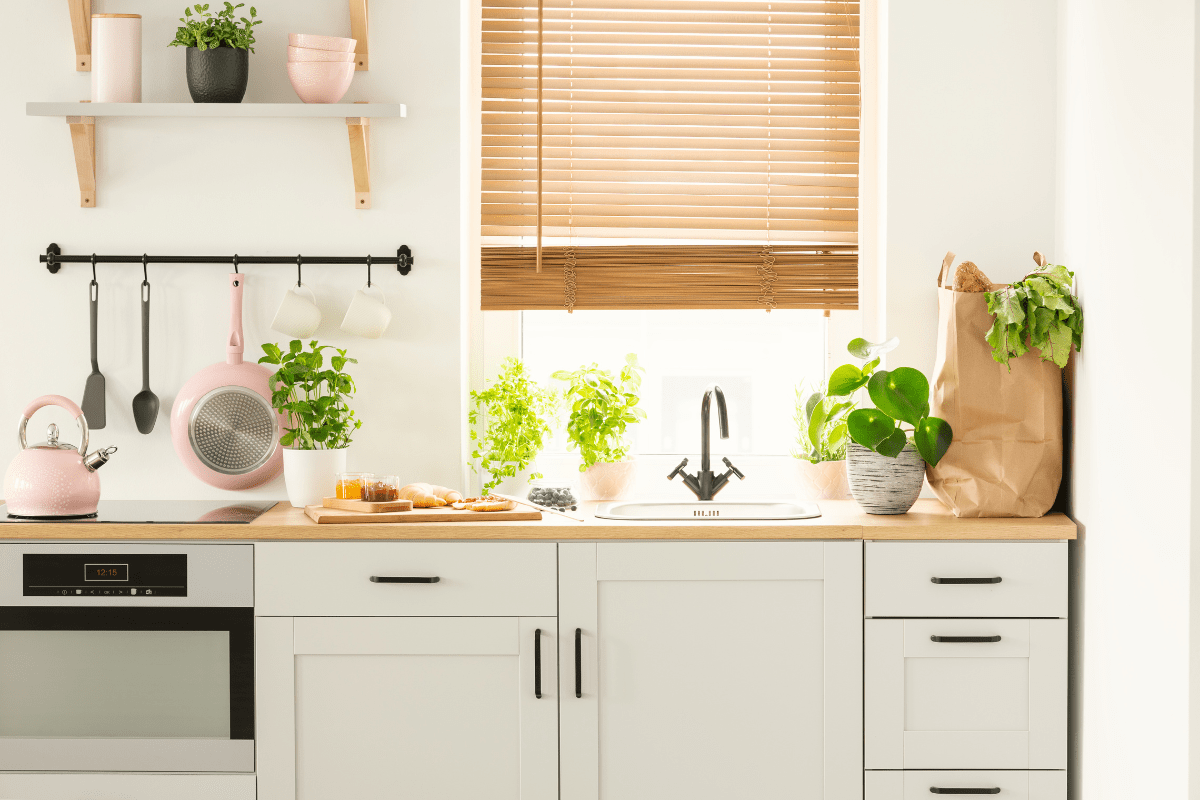 You don't want a blind that is going to warp or bend under the pressure of the moisture and heat. Faux wood blinds are always a great choice for the kitchen because they can withstand this pressure, especially if your window is close to a stove or sink. Wood blinds are also easy to keep clean. A quick wipe with a damp cloth will keep them looking fresh and new.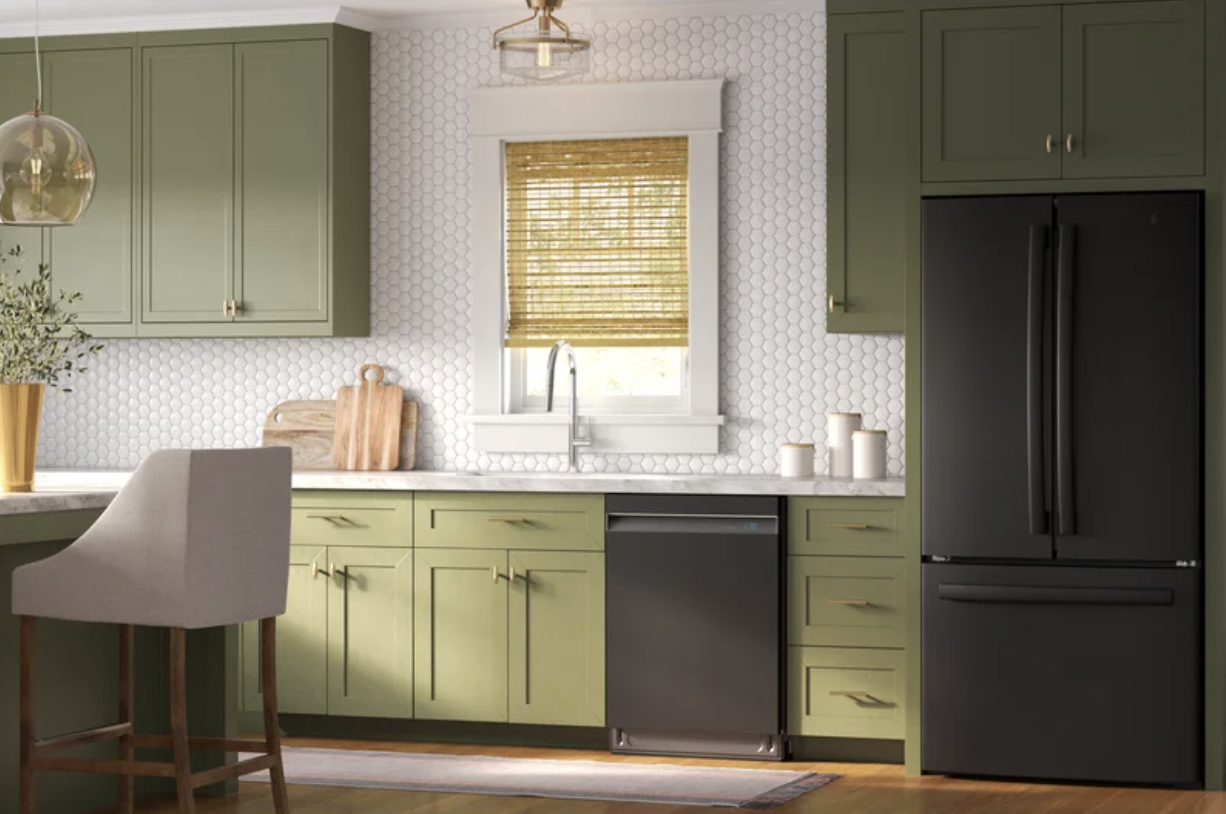 Style of Home
Take care and consideration into the style of your home as well, prior to picking out your blinds or shades. What is the overall style of the home? For example, if the home has a coastal feel and style to it, light or white shades will suit.You would certainly want to avoid any dark or heavy colors.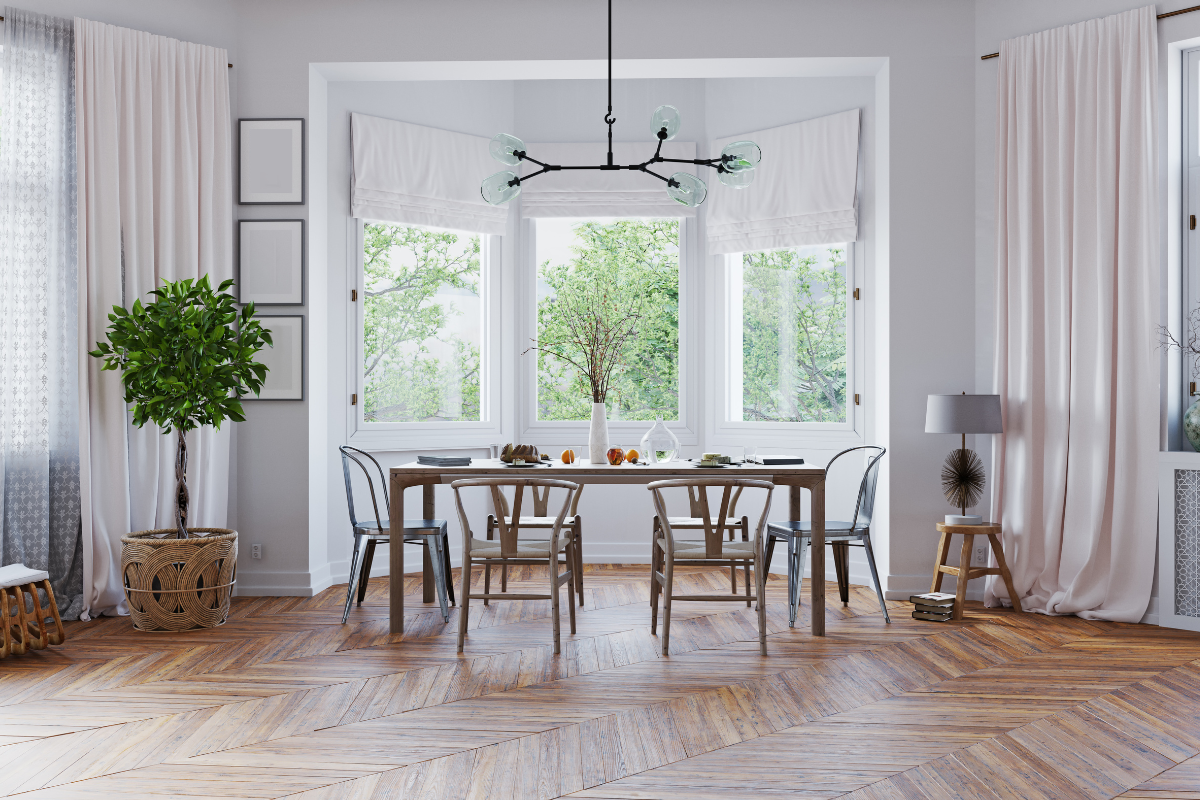 Textures and patterns should also be taken into consideration. If your house has a farmhouse style, a roman shade with a striped fabric is always a classic choice.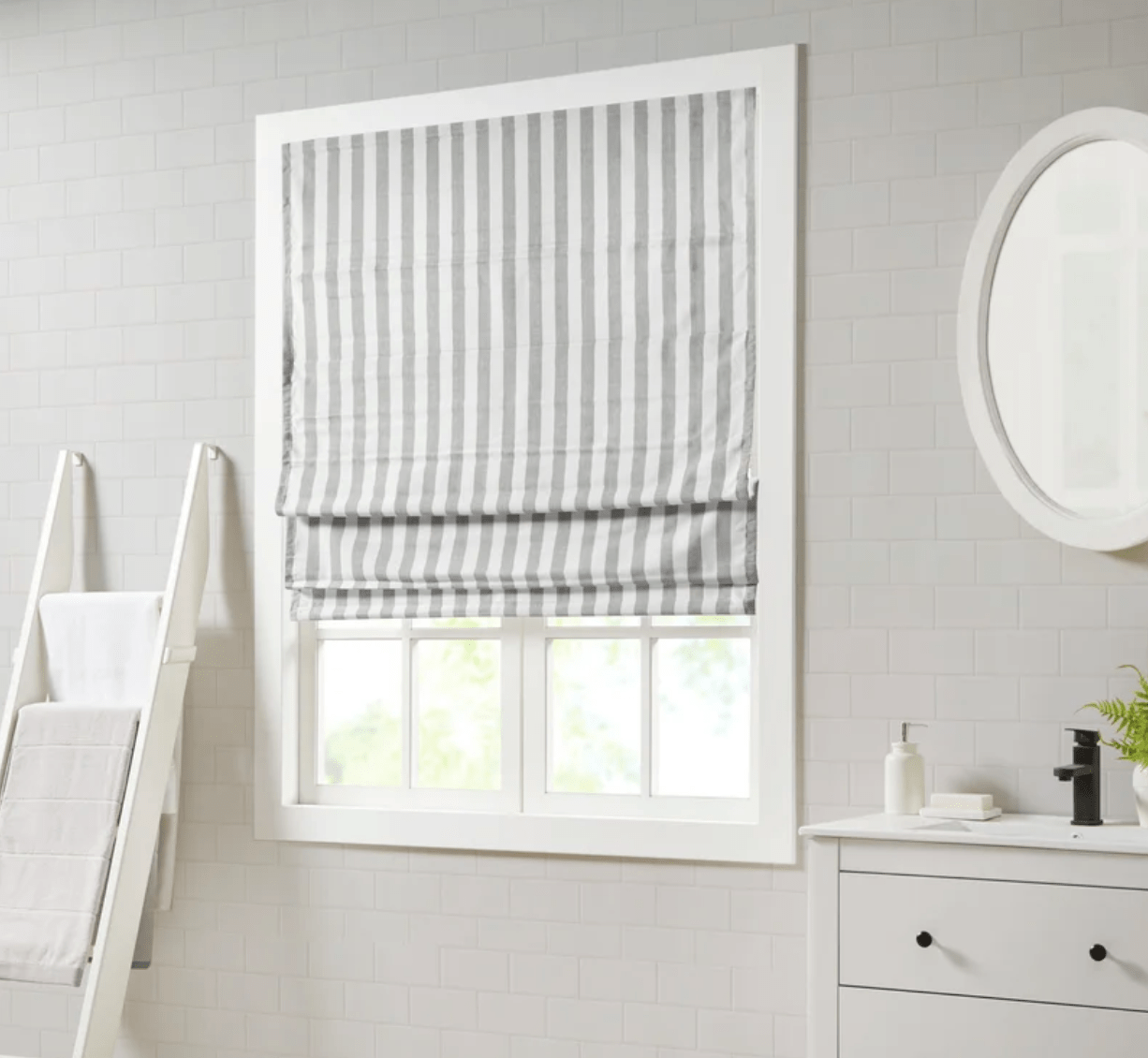 Pros and Cons
There are also pros and cons to any style of blinds or shades that should be considered before purchasing. Shades can be harder to clean since they are primarily fabric and if you let dust and debris build up on them, they may require steam or dry cleaning. So if you are looking for something that is easy to clean, blinds may be the best choice.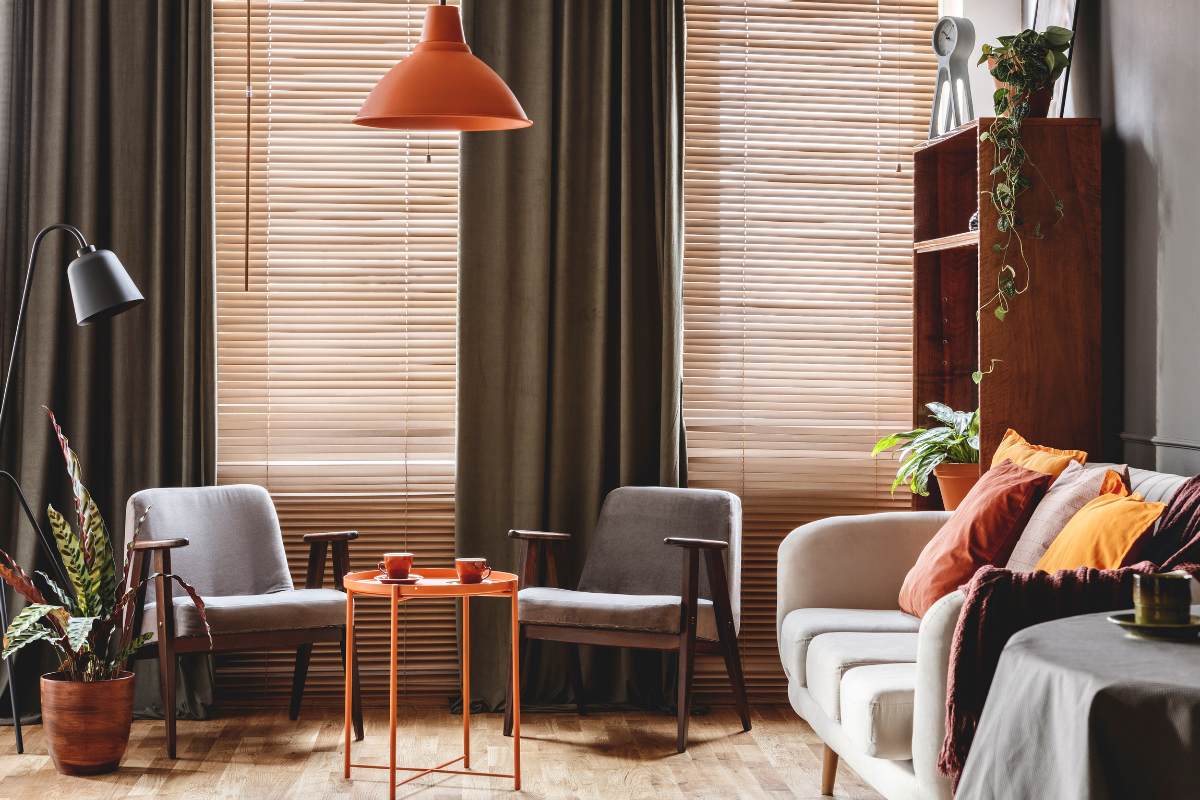 Blinds are also less expensive than shades and they offer better light control. If you are looking for a wider variety though, shades are the better option because you can choose through thousands of different textures, patterns and colors.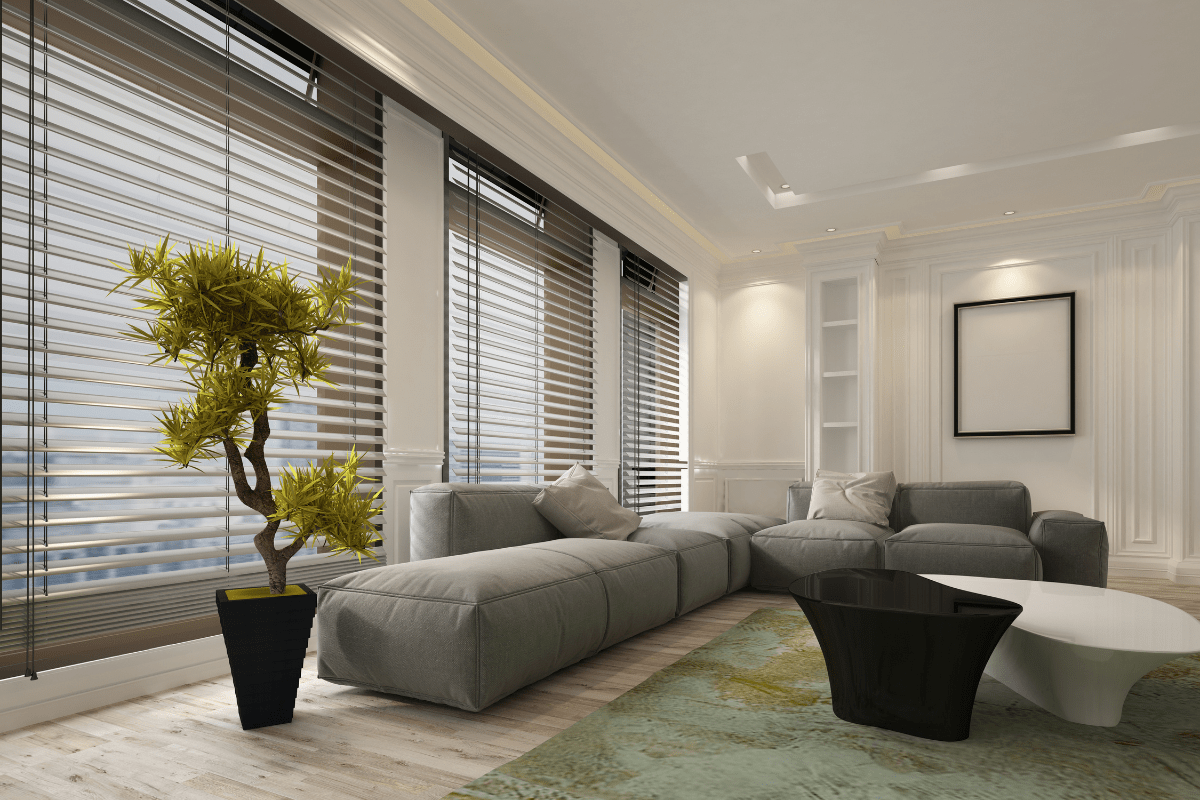 Safety
This might be the most important element when deciding what blinds or shades to put in your home. Safety considerations should not be overlooked. If you have young children in your home you will most definitely want to ensure you are choosing wisely.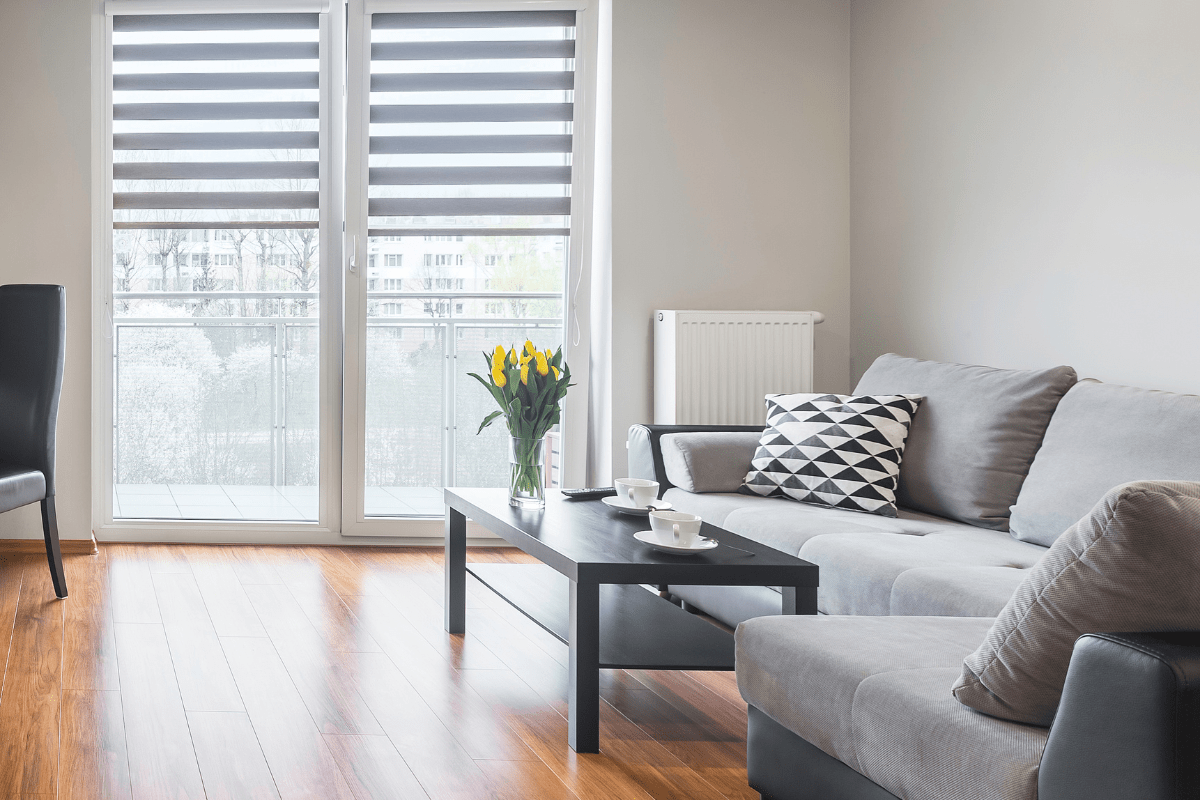 Blinds with long dangling cords should be avoided. Cordless blinds are becoming more and more popular for not only the safety element but also for their sleek and minimal look. Motorized blinds are also on-trend and for those that want a smart house you can even control them with an app on your phone and have them on timers.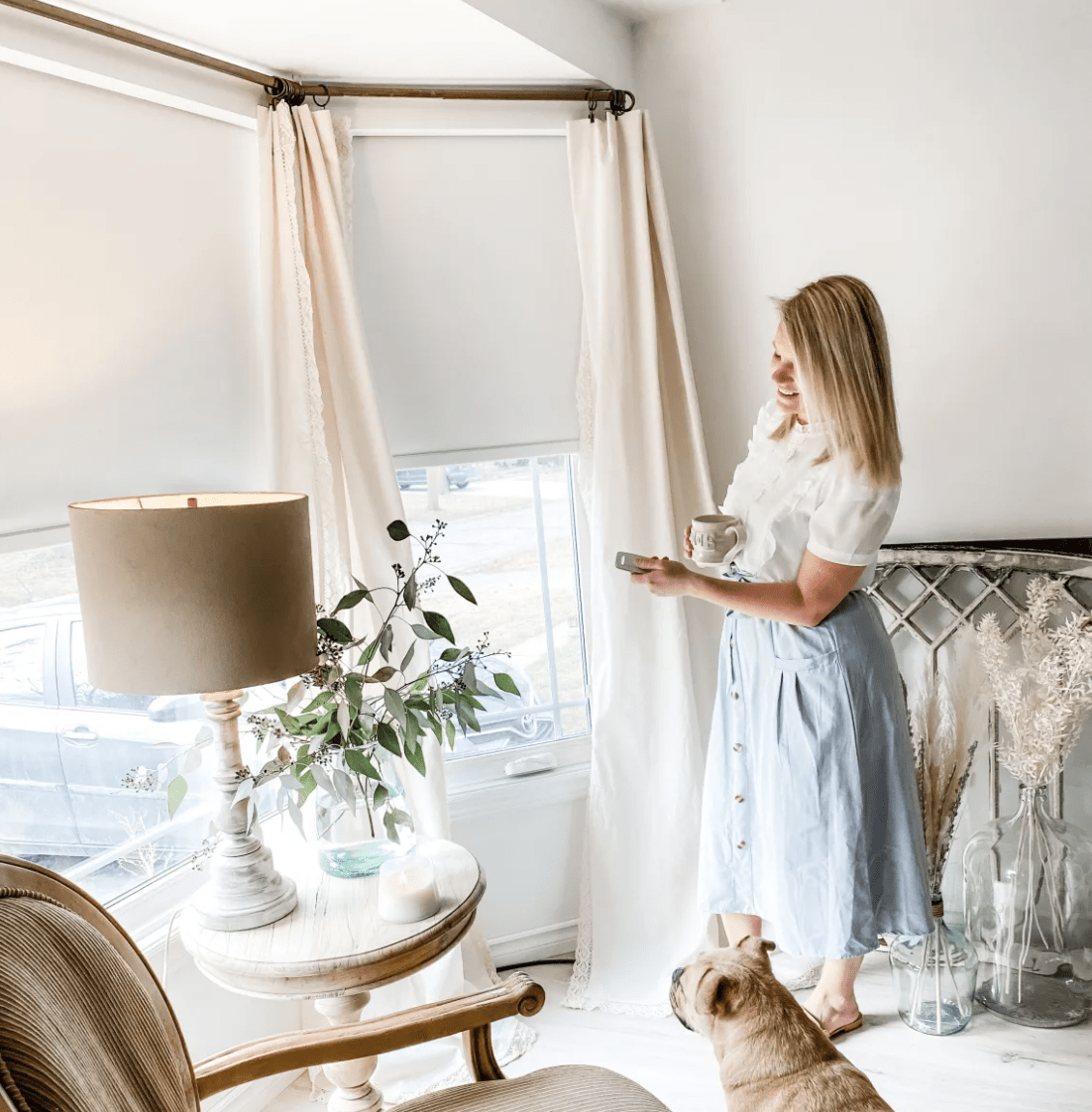 With all these things considered, choosing blinds for your home should not be a rushed decision. Take your time, explore several different companies and find the blinds or shades that will best suit your space. Blinds are most certainly an investment in your home and if you're not in your forever home, re-sale value is something to consider as well.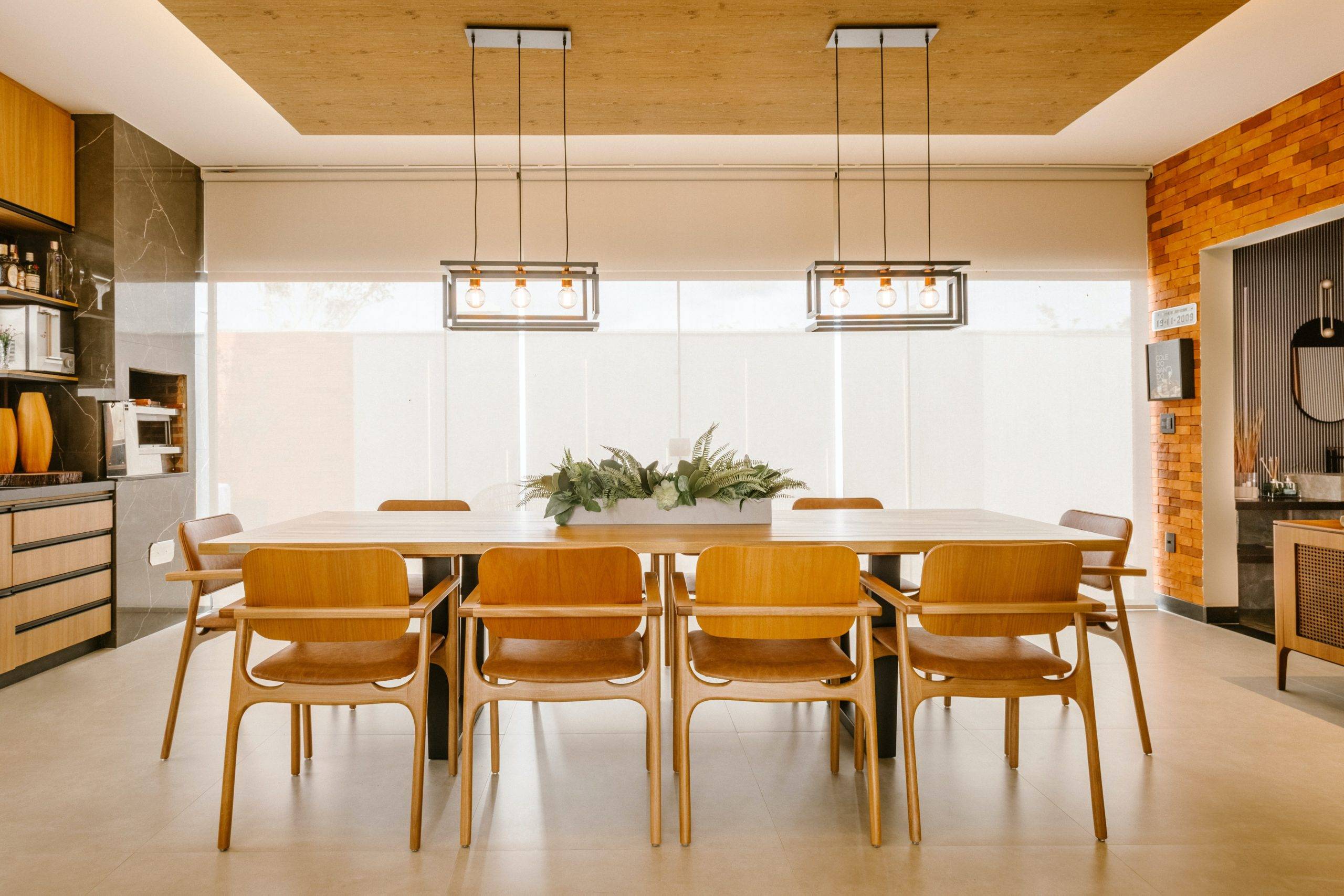 If you were to install motorized blinds, for example, that would drive up the value in your home but even if you have no plans on moving anytime soon, you still want to live in a beautiful home that you love and enjoy. Choosing a blind or shade that is also functional while adding beauty is worth taking a little time to find the right fit.
You're reading How to Choose the Right Blinds for Your Home, originally posted on Decoist. If you enjoyed this post, be sure to follow Decoist on Twitter, Facebook and Pinterest.