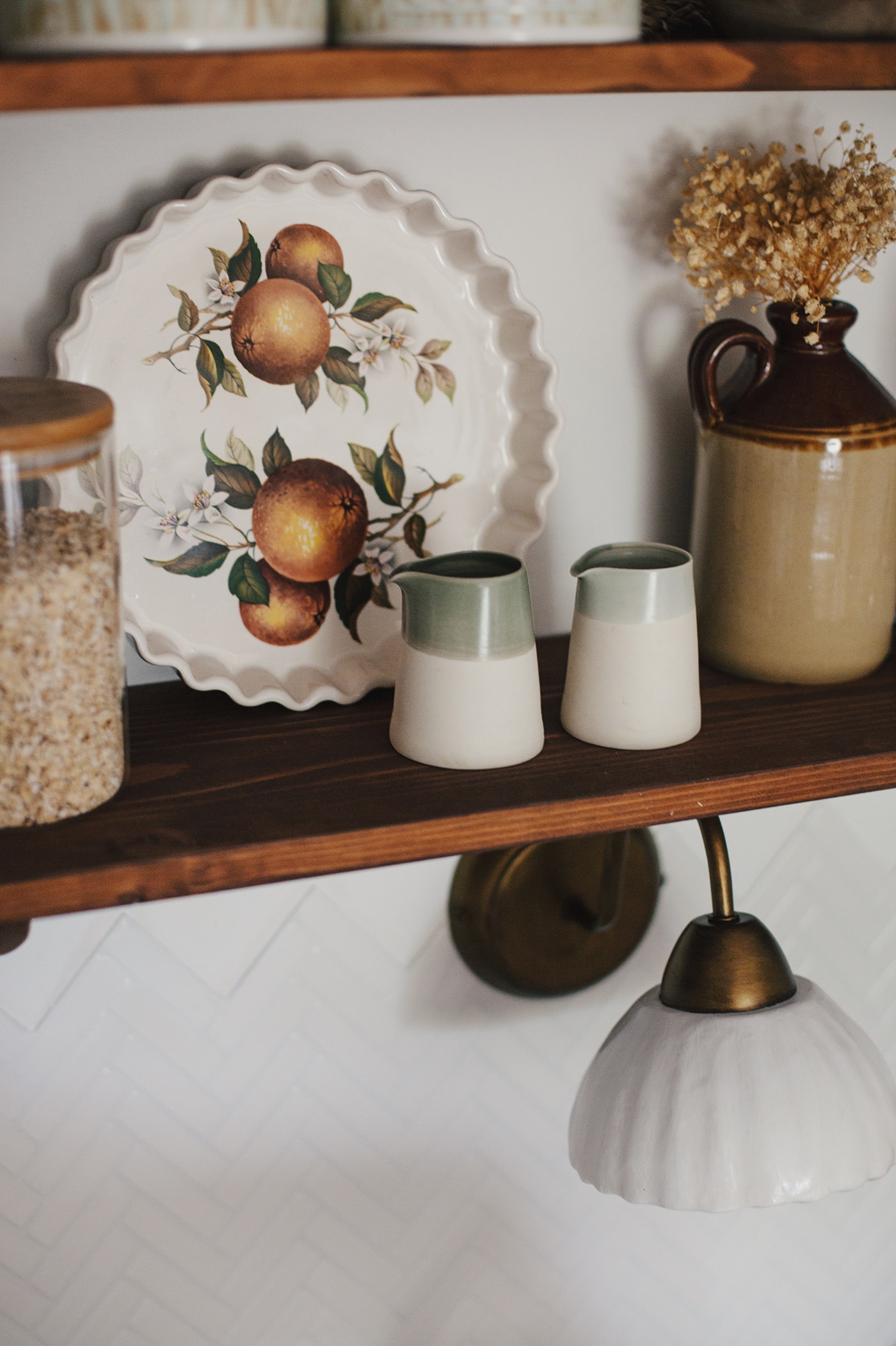 I'm back with another home updateand this time my already made over kitchen is getting a face lift. I make no apologies. My previous makeover was great and a vast improvement using various renter-friendly hacks, but this update builds (quite literally) on top of that and explores how you can add more vintage character to your kitchen even when you live in a new build.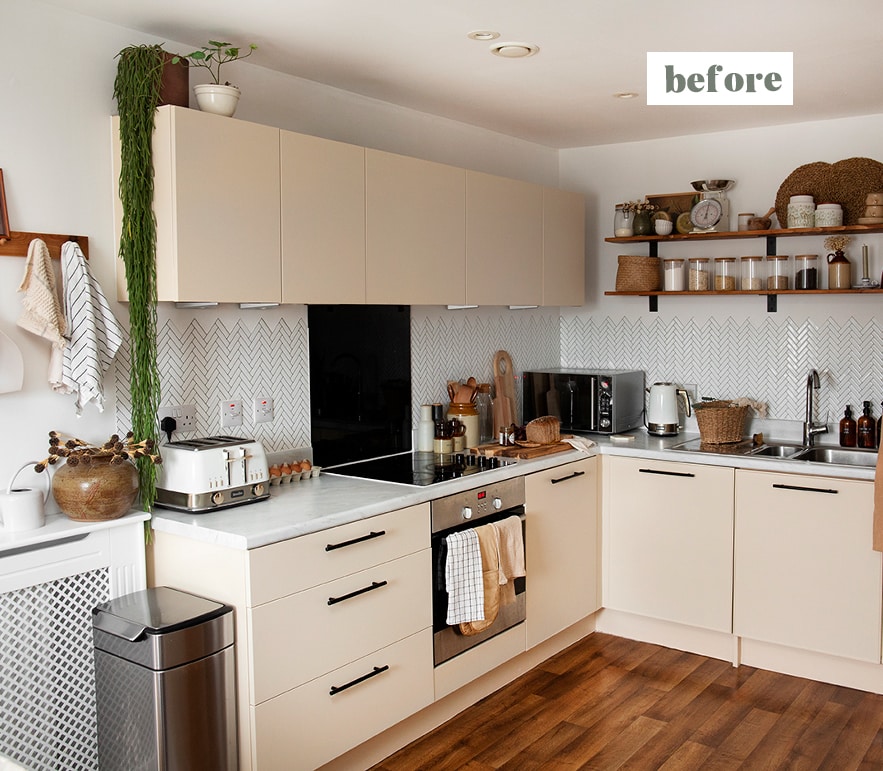 If you fancy see the full project then go ahead and watch the process in this dedicated youtube video…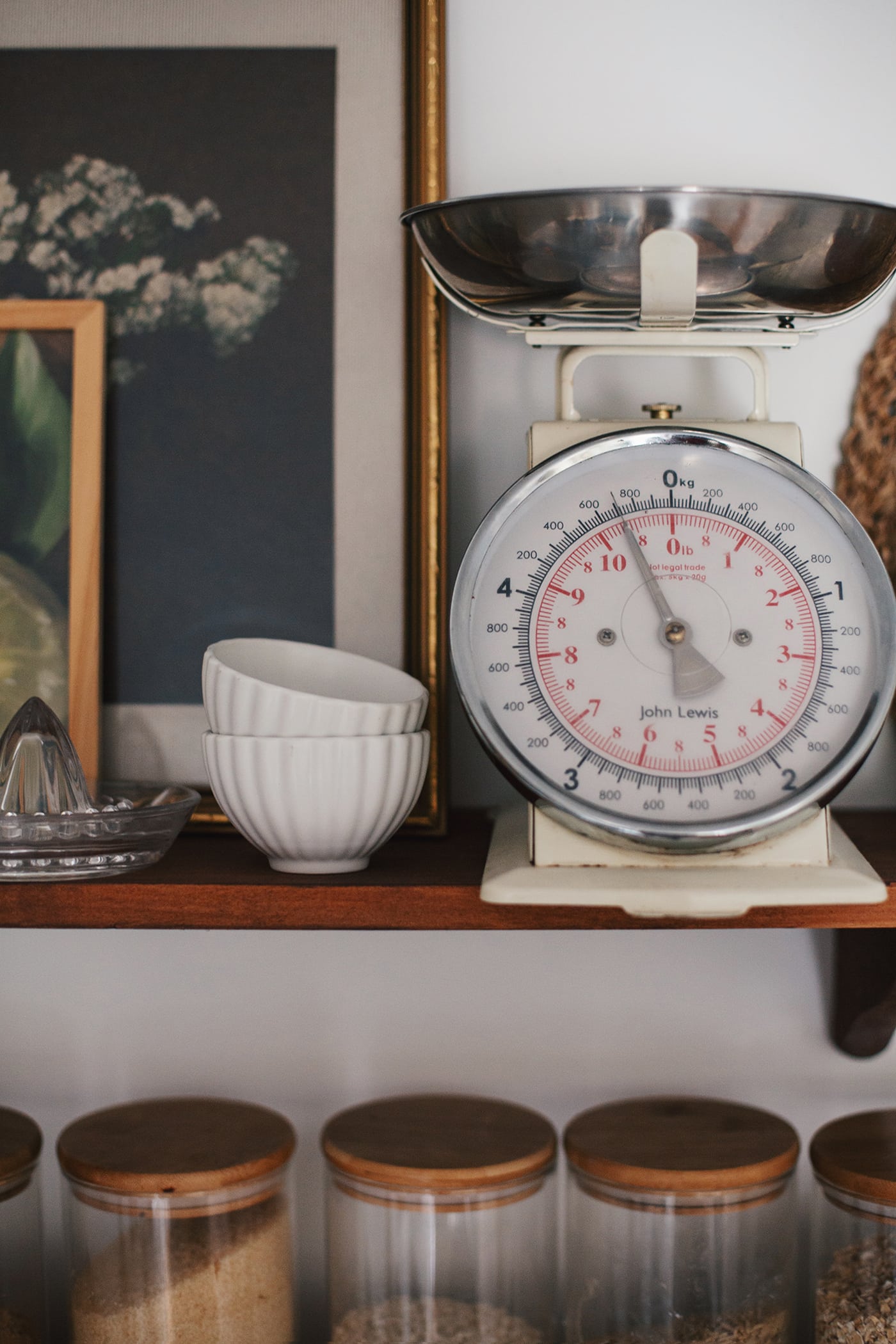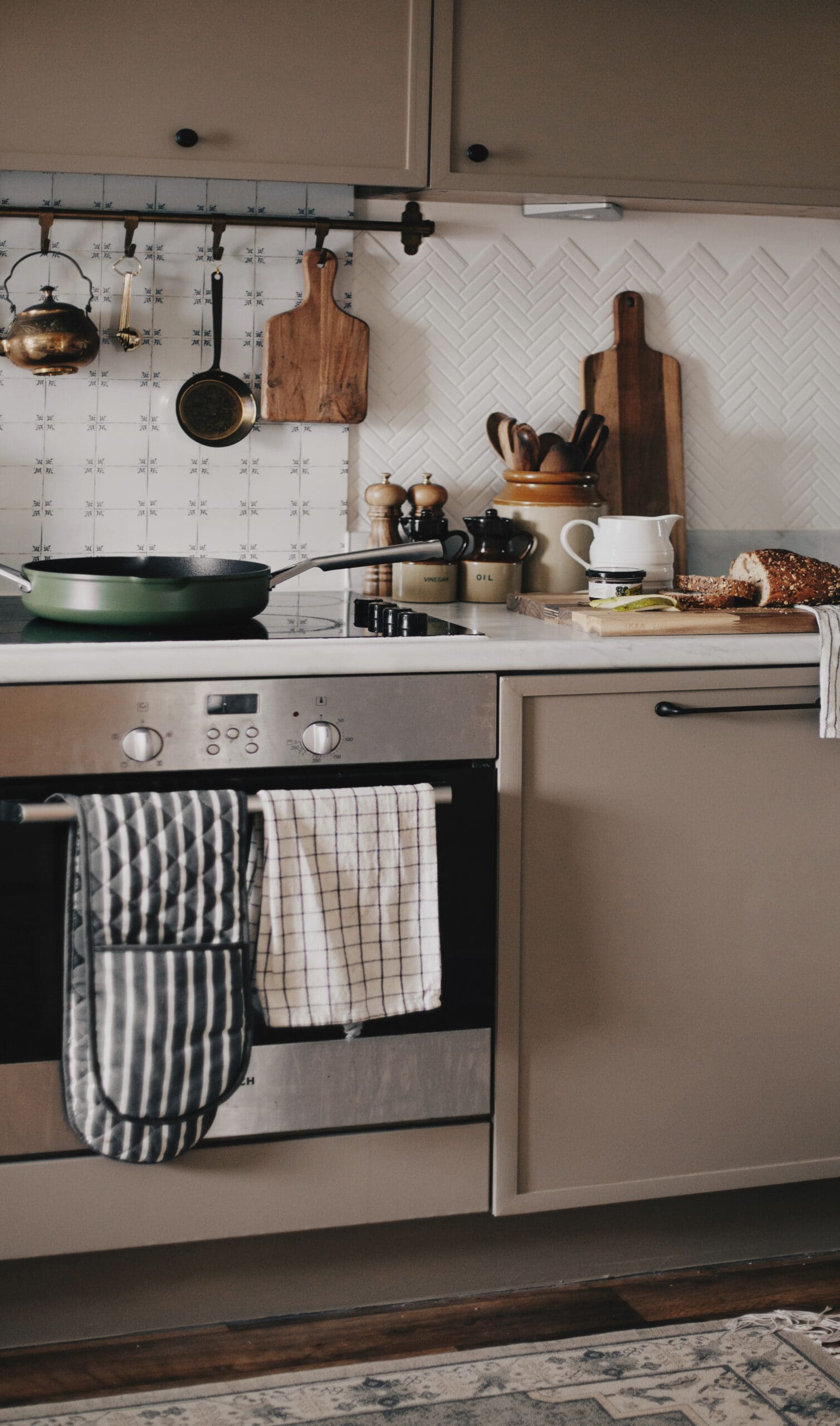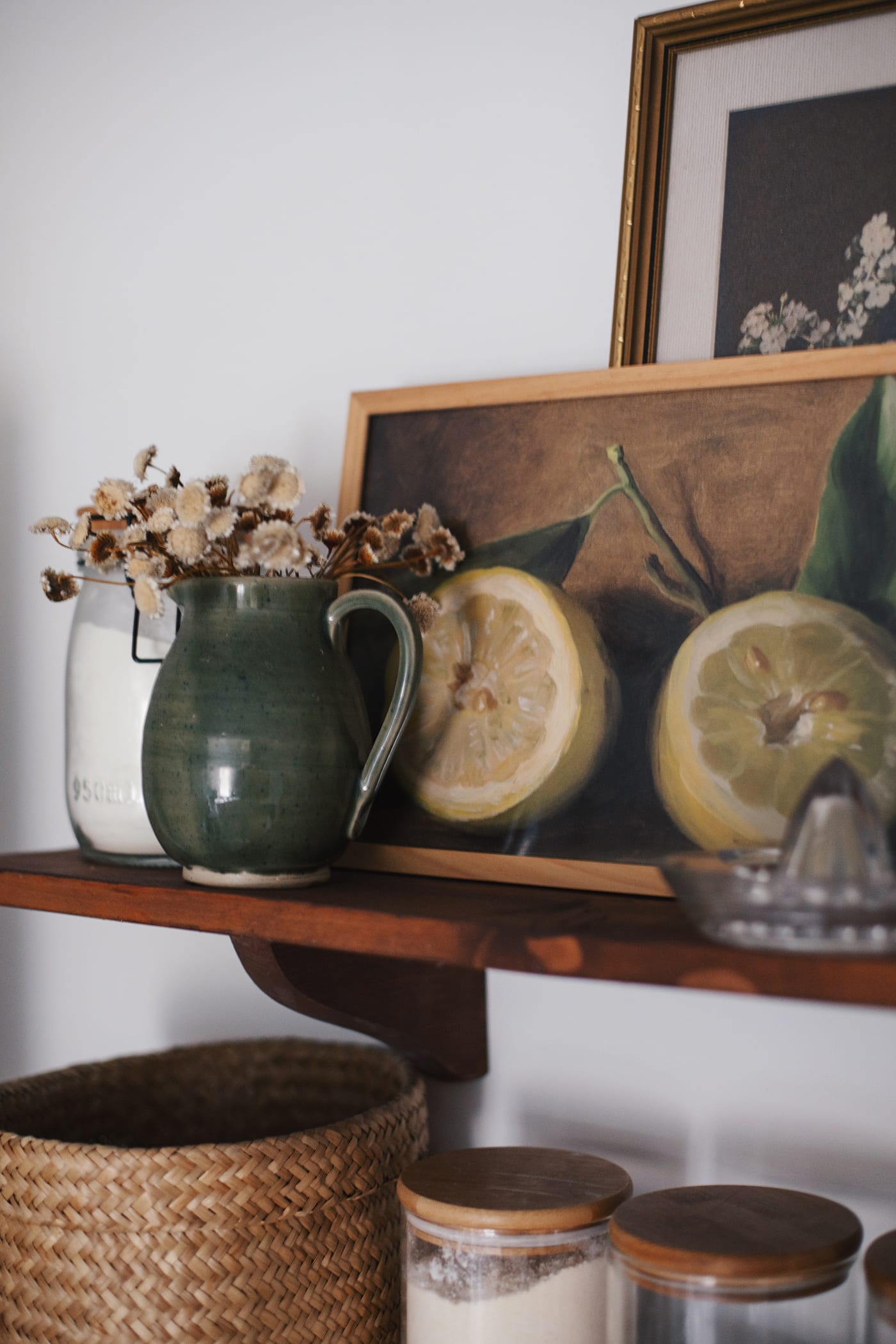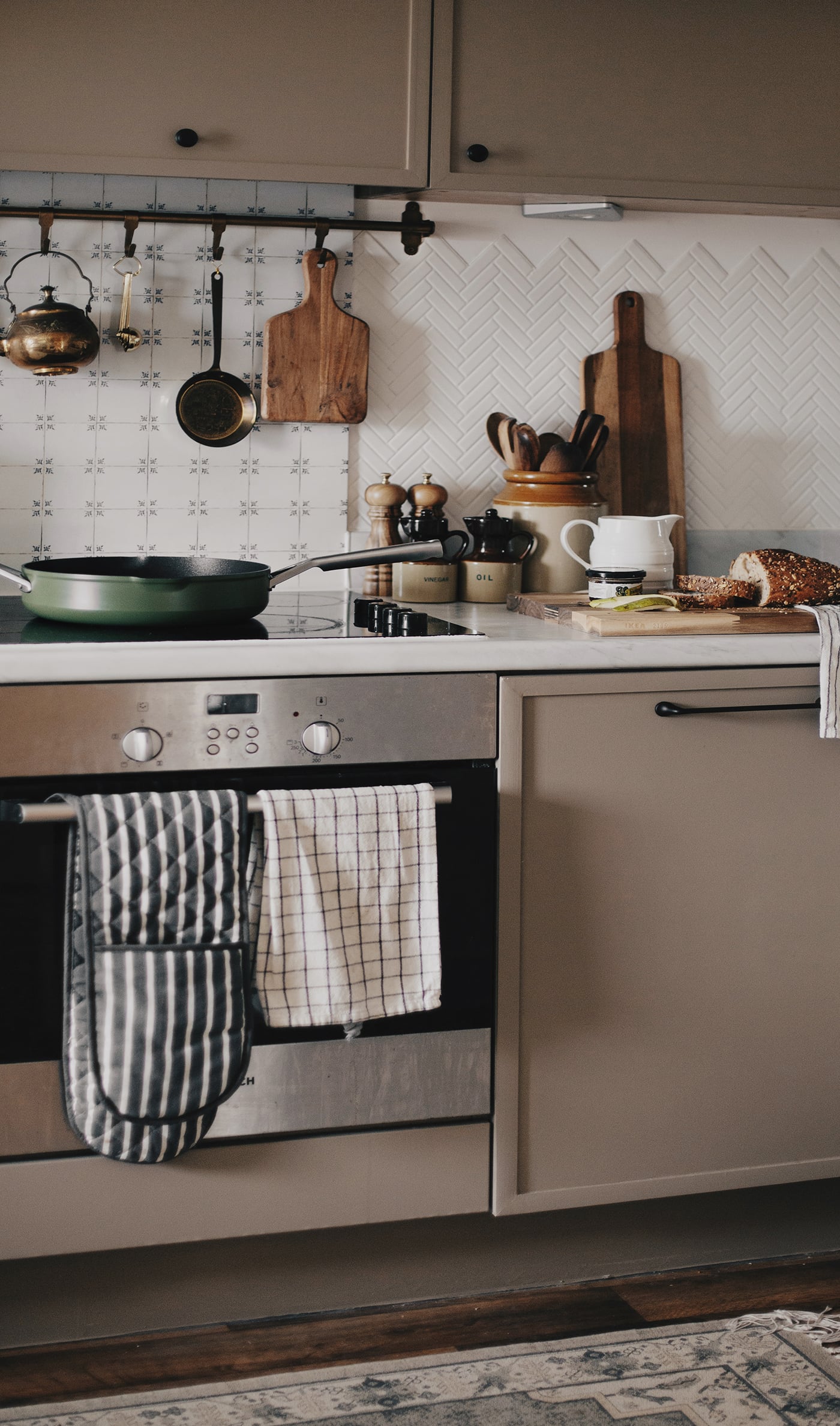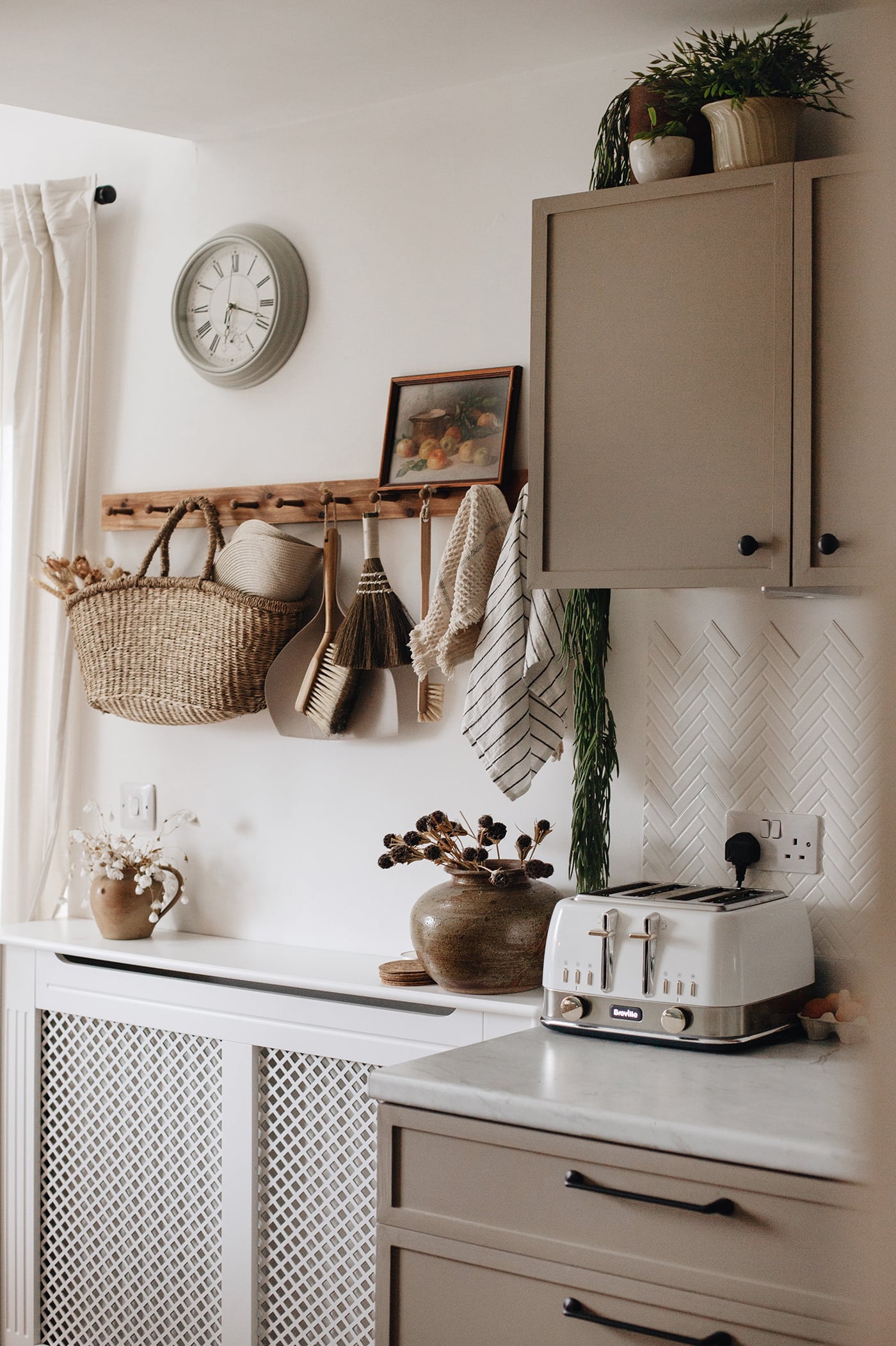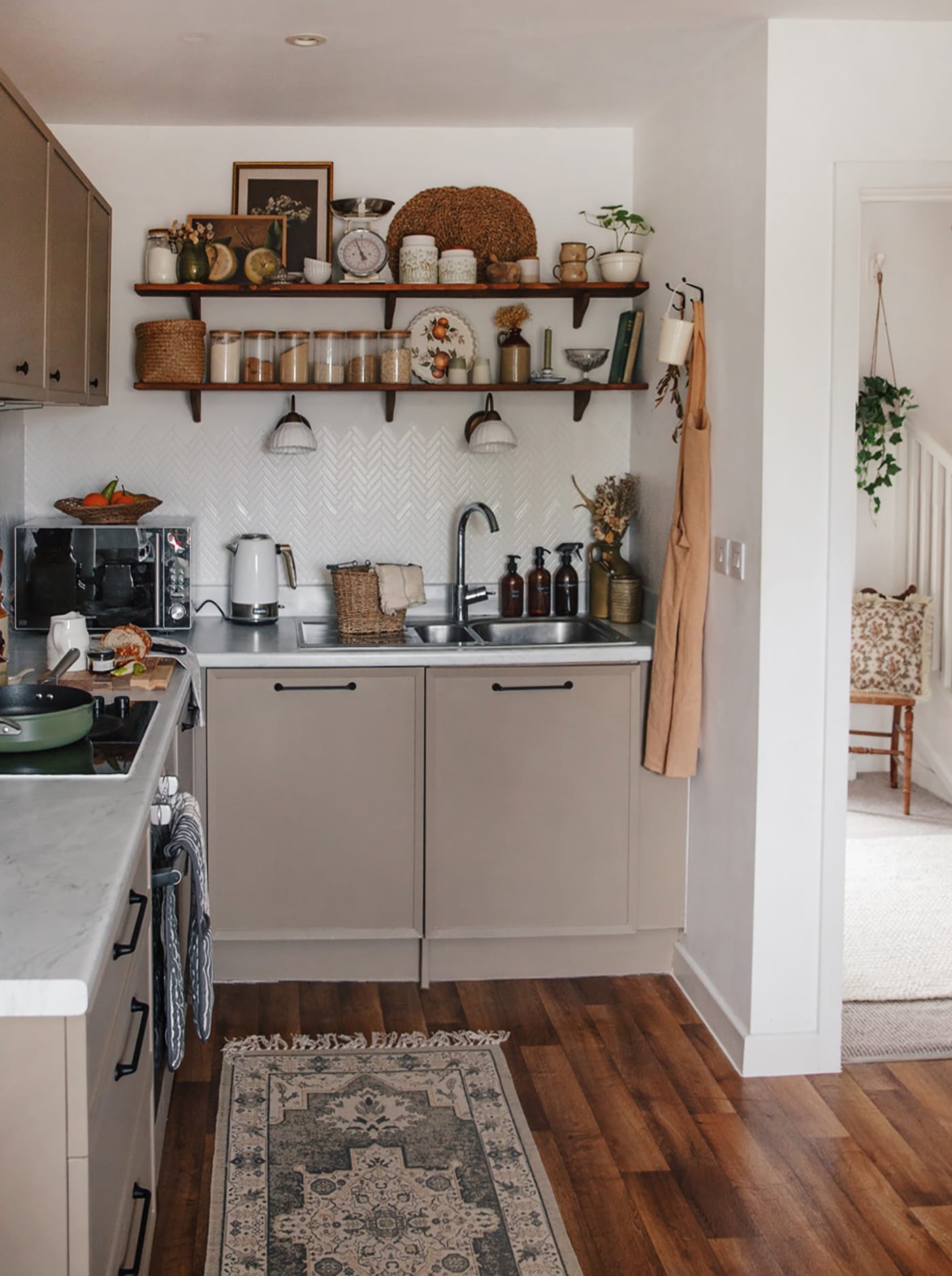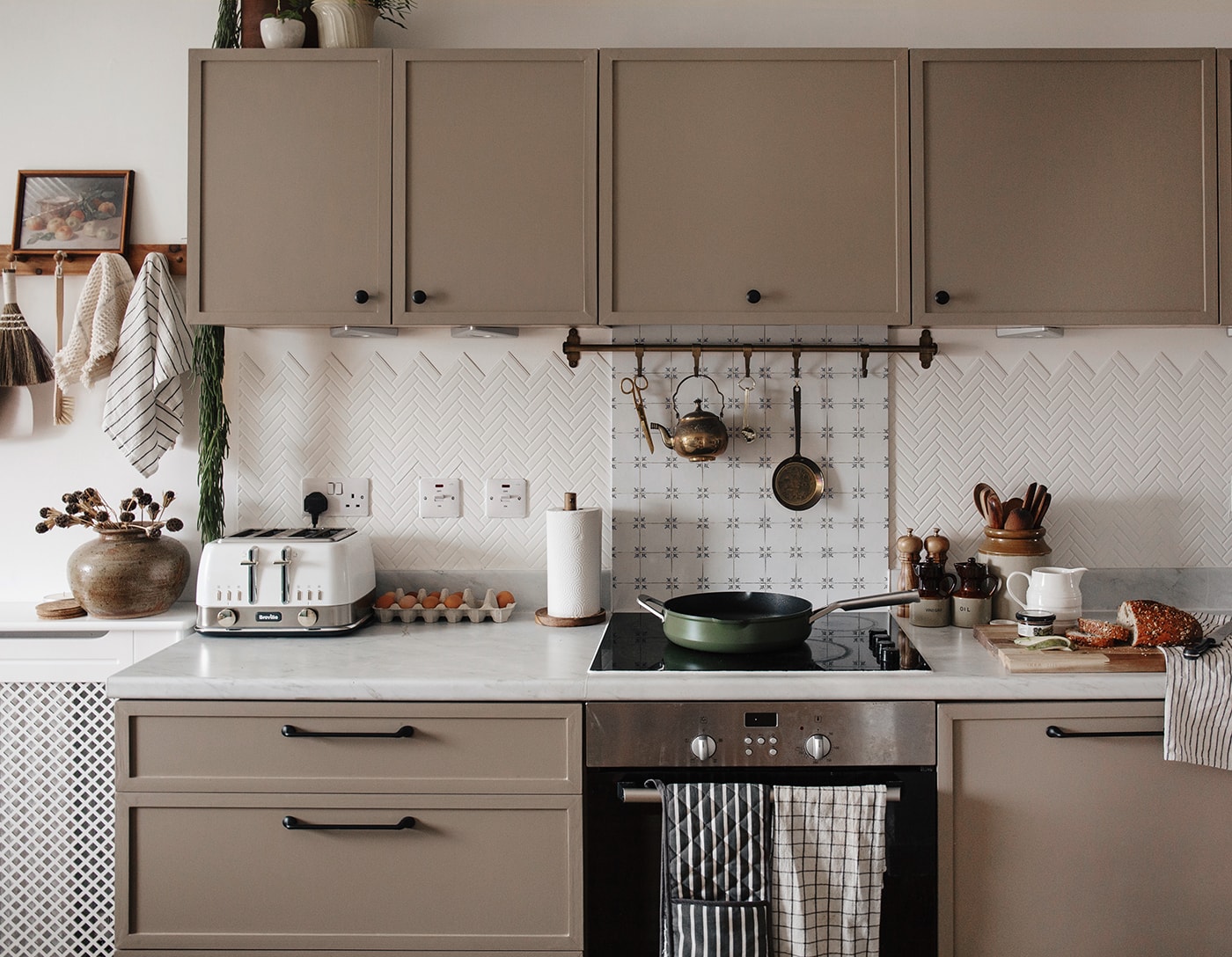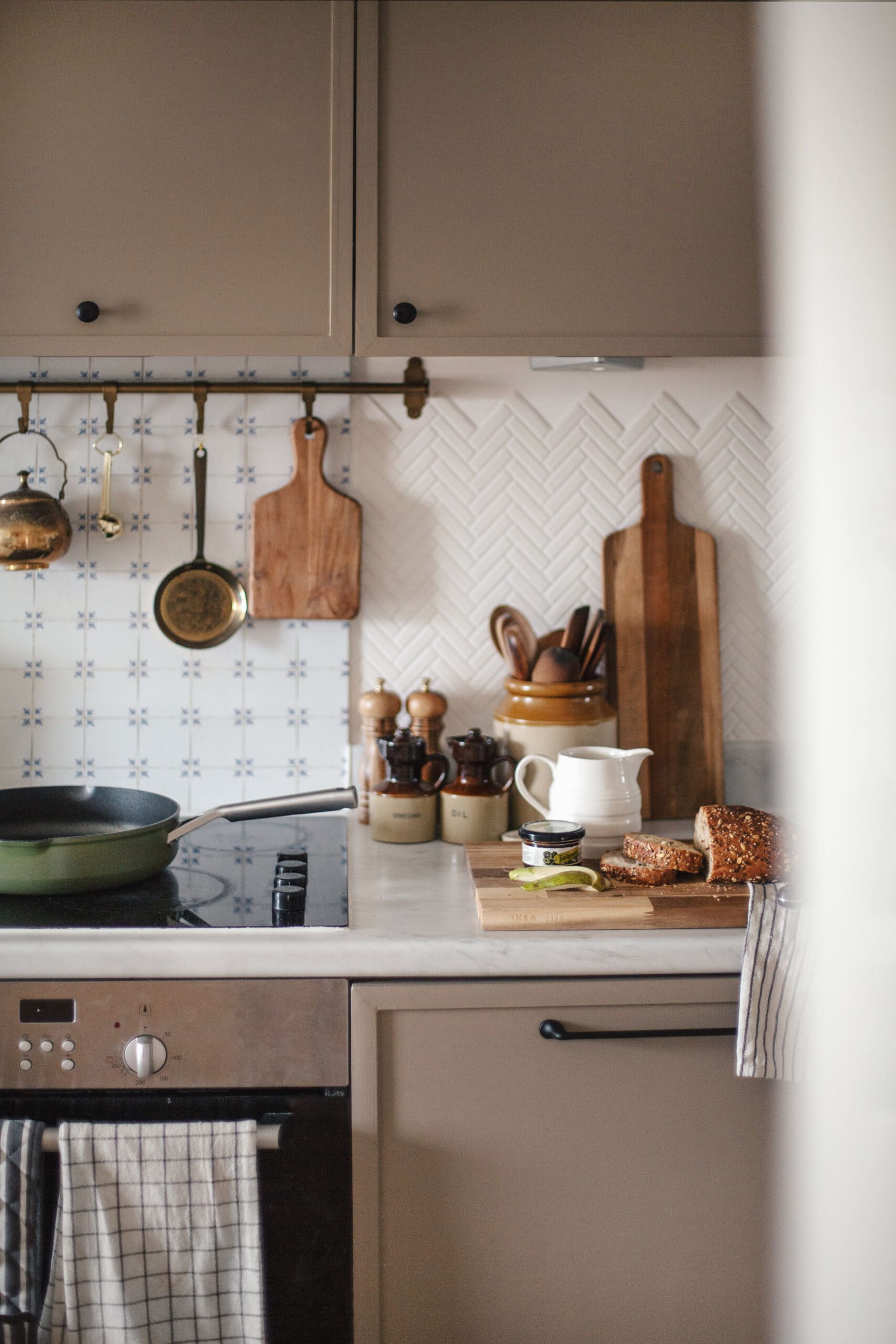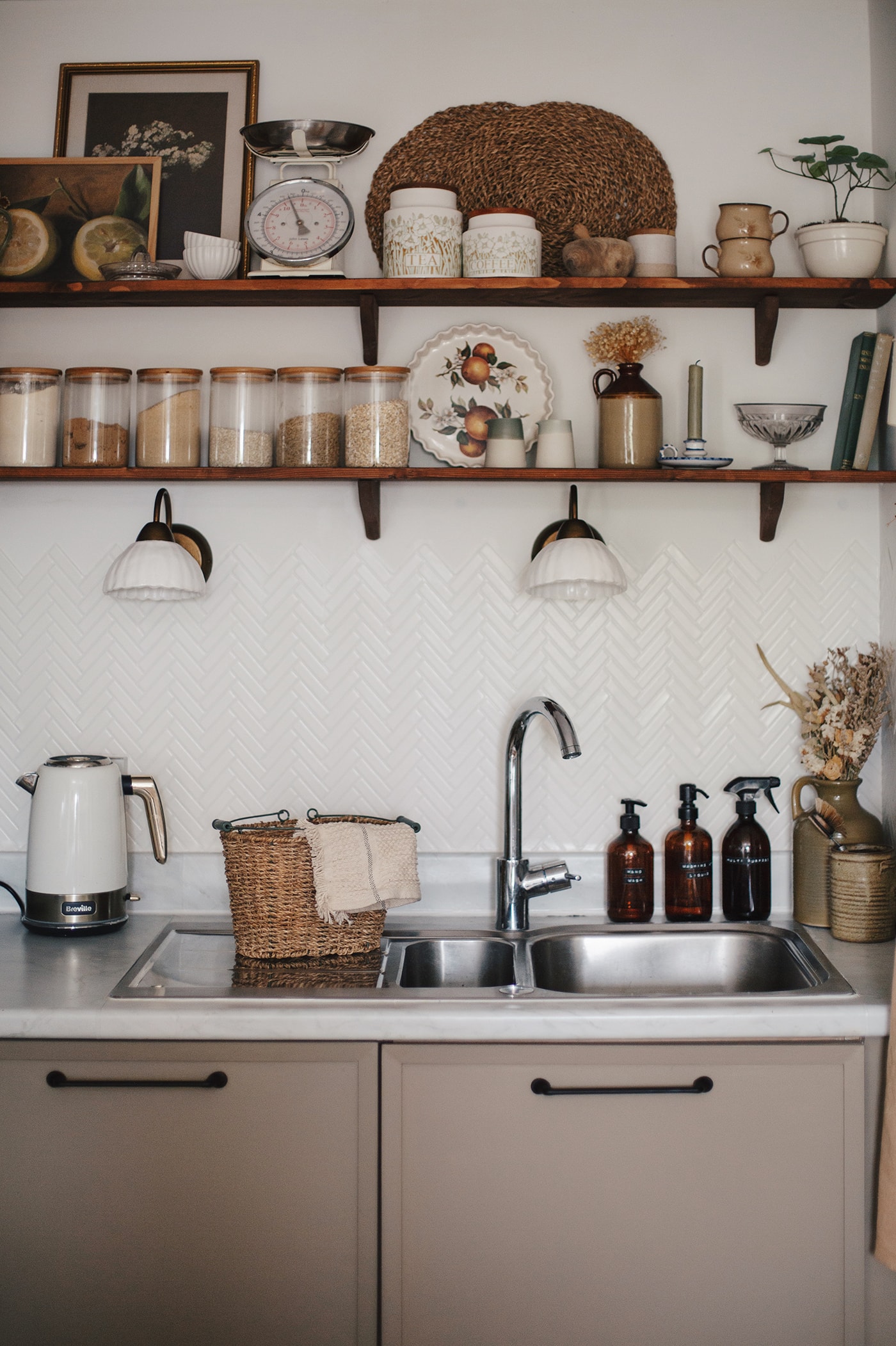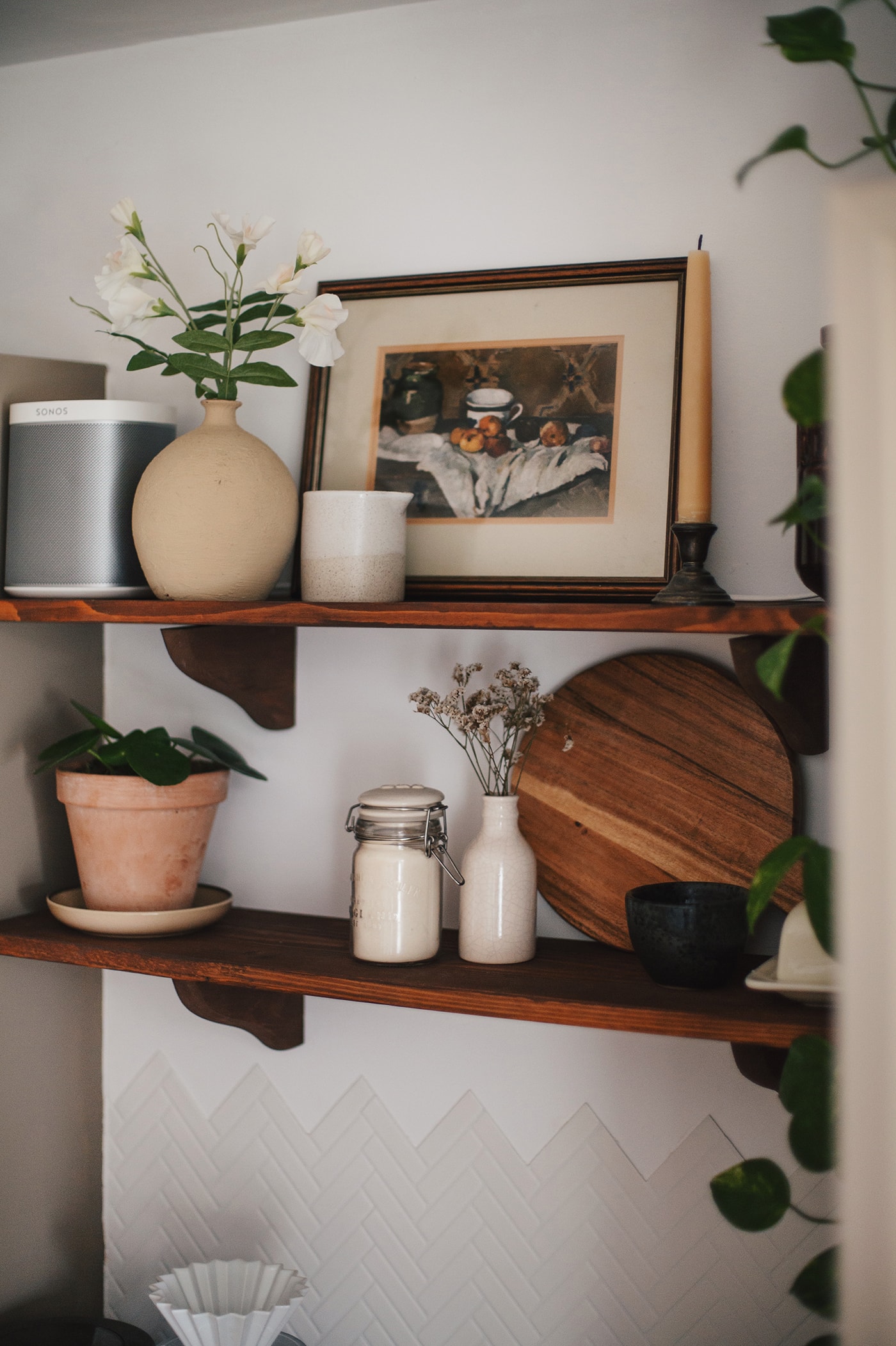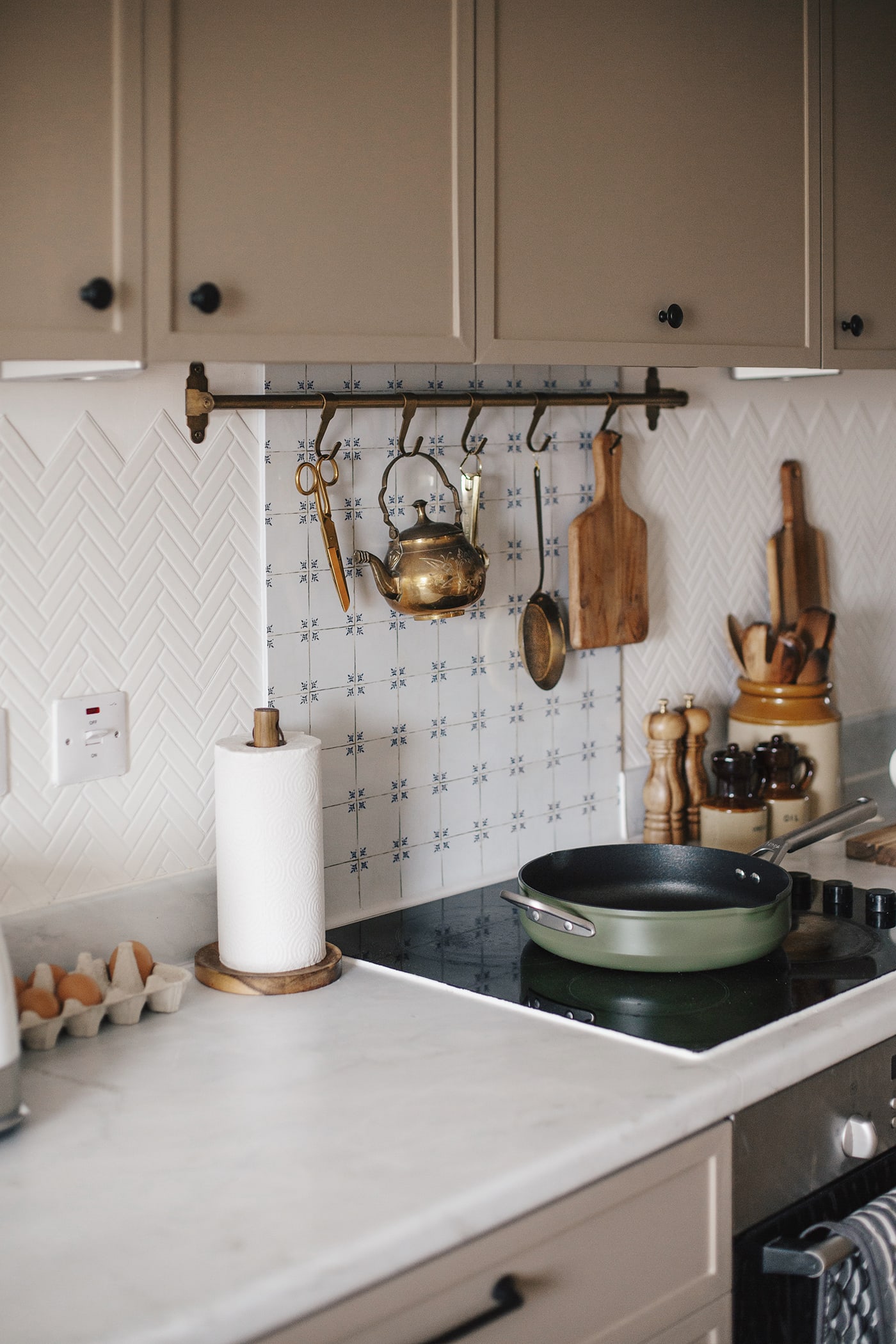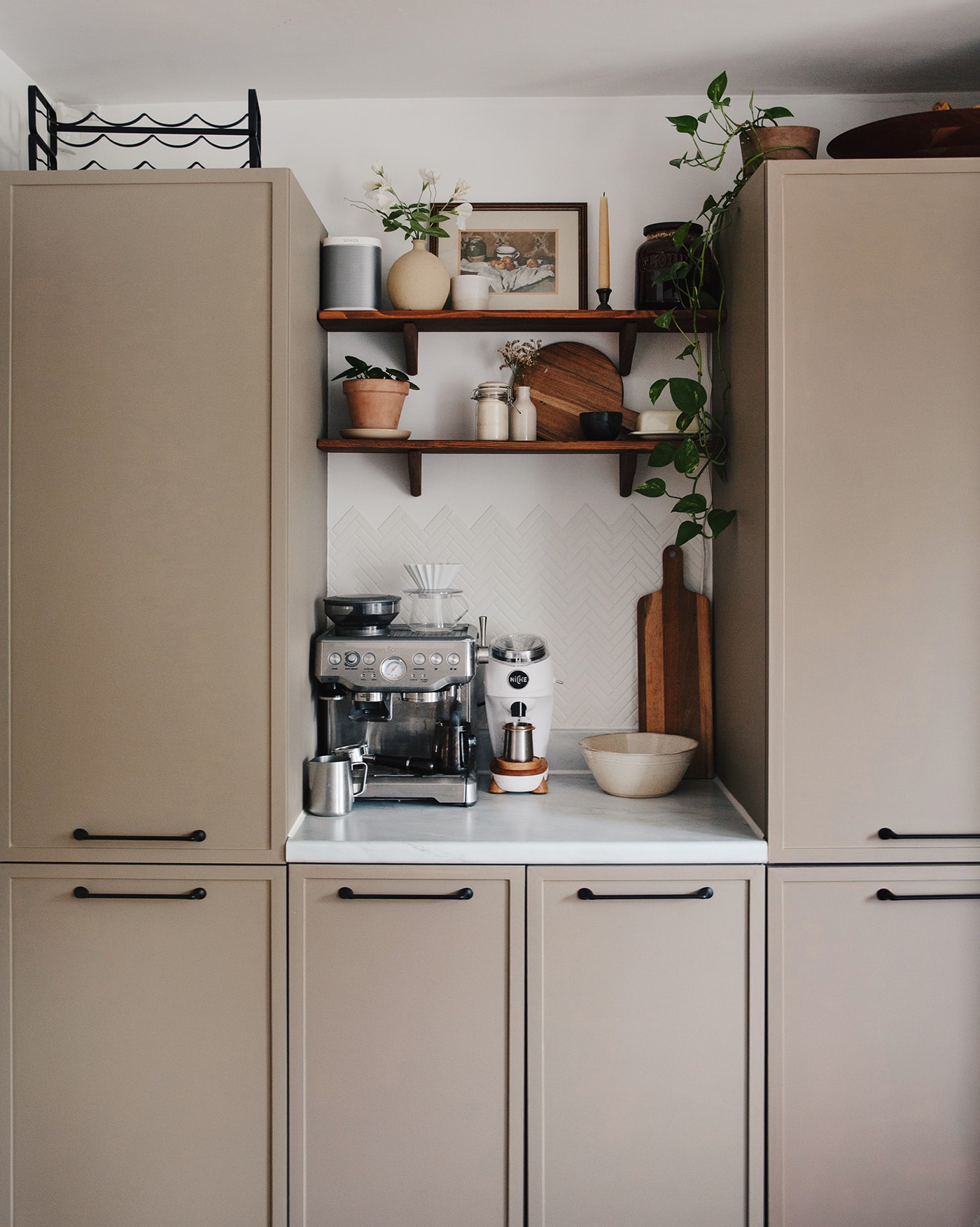 The post Easy renter friendly kitchen updates appeared first on The Lovely Drawer.