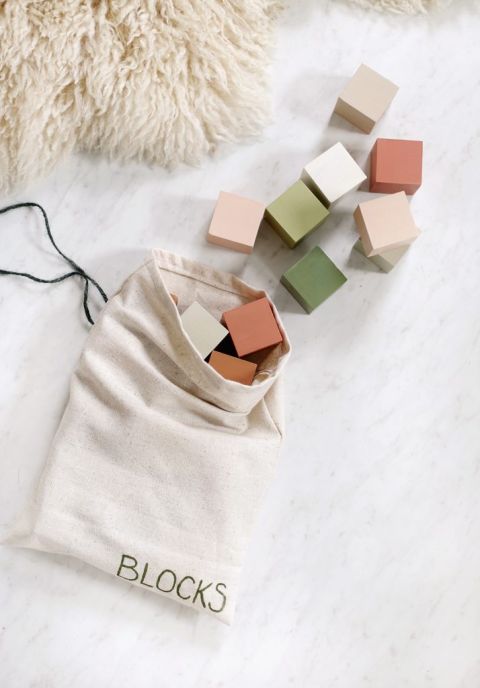 I love this sweet little diy wooden blocks set! To be quite honest, I actually made them for my cousin's daughter for Christmas but never fully finished them and took pictures sooo here they are as an Easter gift! And honestly the soft colors feel just right as an Easter gift anyways. Ha! But I love making handmade gifts for holidays and love making (in my opinion) cuter versions of the bright kids toys you find in the stores. So this set is perfect handmade addition for any holiday or to add a personal touch to a baby shower gift!
Materials:
Simple little video if you'd like to follow along to make these DIY wooden blocks!
The post DIY Wooden Blocks Gift appeared first on The Merrythought.