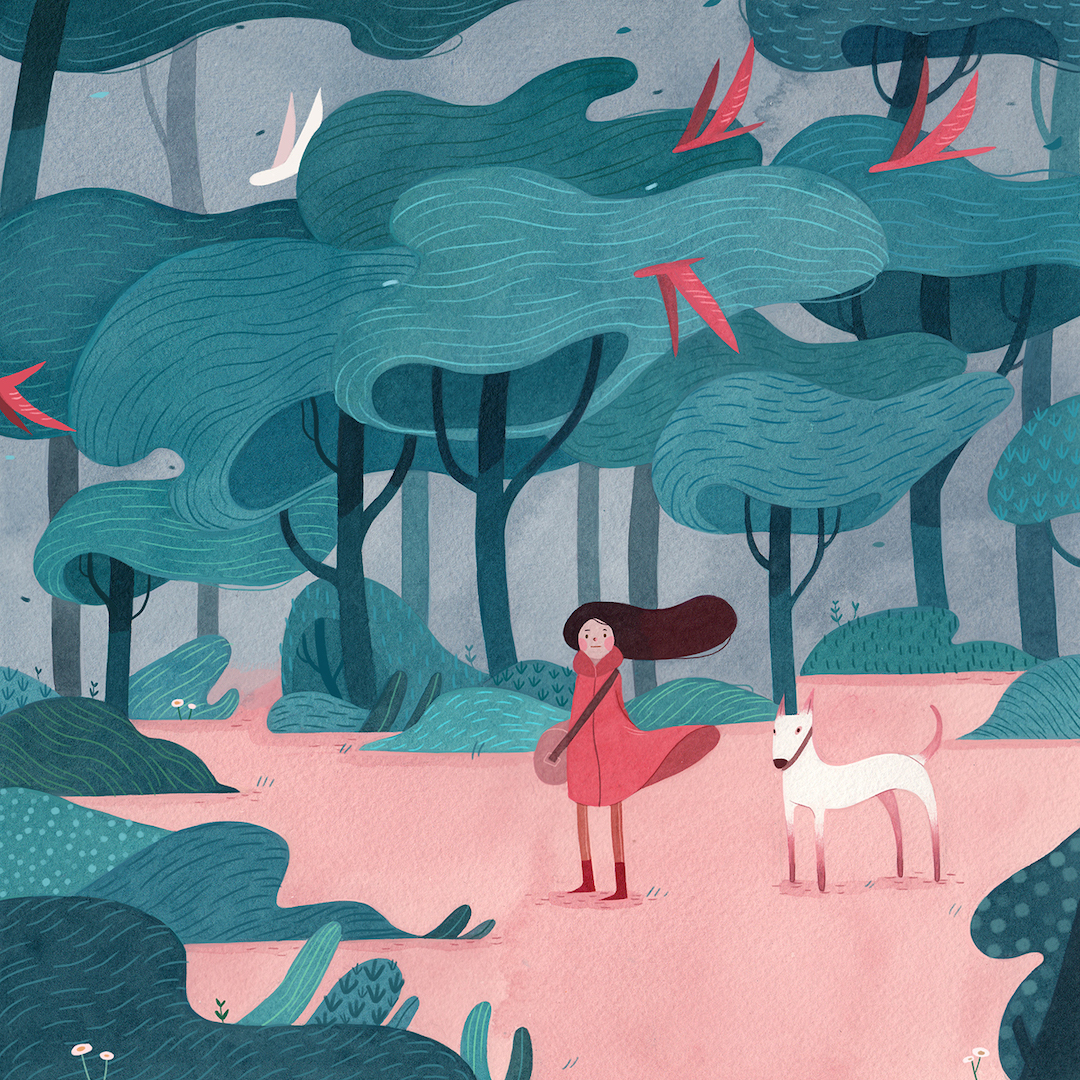 Have you ever been hiking in a forest? When you're alone and surrounded by tall trees, it makes you feel like you're in a fairy tale. Illustrator Vivian Mineker captures this feeling in her watercolor and colored pencil pieces. Featuring towering timber and even some spookiness, her characters set off for adventure—often with an animal pal in tow.
"Ever since I could remember I'd been drawing to express myself and my inner imaginary world," Vivian explains, "which continues into my work today where I create characters and worlds that reflect my imaginations, inspired by observations of the real world around me." See more of her forest drawing, below.
Vivian sells her work as prints in her online shop.
Illustrator Vivian Mineker imagines the spookiness that happens among the beauty of being into the woods.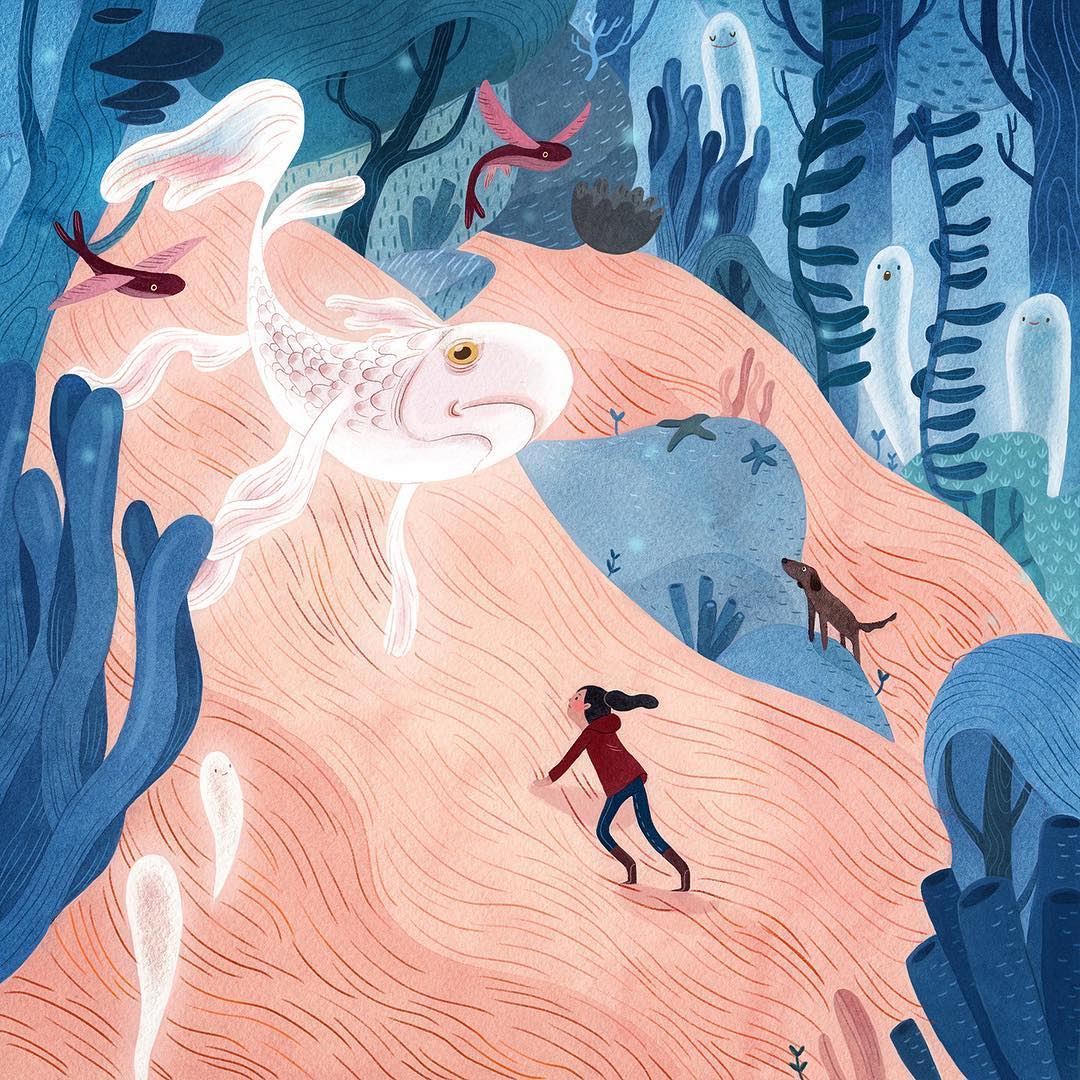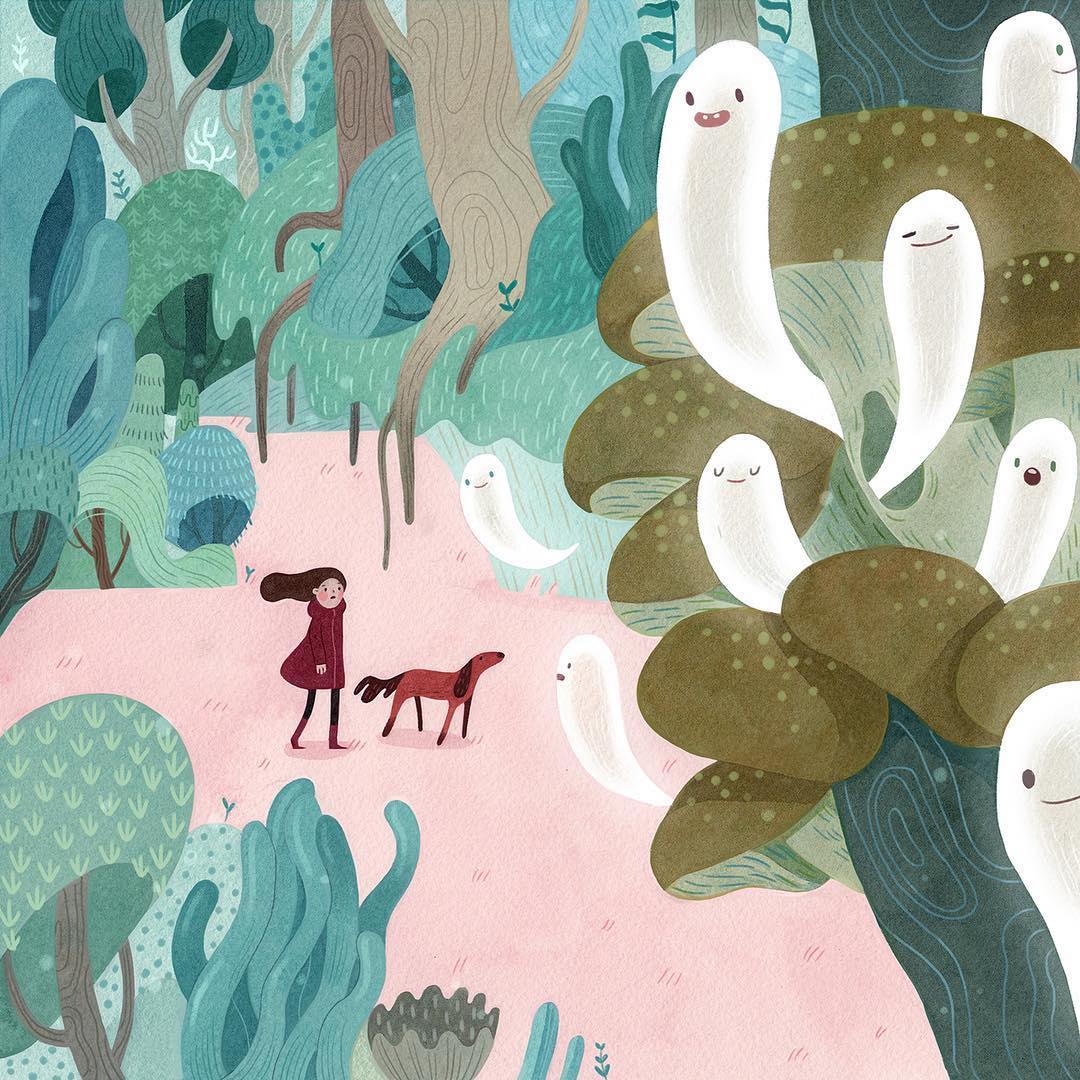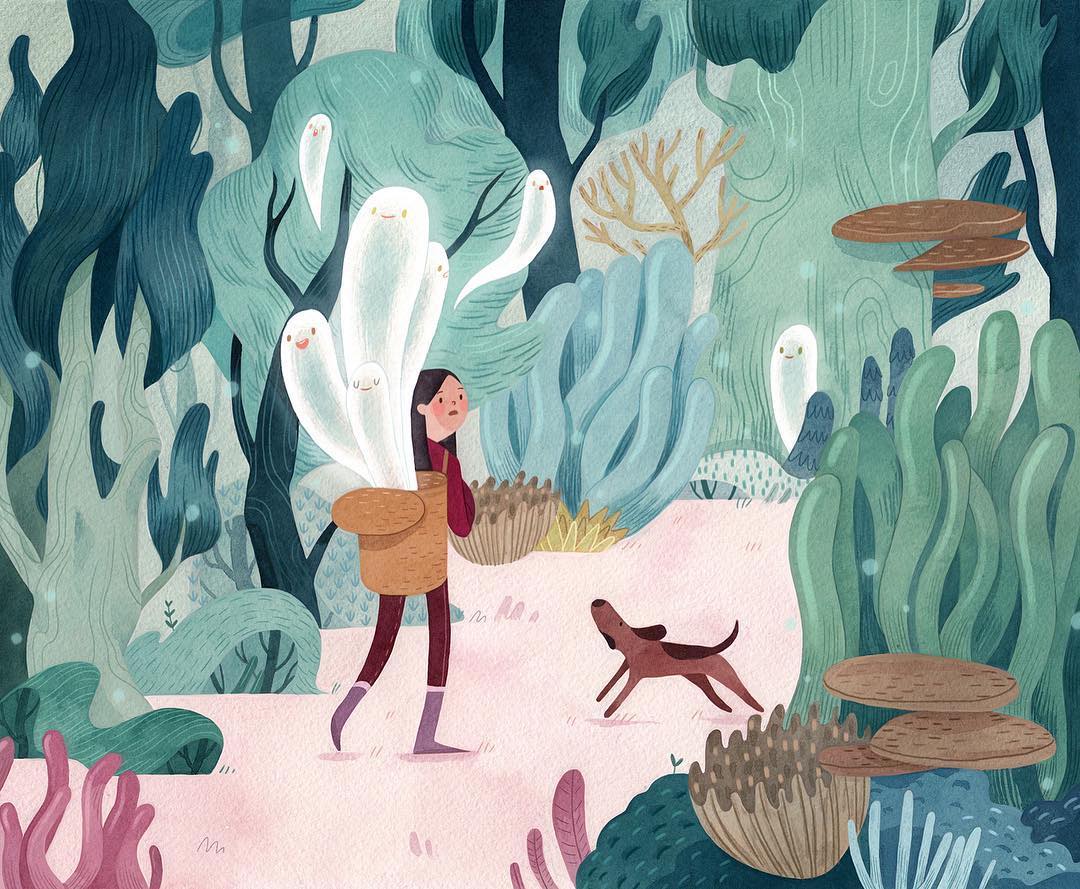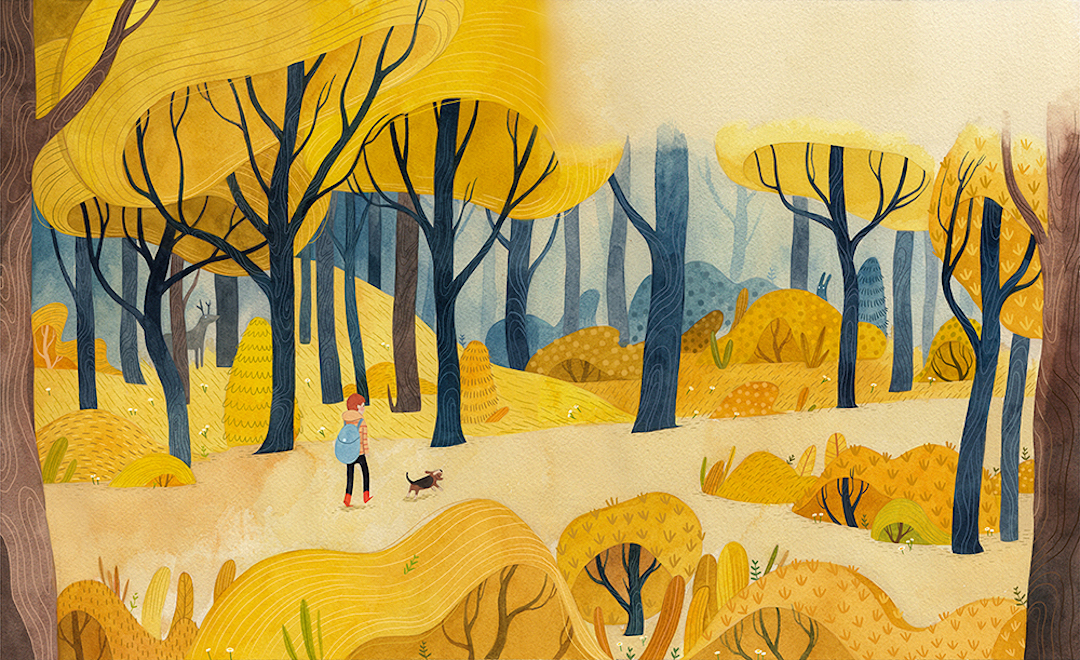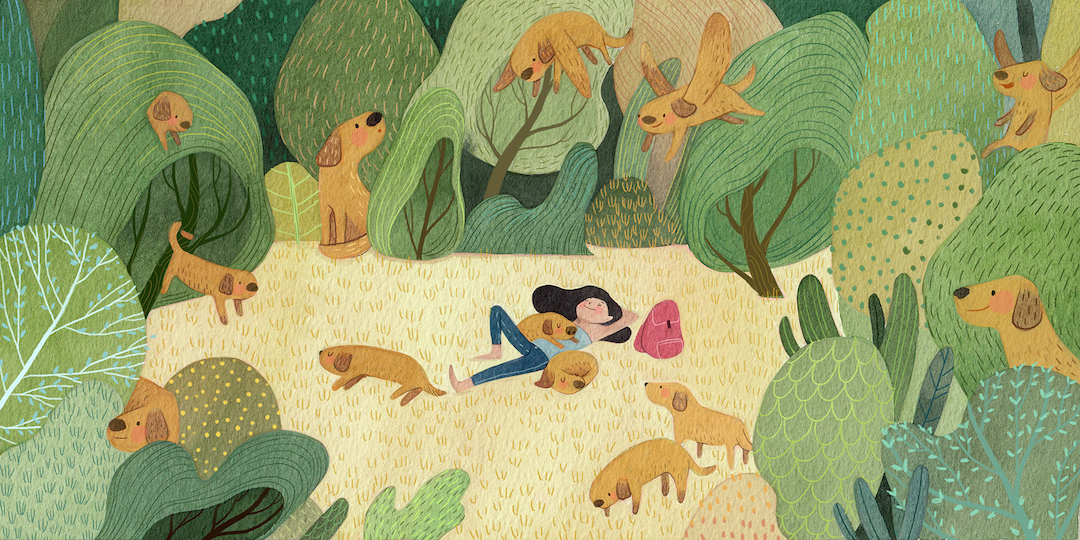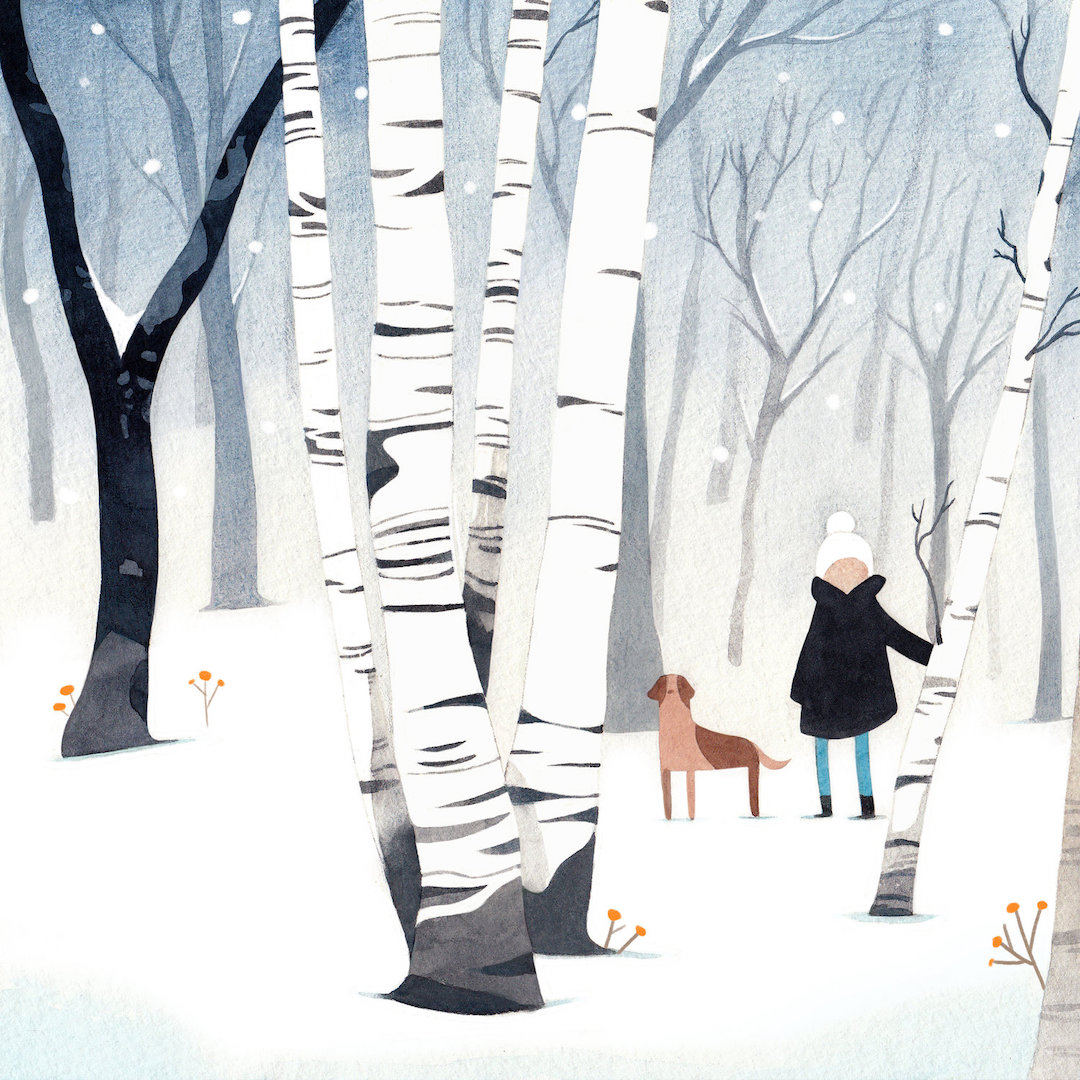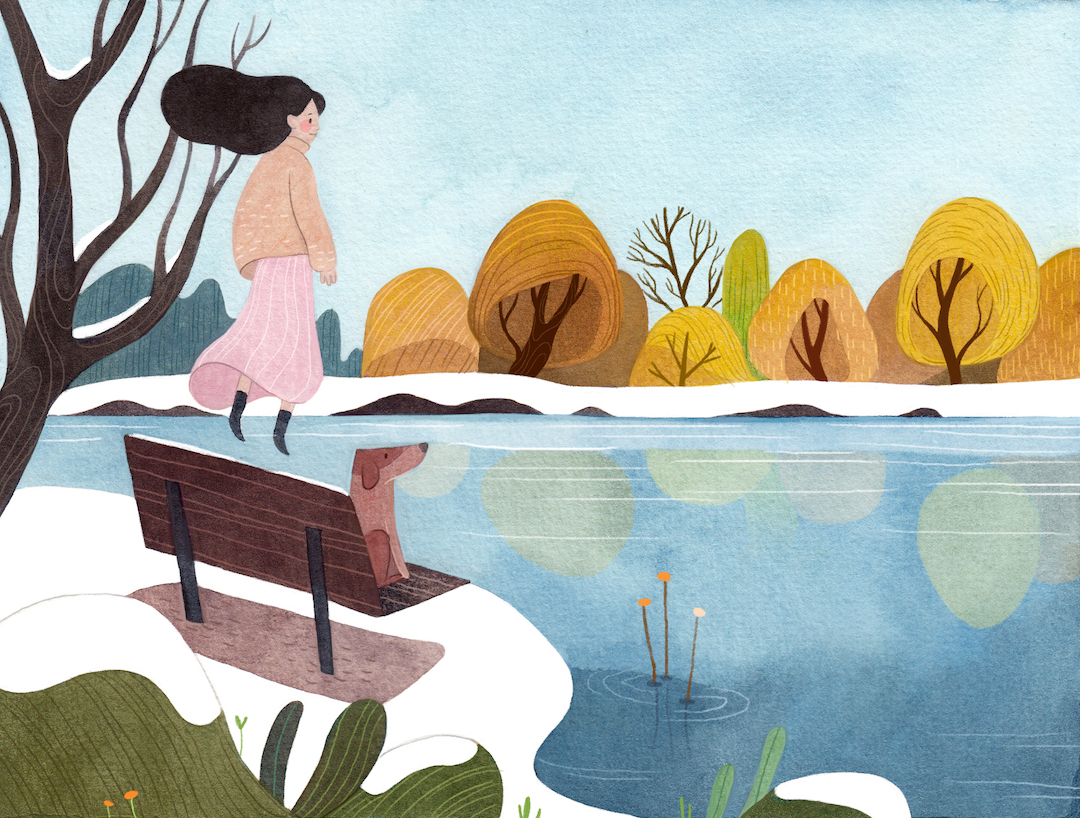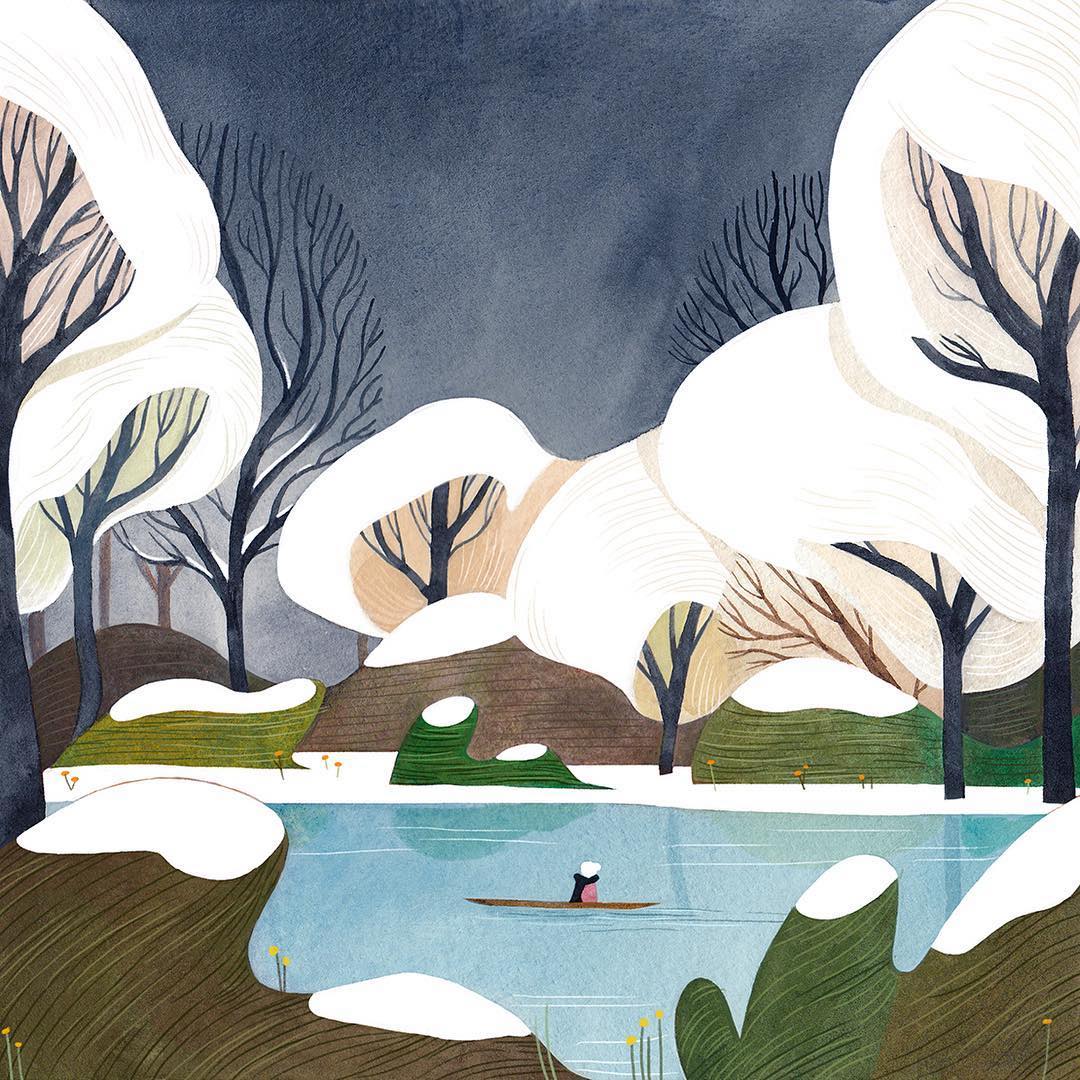 The post Venture Into the Woods Through the Fantastical Illustrations of Vivian Mineker appeared first on Brown Paper Bag.
Related Post: