Lorsqu'on habite dans le nord de l'Europe, on ne profite pas très longtemps de sa terrasse. Mais il est un moyen efficace de le faire, en la fermant pendant les saisons les plus froides. Elle devient ainsi une extension du salon, et permet de profiter des vues extérieures tout en restant à l'abri.
A closed terrace for winter
When you live in northern Europe, you don't enjoy your terrace for a very long time. But it's an effective way to do this, by closing it during the coldest seasons. It becomes an extension of the living room, and allows to enjoy the outside views while remaining sheltered.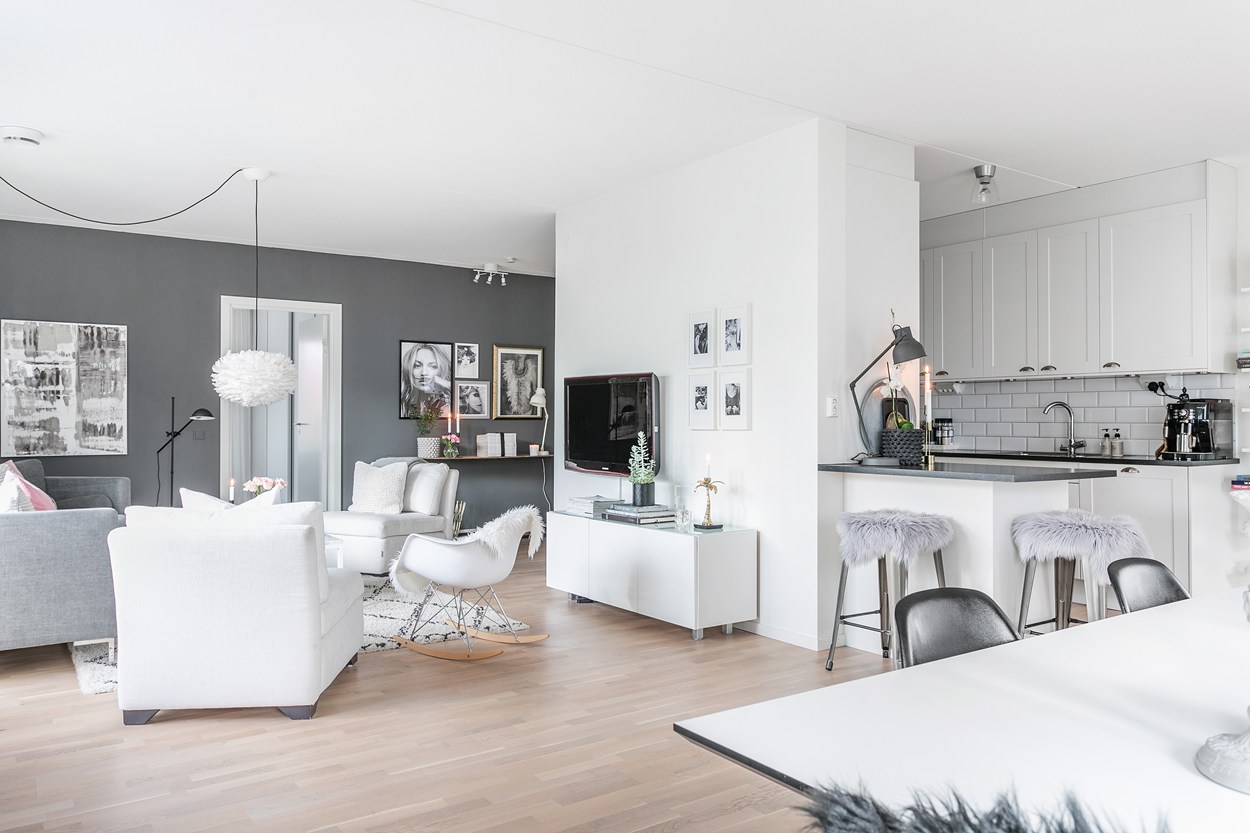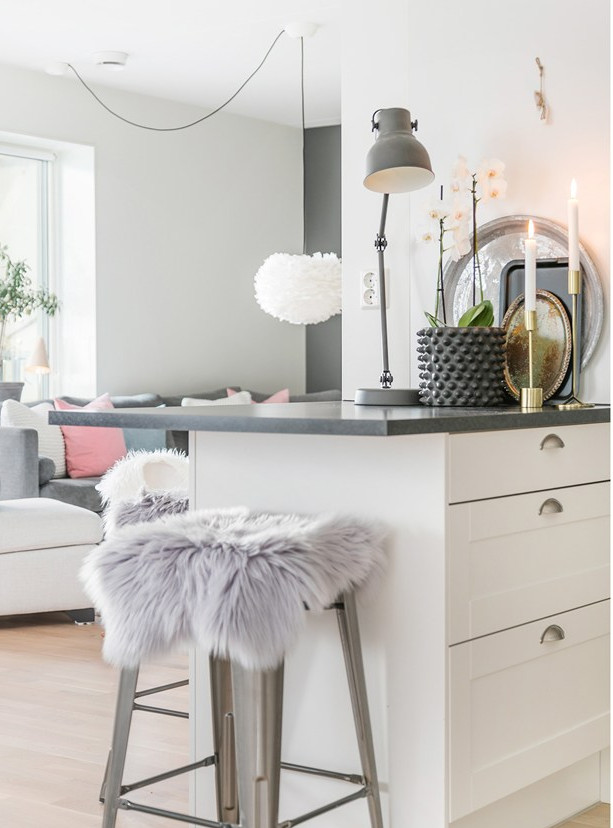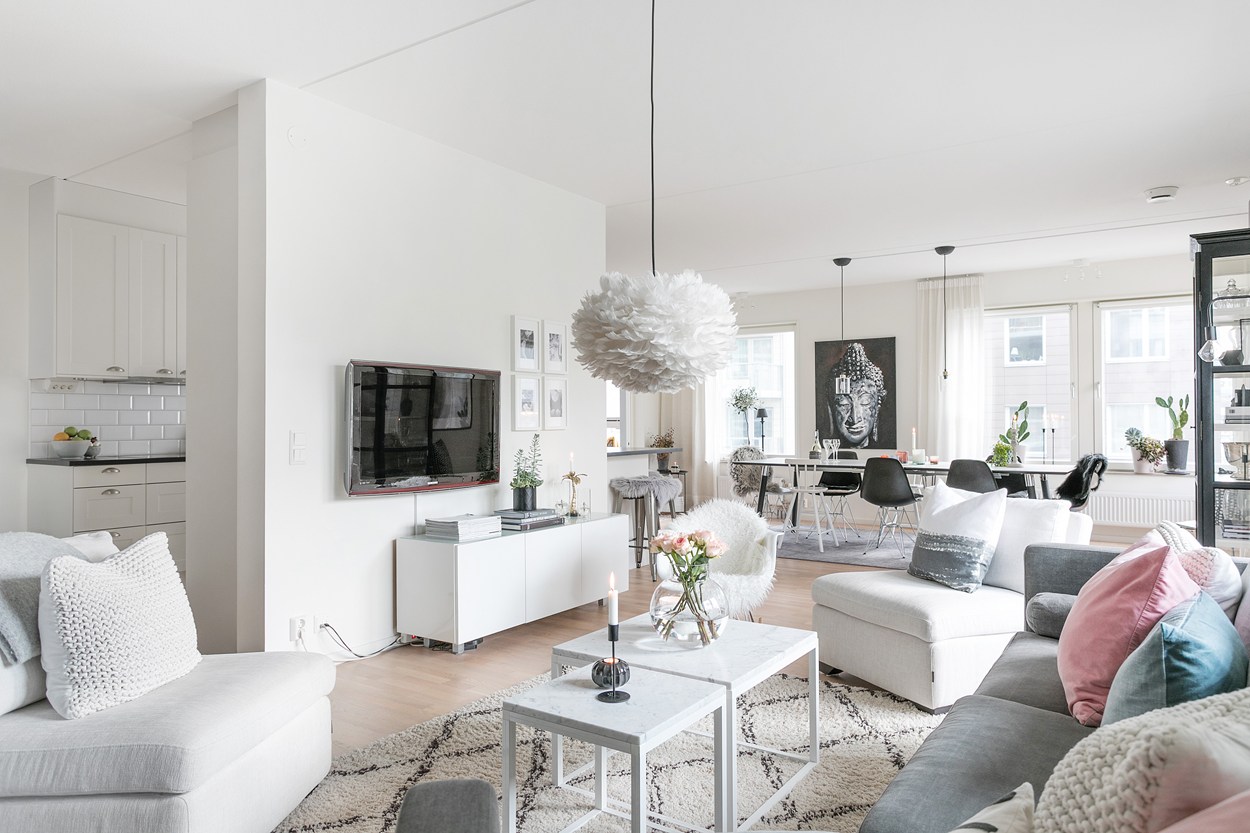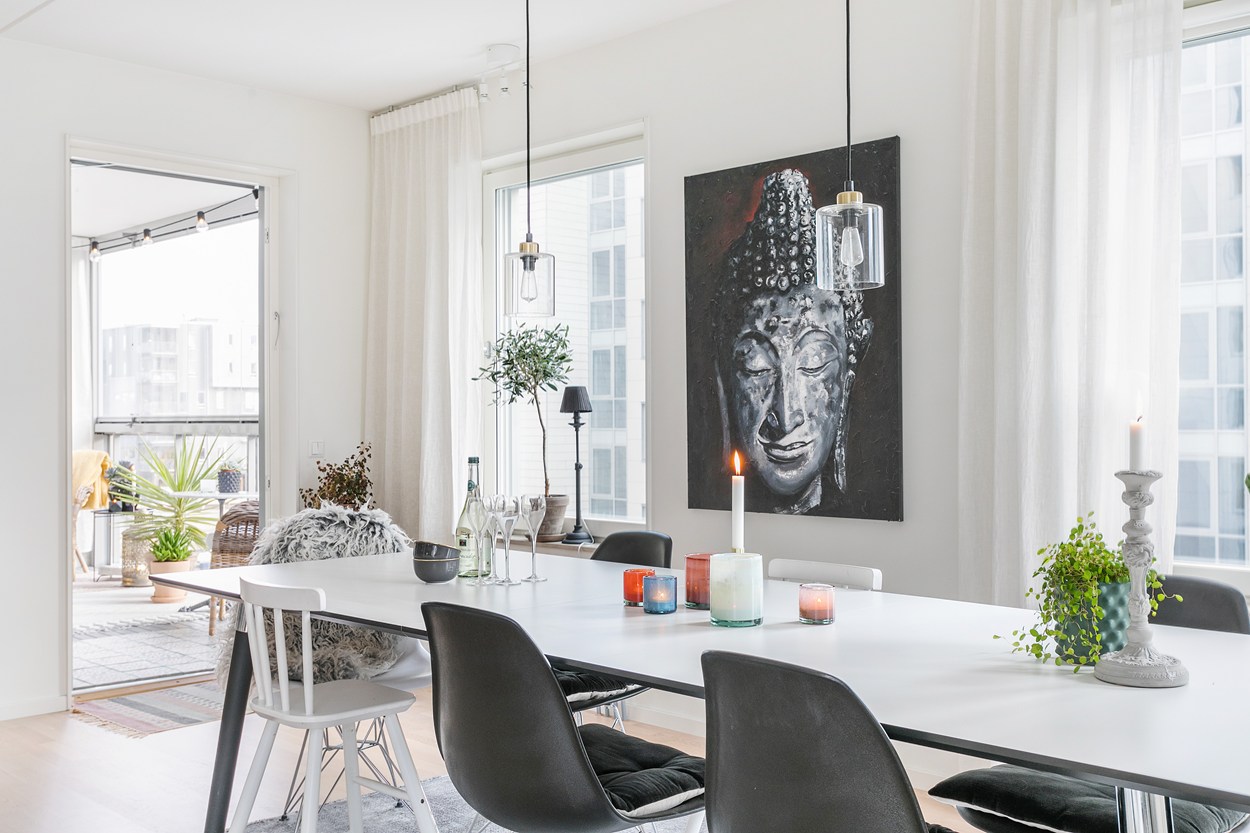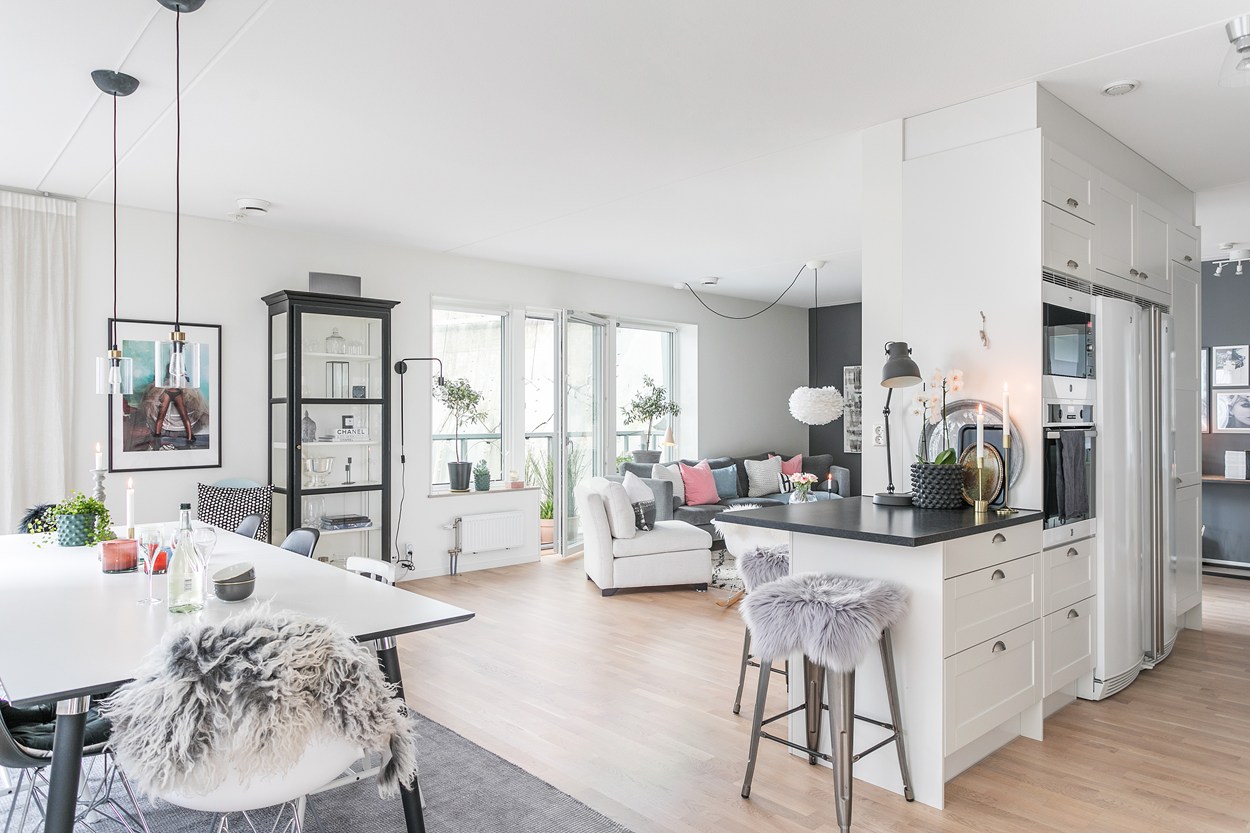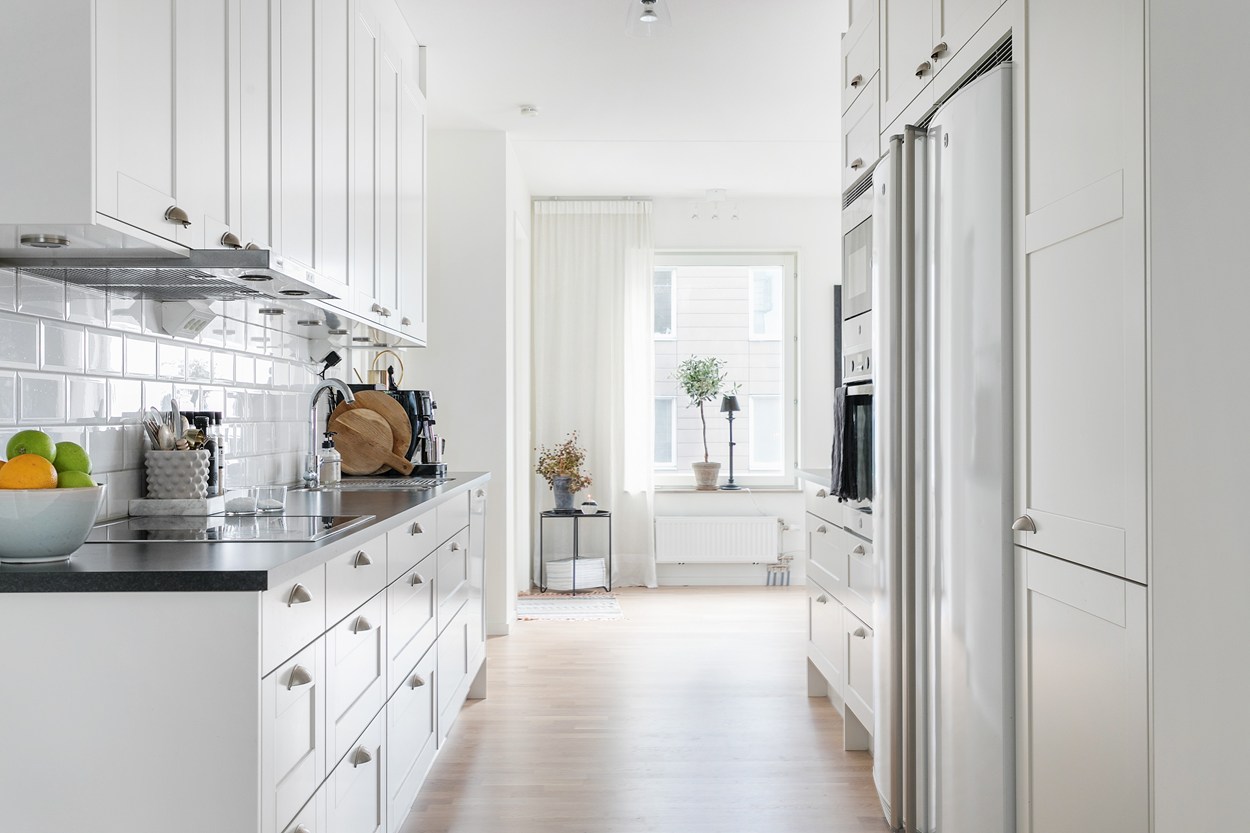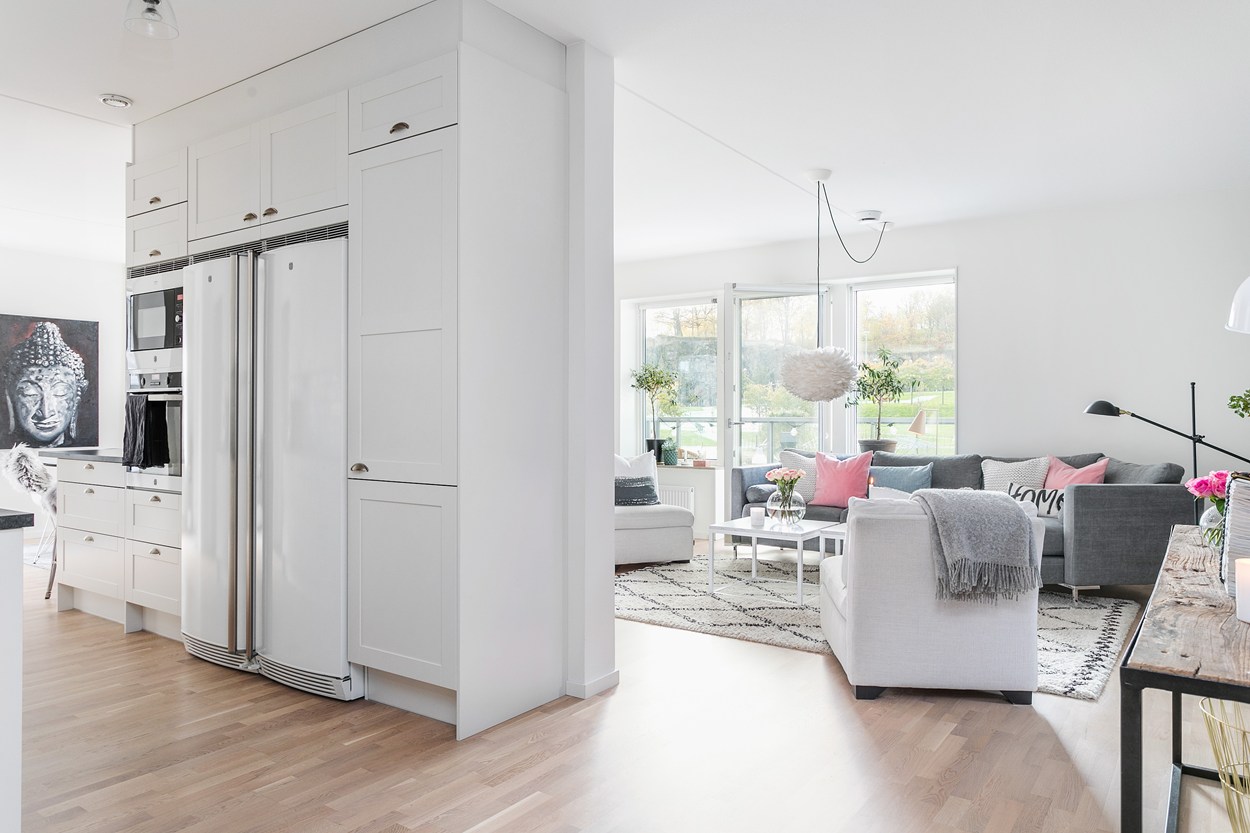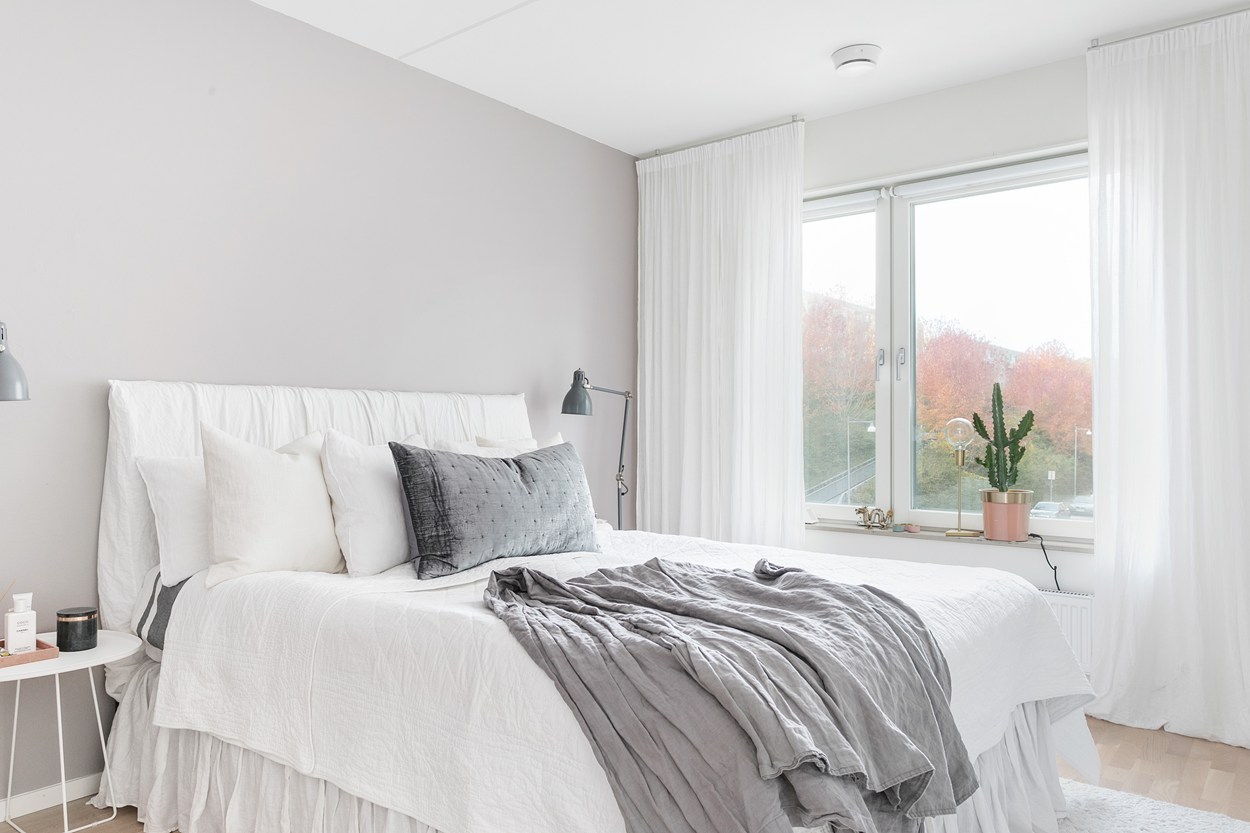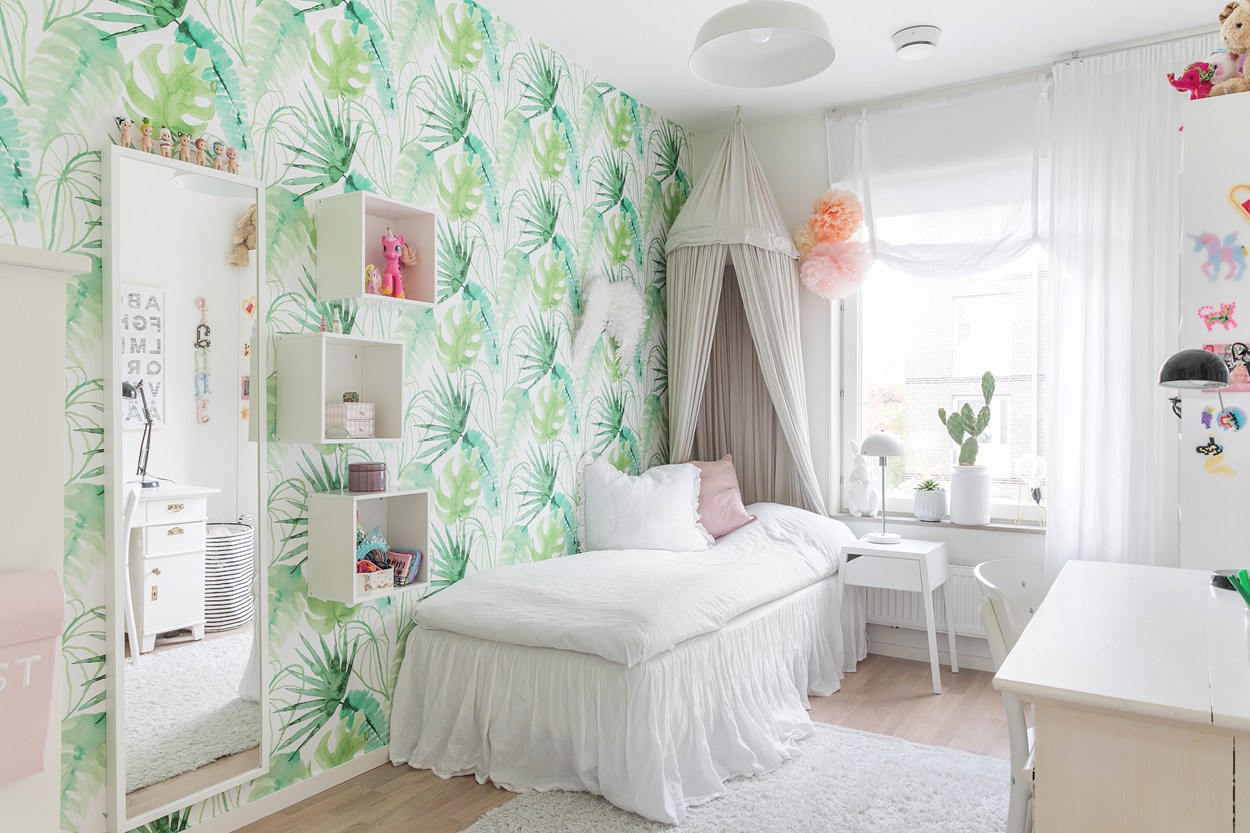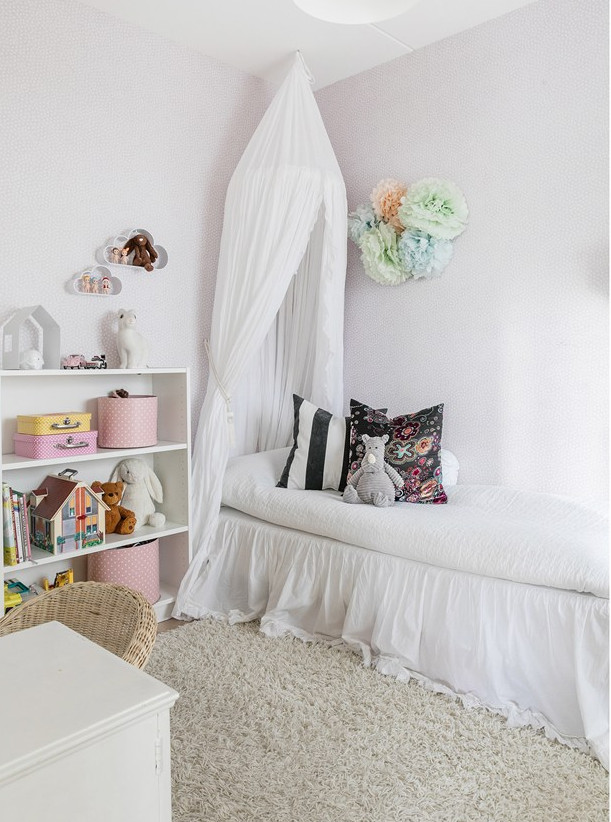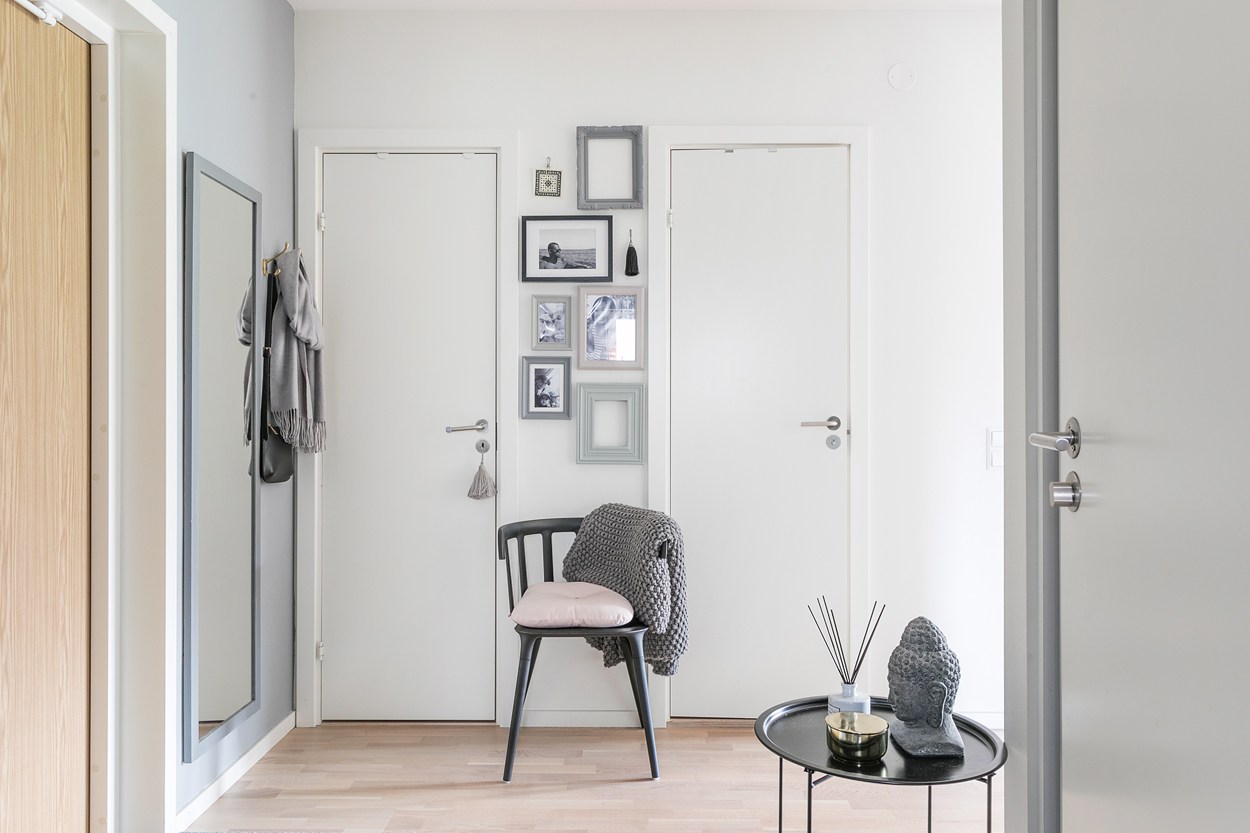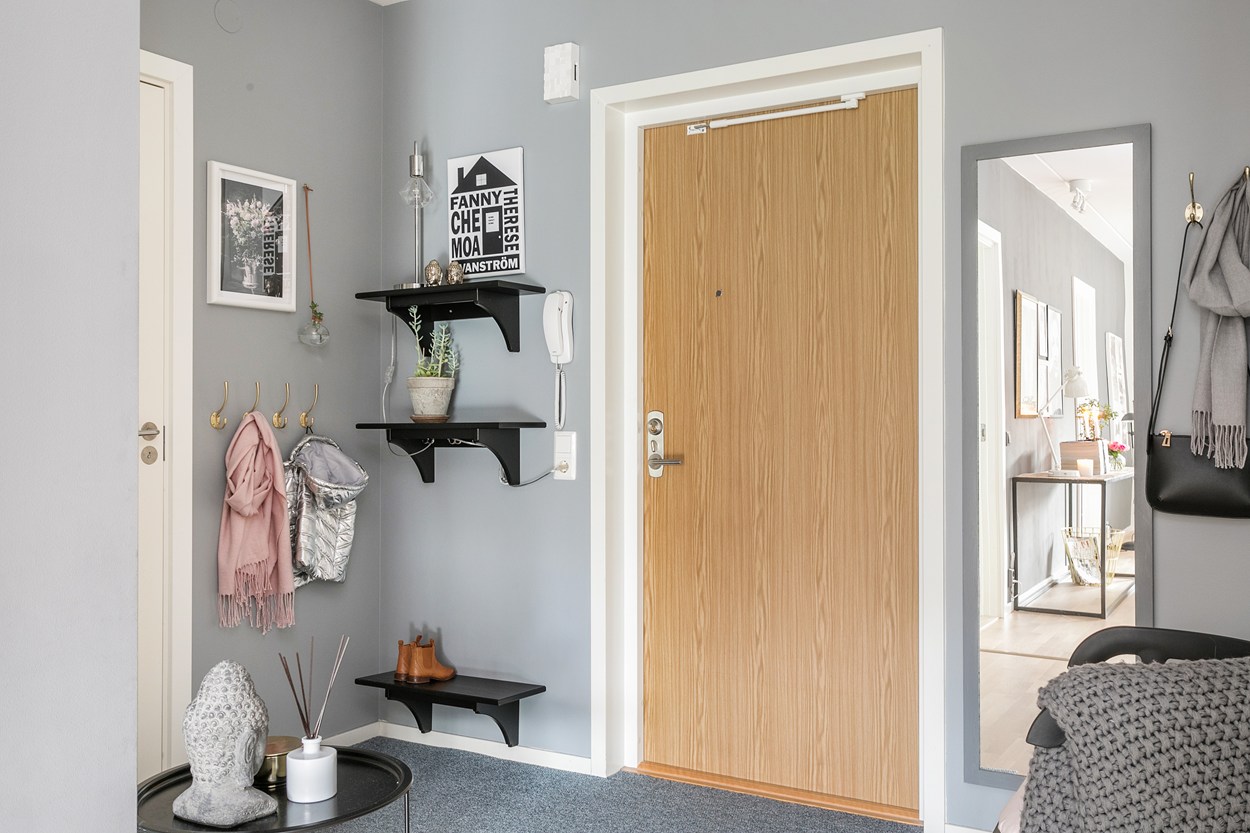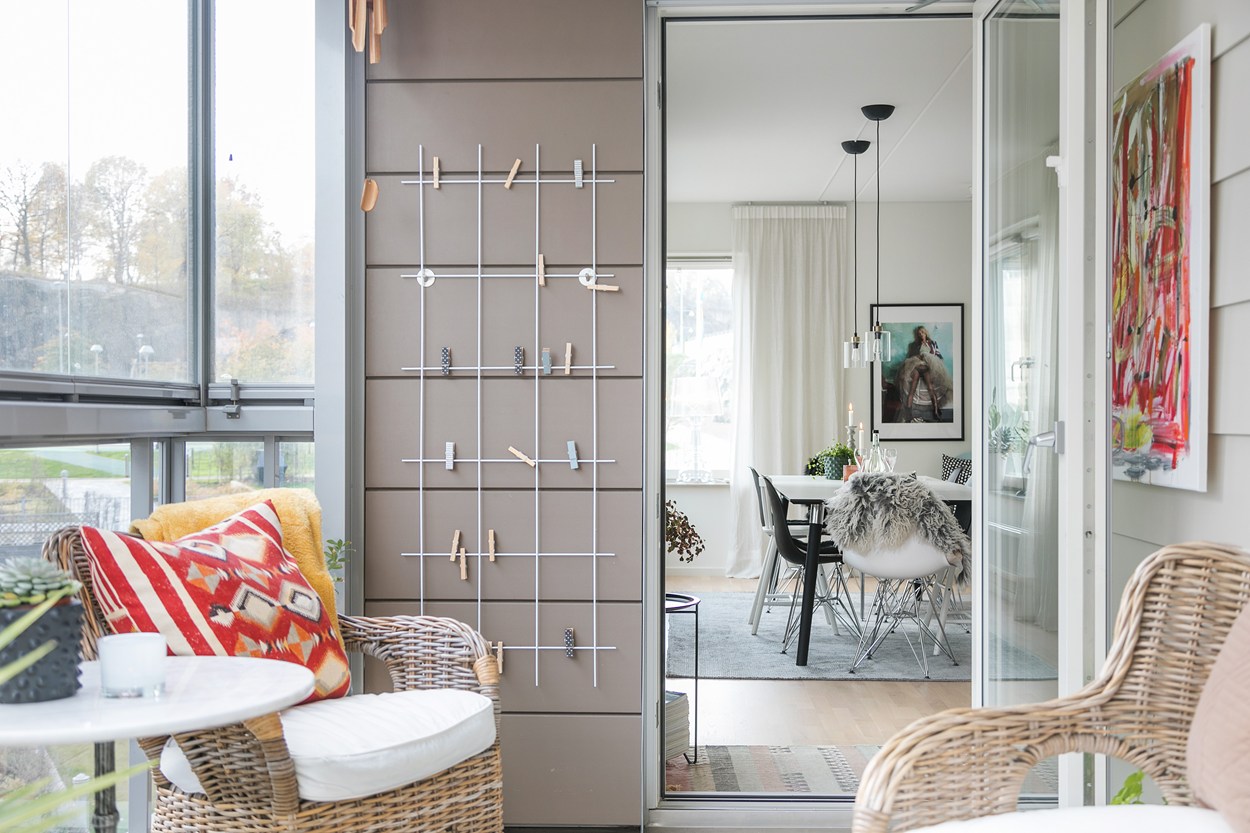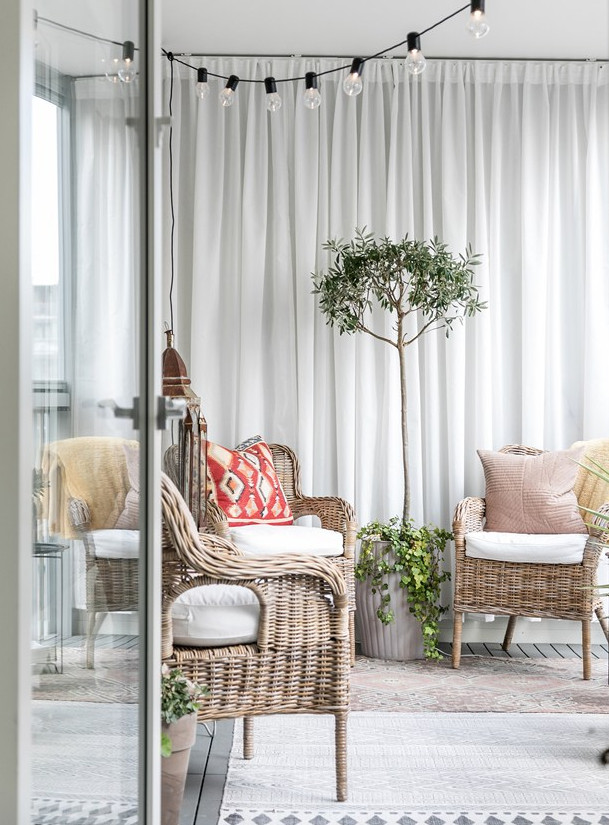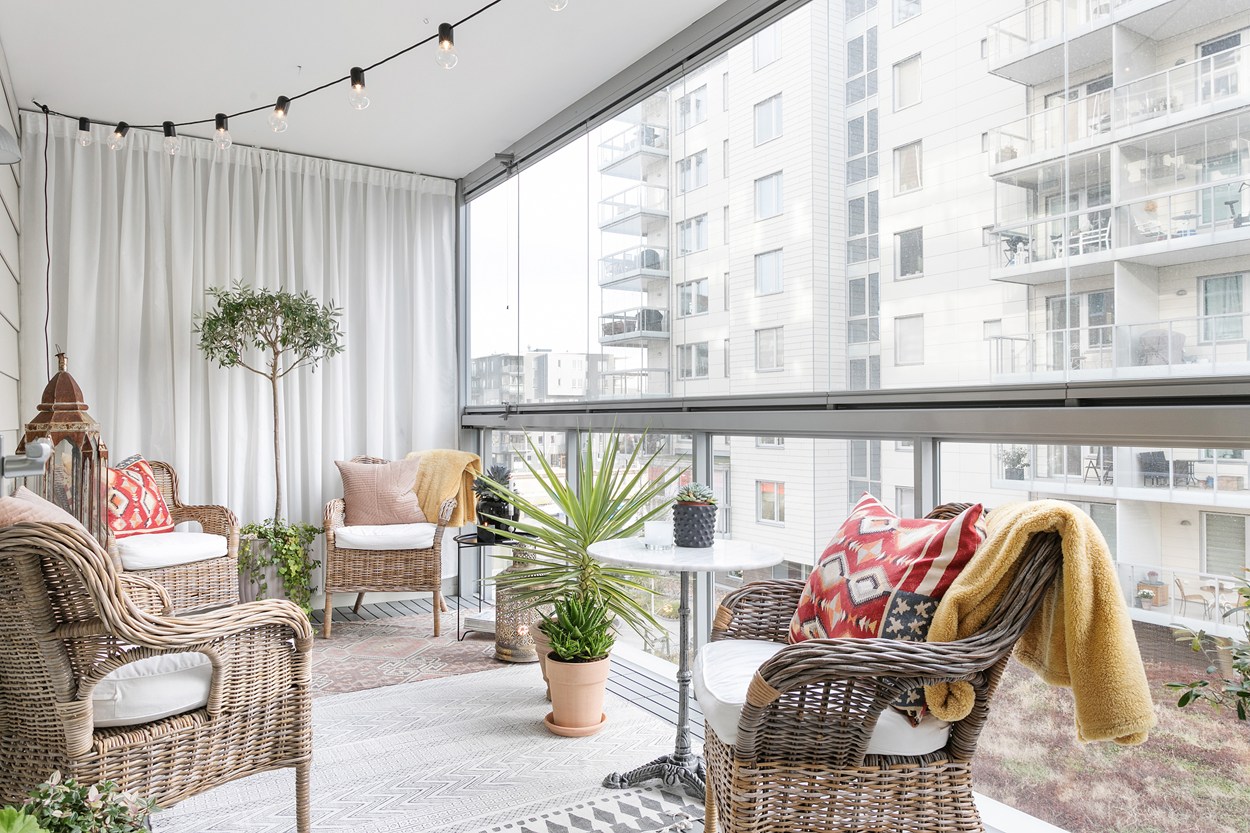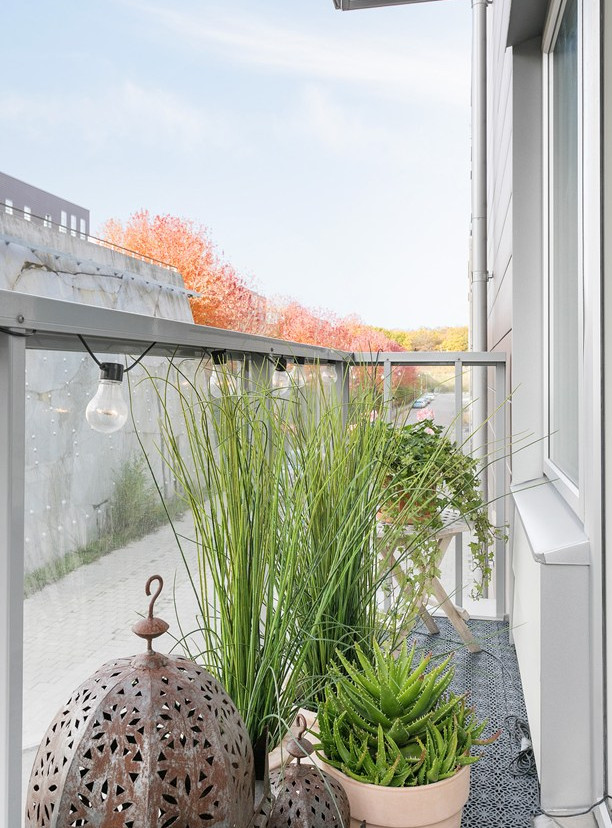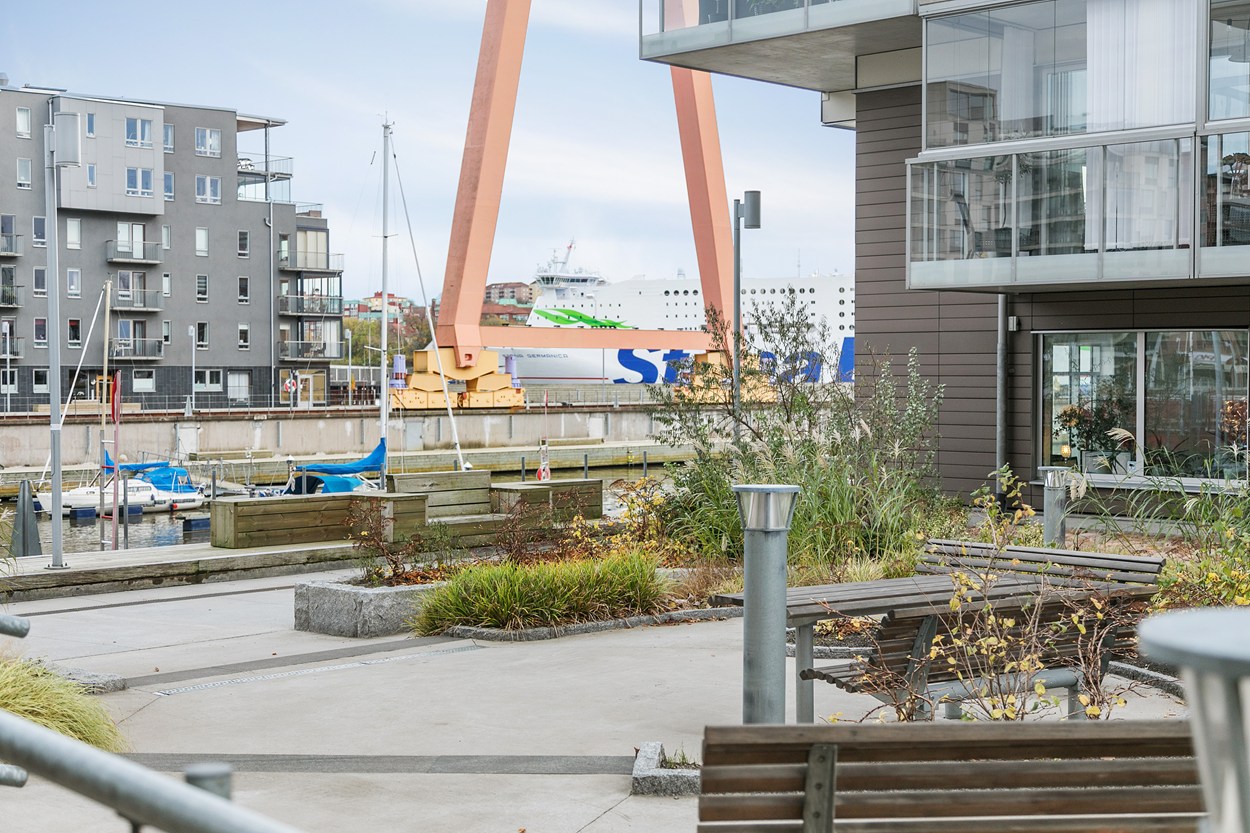 111m²