Entrance nous gâte aujourd'hui avec une série de biens à la vente, plus beaux les uns que les autres (et toujours photographiés par Anders Bergstedt). Ce studio situé dans un immeuble ancien en briques à la belle façade, est encore une véritable réussite à mettre à l'honneur. Je ne sais d'ailleurs pas si le week-end de Pâques est particulier en Suède, en ce qui concerne l'immobilier, mais depuis hier j'ai une avalanche de biens mis sur le marché, très réussis, et je ne sais même plus lesquels choisir pour le blog. Vous avez donc le droit à la crème de la crème.
A studio in an old building
Entrance spoils us today with a series of properties for sale, each one more beautiful than the others (and always photographed by Anders Bergstedt). This studio located in an old brick building with a beautiful façade, is still a real success to be honored. I don't know whether the Easter weekend is special in Sweden, as regards real estate, but since yesterday I have an deluge of new properties on the market, very successful, and I don't even know which ones to choose for the blog. So I give you the cream of the crop.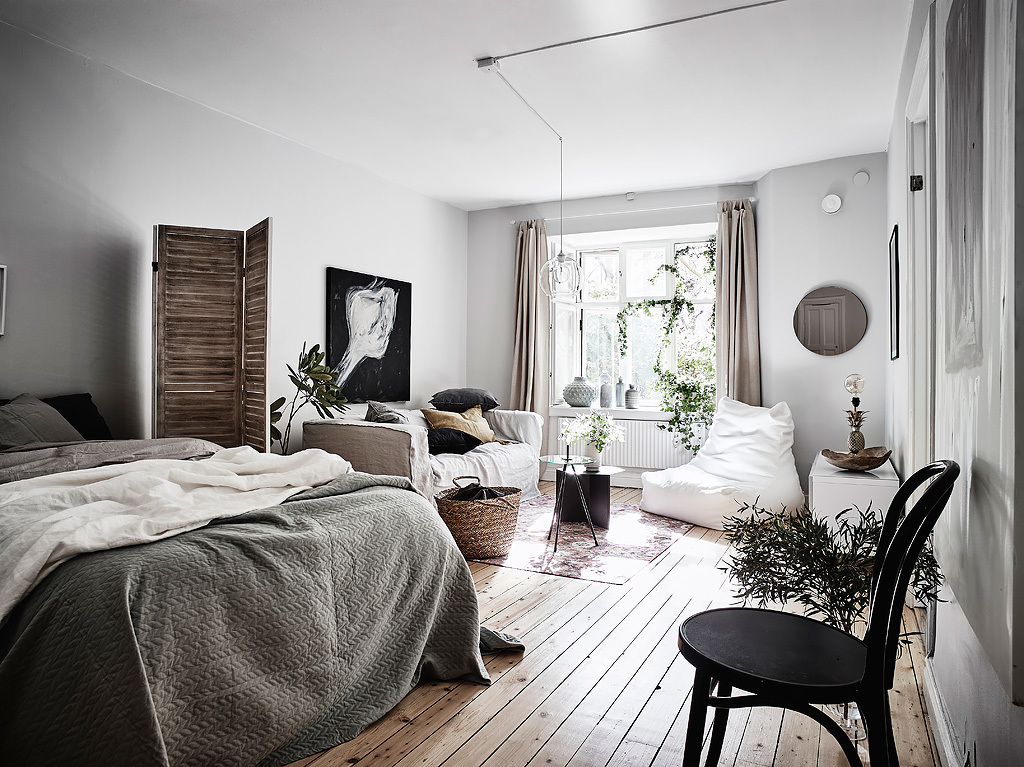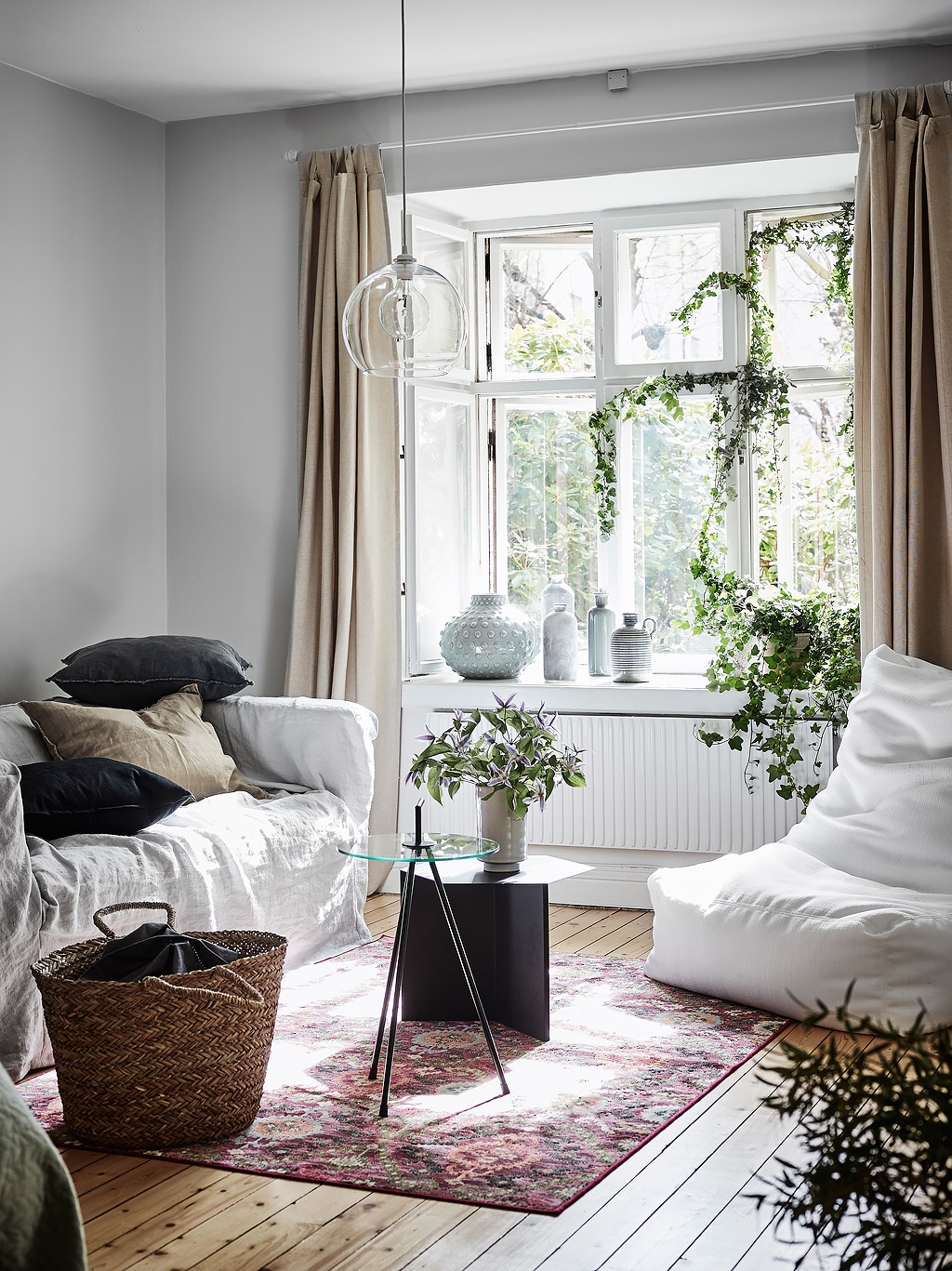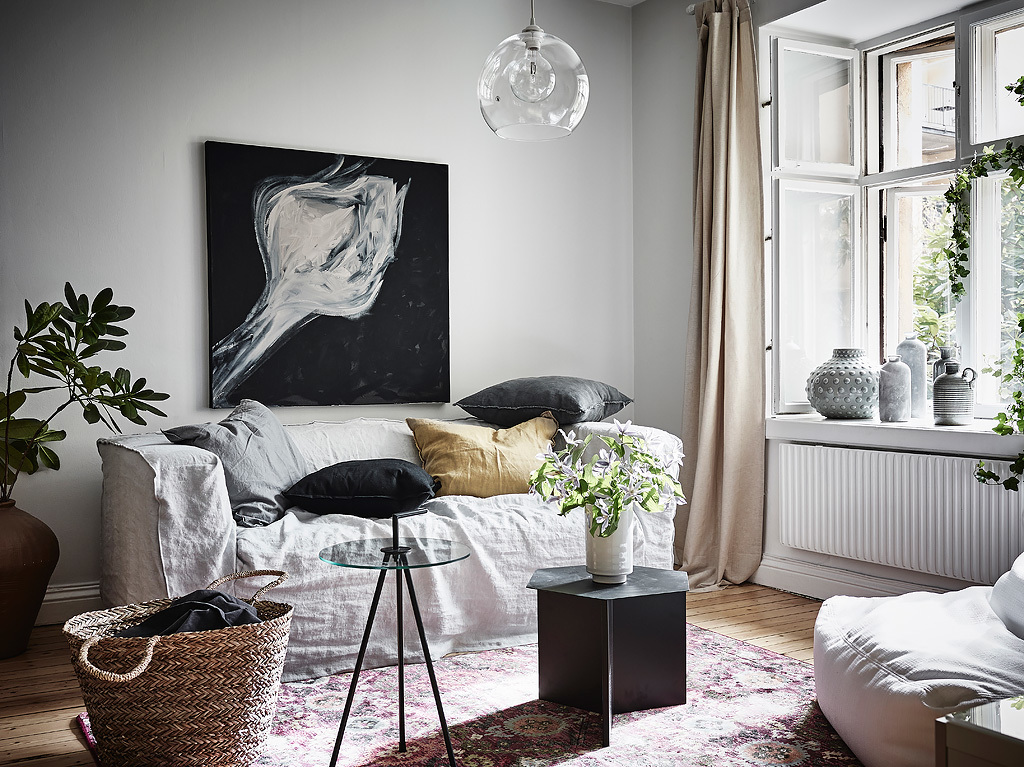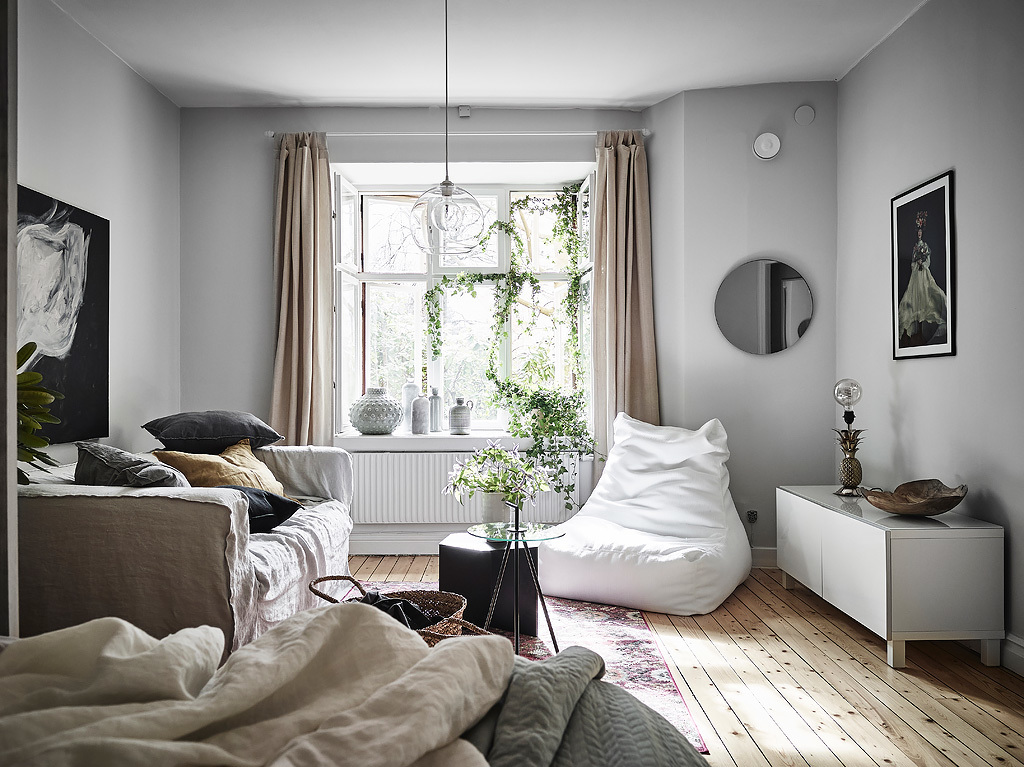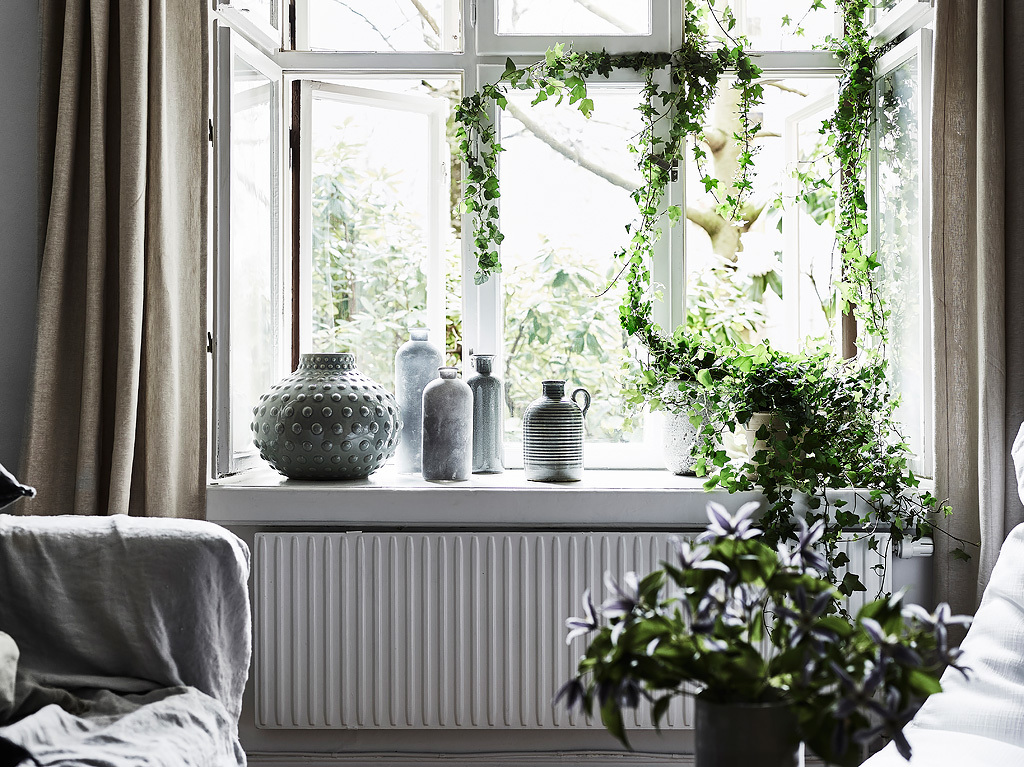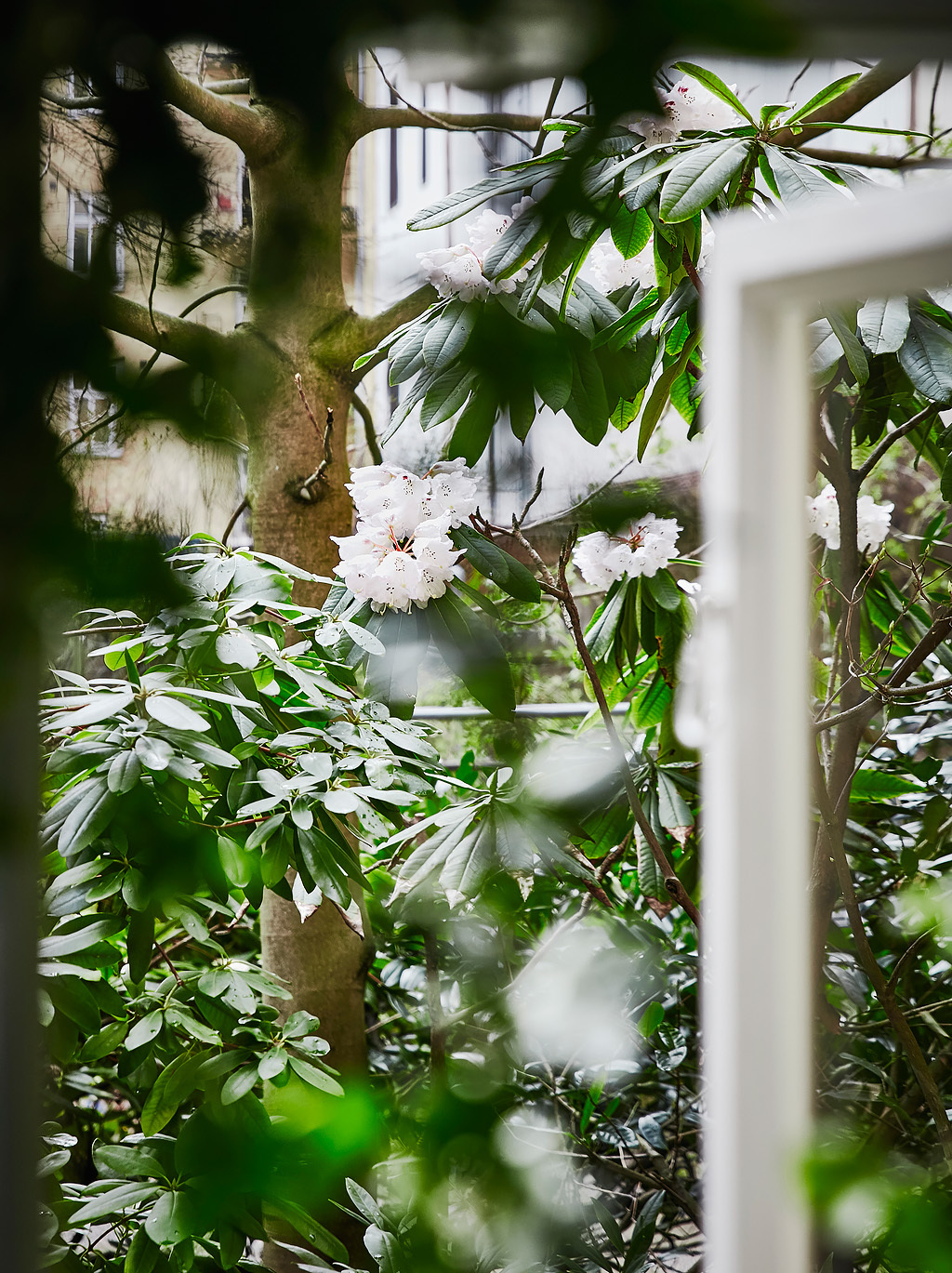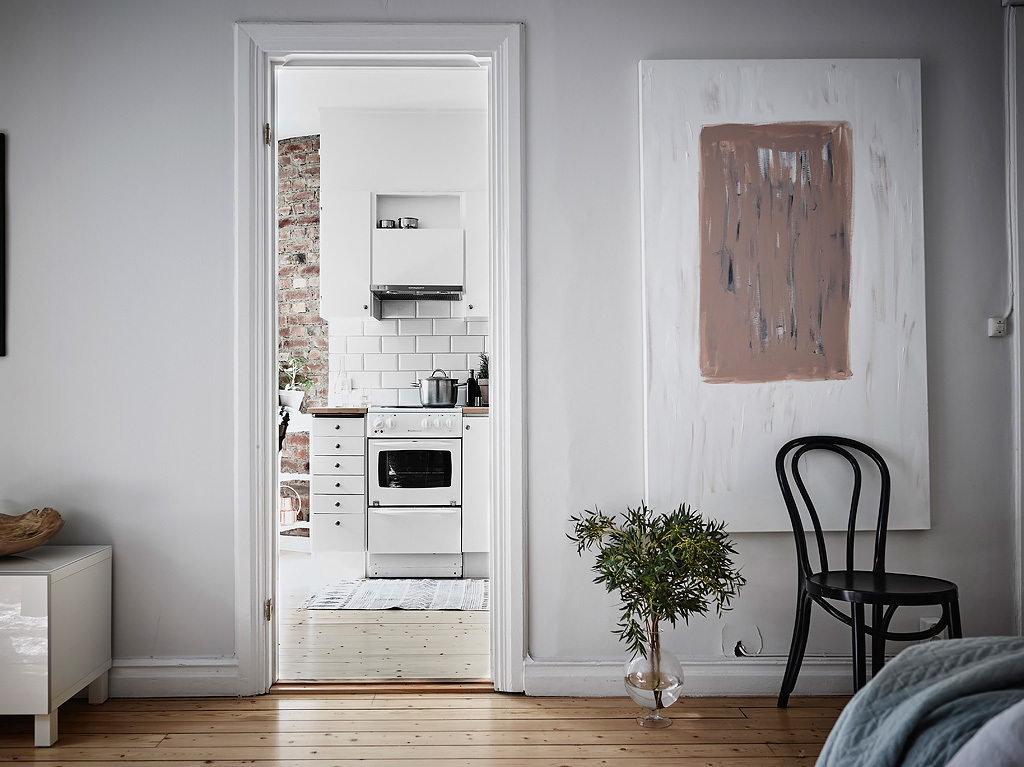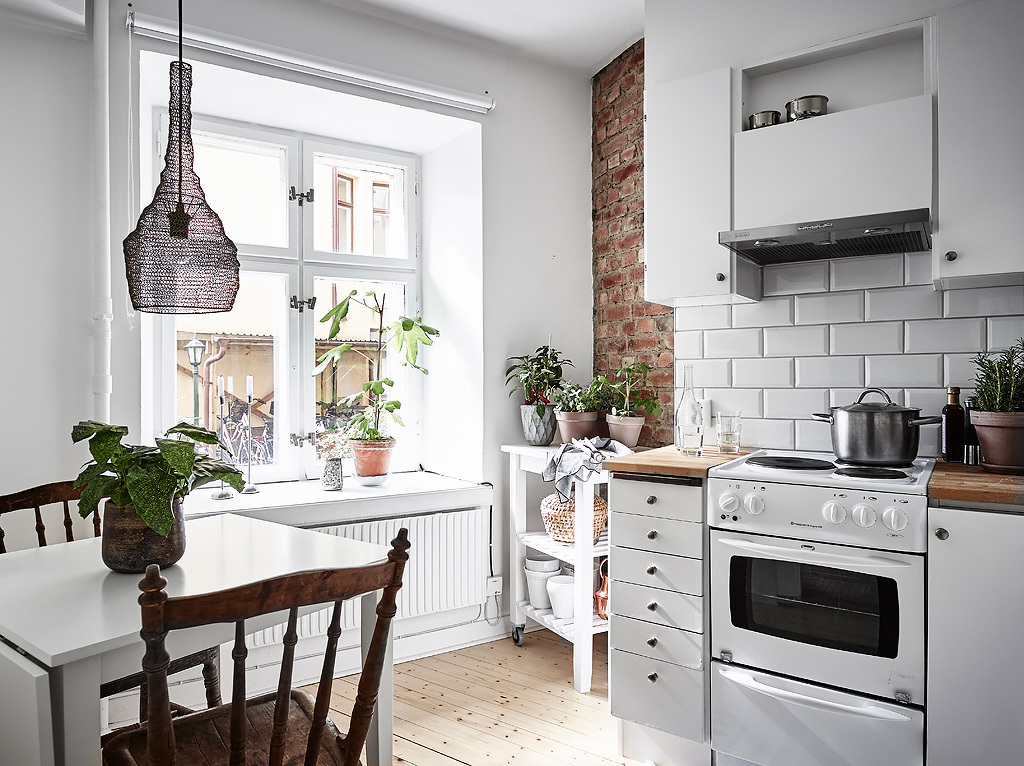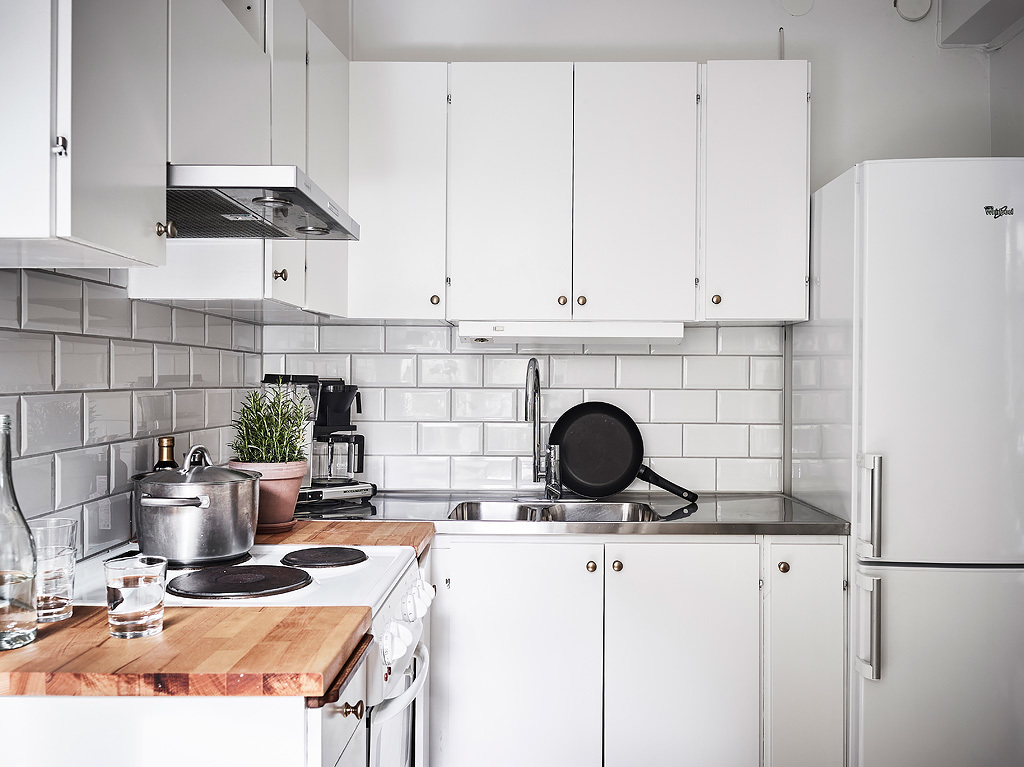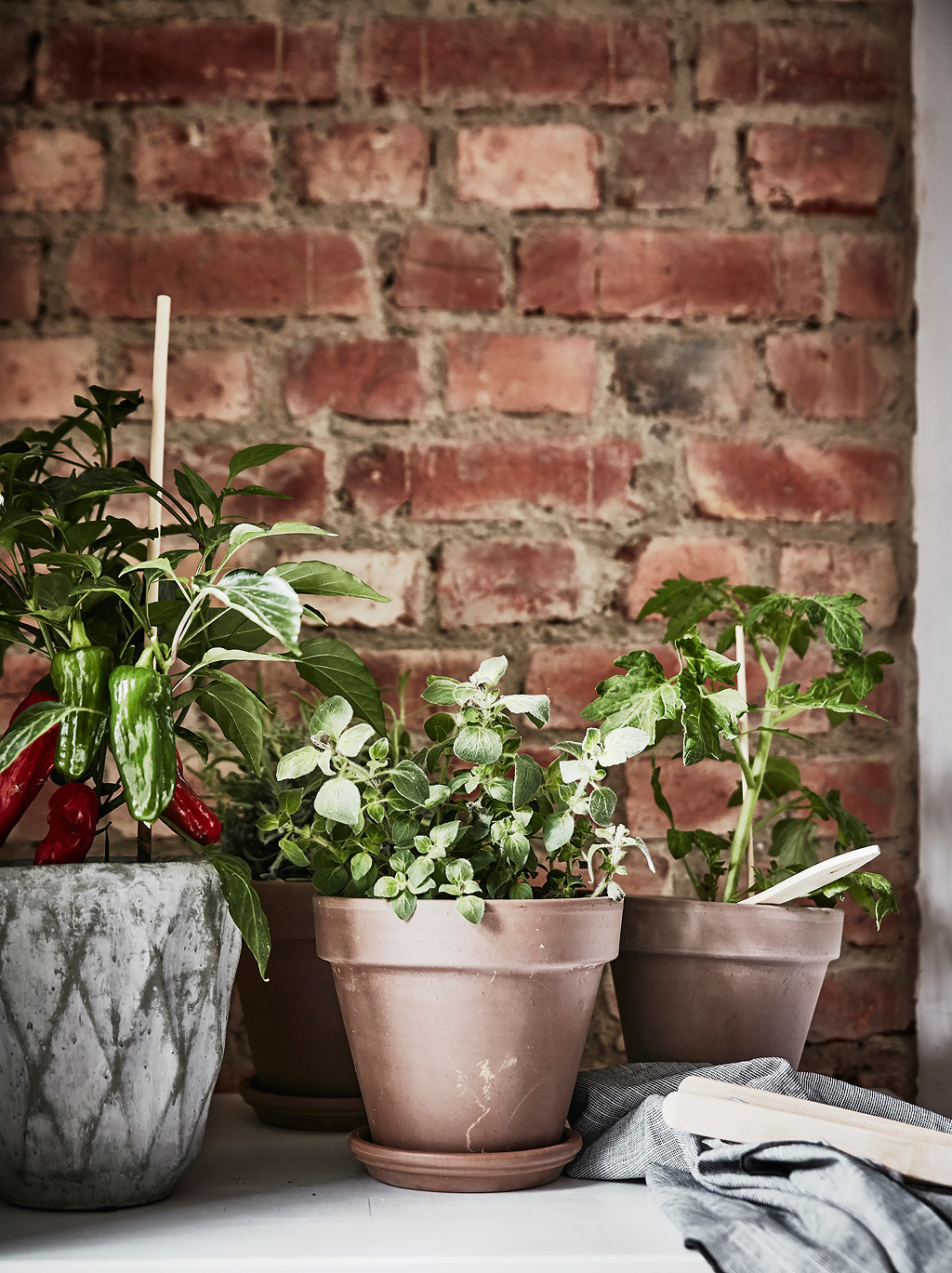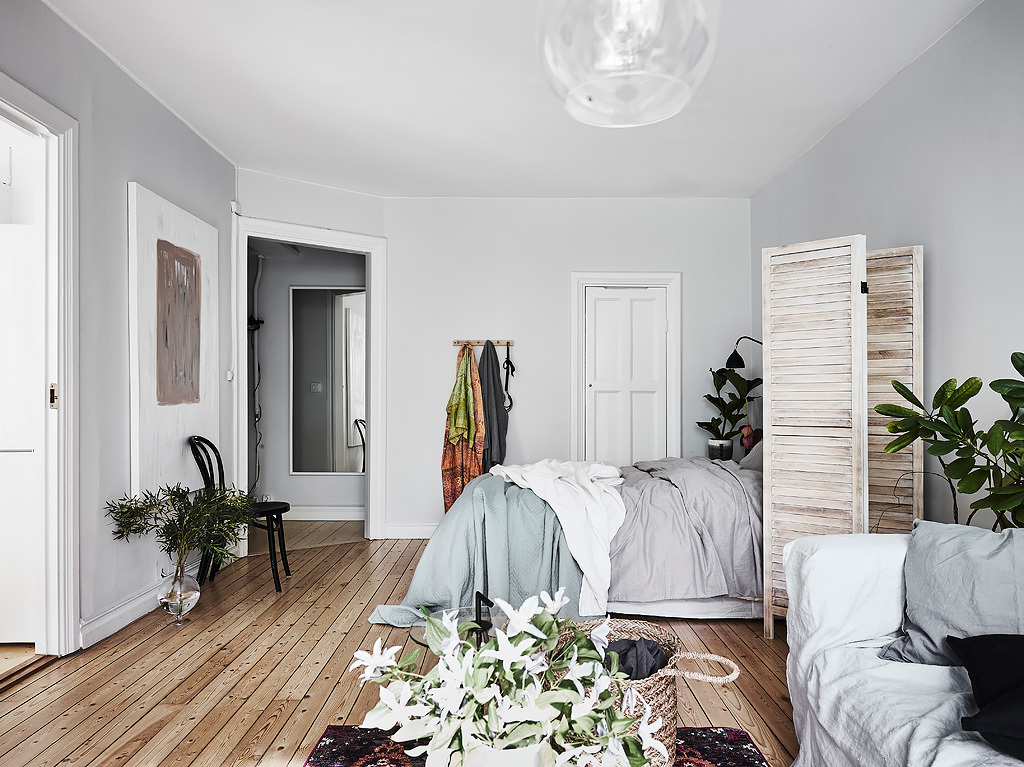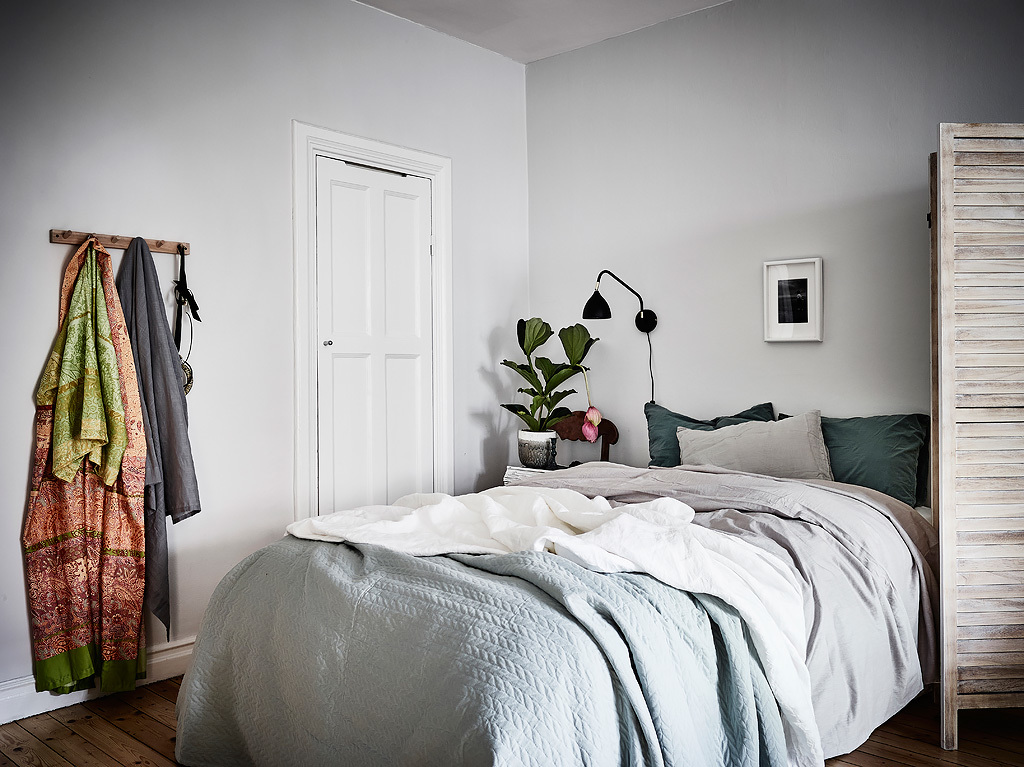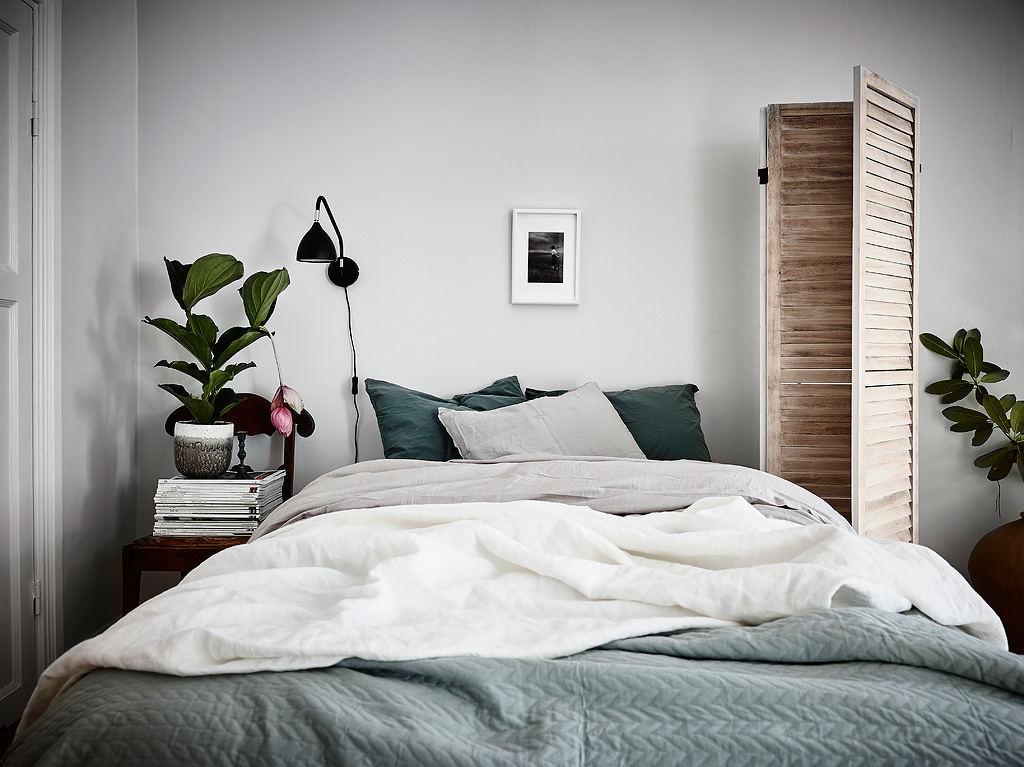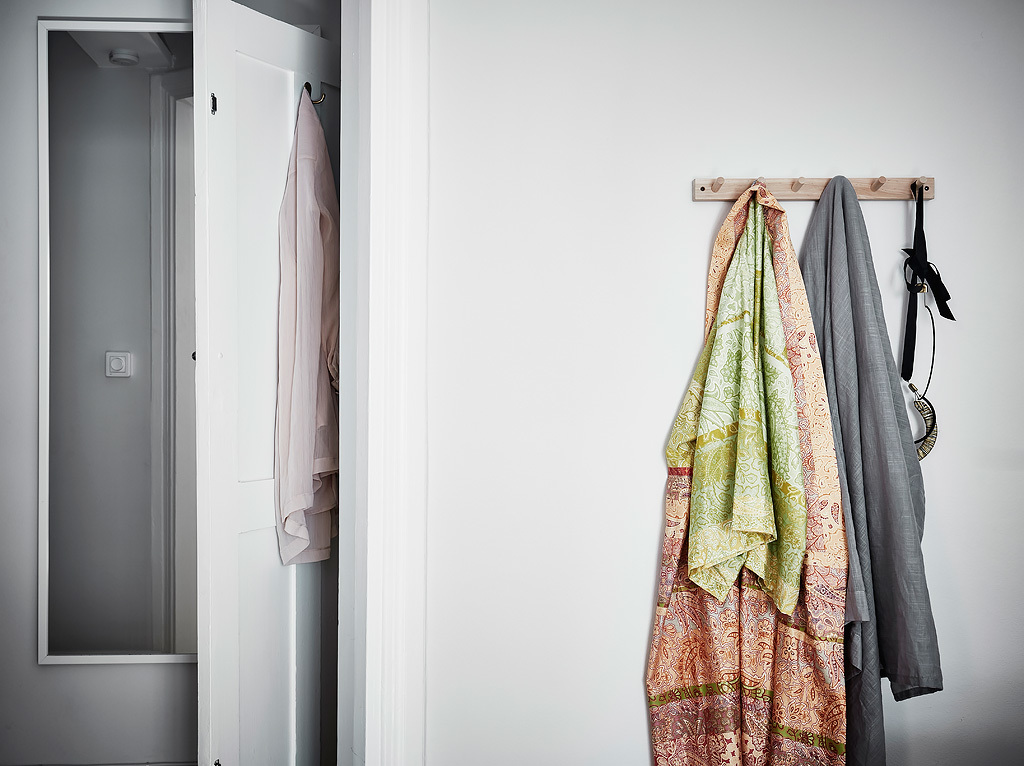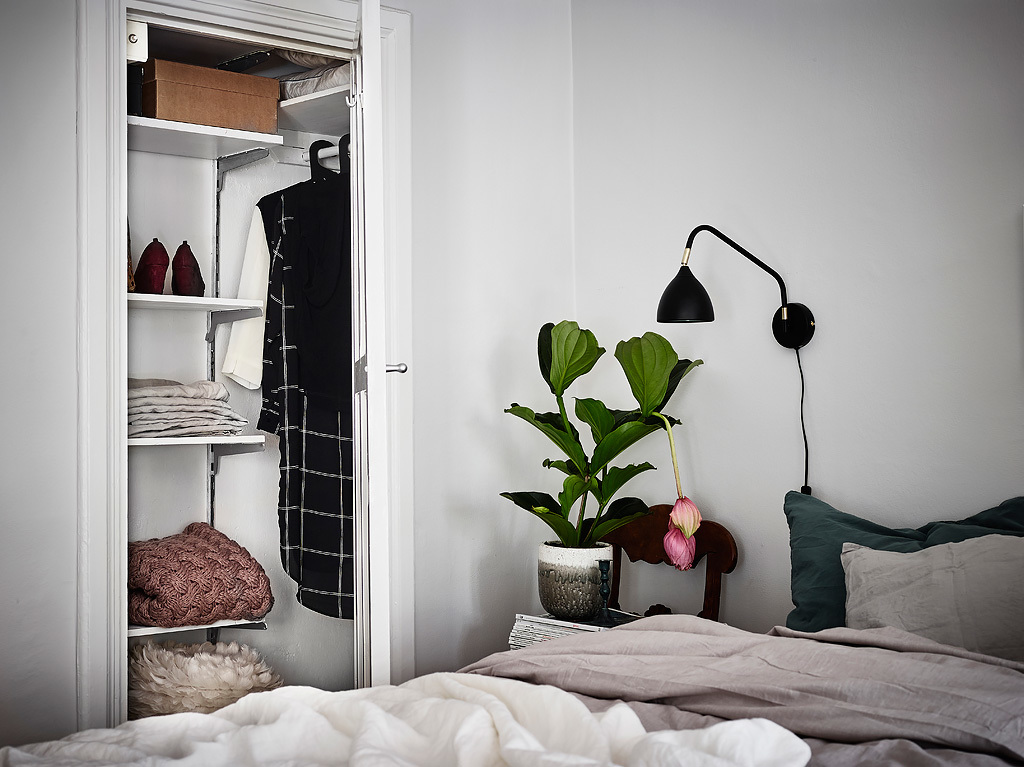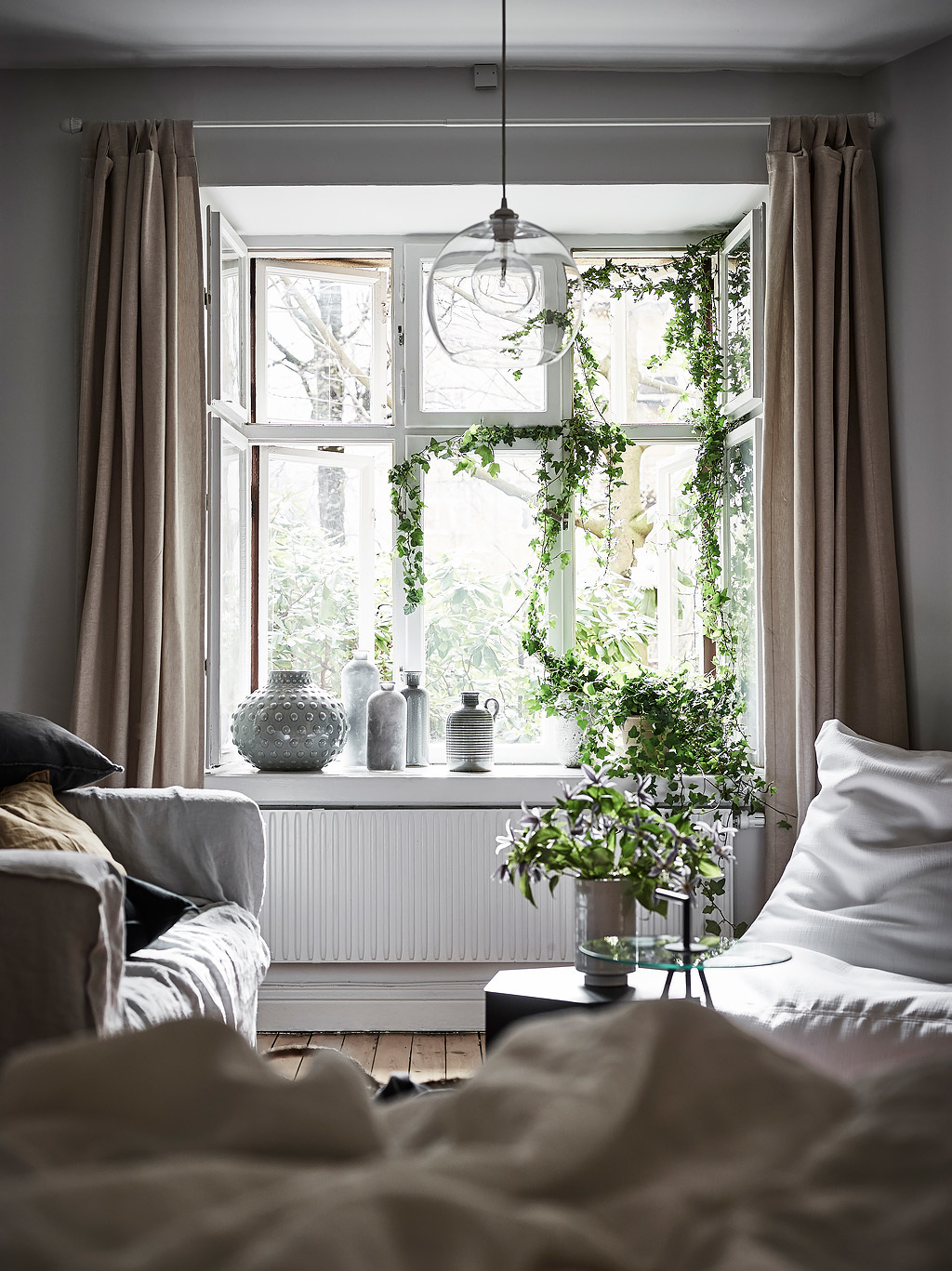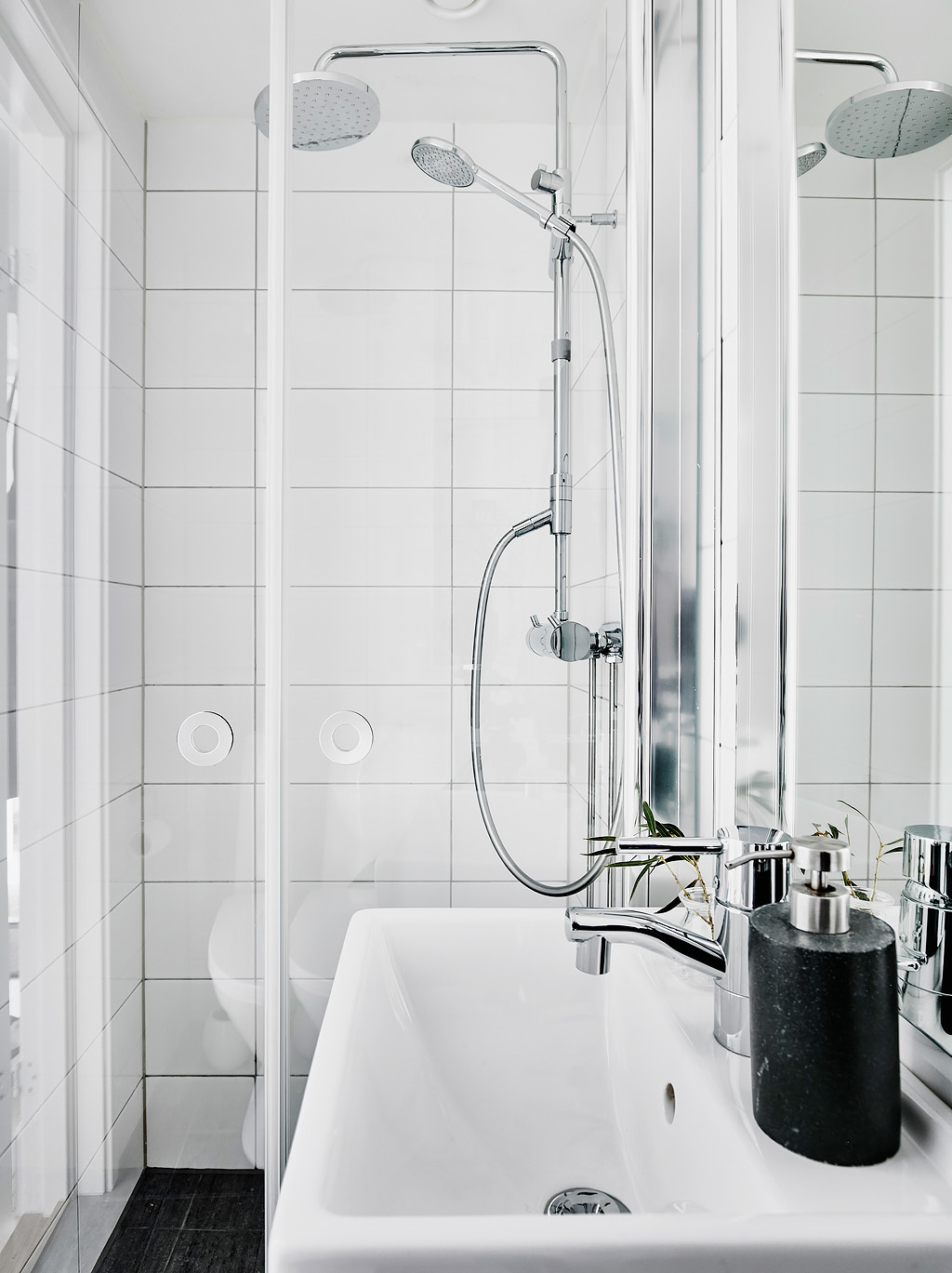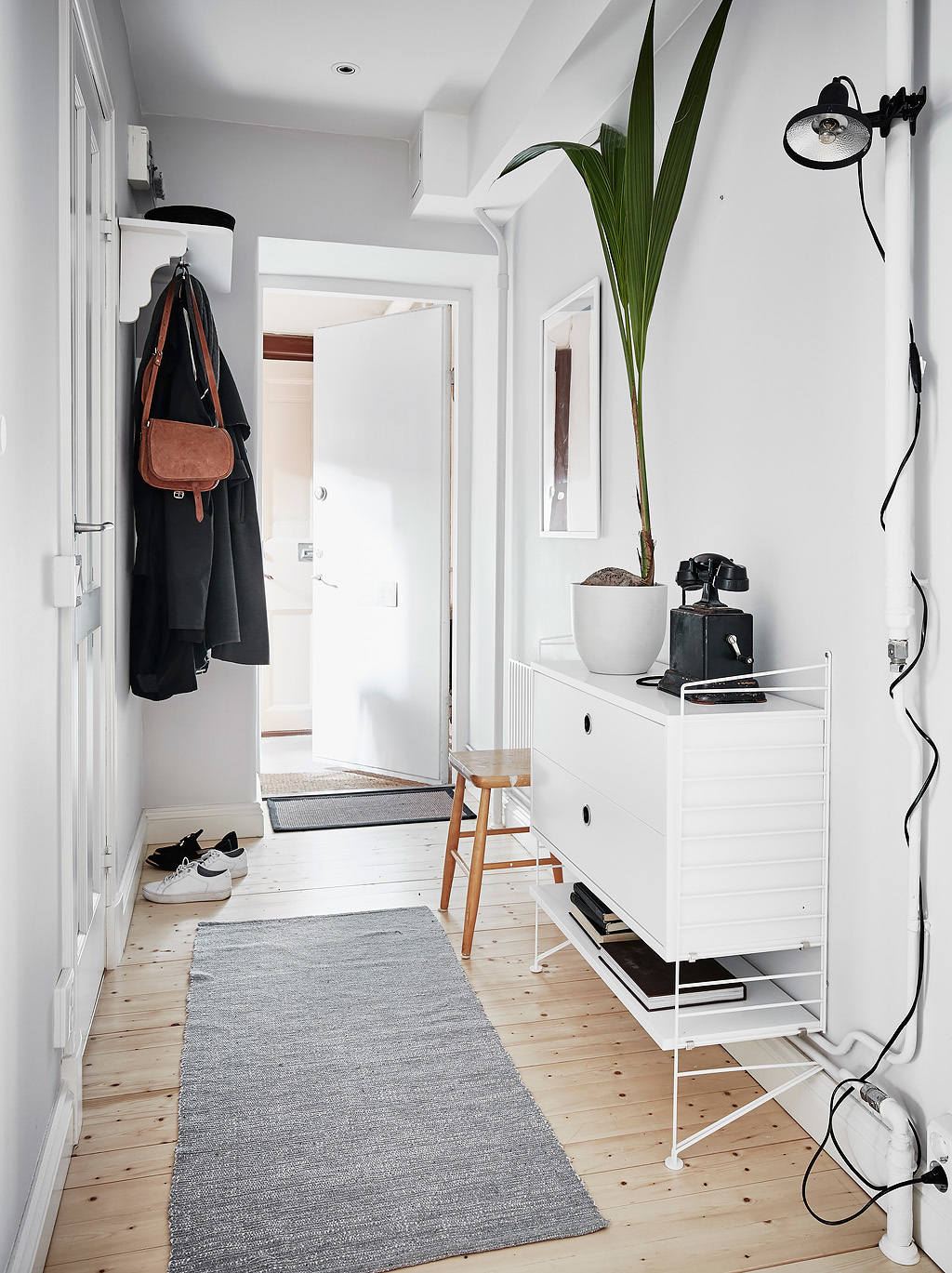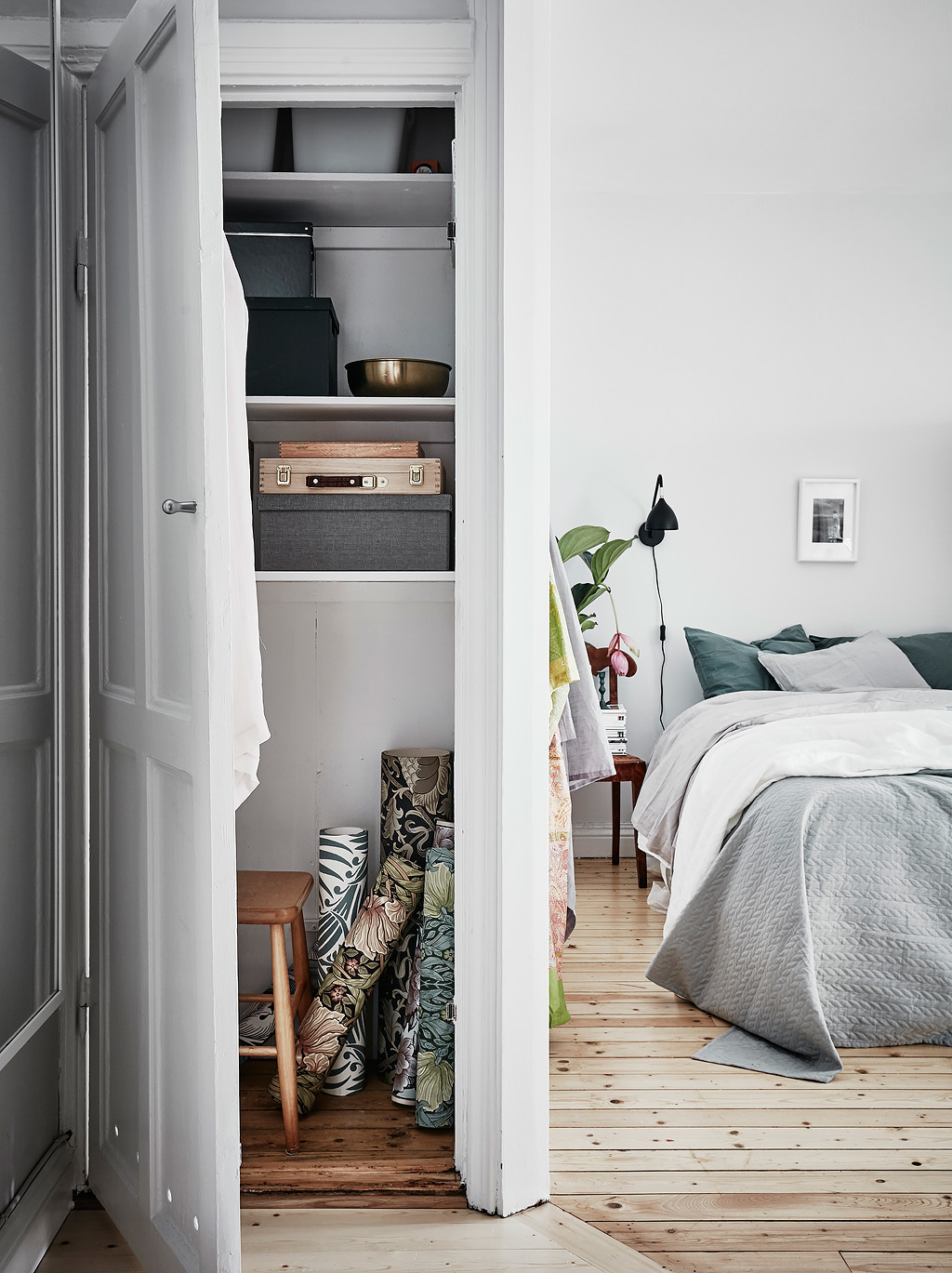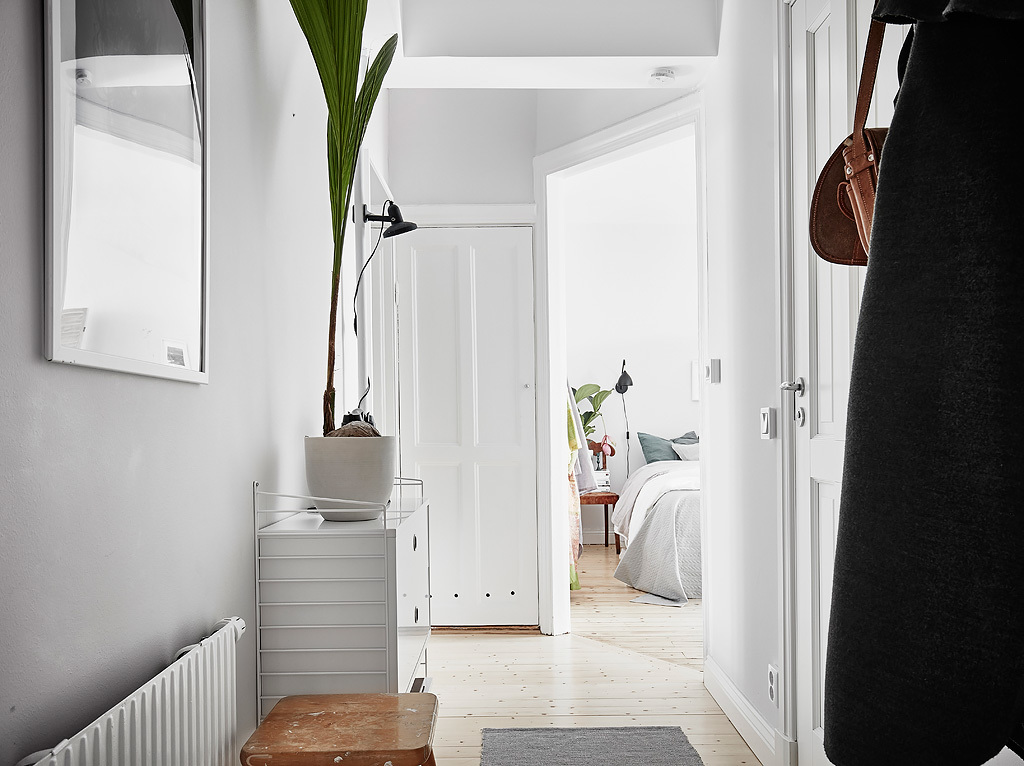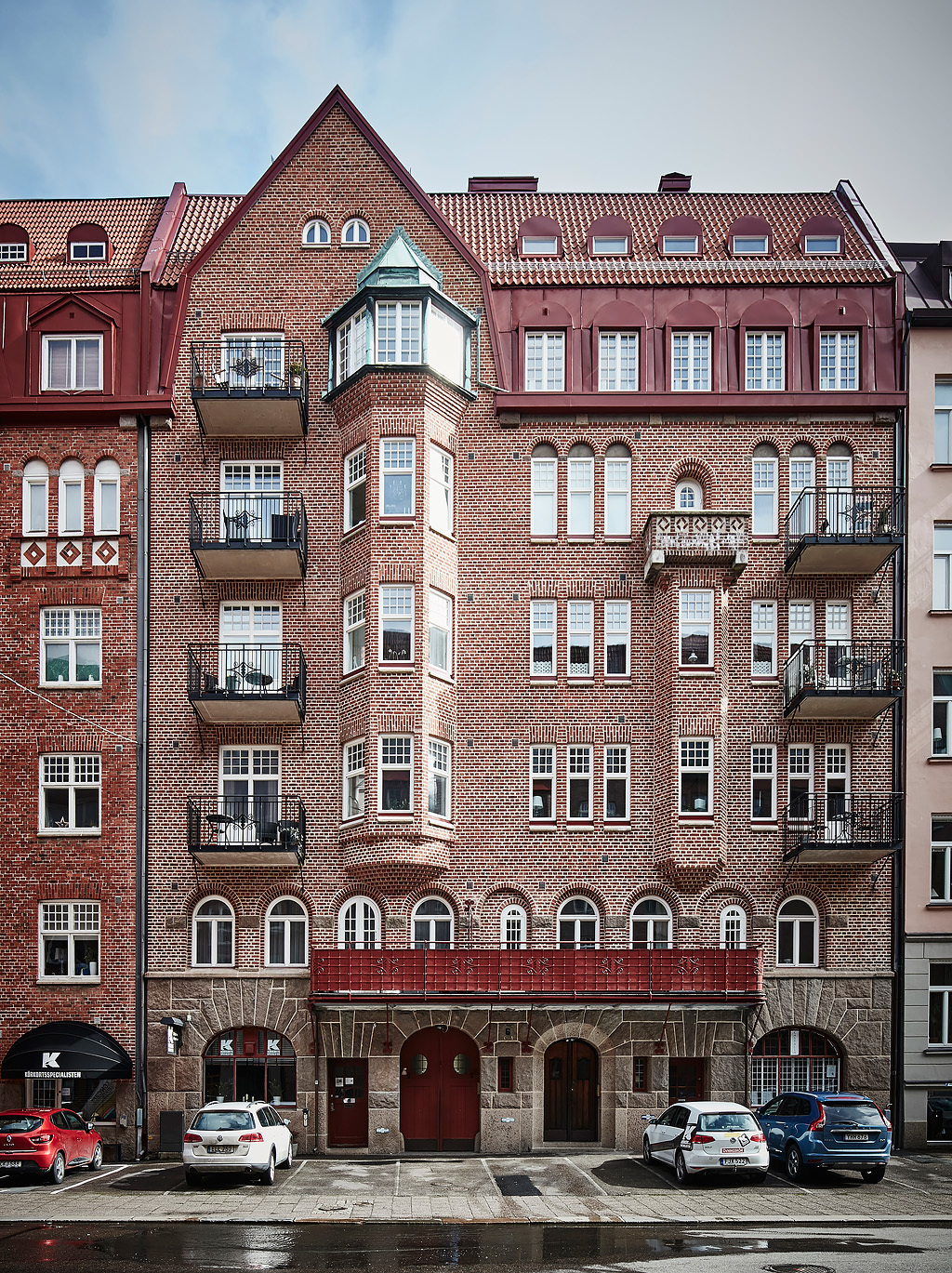 37m²