C'est dans le 17ème arrondissement de Paris, dans un bel immeuble haussmannien, que l'architecte Arnaud Lenoir de l'agence BlackStones, a réalisé la rénovation de cet appartement en collaboration avec  Amandine Gommez Vaëz. Conserver les beaux éléments du passé, faire un plan où la circulation est celle d'un espace contemporain, et garder une certaine simplicité raffinée pour un lieu destiné à la location, voici quels étaient les buts de ces travaux qui ont duré 4 mois. Photos : Meero. Plan : Arnaud Lenoir.
A renovated apartment in Paris
It's in Paris 17th district, in a beautiful Haussmann building, that the architect Arnaud Lenoir of the agency BlackStones, realized the renovation of this apartment in collaboration with Amandine Gommez Vaëz. Keep the beautiful elements of the past,  make a plan where the circulation is the one of a contemporary space, and keep a certain refined simplicity for a place destined for renting, here were the goals of these works that lasted 4 months. Photos: Meero. Map: Arnaud Lenoir.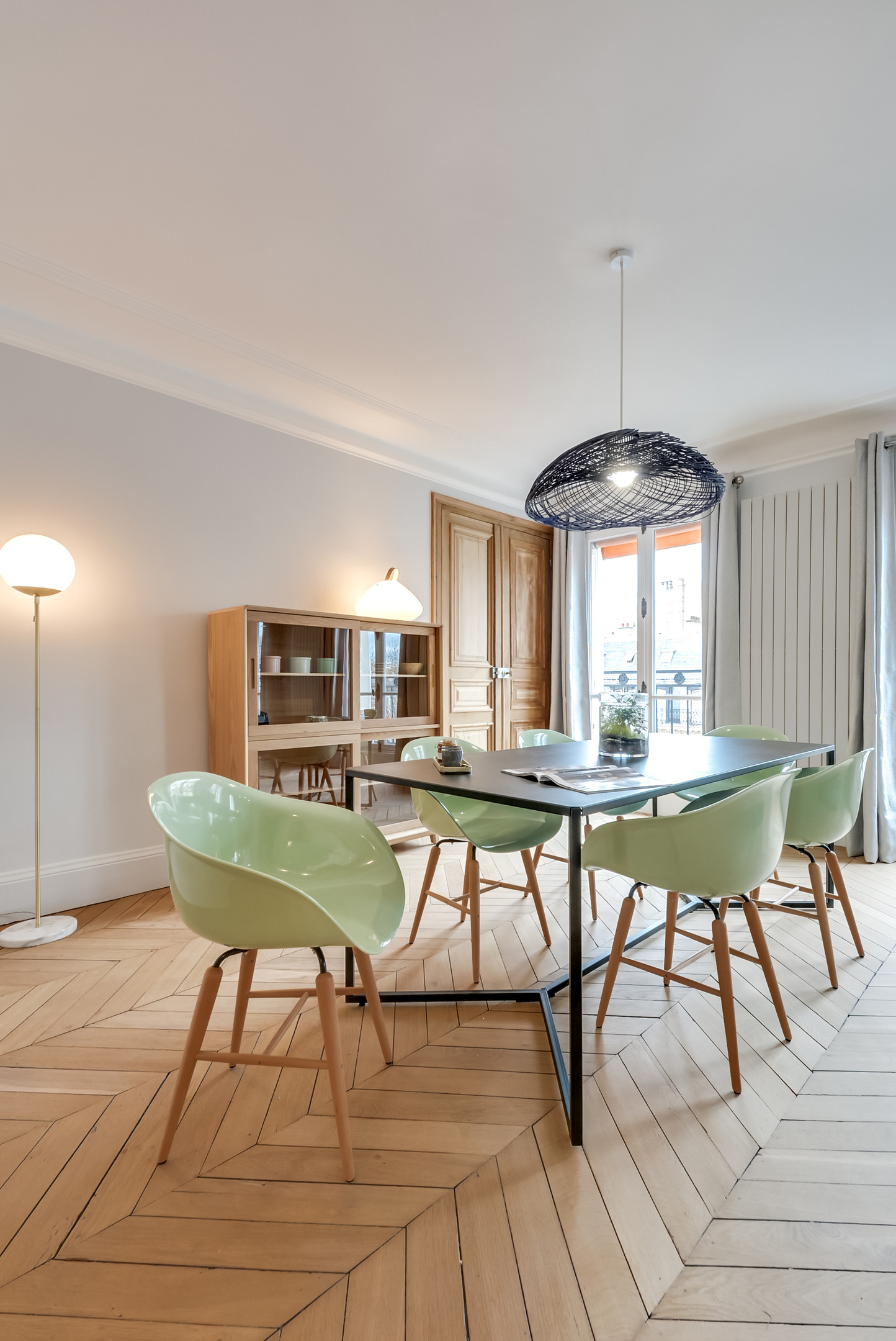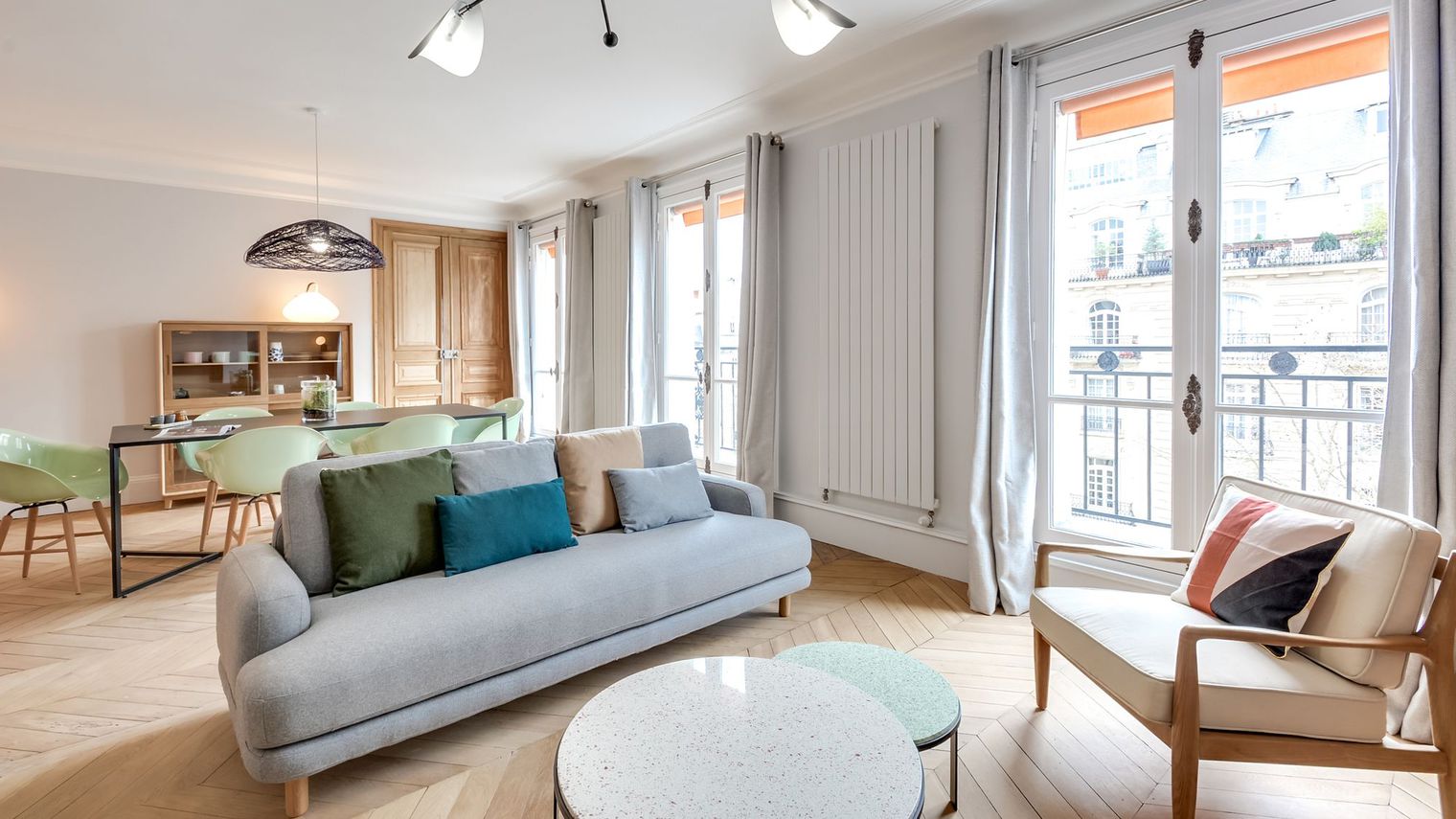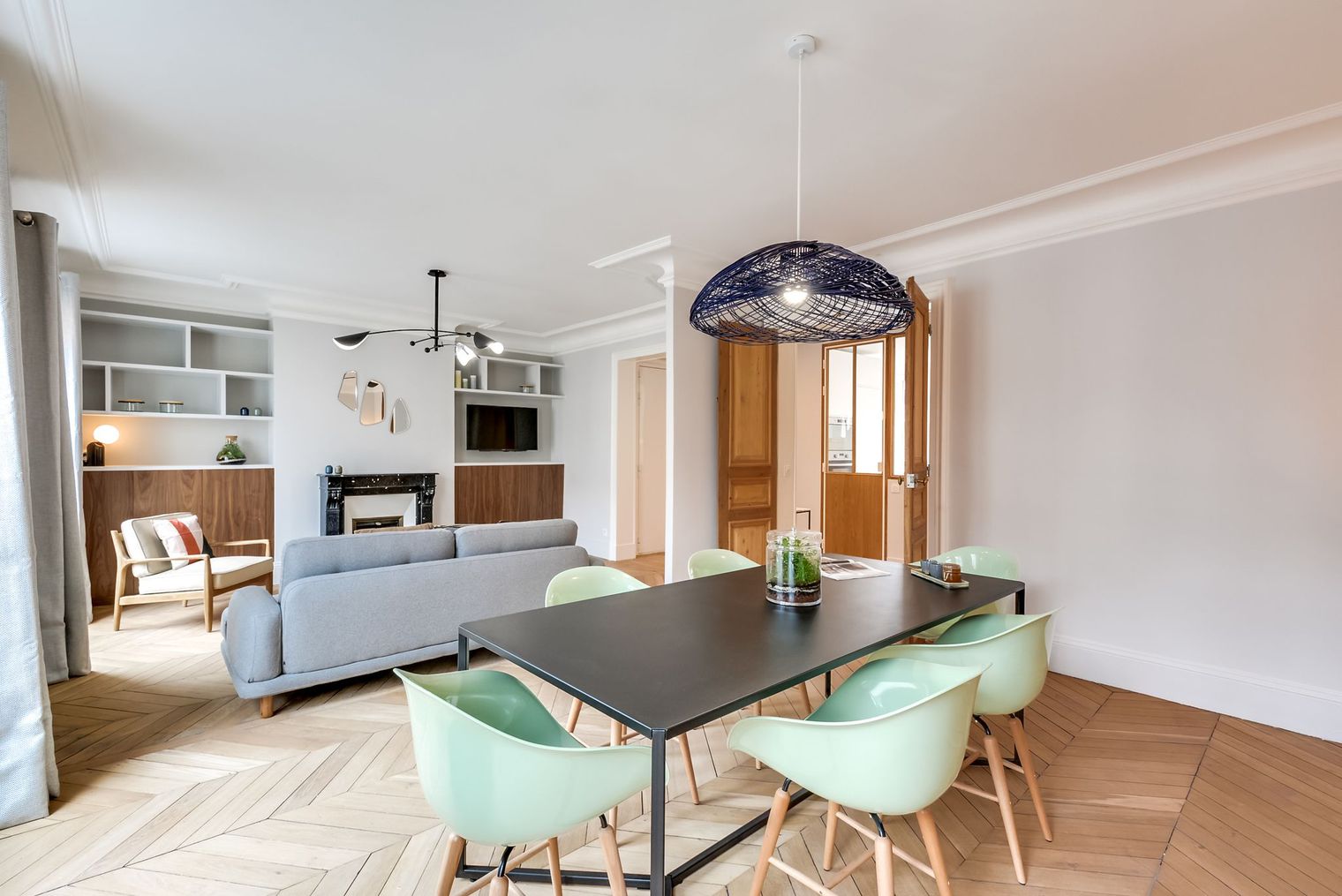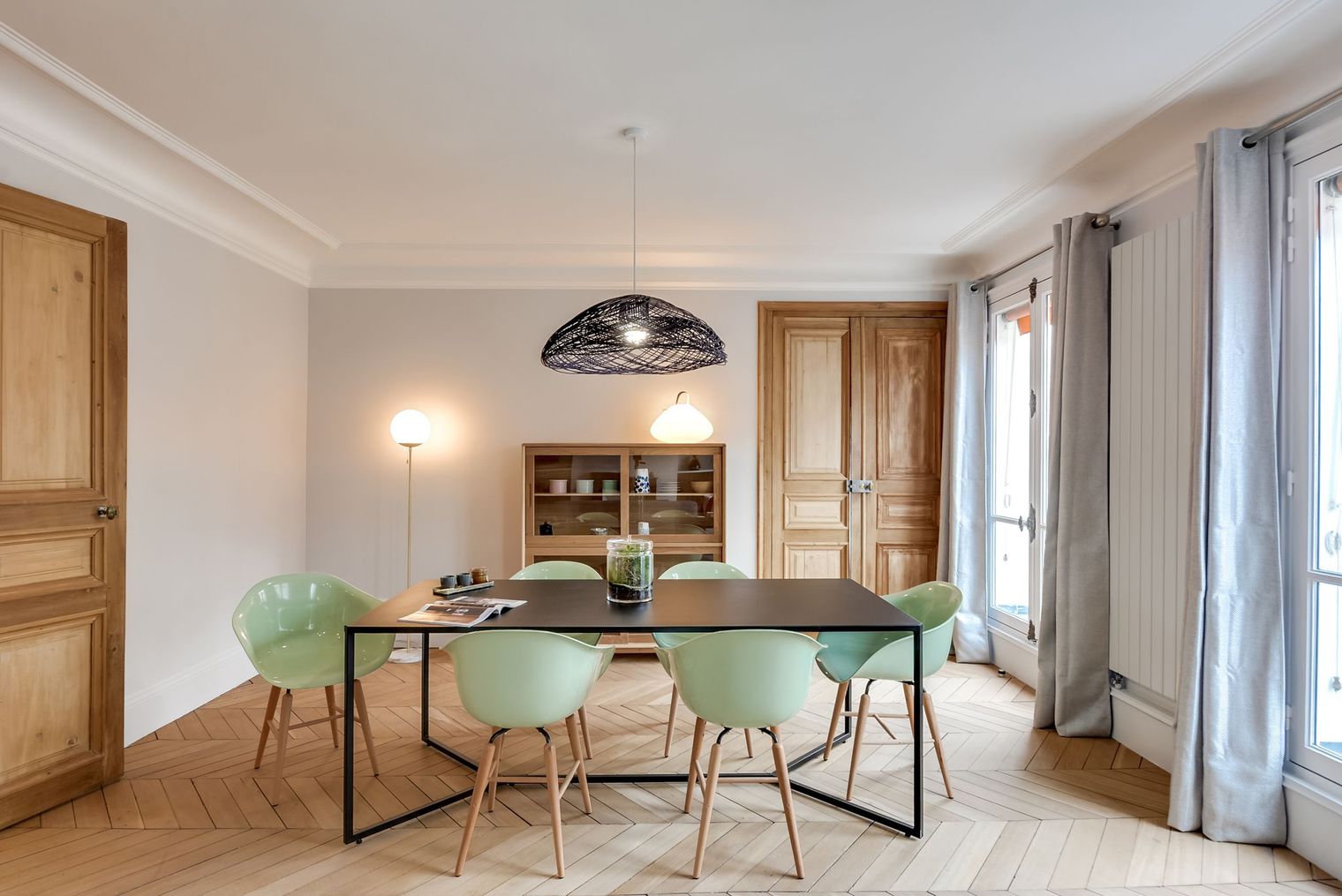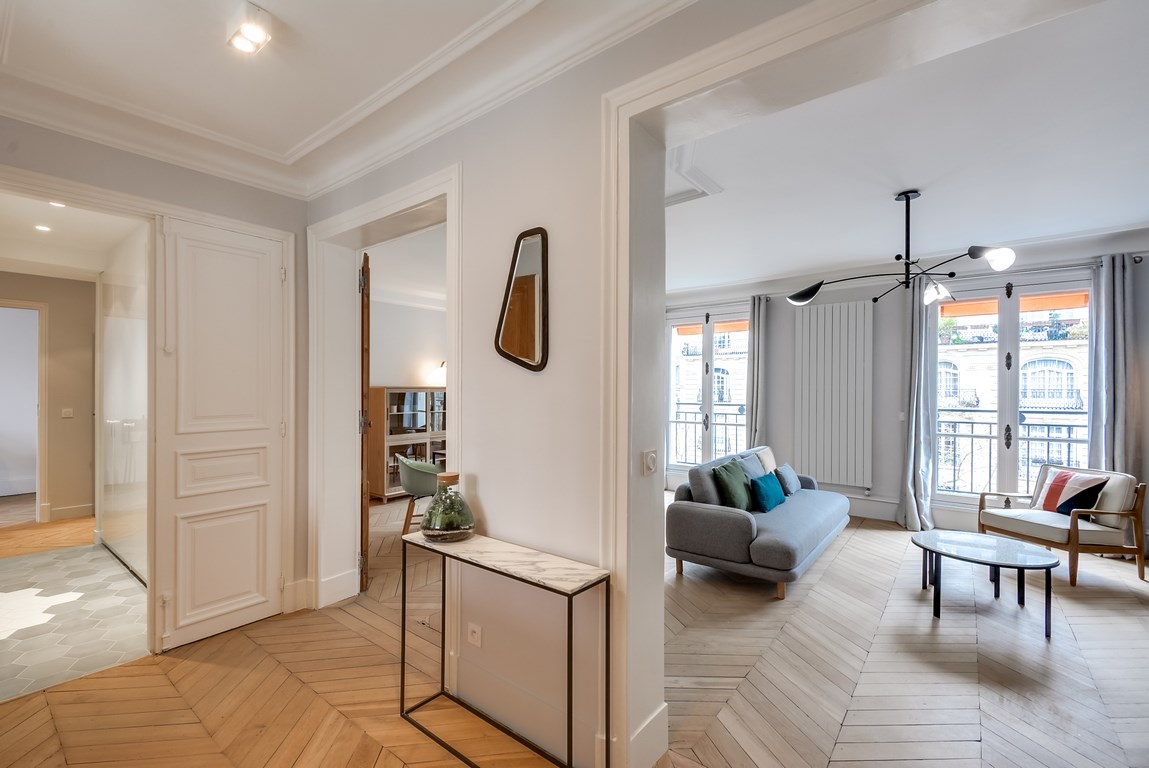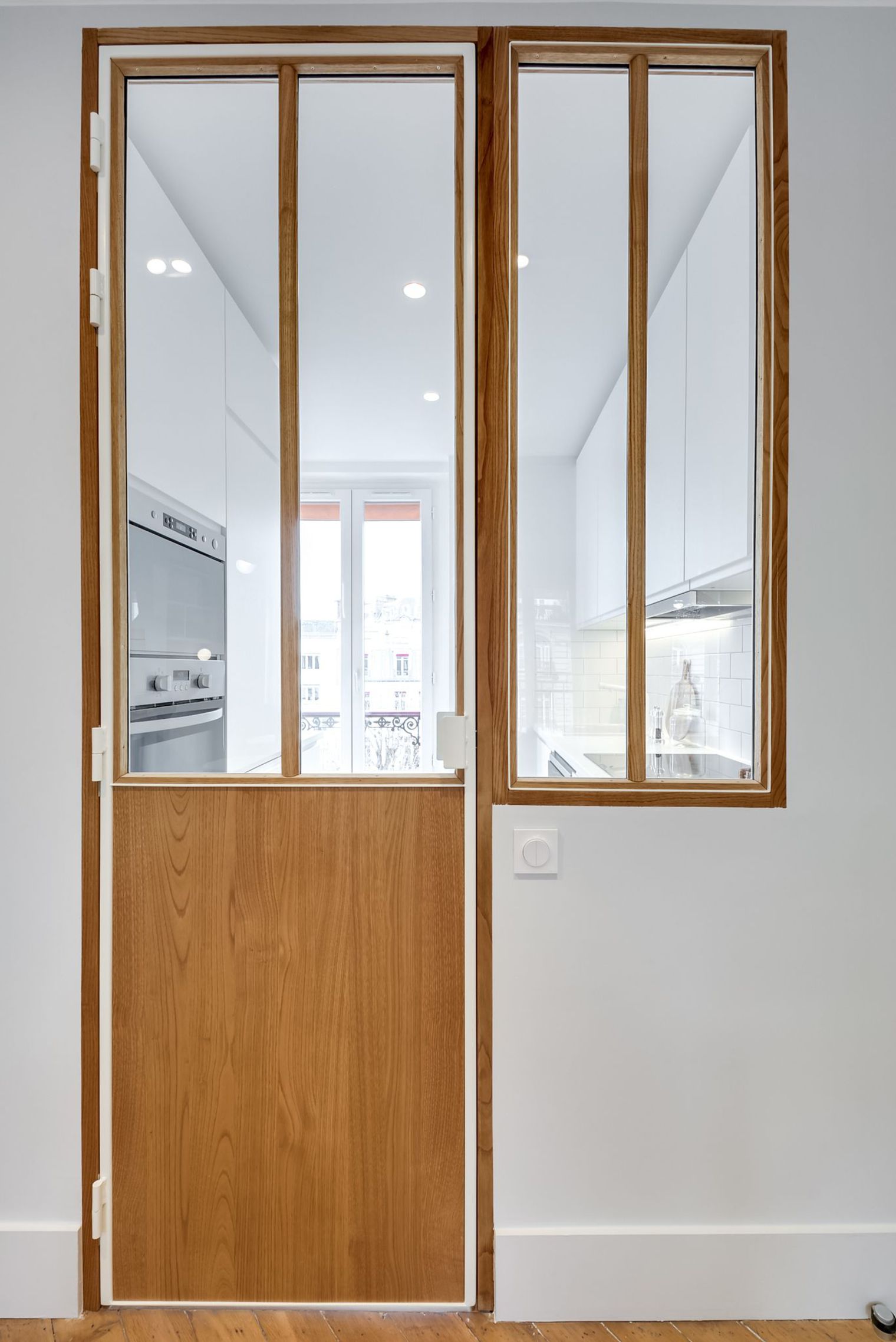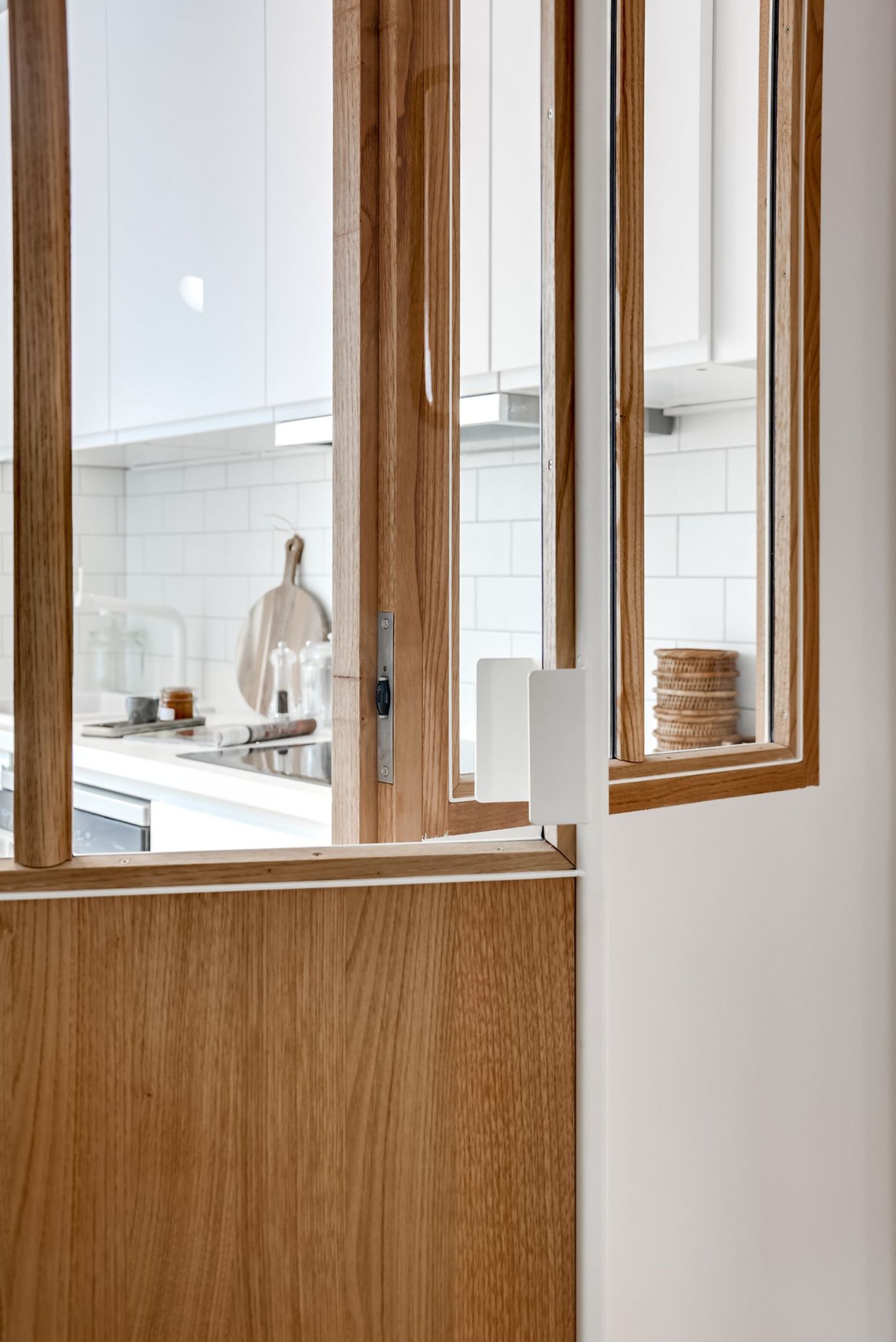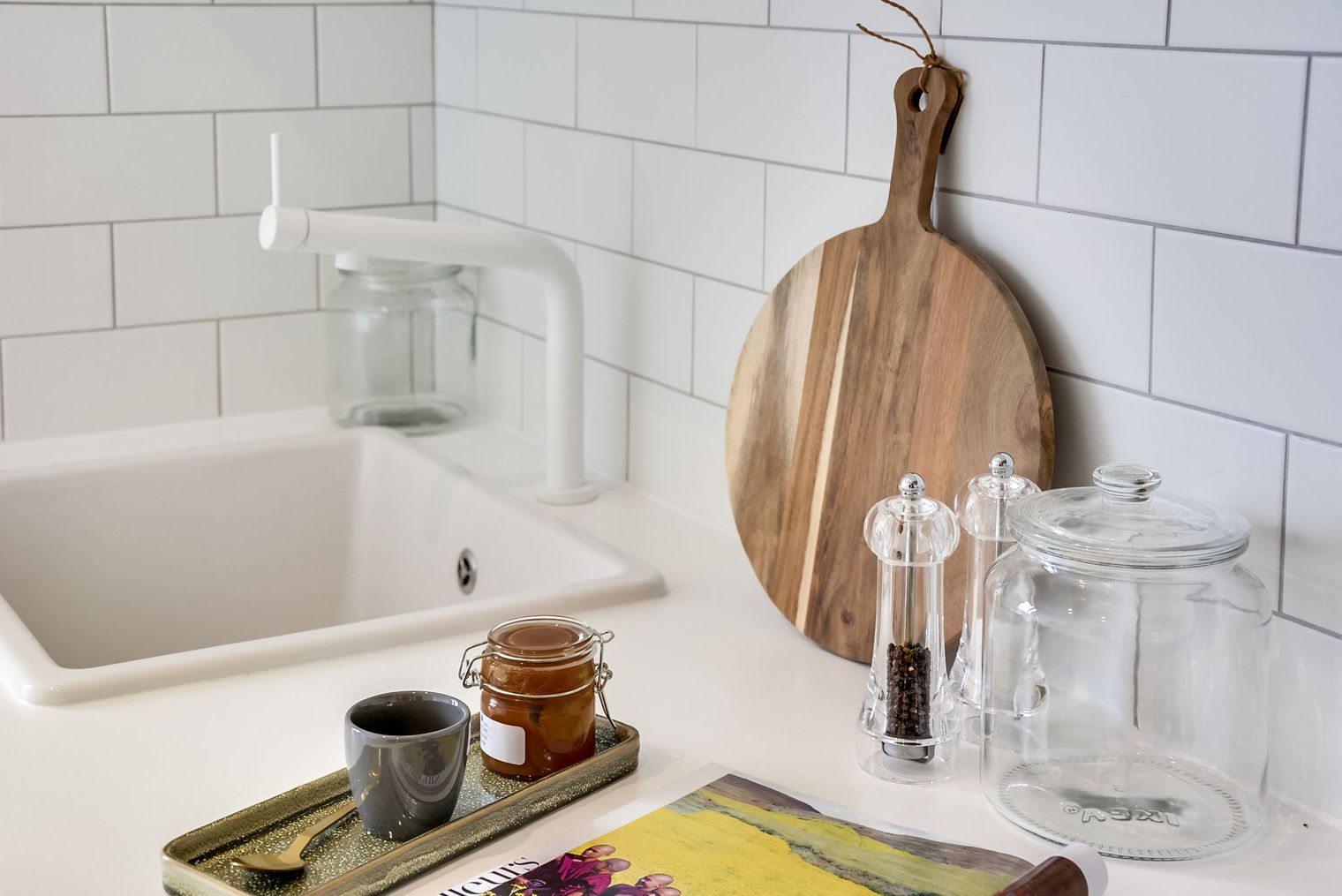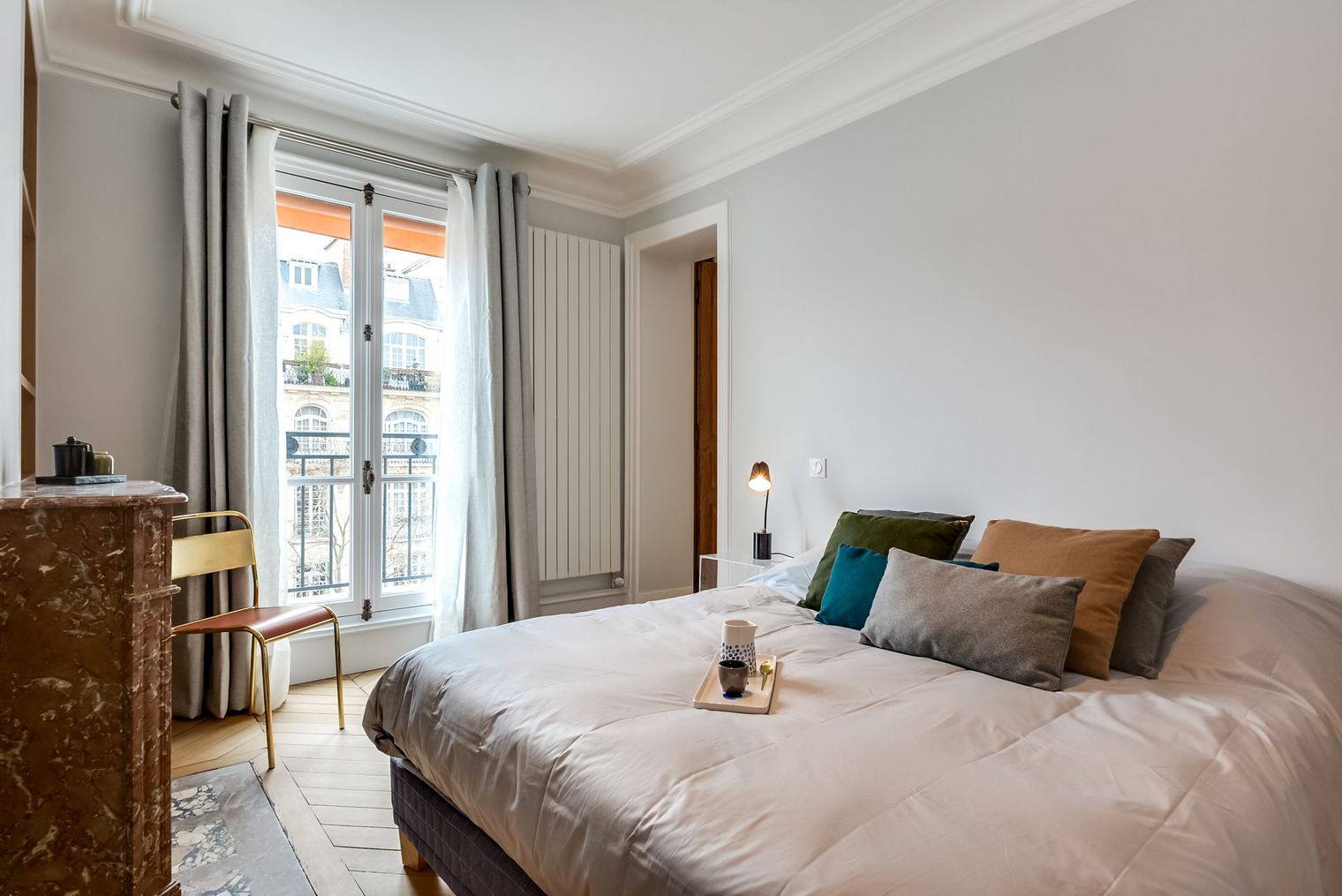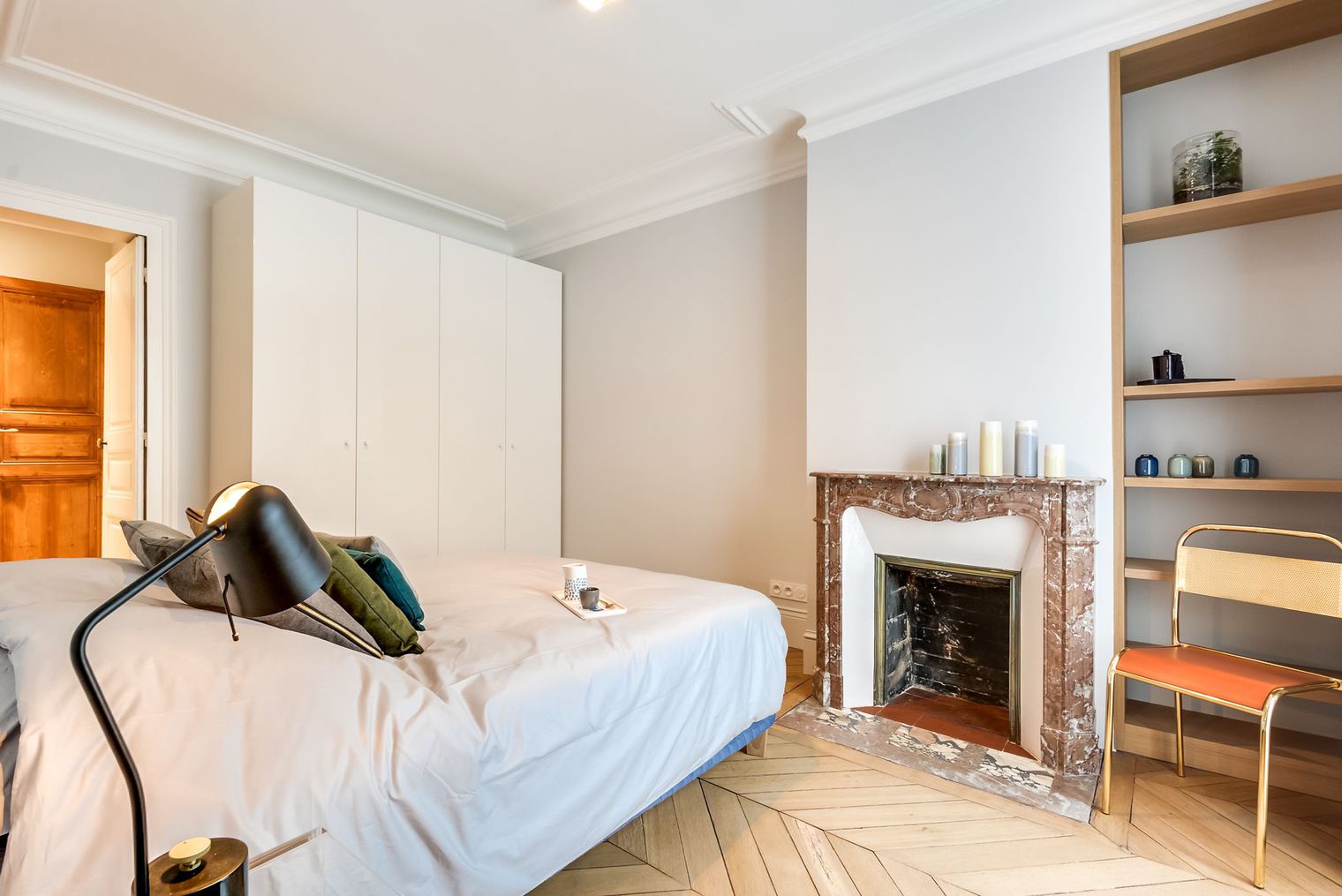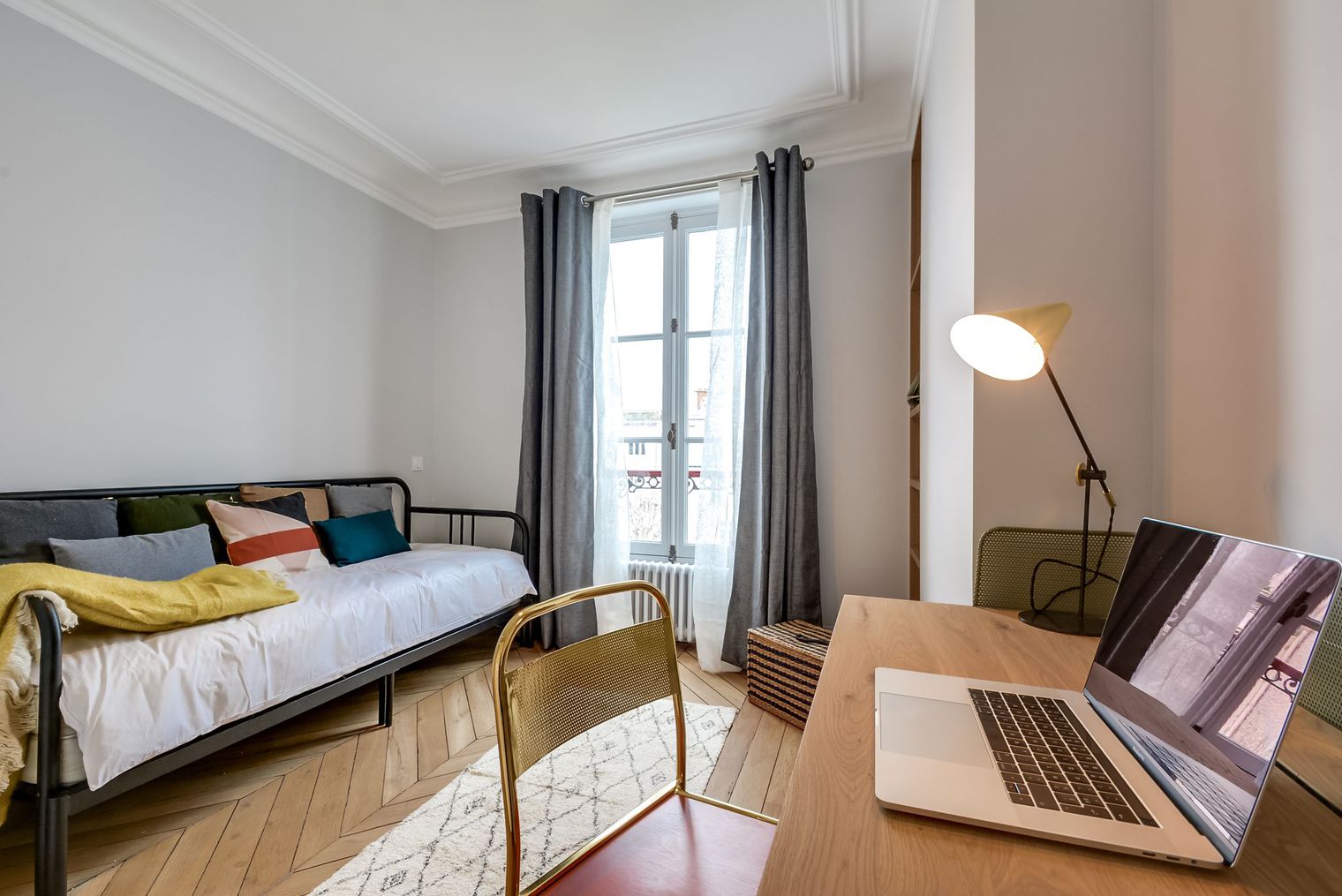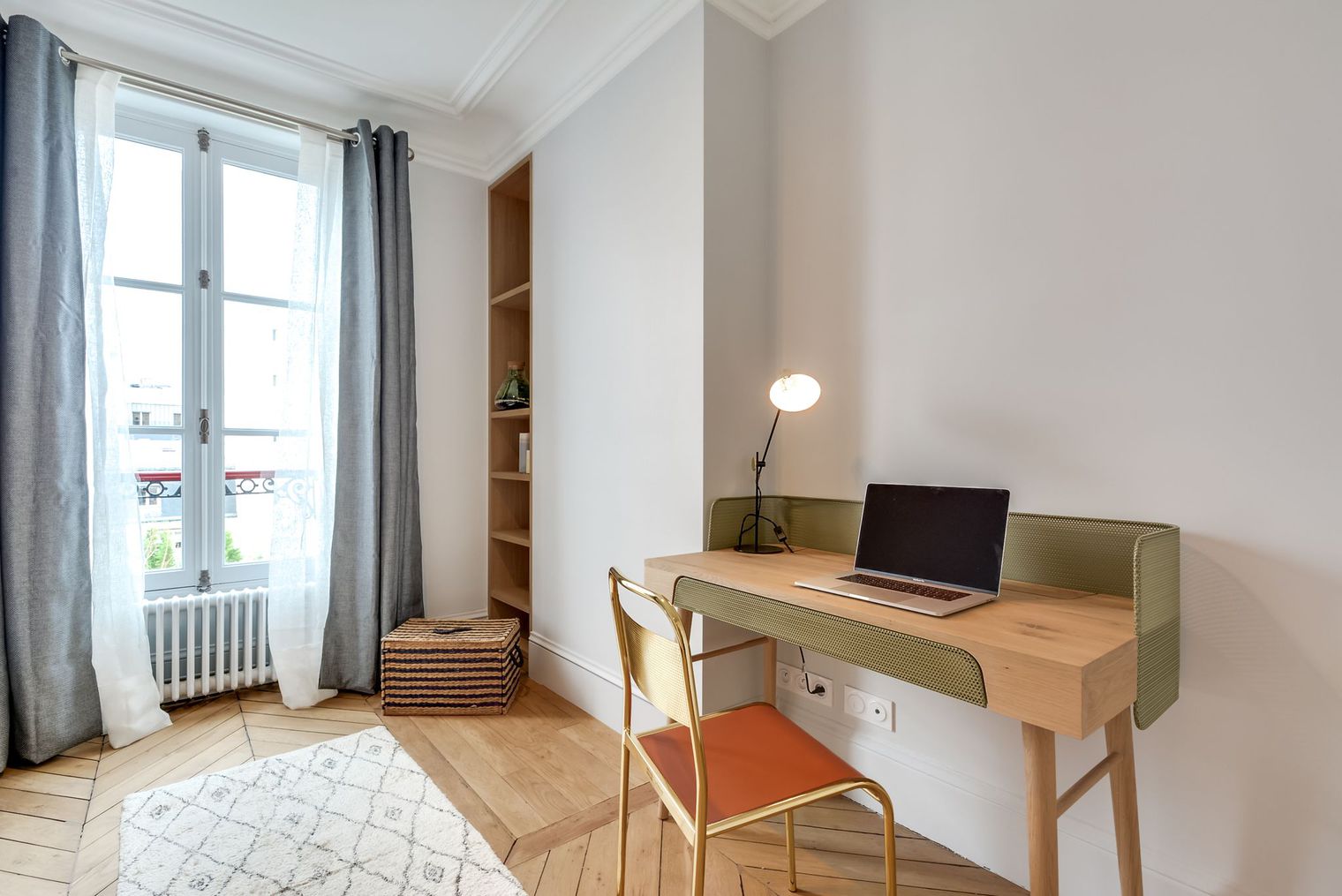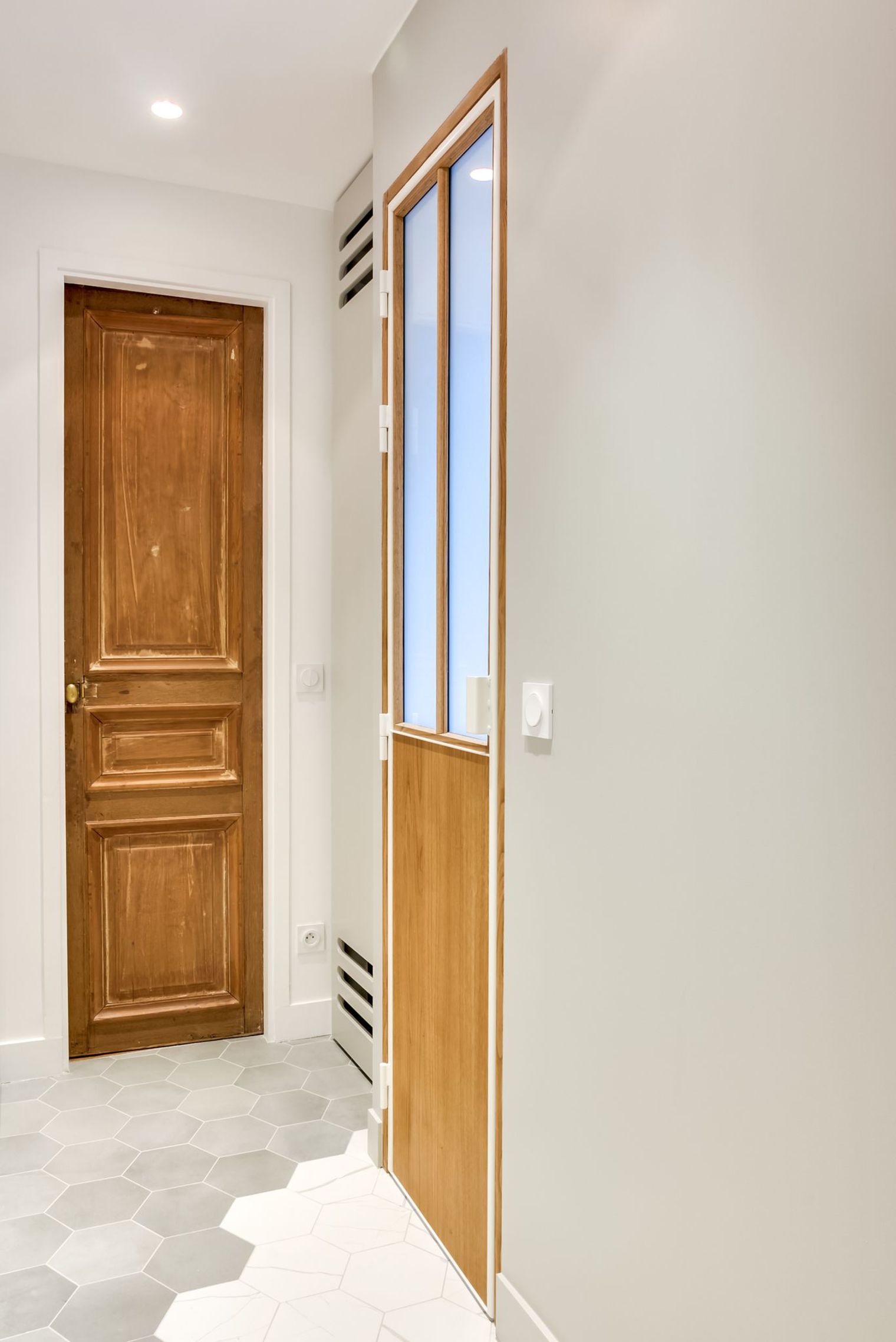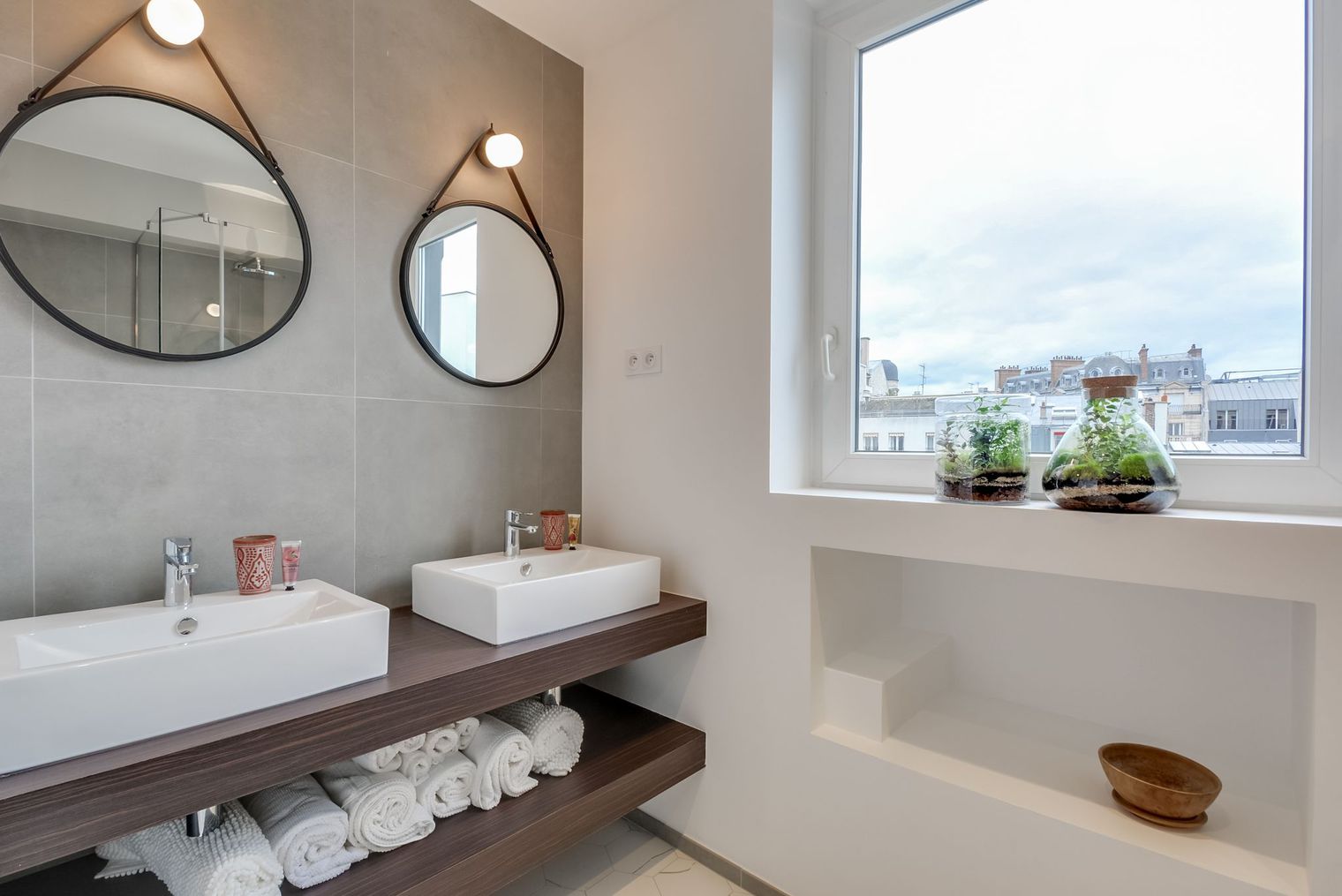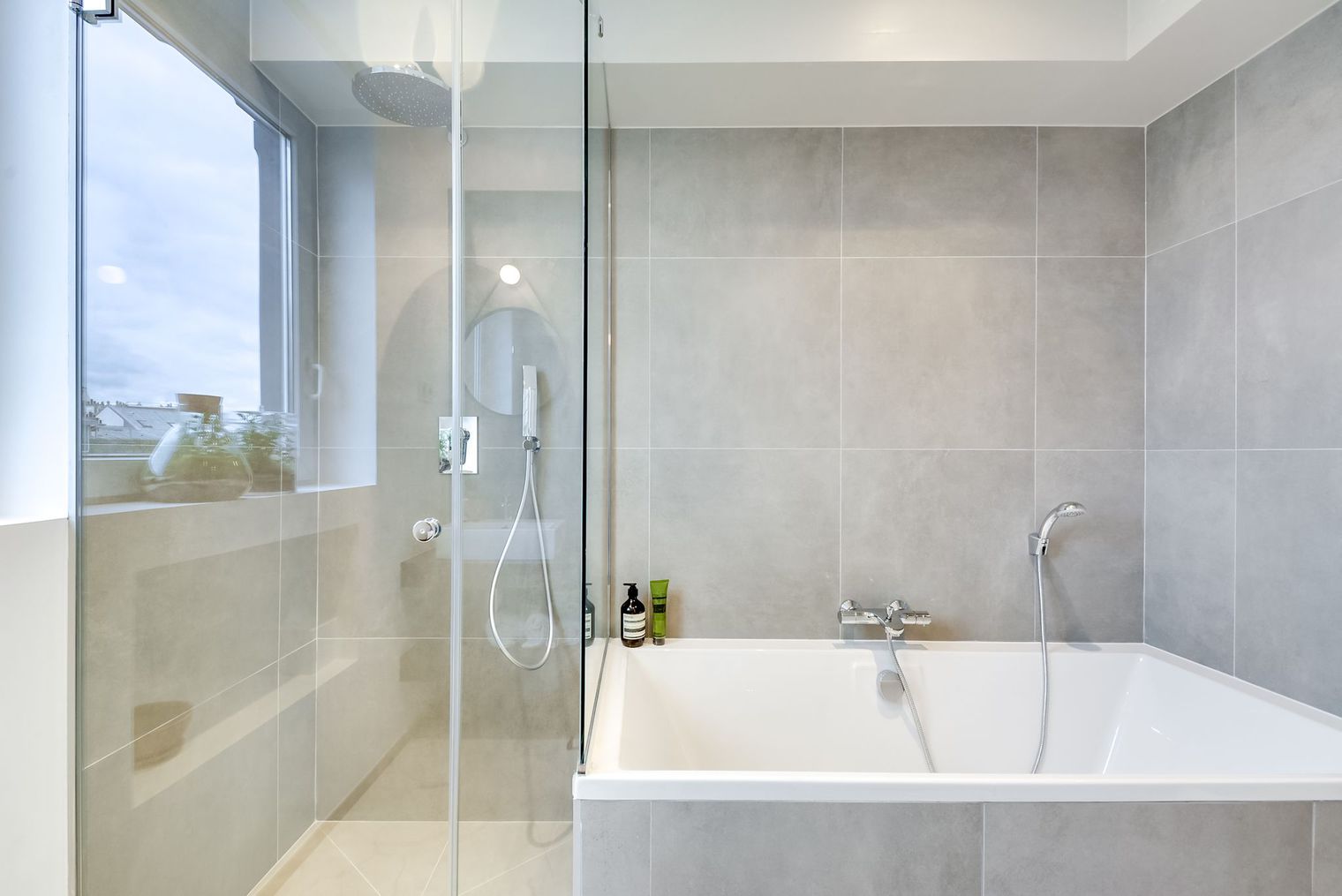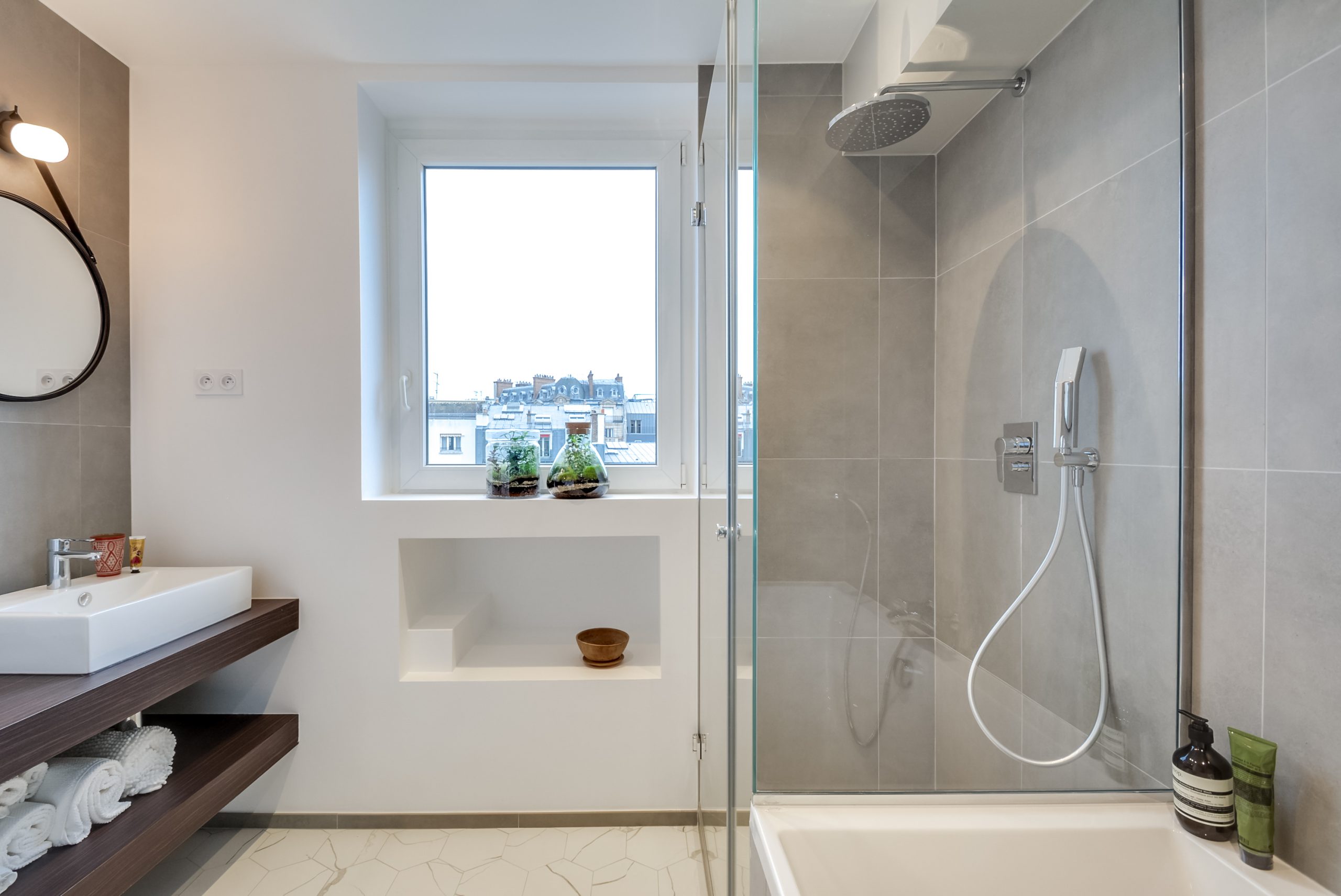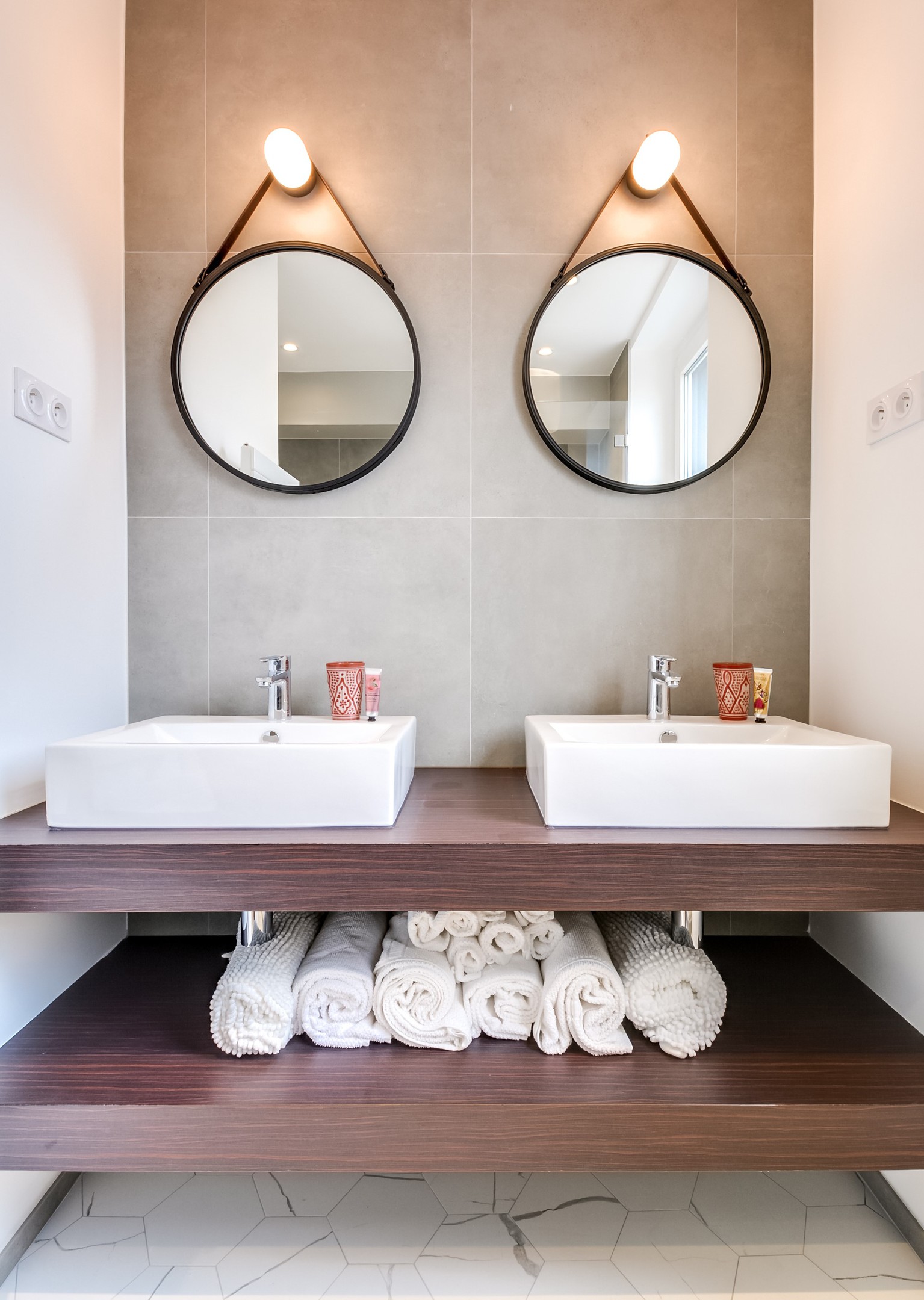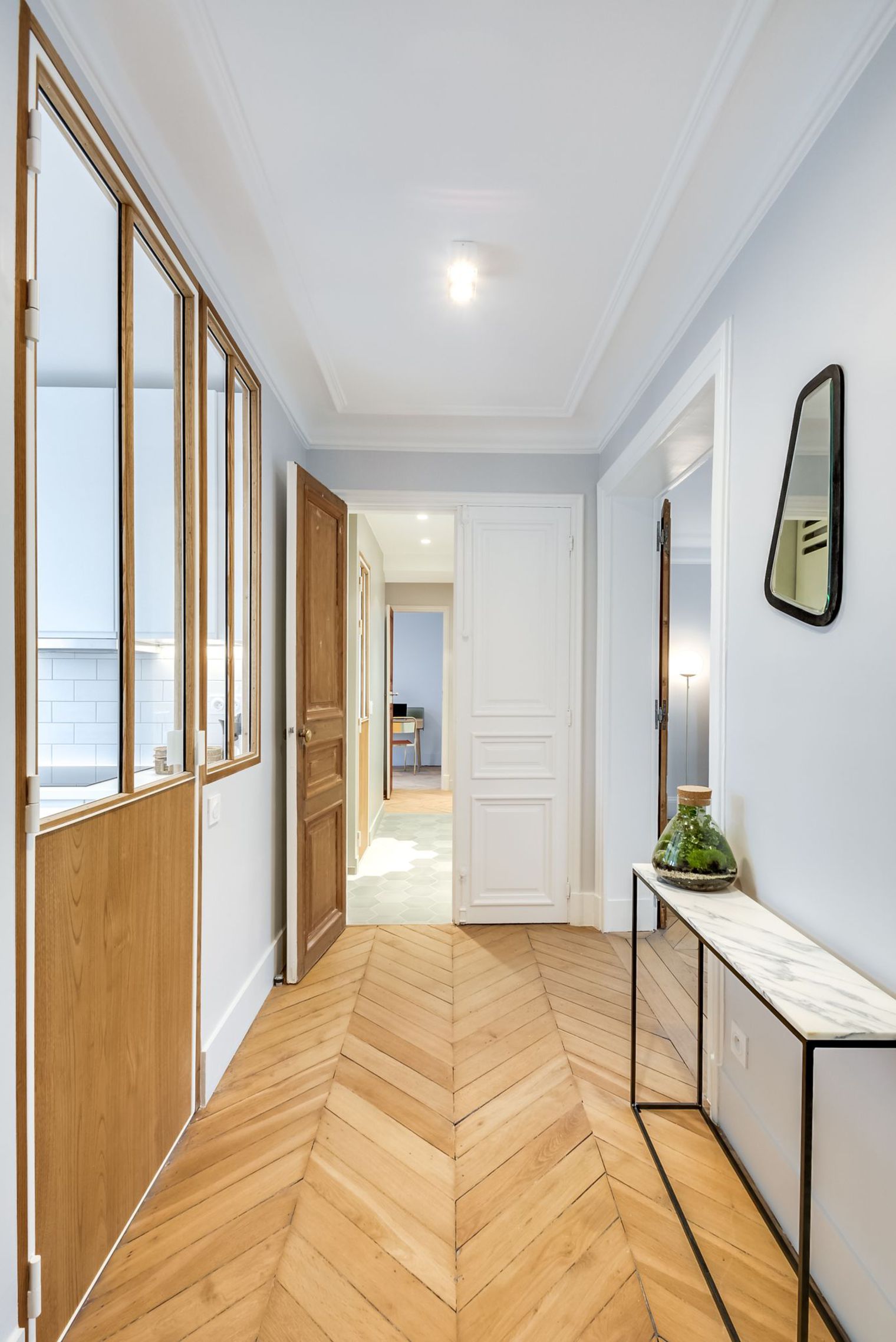 85m²