Même si ce deux pièces est relativement grand, il ne possède pas de chambre séparée pour le nouveau né de la famille. On a donc choisi d'installer son lit dans la chambre principale, entre deux placards, et de le cacher avec un rideau lorsque l'enfant n'y dort pas. Une solution qui ne peut être que provisoire bien entendu
Find a place for a newborn in a one bedroom apartment
Even though this two rooms is relatively huge, there's no separate bedroom for the newborn of the family. So parents chose to install his bed in the master bedroom, between two closets, and hide it with a curtain when the child doesn't sleep. A solution that can only be temporary of course.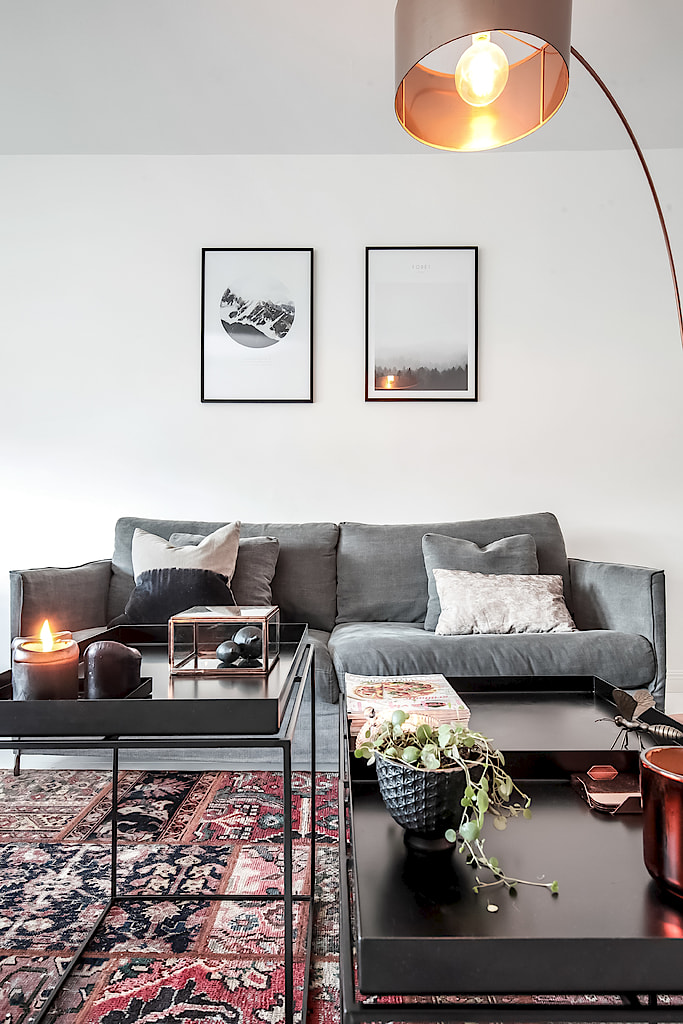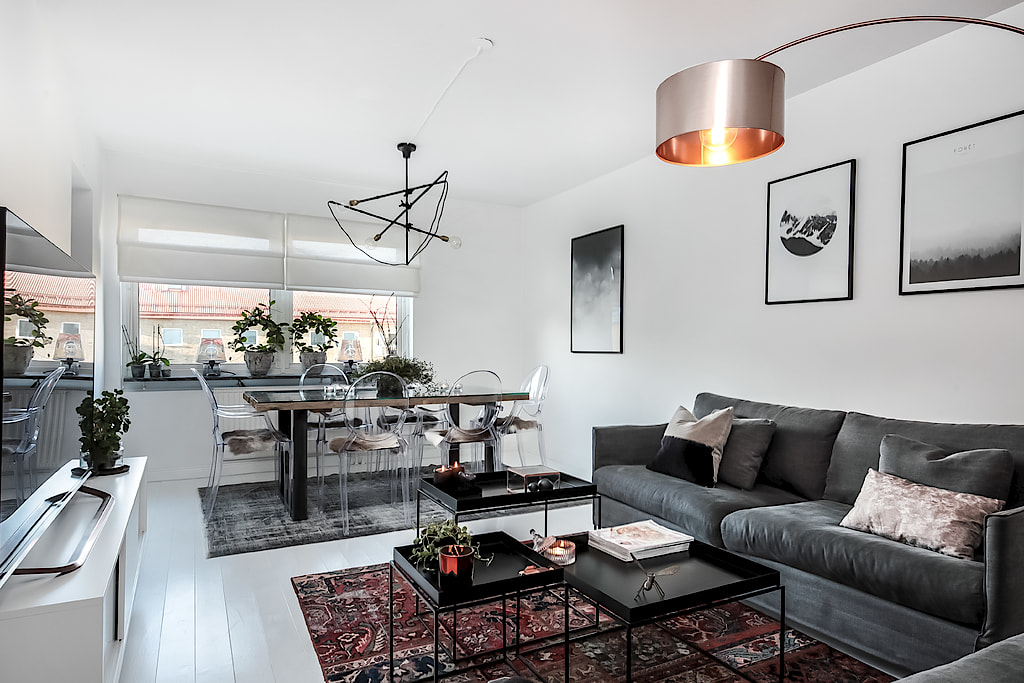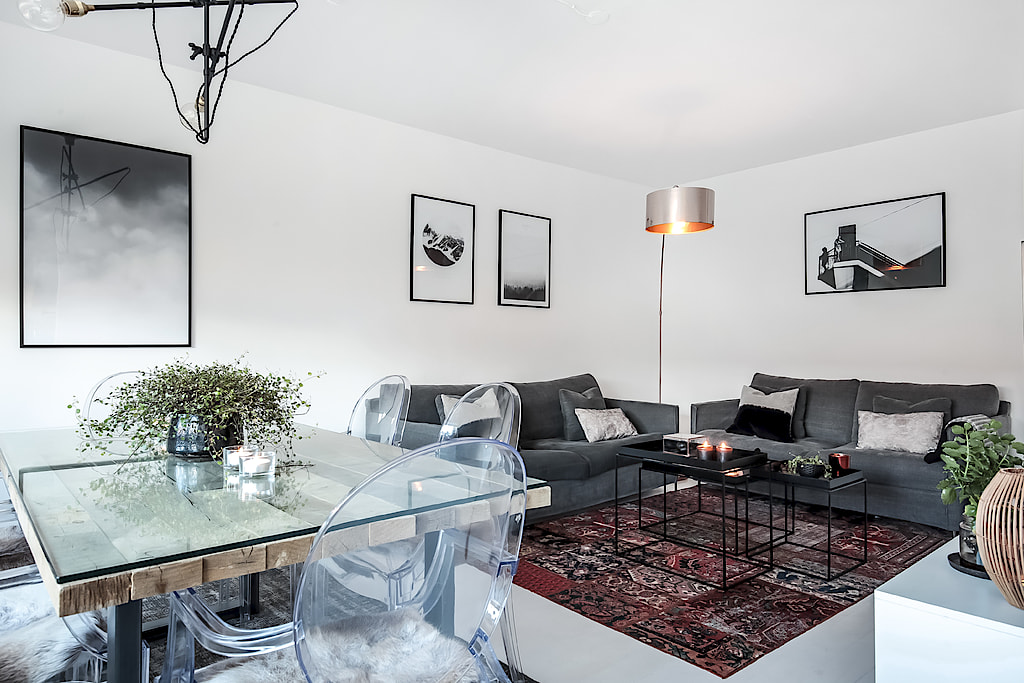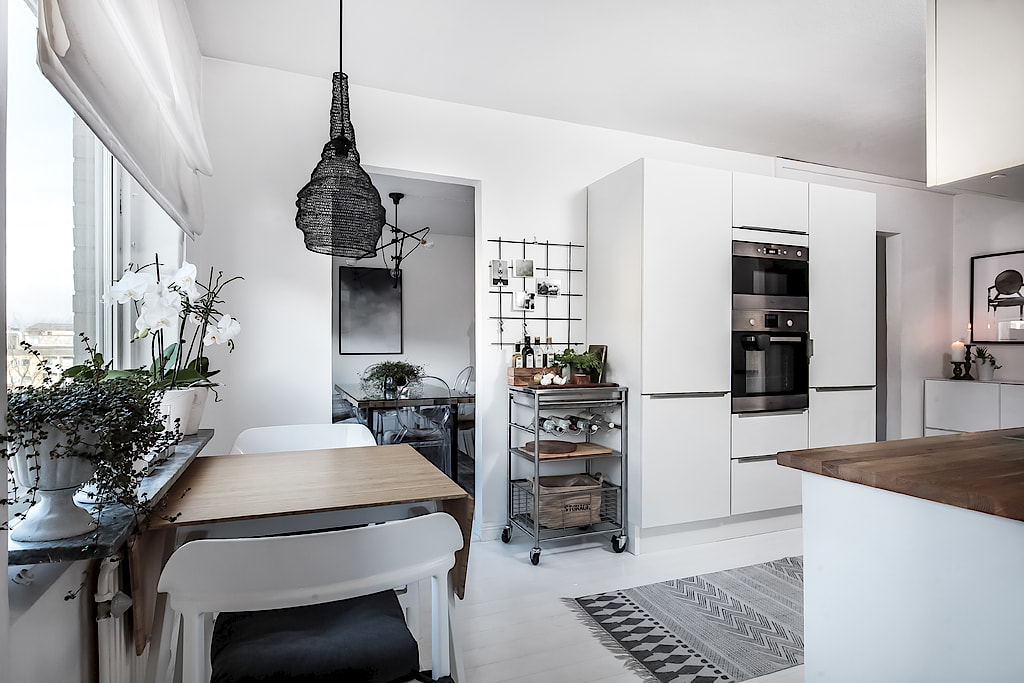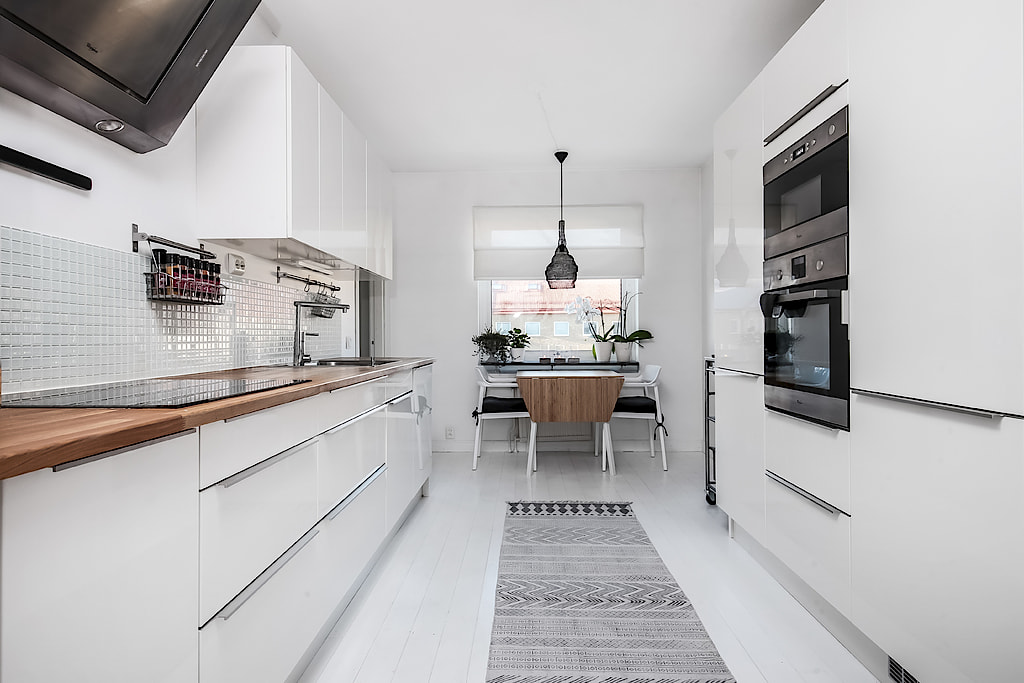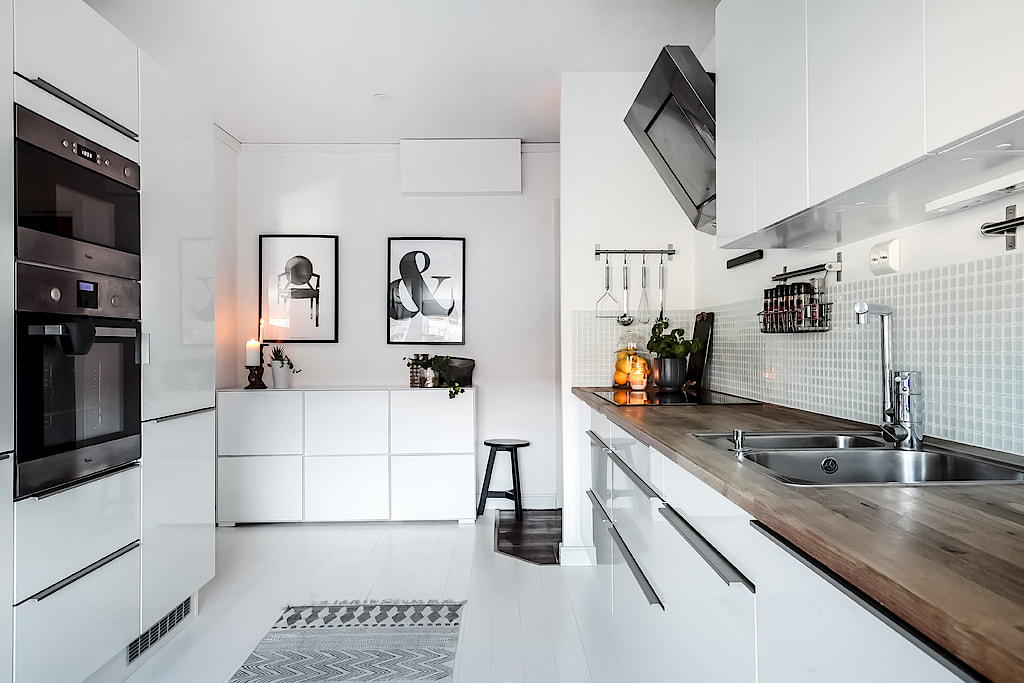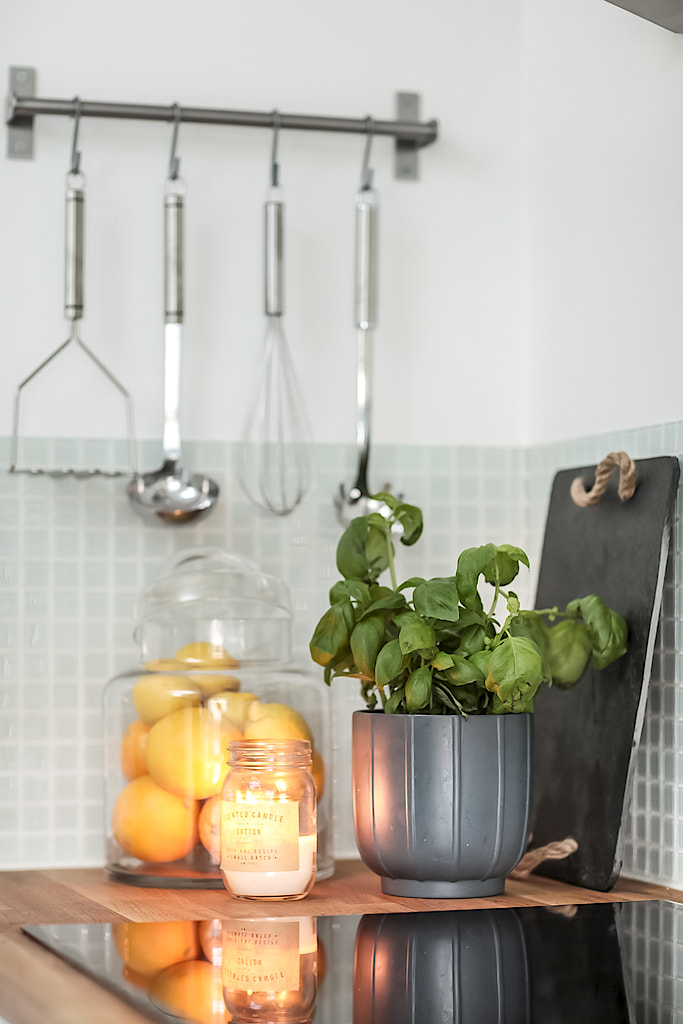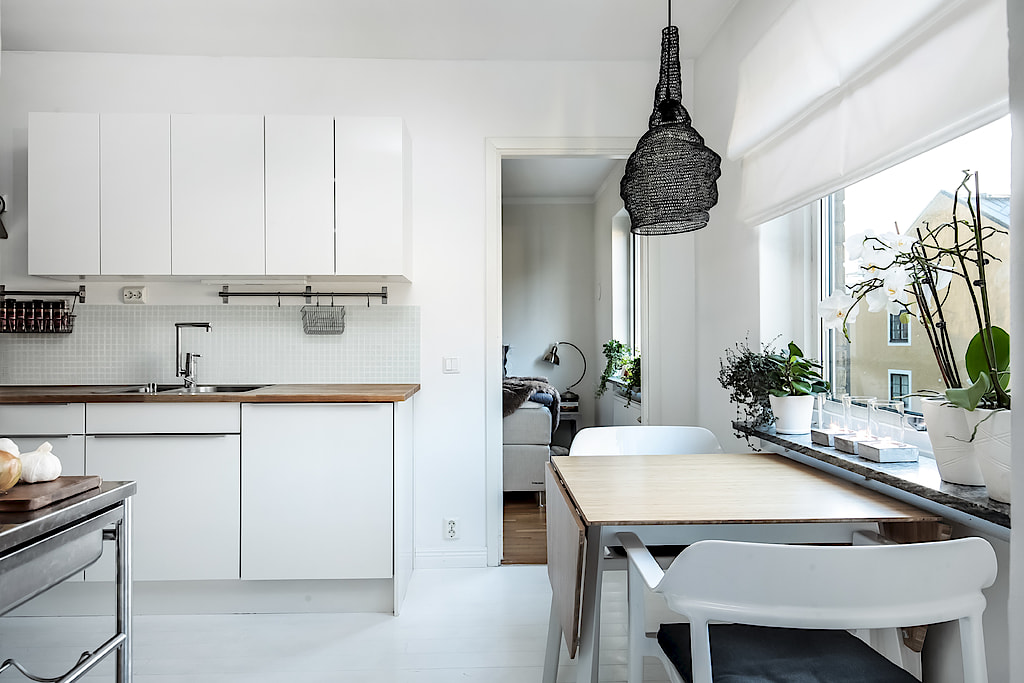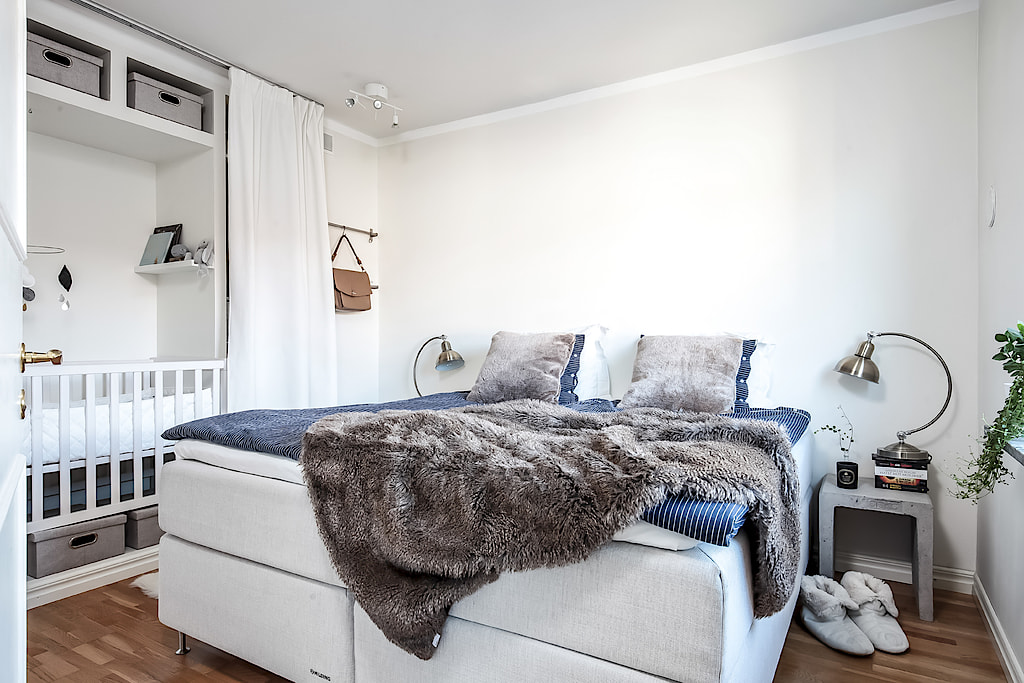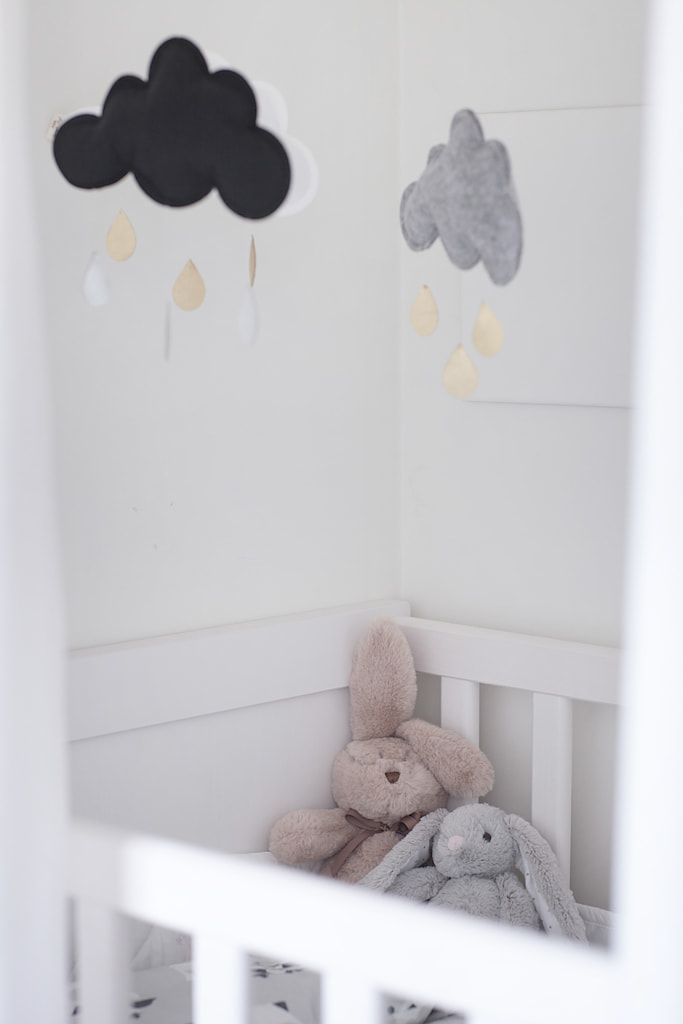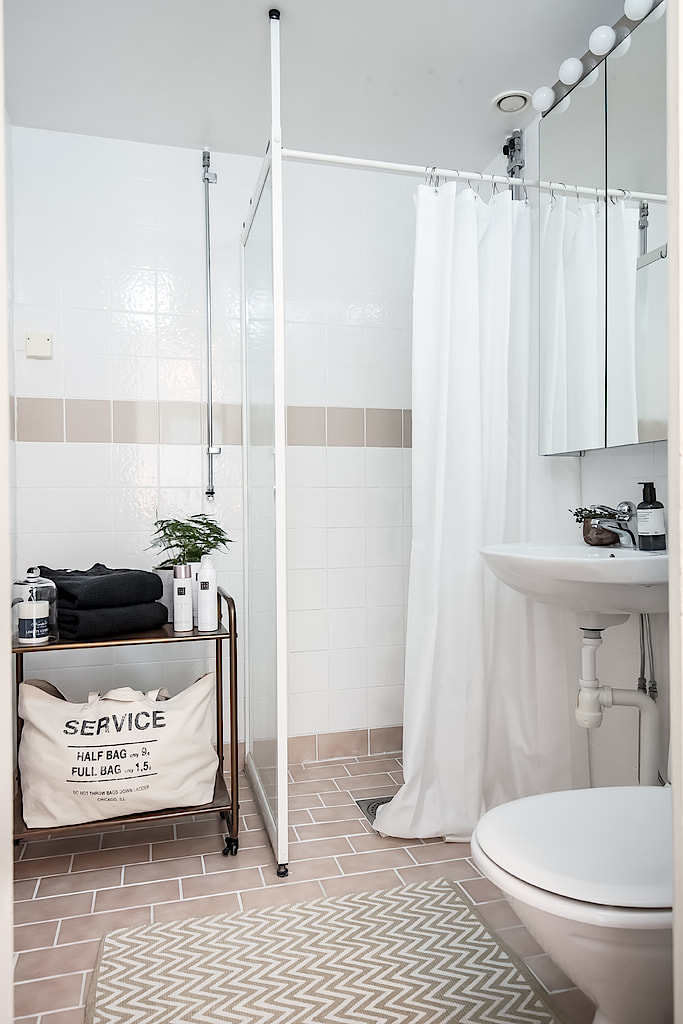 56m²