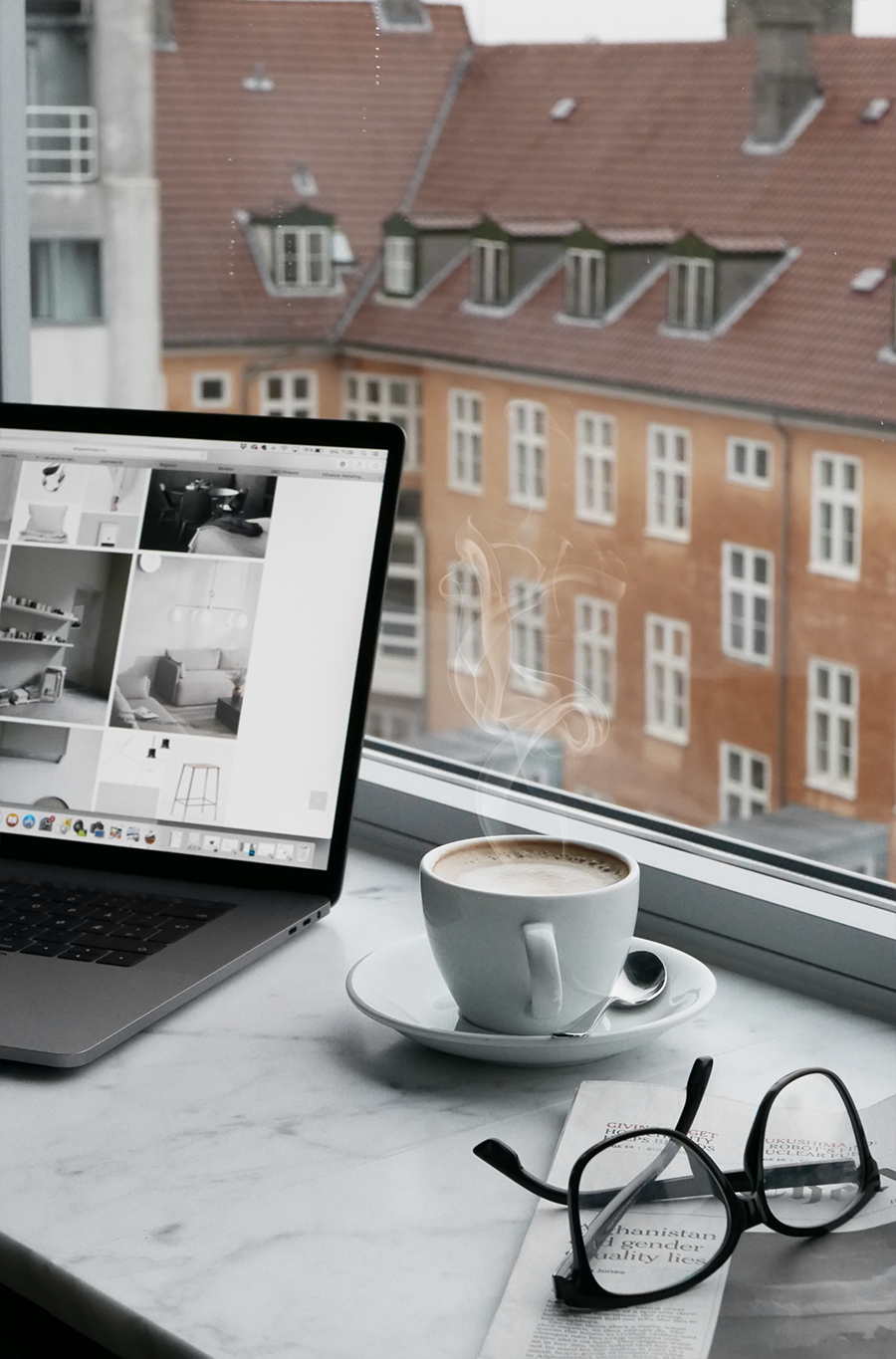 I left Oslo yesterday for a couple of days in Copenhagen, and spent my morning at Skt.Petri catching up with work. Copenhagen has so many good options when it comes to accommodation and this hotel is for sure one of them. Skt.Petri was recently renovated just like Hotel Danmark which I visited earlier this year and new and cool hotels is opening faster than any other place right now it seems. Skt.Petri is centrally located, has beautiful views over the city, comfortable beds and although it doesn't matter that much.. some really nice designer furniture and lamps from Knoll, Flos, Erik Jørgensen and more. I also want to recommend the P Eatery who is the hotels next door neighbor. Last night I enjoyed a delicious 3 course dinner there created by fellow blogger Allan/Bungalow 5, all dishes based on Sambuca. The menu is available until the end of January.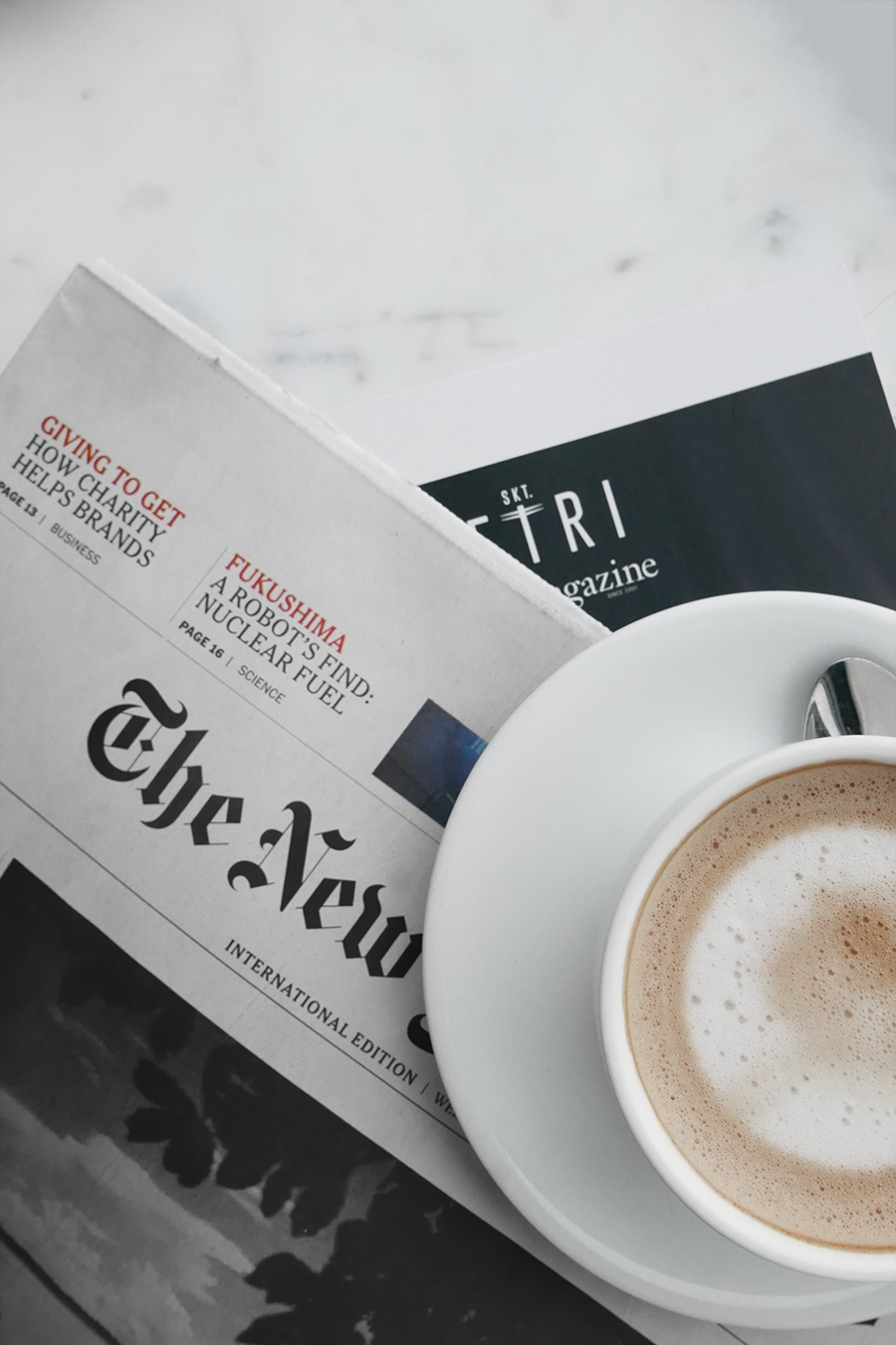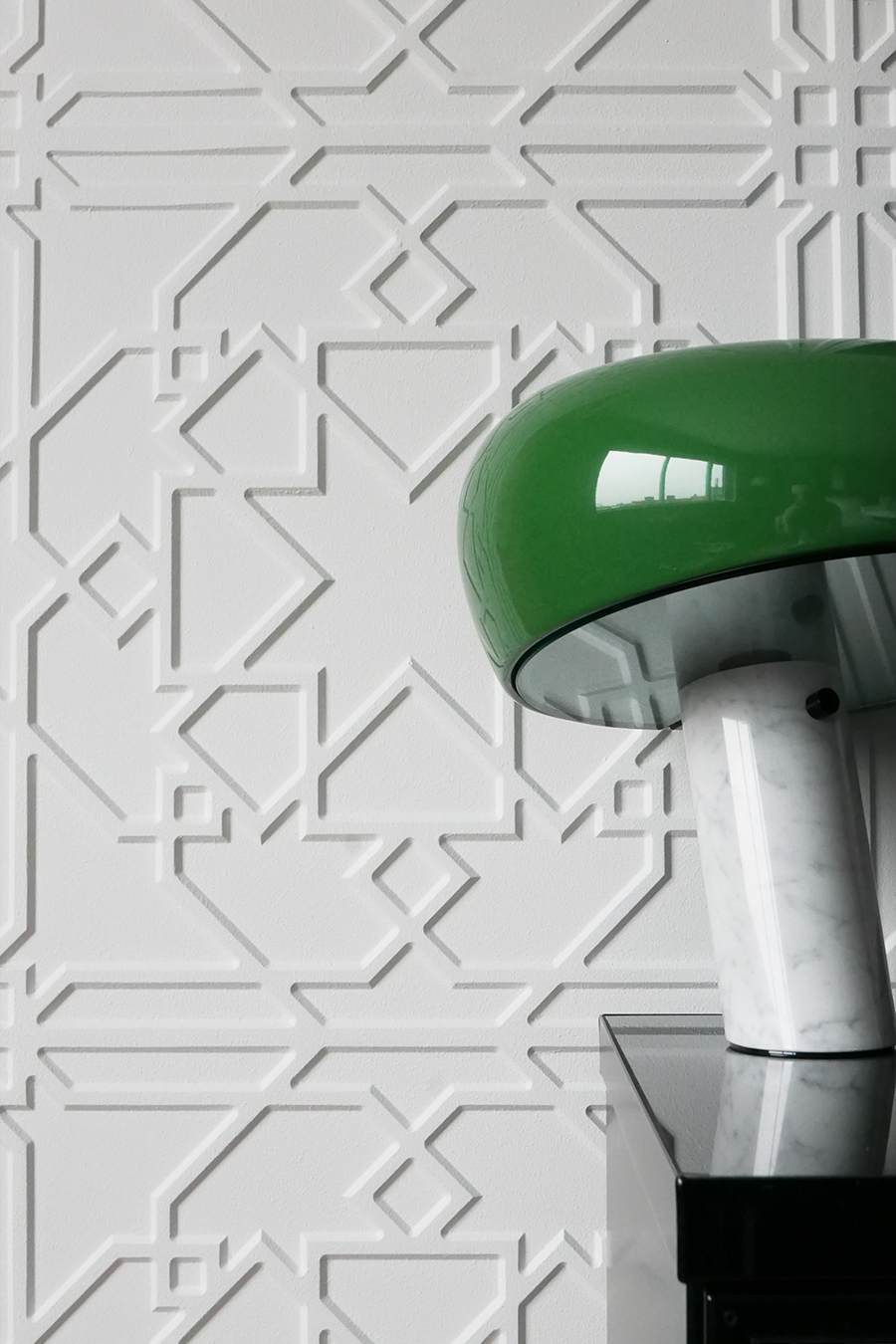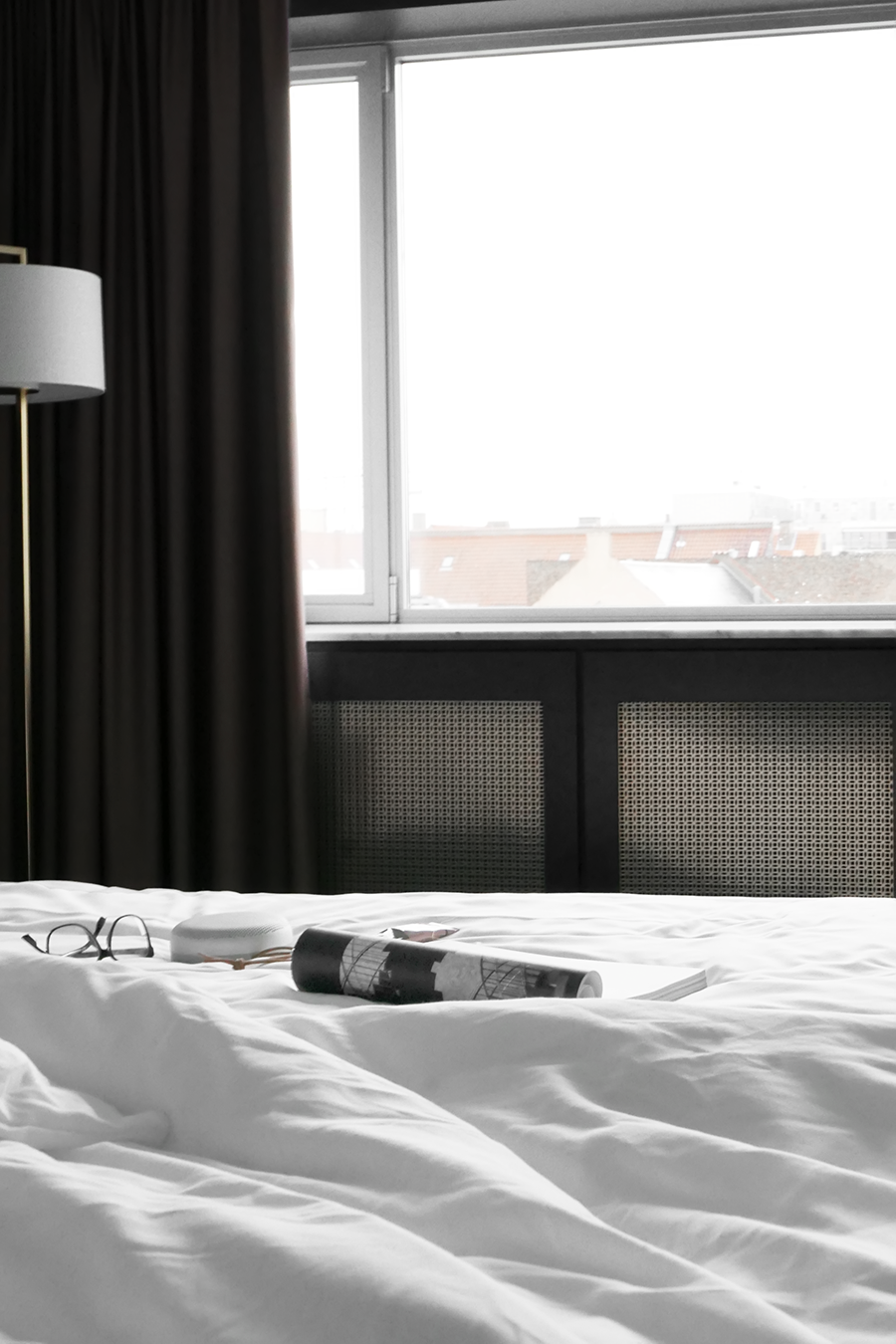 photos © elisabeth heier
No better start to the day than working from a hotel bed while having the essential coffee and music nearby before heading out in the beautiful streets of Copenhagen. Meetings is on my schedule for the rest of the day, and by the time I return to the hotel the huge tree that was brought inside this morning is probably decorated and ready for Christmas. Can´t wait to se it!
Elisabeth
Innlegget TODAYS OFFICE AT SKT.PETRI dukket først opp på ELISABETH HEIER.