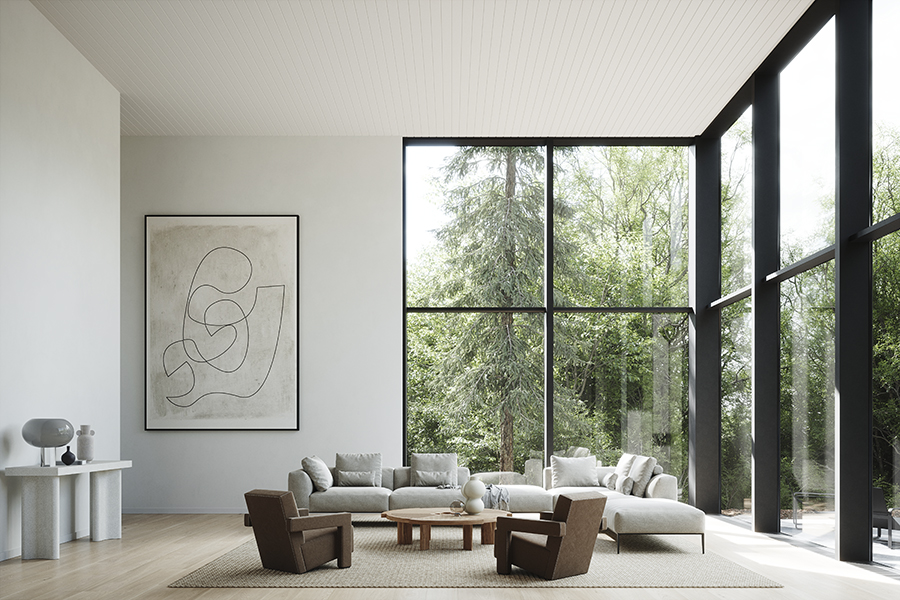 The images created for the Swedish company Norrlandsträ by Lotta Agaton Interiors and Illusive Images might be the best I've seen in a long time. If these were shot in a real home – it would have been the home of my dreams. The tall windows, open space and materials used. The photos are 3D-renderings and so very well done. 
Norrlandsträ manufactures wooden floors, wall- and ceiling panel boards in pine. Lotta Agaton Interiors has not only created the beautiful photos but also got the assignment to renew their product assortement. The result was custom designed doors and kitchen fronts, in order to inspire new ways of using their materials. Wood as a material is sustainable and brings warmth and a natural feeling to the interior. Used the right way it looks so much sophisticated too.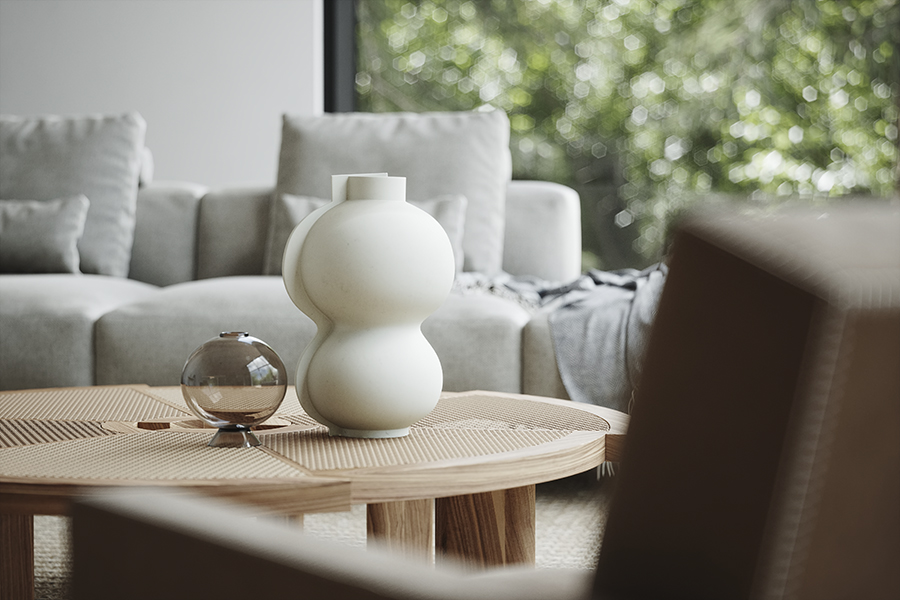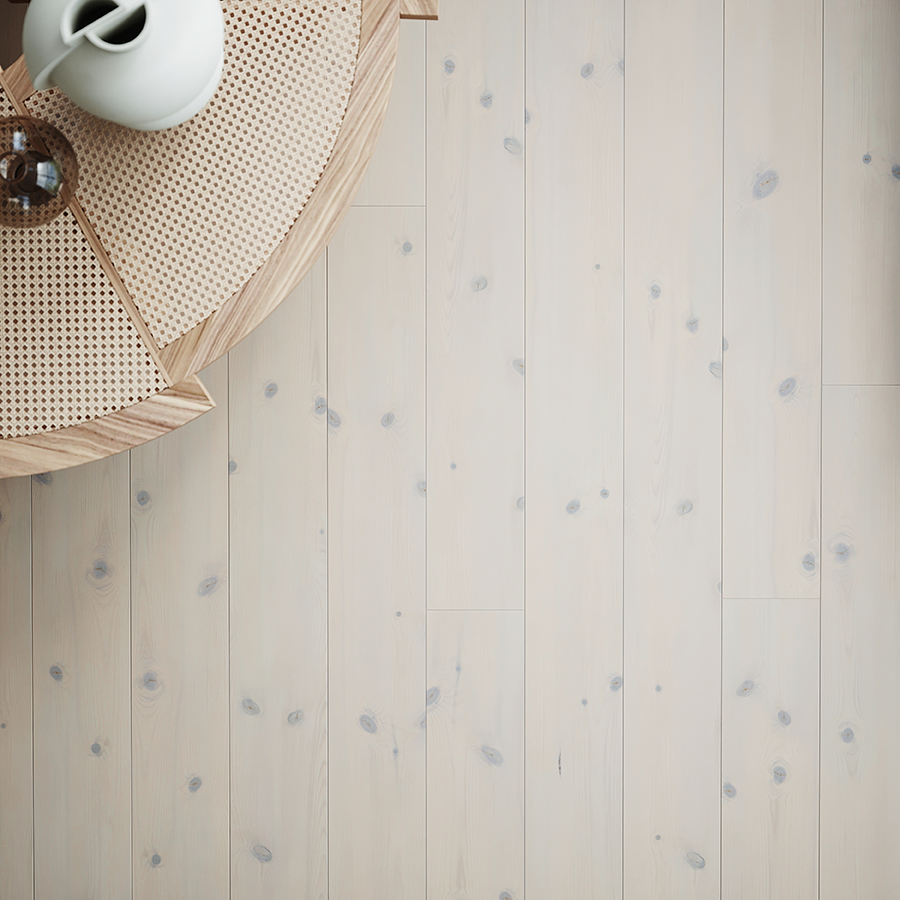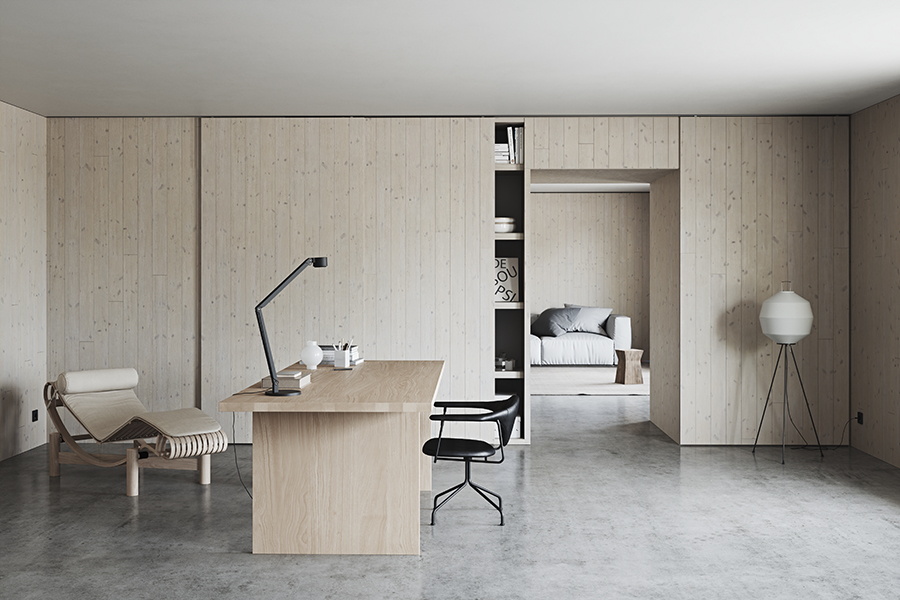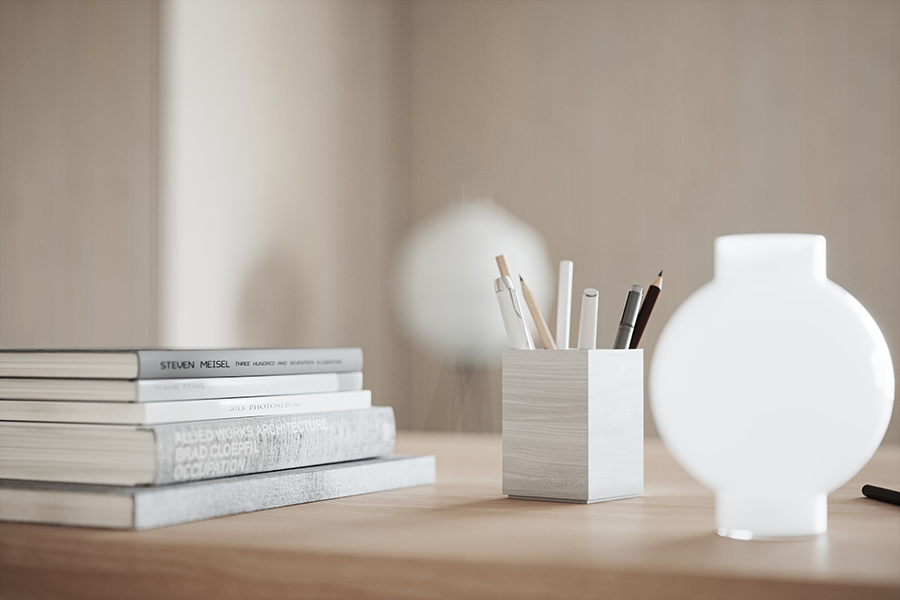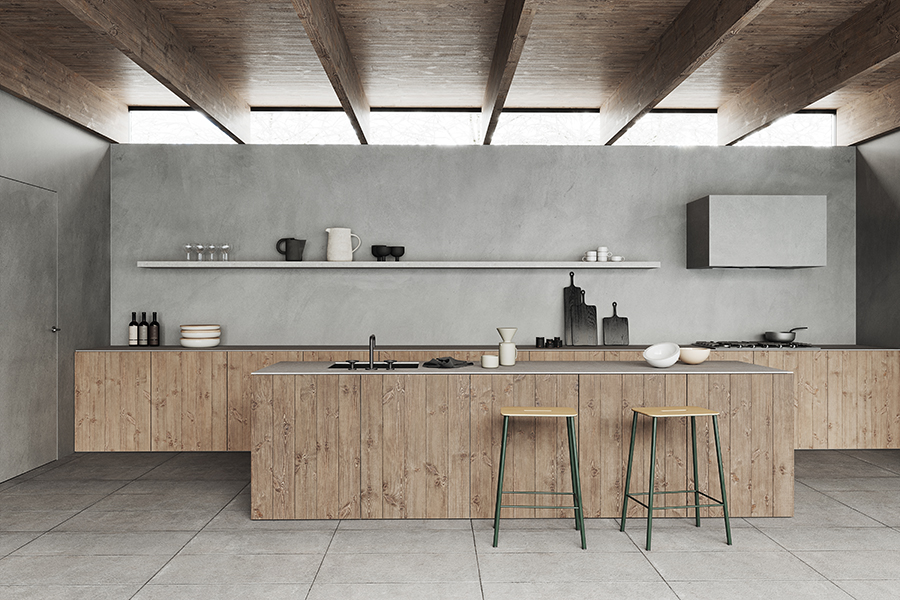 Elisabeth 
The post THIS WEEKS MOST INSPIRING // LOTTA AGATON FOR NORRLANDS TRÄ appeared first on ELISABETH HEIER.