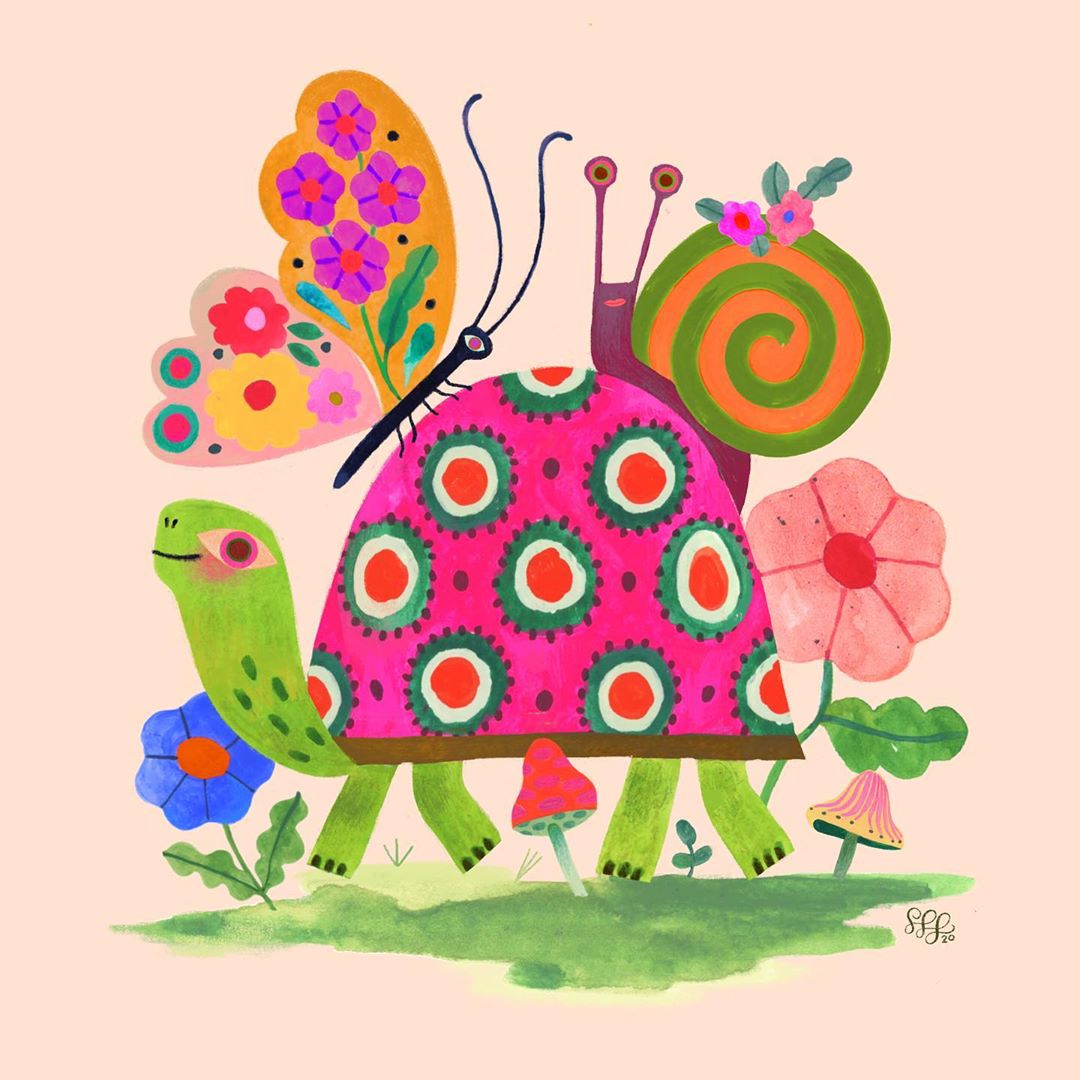 Seattle, where I live, is a very cloudy city with well over 200 days of clouds a year (or 300 if this is to be believed), so having a bit of color is key for counteracting all the gray. Shannon Snow's illustrations are a salve; the vibrant colors and nature scenes are undeniably cheerful. Their uplifting, playful scenes—of bugs climbing over mushrooms or a smiling turtle marching—will definitely inspire you to go outside the next sunny day that you see.
Shannon sells her illustration as prints in her online shop. Follow her Instagram to see what she's working on next!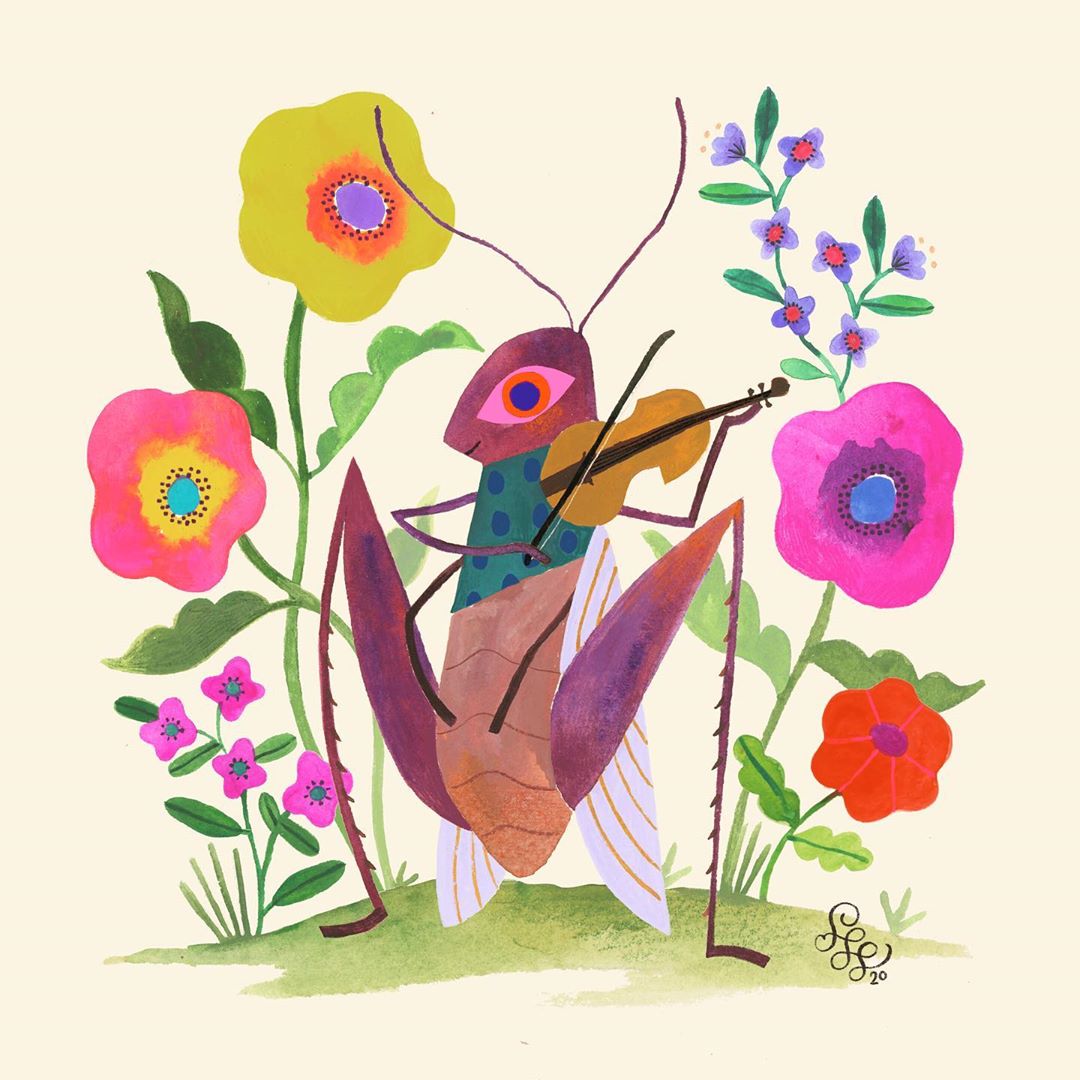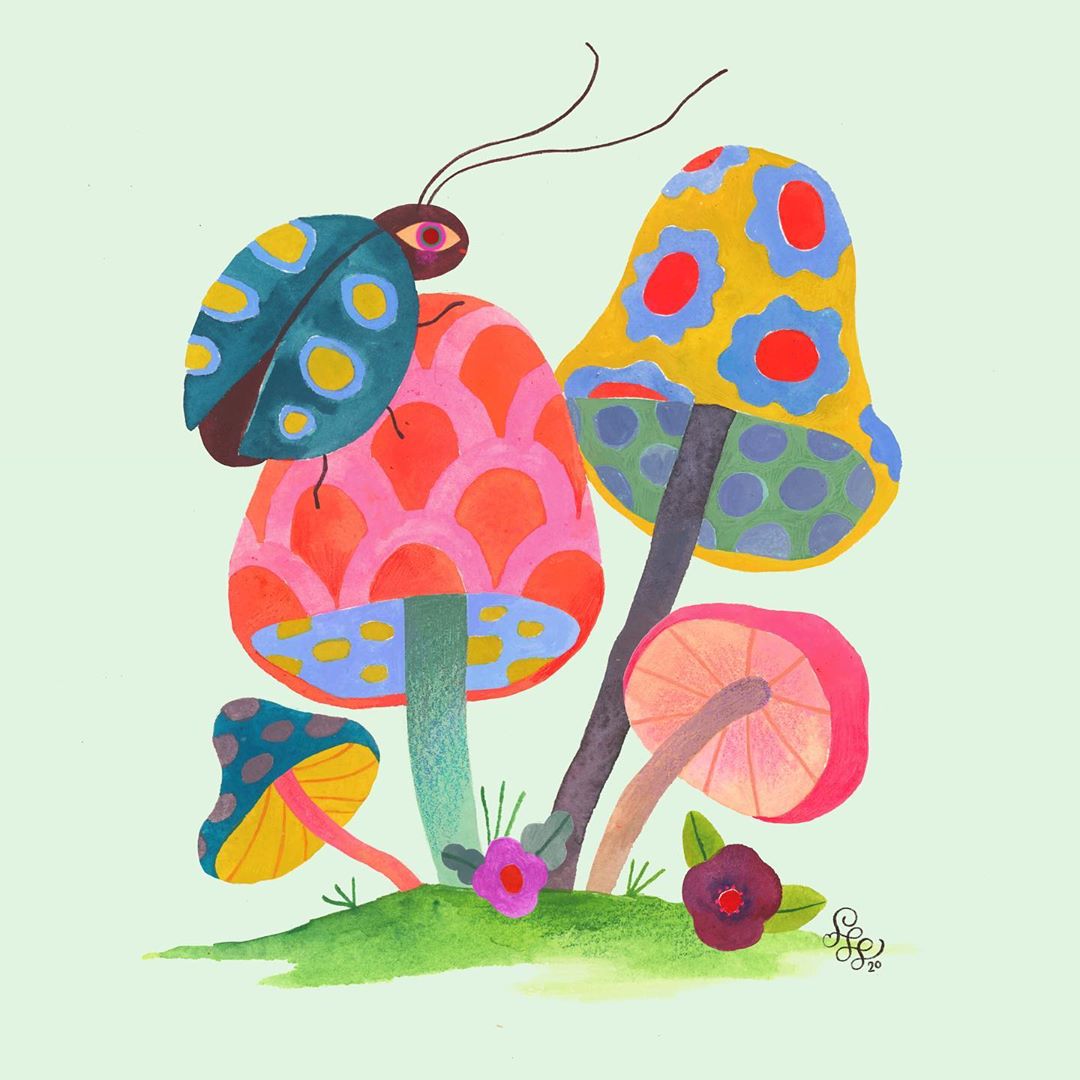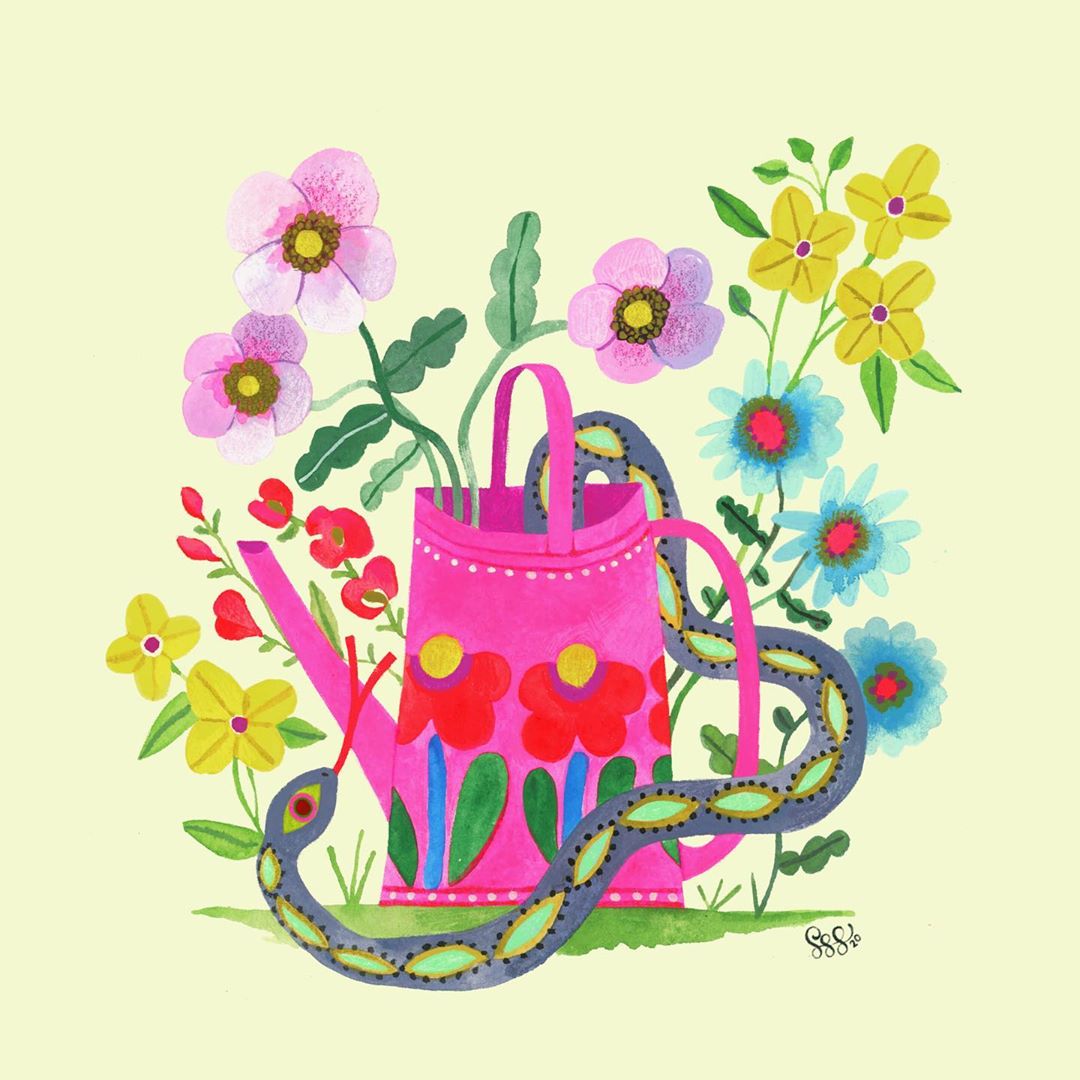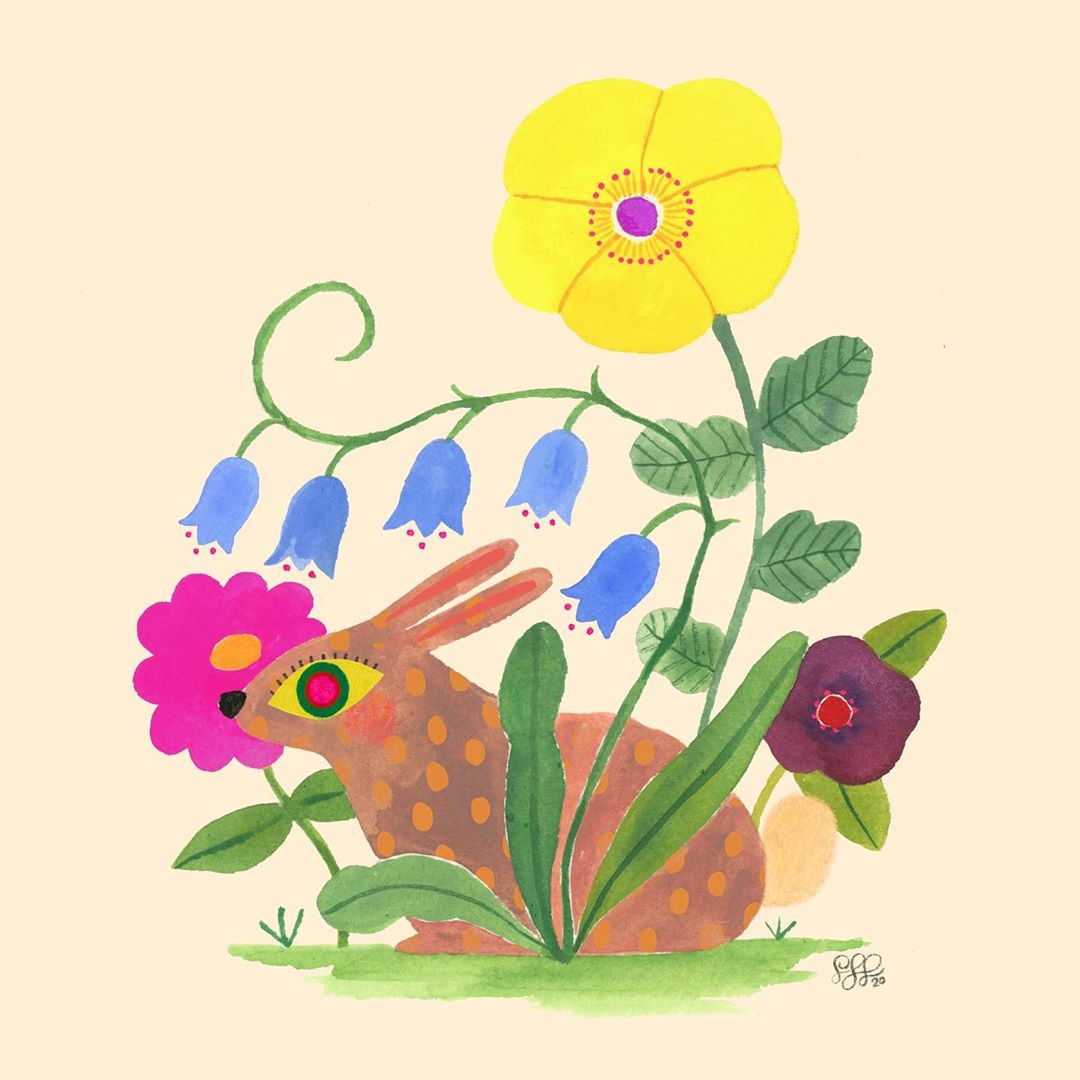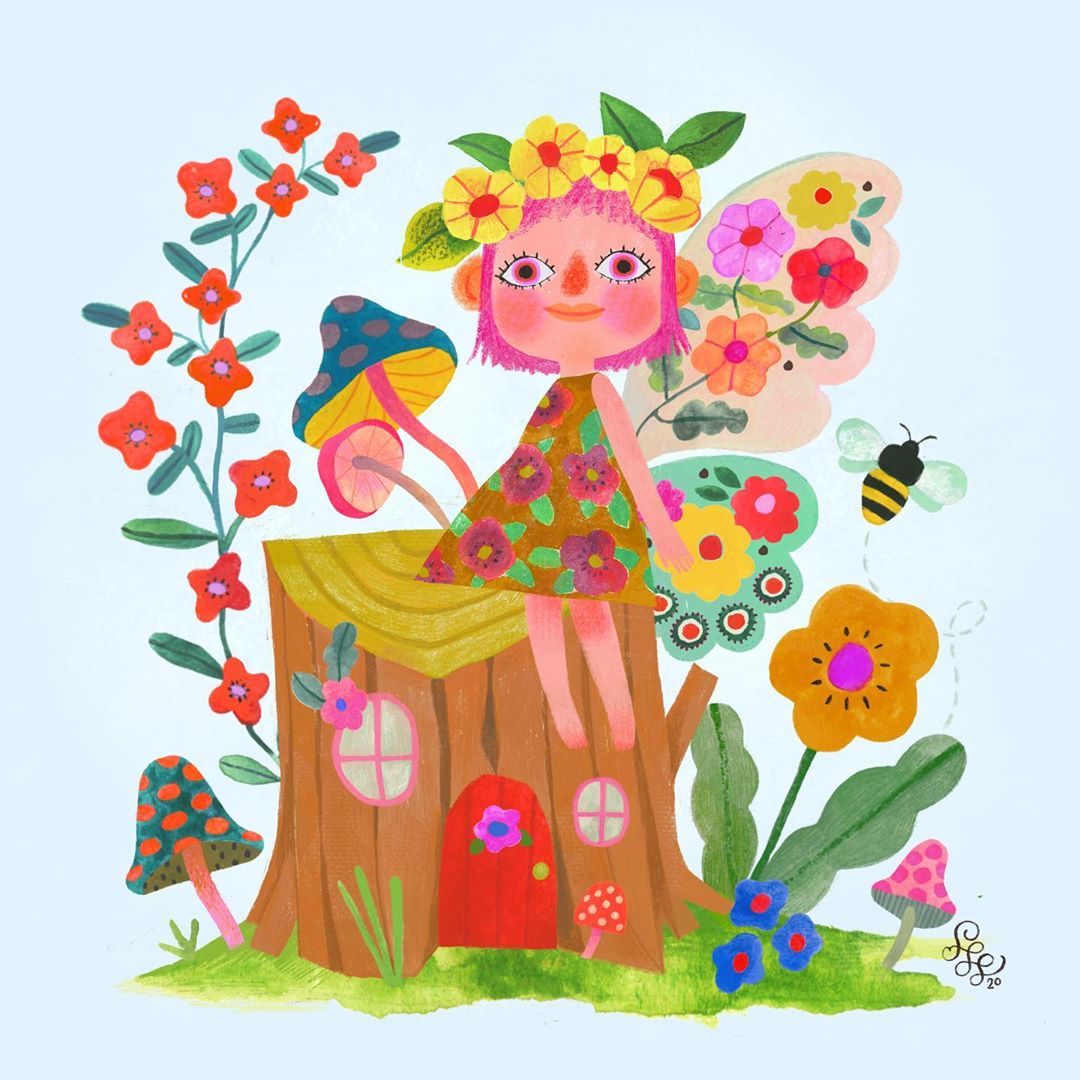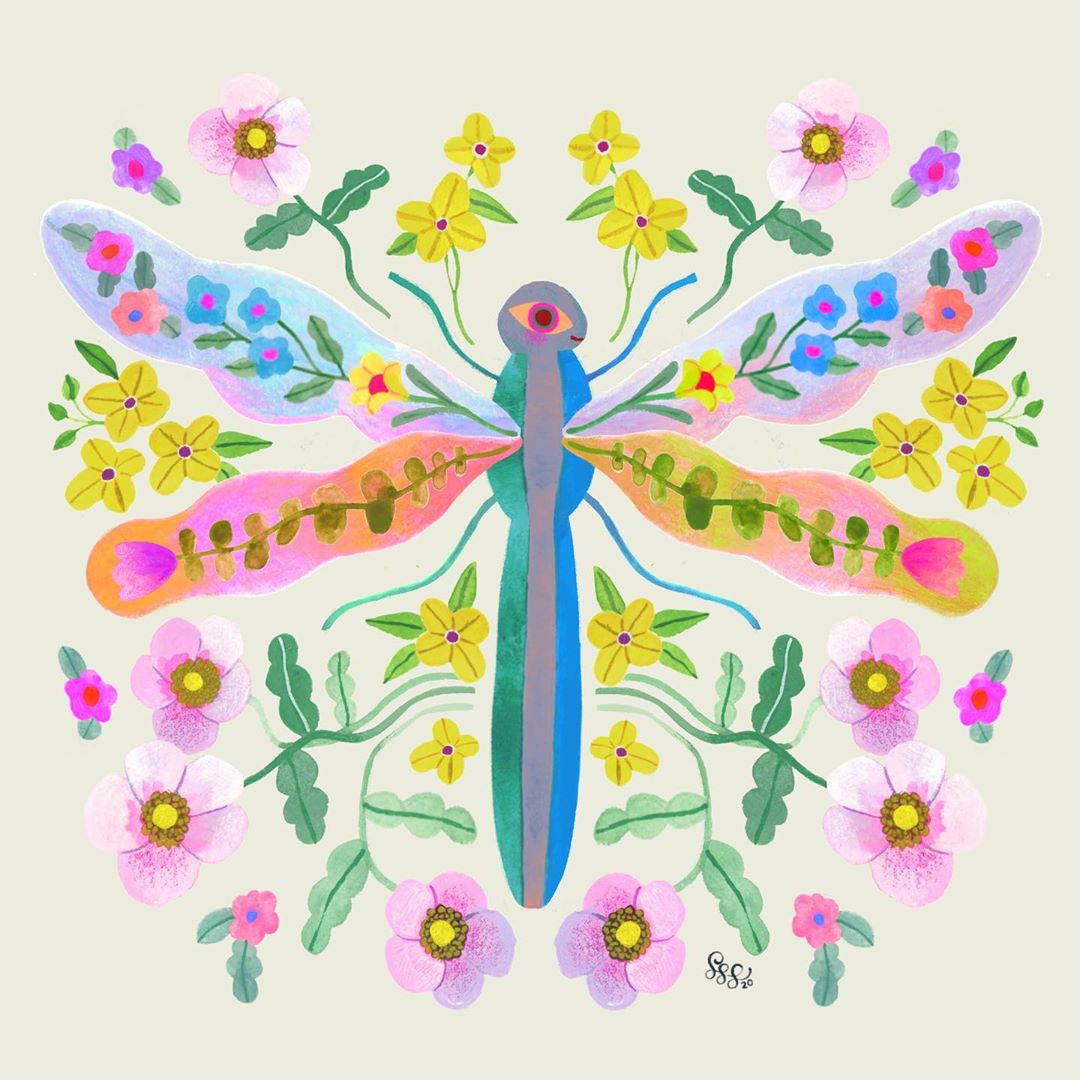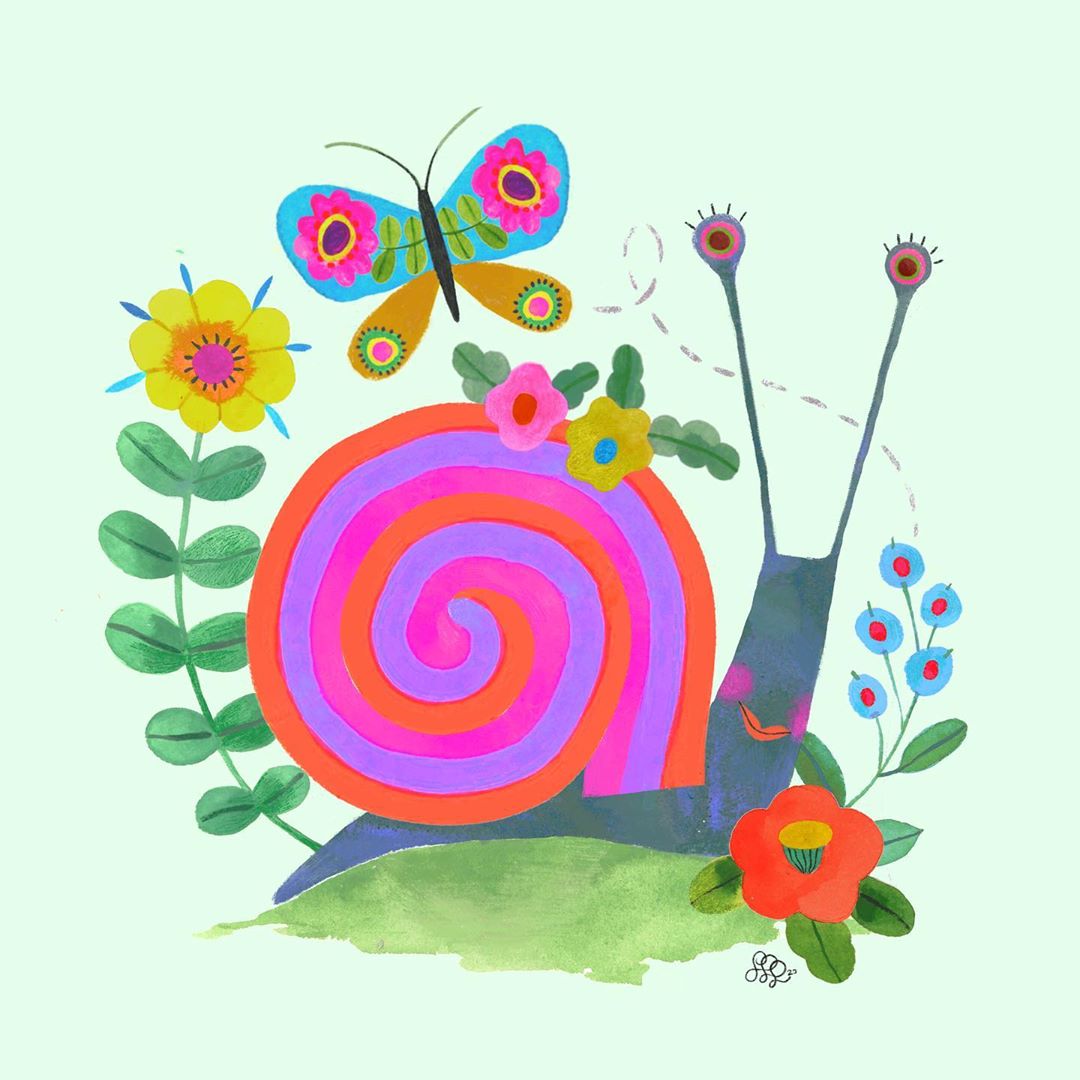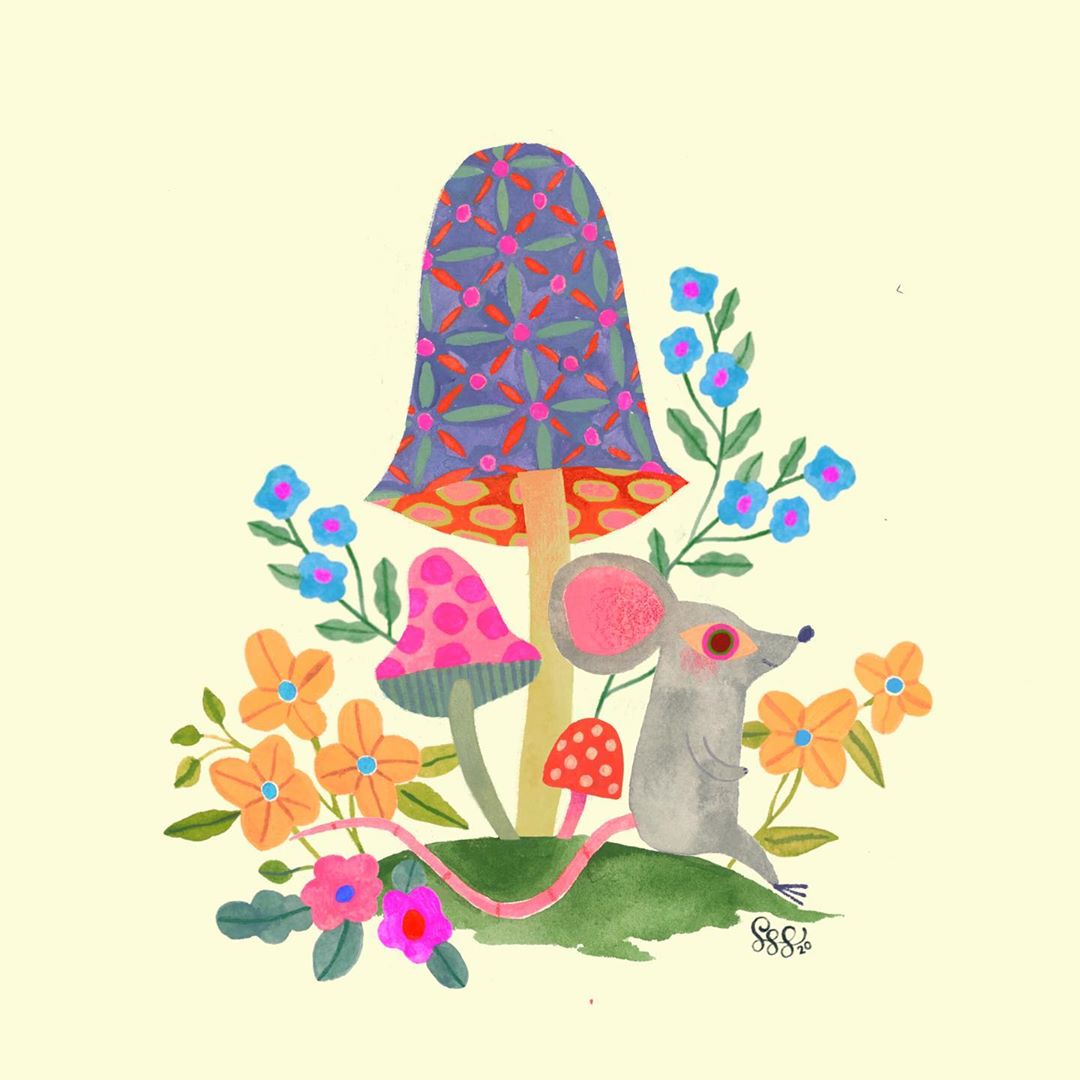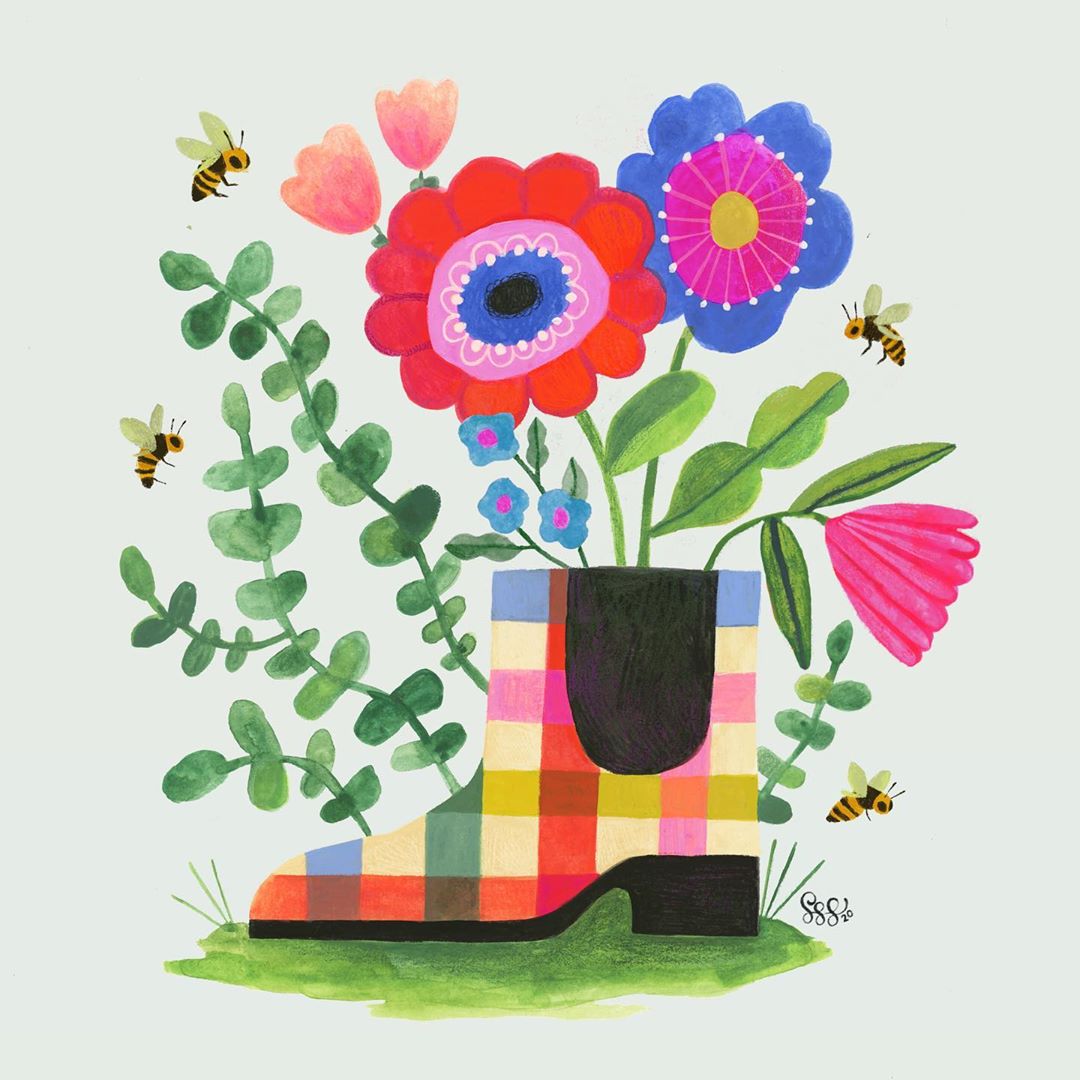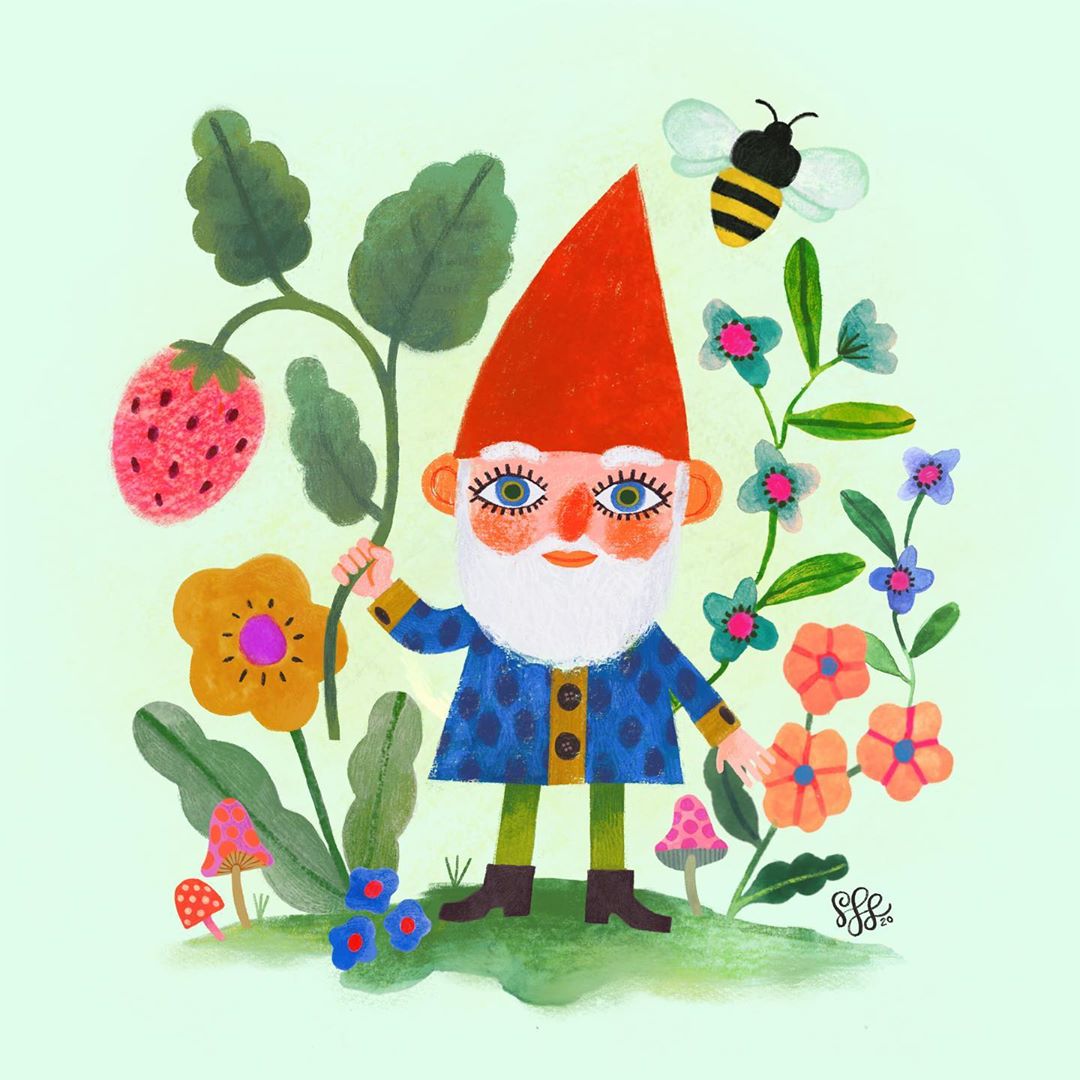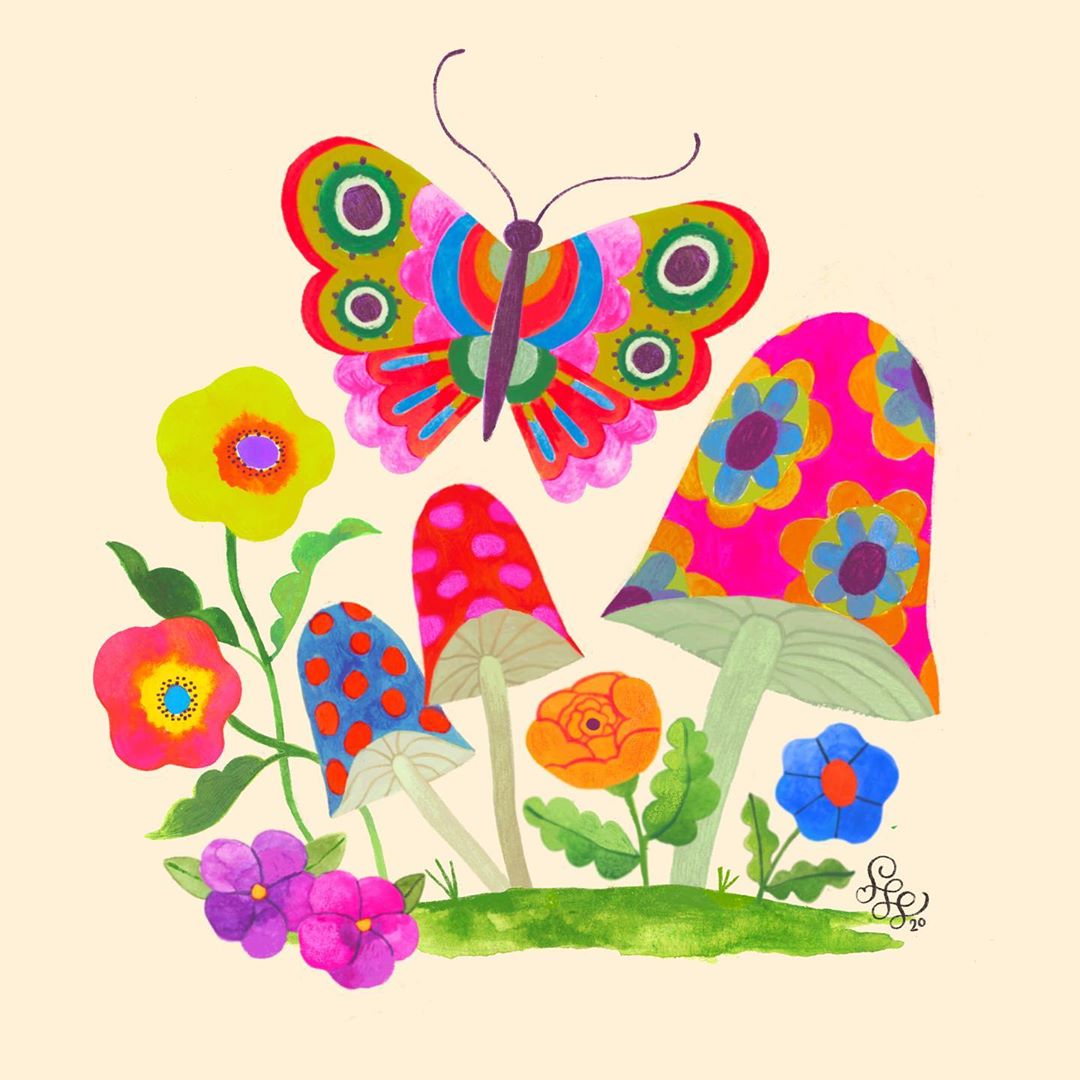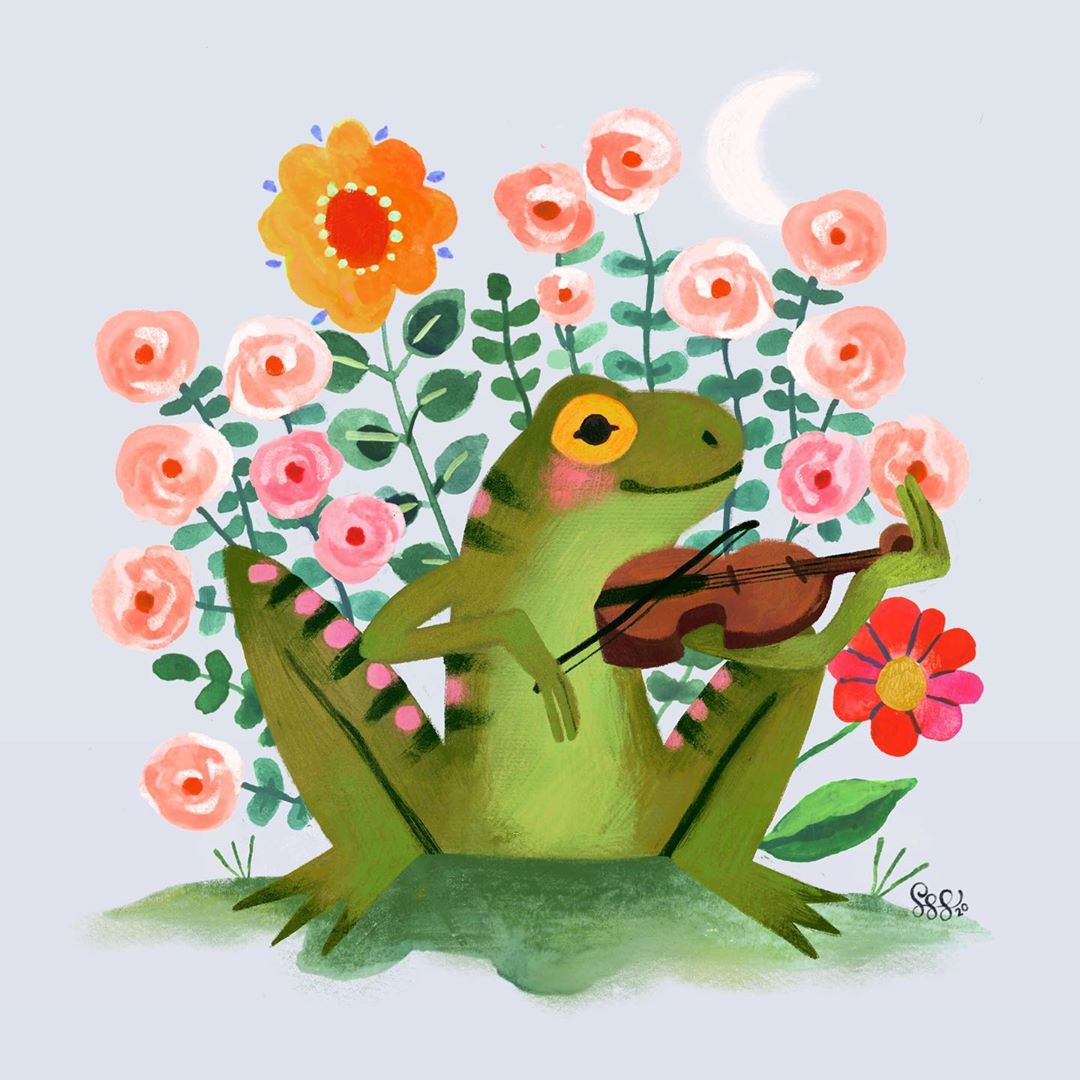 The post These Cheerful Nature-Inspired Illustrations Will Brighten Any Gray Day appeared first on Brown Paper Bag.