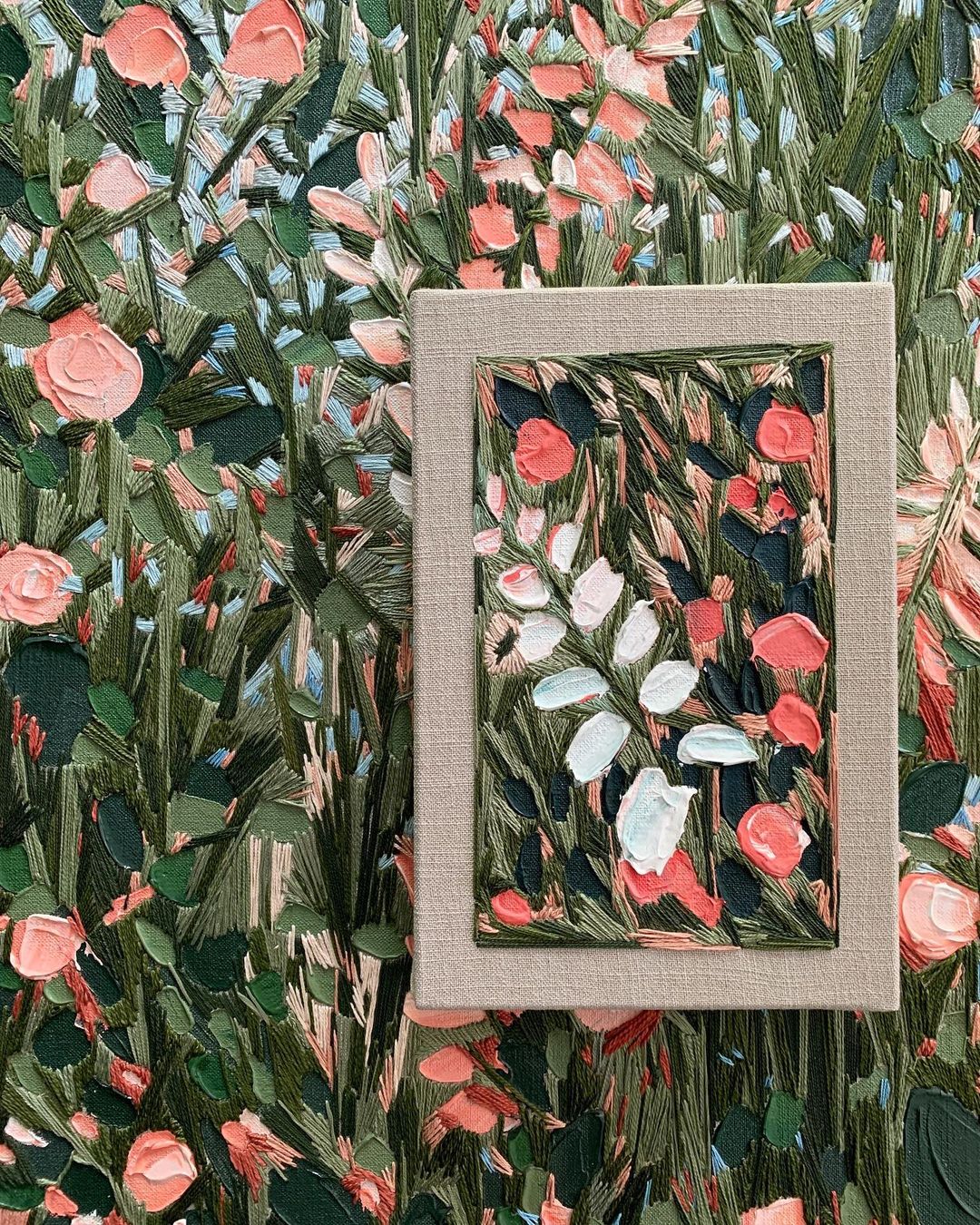 I featured Helen in a recent issue of my embroidery newsletter, The Stitch. Get textile artists and embroidery pattern recommendations when you subscribe. (You'll receive a free downloadable embroidery pattern when you do!)
If you've read Brown Paper Bag for a while, you've likely seen me marvel over the work of Helen Wilde, aka @ovobloom. The textile artist has created a new series of works that pair chunky stitching with thick applications of paint. Although totally different mediums, the two complement each other well; each conveys a sense of movement and texture to create the feel of a field (or bouquet) of florals.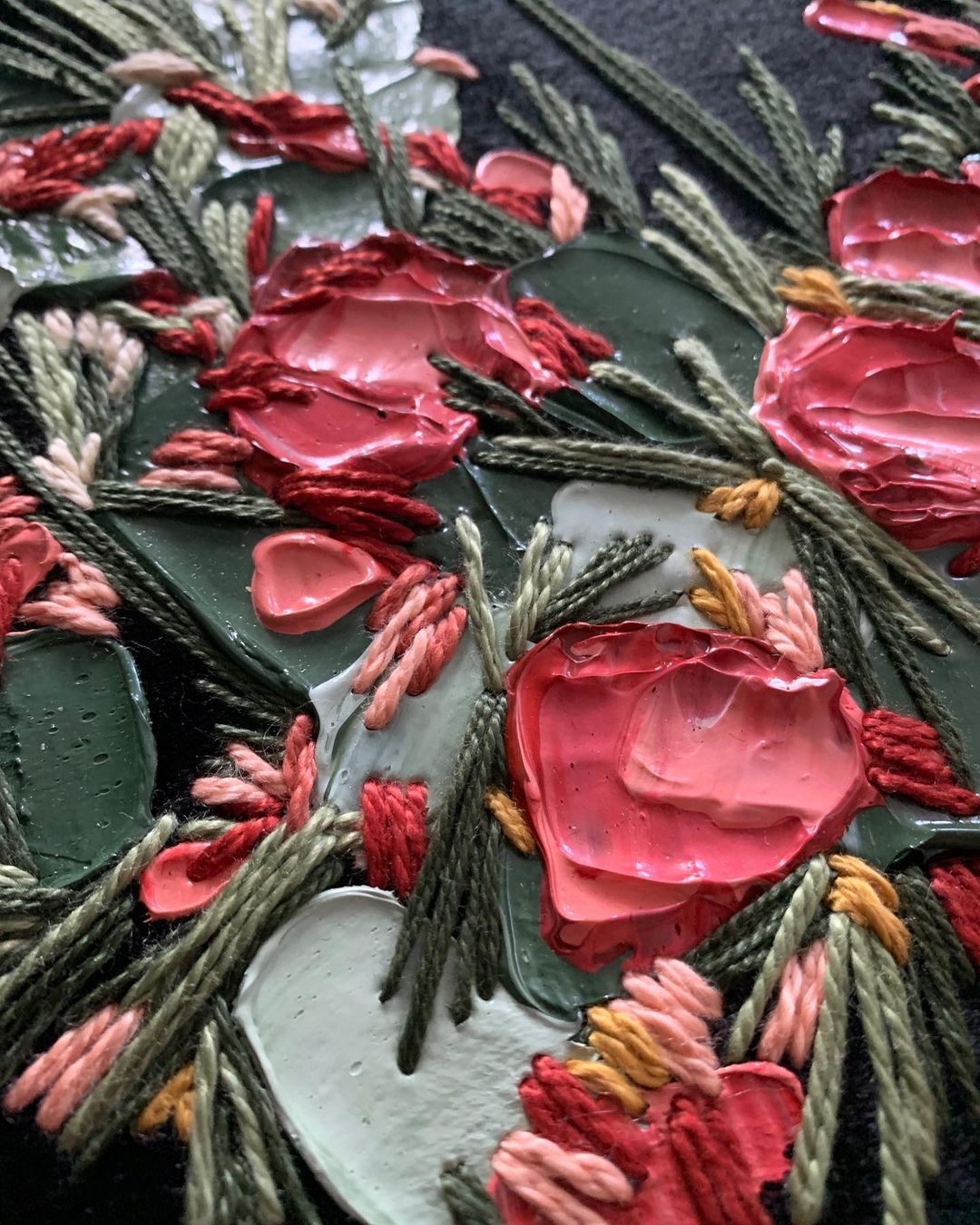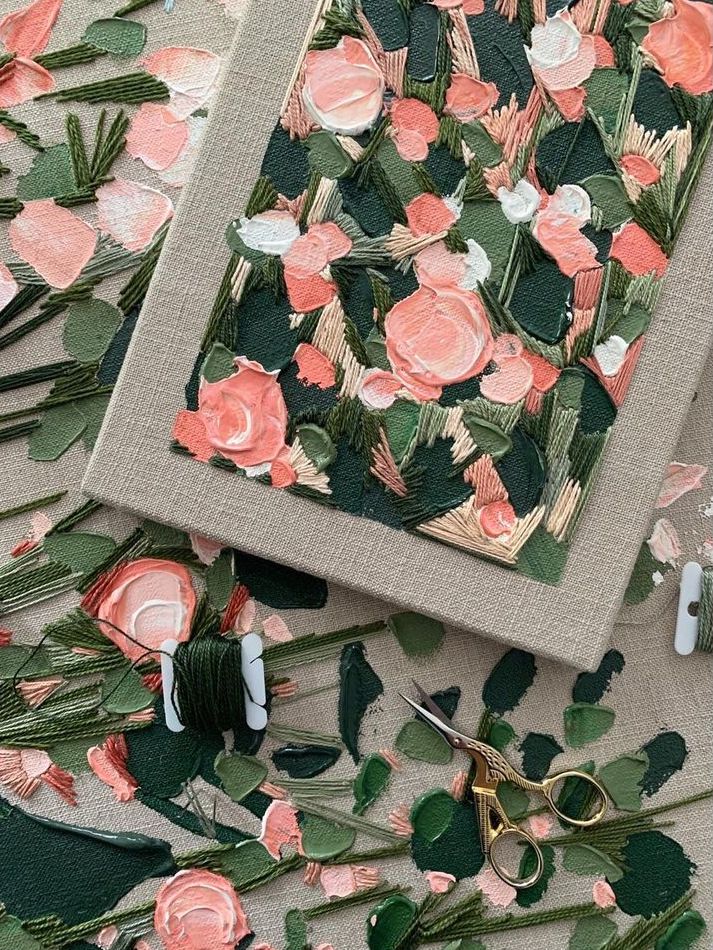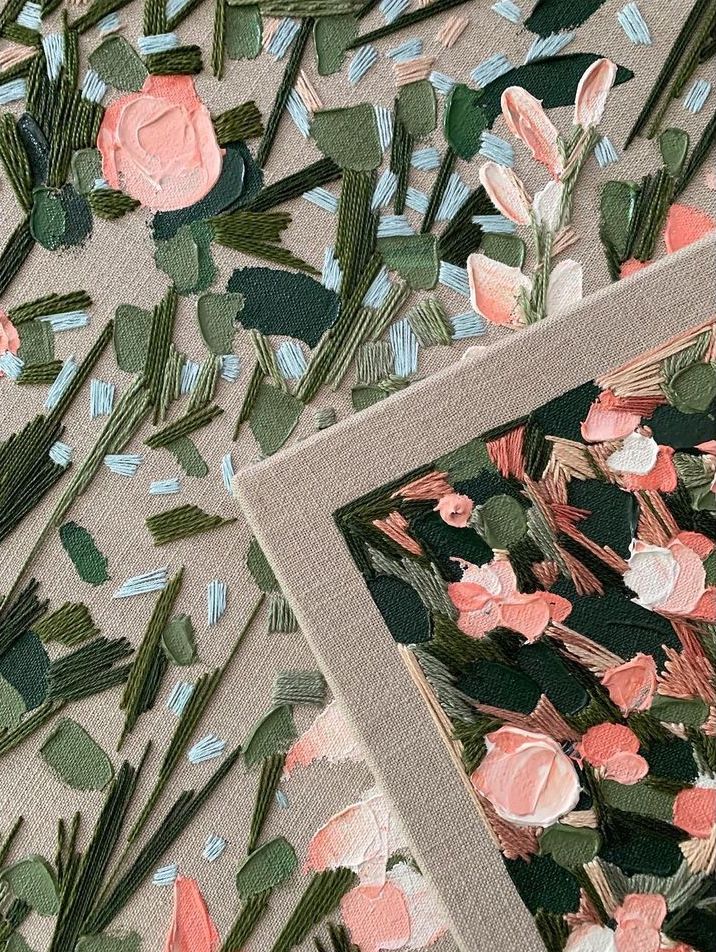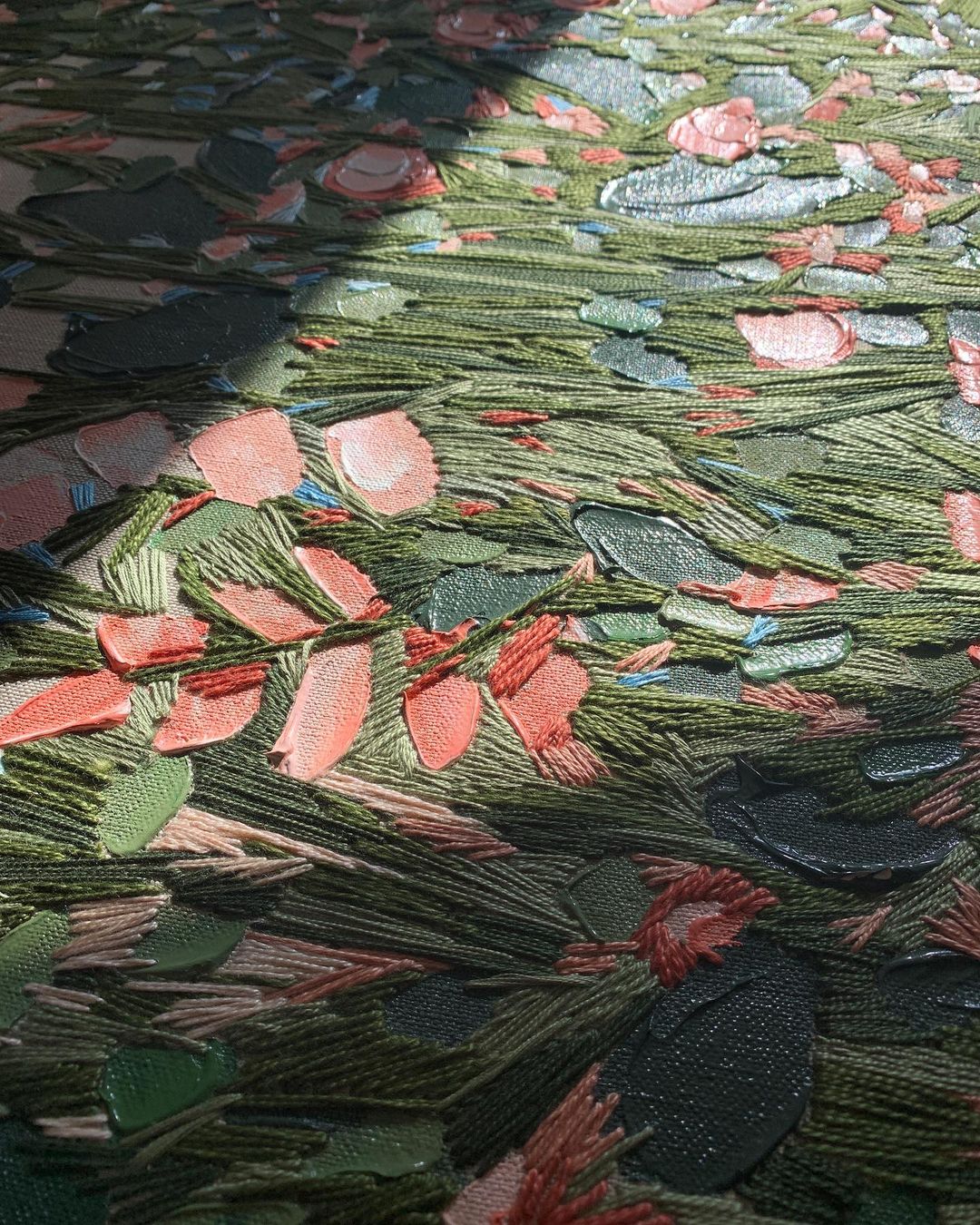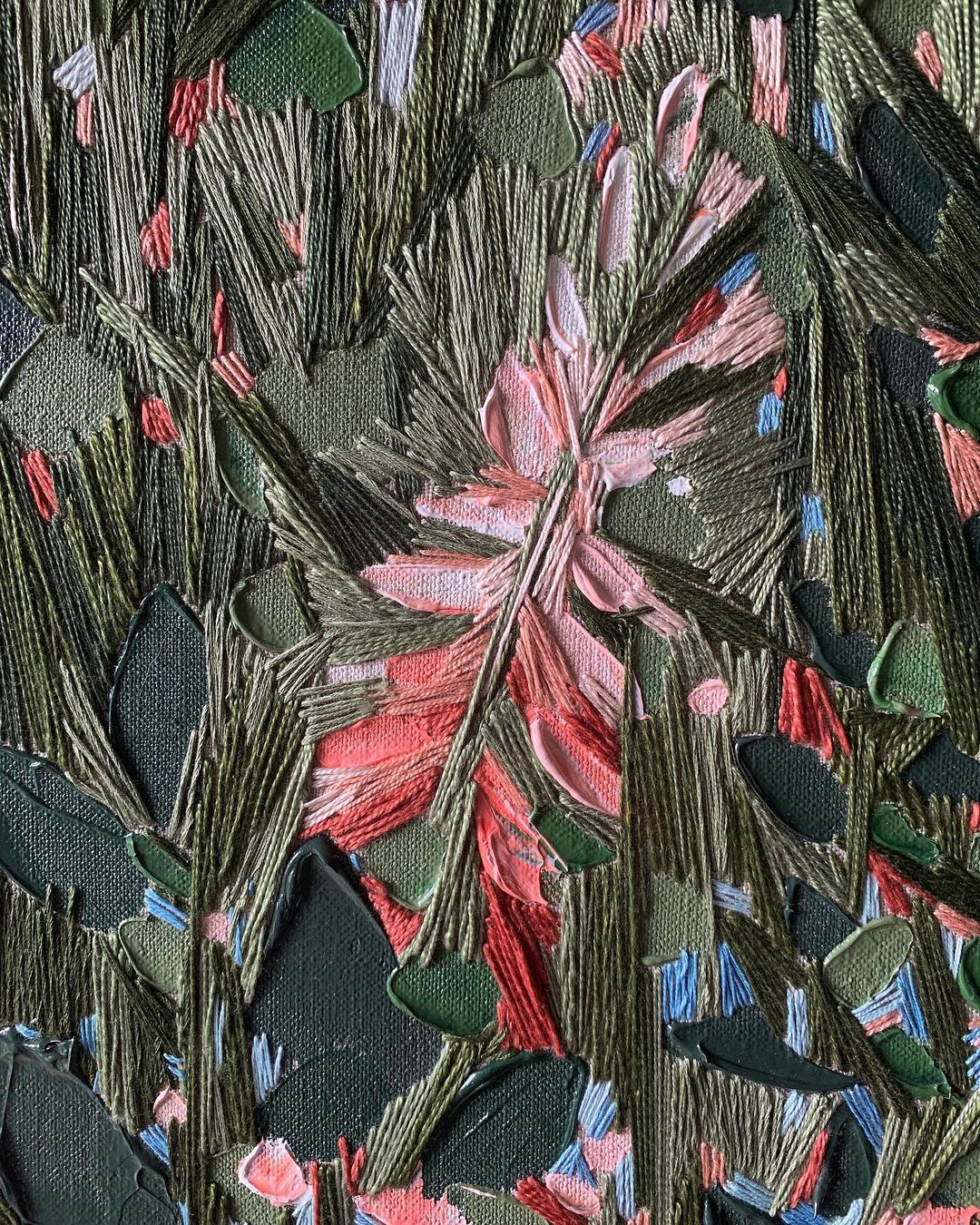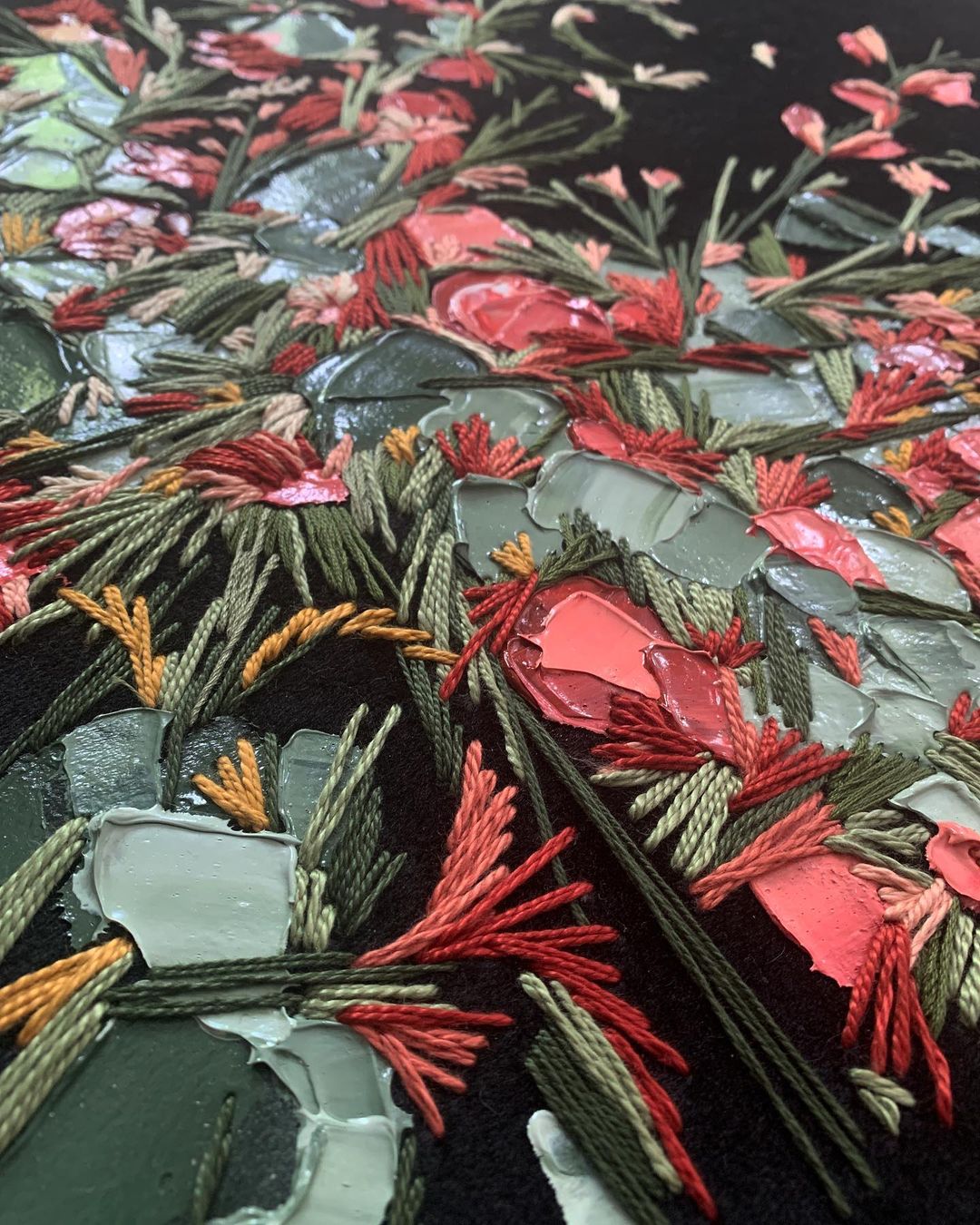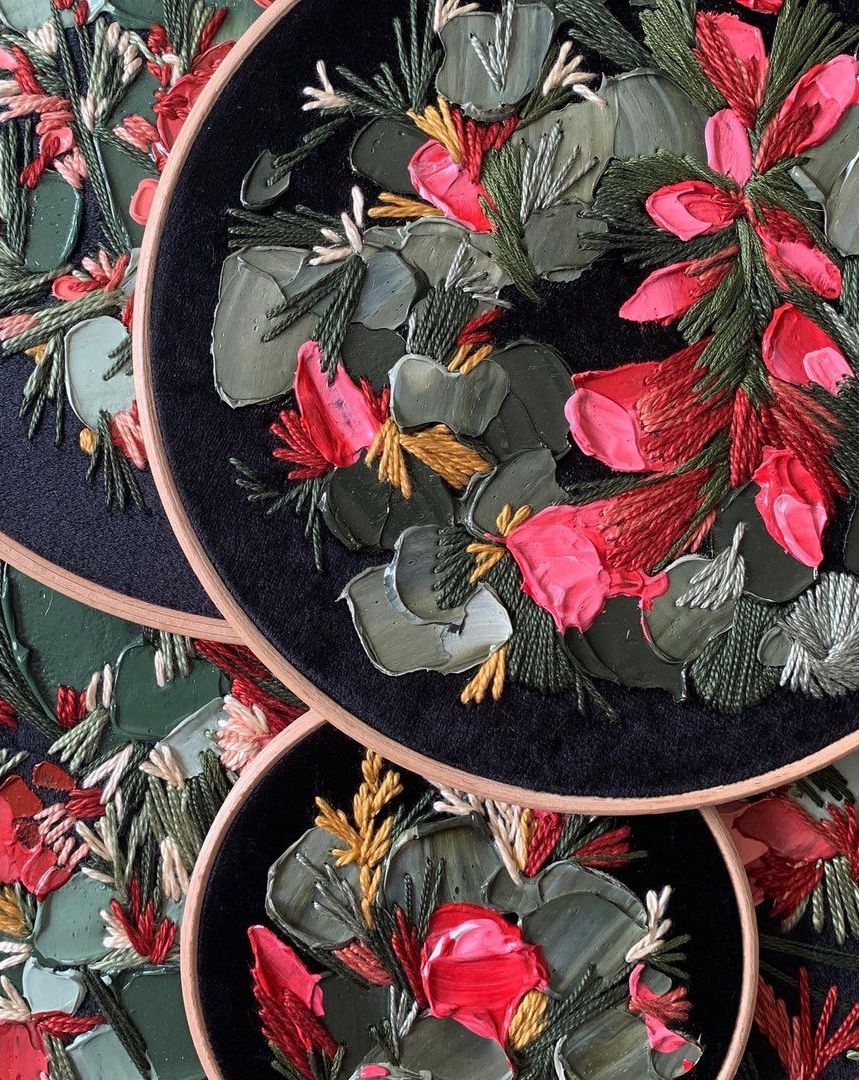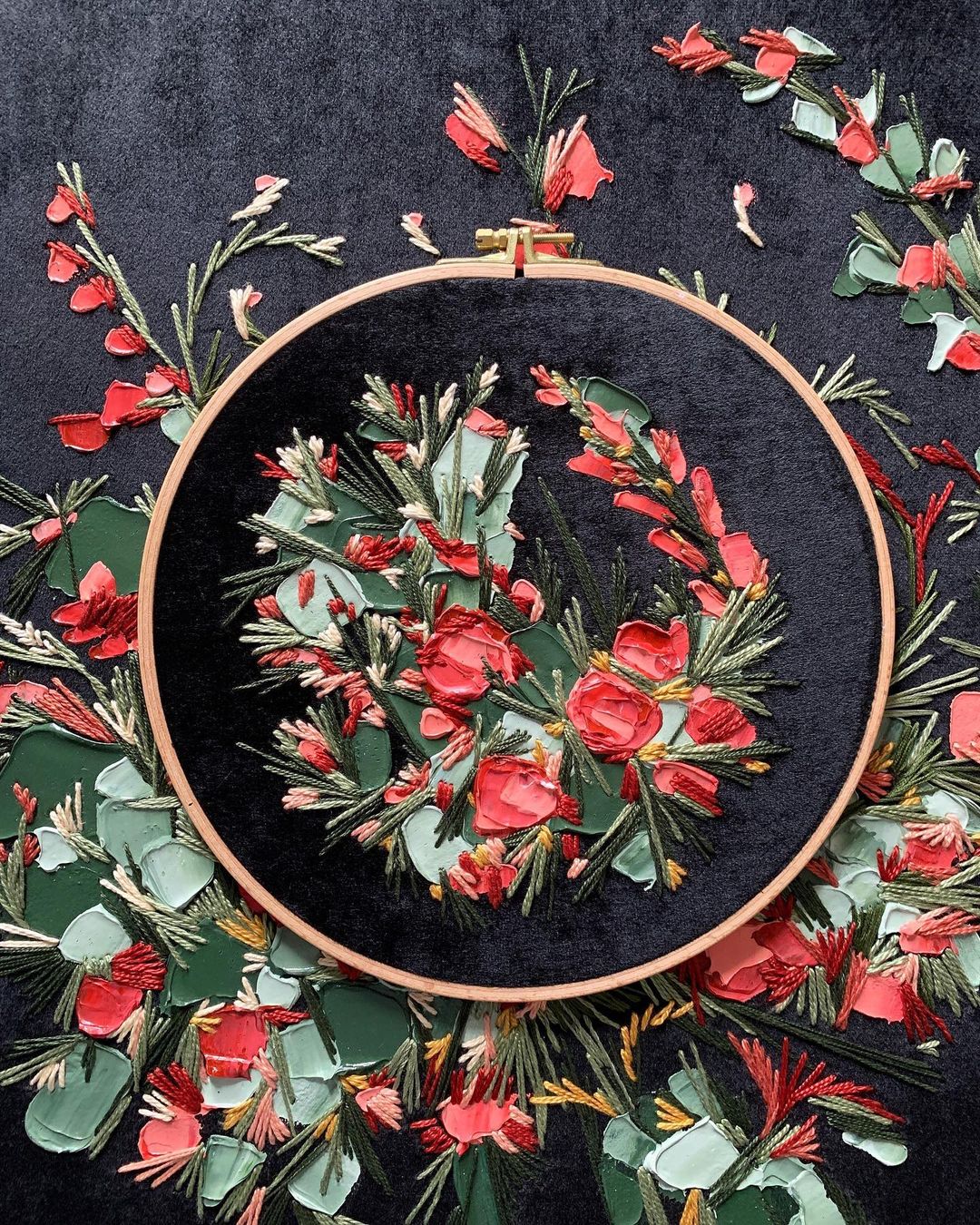 The post Textile Artist Perfectly Pairs Paint and Embroidery in Blooming Compositions appeared first on Brown Paper Bag.