Artist Fleur Woods calls her work 'stitched paintings'. Combining elements of soft water-based painting with the embroidery, her works celebrate the natural world in delicate, almost ethereal way; they feel as though they could float away with a passing breeze.
Fleur is "mostly self-taught" and developed her style through experimentation and studio time. "Particularly drawn to textiles she loves nothing more than dragging large swags of linen into the gallery garden to pour, brush, splash, and drip abstract layers of washy paint onto its surface," her website explains. "Once dry this becomes the base layer for fine botanical details applied in gouache and then intricate elements of stitch to bring a final element of texture."
Fleur sells her work occasionally through Etsy. You can also follow her work in progress on Instagram.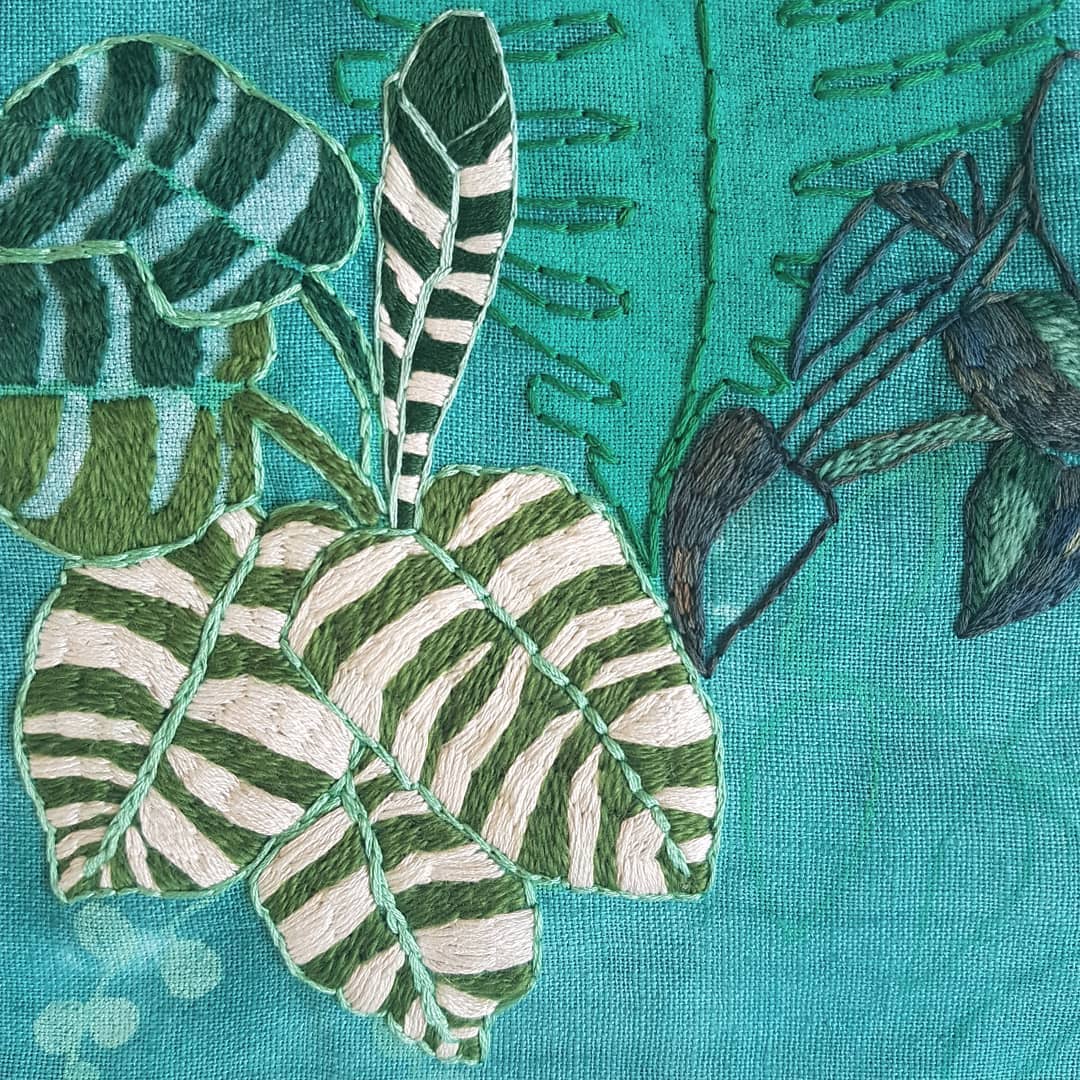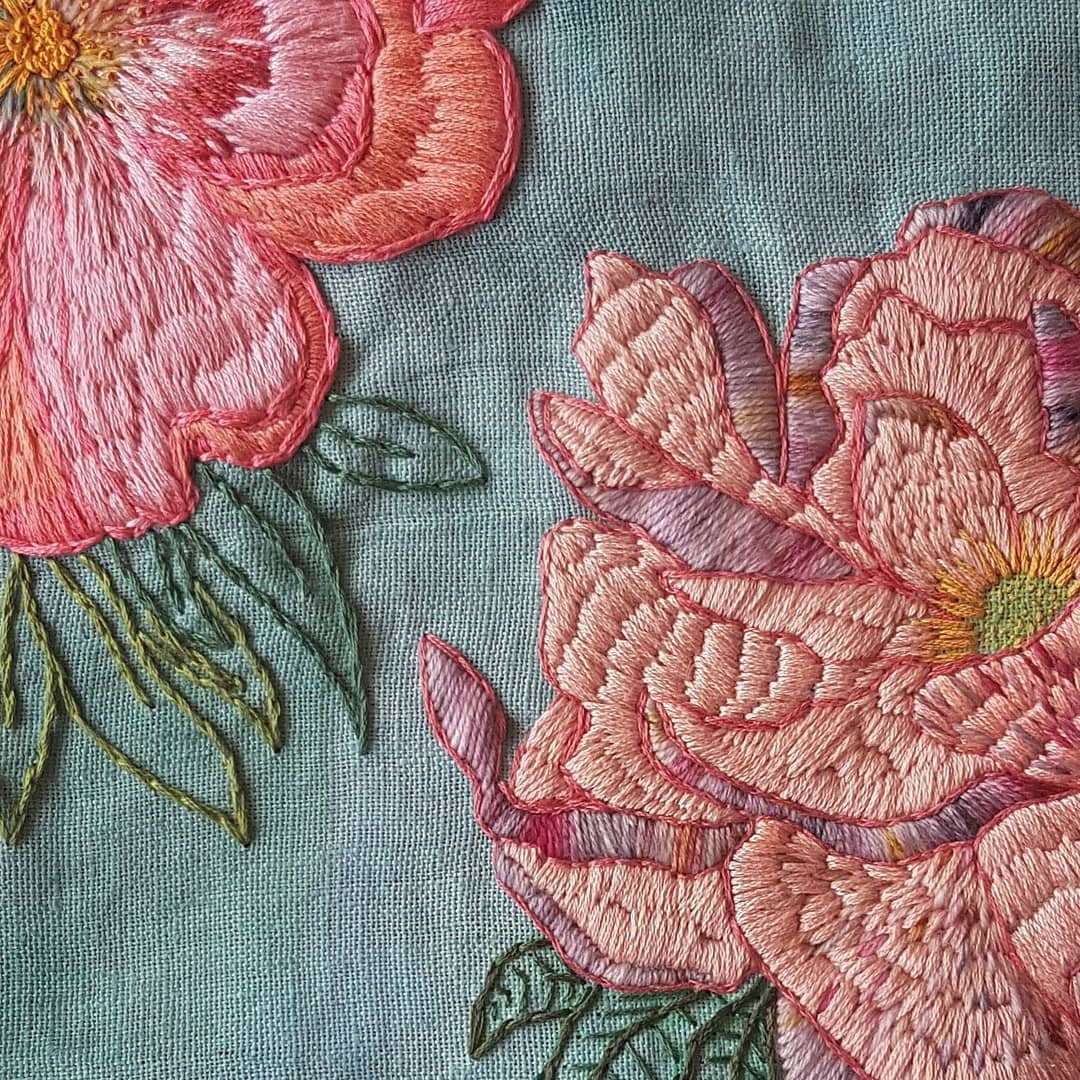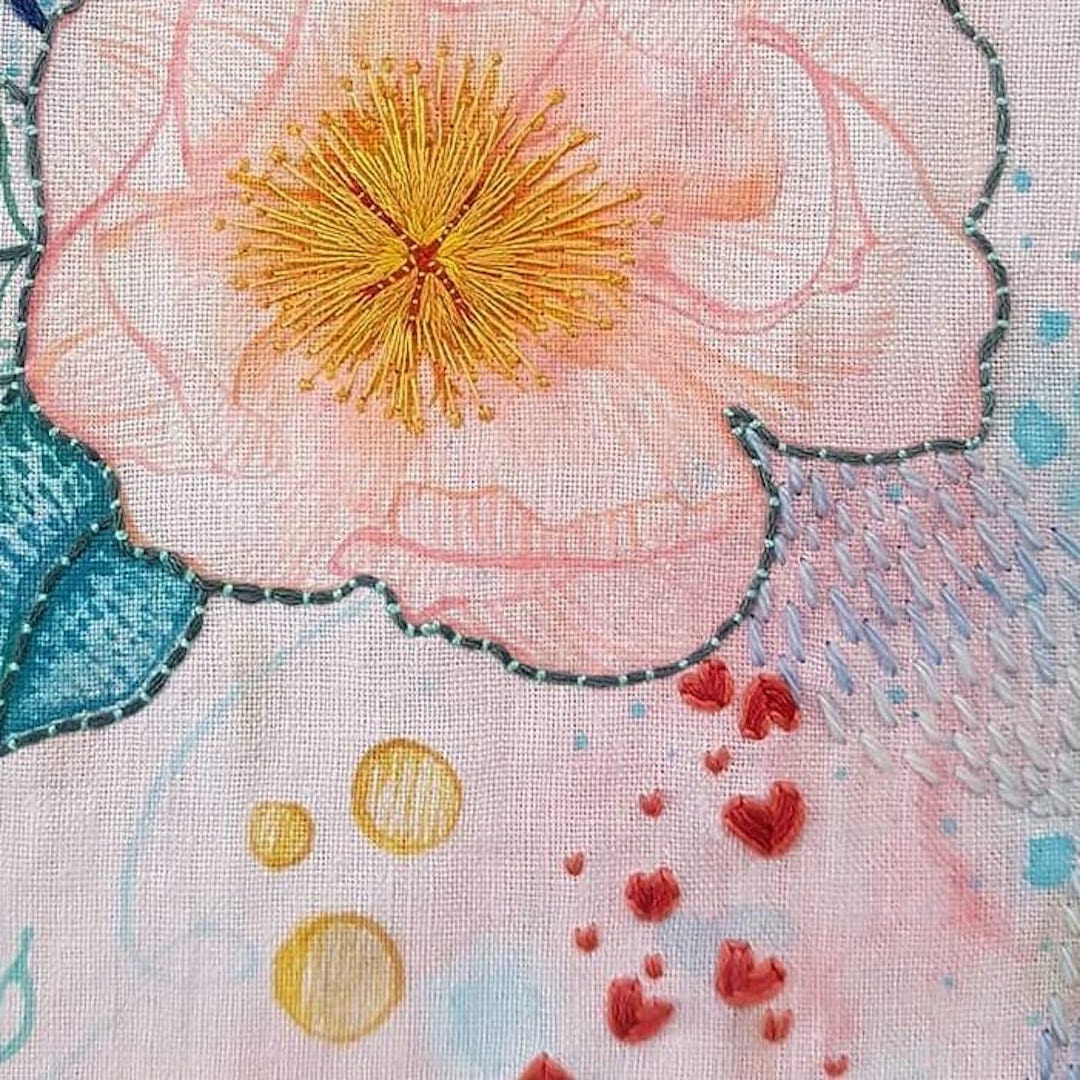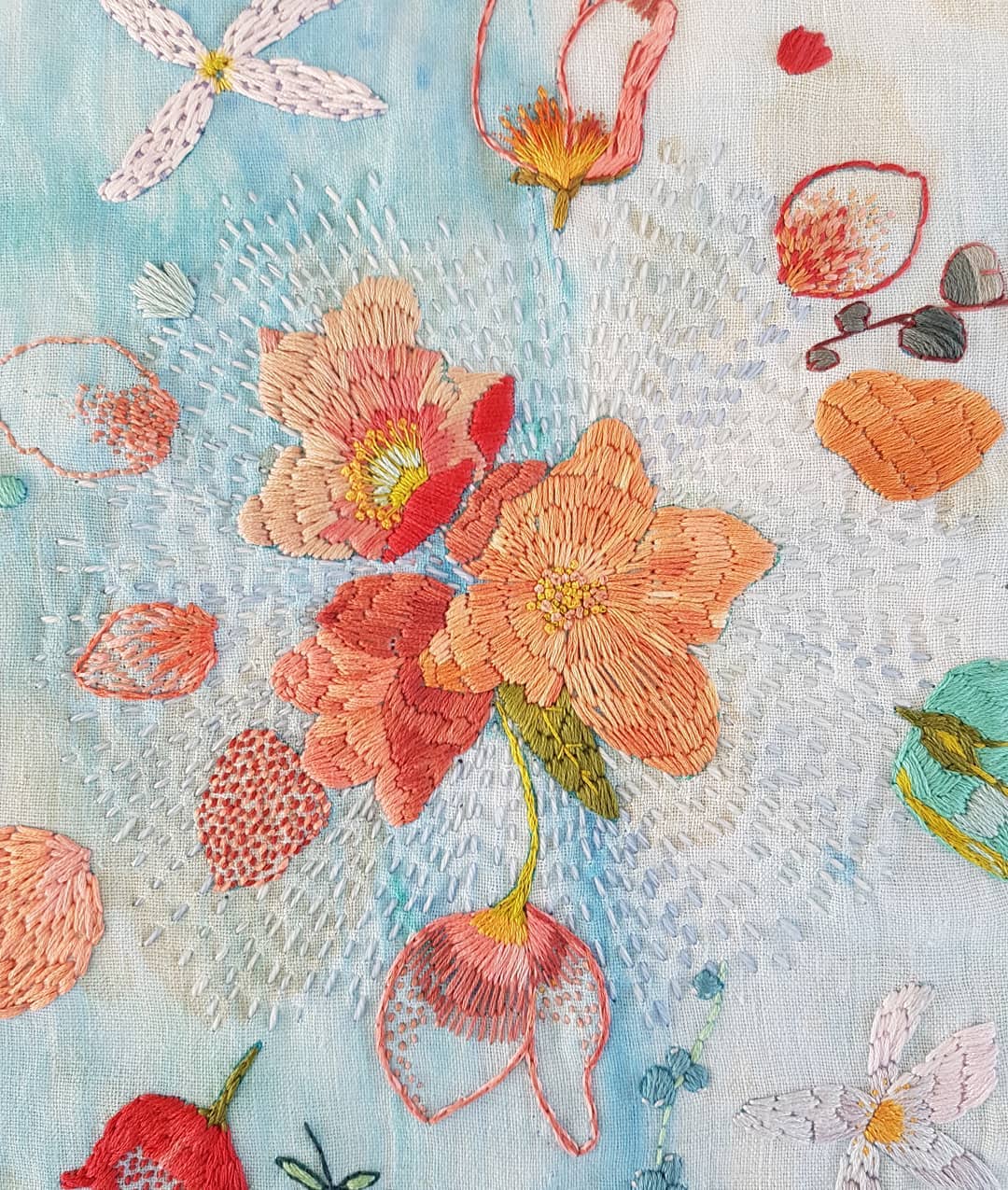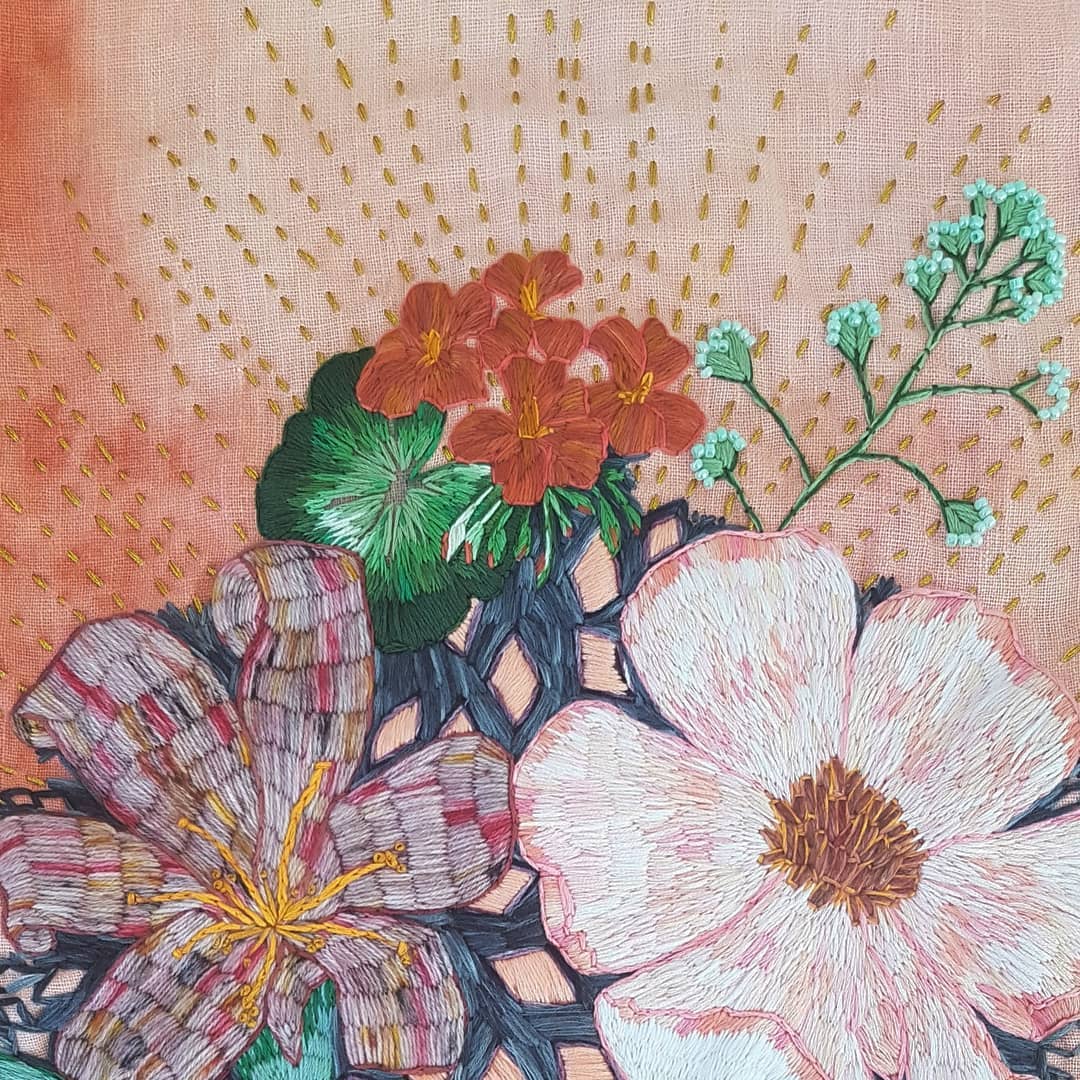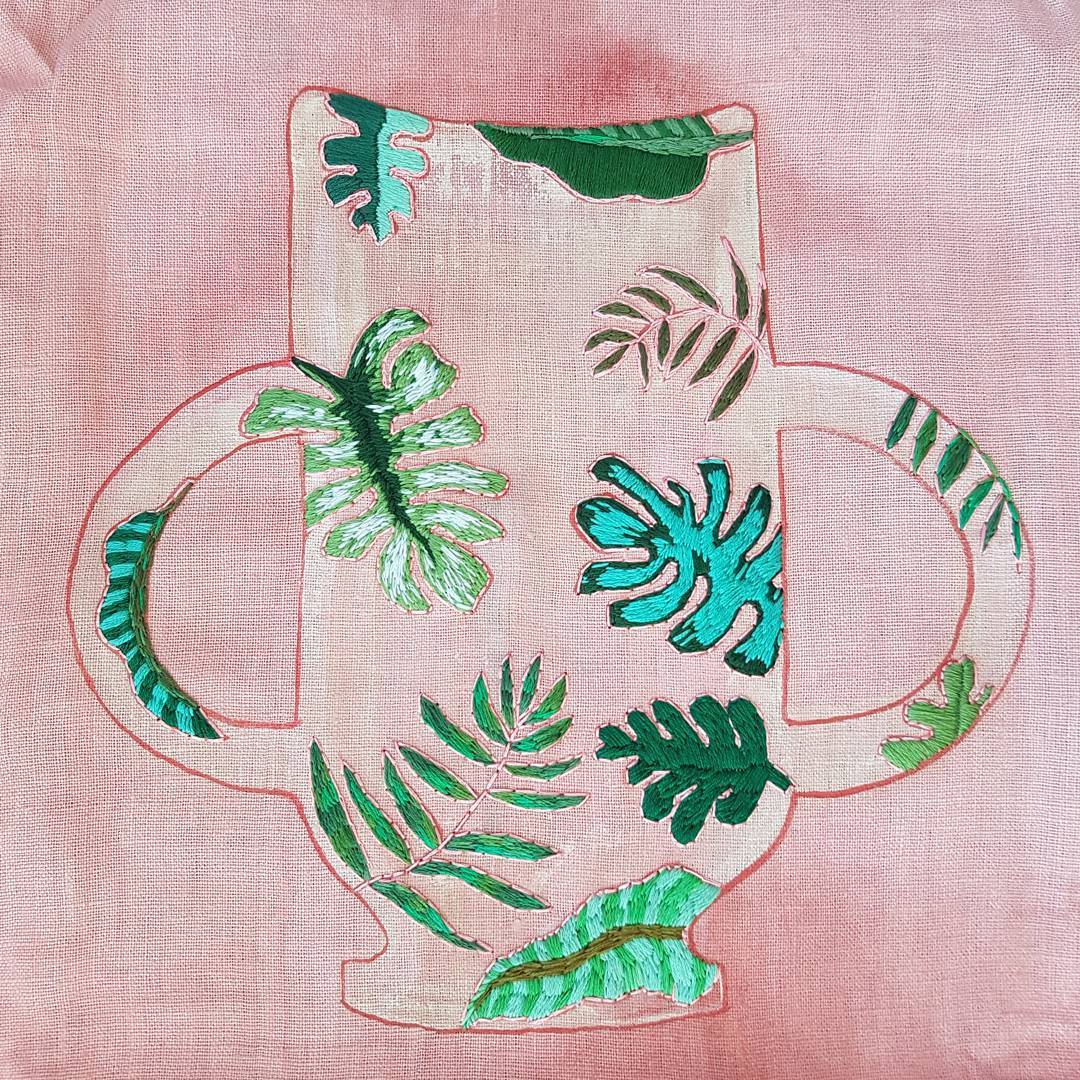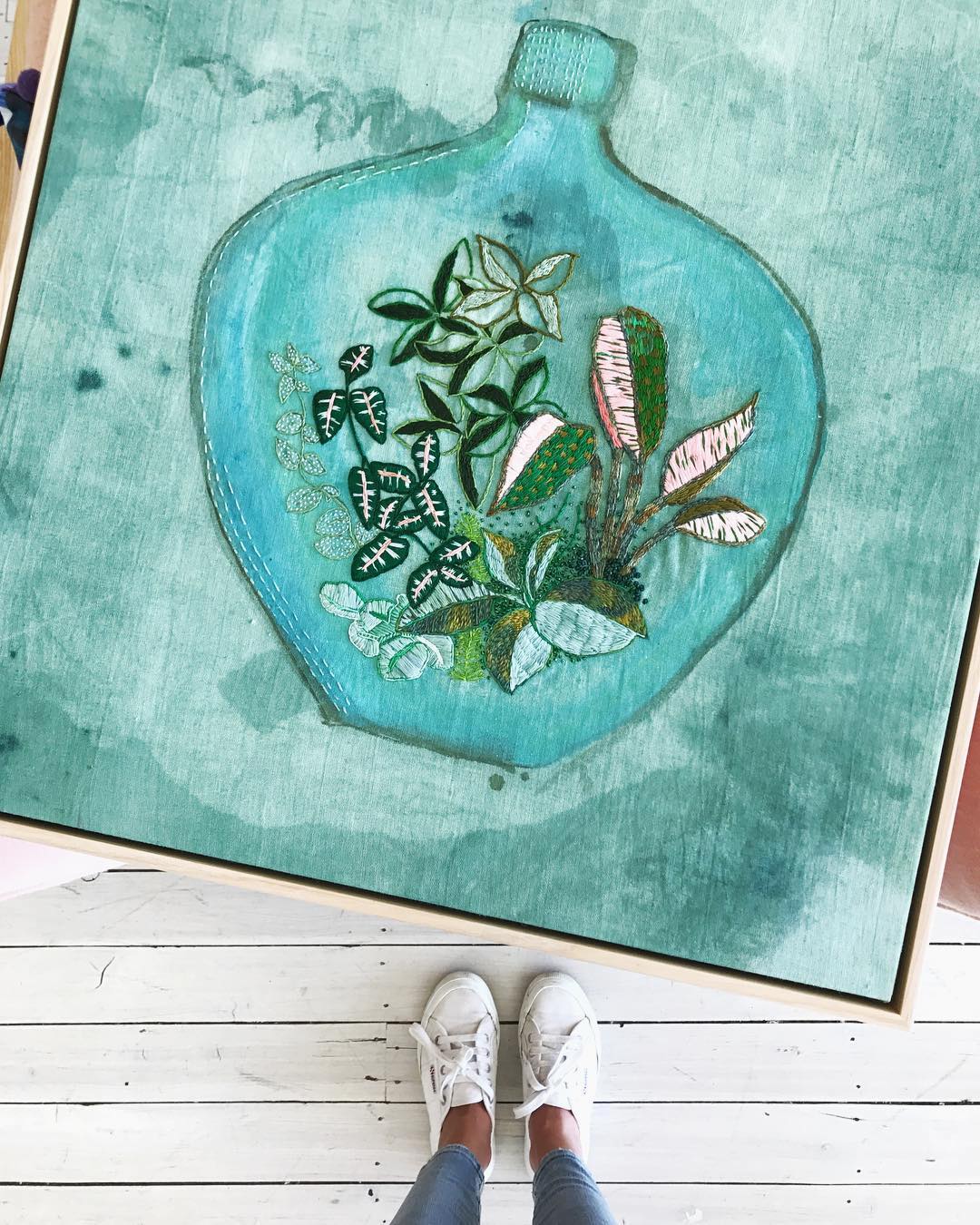 The post 'Stitched Paintings' Combine the Carefree Fluidity of Washes with Intricate Embroidery appeared first on Brown Paper Bag.