One of my favorite things about embroidery is the low barrier to begin crafting. Thread and other tools are relatively inexpensive and learning the most basic stitches takes little time at all. Once you've been introduced to the world of embroidery, it's time to check out Thread Folk: A Modern Makers Book of Embroidery Projects and Artist Collaborations by Libby Moore. Libby, who goes by the online moniker of Thread Folk, has created a text that's full of stitch instruction and projects for you to make.
I had the chance to spend time with the Threadfolk book. Everyone has their own story of how they got into embroidery (for me, it was first stitching on paper), and Libby shares hers. It started as a way to make DIY gifts and has blossomed into a great career that includes making her own patterns and collaborating with artists on theirs. "I wanted to help be a catalyst for others' creative journeys," she writes.
I appreciate that Libby starts with the absolute basics. She explains the necessary tools, a glossary of terms, and the 14 stitches you'll need to know to complete the projects in the book. If you've never stitched before, the Getting Started section is really helpful—and thorough, too—with explanations of how to transfer patterns and separate strands of thread.
After introducing you to the terms and techniques you'll need to know, Libby shares 15 embroidery projects for you to complete. They are divided up into chapters. The first chapter revolves around colorful shapes, the second chapter is florals, the third is collaborations (my favorite), and the final installment is hoop-less creations that include how to stitch onto canvas shoes. Each project has a pattern to trace and step-by-step instructions to ensure that'll you'll be successful with every one of Libby's projects!
Thread Folk: A Modern Makers Book of Embroidery Projects and Artist Collaborations is now available on Amazon.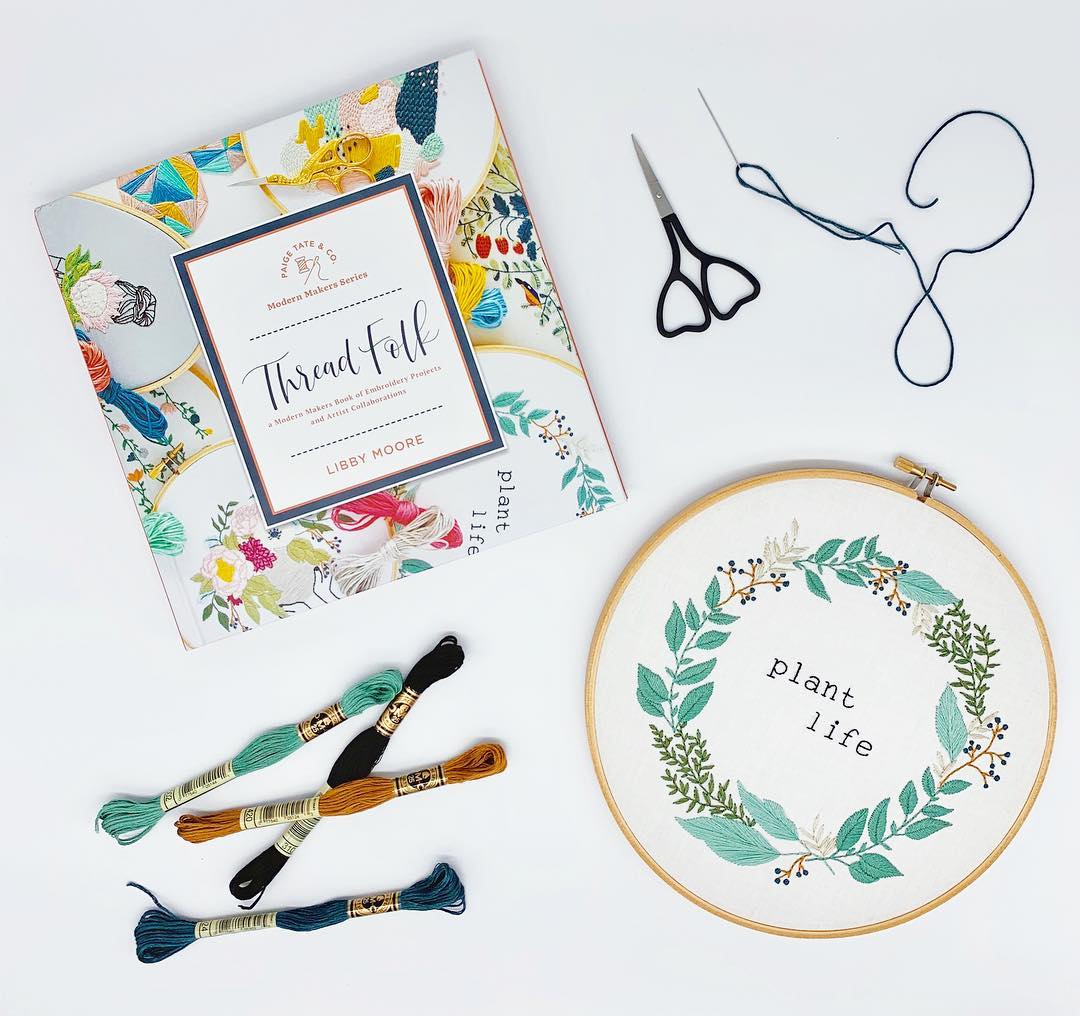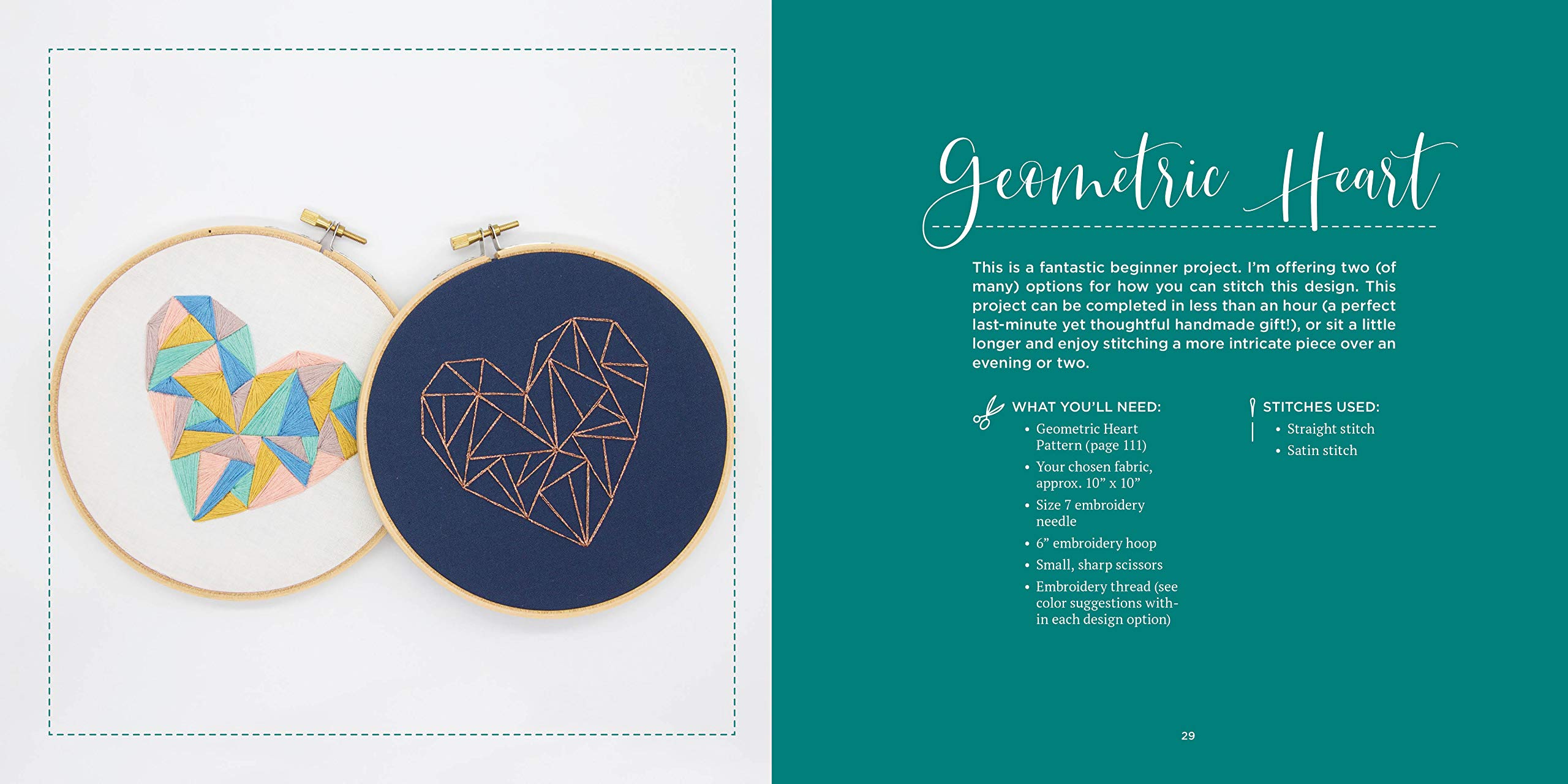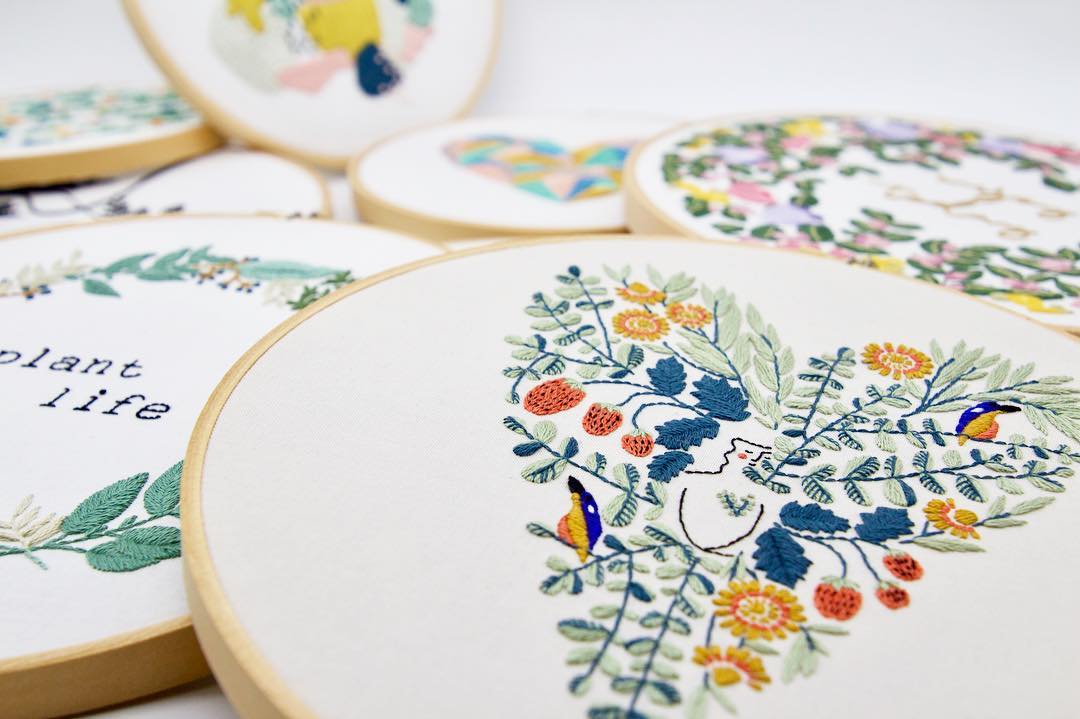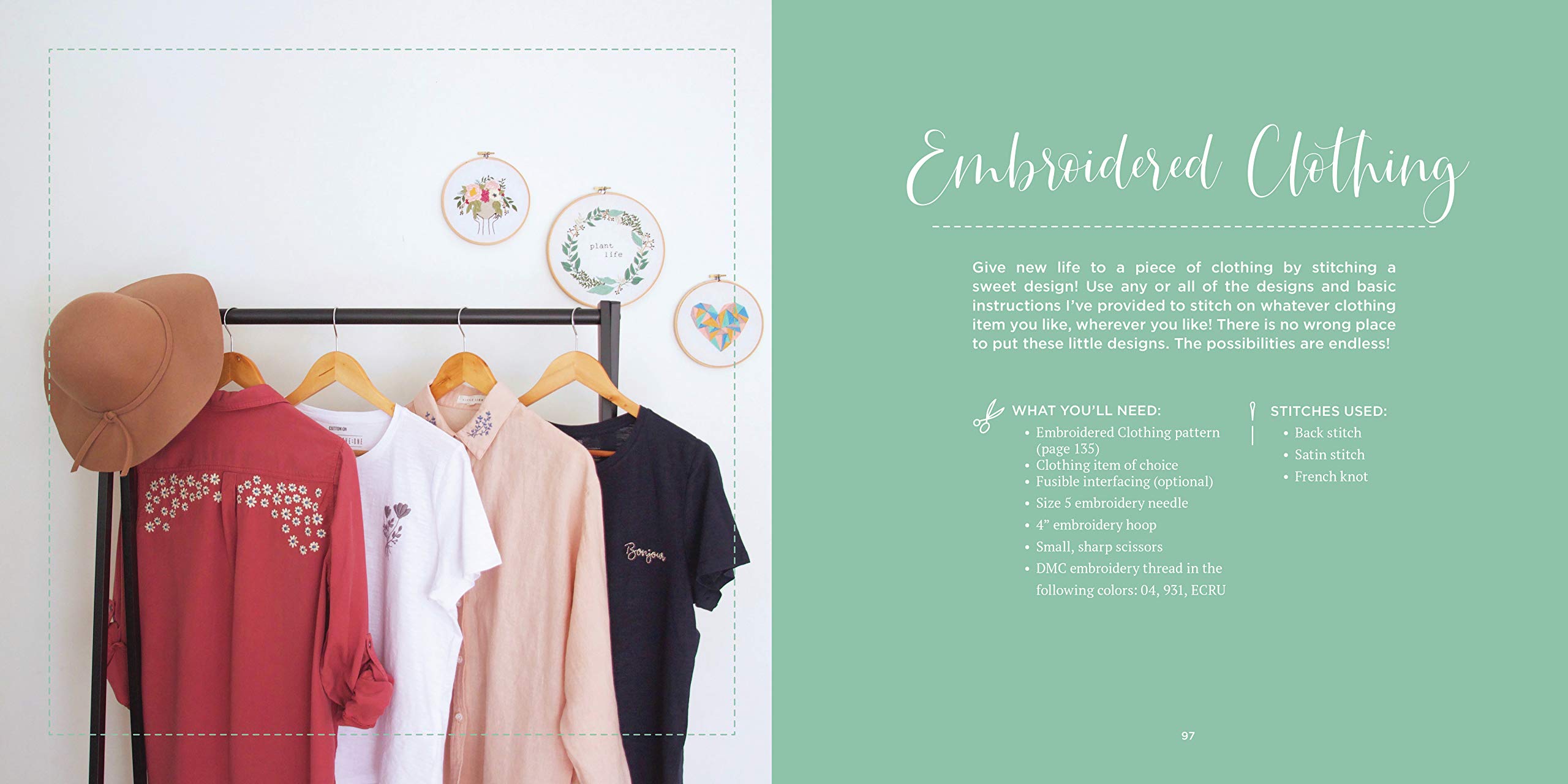 The post New Embroidery Book has 14 Fun Stitching Projects for Modern Makers appeared first on Brown Paper Bag.