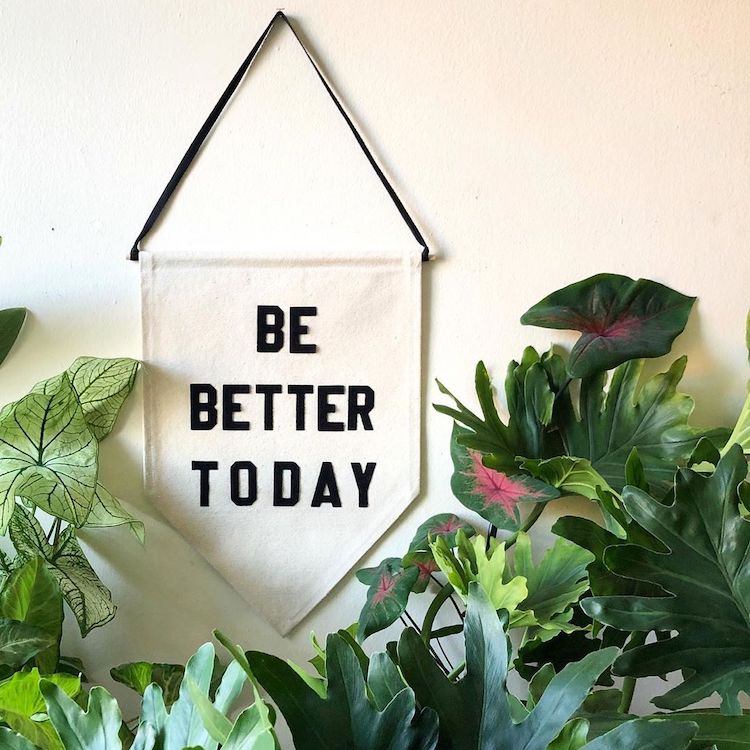 Do you need some wise words hanging on your wall? Rayo and Honey has just what you need. Maker Roachele Negron creates canvas pennants that feature felt letter phrases combining "pop culture, literature, and affirming phrases." The minimalist banners offer inspiration (I bought "Start Where You Are") as well as highlight social justice issues and even everyday reminders to wash your hands.
Roachele sells her work in the Rayo and Honey online shop. Follow her on Instagram to see what she's working on next.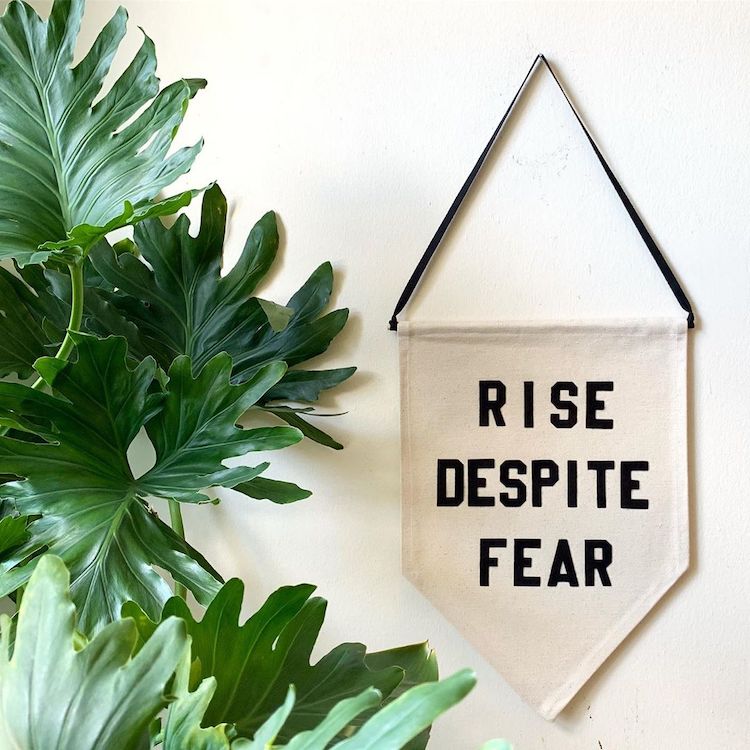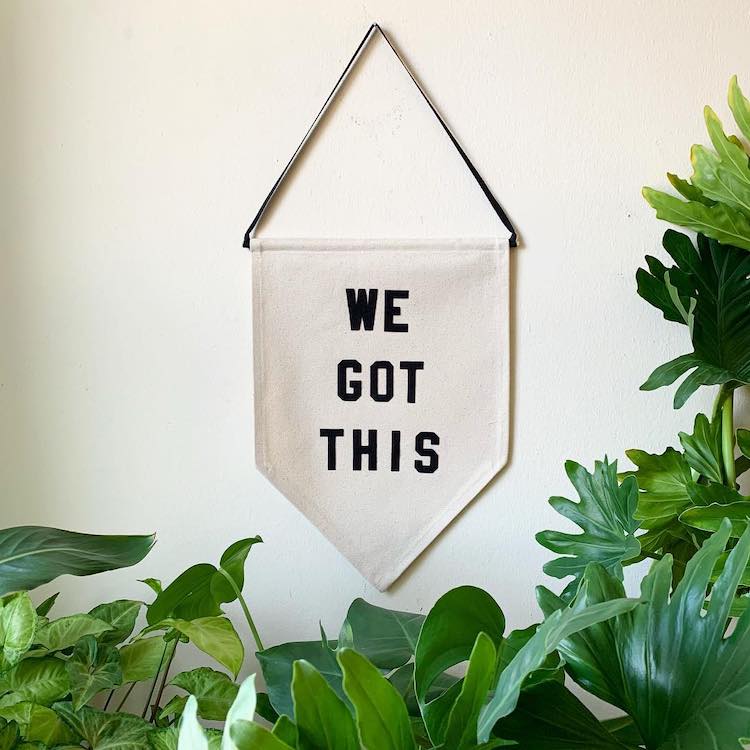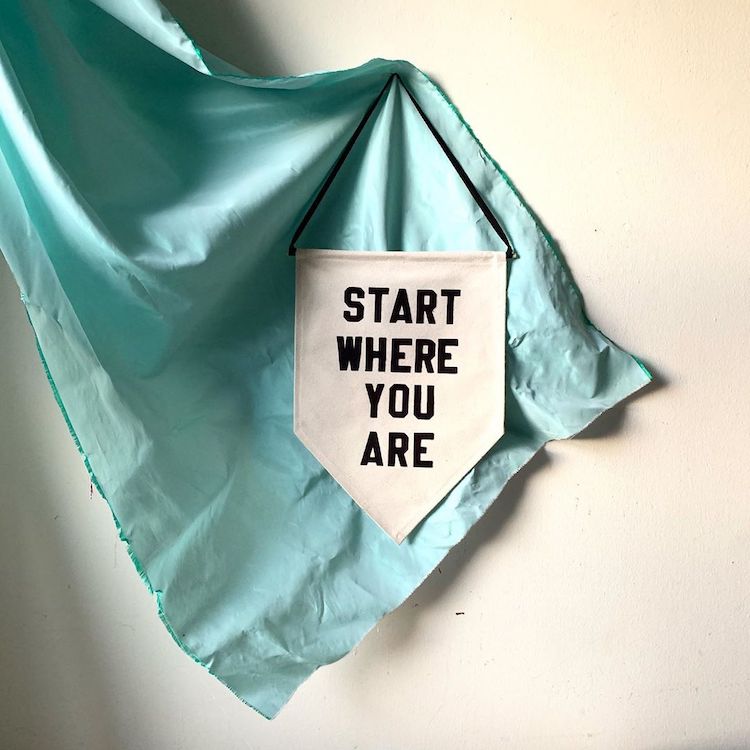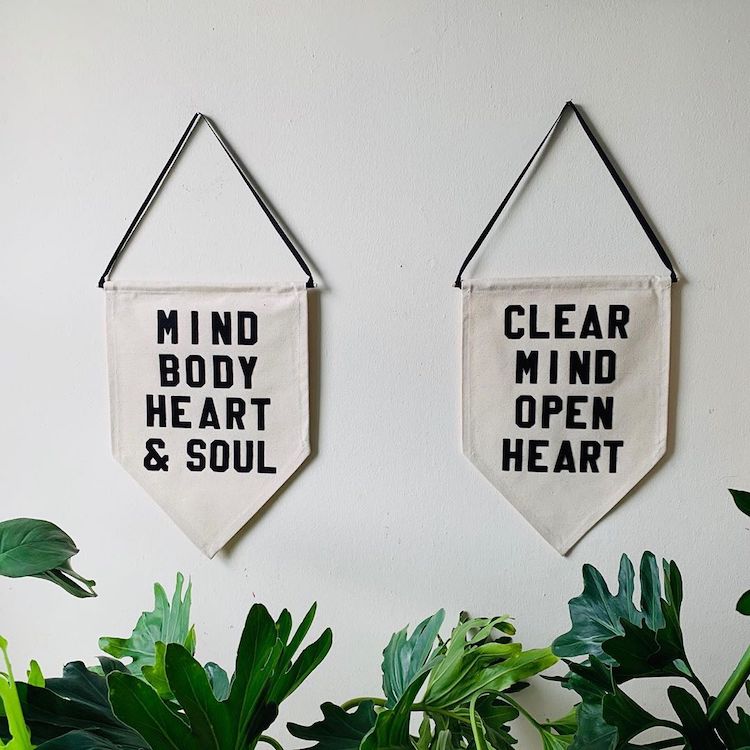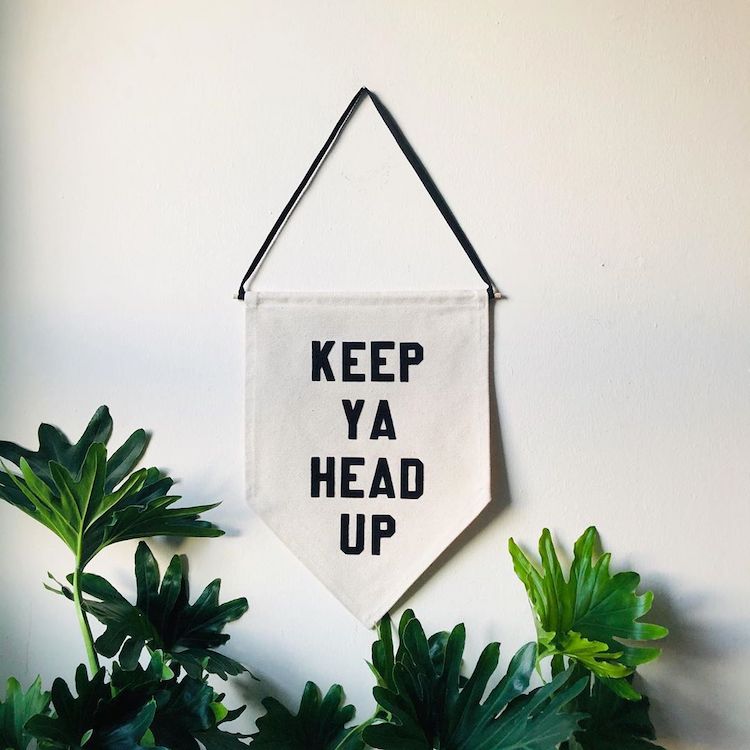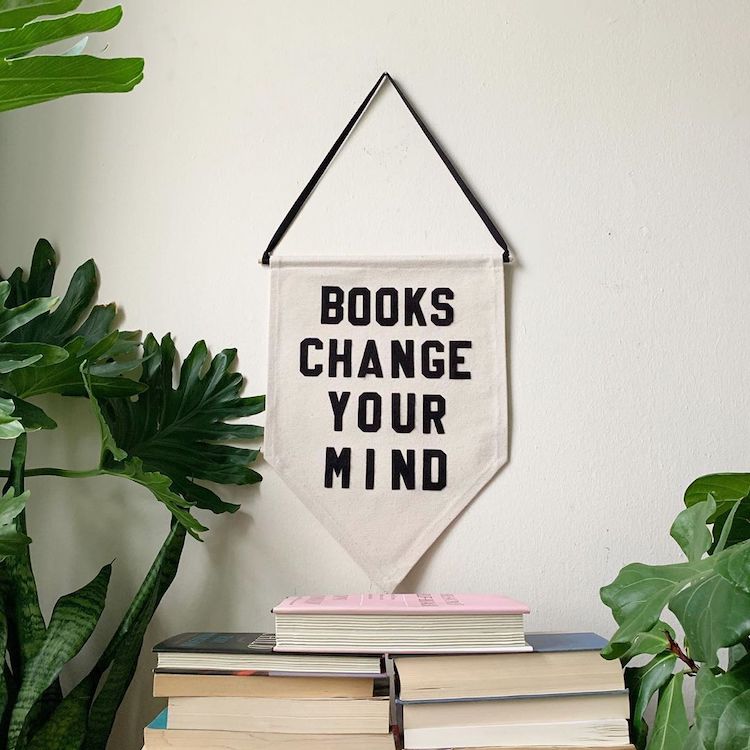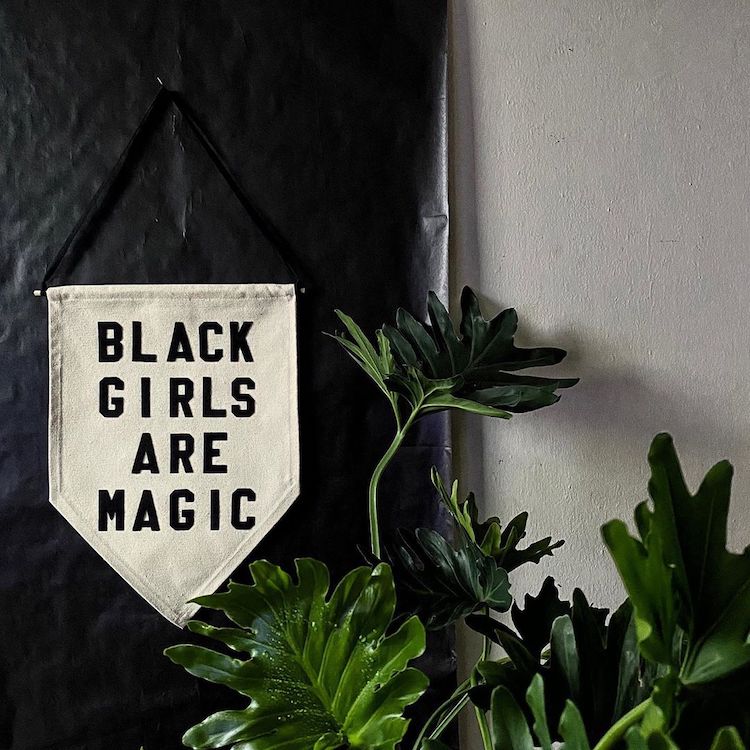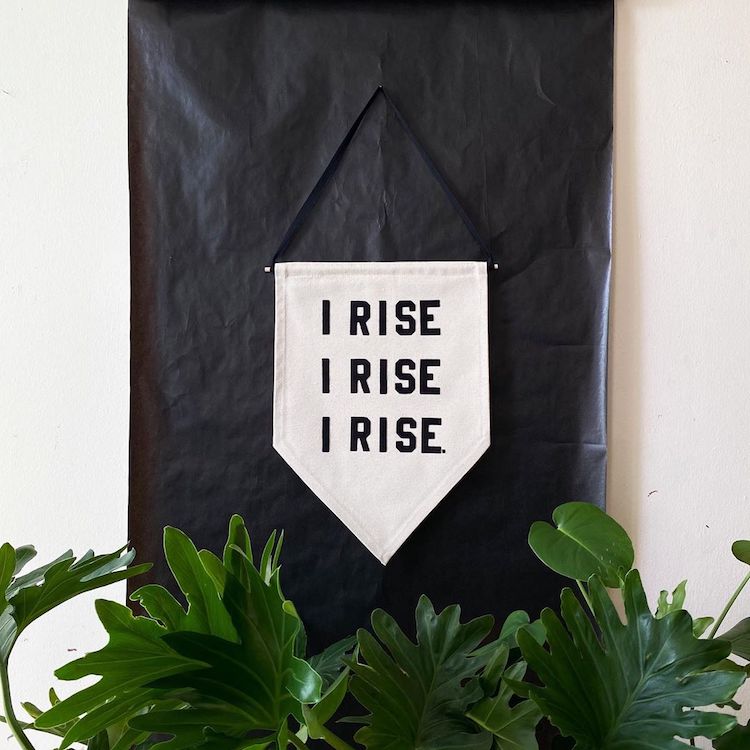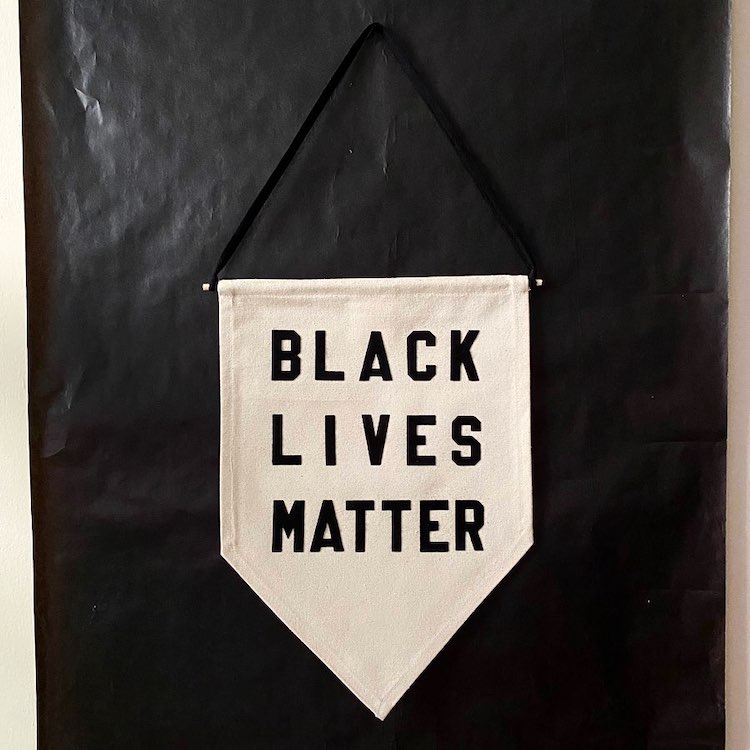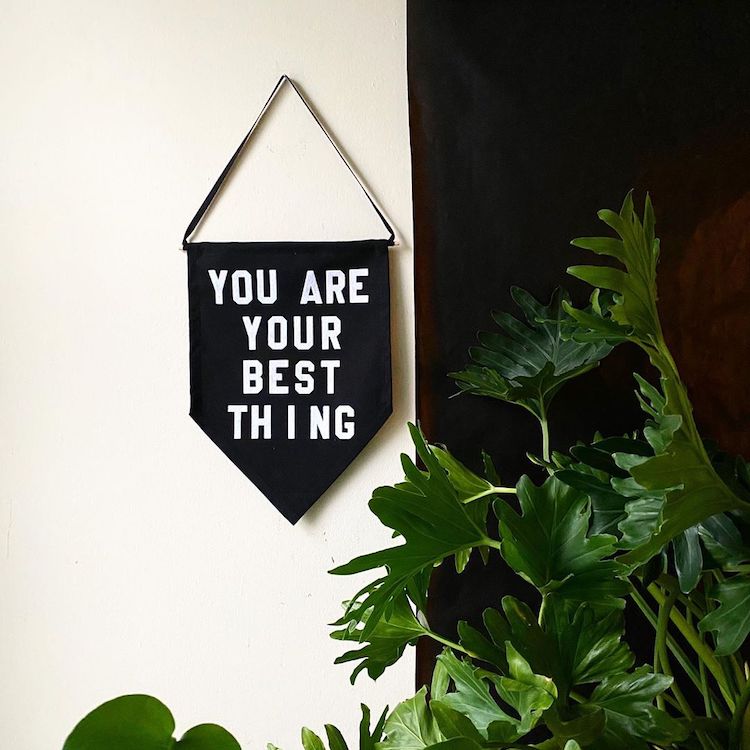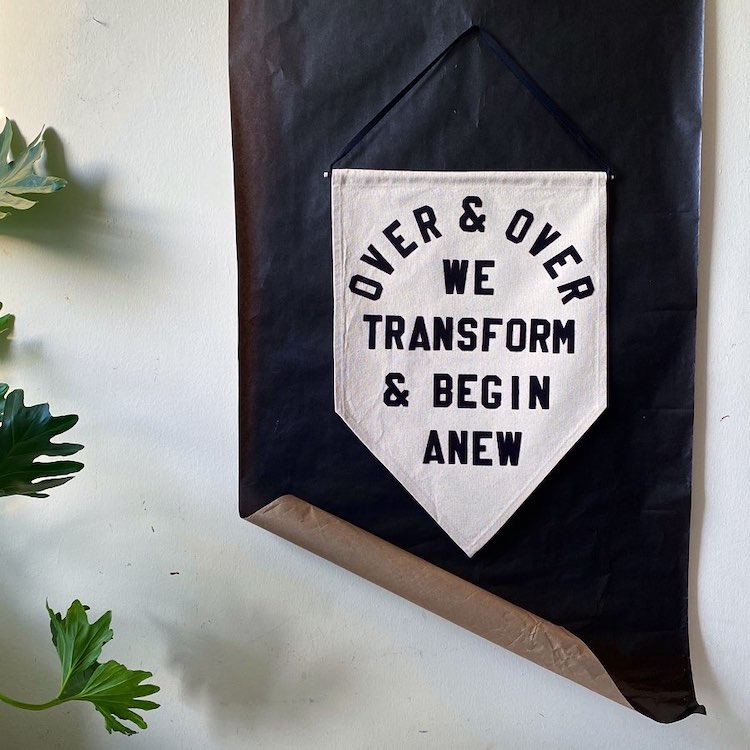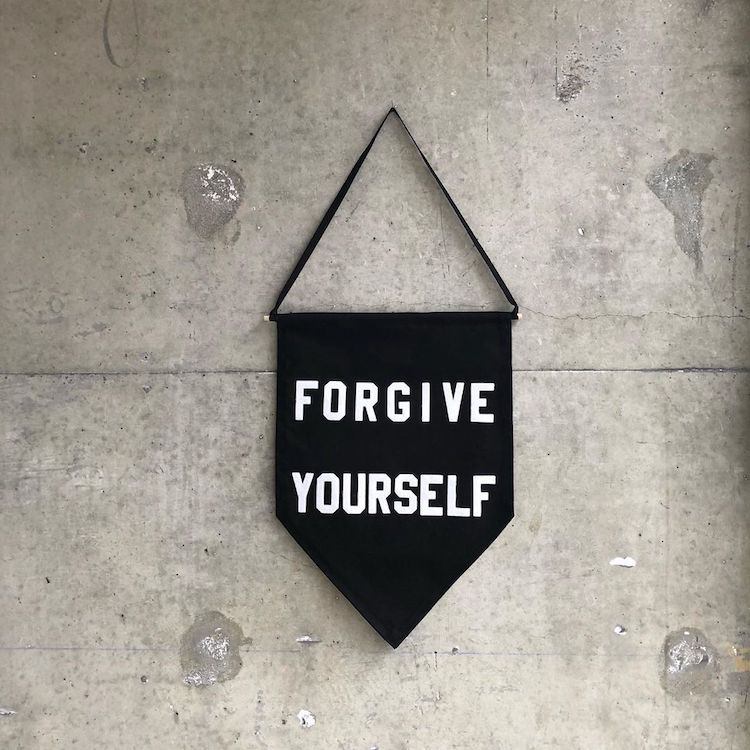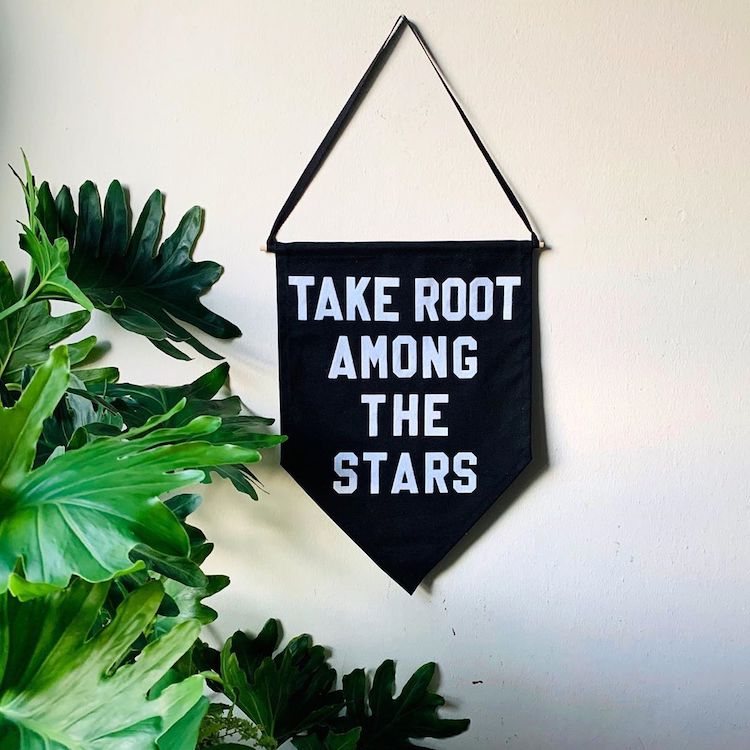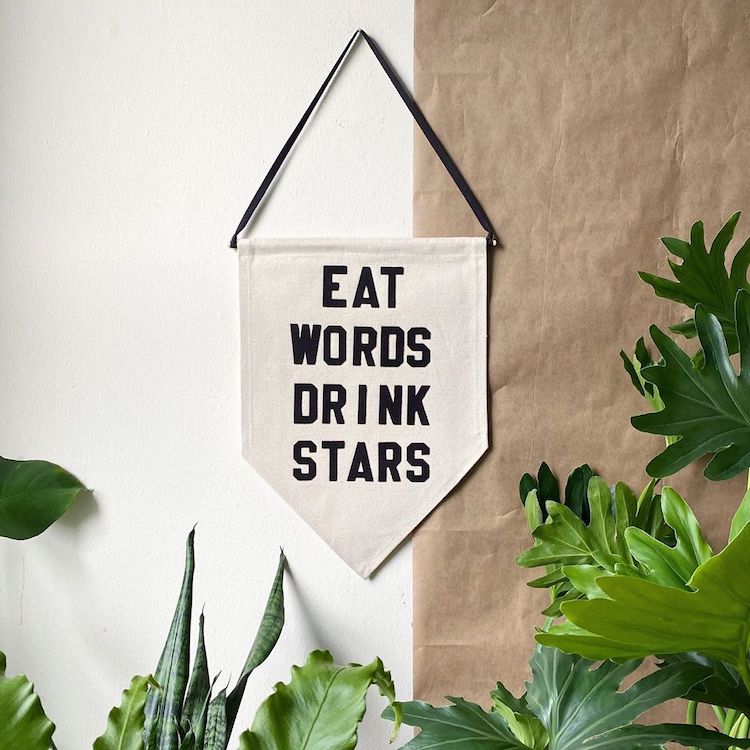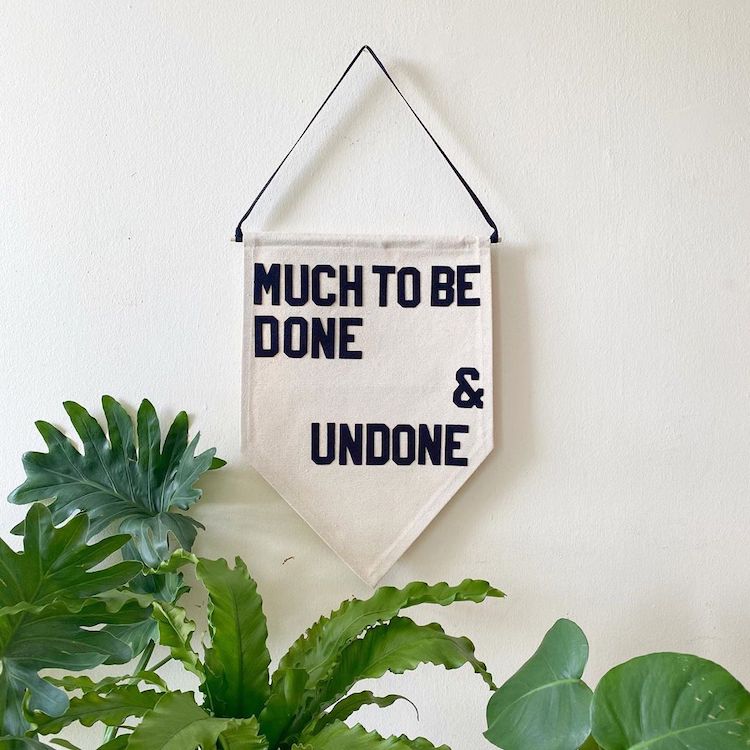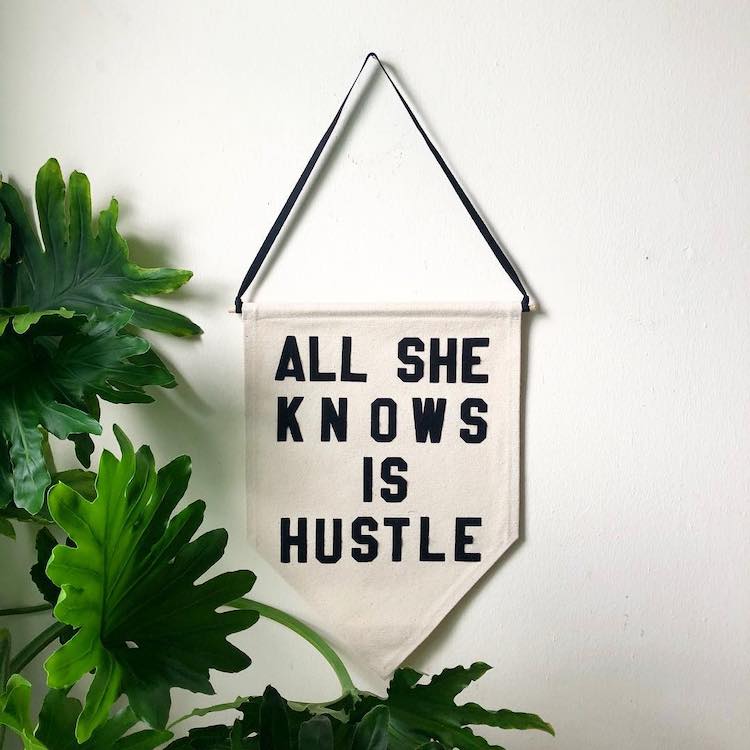 The post Need Some Wise Words? Just Look to These Handcrafted Pennants appeared first on Brown Paper Bag.