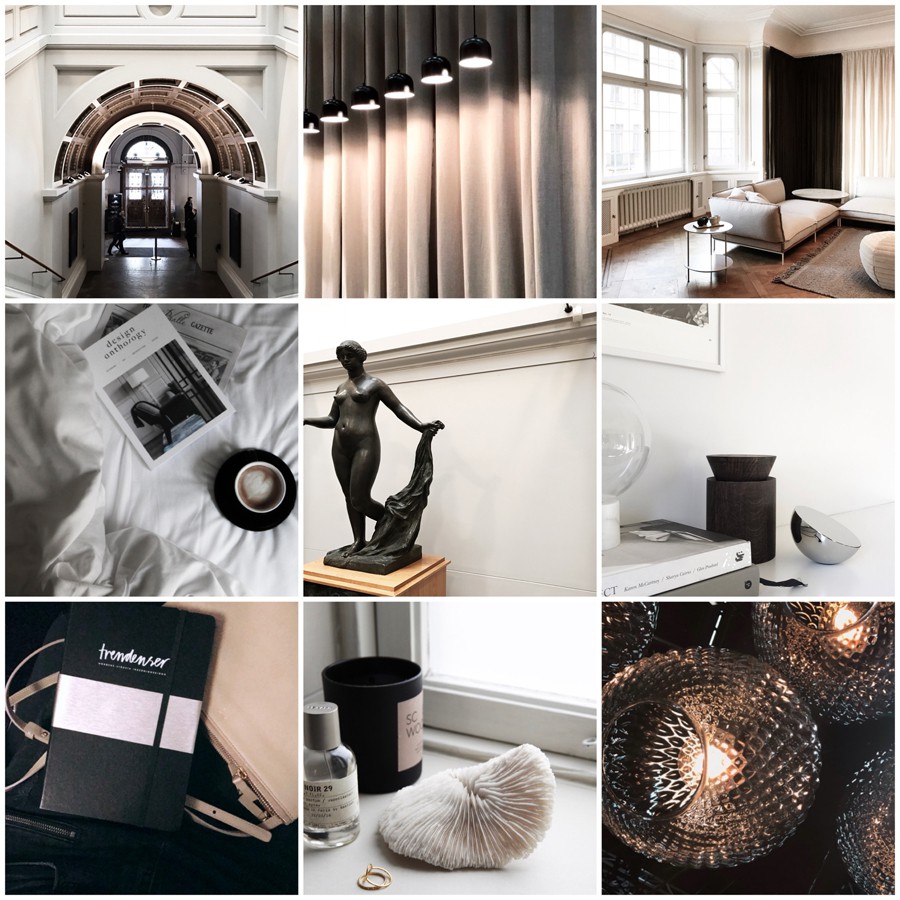 photo © elisabeth heier
February passed so fast! I both started the month and ended it with visiting Sweden. First for the Stockholm Furniture and Light Fair, and now this weekend for the Influencer Day in Gothenburg held by Frida from Trendenser. I travelled with my good friend and colleague Katerina from Only Deco Love and before we left Oslo she took what she called «some quick photos» of my home. ..well, if you take a look at them on her blog they look pretty good. She is working magic with her camera. Anyway, I´m so happy for the invitation from Frida. She shared generously of her own experiences of working as a blogger, and the insights she gave the audience of 150 bloggers and instagrammers were worth the whole trip alone. Several others also gave speeches, Sofi Fahrman and Edvin from Mapiful both talked about their journey and how they work. Shortly summed up, inspiring! So whats up for March now? Spring in Oslo I hope!
Februar forsvant på et blunk. Måneden både startet og sluttet med tur til Sverige. Først for møbelmessen i Stockholm og nå denne helgen med Influencerdagen i Gøteborg holdt av Frida fra Trendenser. Jeg reiste med min gode venn og kollega  Katerina fra Only Deco Love og før vi dro fra Oslo tok hun noen «raske snapshots» hjemme hos meg. ..vel bildene er superfine, og du kan se de på bloggen hennes her. Uansett, jeg er så glad for invitasjonen fra Frida. Hun delte generøst fra arbeidet sitt som blogger og hennes foredrag var verdt turen alene. Mer åpenhet genrelt i bransjen, mer deling og oppbakking av hverandre – det gagner oss alle. Flere andre holdt også spennende foredrag, blant annet Sofi Fahrman og Edvin, grunderen bak Mapiful som snakket om hvordan de startet og er kommet dit de er i dag. Kort oppsummert, inspirerende. Så hva med mars nå da? Vår i Oslo håper jeg!
Elisabeth
Innlegget MY FEBRUARY dukket først opp på ELISABETH HEIER.