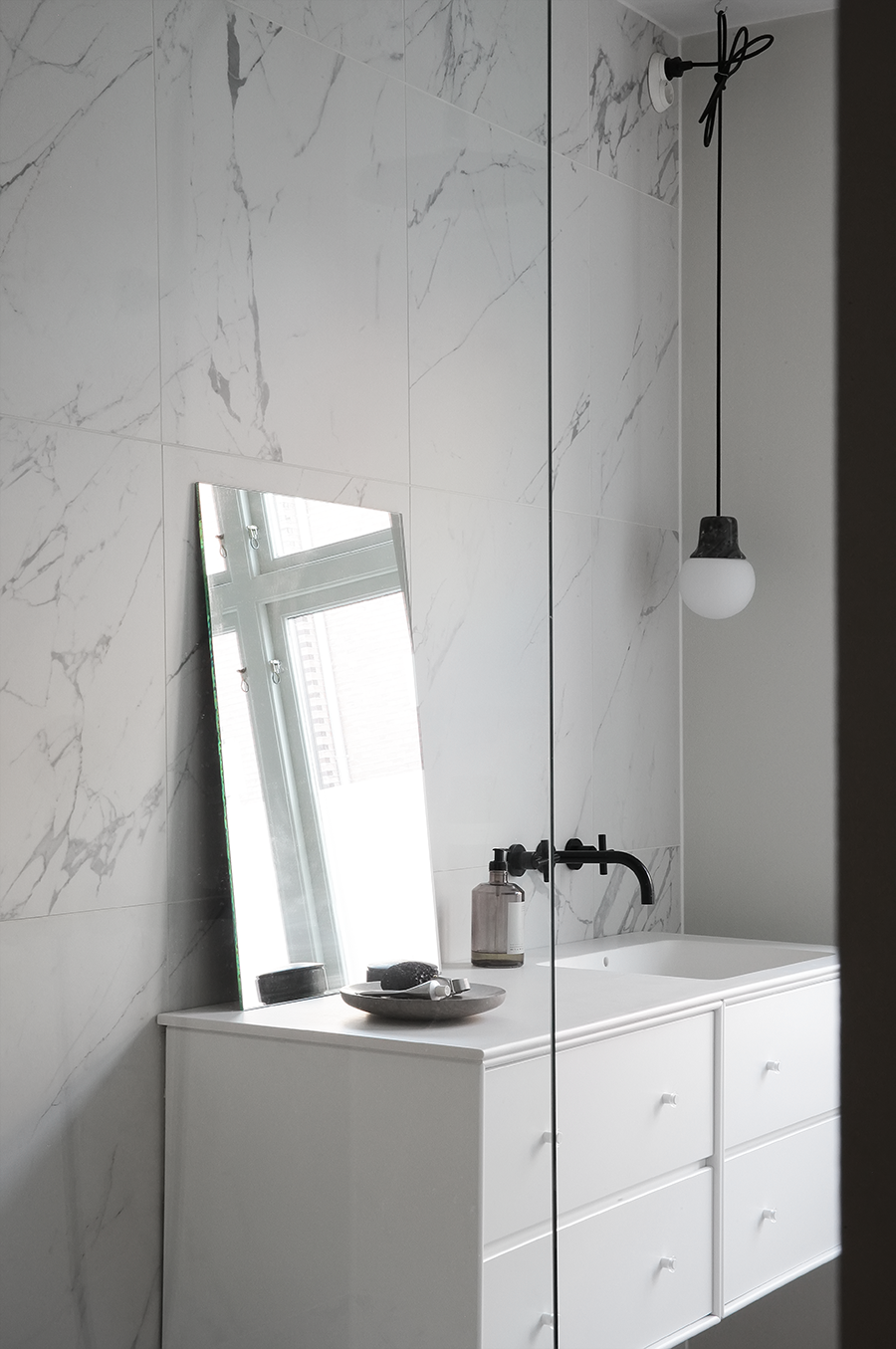 Walking into the bathroom with no need of extra light other than the flowing daylight in the morning. Having a tiny bit of daylight left when the kids are picked up at school in the afternoon. Days are getting brighter and longer and we are slowly heading towards spring. Although here in Oslo I am pretty sure we will have months with snowy streets first. But there's light. Wonderful daylight. 
One of those mornings last week instead of rushing it I picked up my camera and started shooting with no other purpose than to enjoy. Catching the light and shapes I find beautiful. My kind of meditation. Whatever yours are, make sure to make time for it. It makes all the difference.
Have a wonderful new week. (for bathroom renovation details head over here)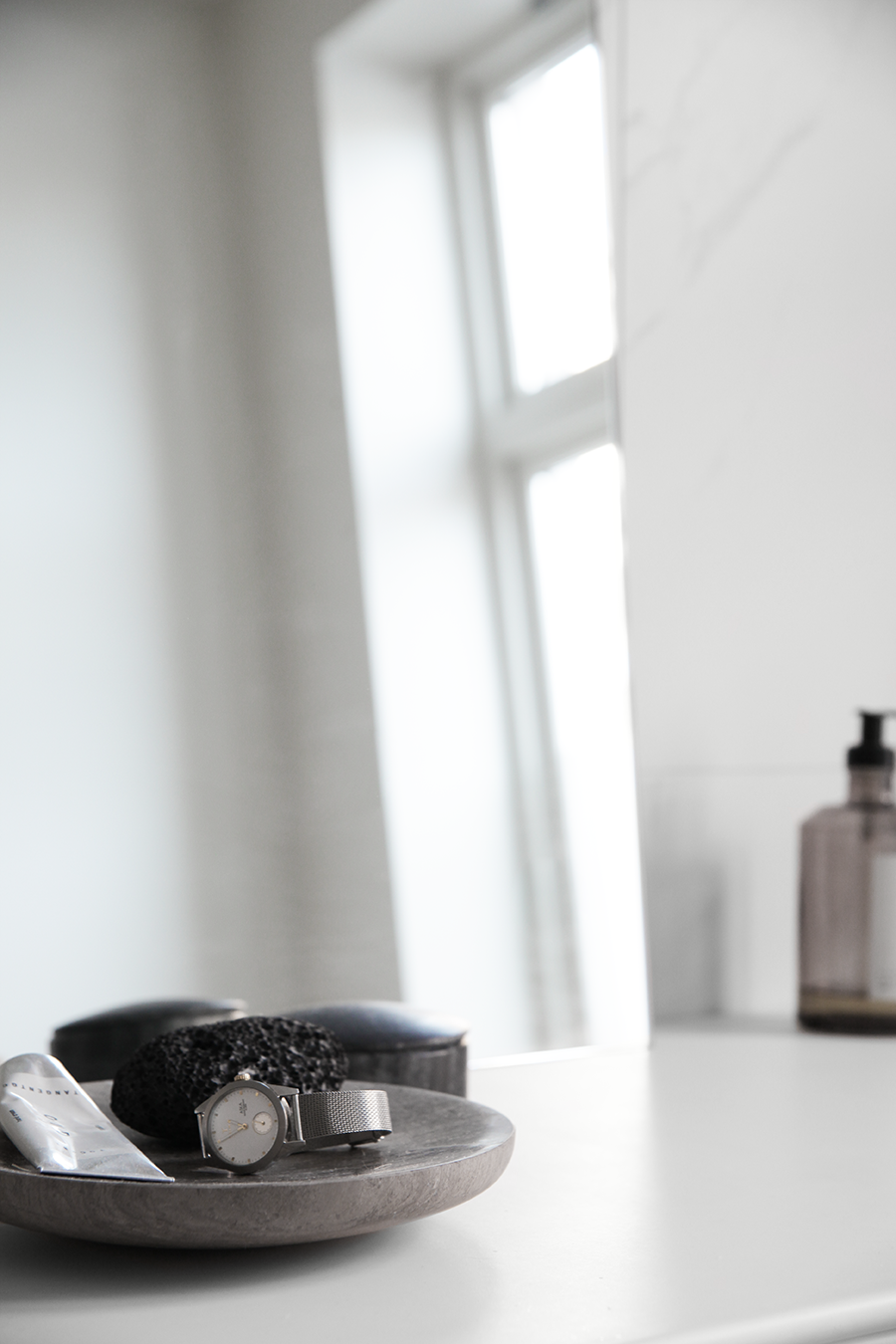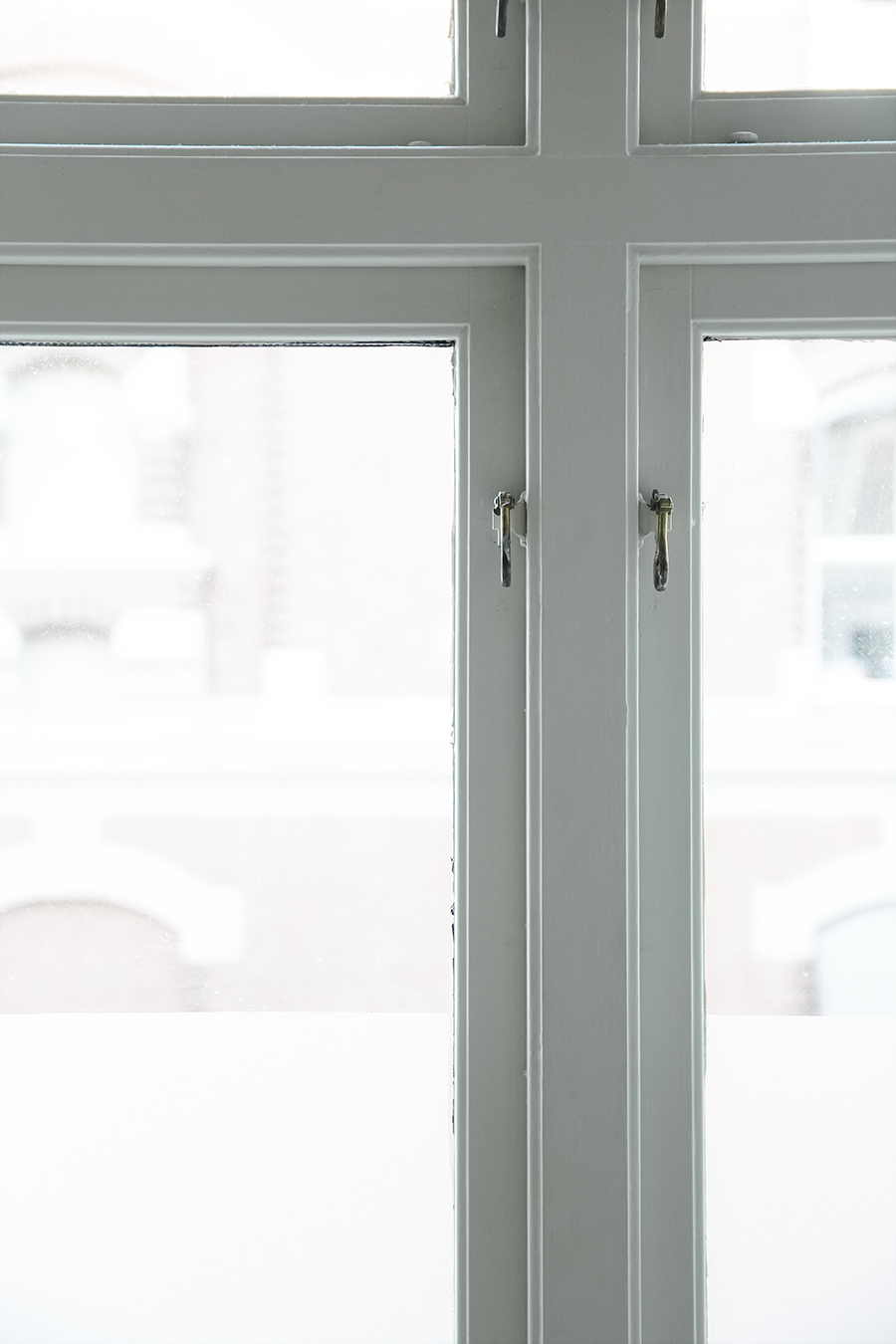 Elisabeth 
The post MORNING STORIES appeared first on ELISABETH HEIER.