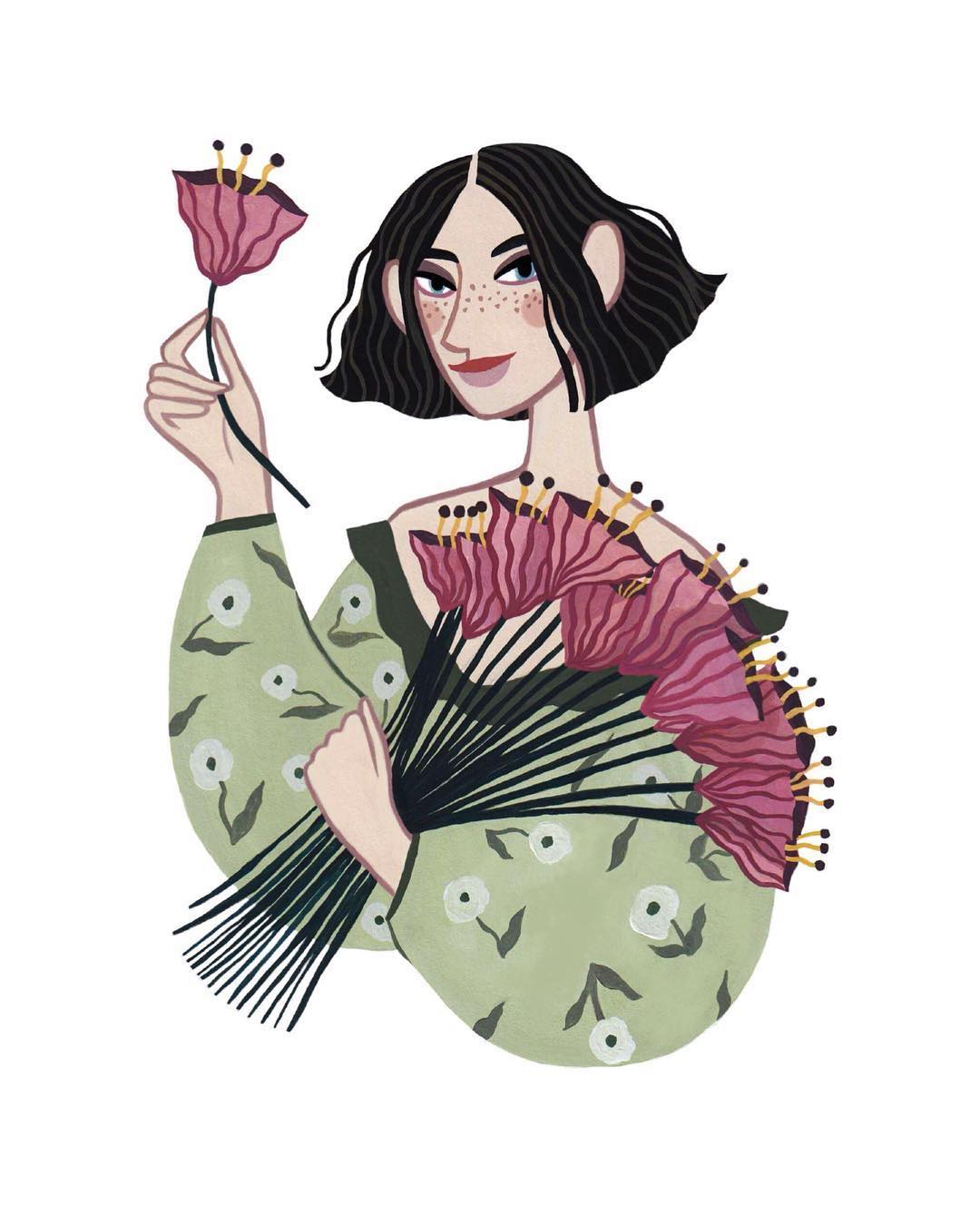 Inspired by "quirky and interesting fashion brands," Rachael Dean creates stylish portraits of illustrated women. Clad in hip ensembles, they are often seen holding bouquets of strange blooms or, at the very least, surrounded by a jungle of plants. Some are carefree while others are meloncholy—none are exuberant, giving them an effortless cool about them.
Rachel's Instagram gives a lot of sneak peaks to her upcoming paintings. The details are enticing—I can't wait to see the entire thing. Follow her to see the complete pieces revealed (eventually). And for those illustrations she has finished, they are available as prints in her Tictail shop.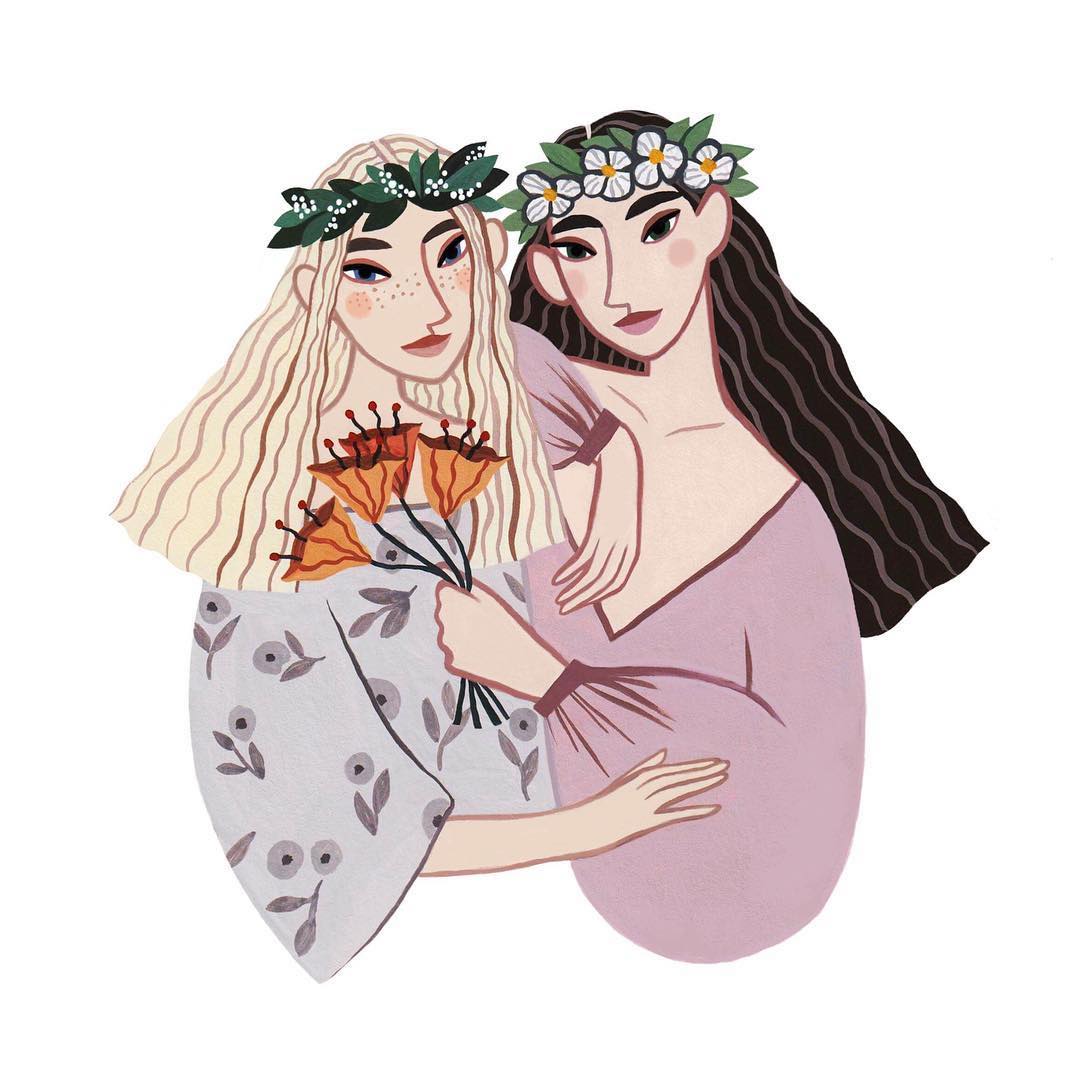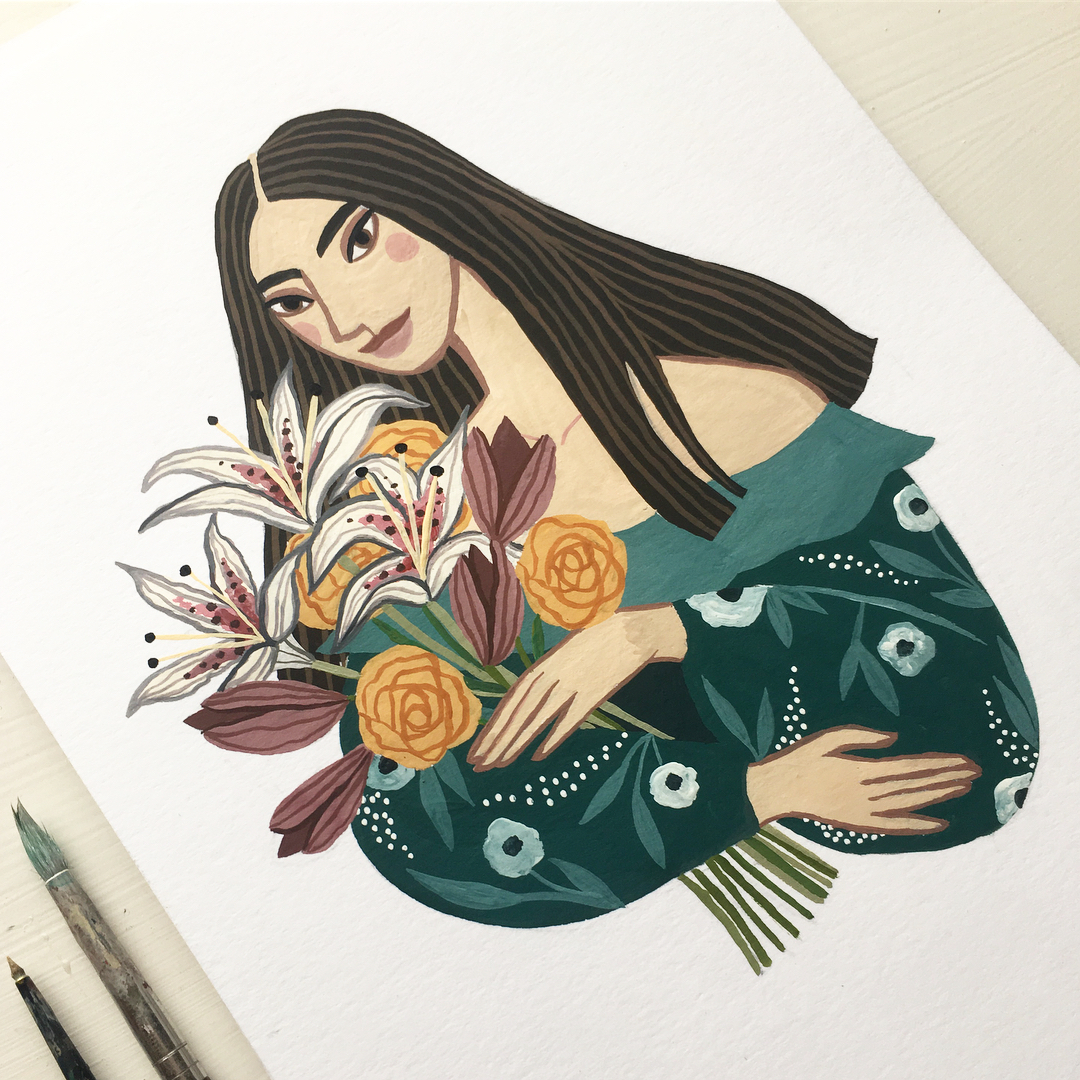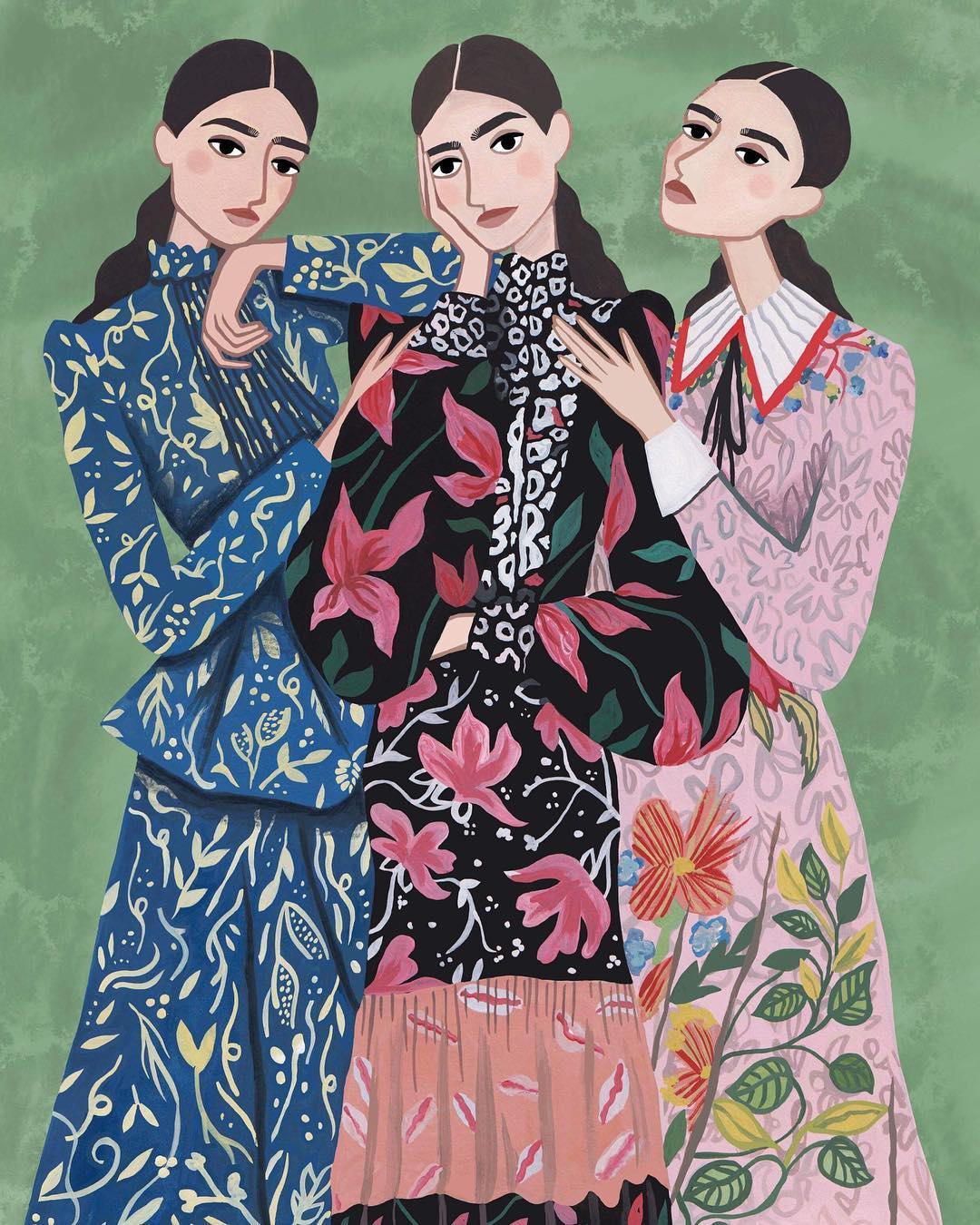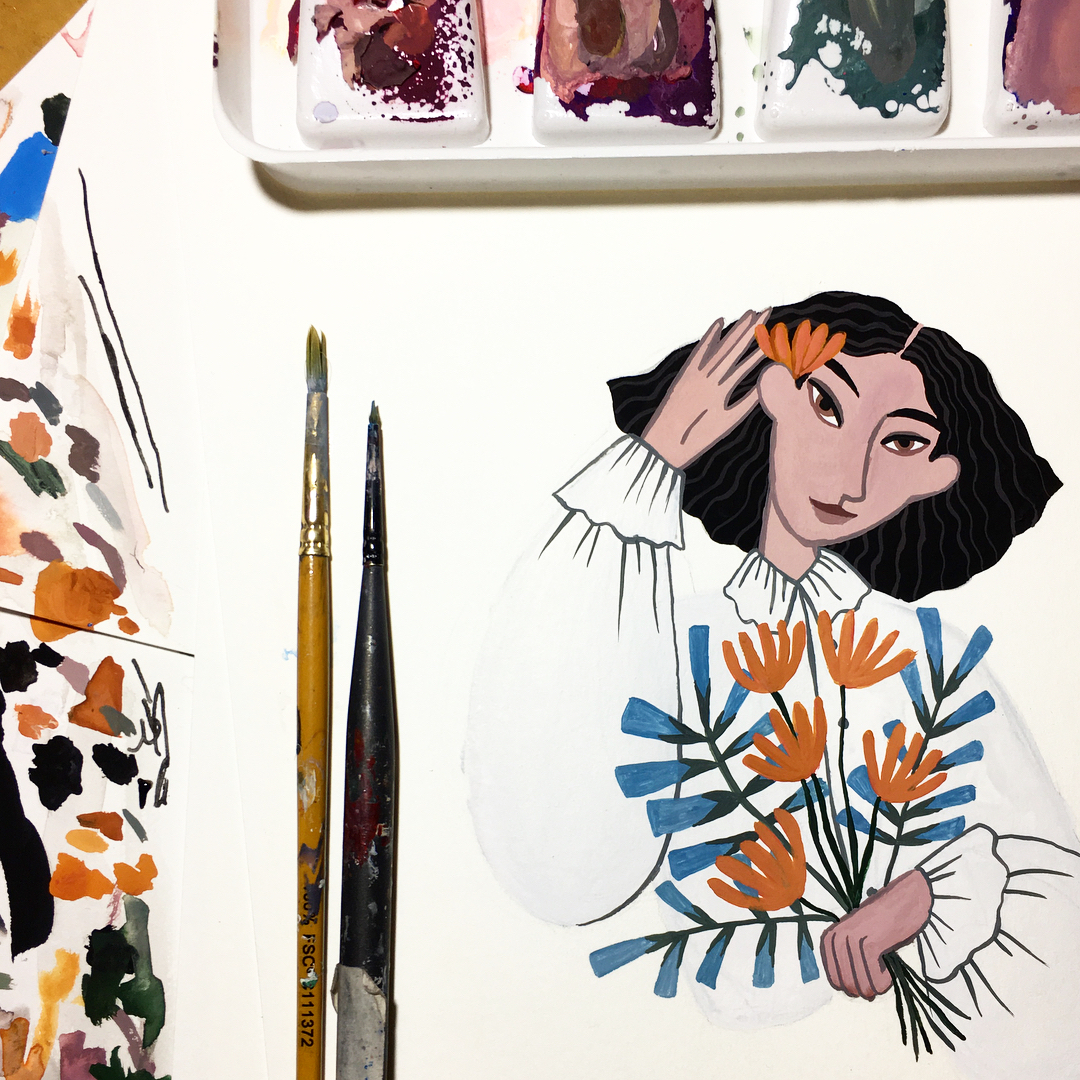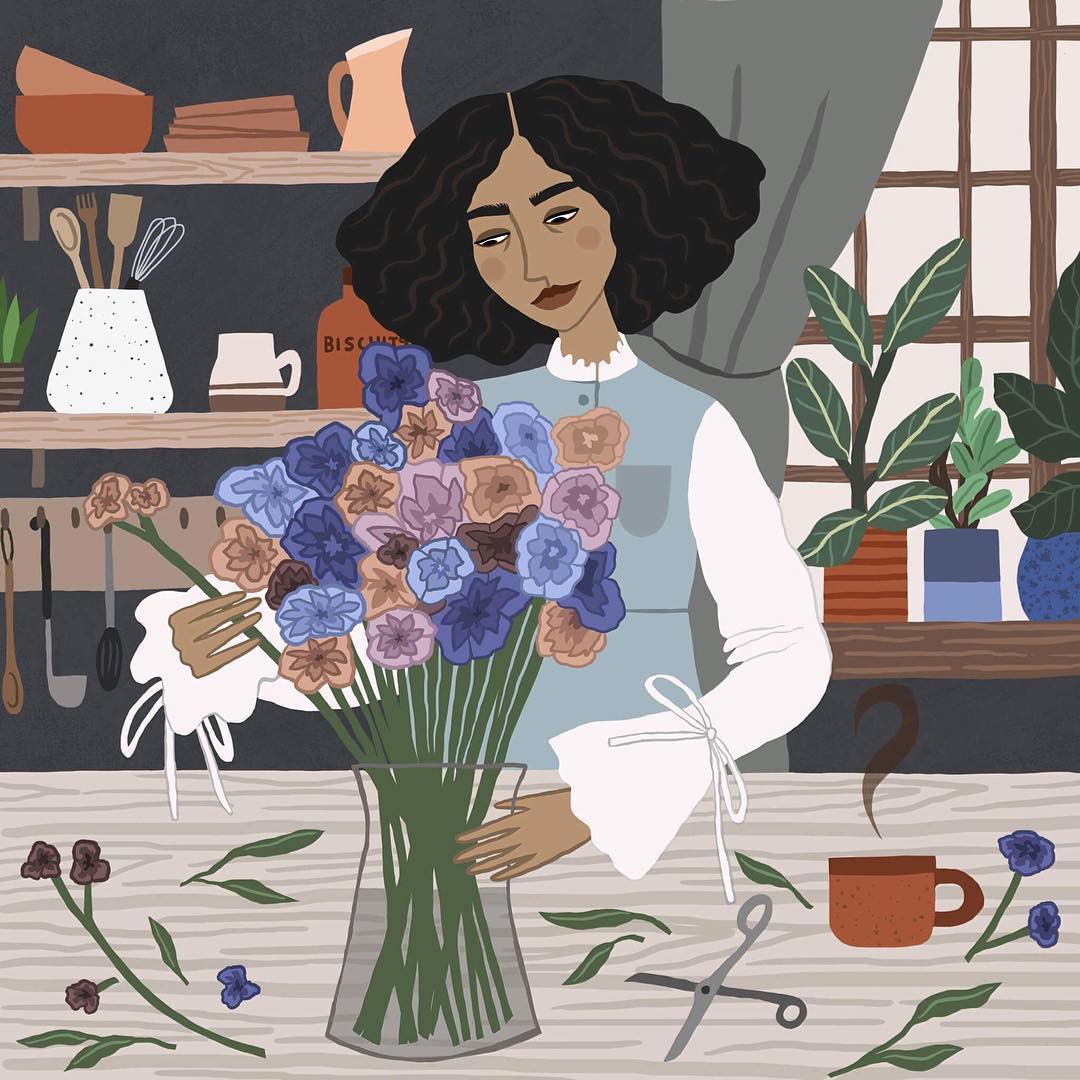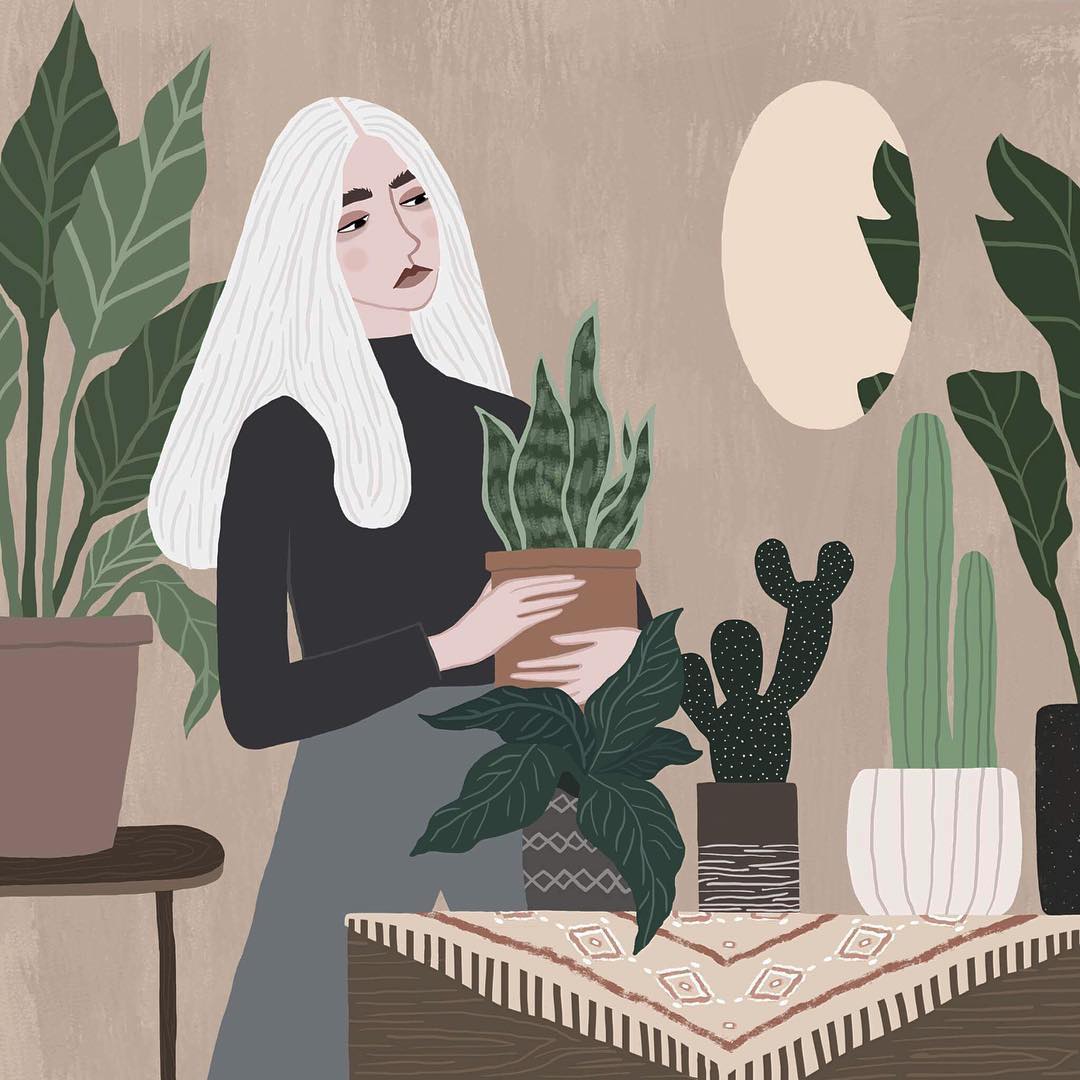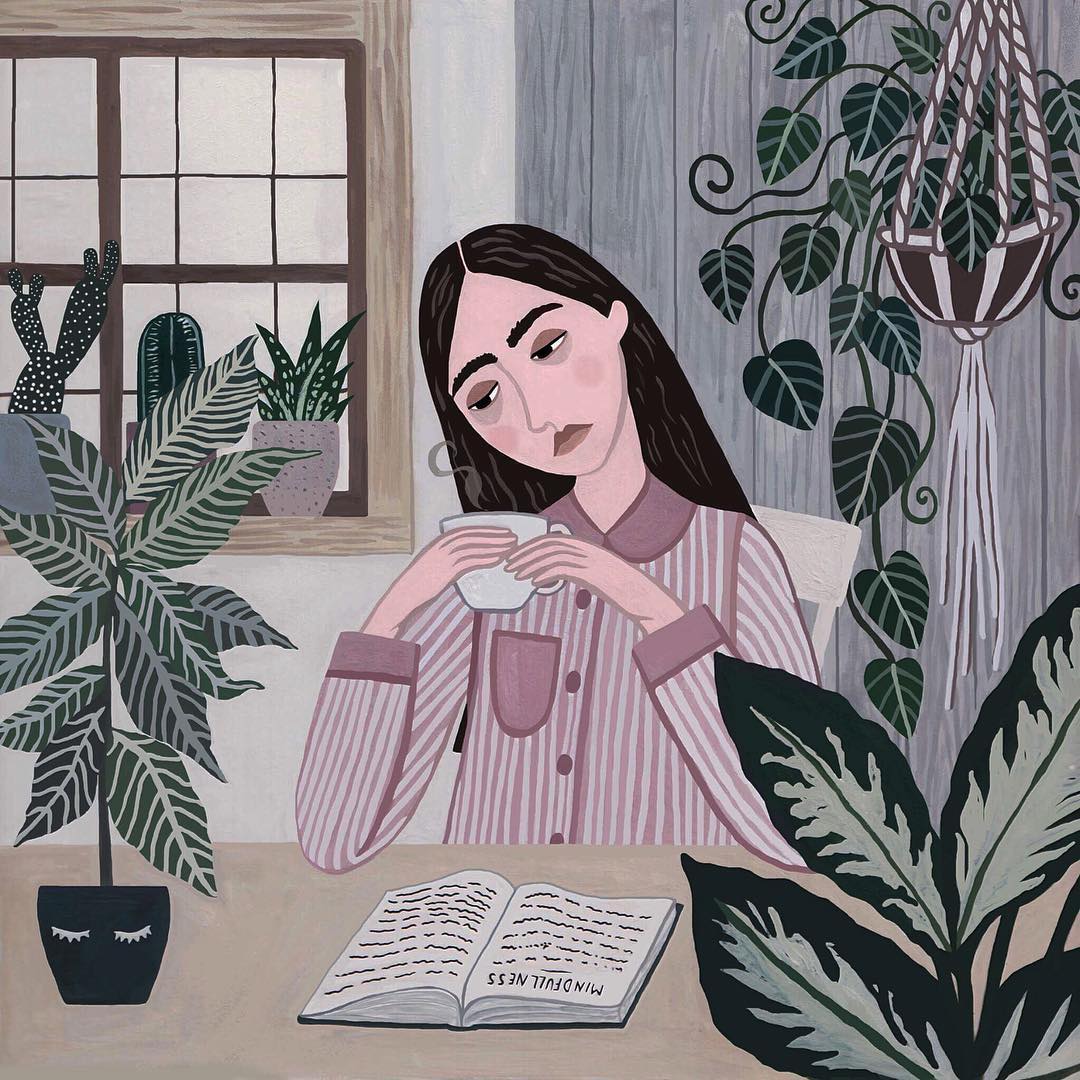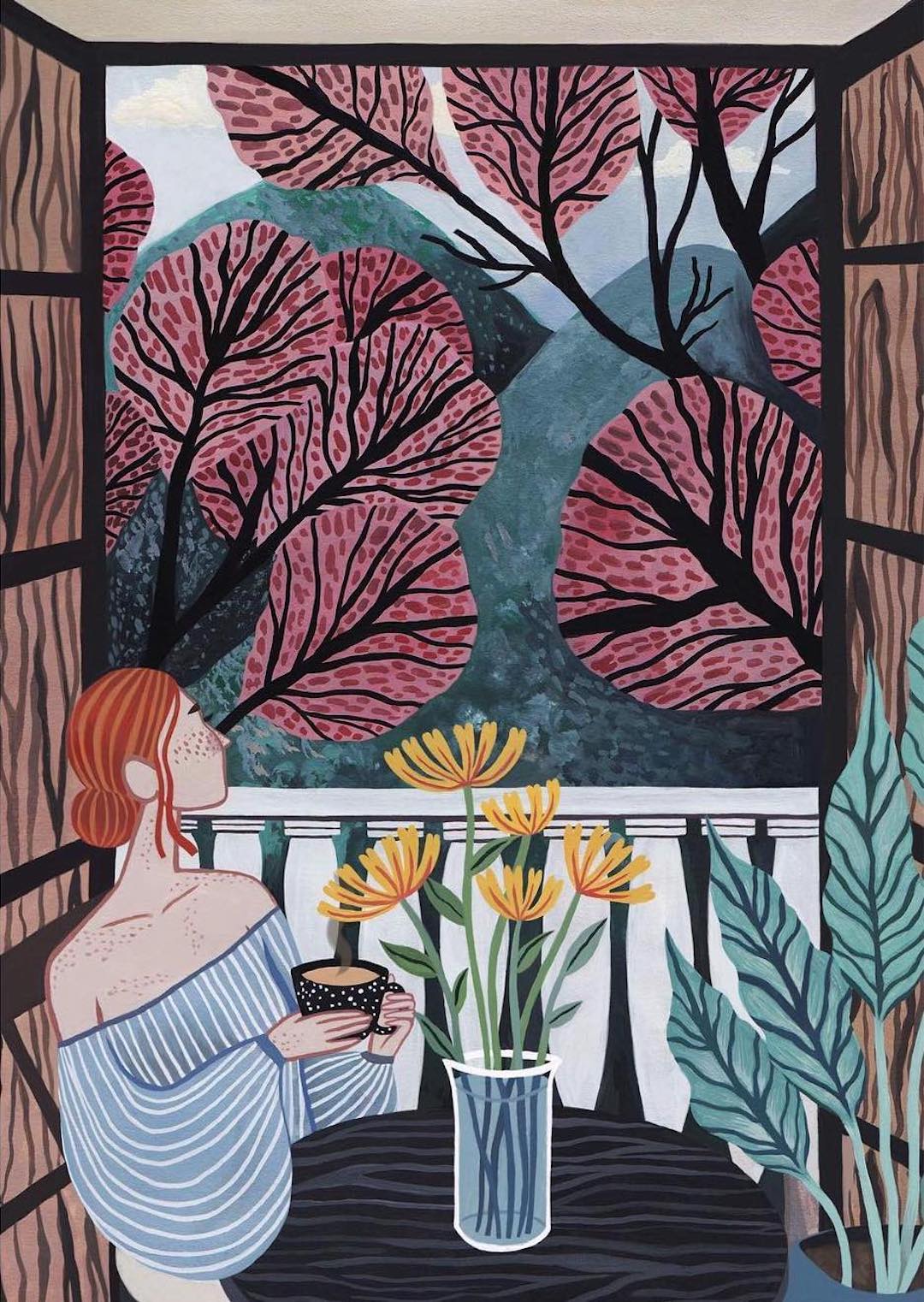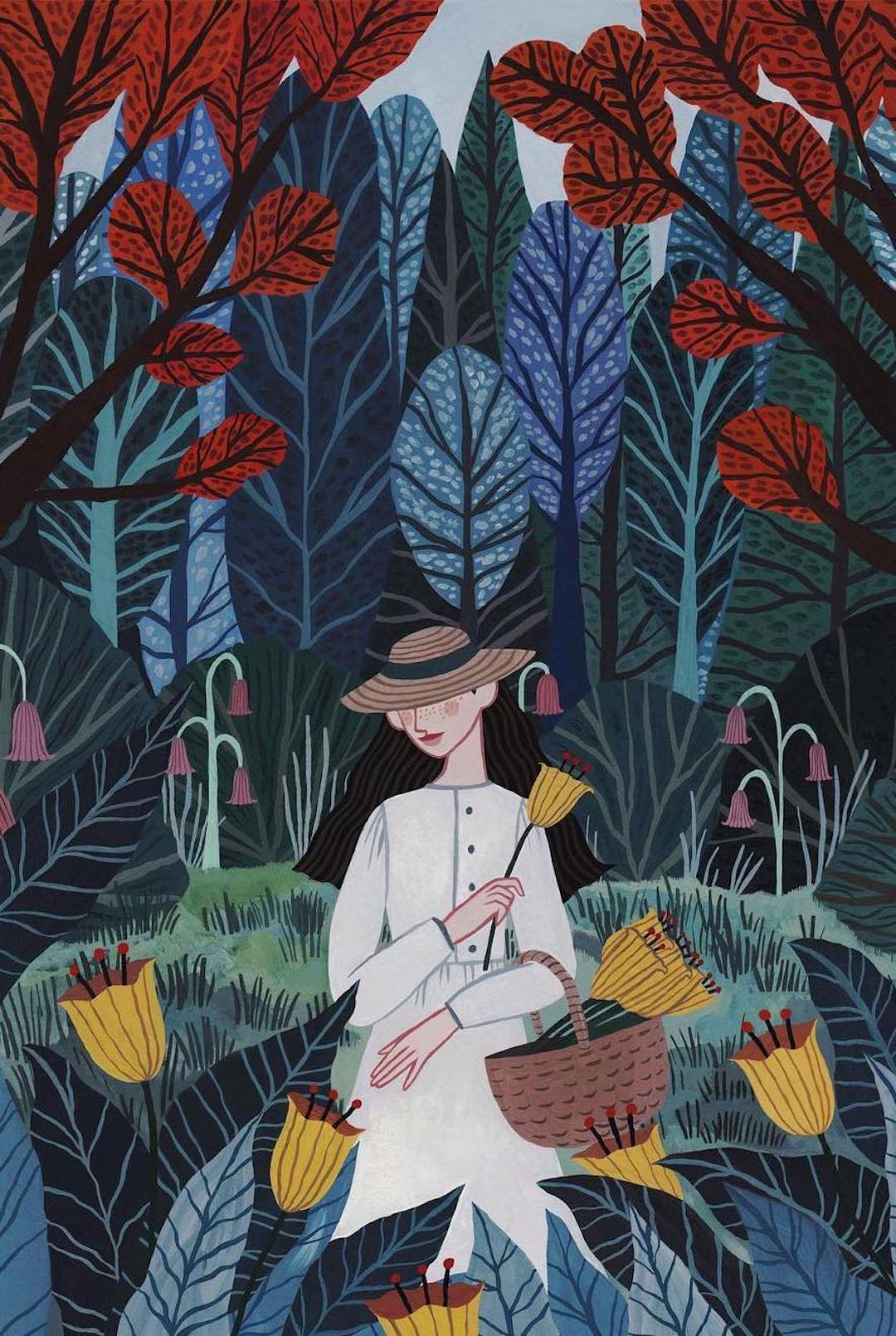 The post Ladies Clad in Quirky Fashion are a Guide to Looking Effortlessly Cool appeared first on Brown Paper Bag.