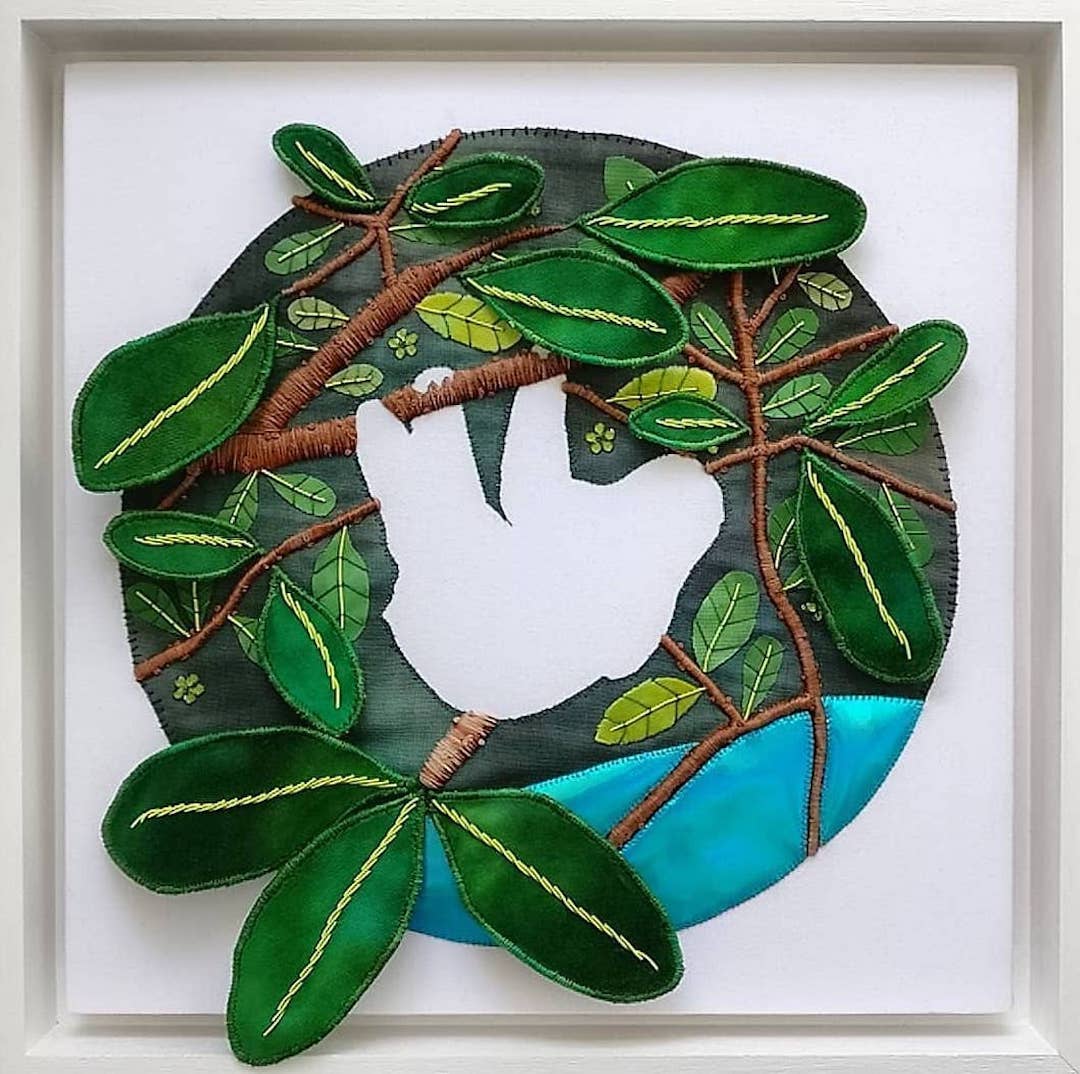 There's something missing from Katie Tume's fiber art. Working under the name Mother Eagle, her intricate landscape embroideries and appliqued pieces highlight stunning details including three-dimensional leaves and layered beading. But in every piece, a small creature is removed from the environment.
The organism's absence is a silhouette that appears perfectly extracted from the rest of Katie's handiwork; the vanished creatures are endangered and extinct species. "I have a strong driving impulse to tell stories of the animals and species we are losing and have lost," she tells Sarah K. Benning in an interview. "I'm very interested in humanity's relationship with nature both now and in the past, and also how we mark loss, grieve and ritualize death. It's combining these ideas that I'm exploring in my work, and it's proved such a rich vein of inspiration I can't see an end to at the moment."
Katie sells her work as kits and prints in her online shop. Follow her on Instagram to see her animal embroidery in progress.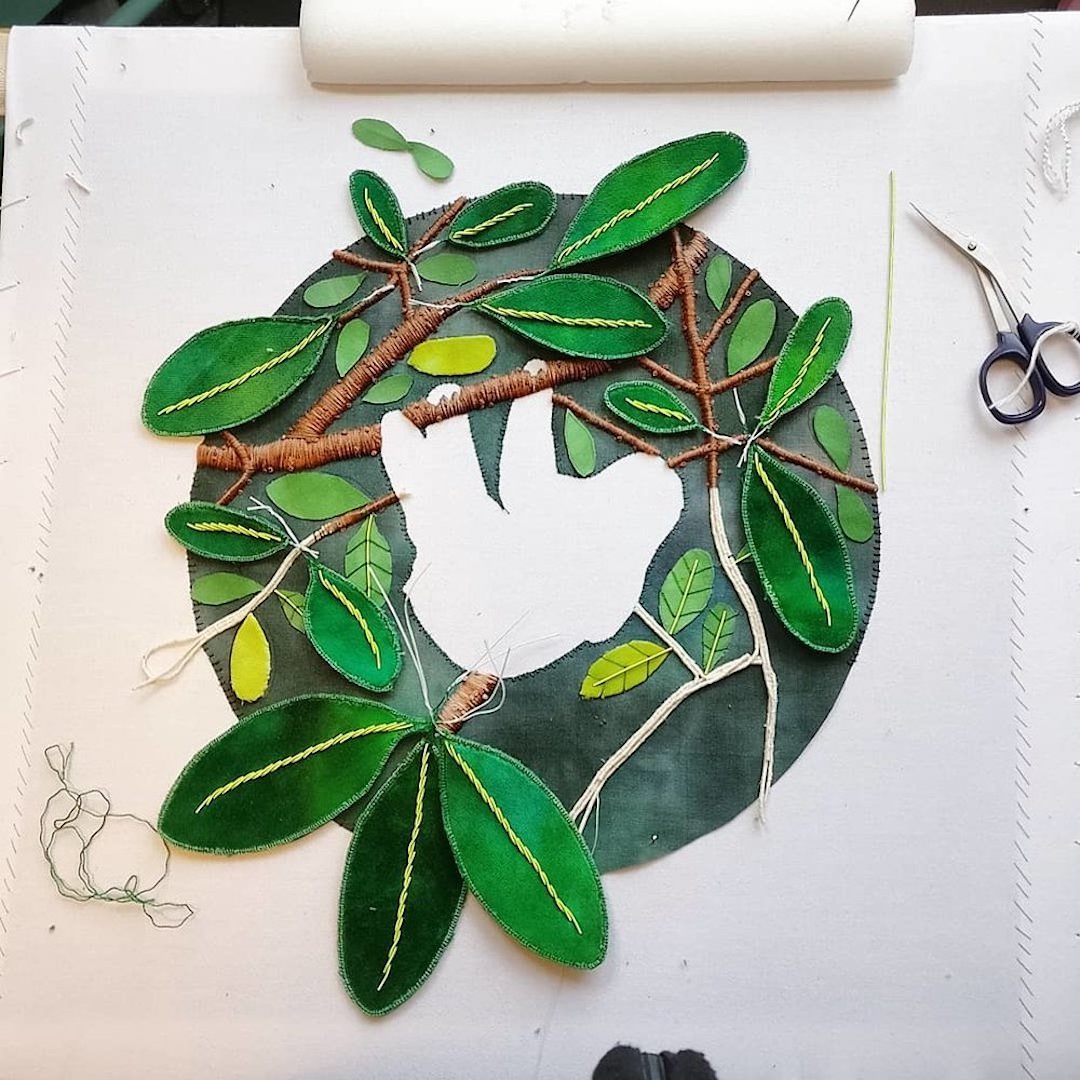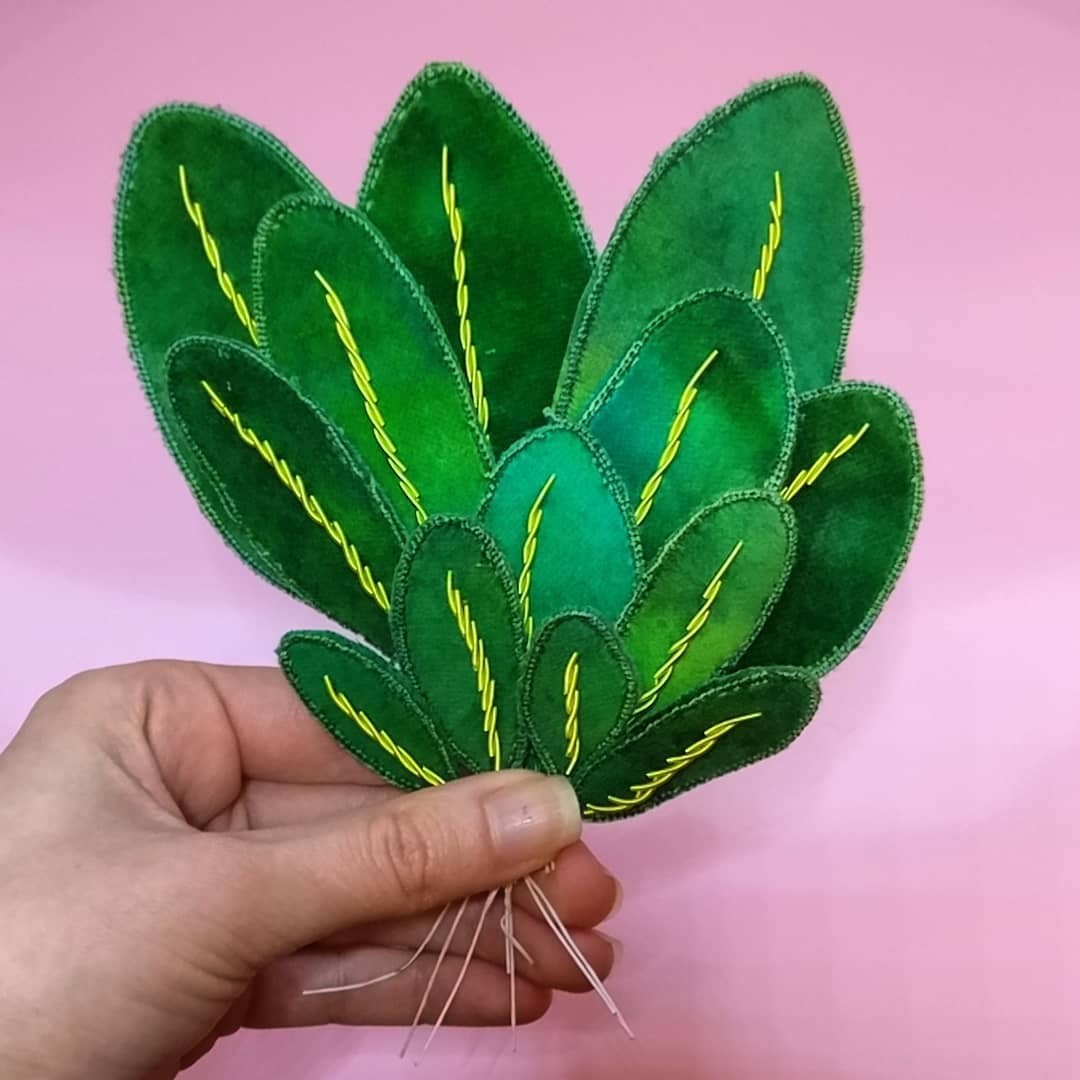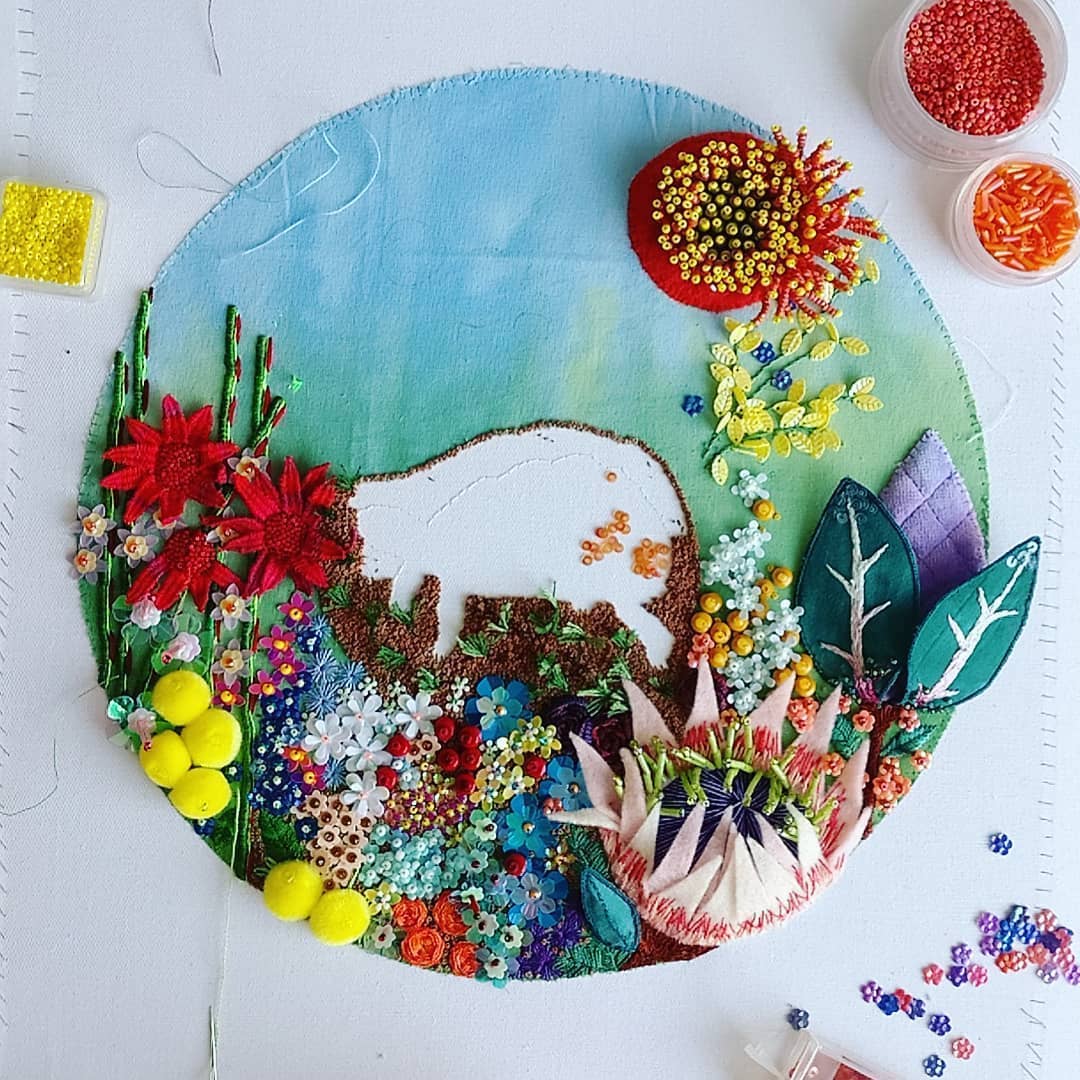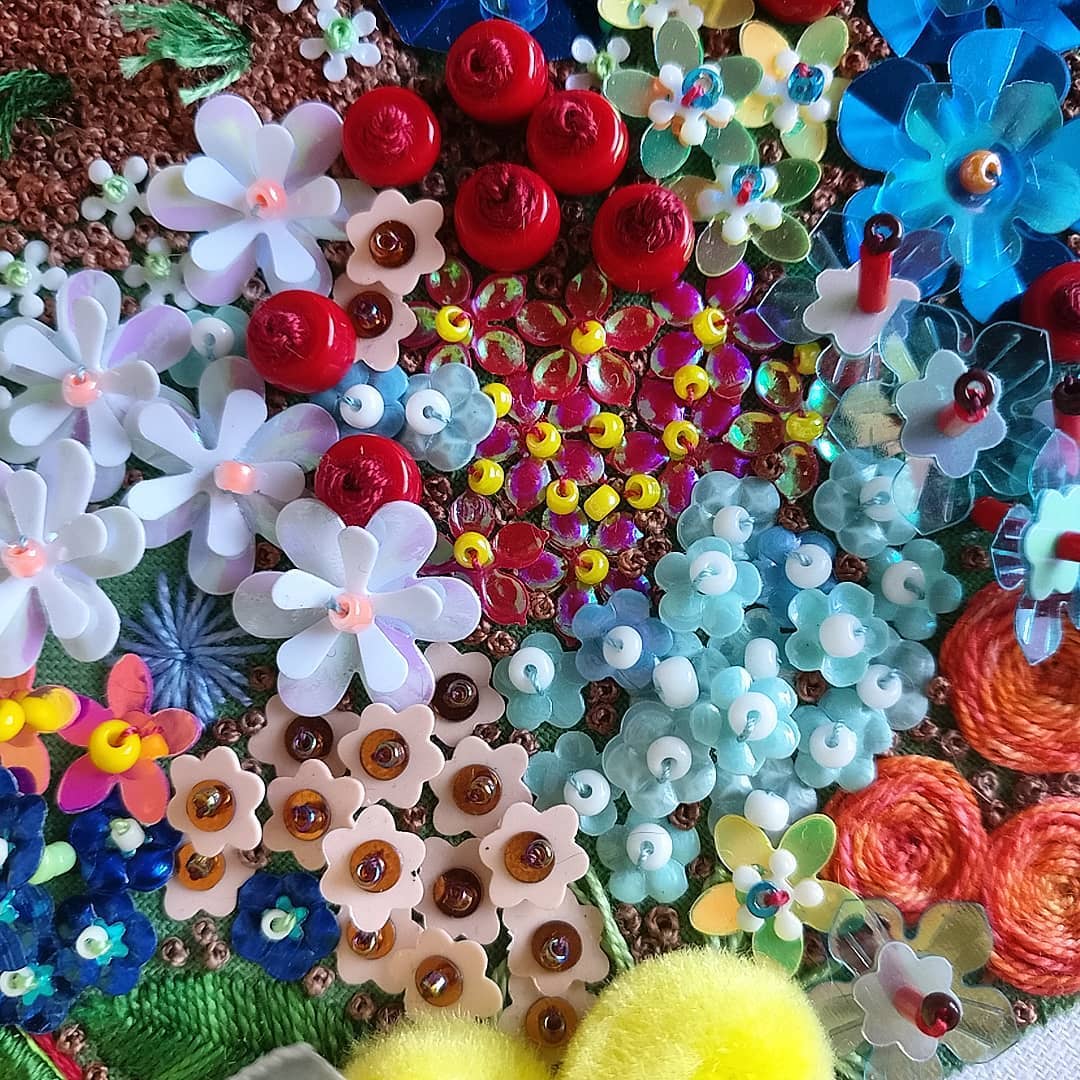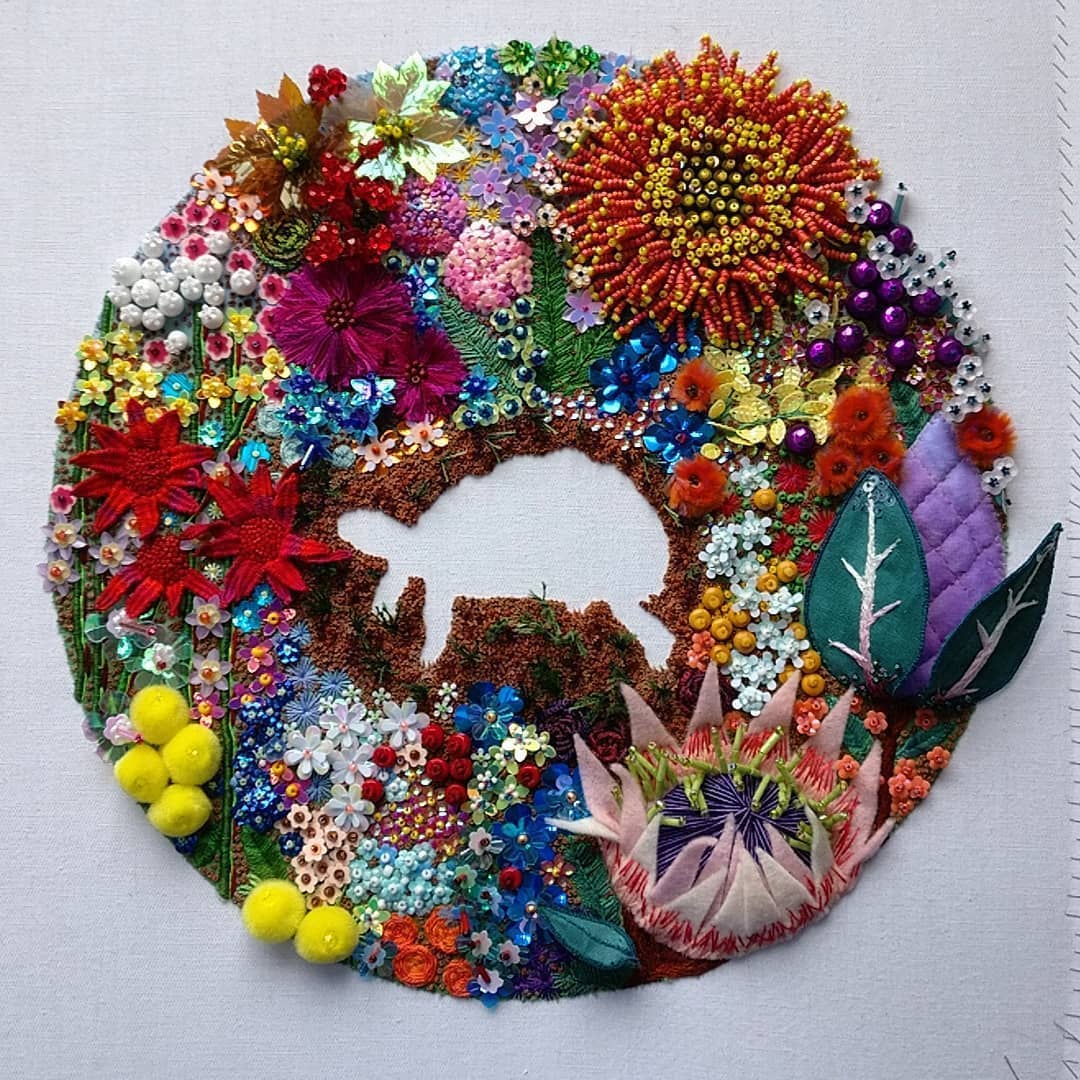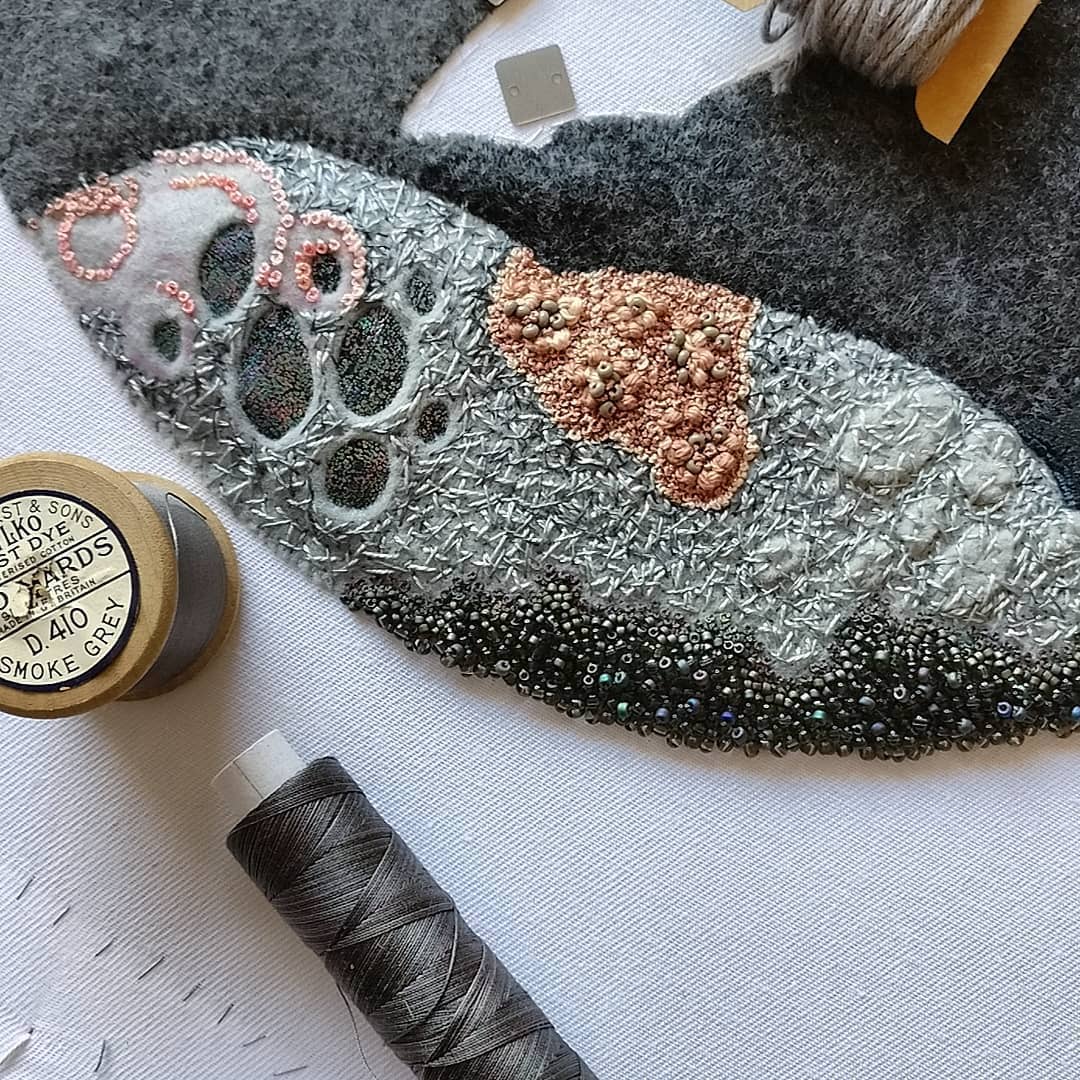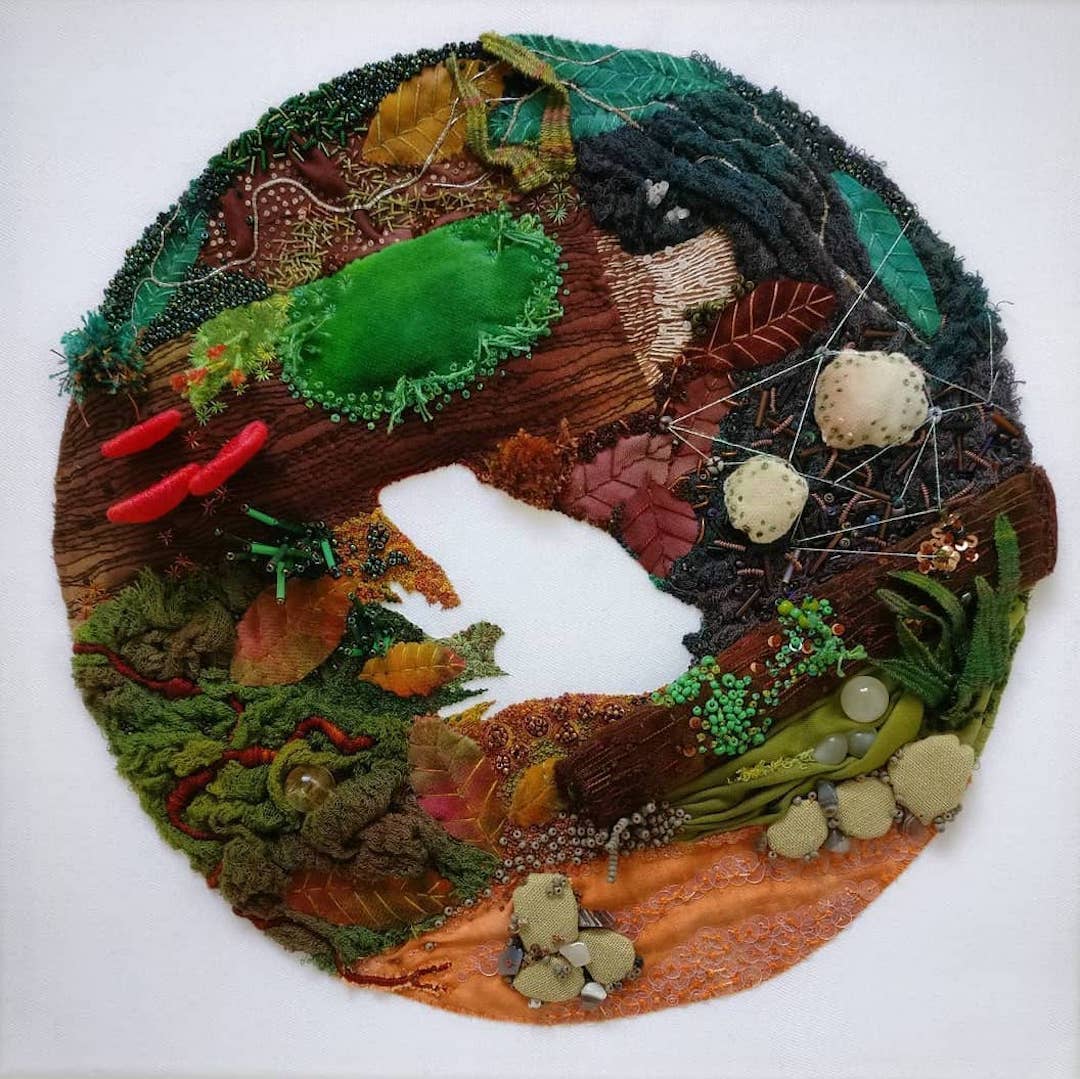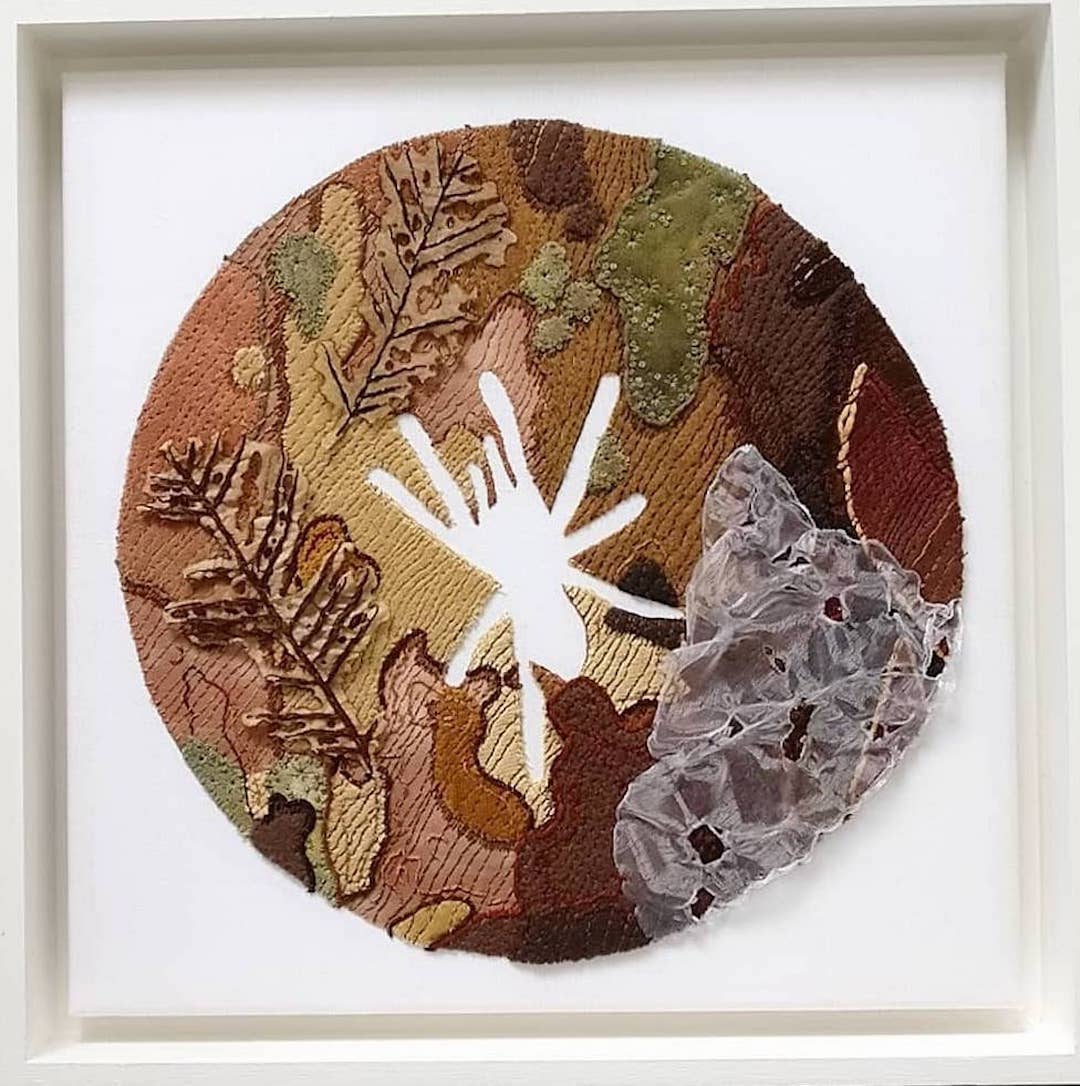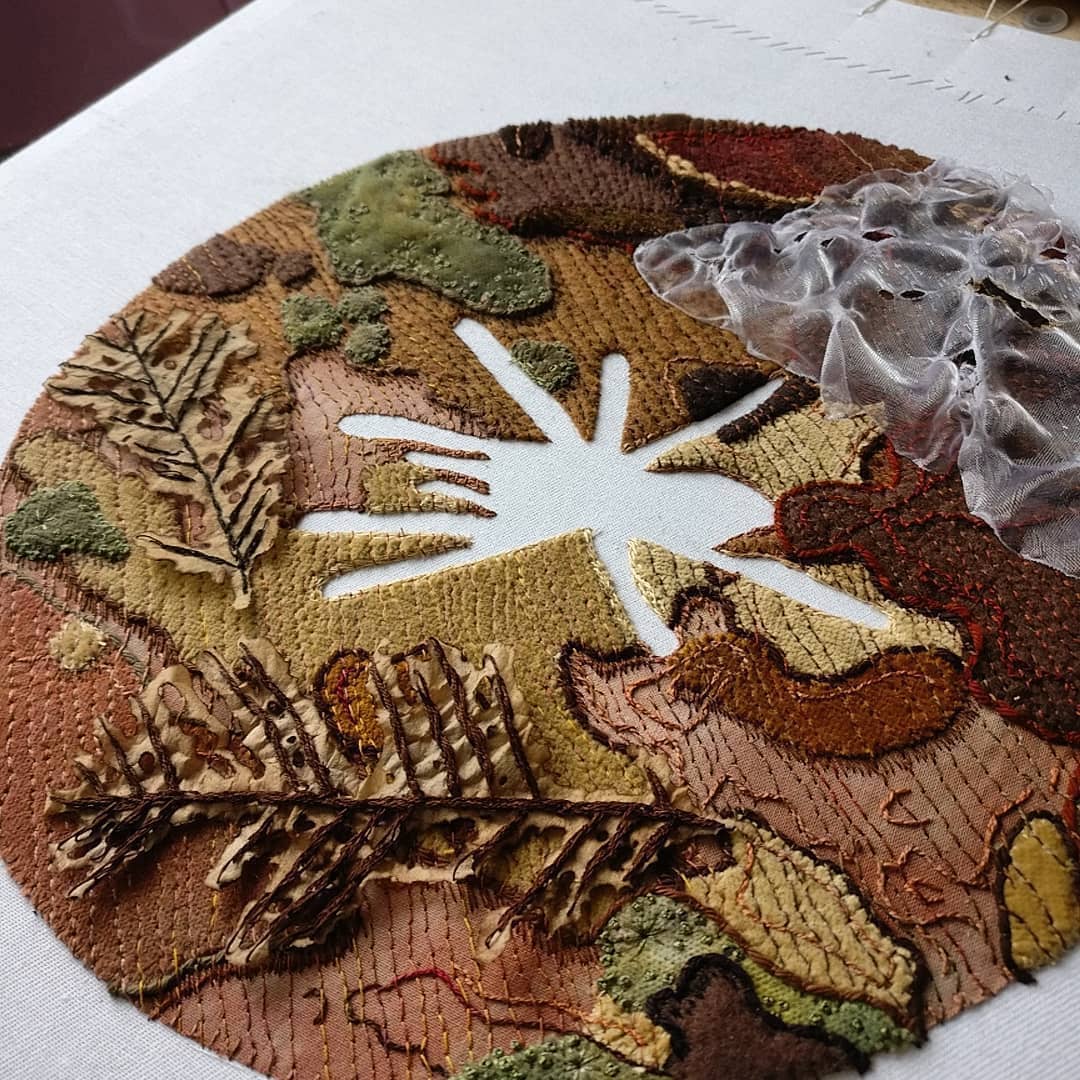 The post Intricate Appliqué Embroideries Raise Awareness of Endangered and Extinct Species appeared first on Brown Paper Bag.