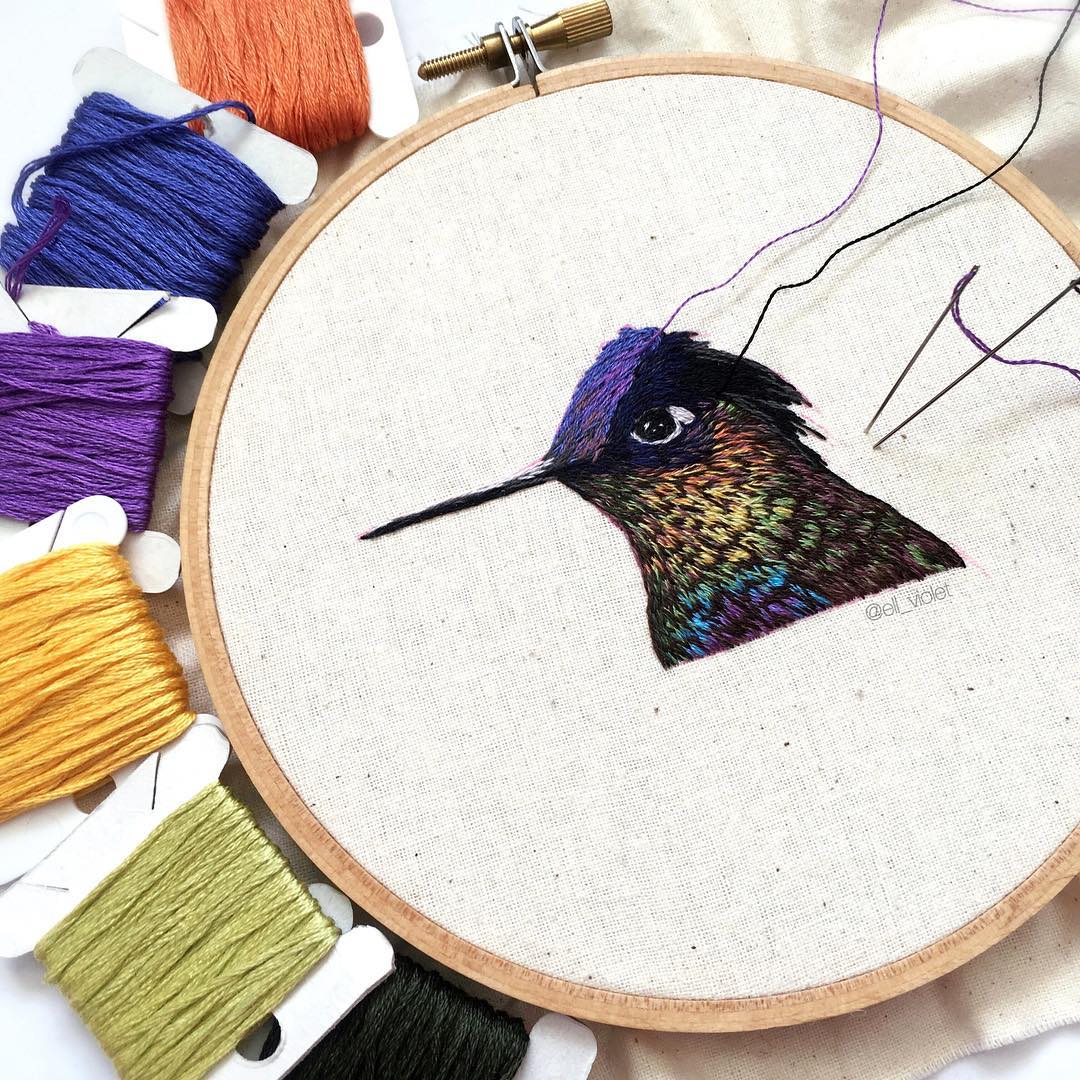 Artist Ell Violet brings the joy of bird watching into the hoop with her intricate bird embroidery. A handful of her latest works feature stately portraits of winged creatures from the neck up. Centered in four-inch hoops, they feature a thread painting approach that captures the multifaceted colors and iridescent sheen of their plumage. "Every single stitch is intentional," Ell says, "every detail is carefully planned out."
My aim is to create pieces that are both mysterious and beautiful, giving life to a world that had previously only existed in imagination. I like to push the boundaries of how we typically perceive embroidery, while still holding on to the intricate details and high level of workmanship that makes it so special.
Ell sells her original, one-of-a-kind pieces in her online shop.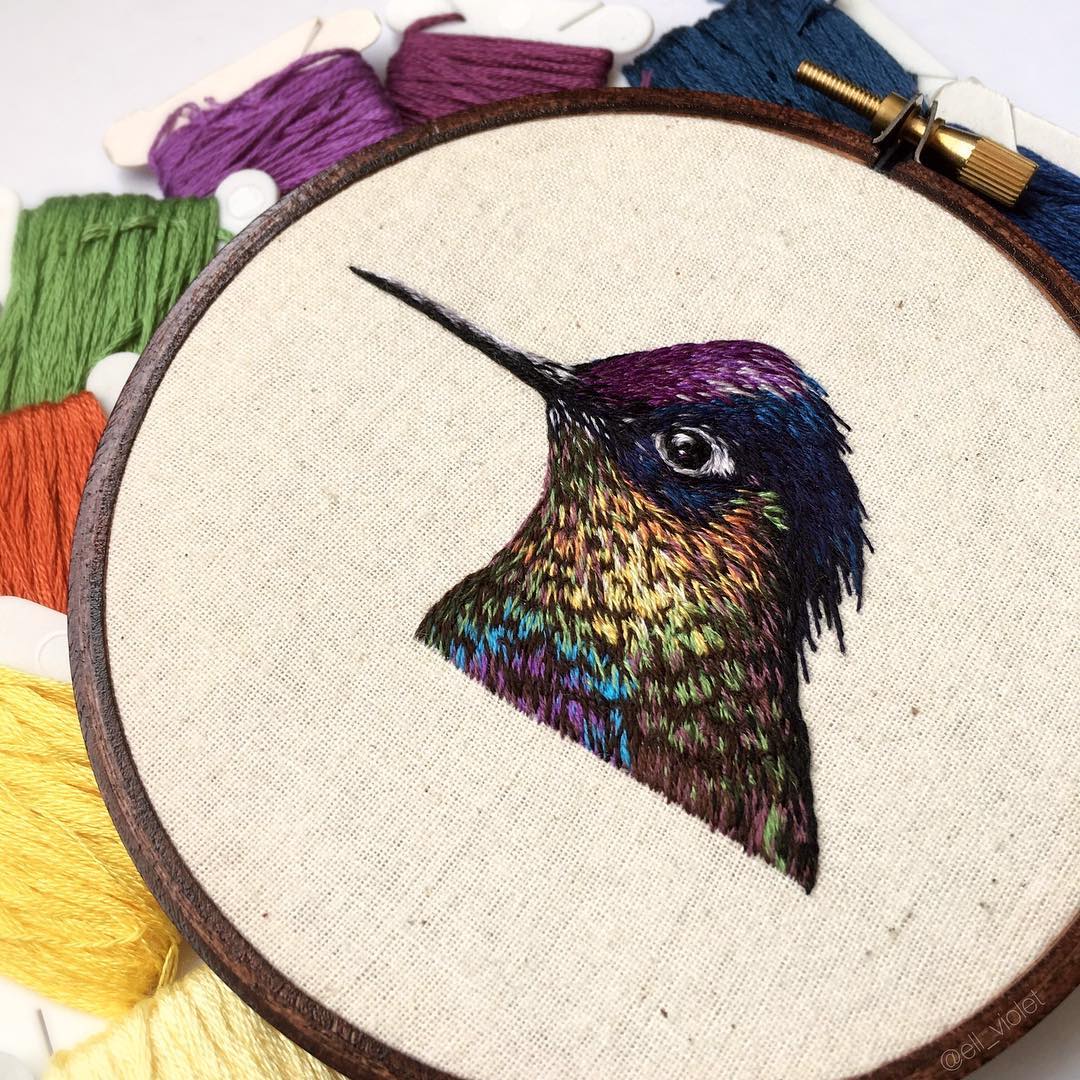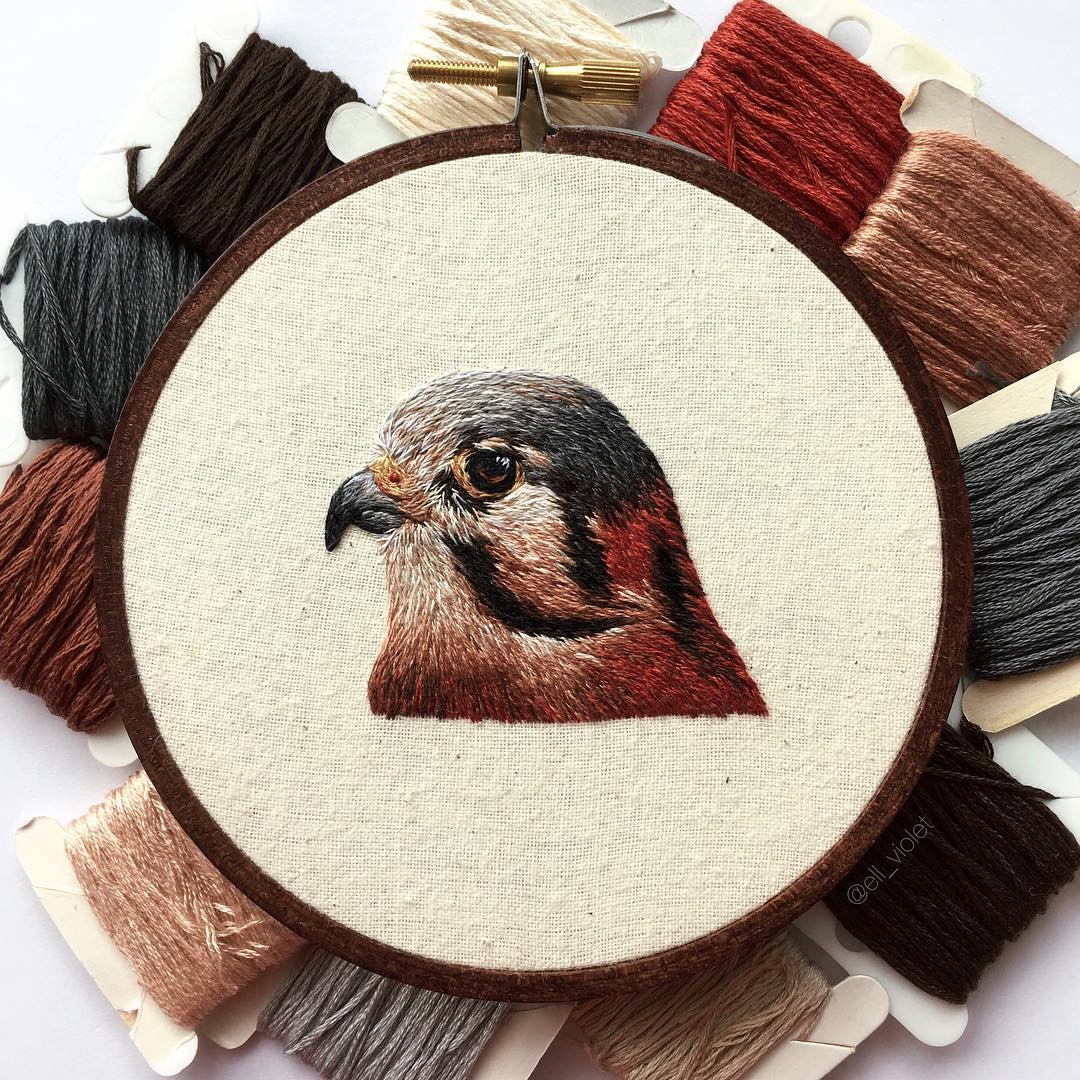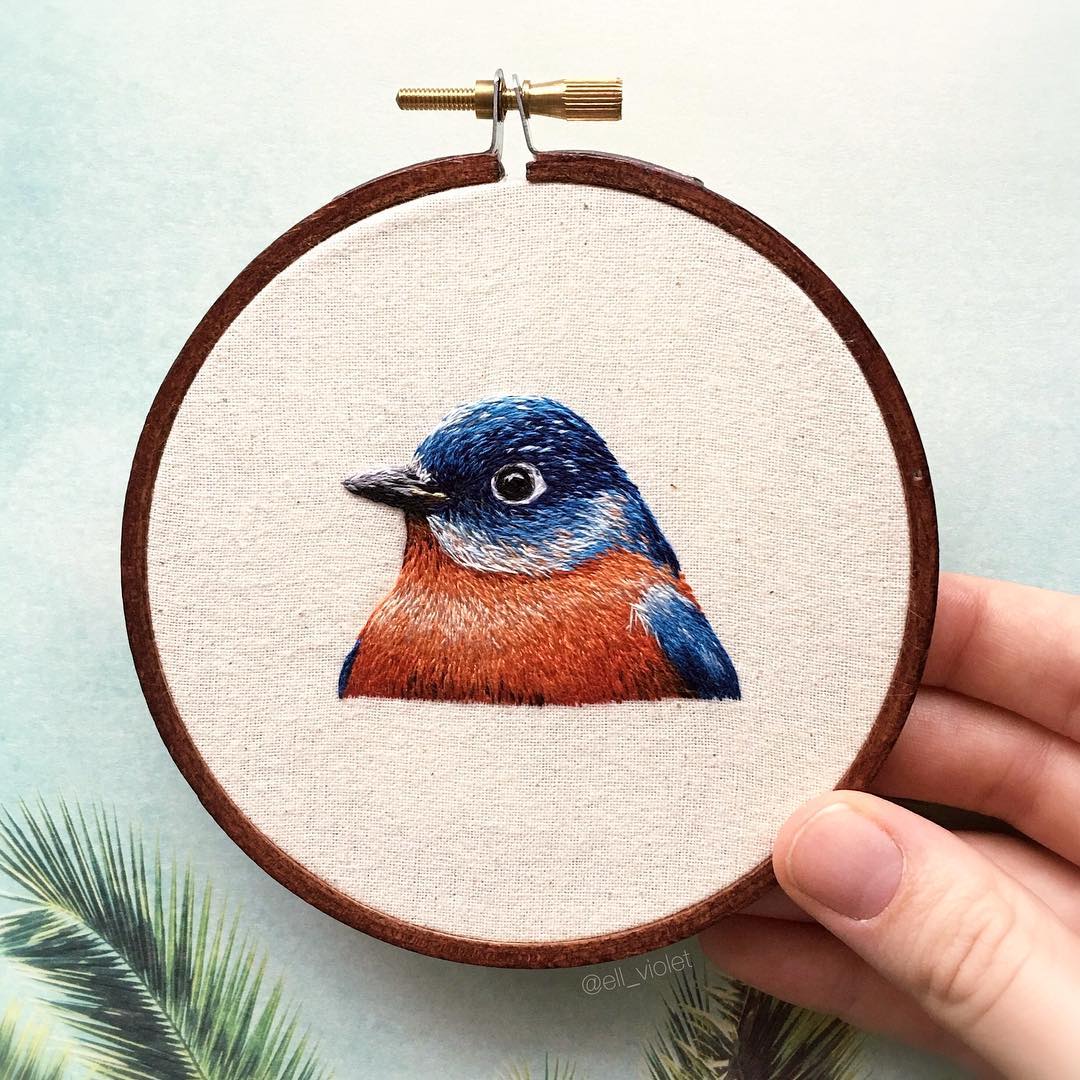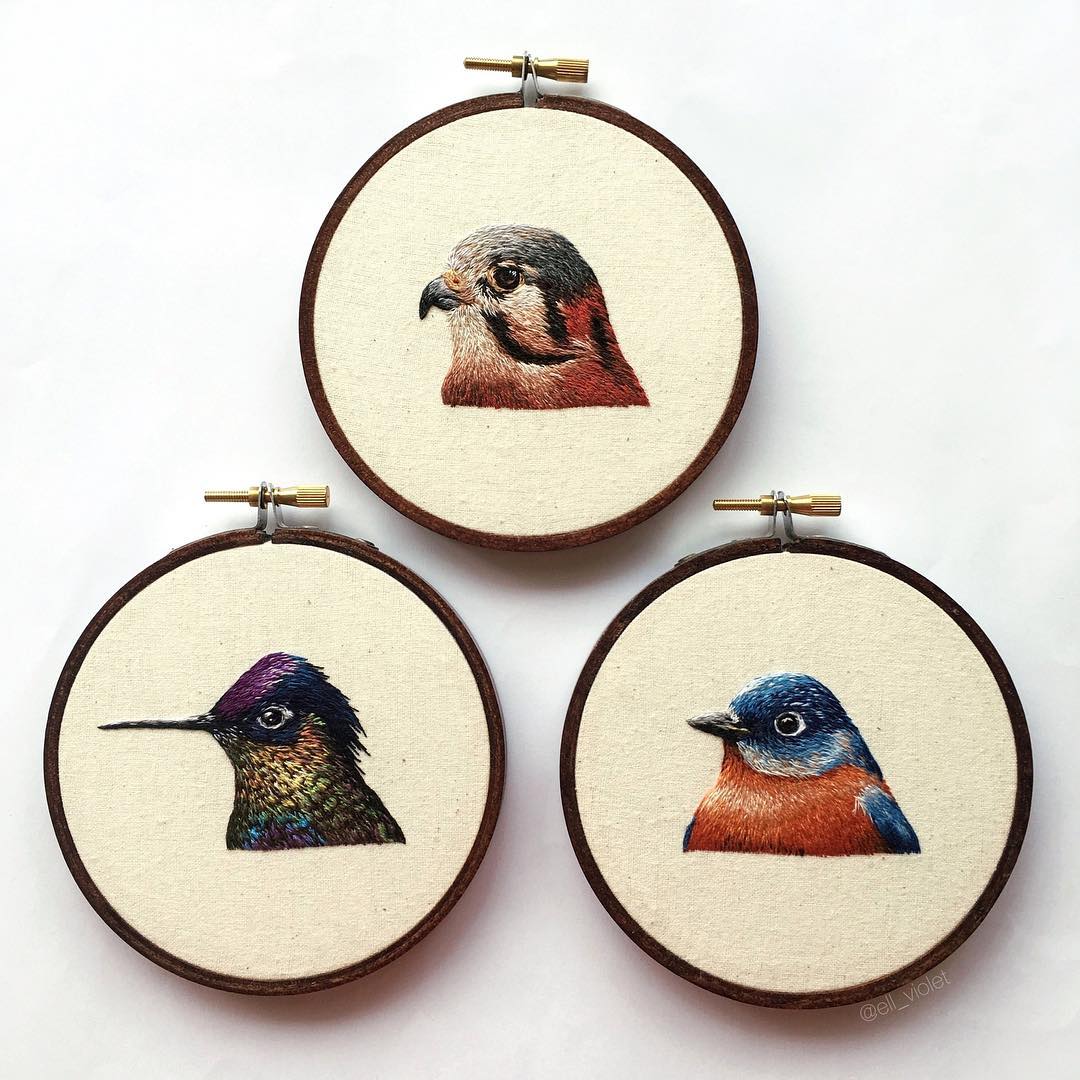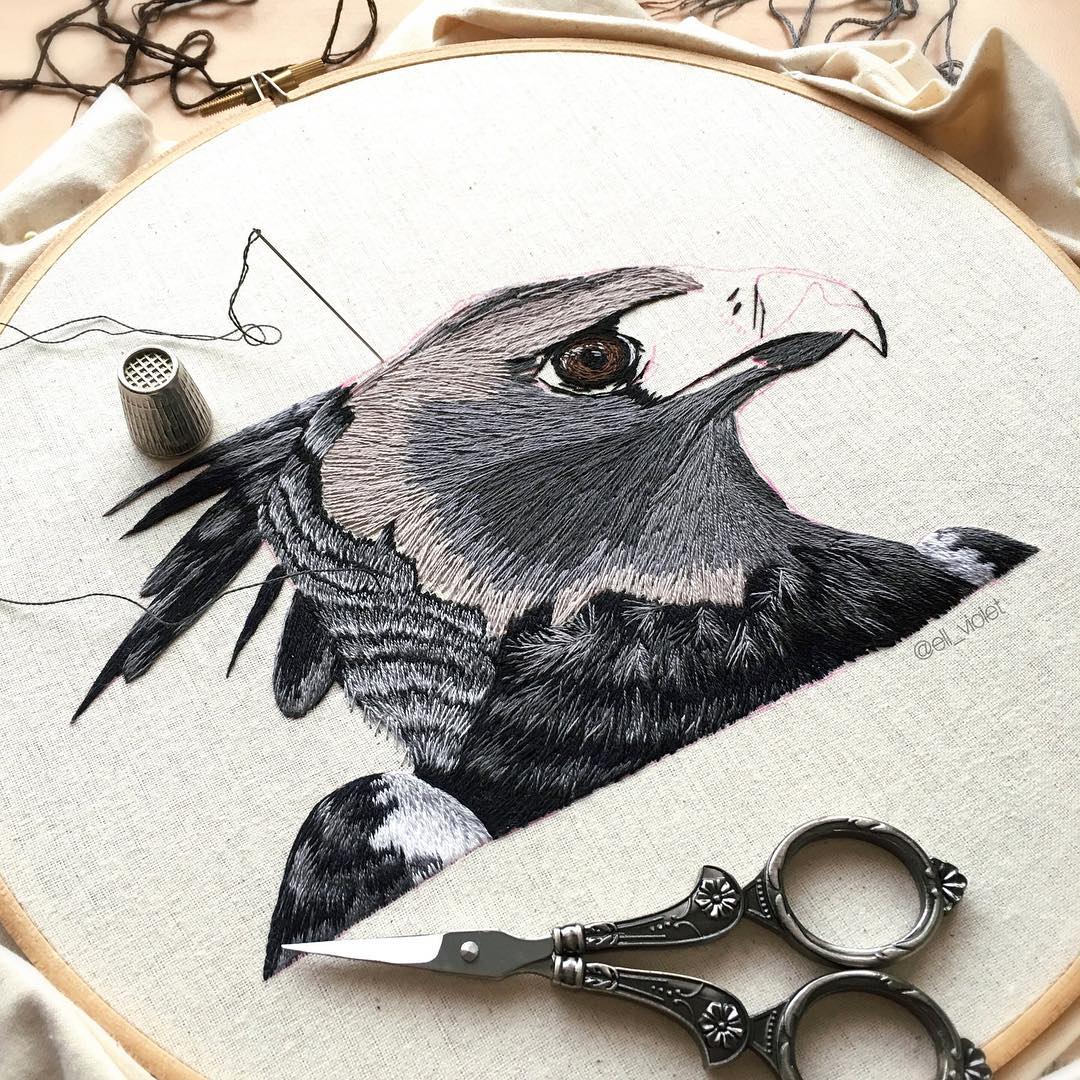 The post Impossibly Intricate Bird Embroideries Celebrate the Beauty of Their Colorful Plumage appeared first on Brown Paper Bag.