Choisir de décorer un appartement en rose, fut-il petit comme celui-ci qui fait 29m², est un choix osé. Et qui me fait immédiatement venir à l'esprit cette chanson « I'm a Barbie girl, in a Barbie world… » J'avoue que j'aurais du mal à le faire. J'aime les endroits où les gens peuvent se sentir à l'aise quelque soit leur sexe. Mais peut-être est-ce là, un à priori stupide?
I'm a Barbie girl, in a Barbie world
Choosing to decorate an apartment in pink, even if it is small like this one that makes 29m², is a daring choice. And that immediately brings to mind this song « I'm a Barbie girl, a Barbie world … » I admit that it would be hard for me to do so. I like places where people can feel comfortable regardless of their gender.  But maybe it's just a stupid idea on my part?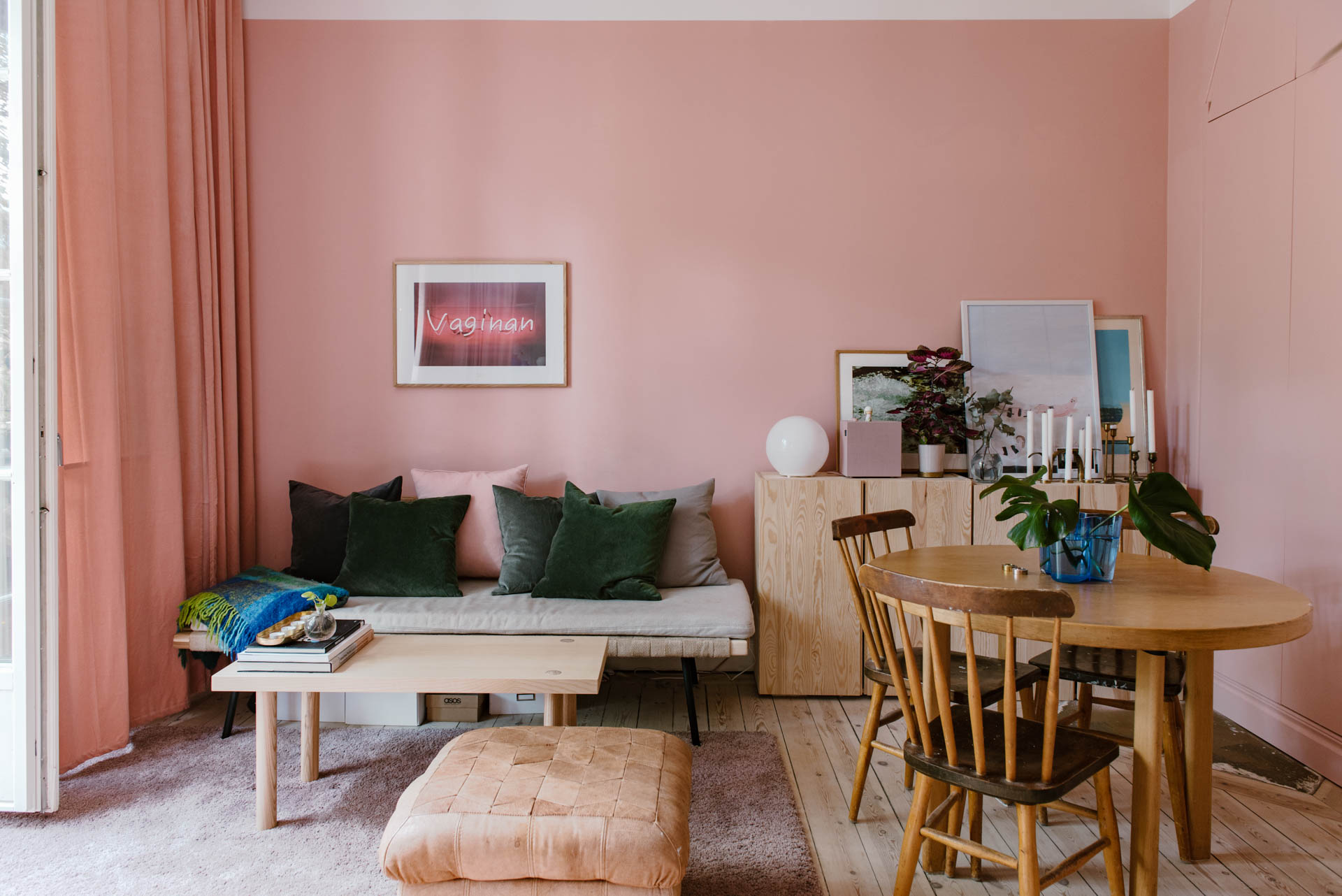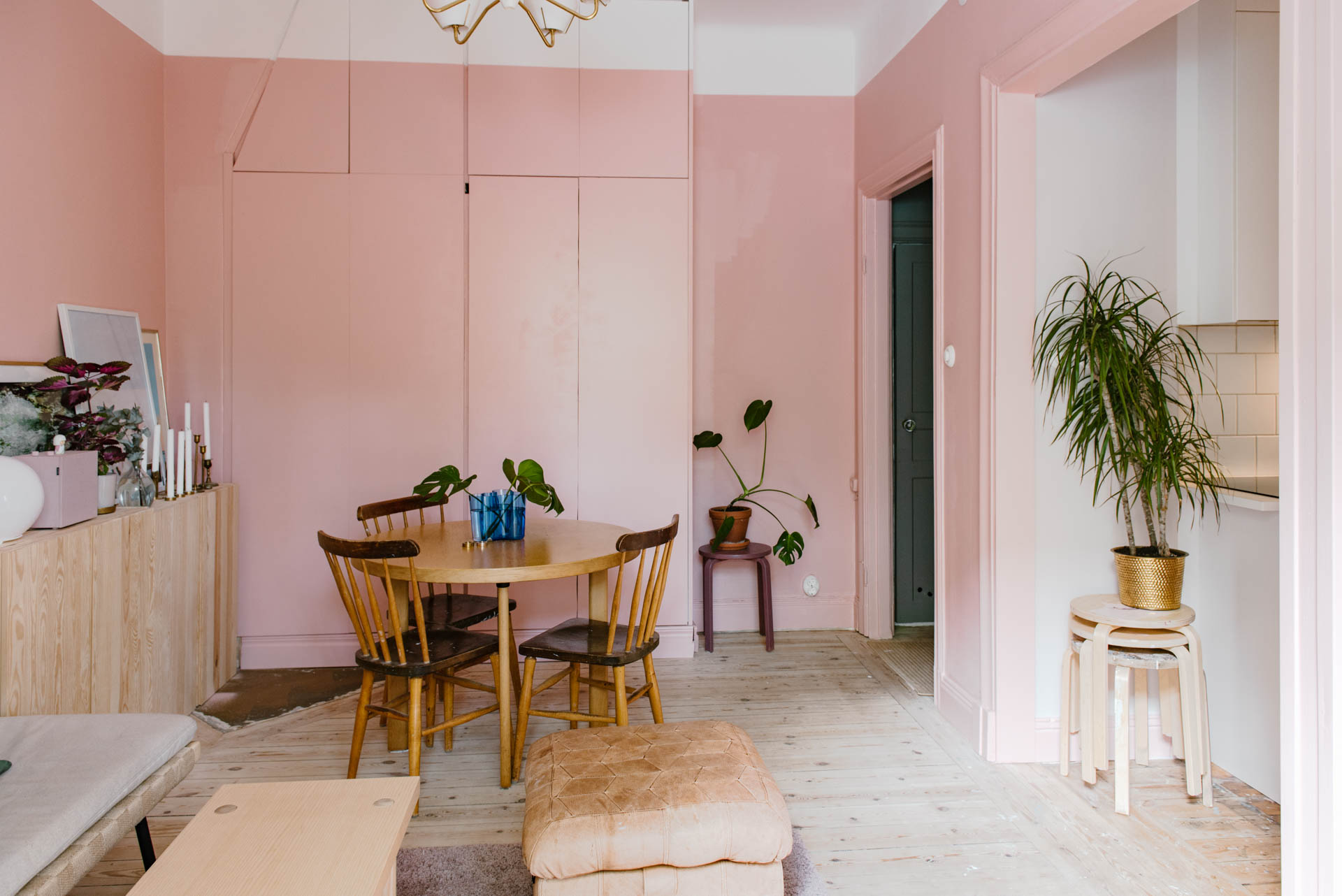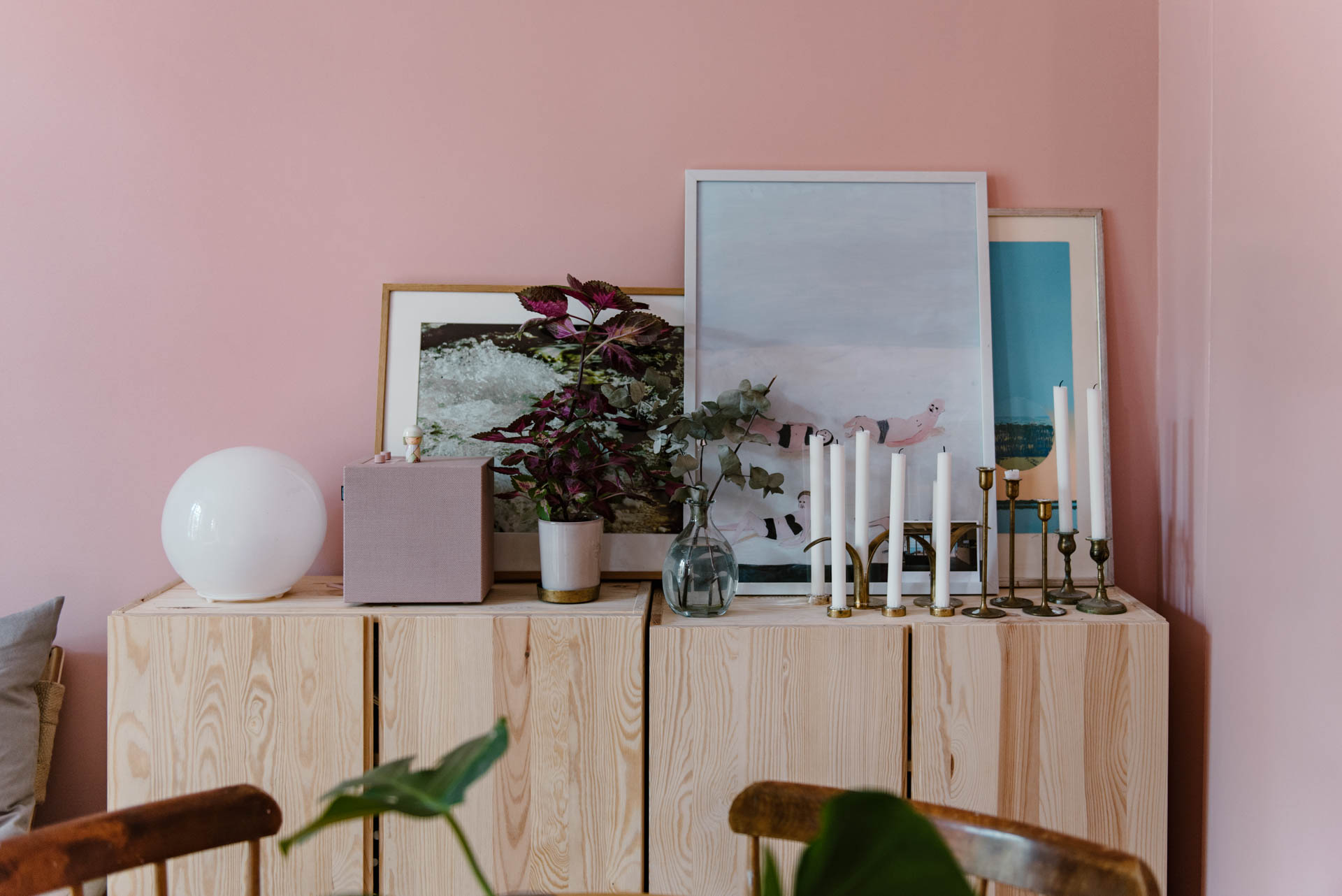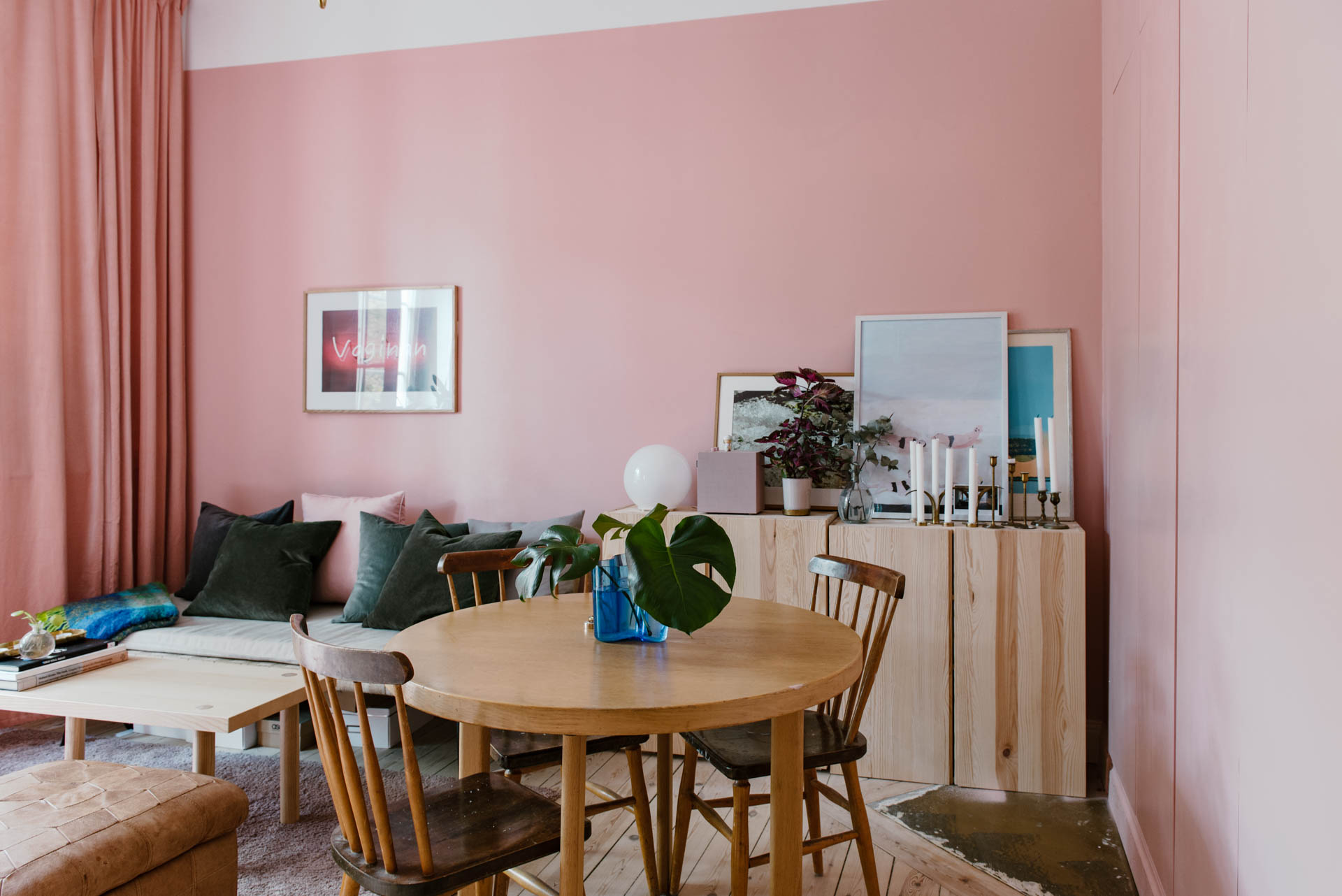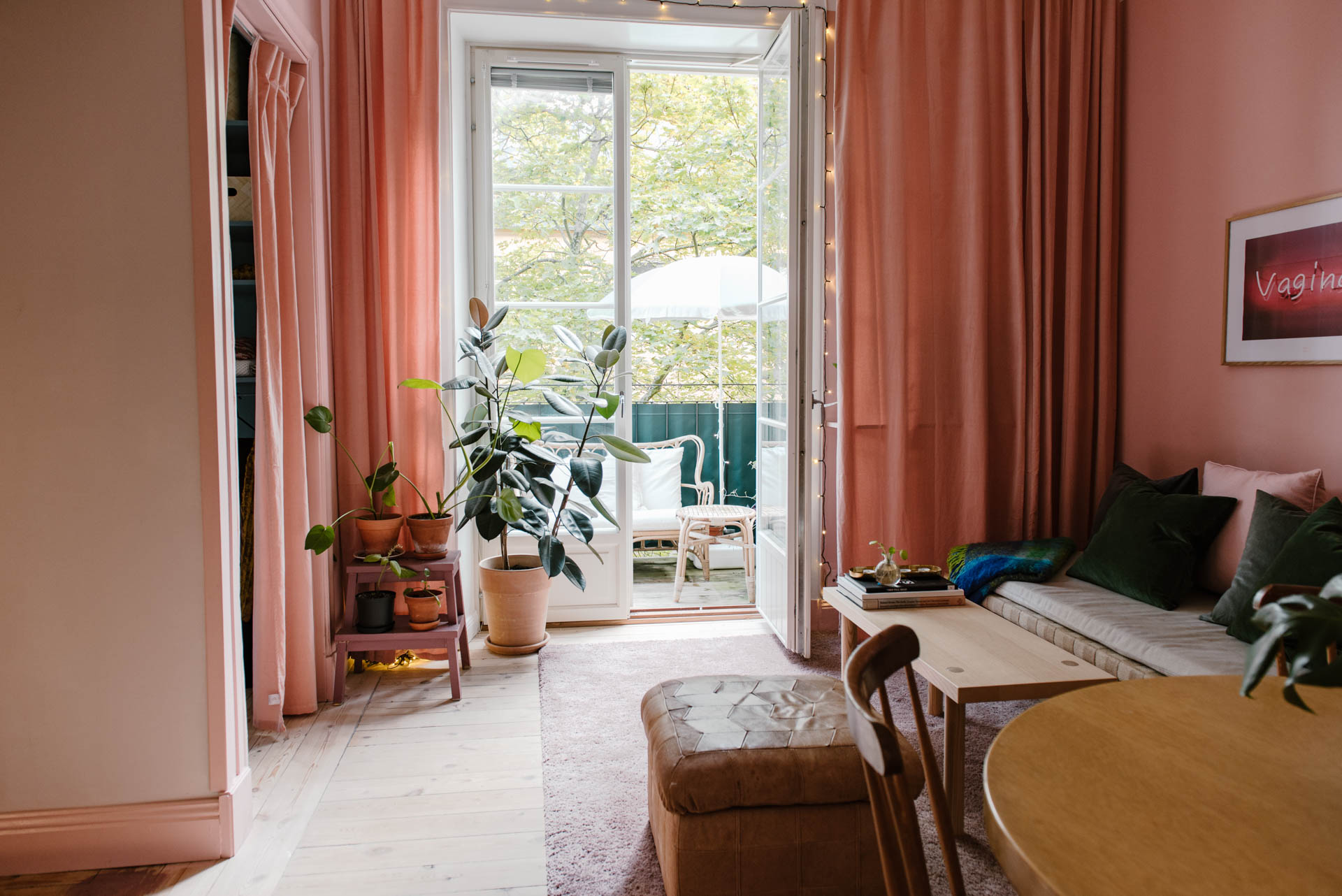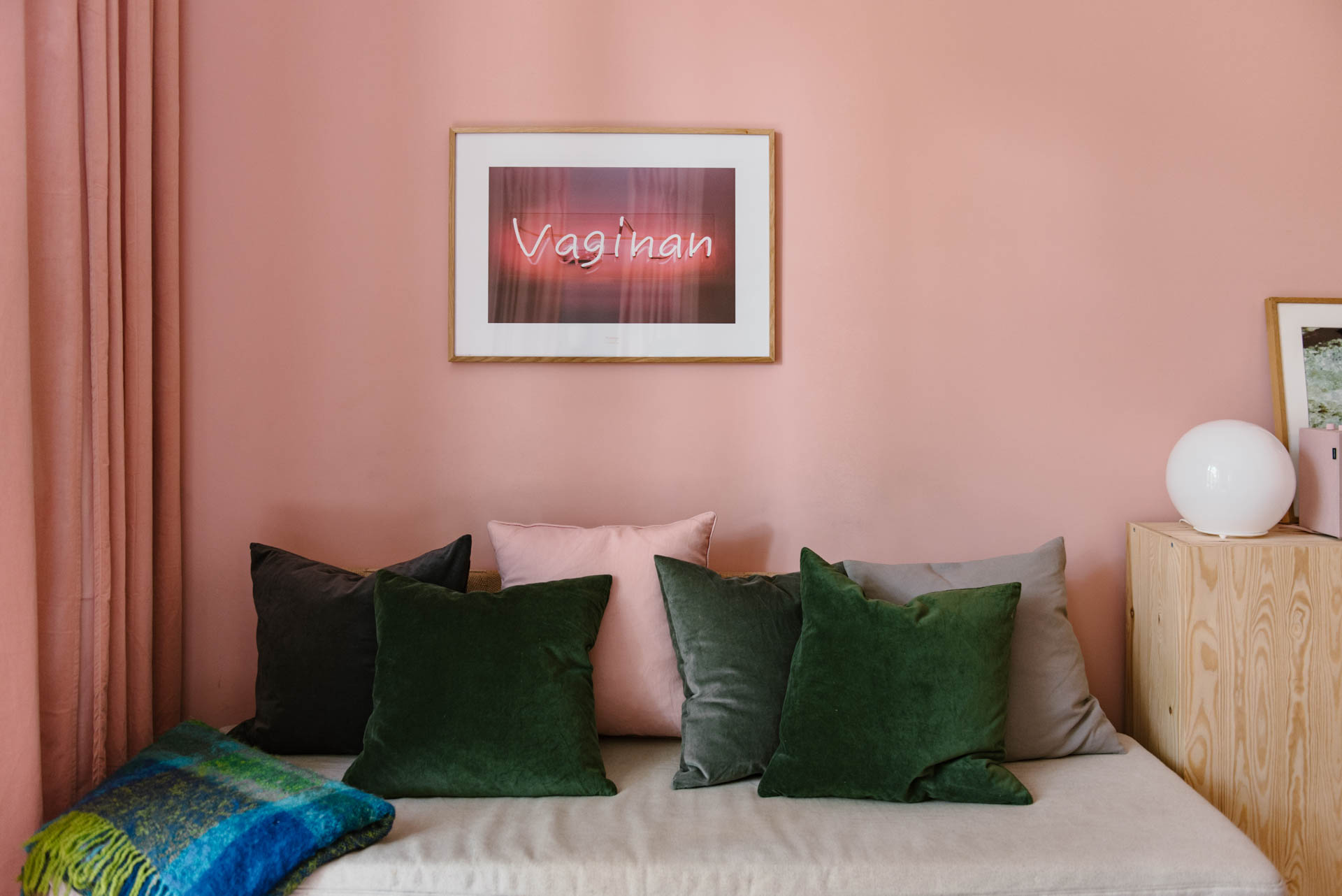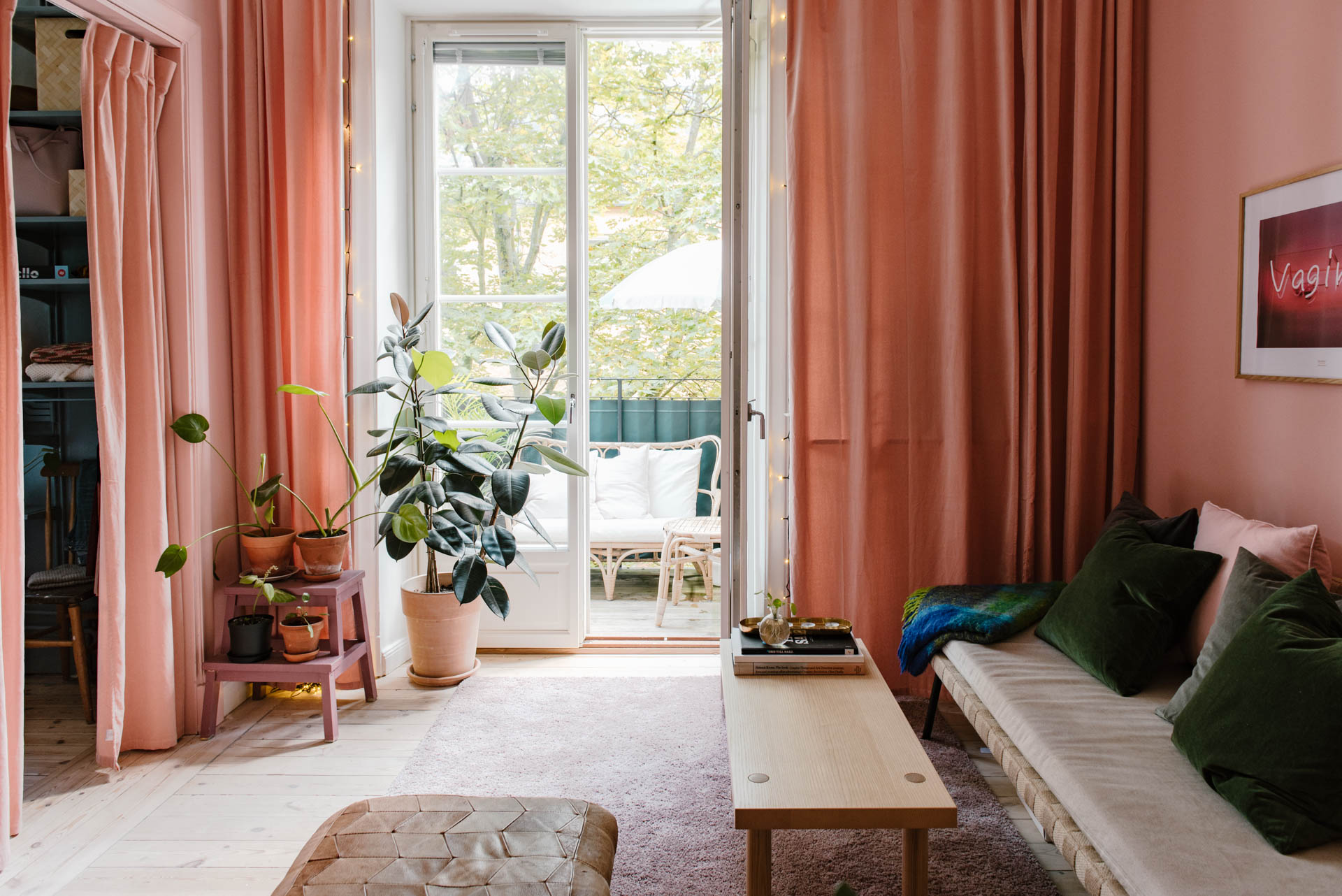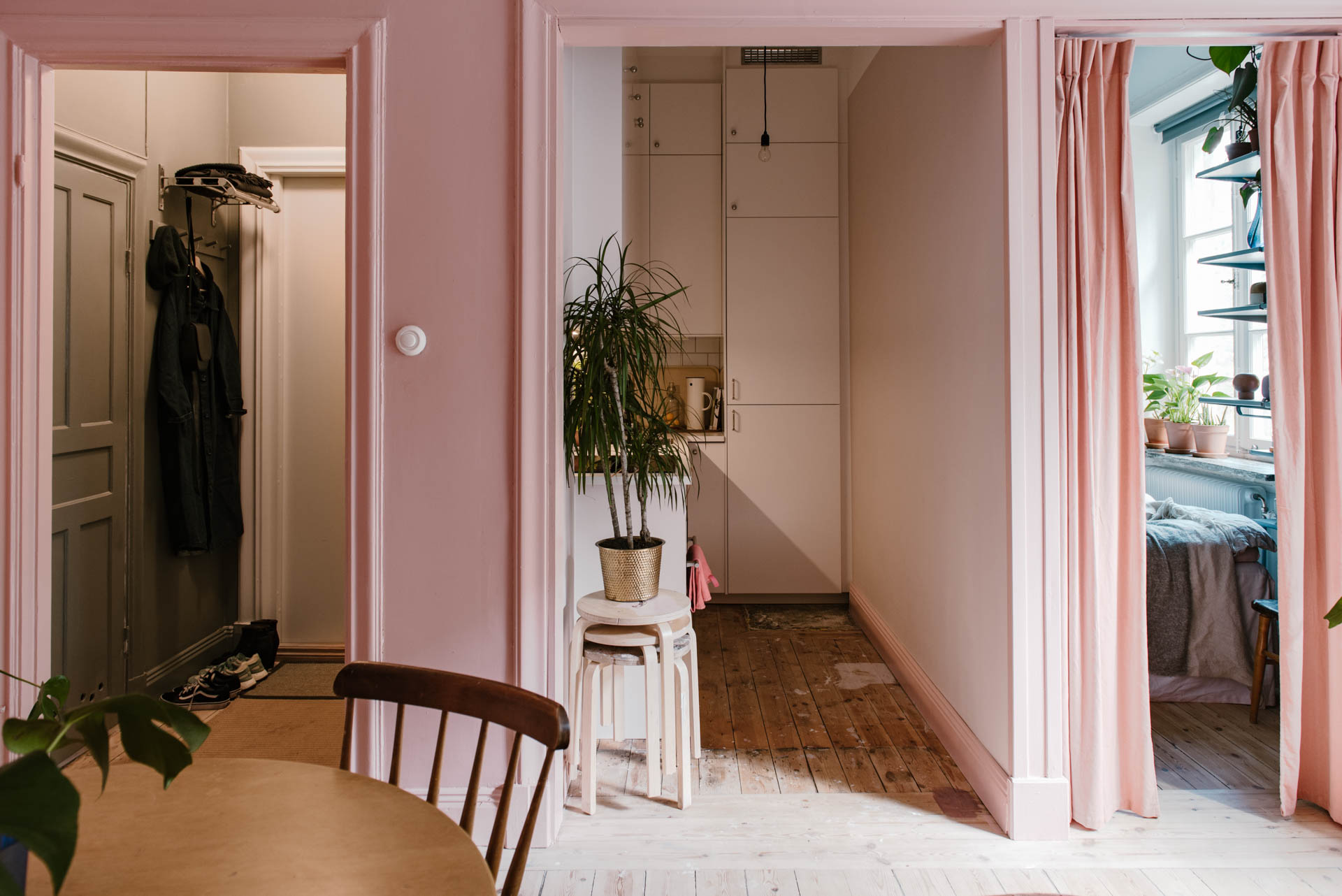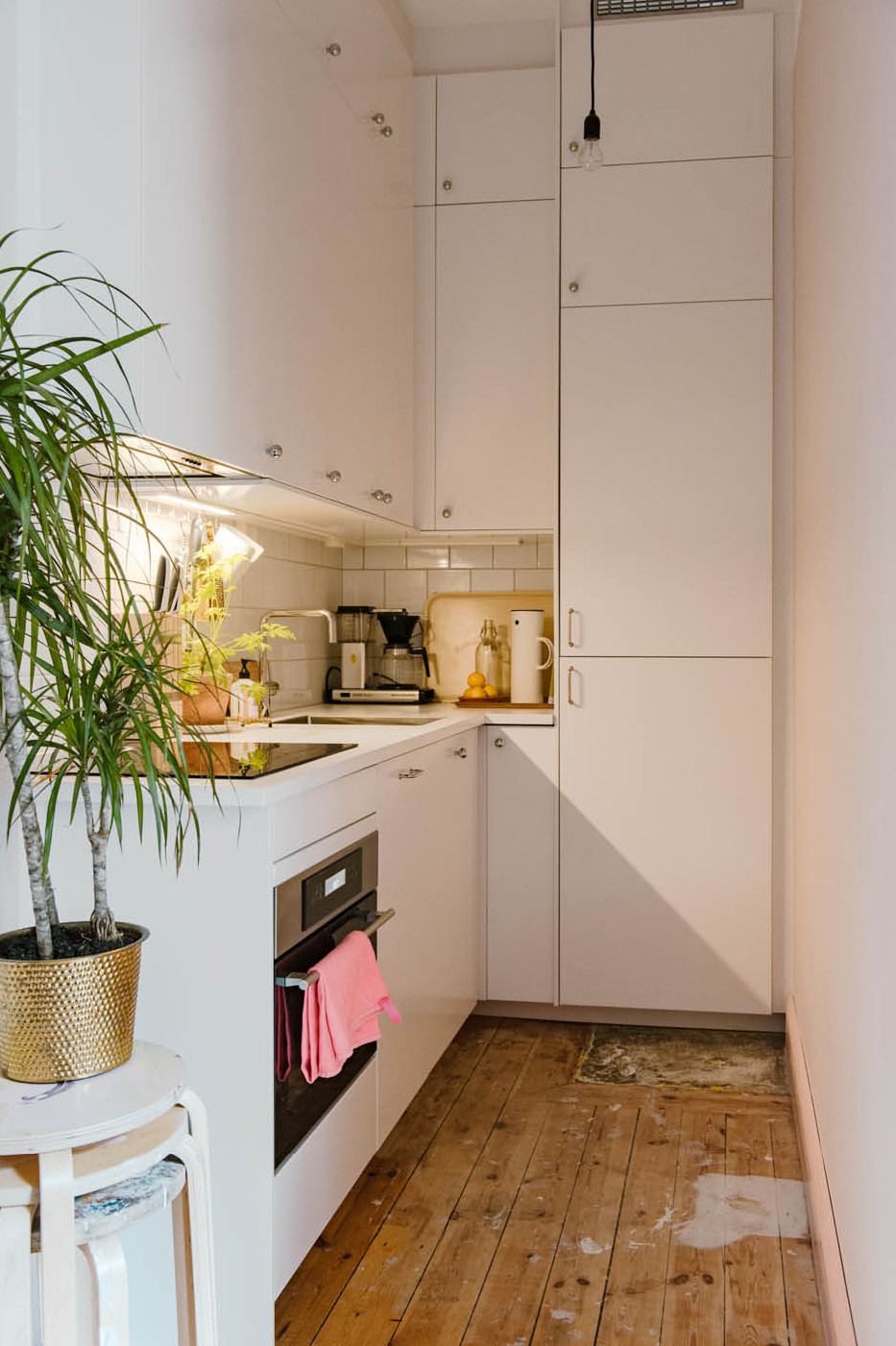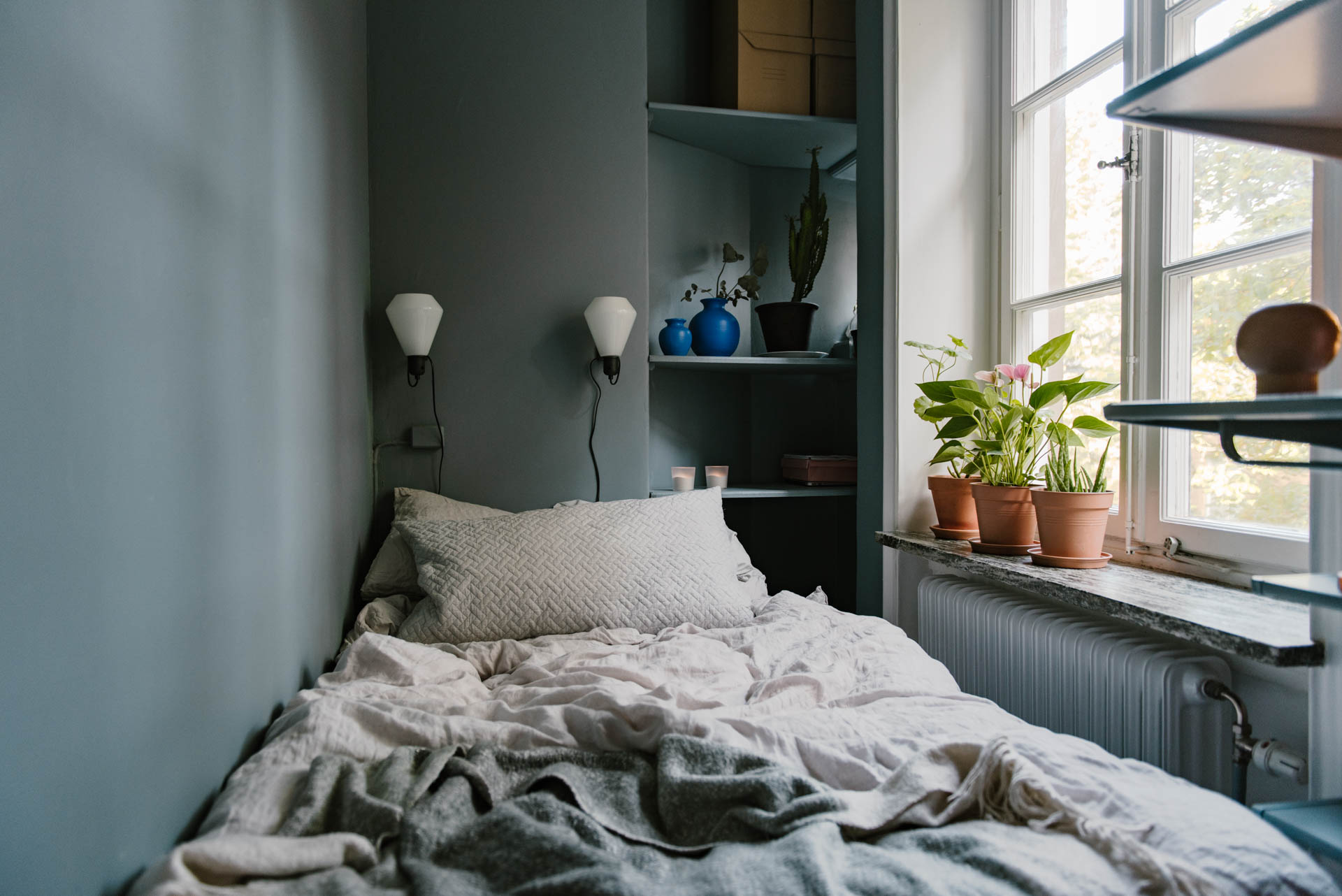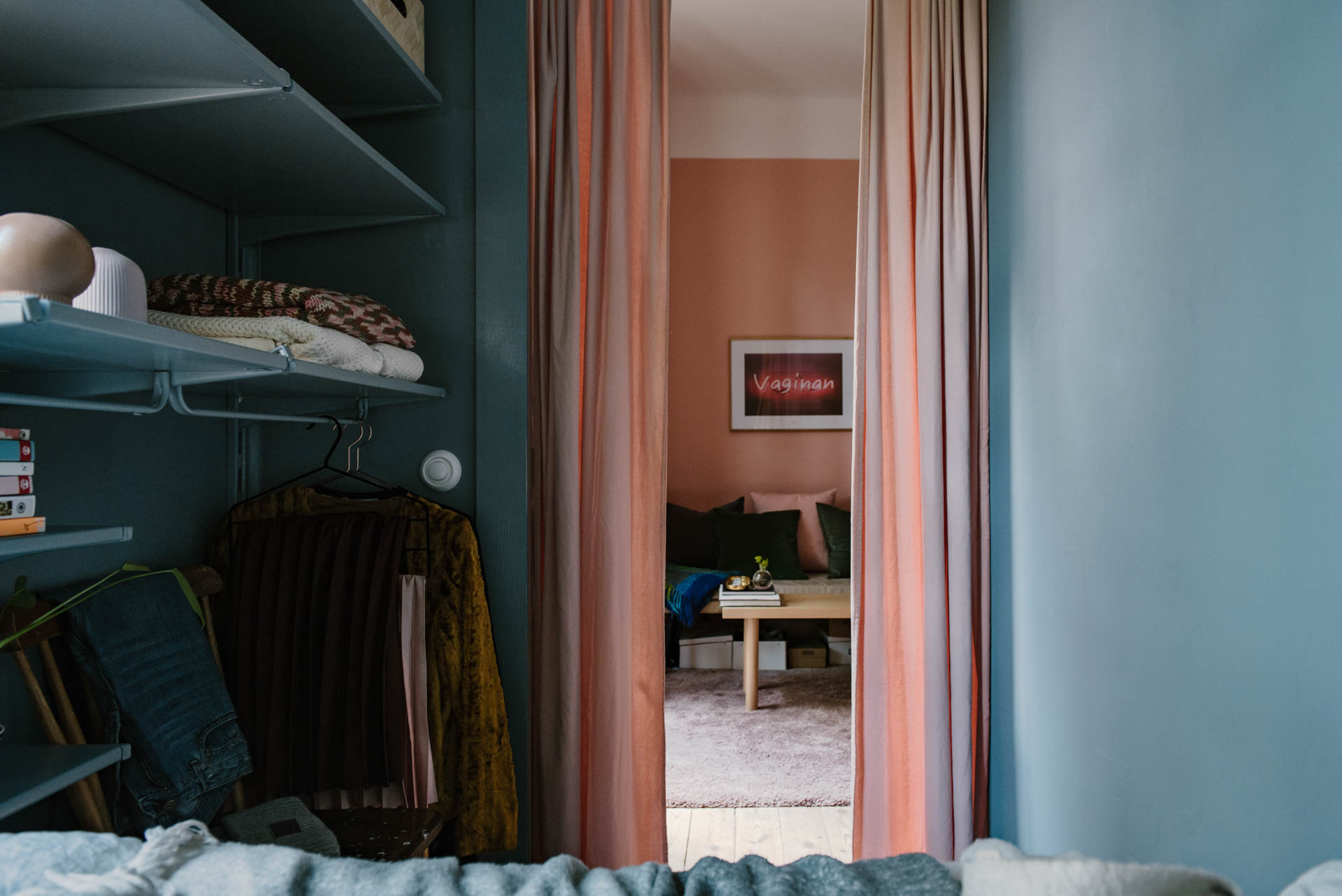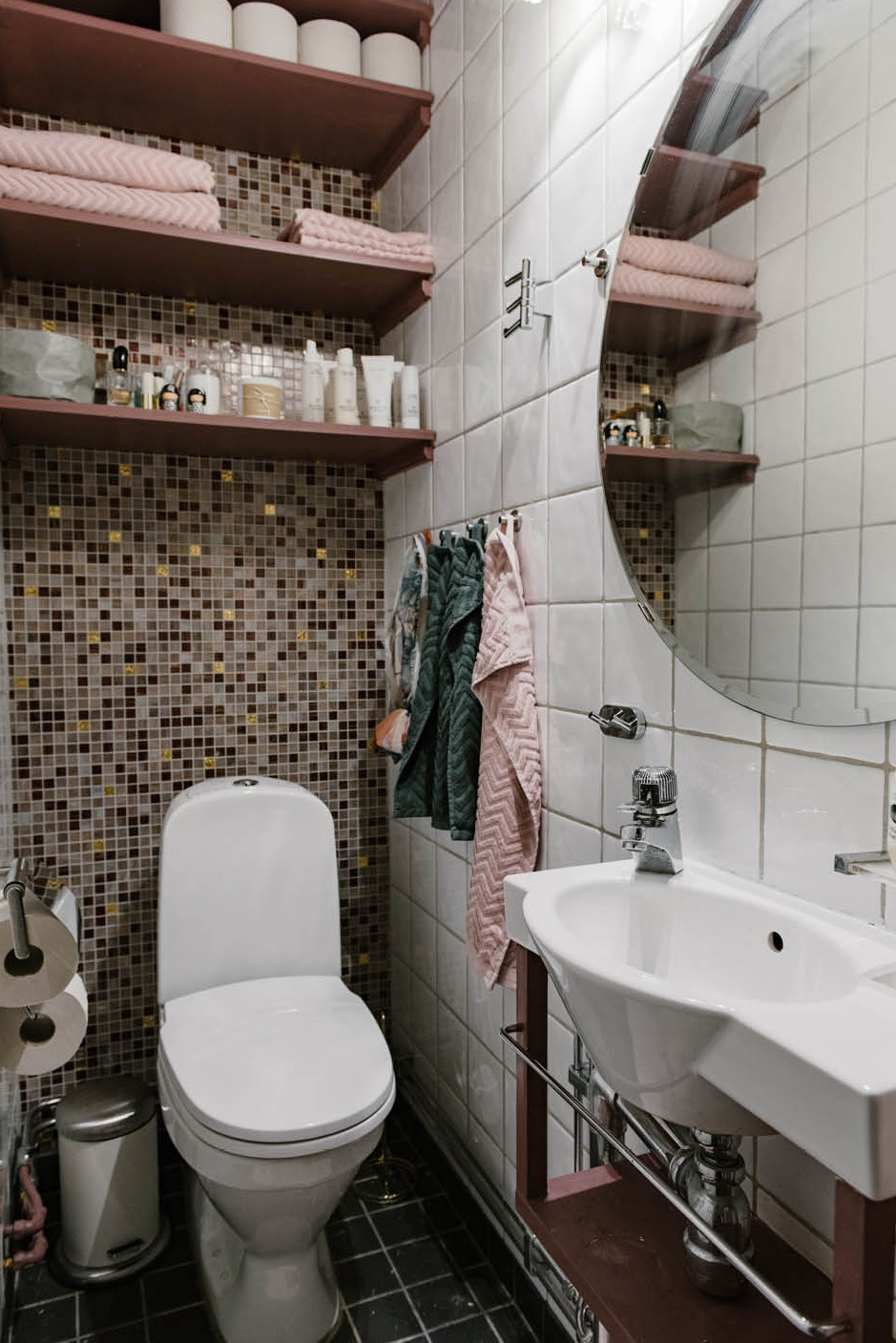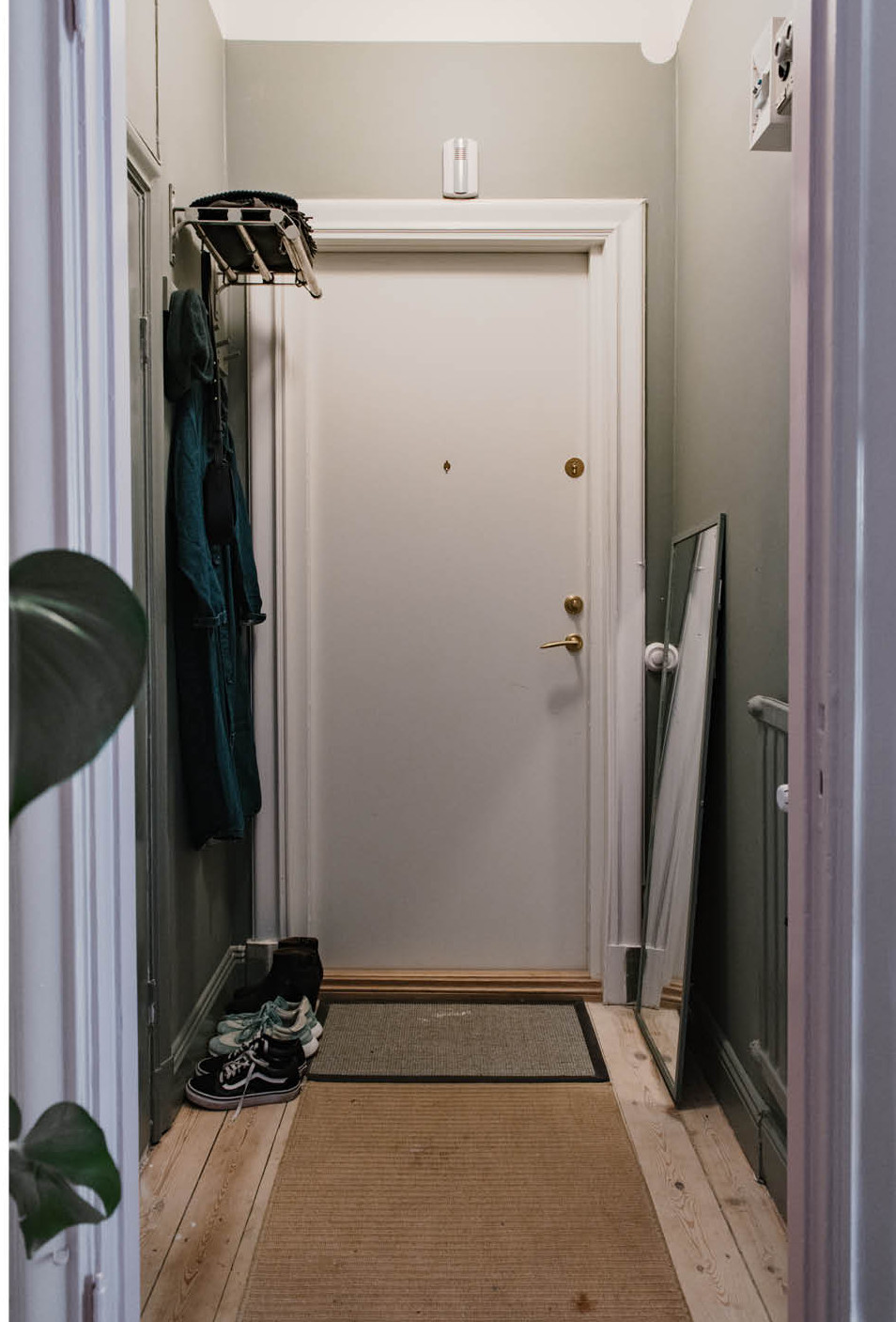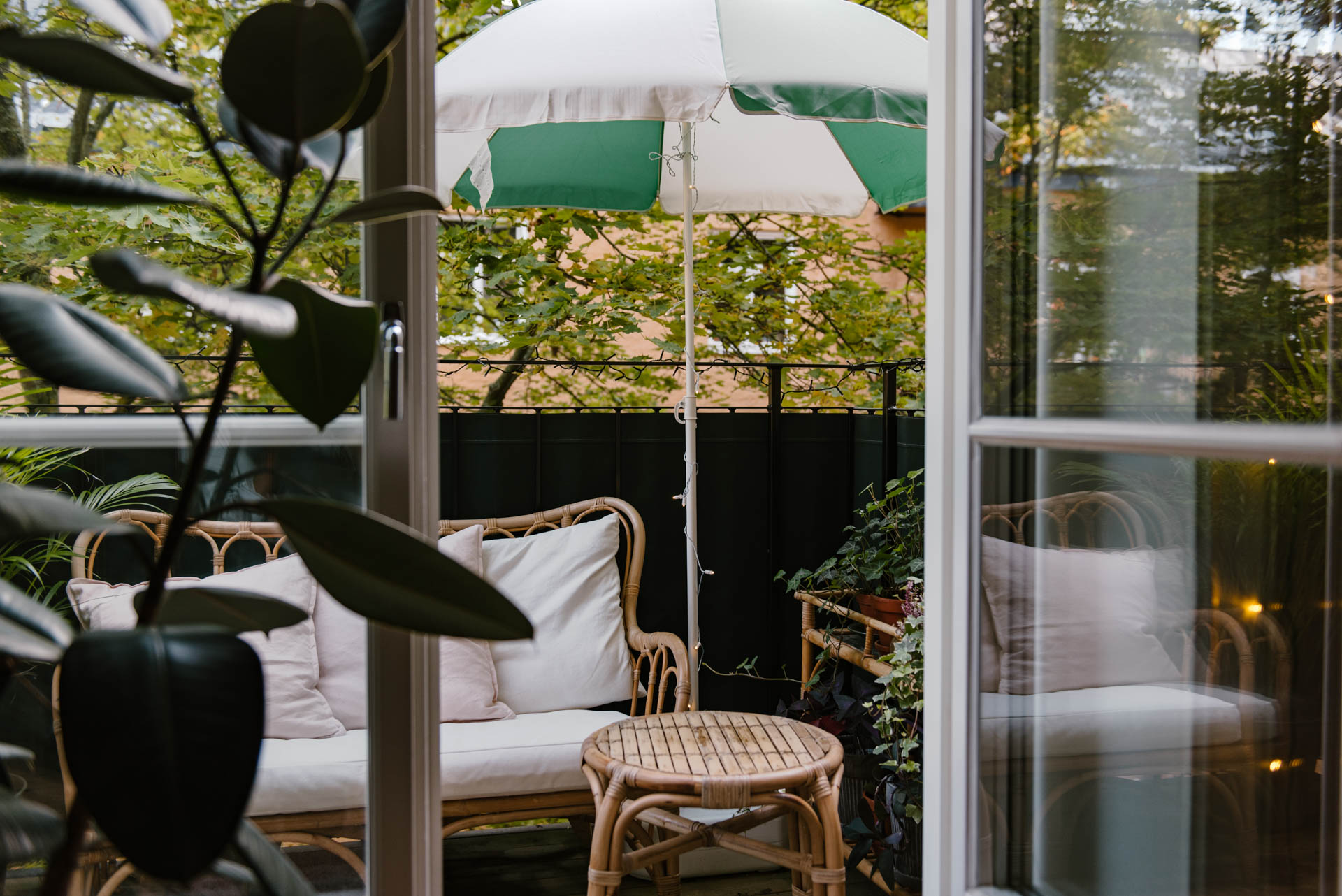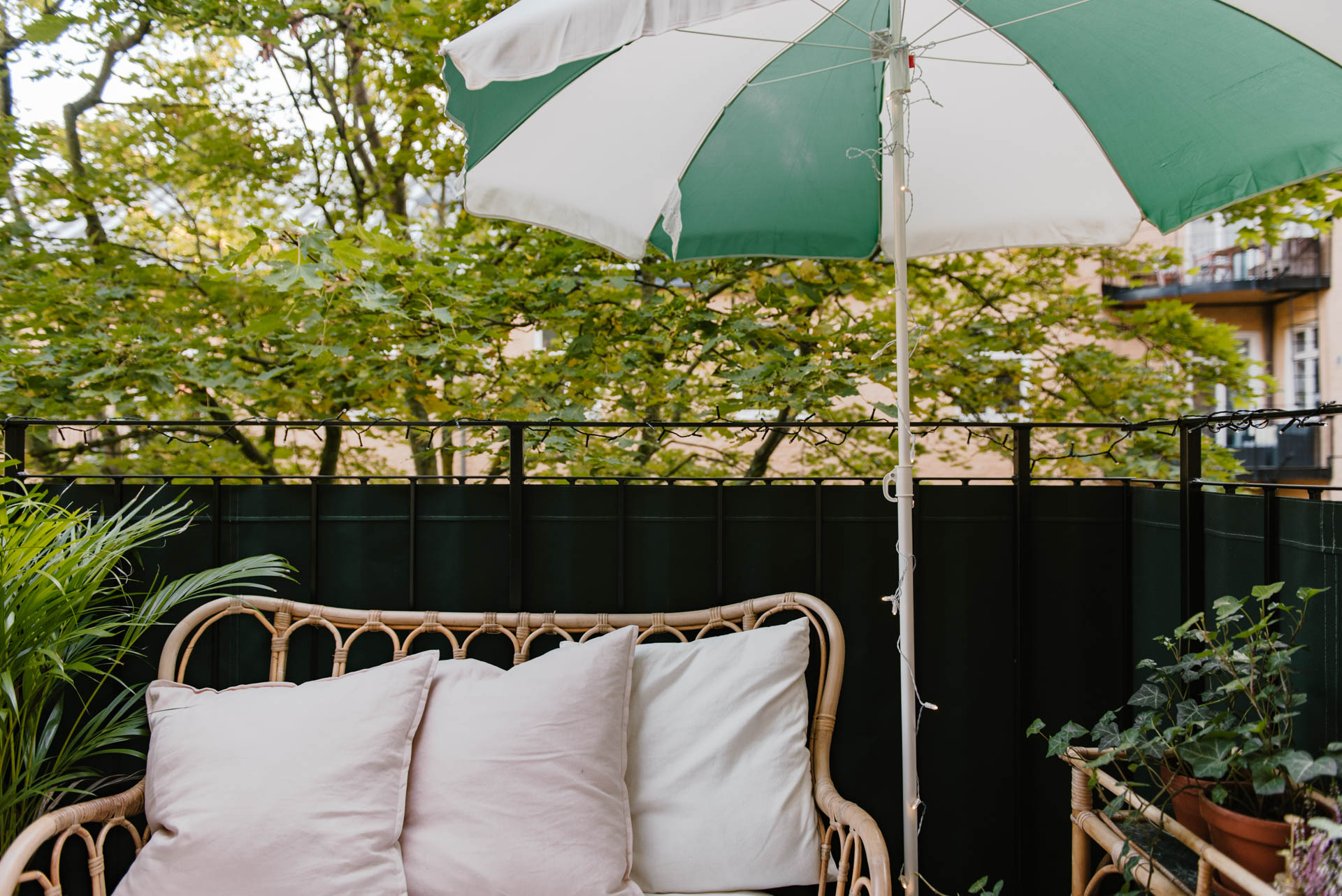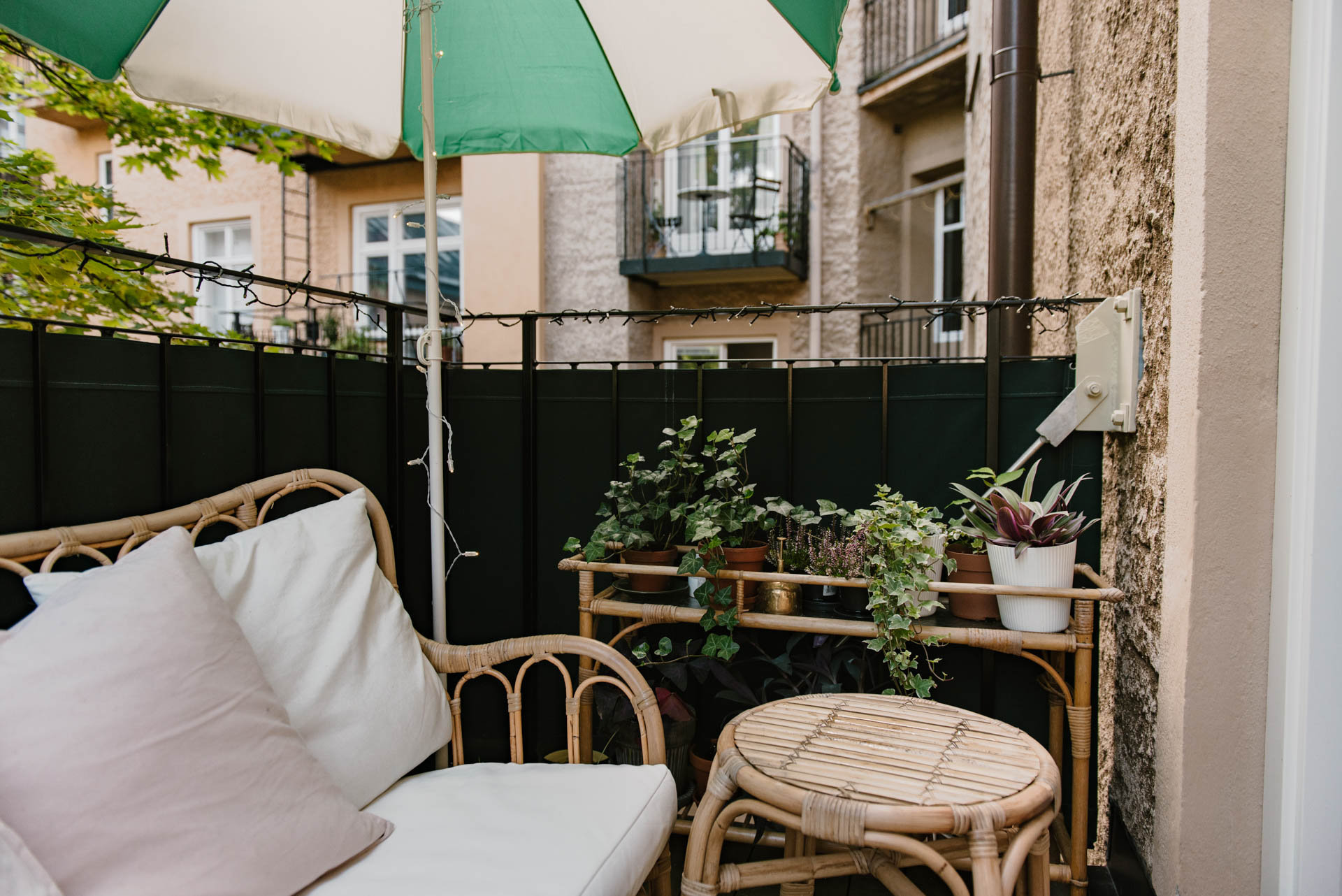 Source : Nooks