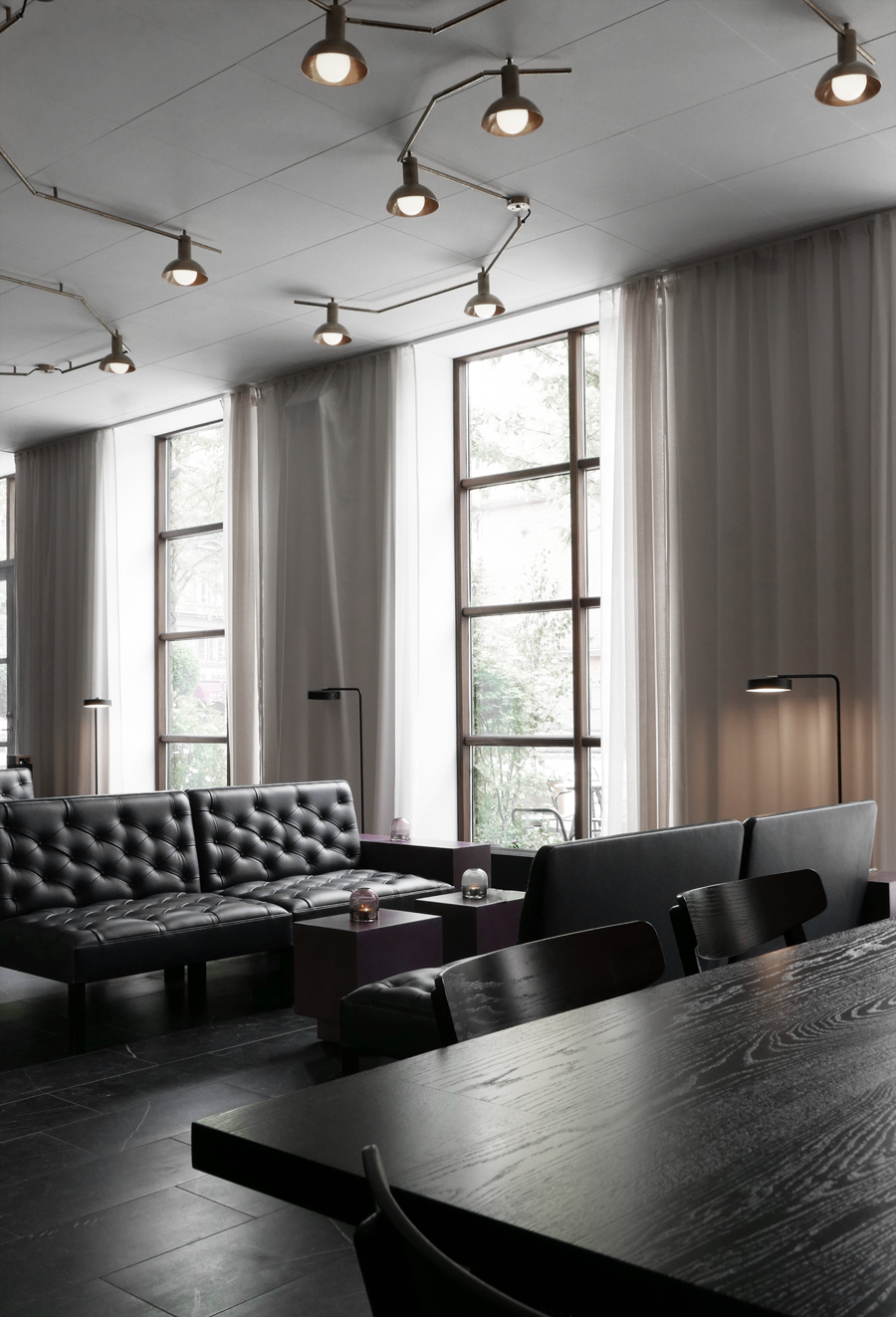 I promised to show you more from the hotel I stayed at during my visit in Copenhagen last week, the newly opened Hotel Danmark. Or newly renovated and reopened. The hotel belonging to Brøchner Hotels, the same as SP34, Hotel Astoria and Avenue Hotel, opened its doors in the beginning of May and is already known as a super stylish alternative to my all time Copenhagen favorite Hotel SP34. No wonder I feelt at home when the welcoming staff is familiar faces from SP34, the atmosphere and location is also good, close to the City Hall Square, Glyptoteket and Denmarks National Museum. Perfect when you´re out and moving at all times like I did during 3 Days of Design. The lobby (above) works well both for late night working, short meetings and the social wine hour – pretty much sums up my days.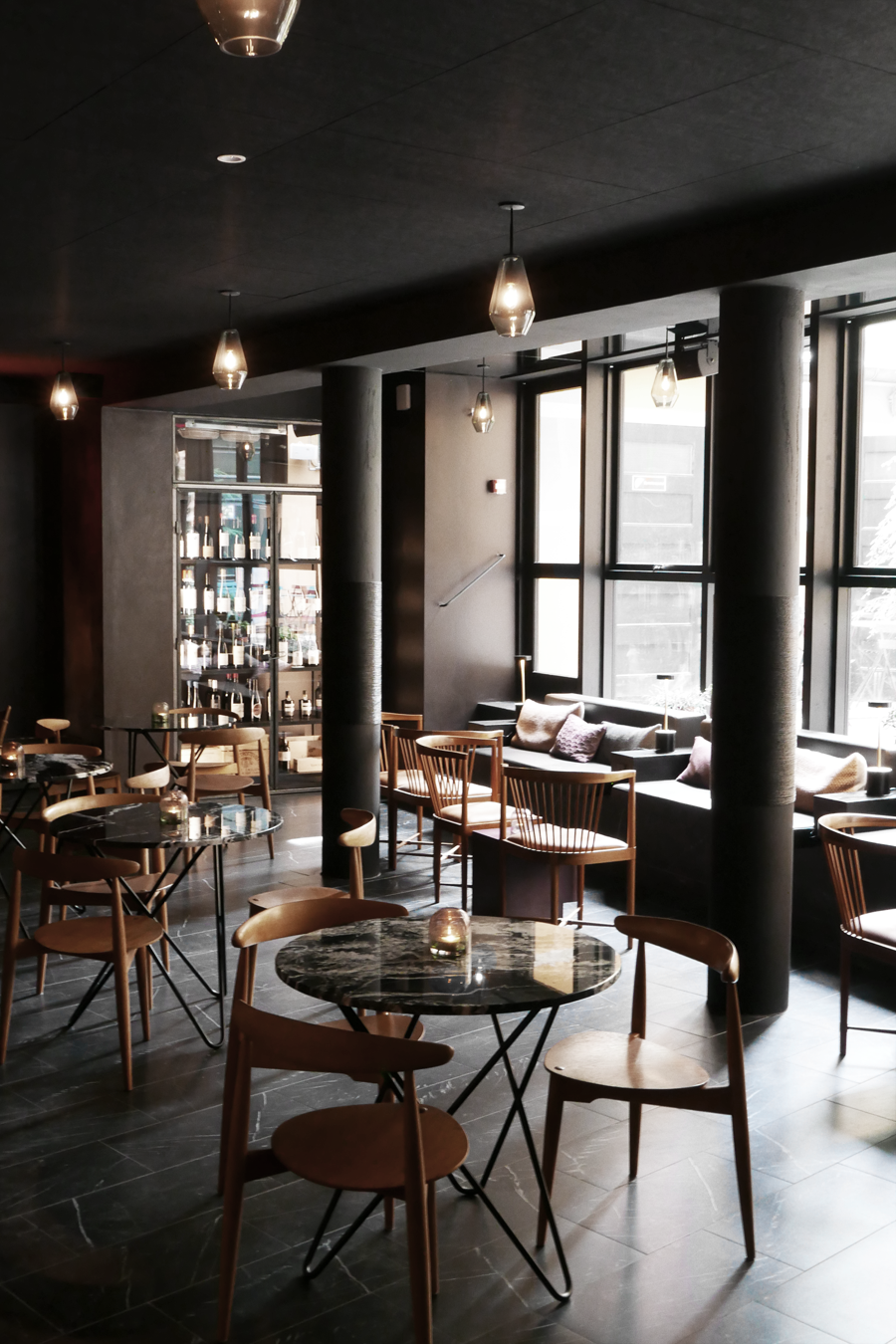 Moving further into the hotel there´s a beautiful lounge area facing the backyard. If I could point out one thing at the hotel? I really, really wish this was the breakfast restaurant and not the location that it has in the old Tivolihallen restaurant. Traditional Danish, but this area suits the hotels style so much better. Luckily the breakfast is delicious, organic and with lots of healthy options.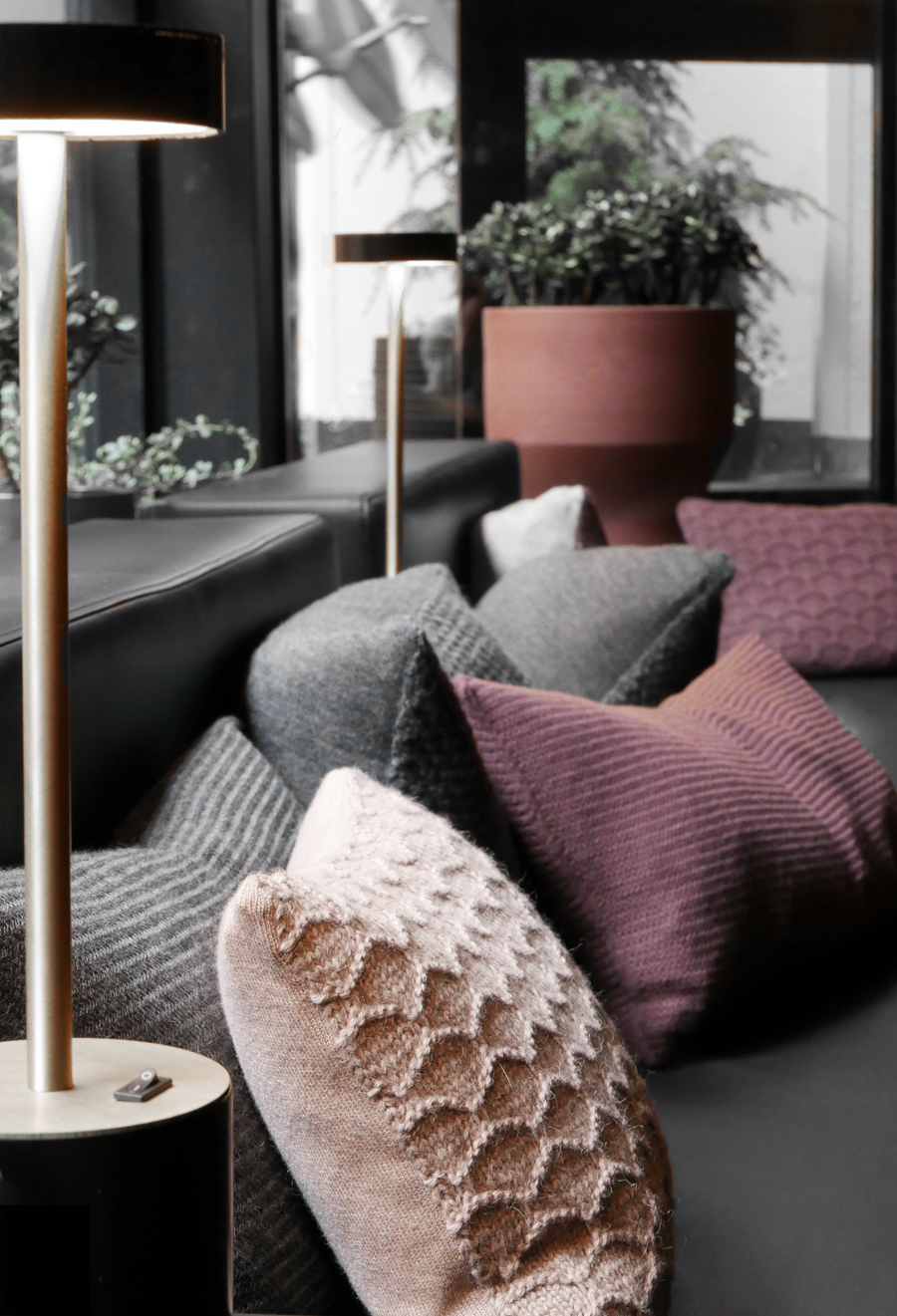 Throughout the hotel, both in the lobby, lounge area and the rooms you´ll find pillows and throws from the Danish brand Aiayu. Love the attention to details like this. You can also find lightning from Swedish Rubn Lightning and walls covered with a variety of colors from KABE.
The hotel offers several different rooms, from small single rooms to spacious suites. All of the rooms is decorated with smart solutions, extravagant features and beautiful furniture. The interior offers unique design elements with marble covered floors and walls resembling soft velvet. Still very newly opened and some finishing details left, but I´m sure that in a few weeks time everything will be finished (roof top terrace opened this week) and ready for new guests. Overall experience? Super nice, welcoming and always helpfull staff and really beautiful interior.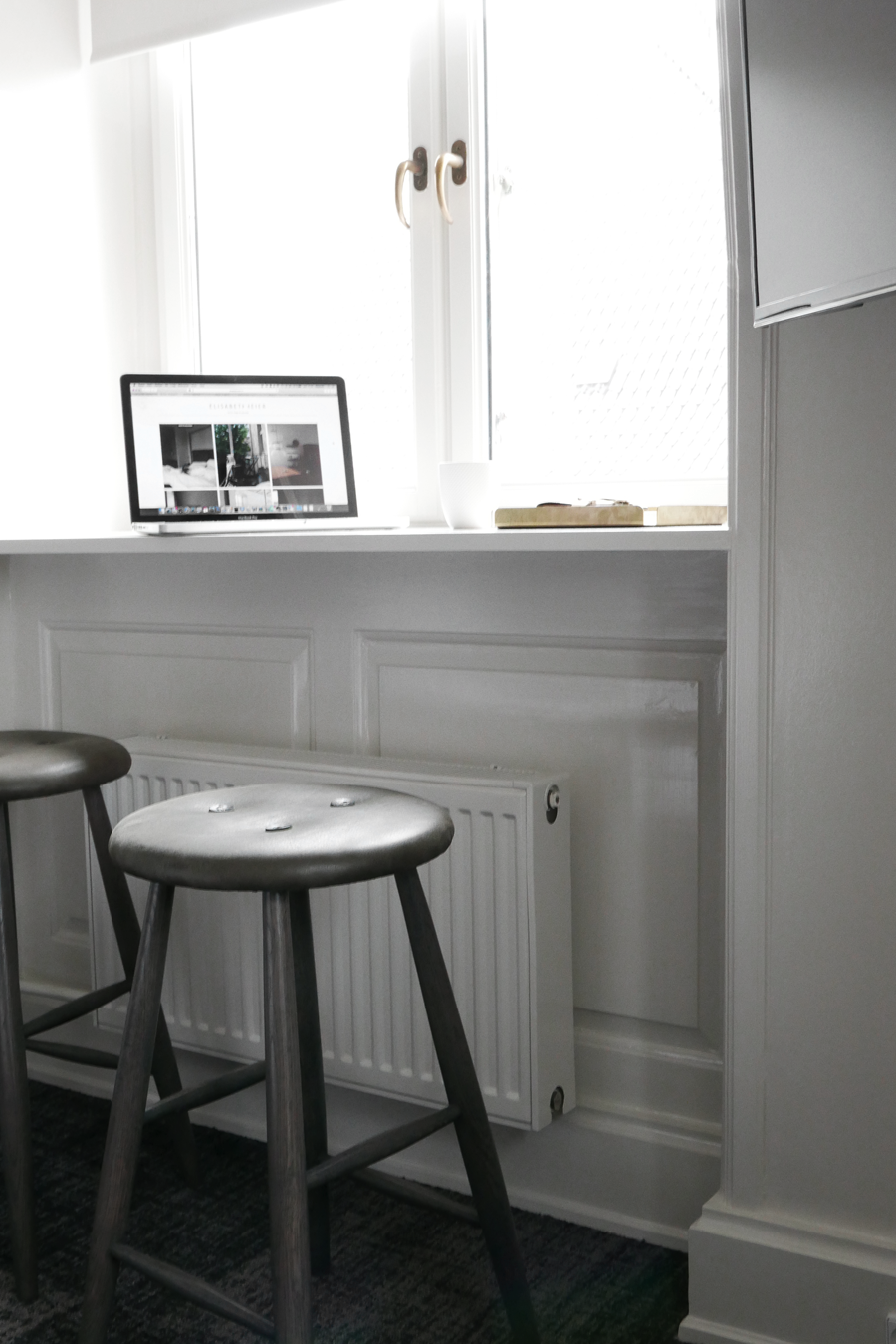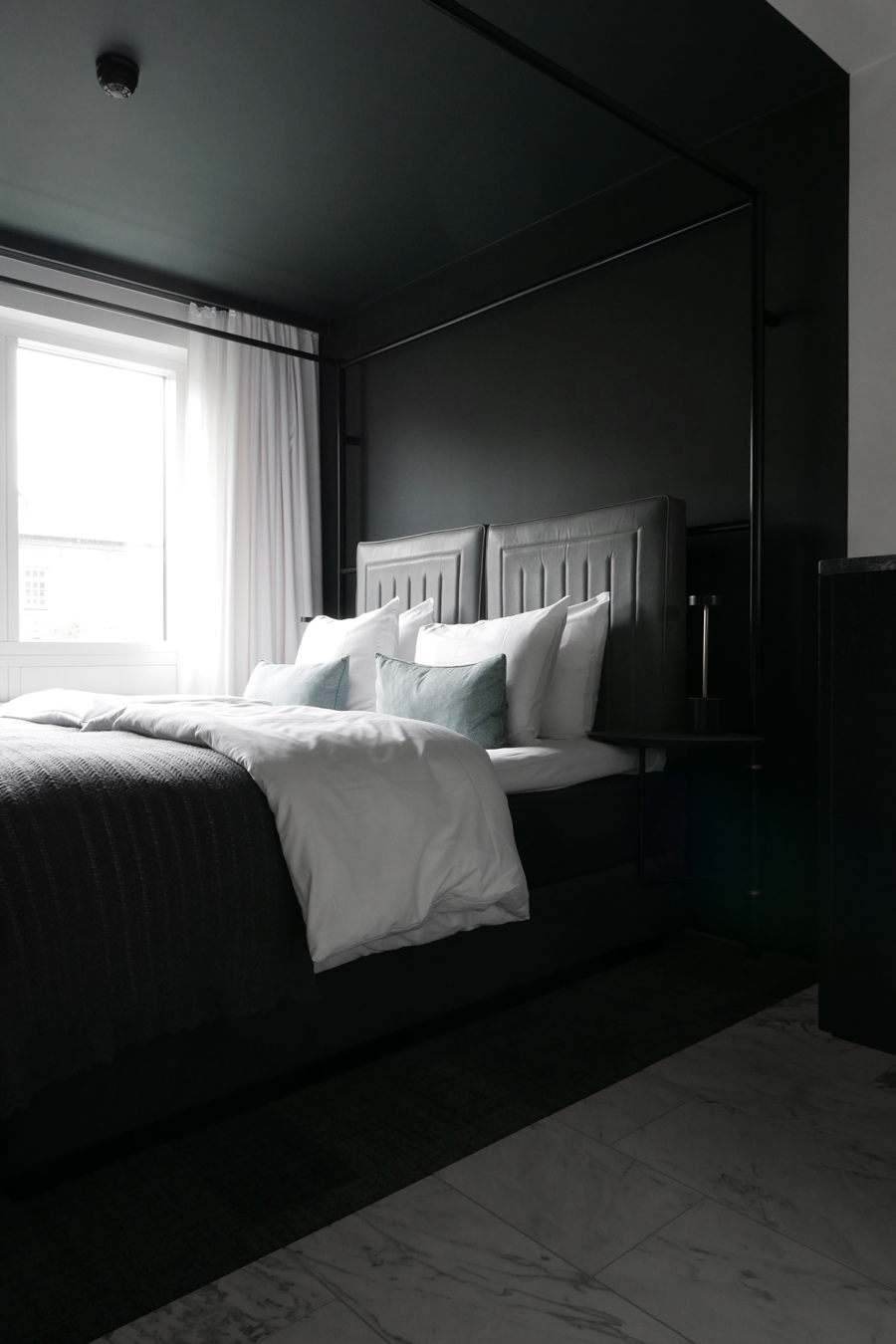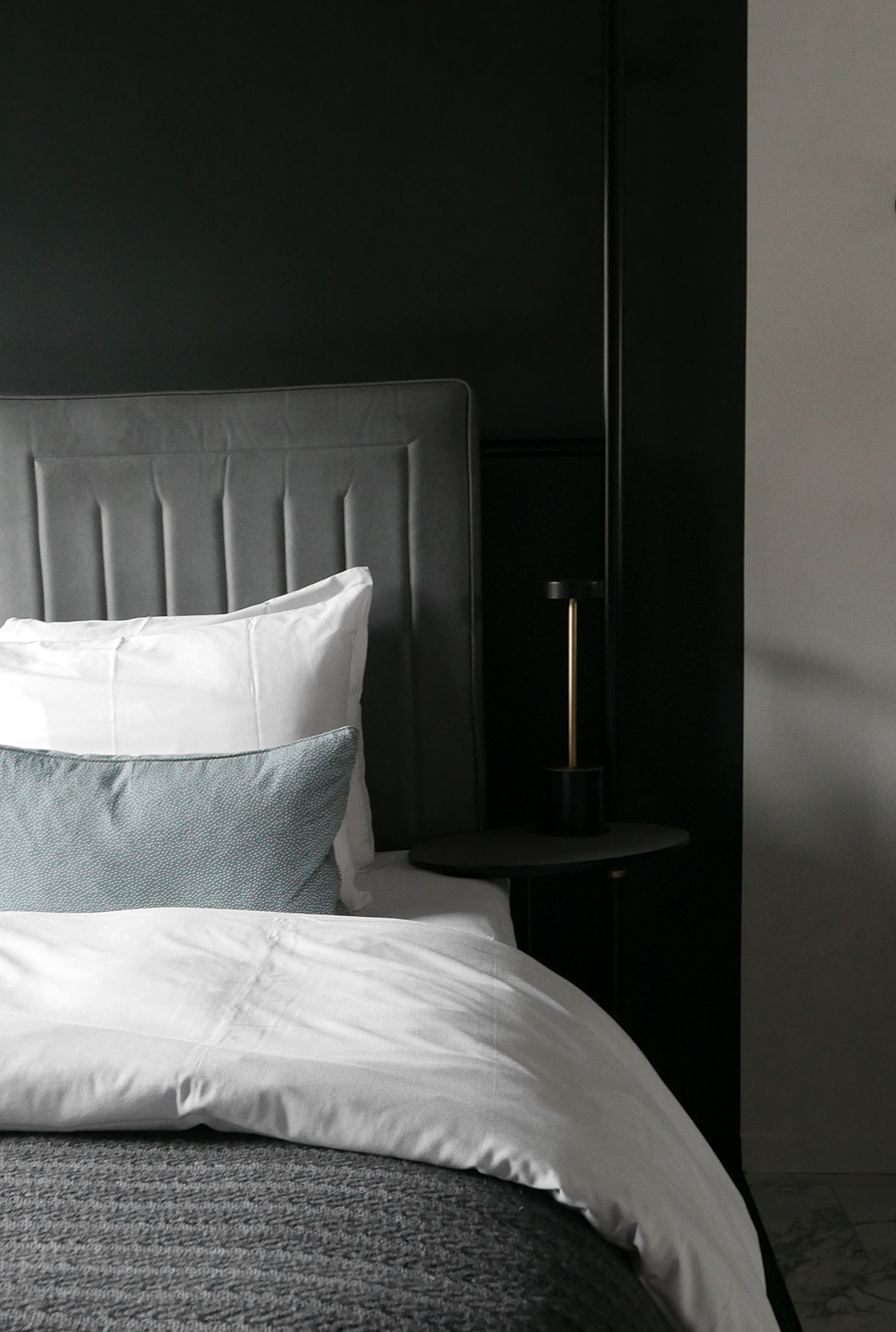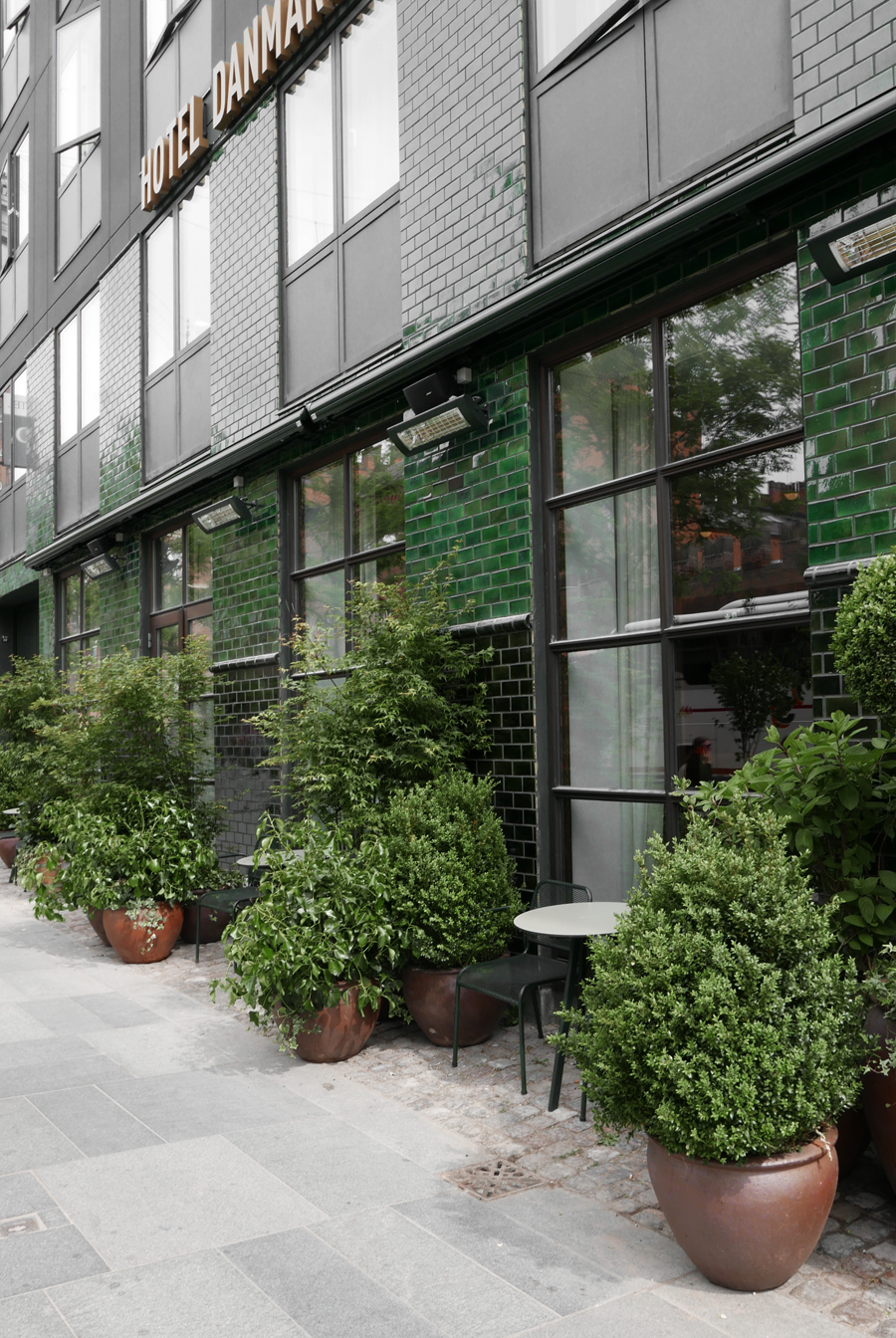 photo © elisabeth heier
Elisabeth
LagreLagre
LagreLagre
LagreLagre
Innlegget HOTEL DANMARK dukket først opp på ELISABETH HEIER.