Enda en post om vårlige forberedelser:
Urte- og grønnsaksfrø er på plass i potter, kopper, bokser og eggeskall og som alltid blir det frø til overs. Frø bør oppbevares tørt og kjølig og jeg samler mine i hjemmelagde frøposer.
//
Another blogpost about spring preparations;
Herb- and vegetable seeds has found their way to my pots and cups.
Leftover seeds are kept in in these printable seed packets.
//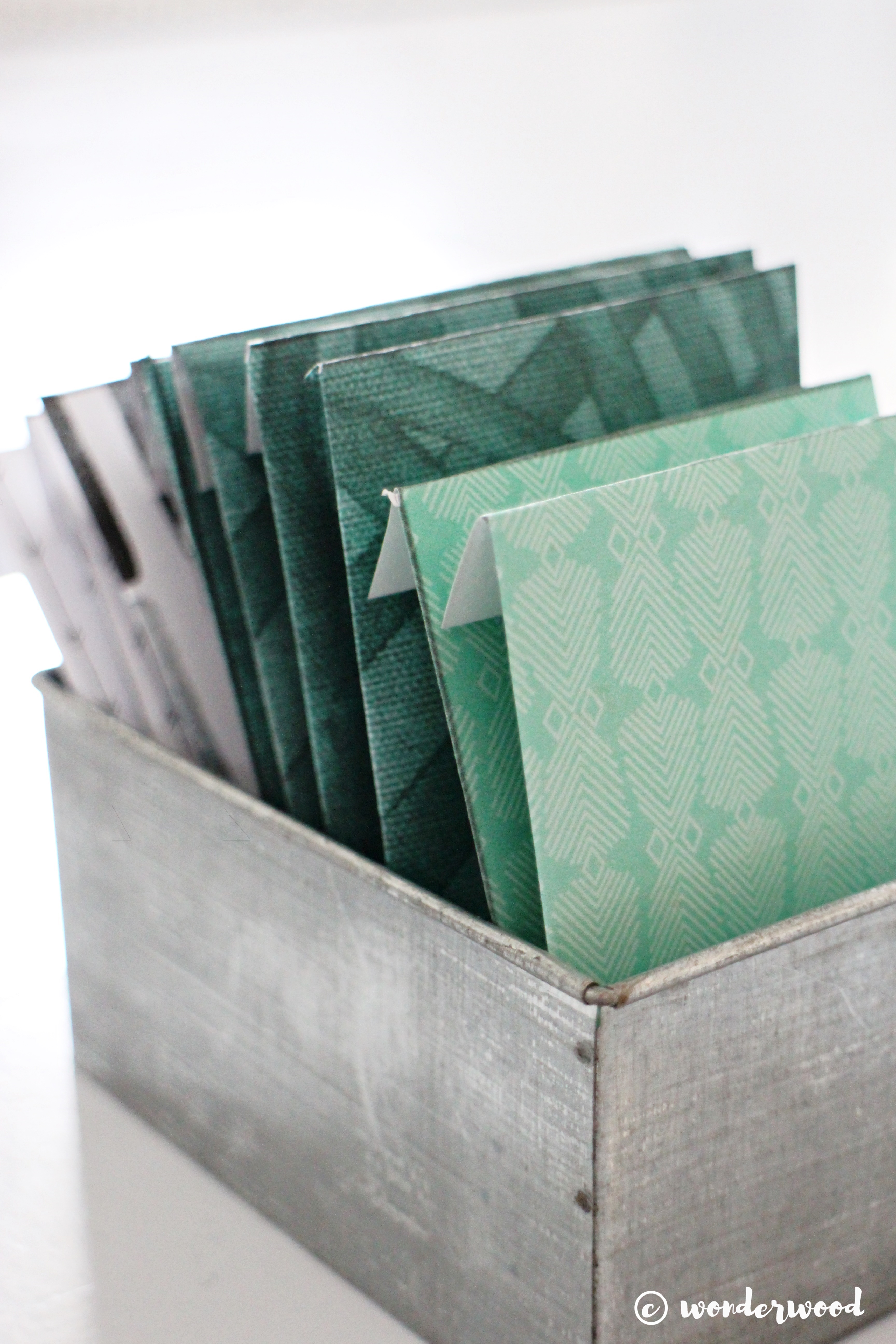 Last ned og print frøposene her:
//
Download and print the seed packets here: