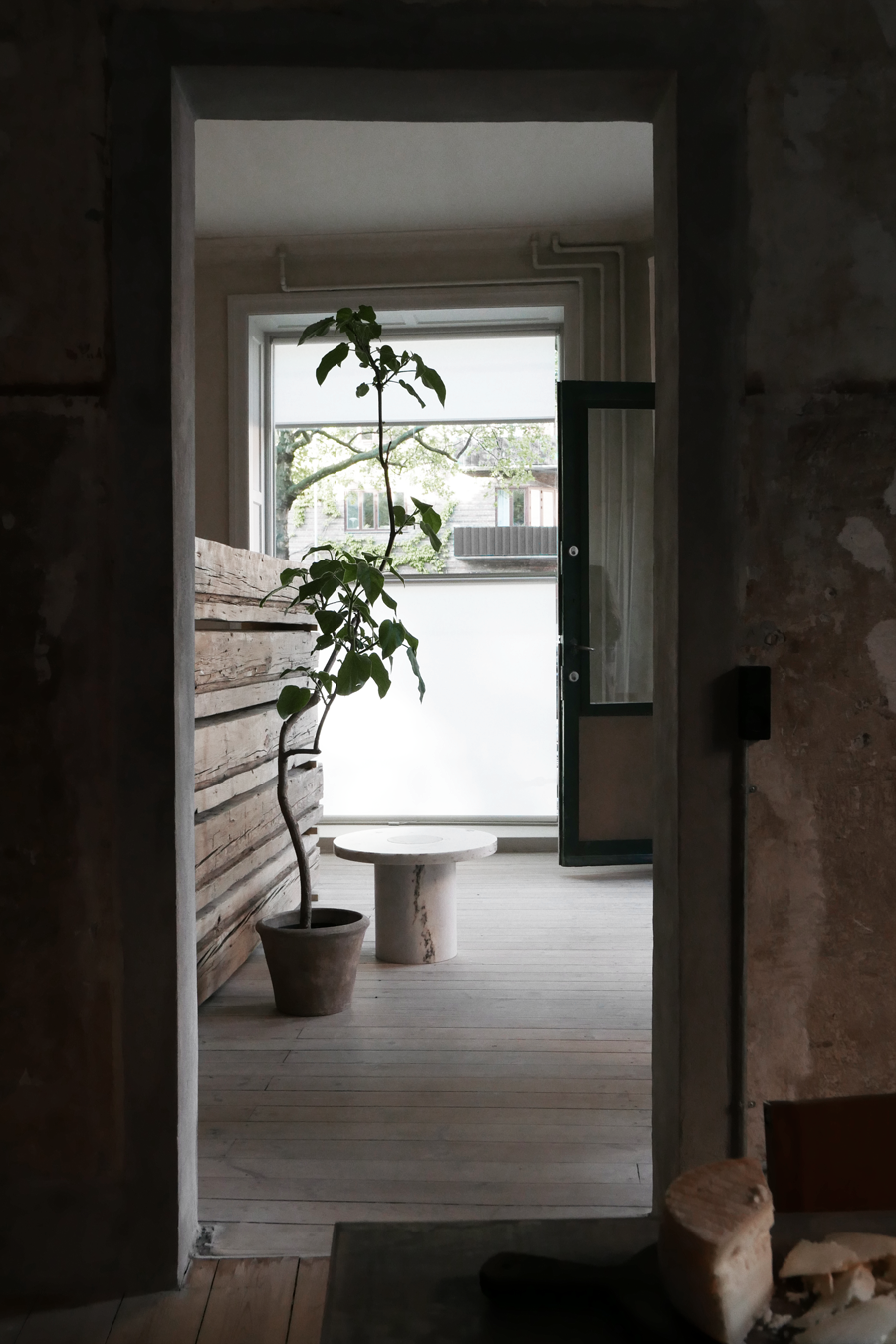 I am back home from Copenhagen and 3daysofdesign, and have so many photos to show you, stories to tell and finally time to update the blog. Every time I´m traveling I think there will plenty of time to update during my stay, but time to face reality, there is no time when you want to see and do as much as possible rather then be editing photos at the hotel.
Thursday Frama hosted the opening party of their Frama Studio Apartment, the private home of founder Niels Strøyer Christophersen. The studio apartment was recently renovated, and is built upon the creative direction «When Space Defines Context». I had seen photos from this beautiful home earlier in different magazines, but being there and experience the atmosphere was very special. Raw walls, historical architecture details, delicate curtains and Frama and vintage furniture mixed so well toghether. Entering the apartment was like entering an exhibition, at the same time it felt like an inviting home. The atmosphere was magic. Even with lots of people visiting the space was so calm and relaxing.
Frama operates in various creative fields and directions from furniture, lighting, apothecary (I love the new perfume!), books, apparel and kitchens. They all have in common that they focus on natural materials, simple geometry and a general appreciation of permanency. Here in Oslo you´ll find the Frama Collection at Frama: Kollekted By, Rathkes gate 4 (a neighbourhood favorite of mine) and in Copenhagenen the Frama Studio Store is located in the old St.Pauls Apotek in Fredericagade 57.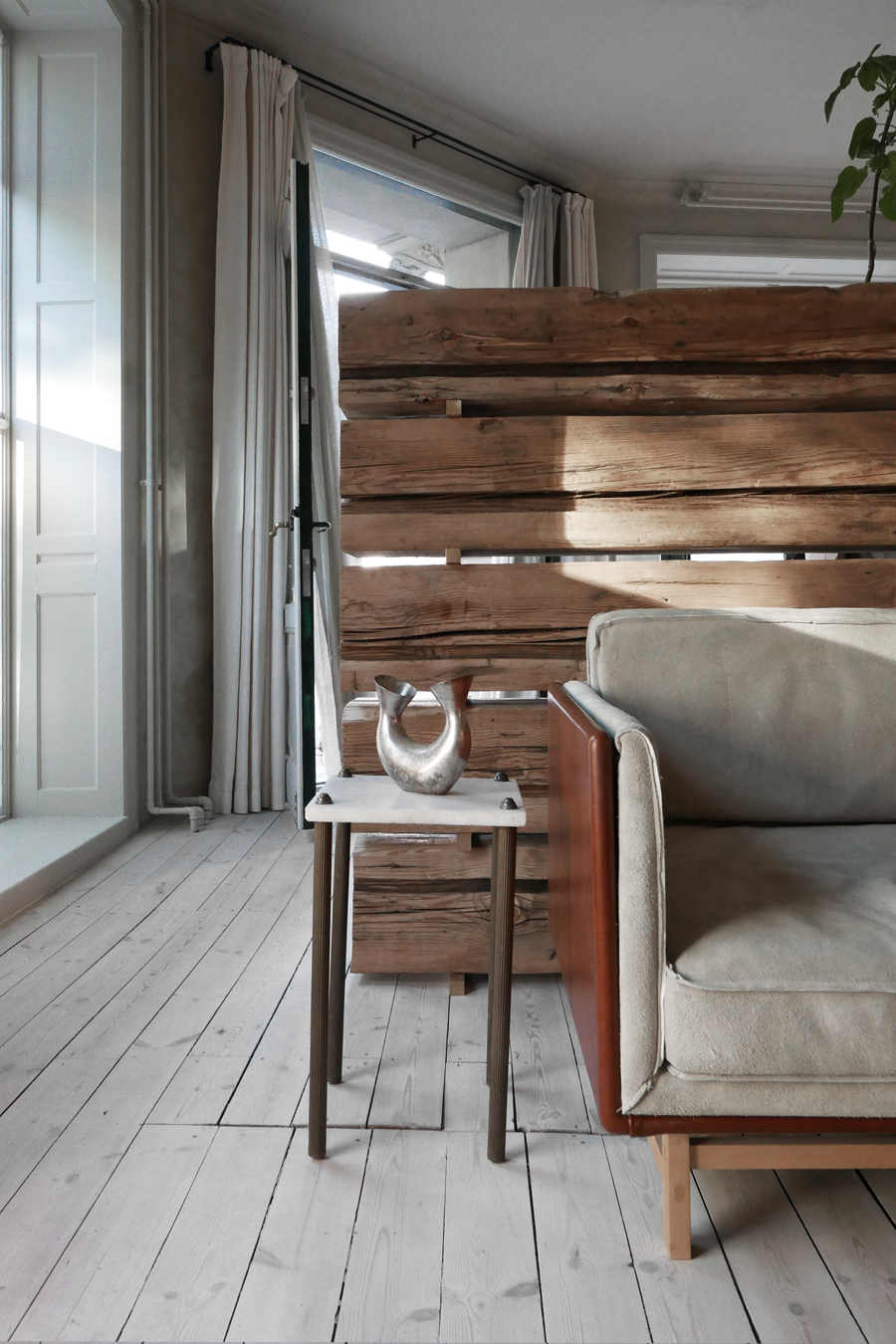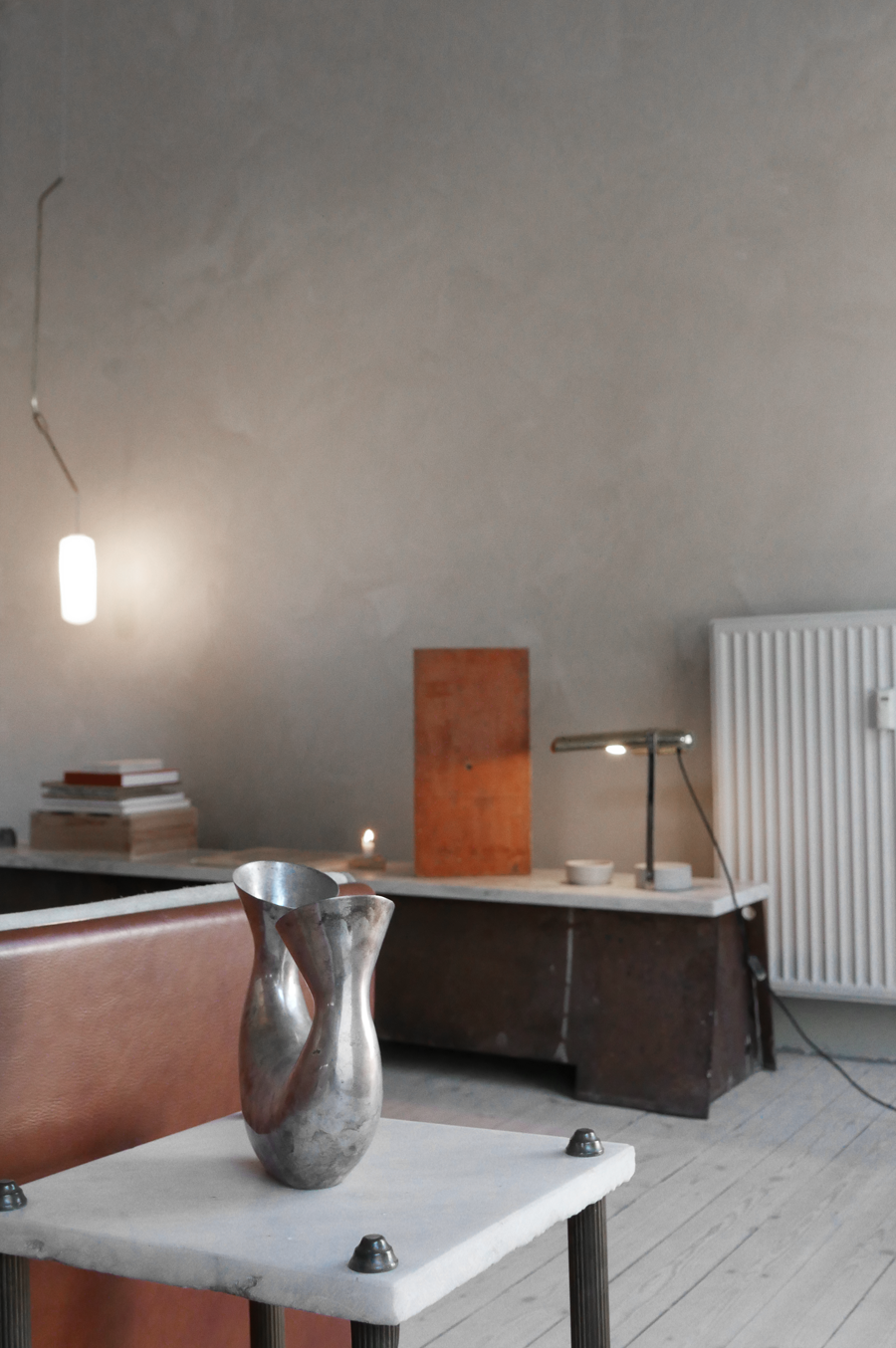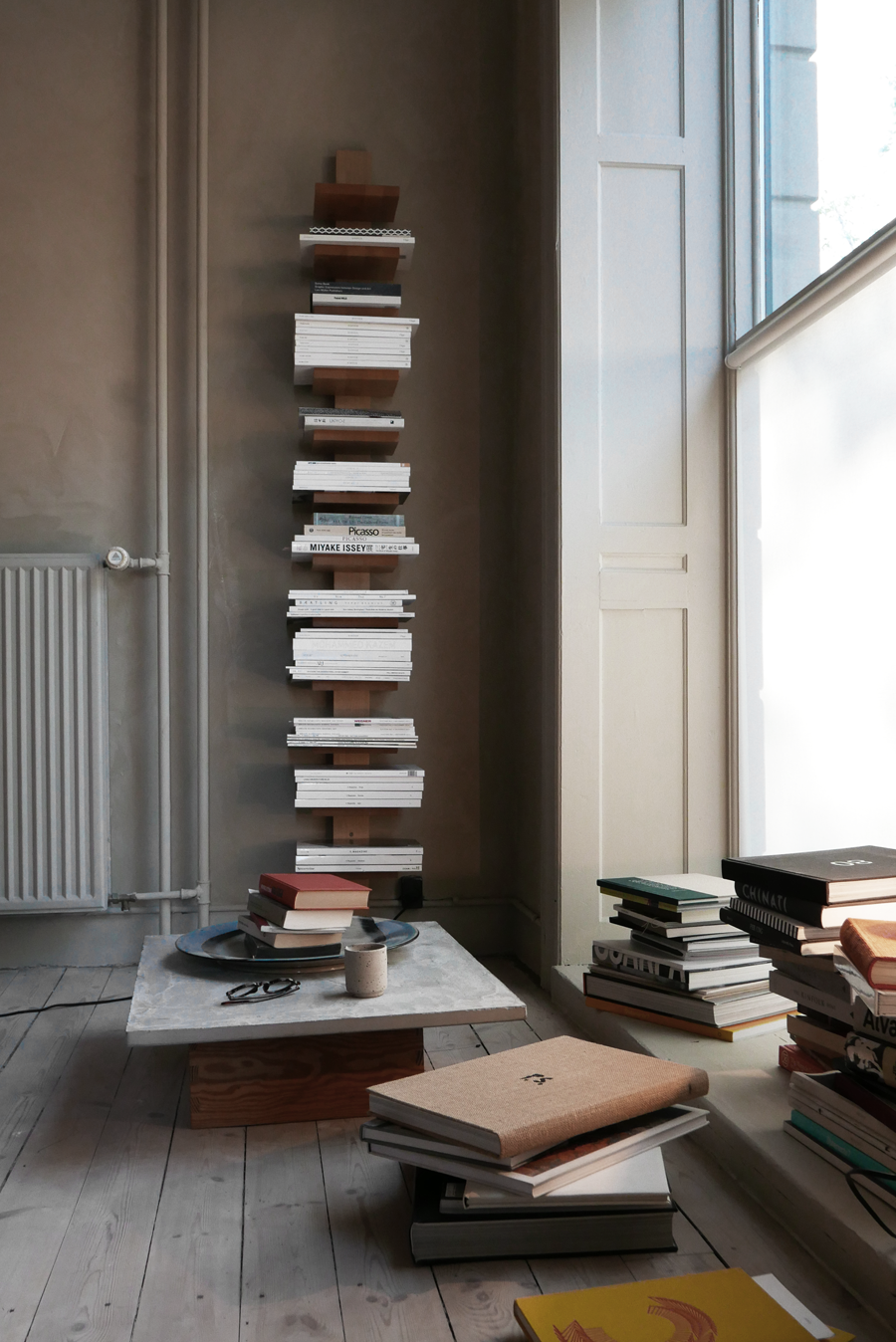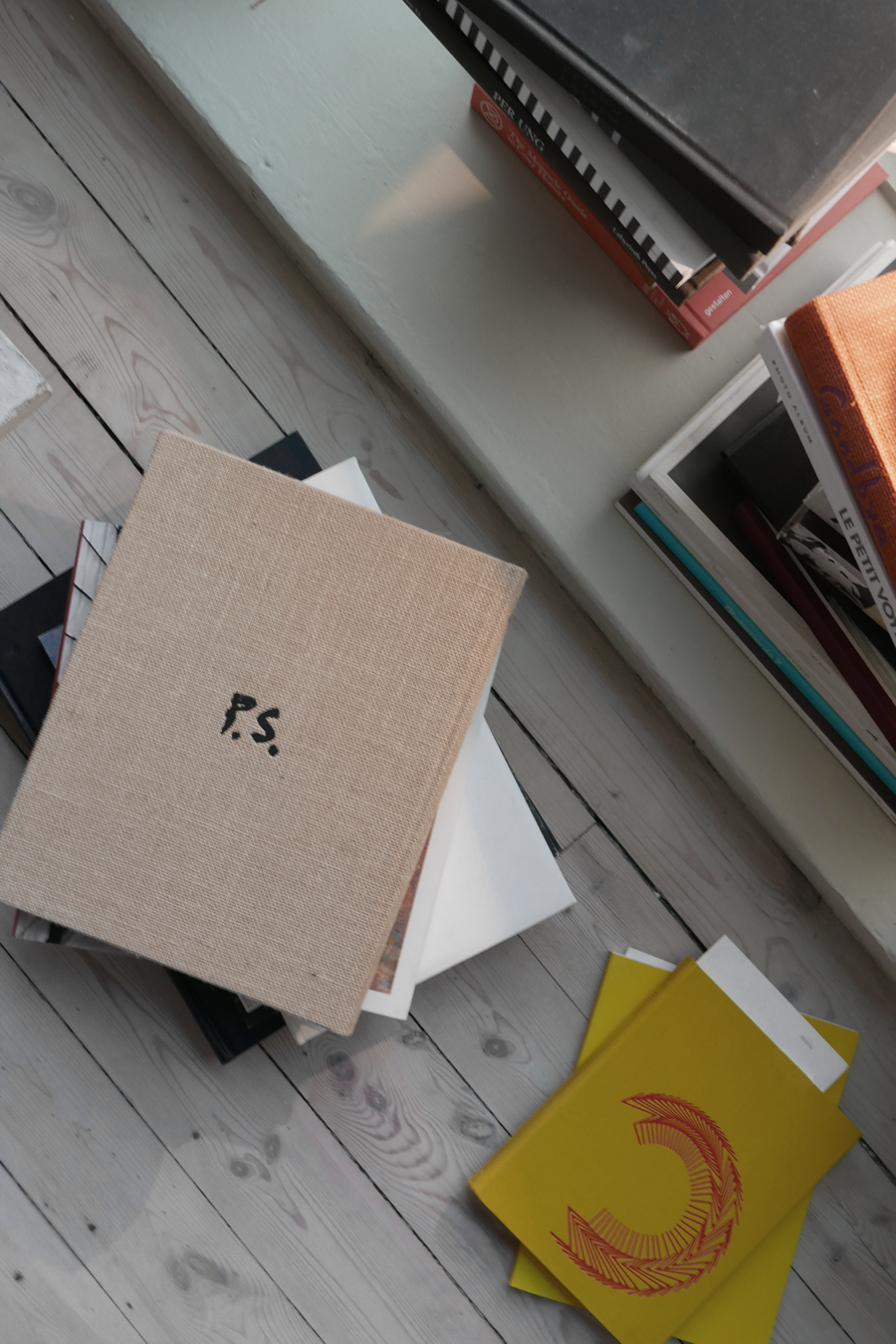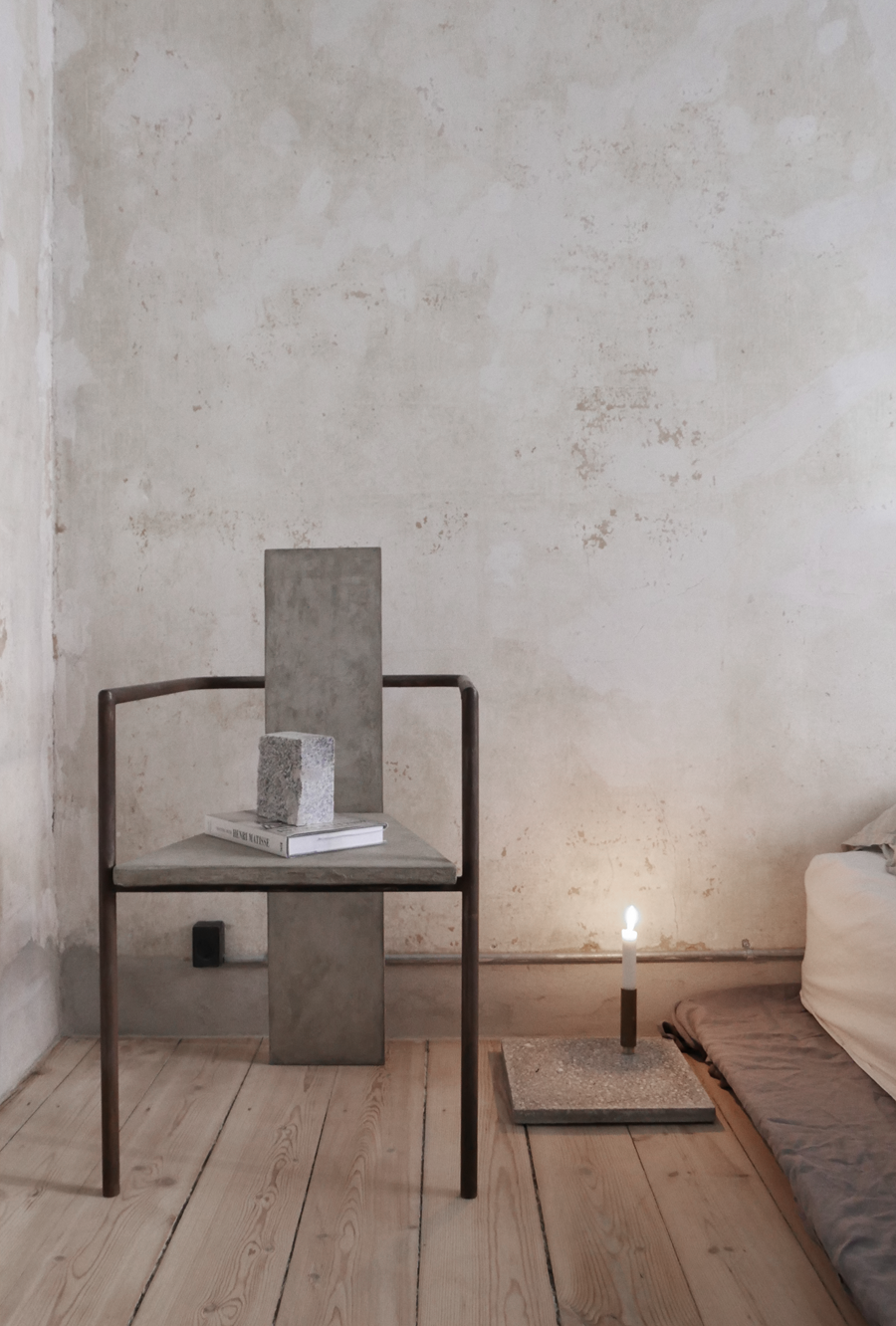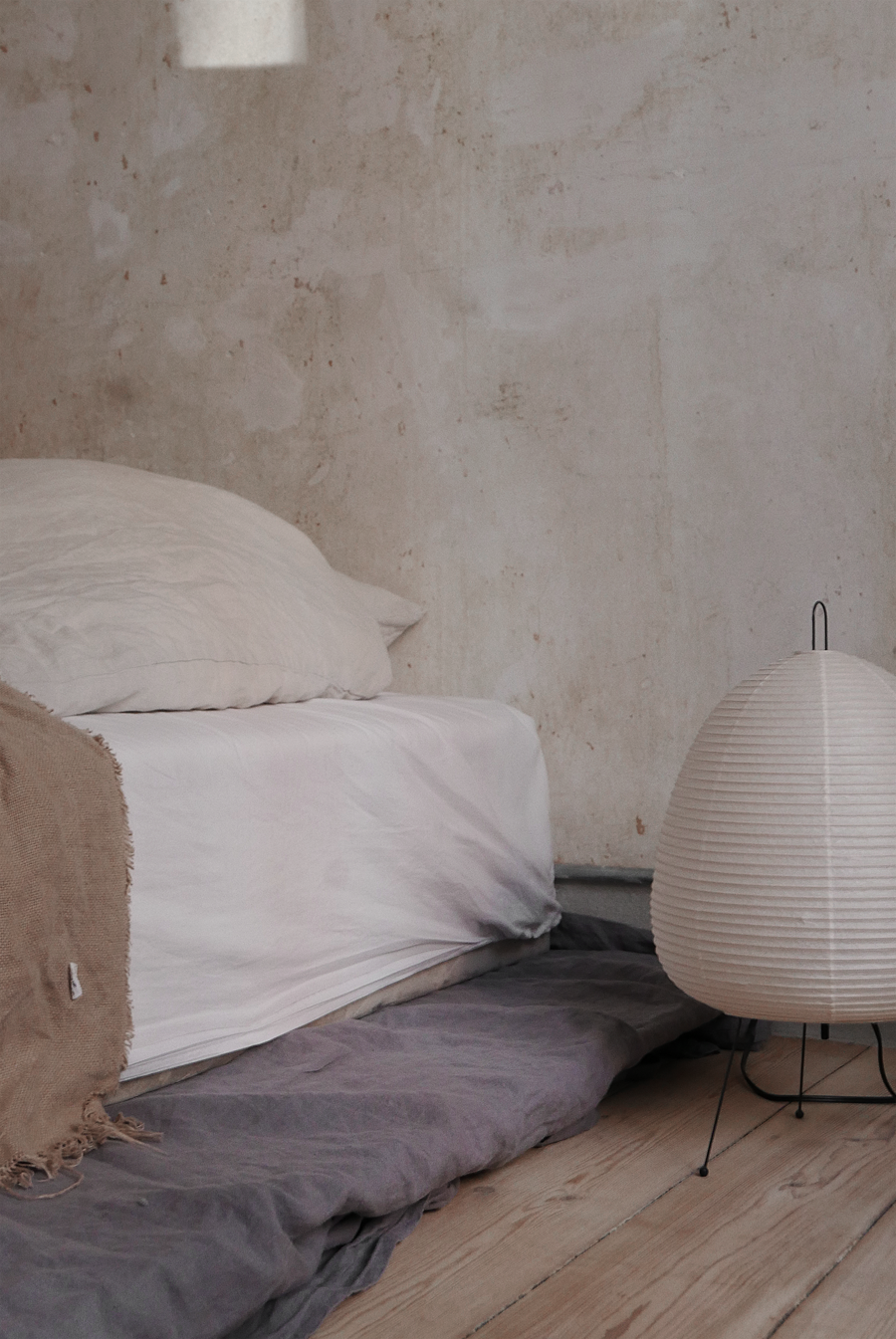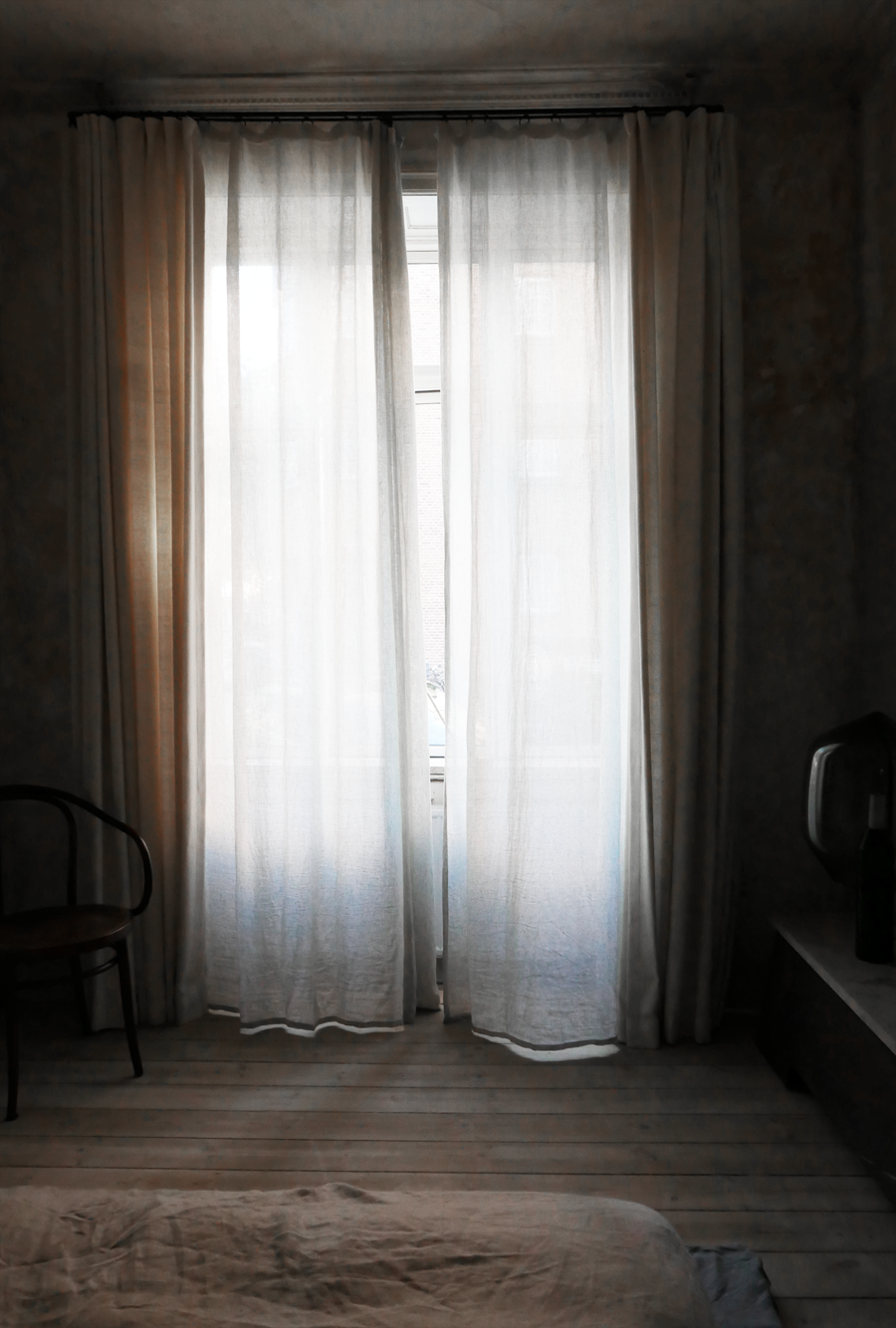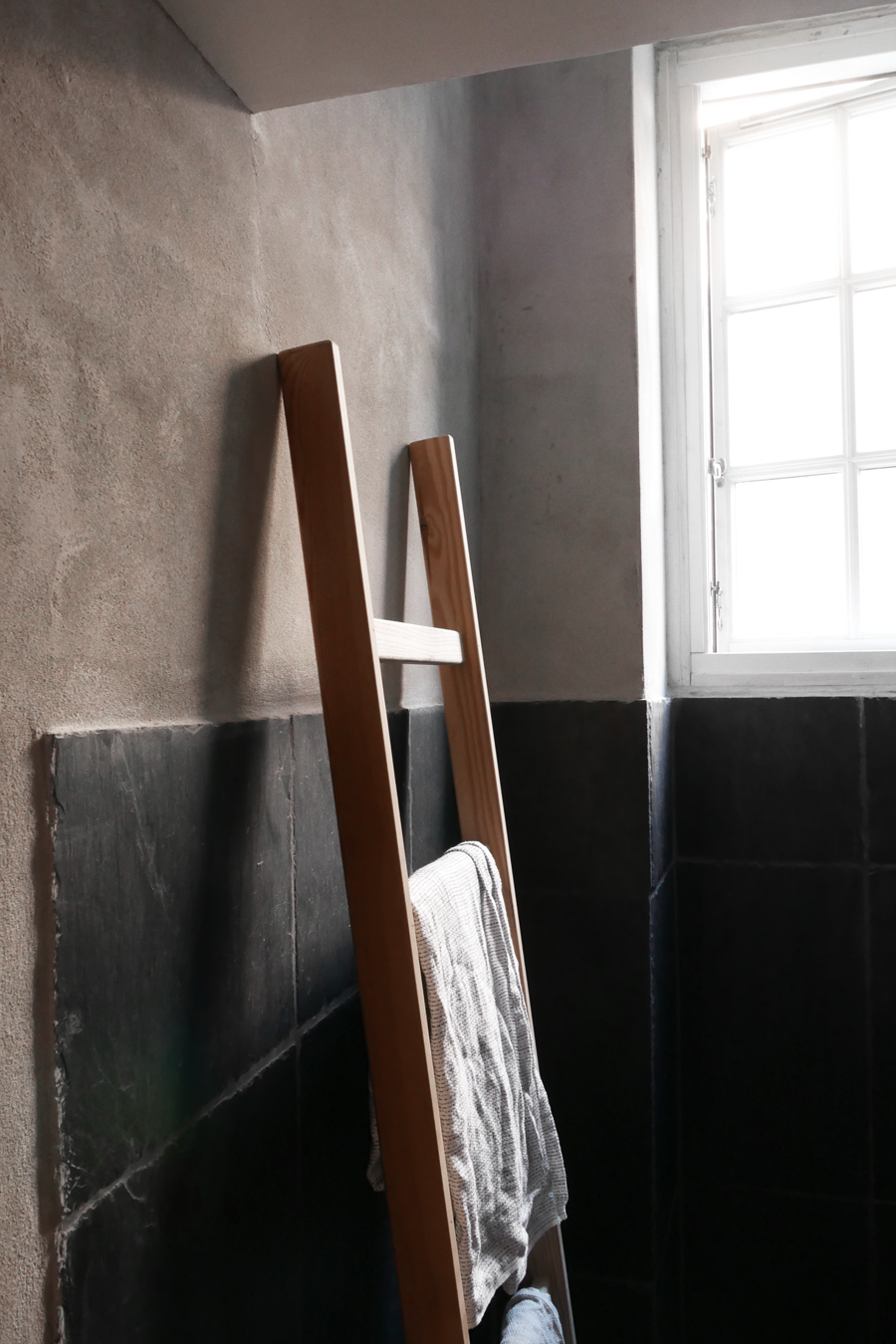 photo © elisabeth heier
Elisabeth
Innlegget FRAMA STUDIO APARTMENT dukket først opp på ELISABETH HEIER.