Les trois clés de cet appartement à Barcelone sont l'espace, la lumière et la personnalité. C'est Anne Nijstad et Miklos Beyer du studio de design intérieur Stil Interiors, qui ont réalisé la rénovation de cet ancien bureau de 160 m², transformé en un immense deux pièces.
Space and light in Barcelona
The three keys of this apartment in Barcelona are space, light and personality. Anne Nijstad and Miklos Beyer of the interior design studio Stil Interiors, realized the renovation of this 160 m² former office , transformed into a huge one-bedroom apartment.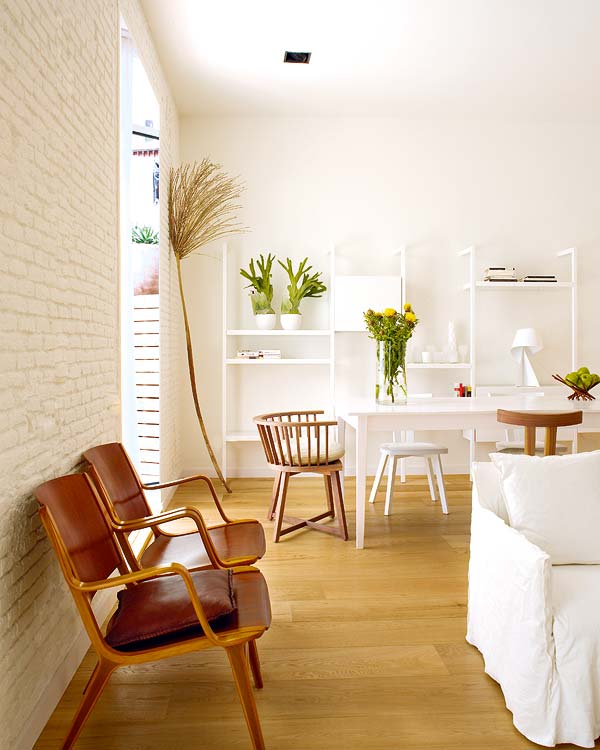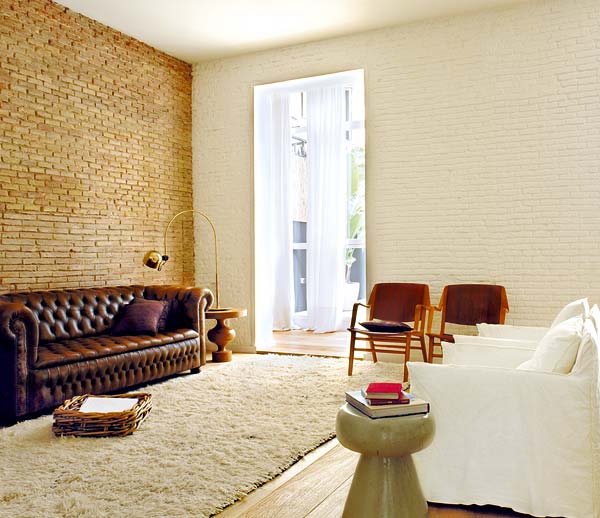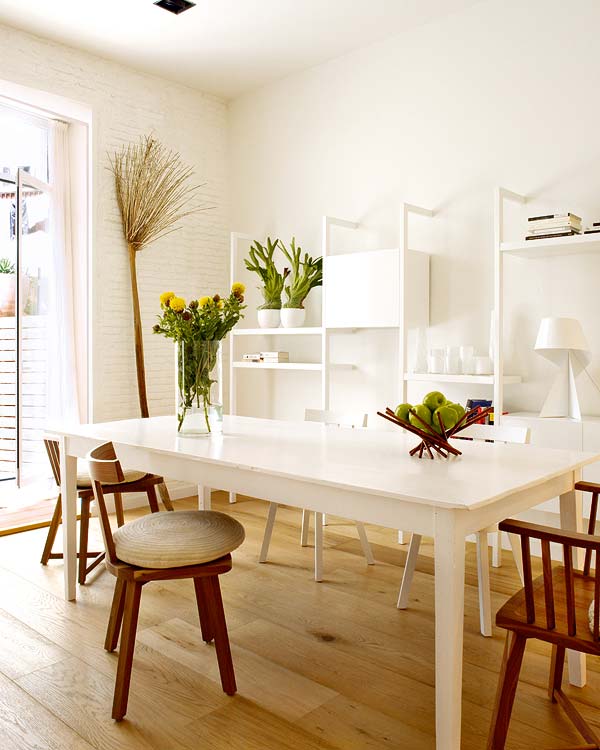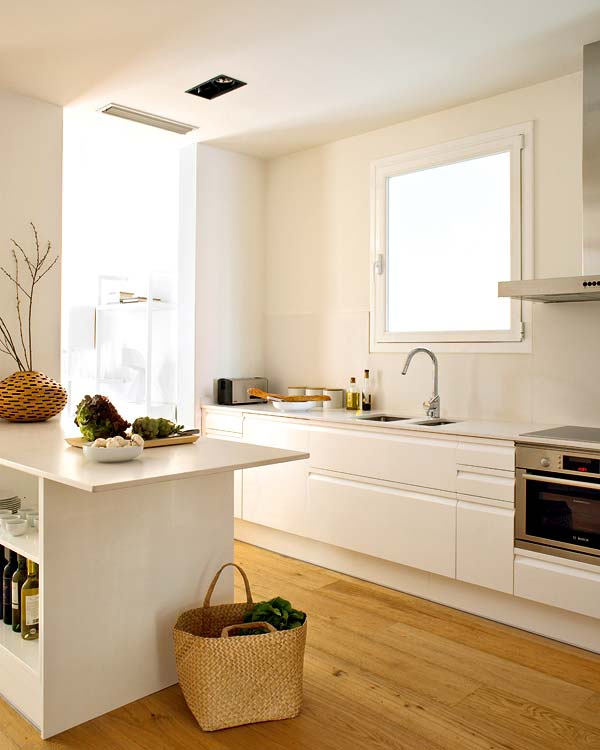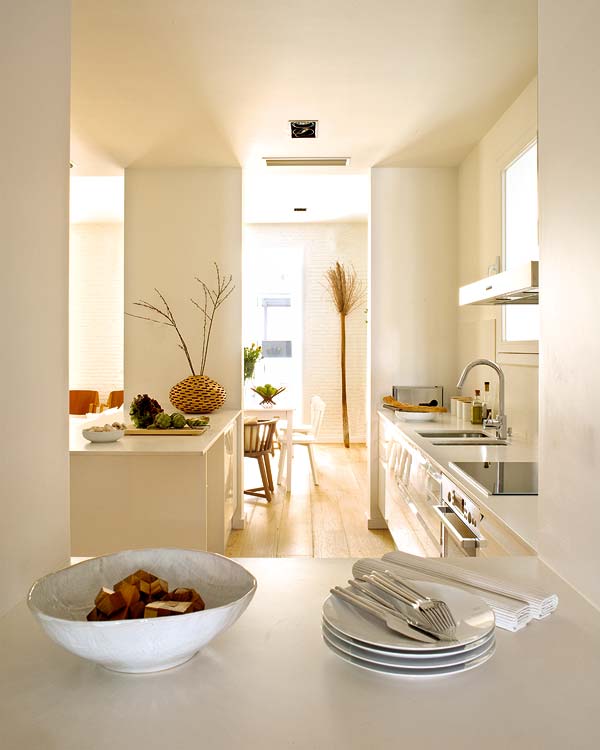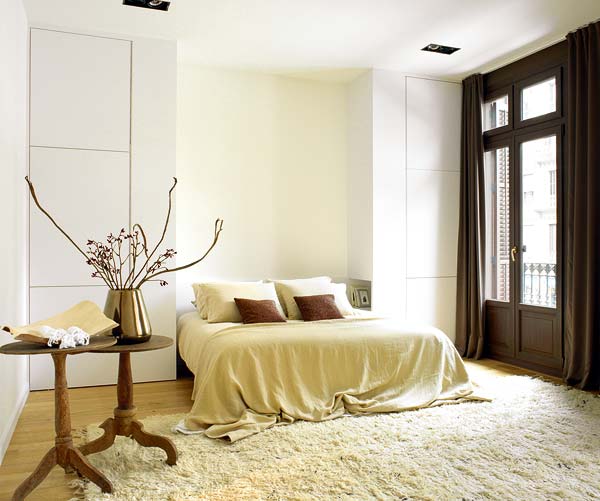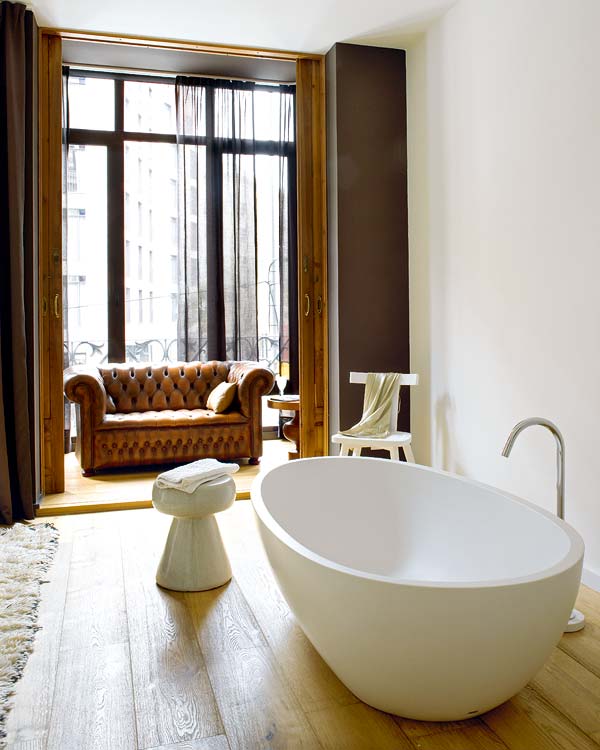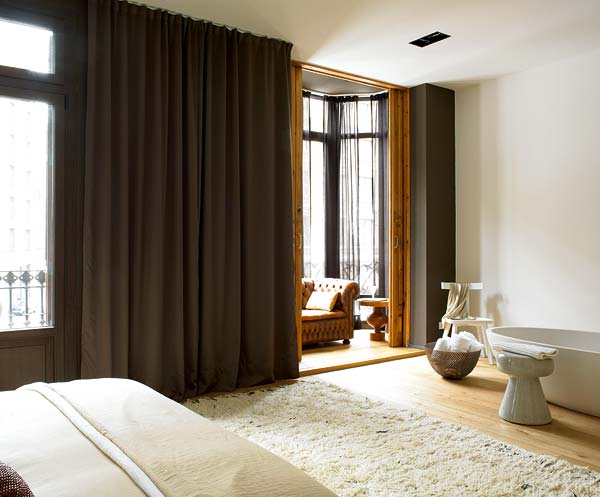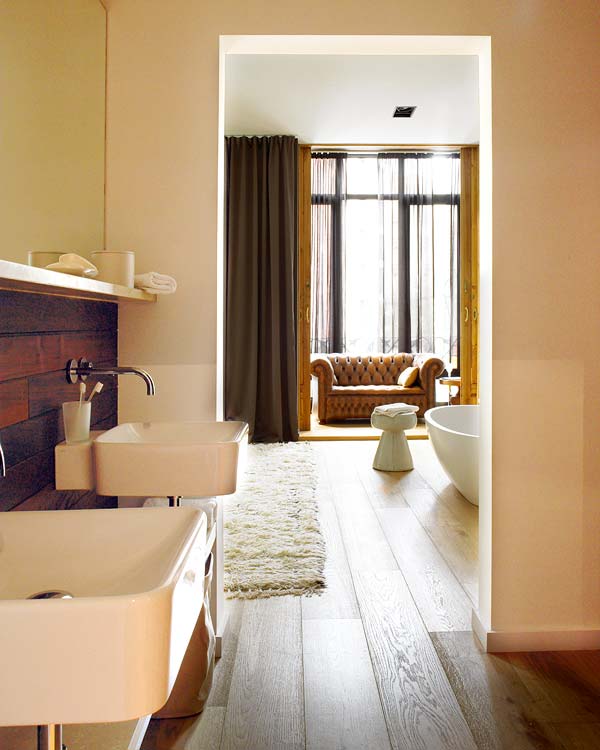 .
Source : Nuevo Estilo