Connectée à son environnement naturel, cette maison en Espagne, dessinée par l'architecte  Jaume Coll Fulcará, de Coll i Fulcará Arquitectos, s'inscrit dans son paysage grâce à ses différents niveaux épousant la forme du terrain. La décoration basée sur la simplicité et l'aspect pratique évite le superflu et laisse la vedette à la vue extérieure.
In Spain, a house connected to its environment
Connected to its natural environment, this house in Spain, designed by the architect Jaume Coll Fulcará, of Coll i Fulcará Arquitectos, is part of its landscape thanks to its different levels shaped to the land. The decoration based on simplicity and practicality avoids the superfluous and leaves the spotlight to the outside view.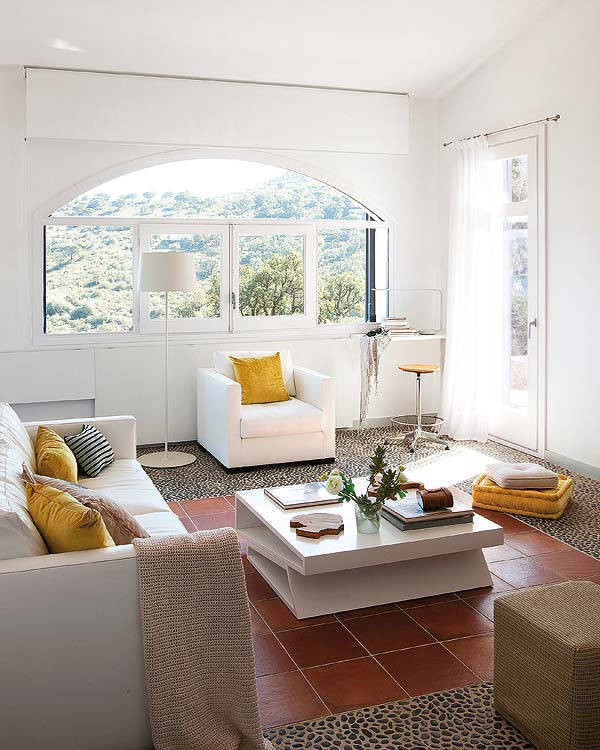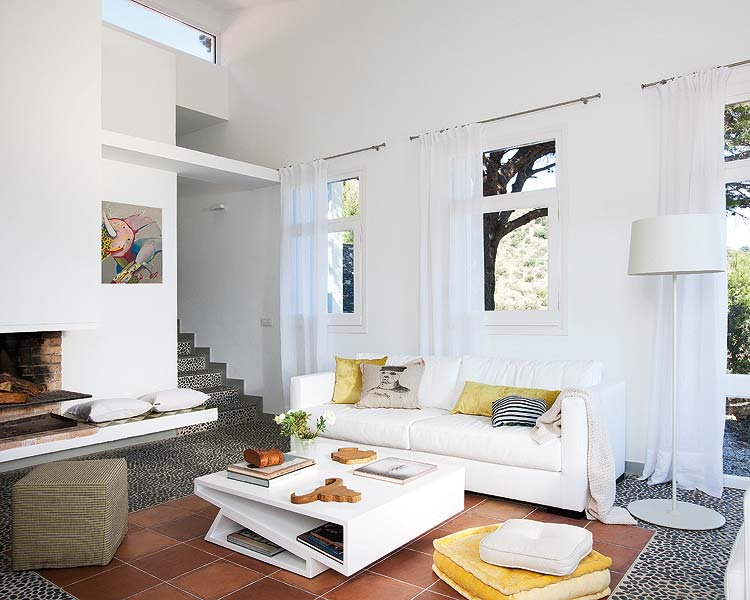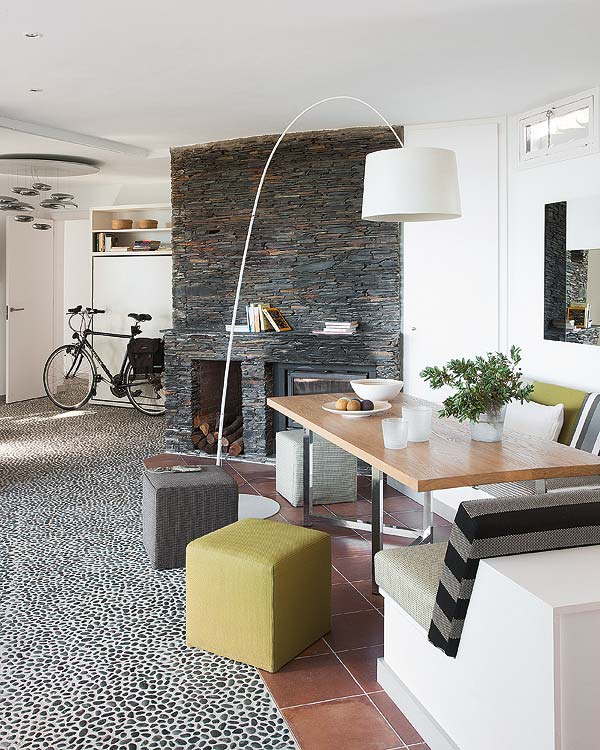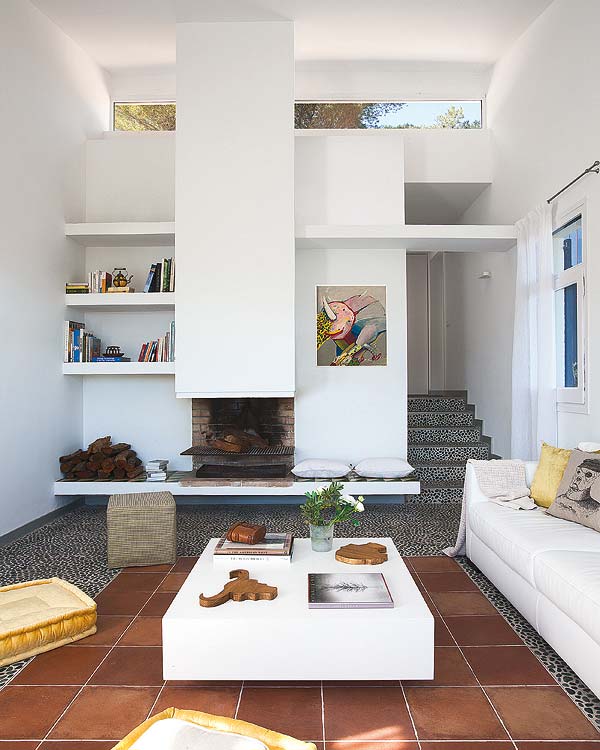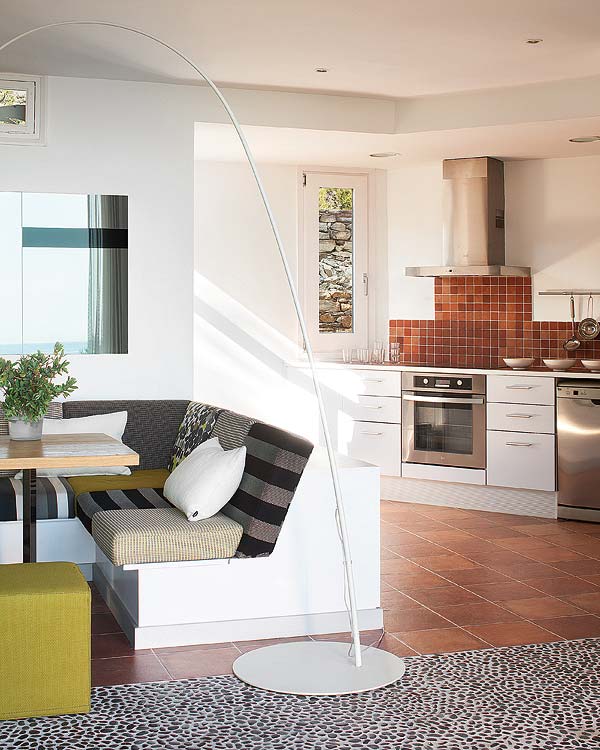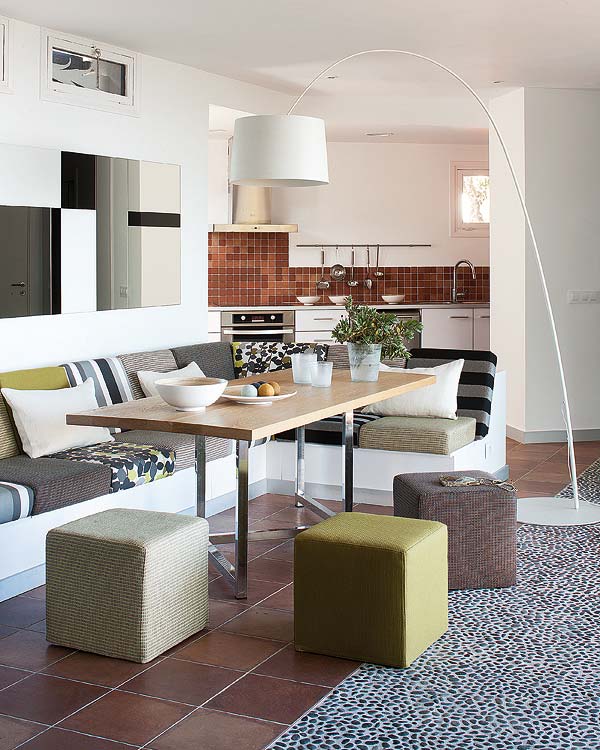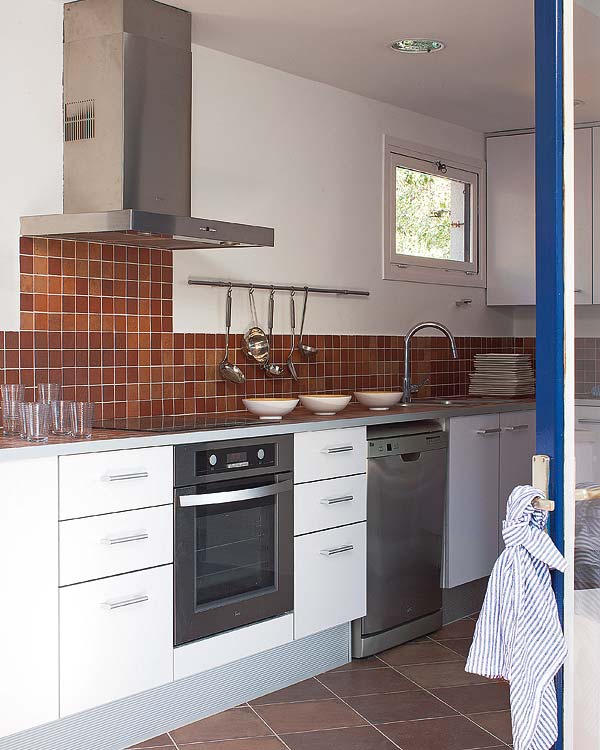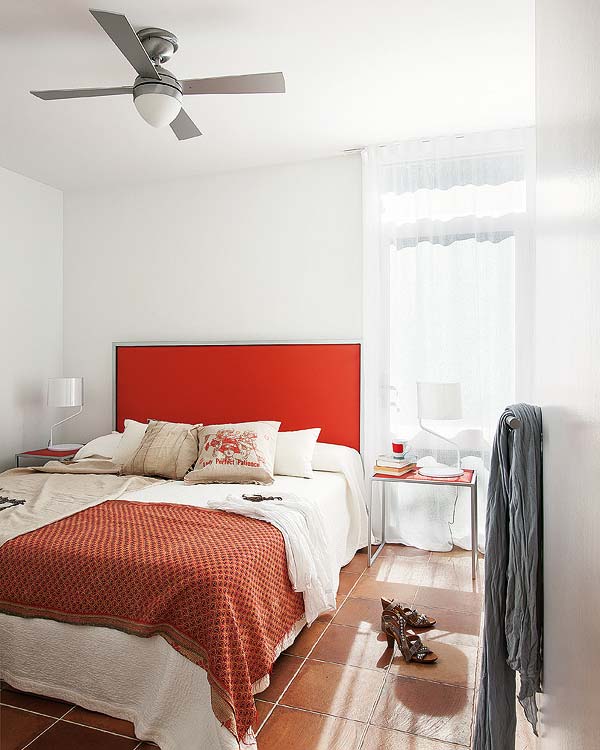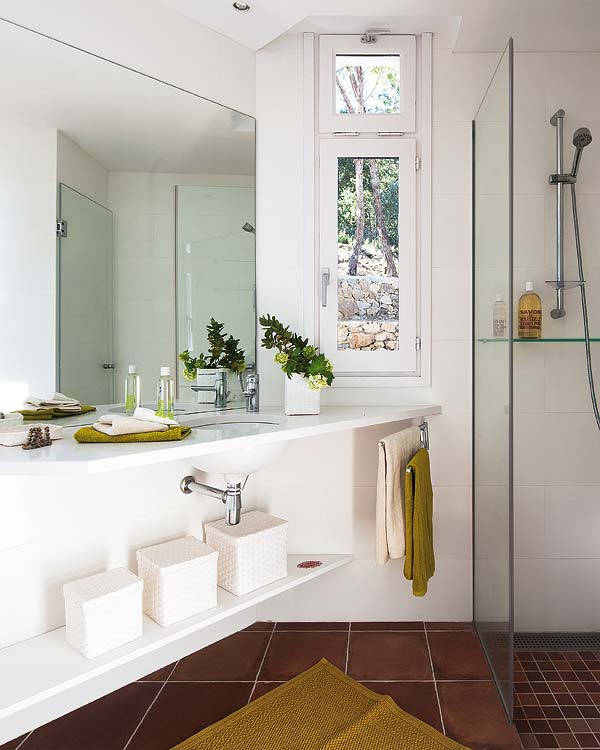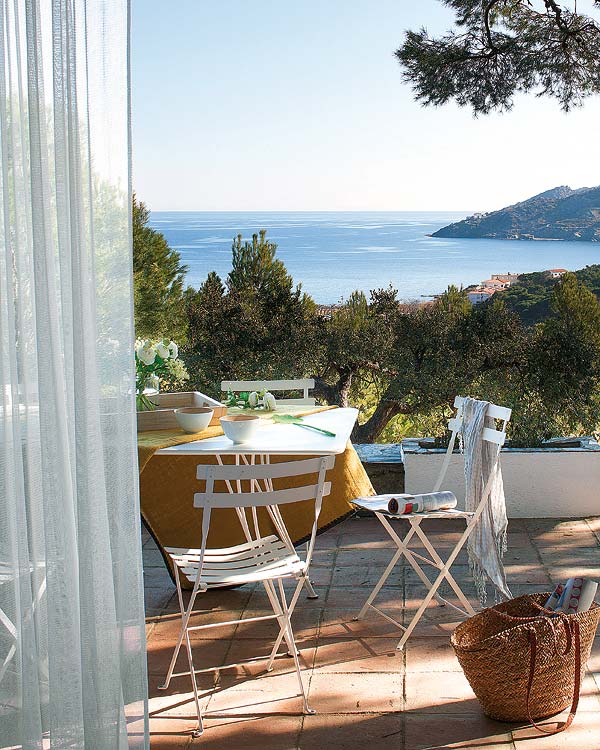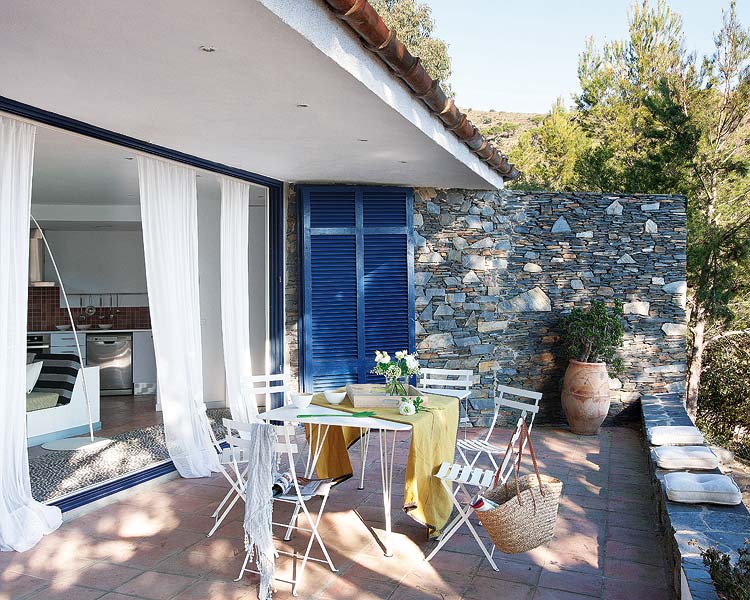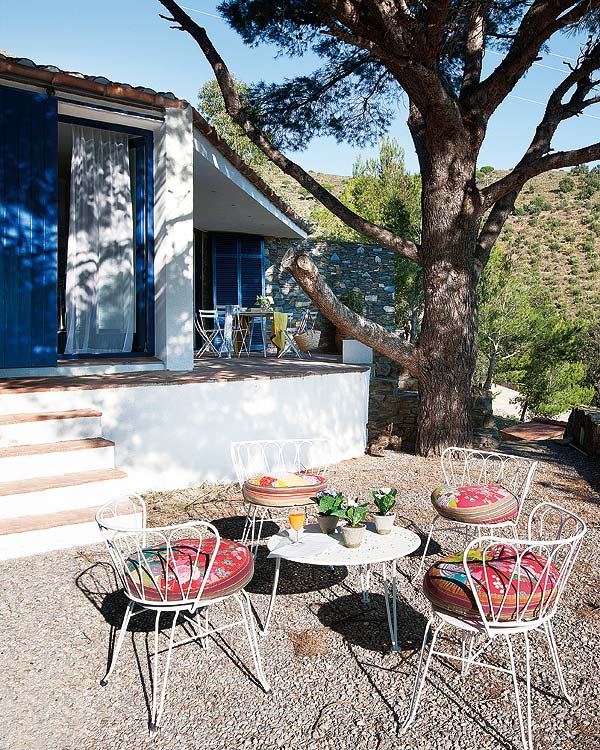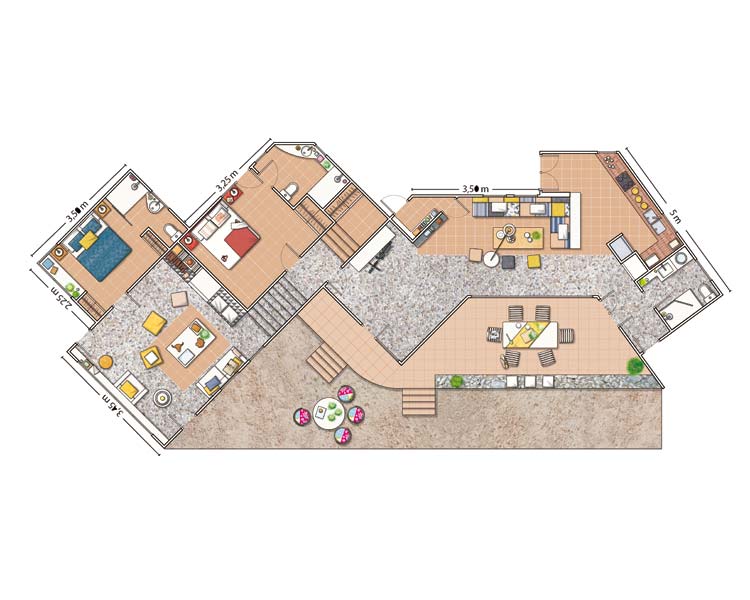 Source : Micasa
.