Sponsored post in collaboration with Ellos
You´ve probably already received both emails and text messages about different offers today, and to be honest, it´s not easy to navigate in the  jungle of discounts this weekend. To make it a bit easier for you I have done some research and found my favorites from Ellos, at a reduced price right now. Products I already have in my own home.
First up, the linen table cloth and napkins from Himla above and below. The texture and softness of the linen makes the textiles look really nice on the table and this weekend Ellos offers 20% off on these items.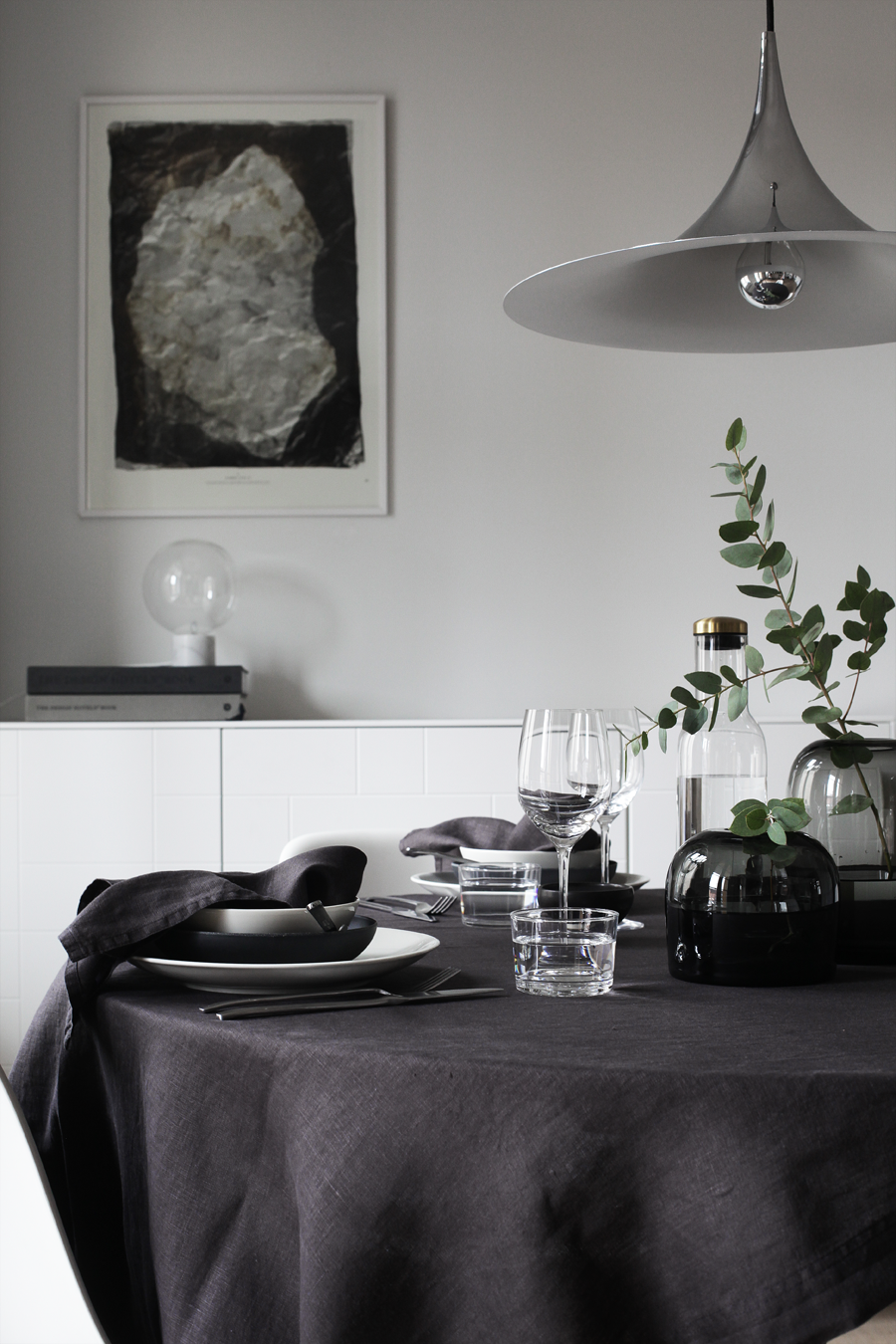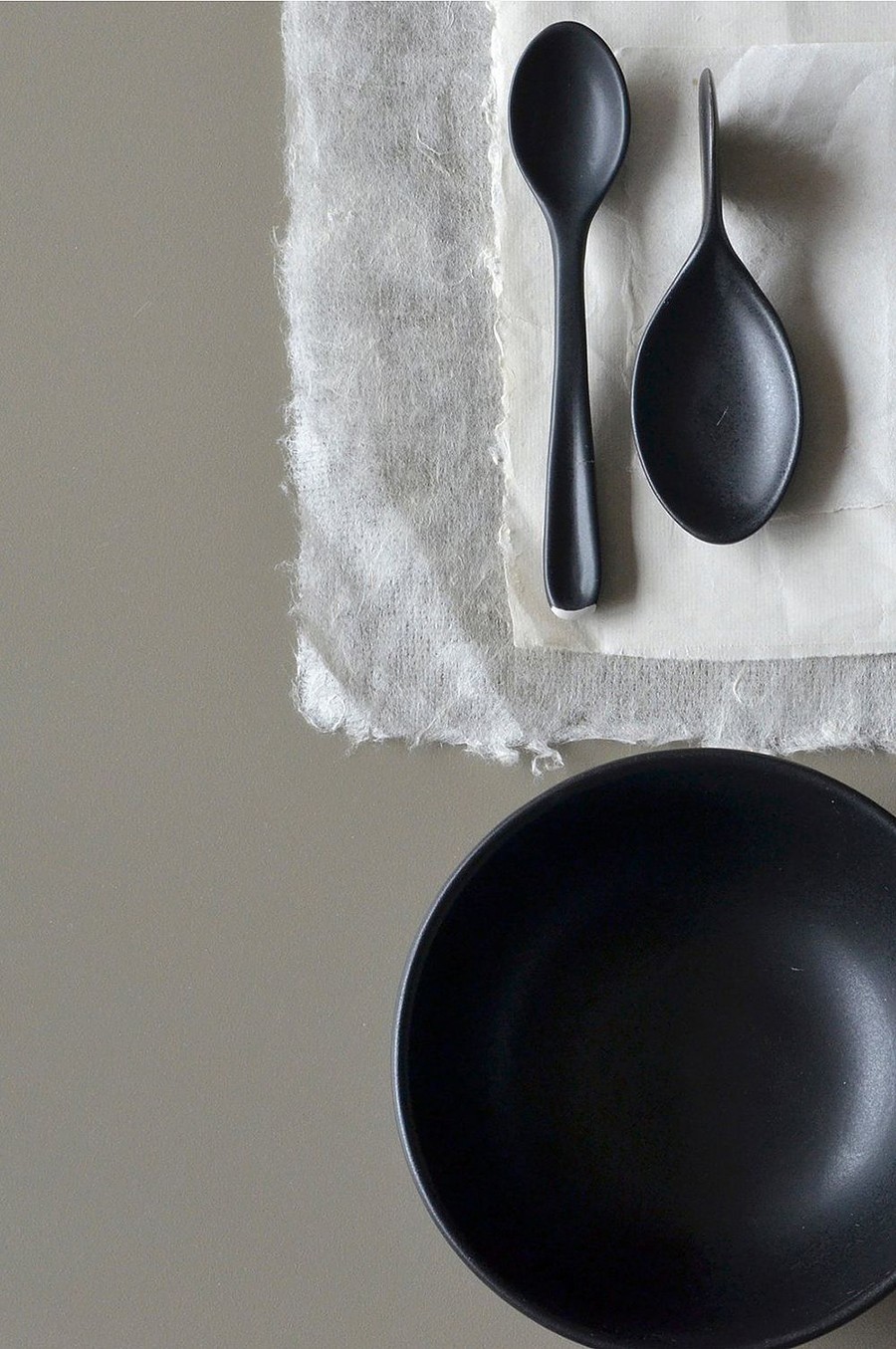 The Pure series of ceramics is also on sale this weekend with 20% off the normal price. You´ll find both beautiful plates, bowls, spoons, jugs and cups on the series – available in black and white matt glazed ceramic.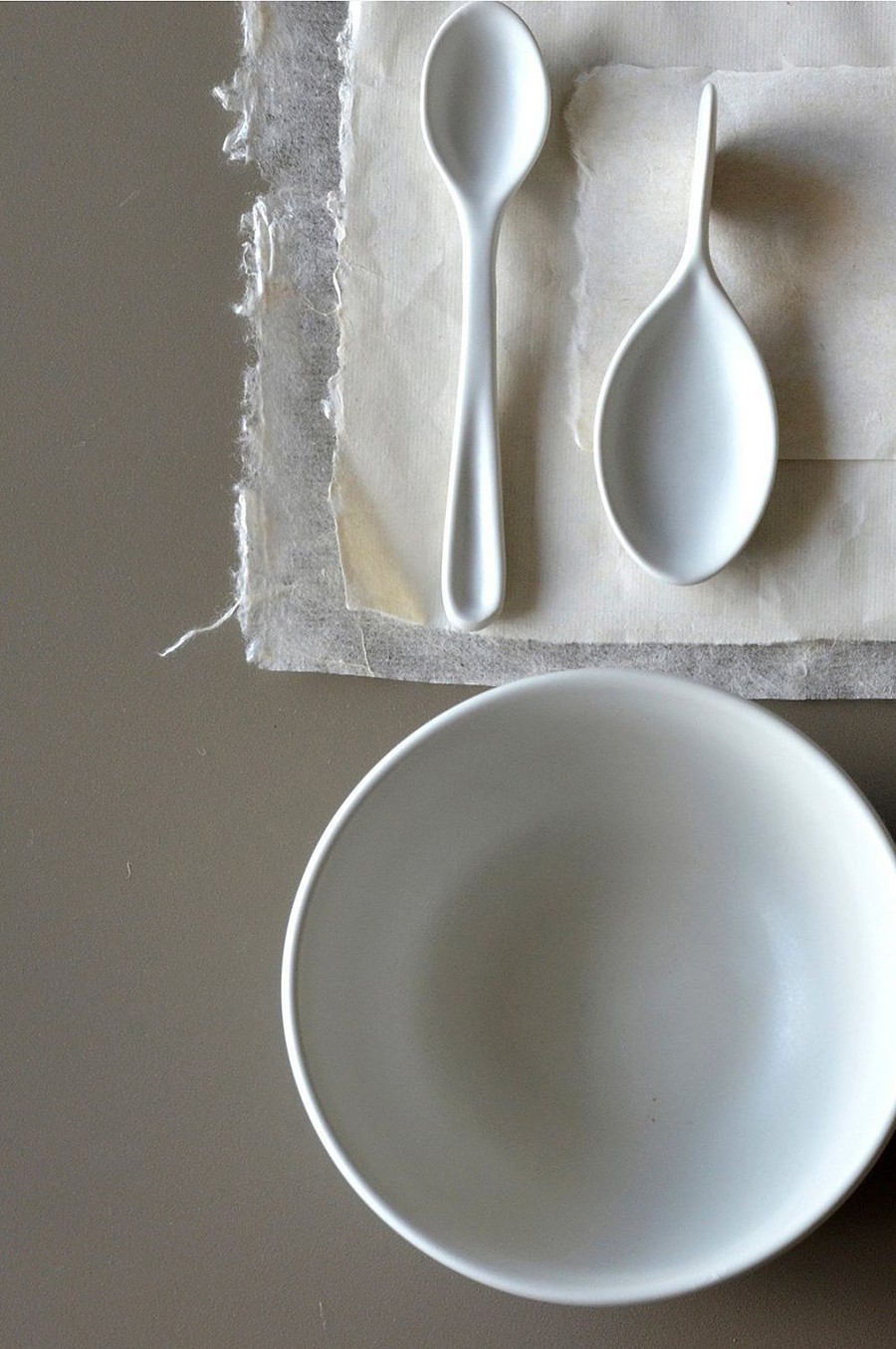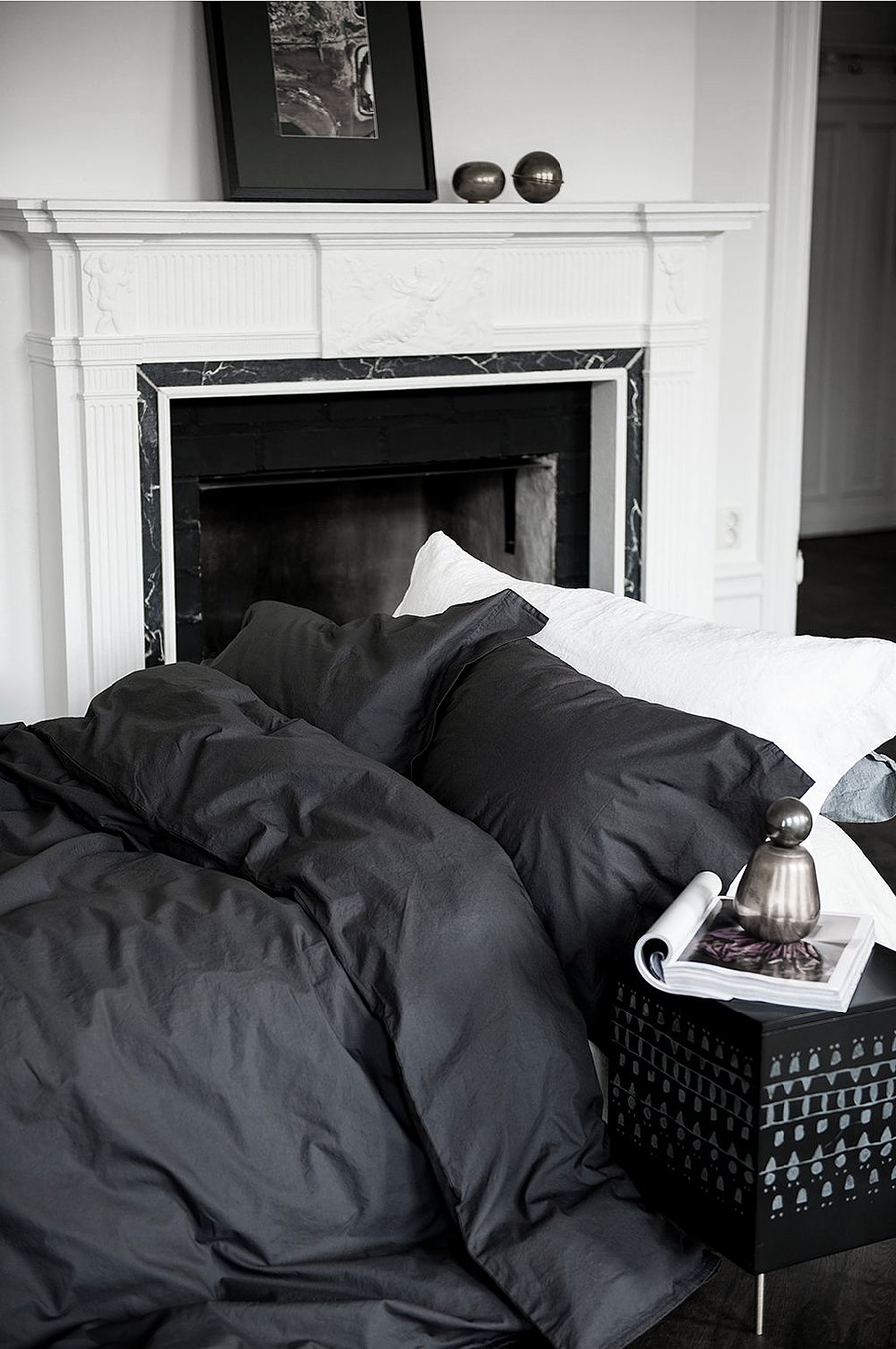 One of the best offers is the bed sheets from Dirty Linen (above) in grey-brown and grey-green color at 50% off. The cotton quality is so soft, and I have had these sheets for years (different color) and can promise you, the quality is good. Lots of other bed sheets is also discounted this weekend and you can find everything here.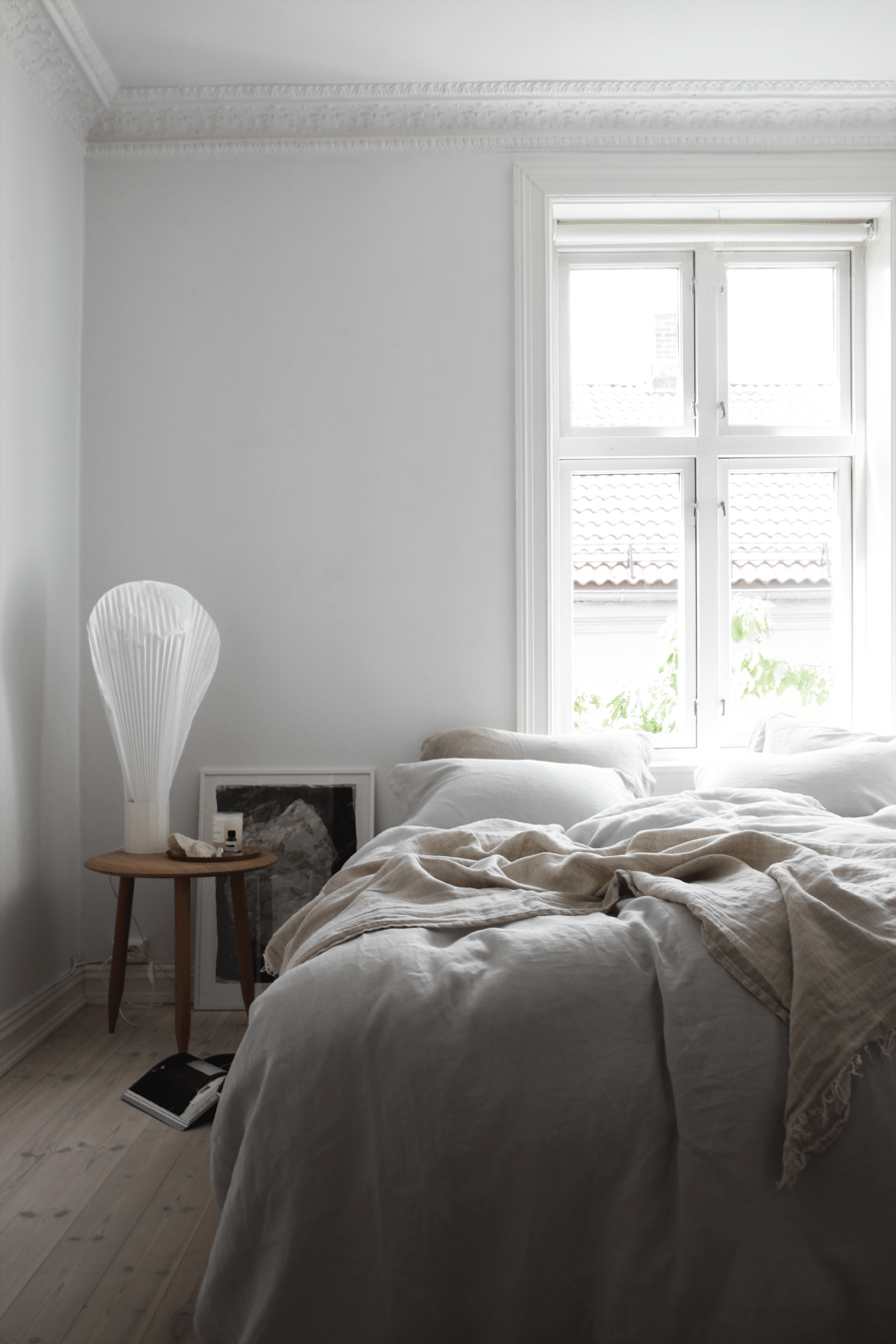 The beautiful throw from Himla used on my bed above is also discounted right now. Available both in white, dark green, powder pink and dark blue, 20% off normal price.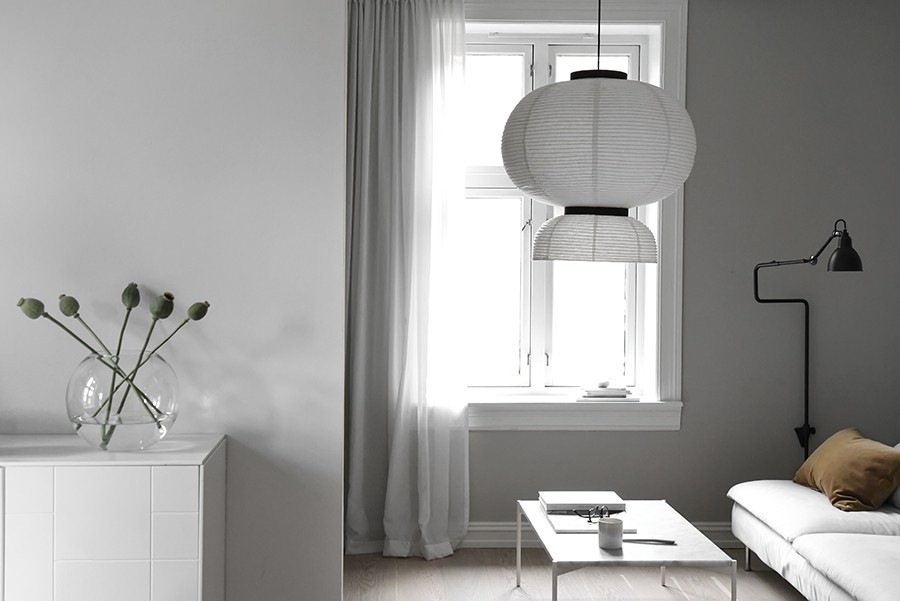 My living room curtains from Mimou is also 20% off this weekend. Available both in white, nature, light grey and grey. In the Mimou range you will also find wallpapers, bed sheets, throws and more – everything from Mimou, 20% off.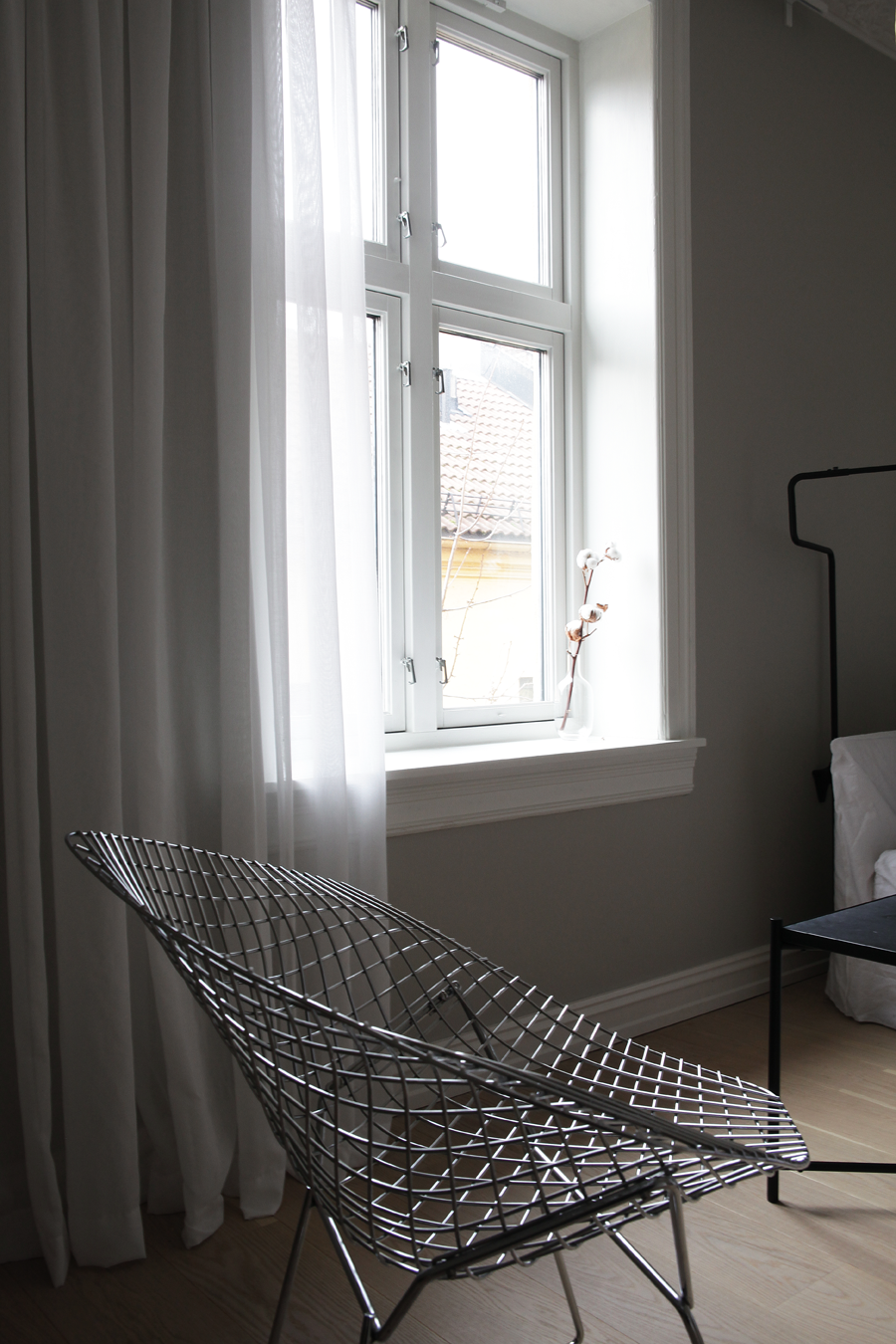 photos 1,2, 6, 8 © elisabeth heier, no 3, 4, 5 from Ellos, no 7 © Katerina Dima
Elisabeth
Innlegget ELLOS BLACK FRIDAY OFFERS, MY SELECTION dukket først opp på ELISABETH HEIER.