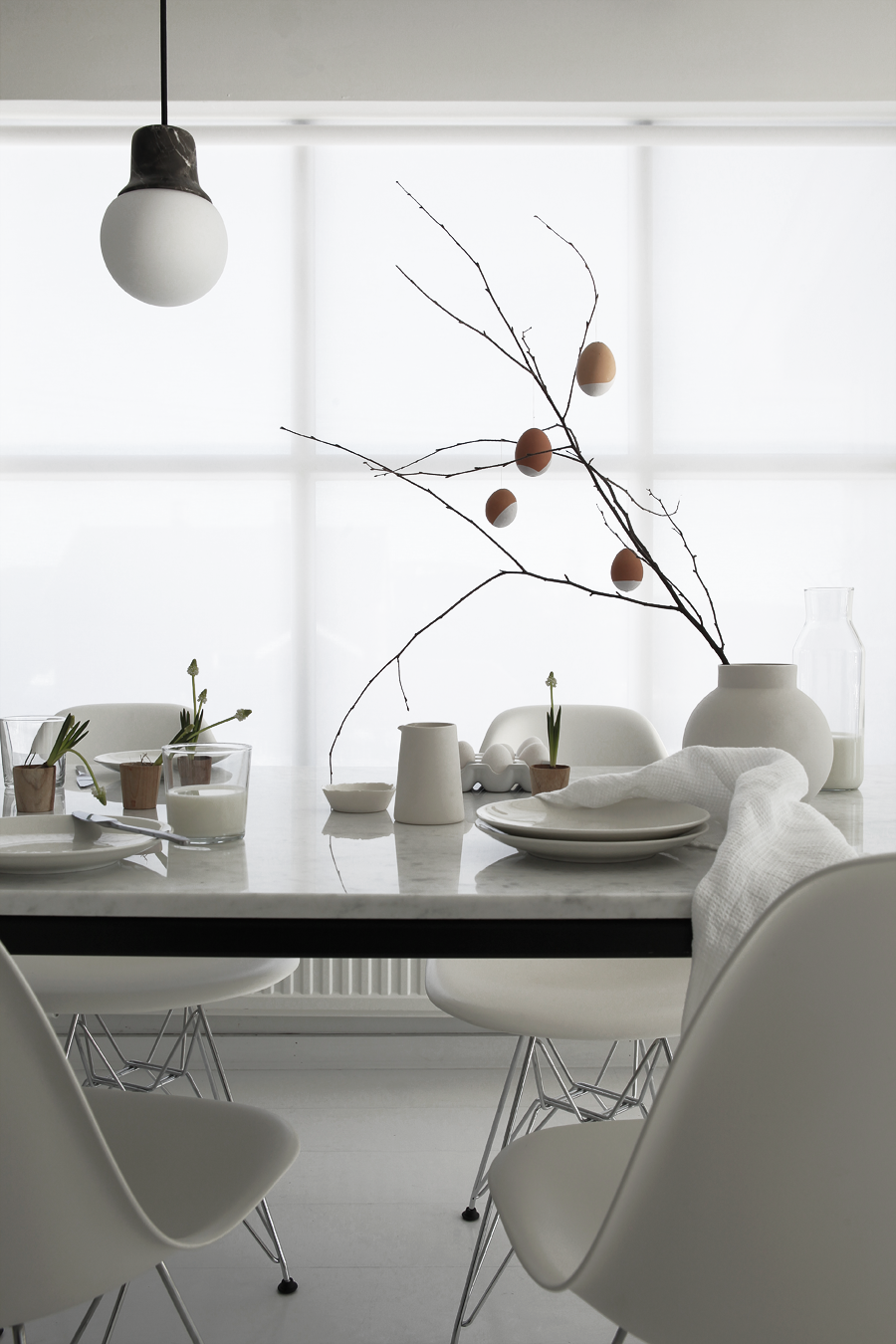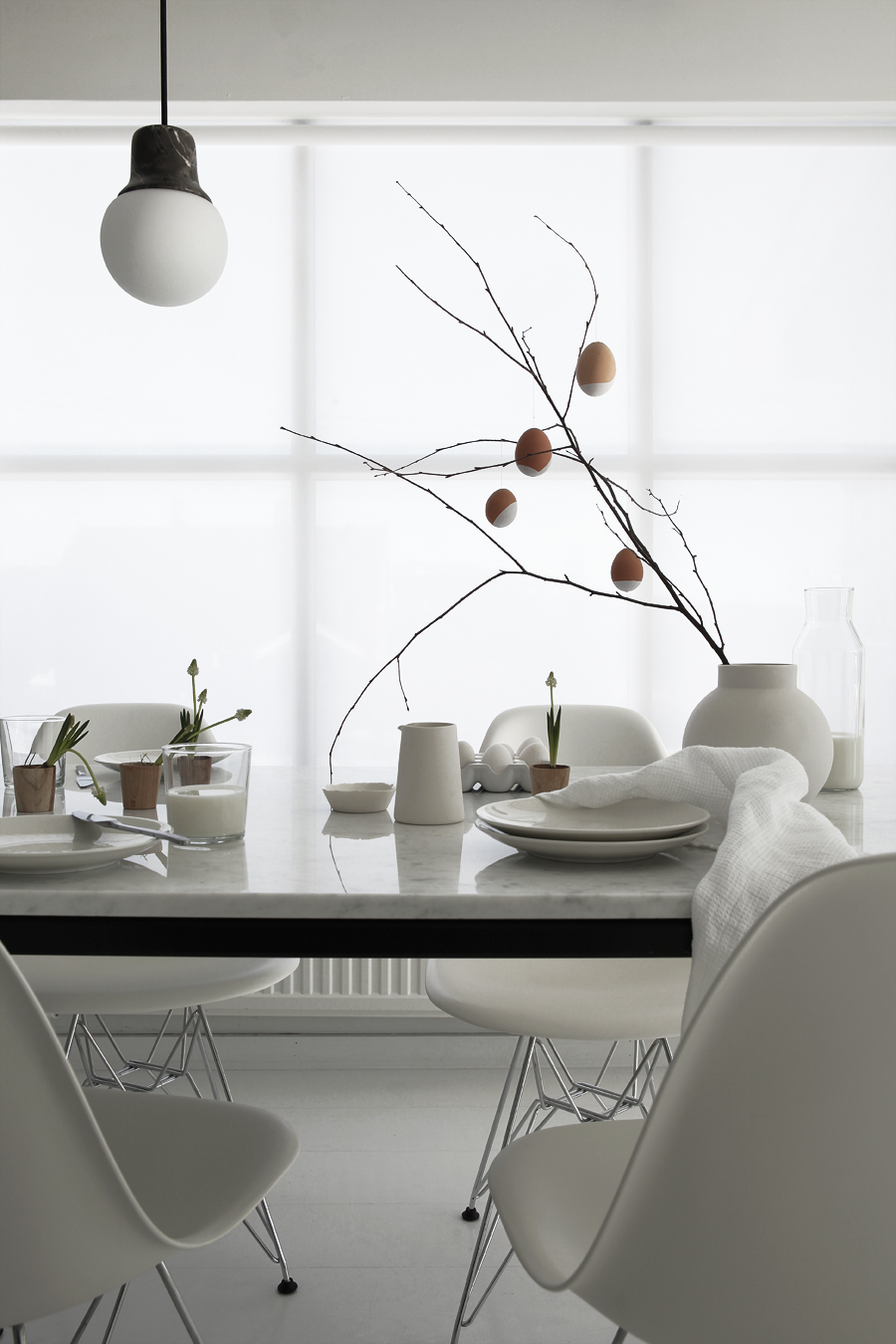 This years Easter inspiration is a repetition from last years Easter in my old house. Right now it looks nothing like Easter in my home at all, the last weeks has been so packed with work I haven´t been able to even think further then the next task on my long to-do list. But it looks a lot like spring, and by next week I´m sure my children will bring Easter into our home too. And to be honest I would very much like to do exactly the same decorations this year. It´s so easy to just dip the eggs in paint, hang them on some branches and with some spring flowers accompanying I don´t need a lot more.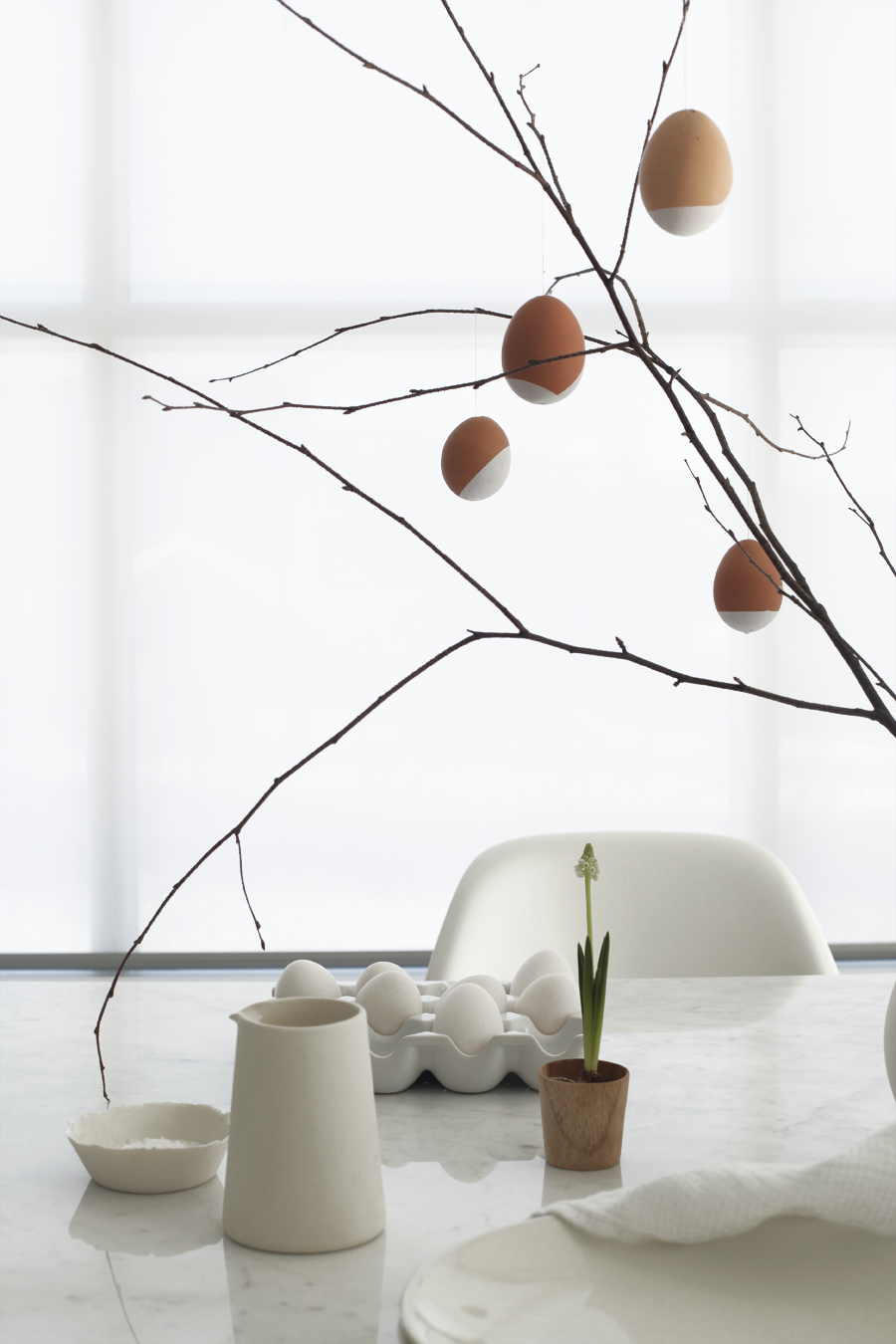 A good thing about the style of both Easter and Christmas decoration is that they don´t necessarily change a lot from one year to another. At least I don´t change my decorations a lot. I still love the serene look of what I did last year, and the style fits my new home perfect too. Brown eggs on my shopping list for today then. 🙂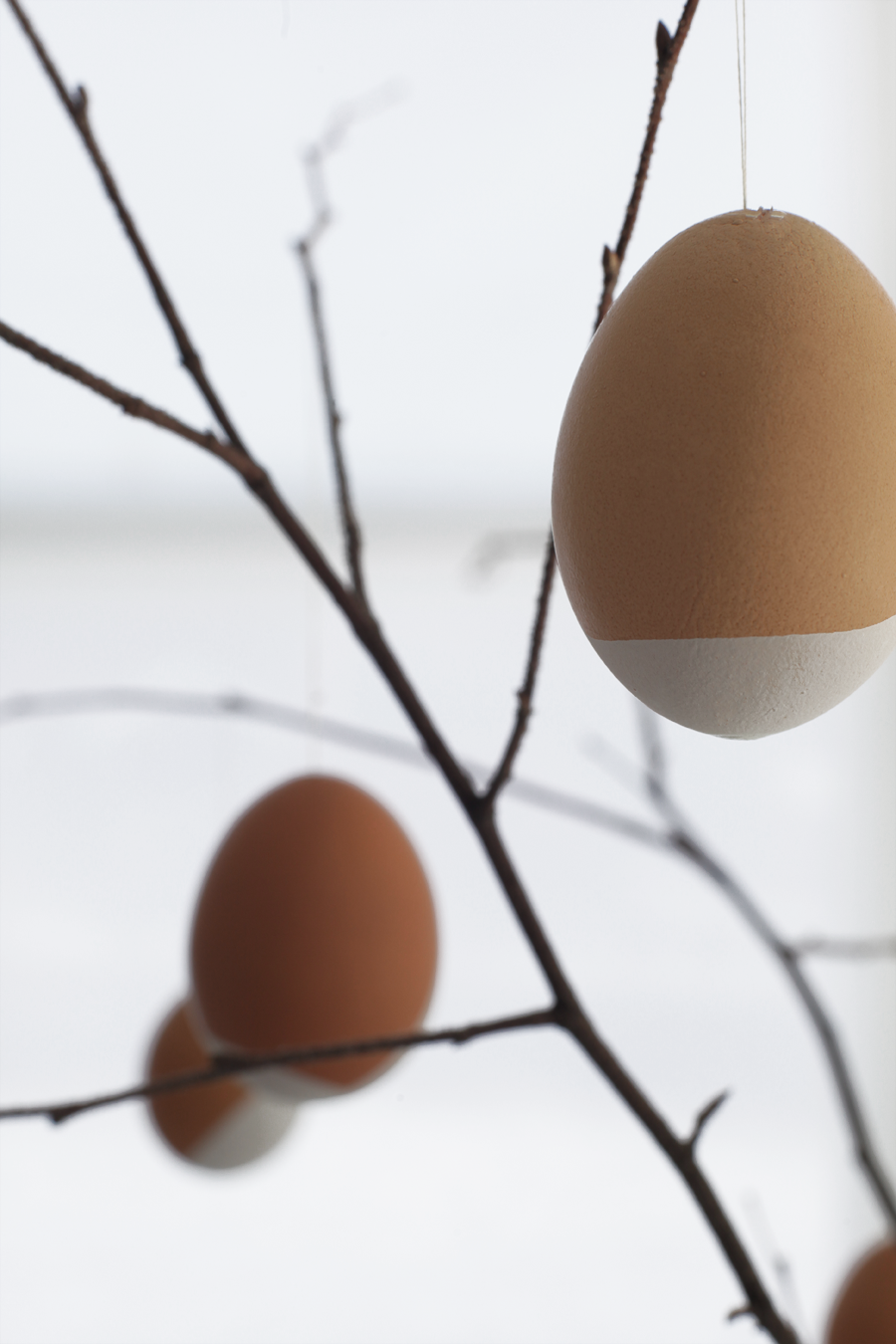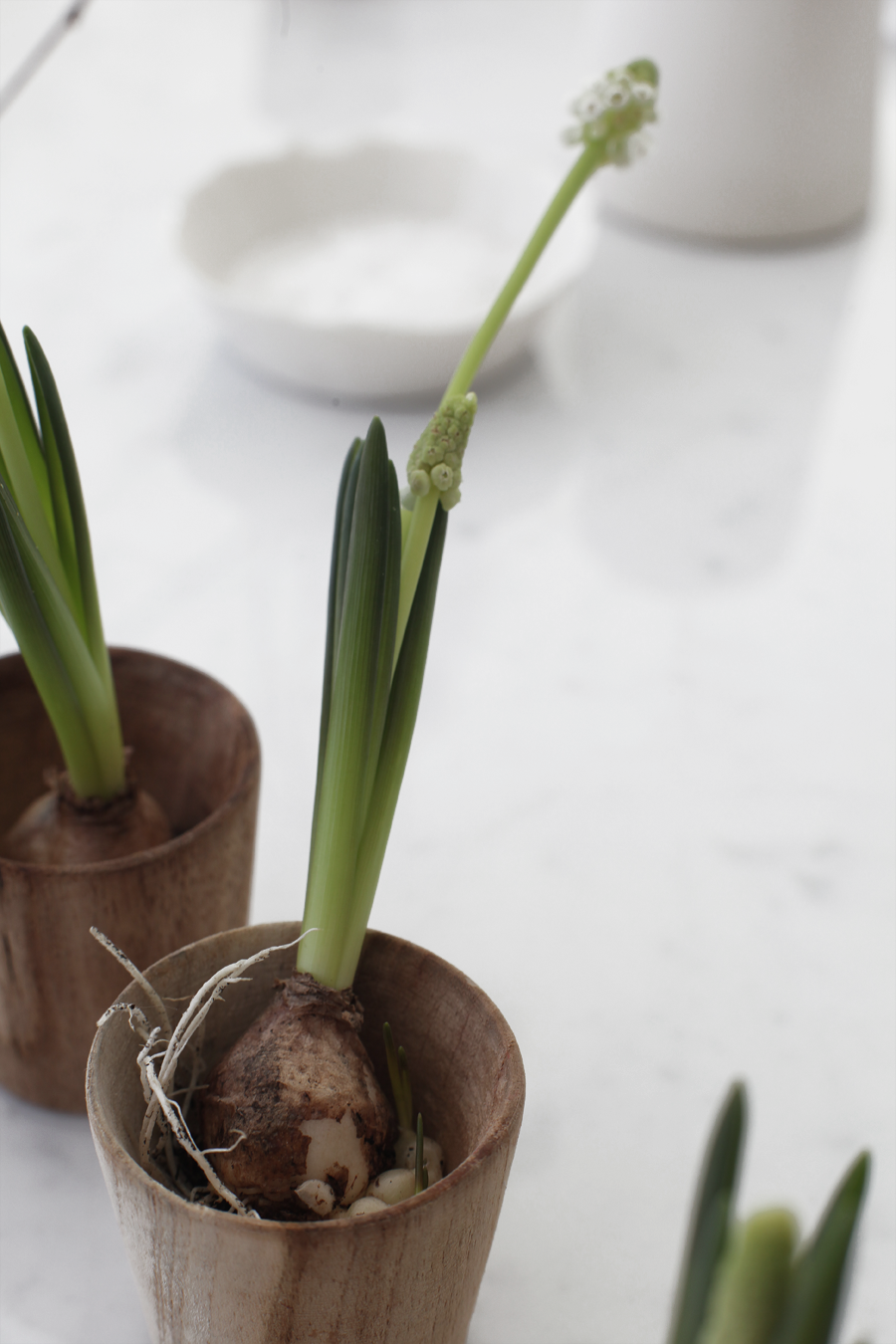 photo and styling © Elisabeth Heier
Happy Easter!
Elisabeth
Innlegget EASTER INSPIRATION dukket først opp på ELISABETH HEIER.