Cet appartement possède toutes les qualités d'un espace moderne : les surfaces sont ouvertes et bien exploitées, il ne manque pas d'ouvertures sur l'extérieur, et d'une terrasse. Mais à l'intérieur, la décoration reste classique, comme si les propriétaires avaient choisi d'habiter dans un de ces immeubles anciens aux hauts plafonds, et aux moulures.
Classic decoration in a modern building
This apartment has all the qualities of a modern space: the surfaces are open and well exploited, there is no lack of openings on the outside, and a terrace. But inside, the decoration remains classic, as if the owners had chosen to live in one of these old buildings with high ceilings, and moldings.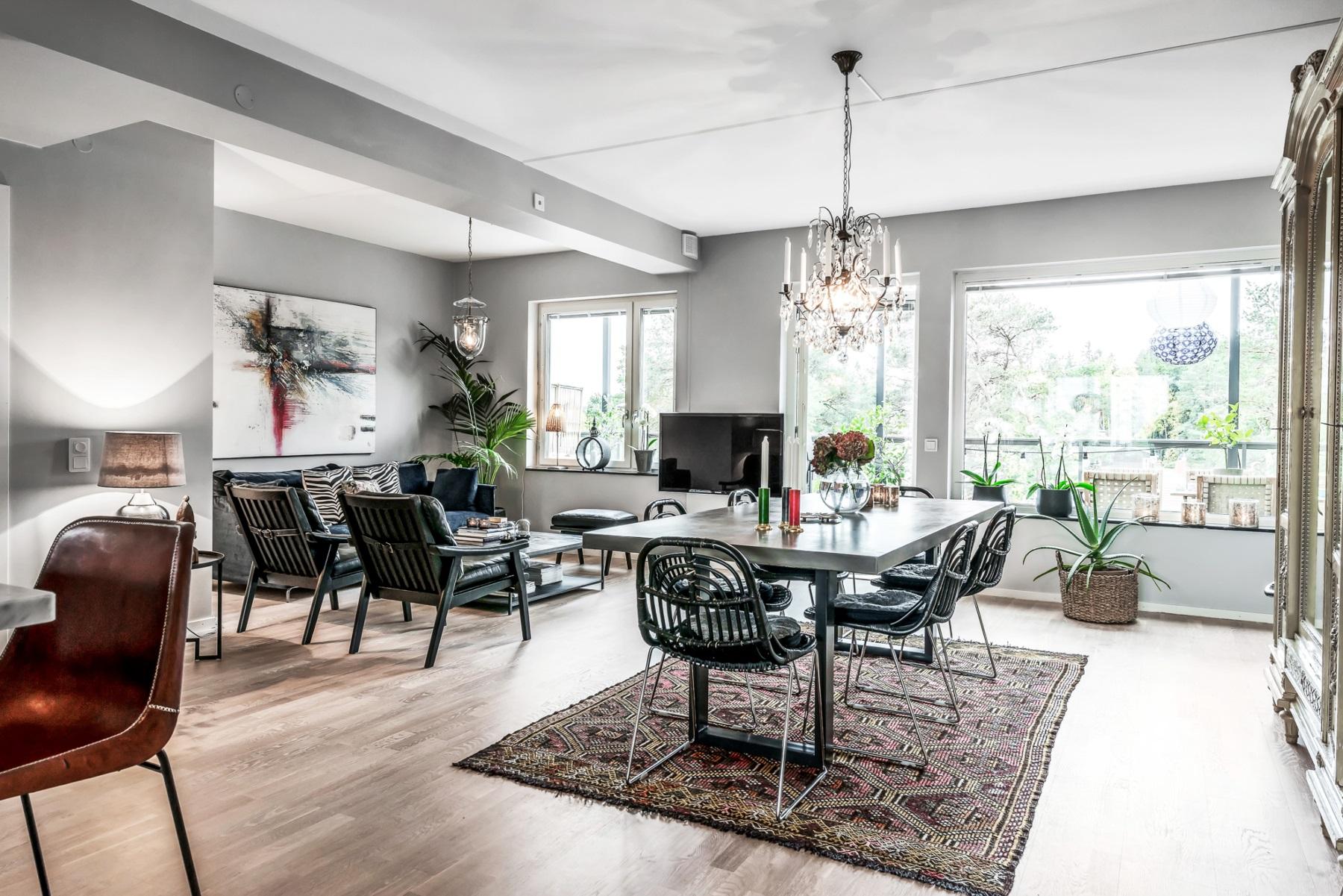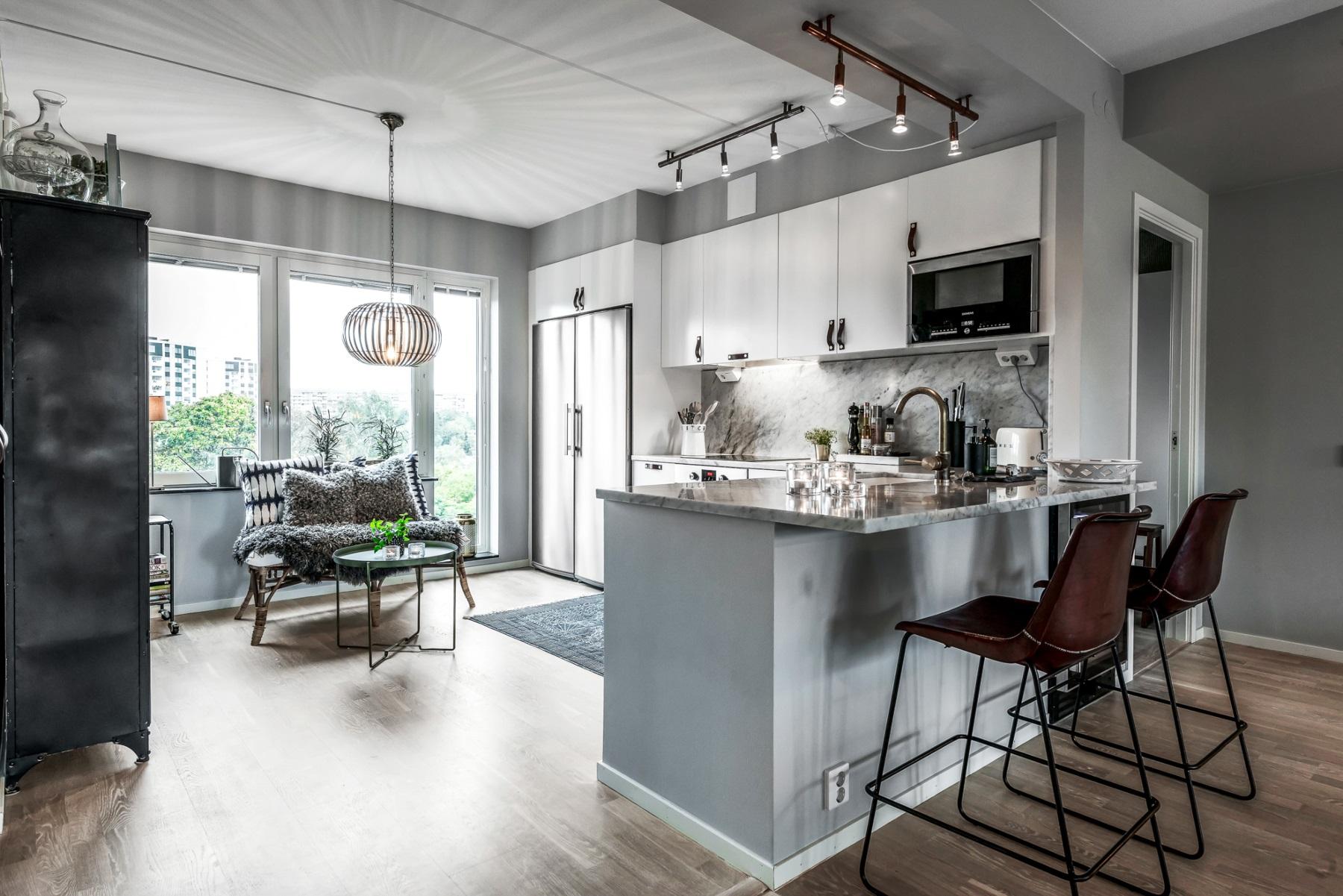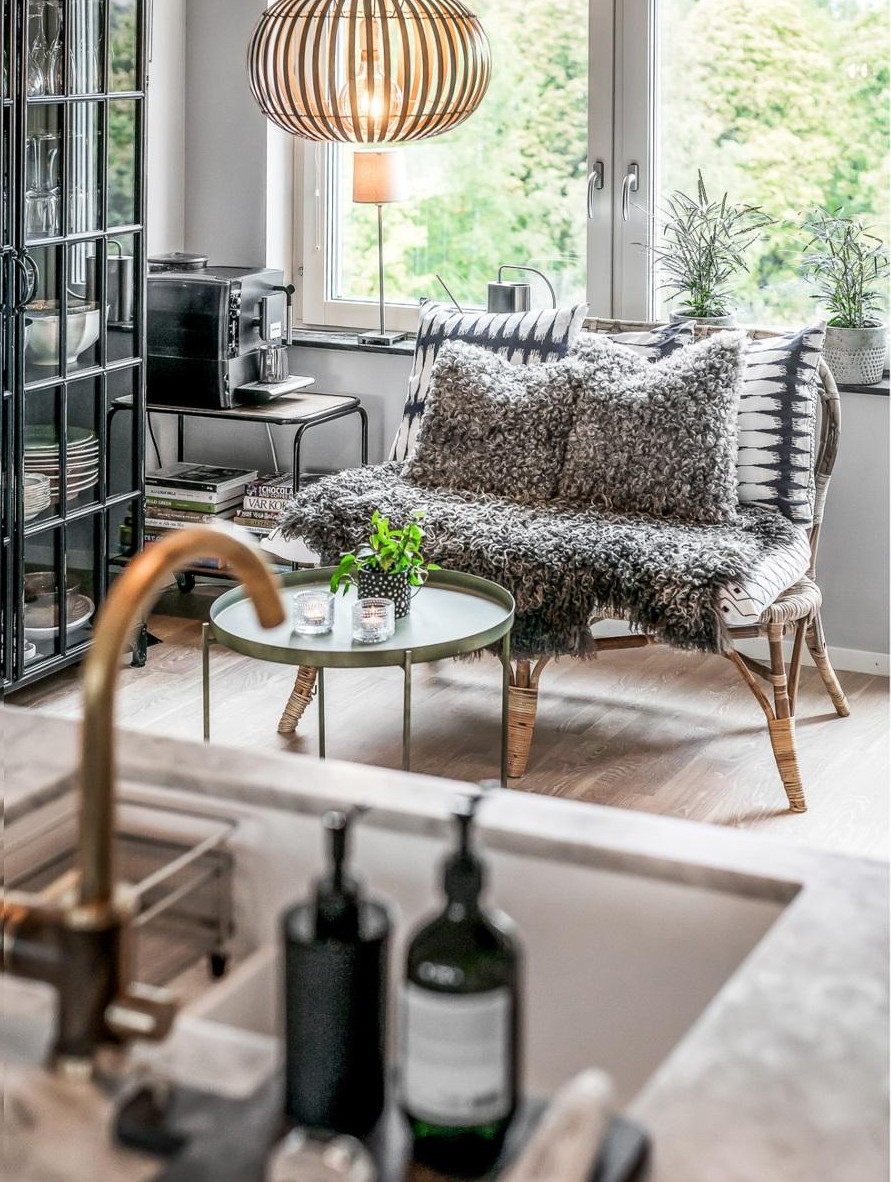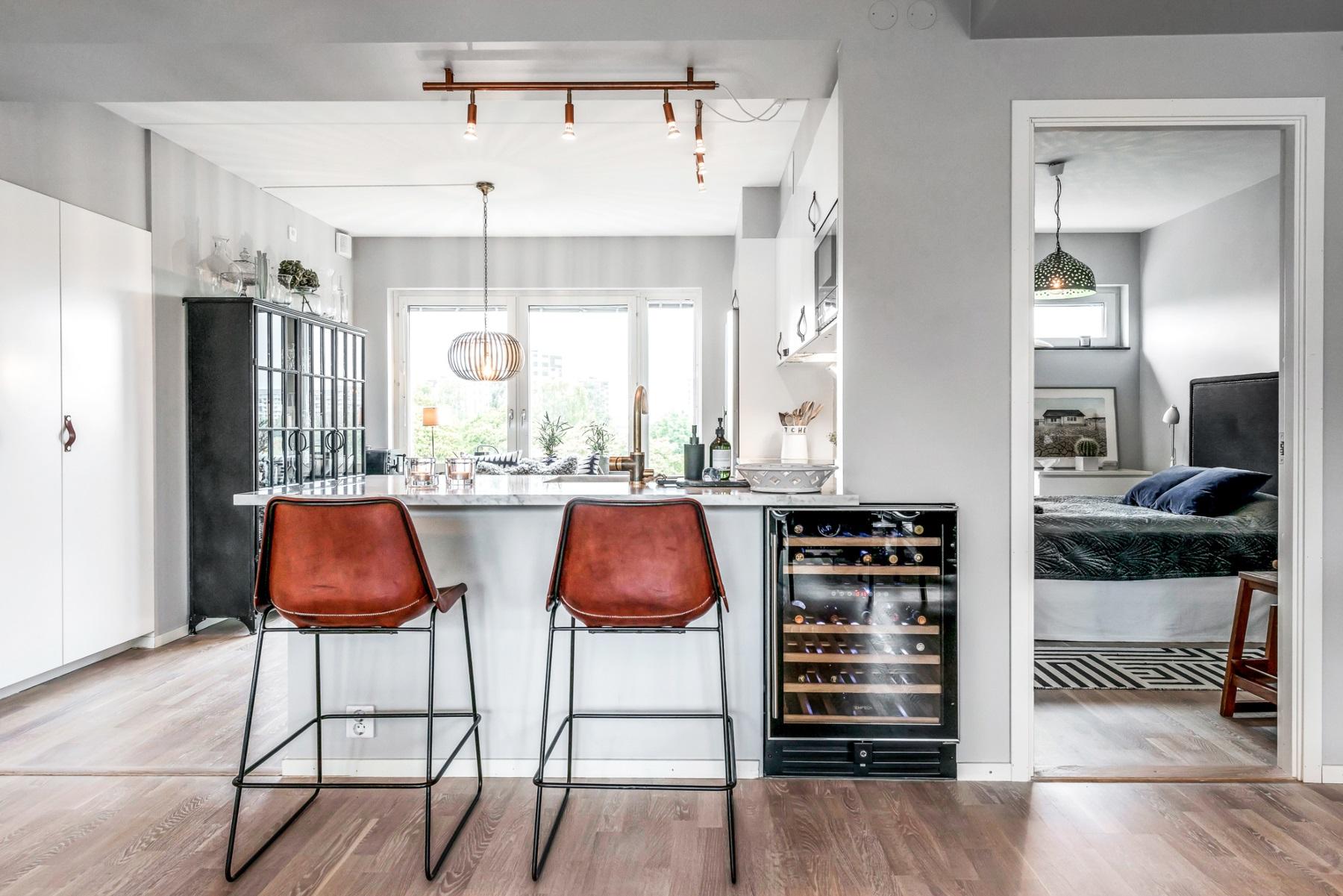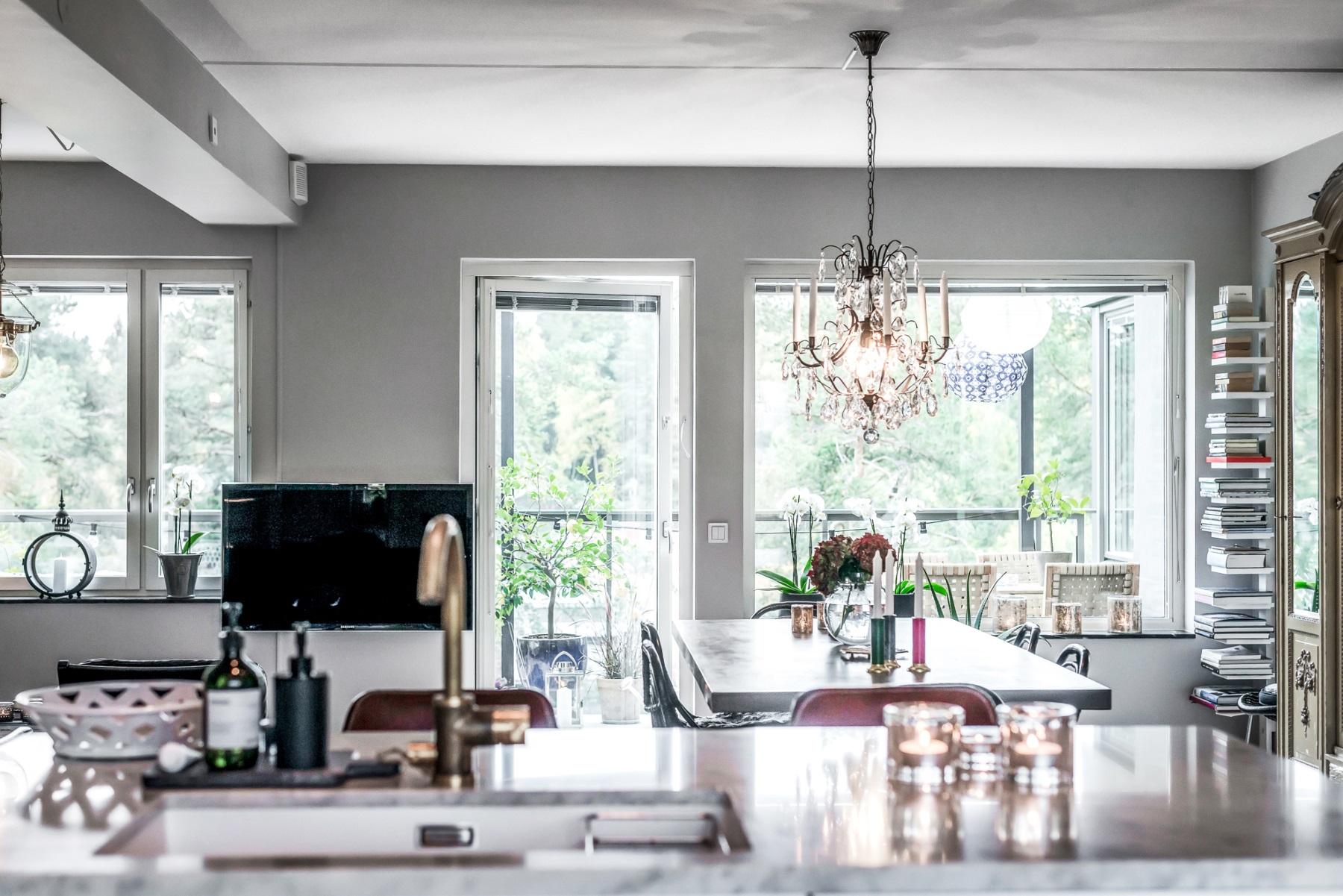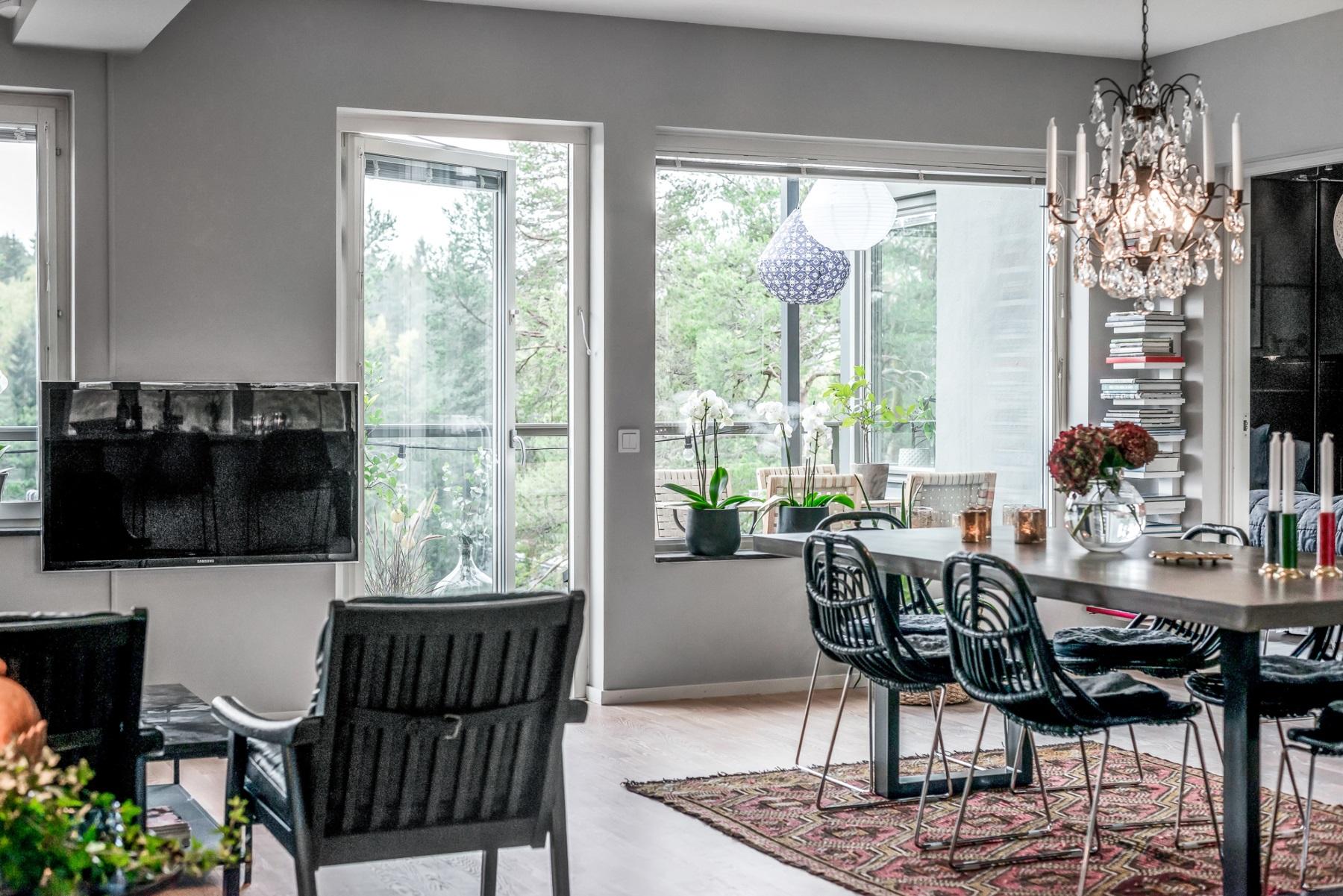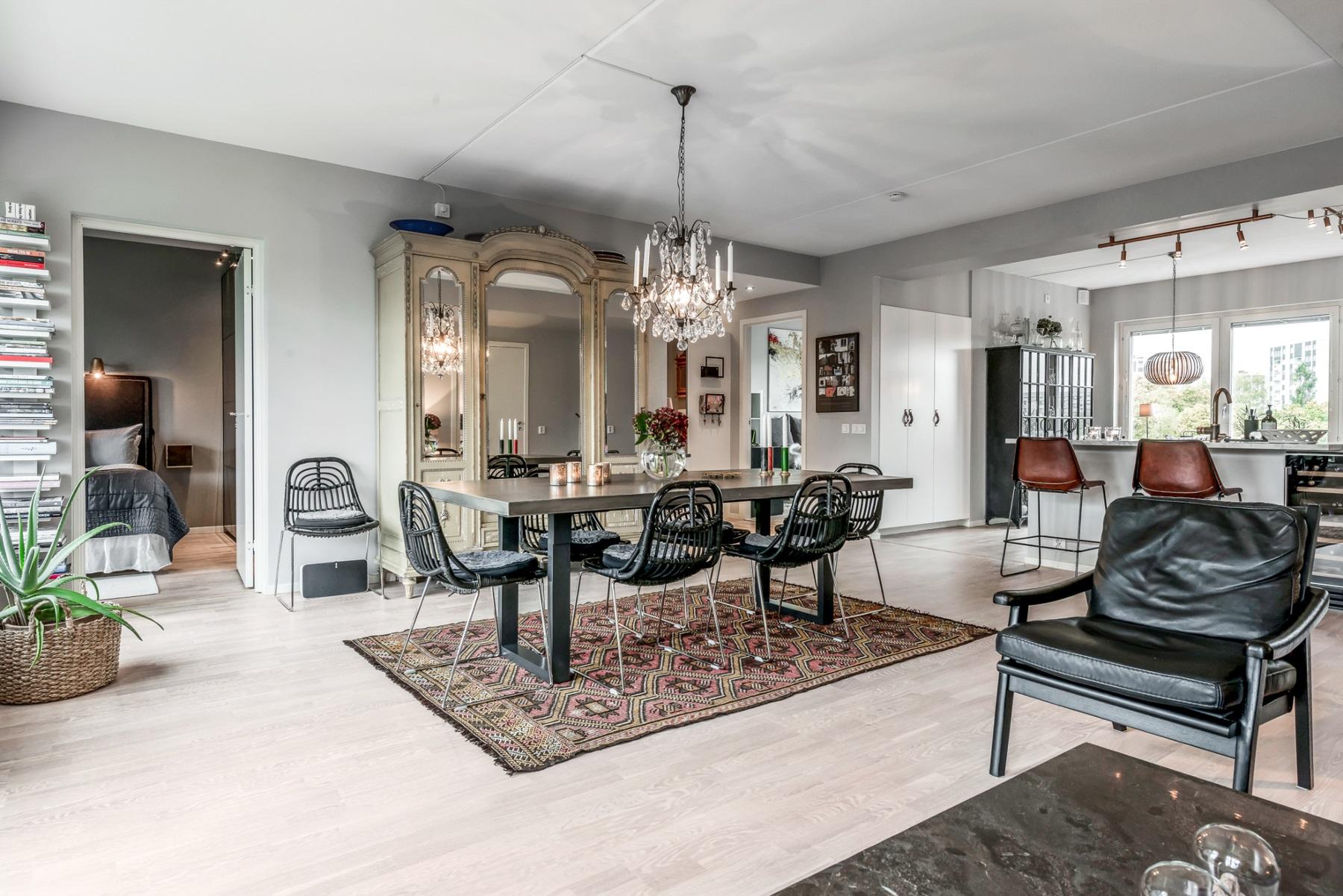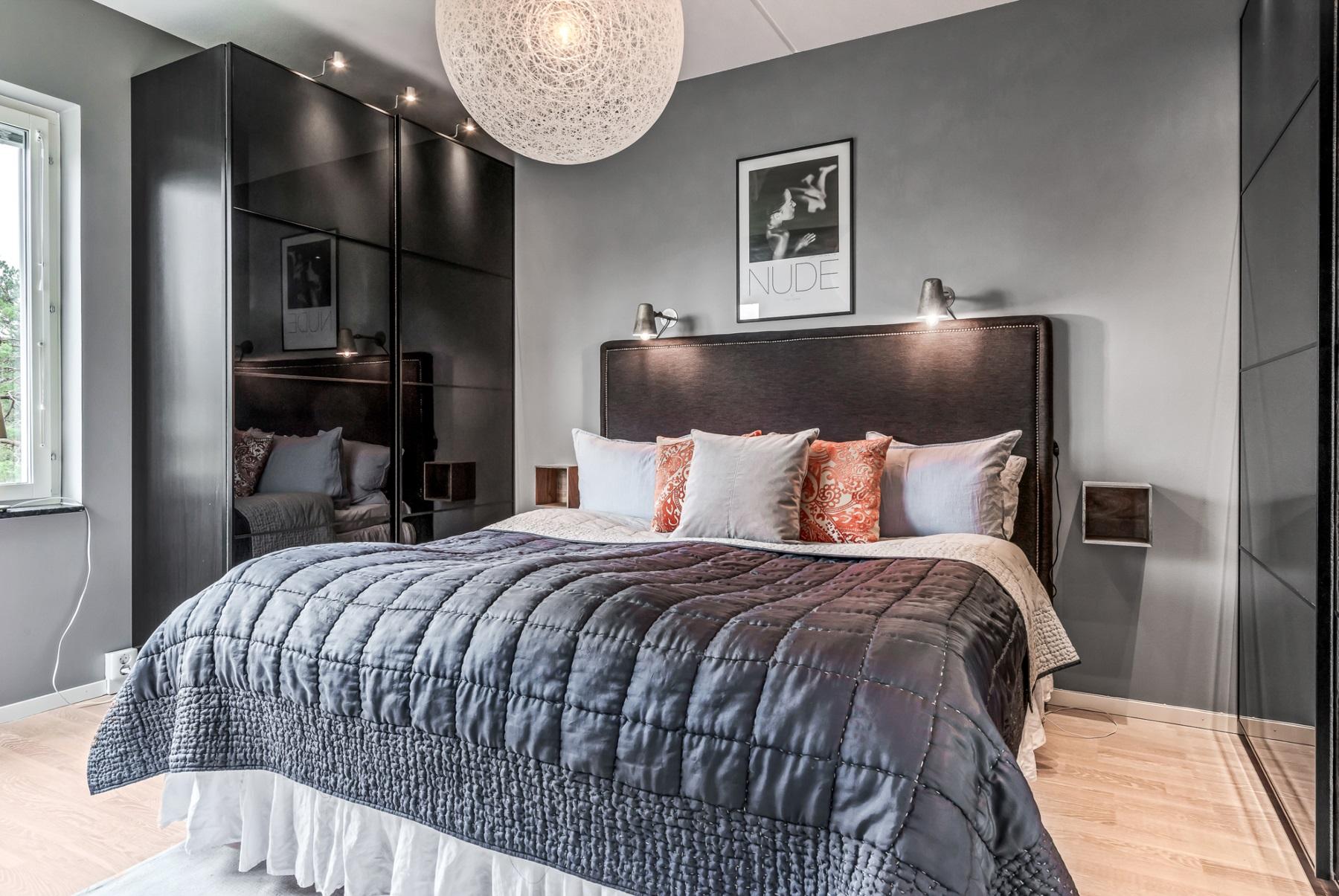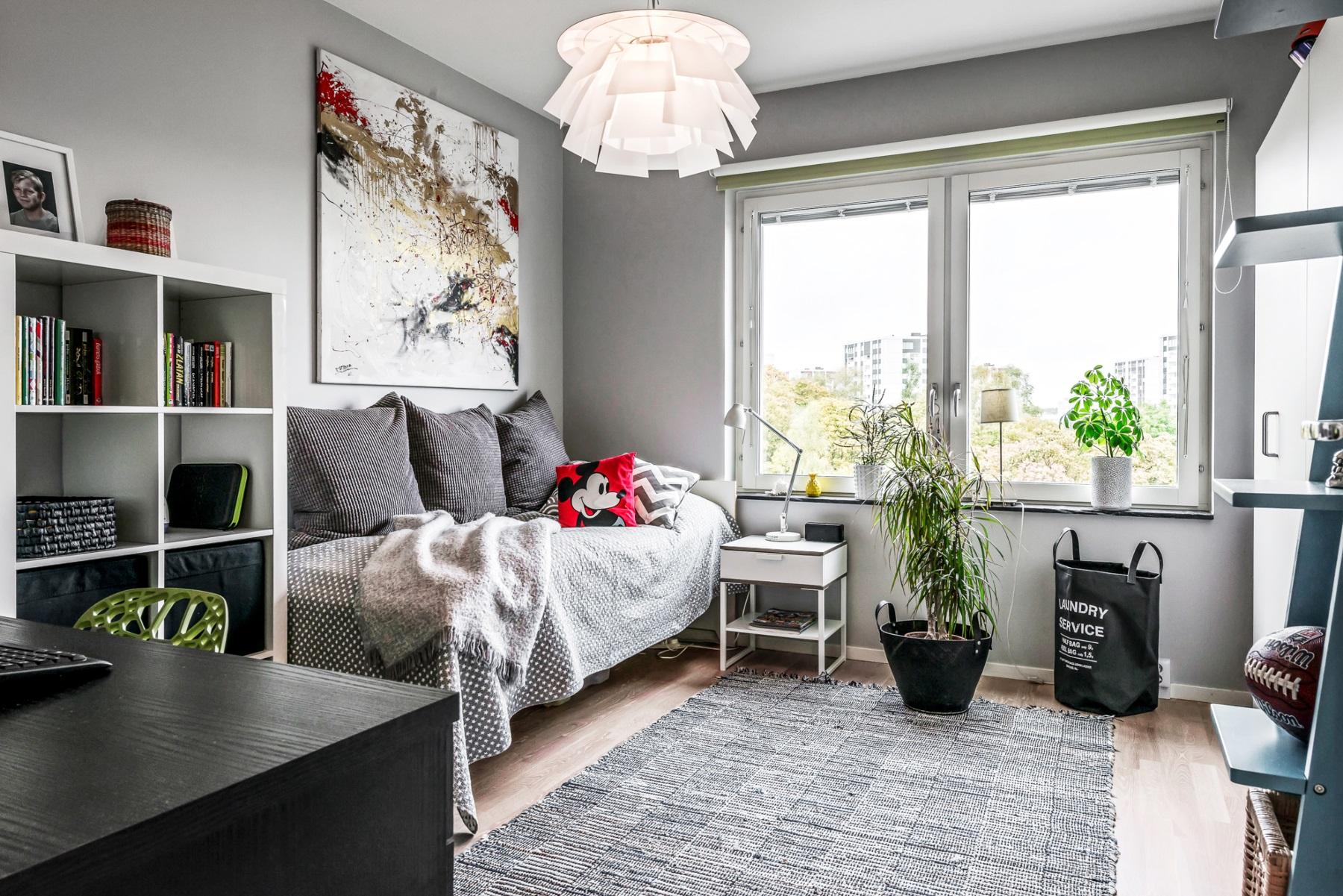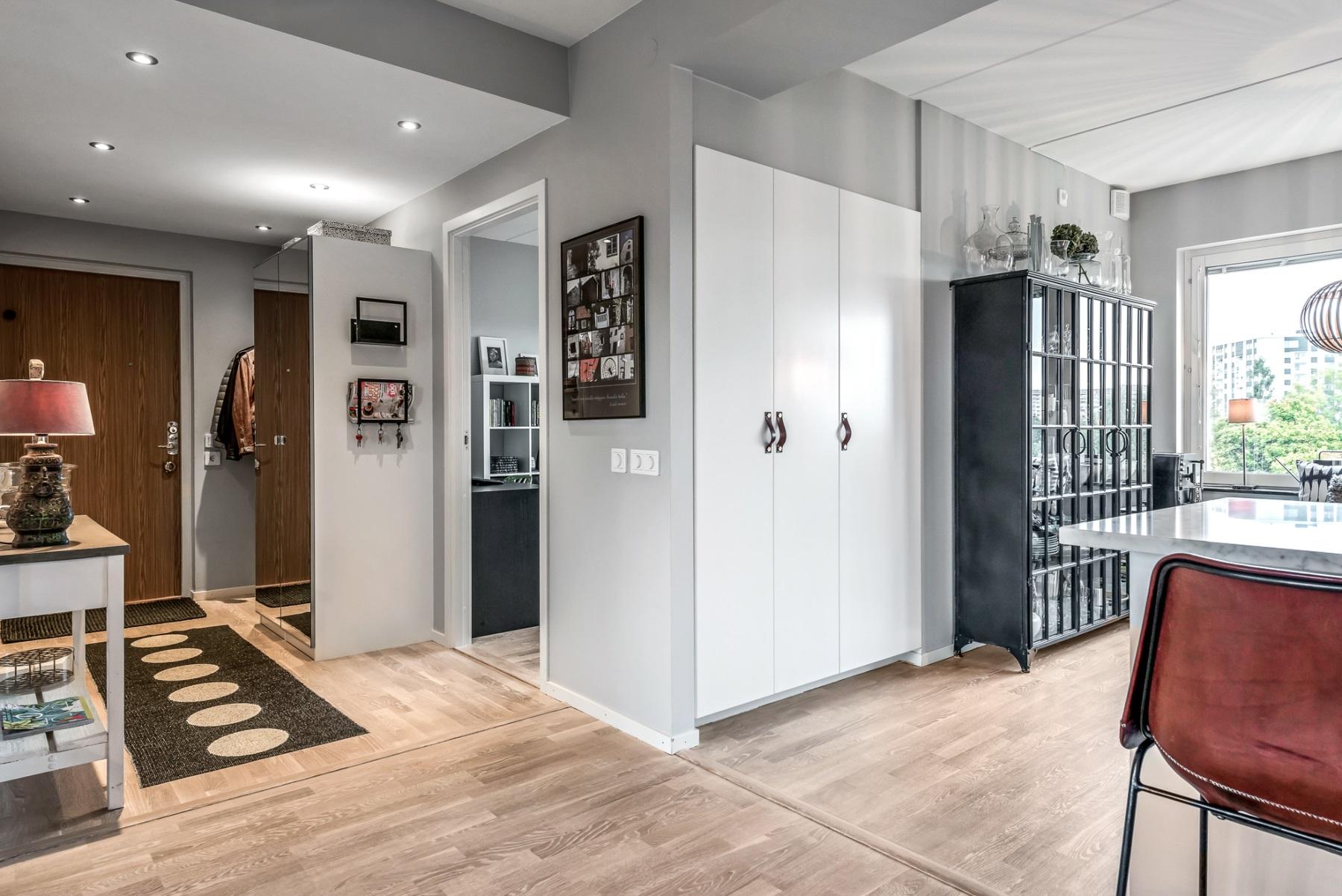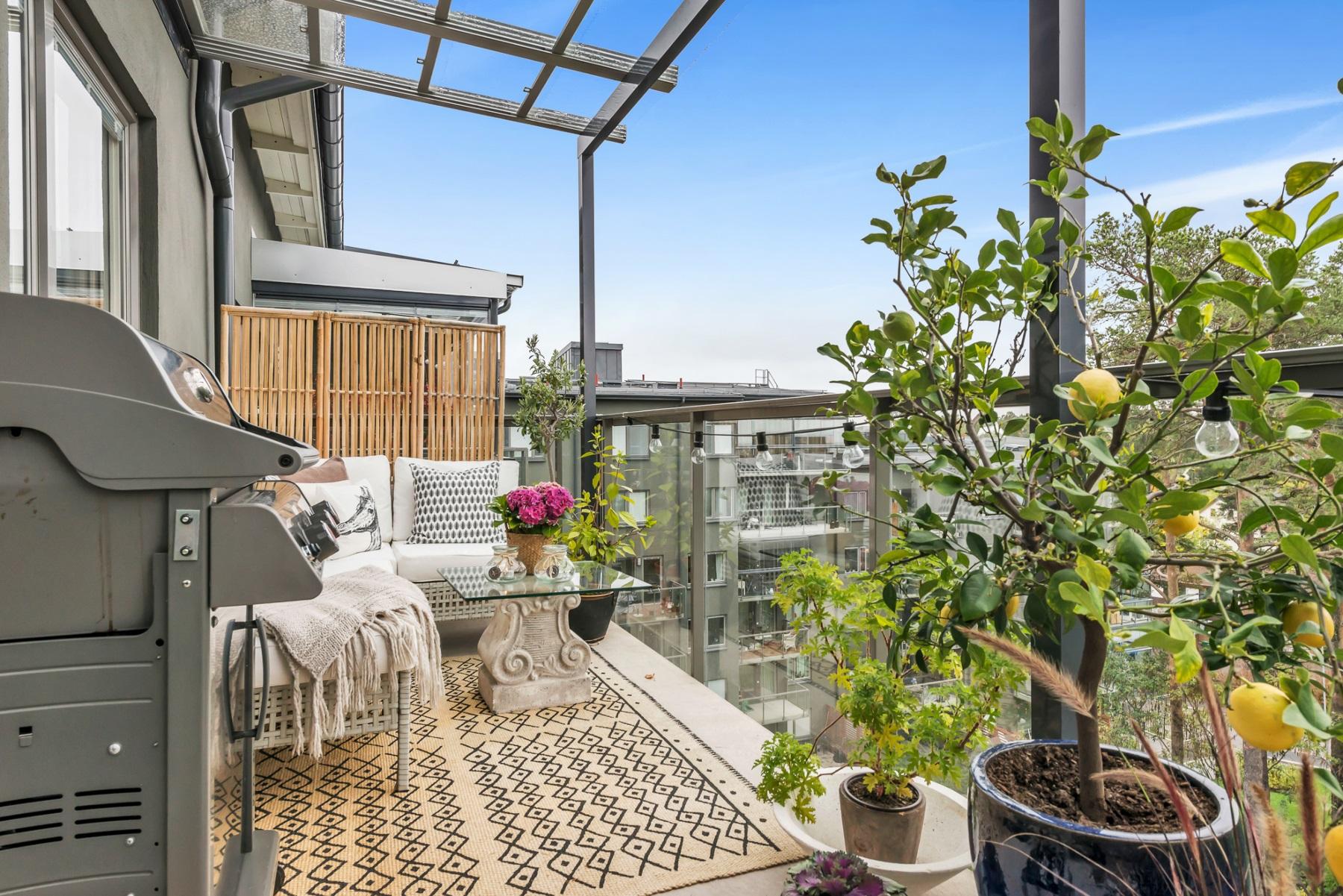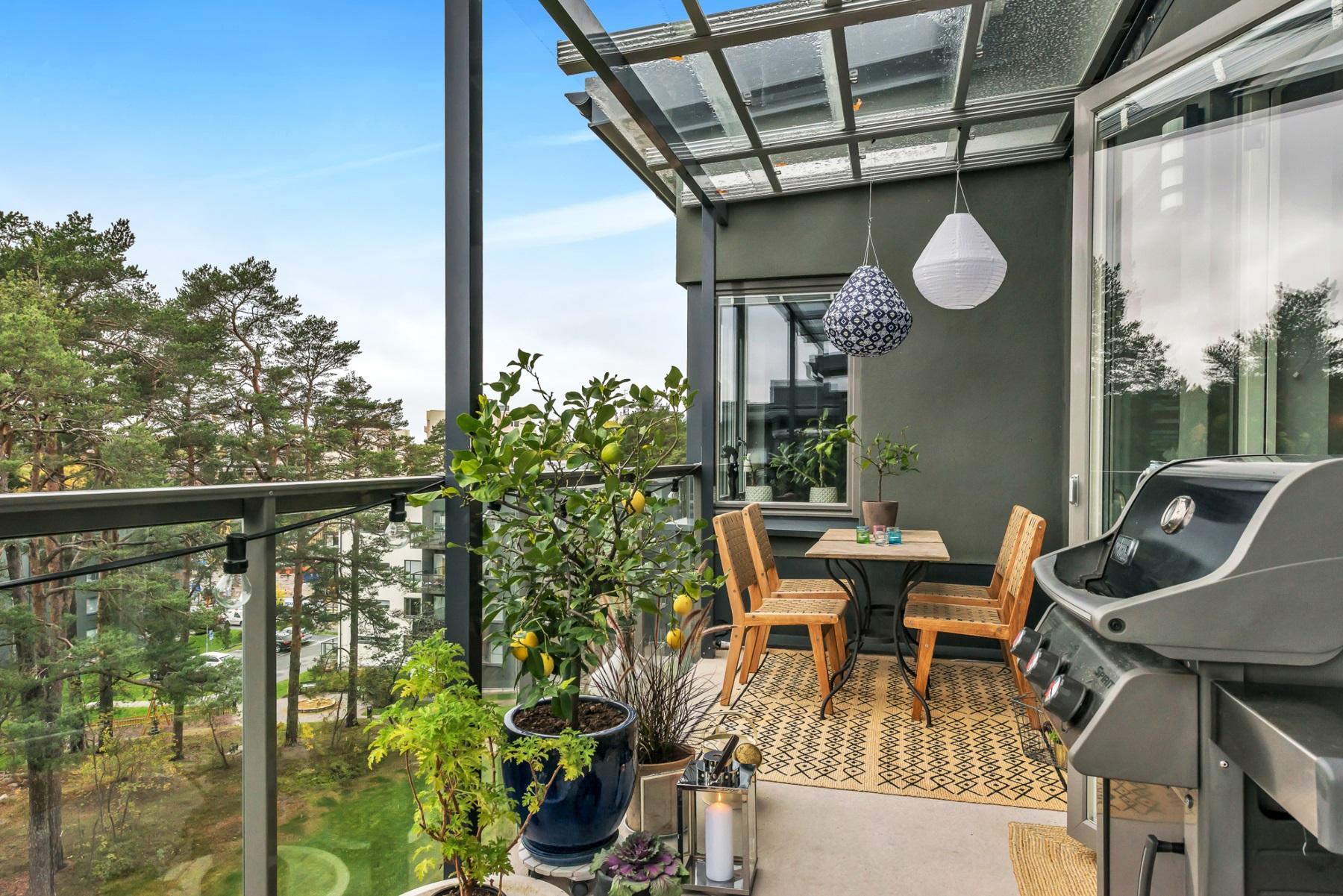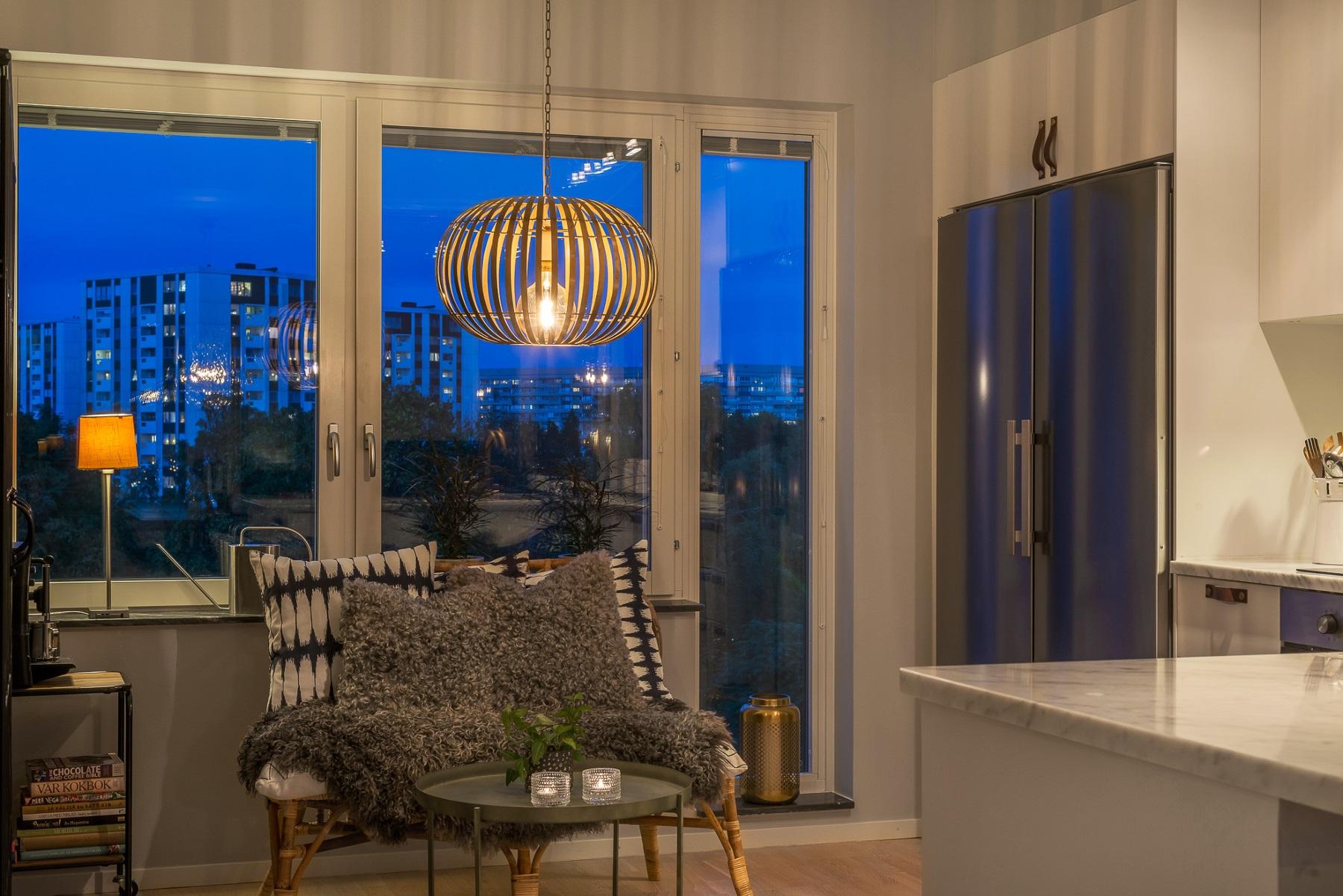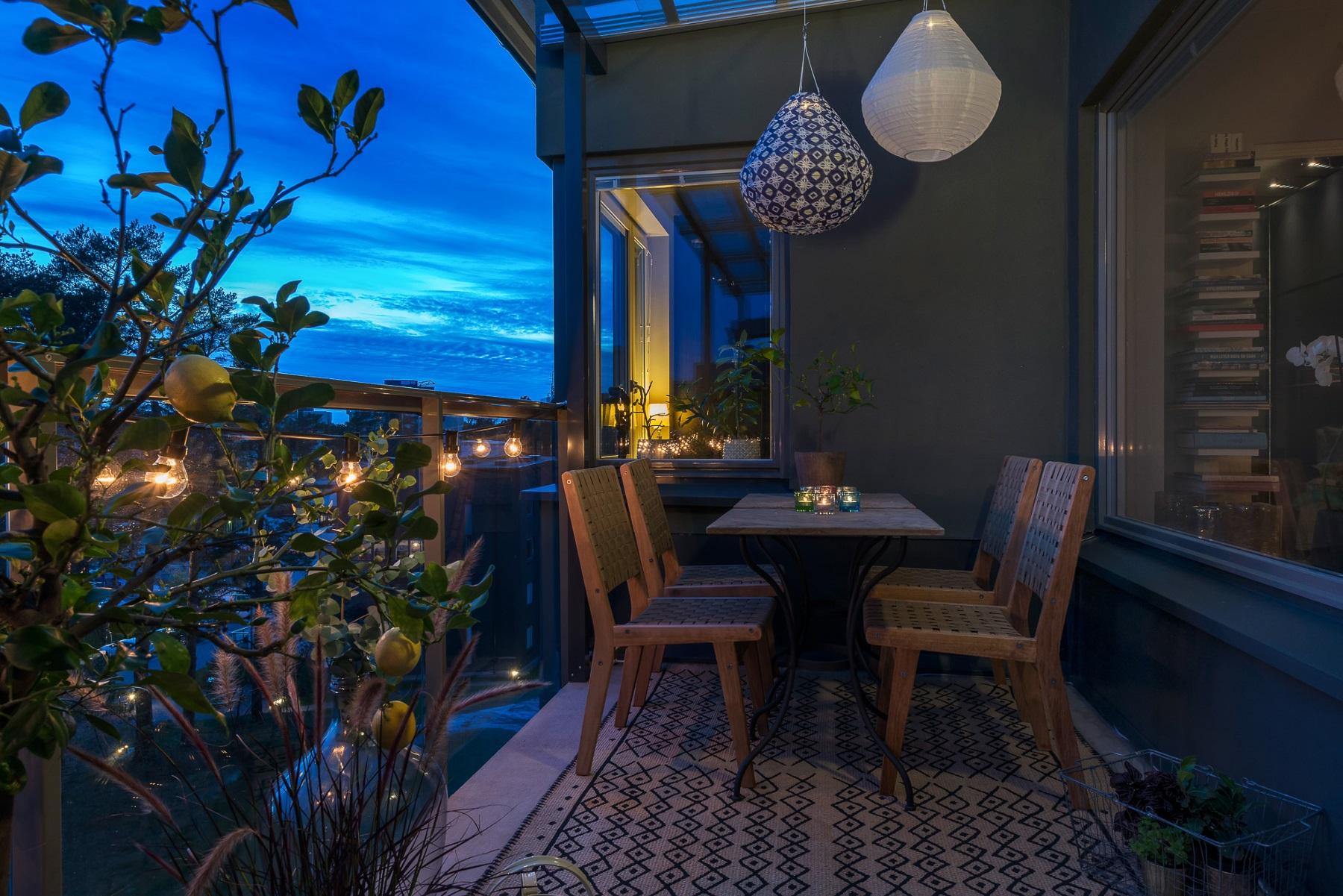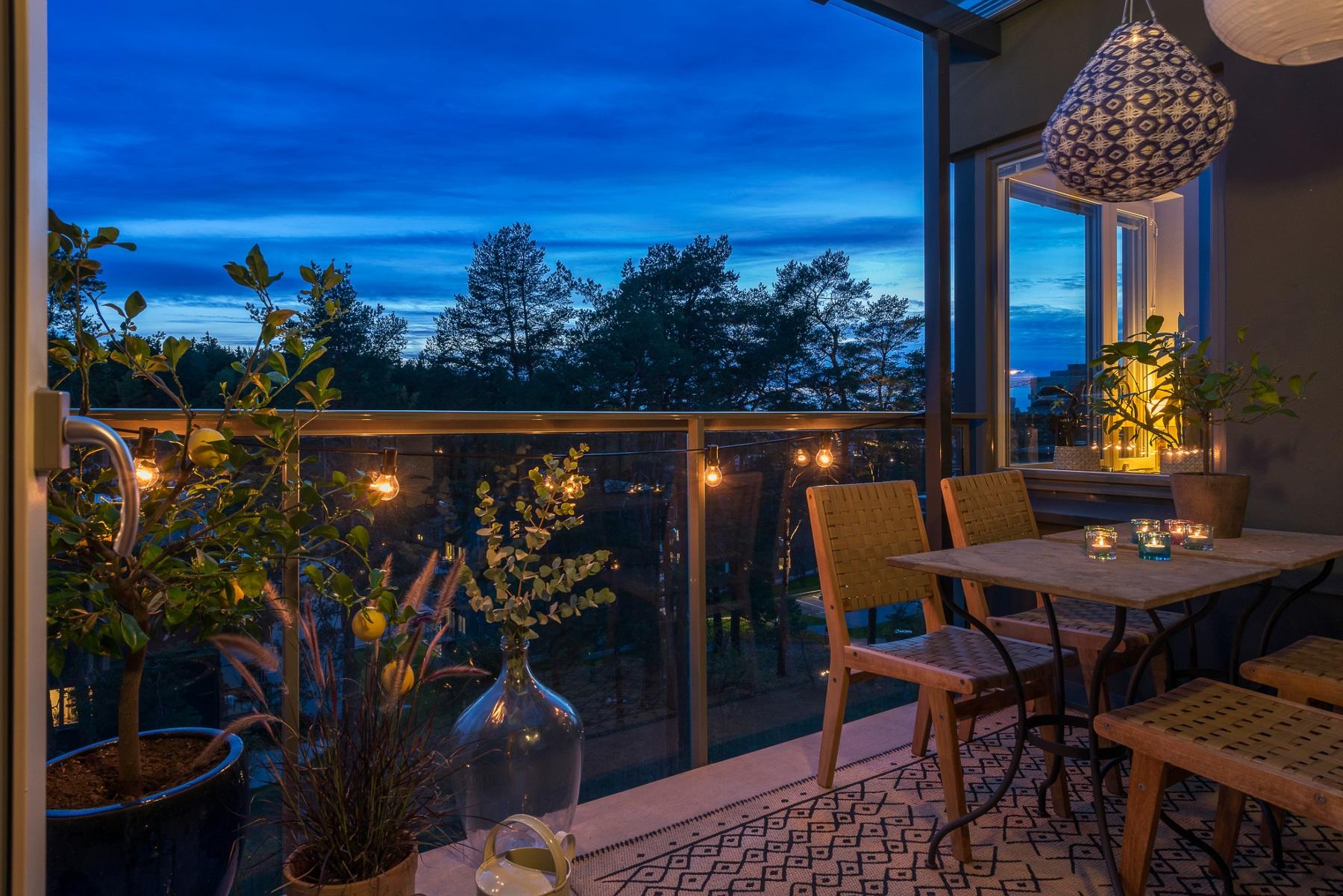 105m²