C'est dans un immeuble du centre ville de Barcelone, construit dans les années 80, que Carla Navas et Víctor Molina du studio WiT ont réalisé une rénovation à l'esprit rustique, bien loin de la décoration d'origine. La douceur de la campagne est des tons sourds, s'est invité dans cet environnement citadin.
Reconciling rustic spirit and city life
It's in a building in the city center of Barcelona, built in the 80s, that Carla Navas and Víctor Molina of the WiT studio realized a renovation with a rustic spirit, far from the original decoration. The sweetness of the countryside in muted tones, is invited in this urban environment.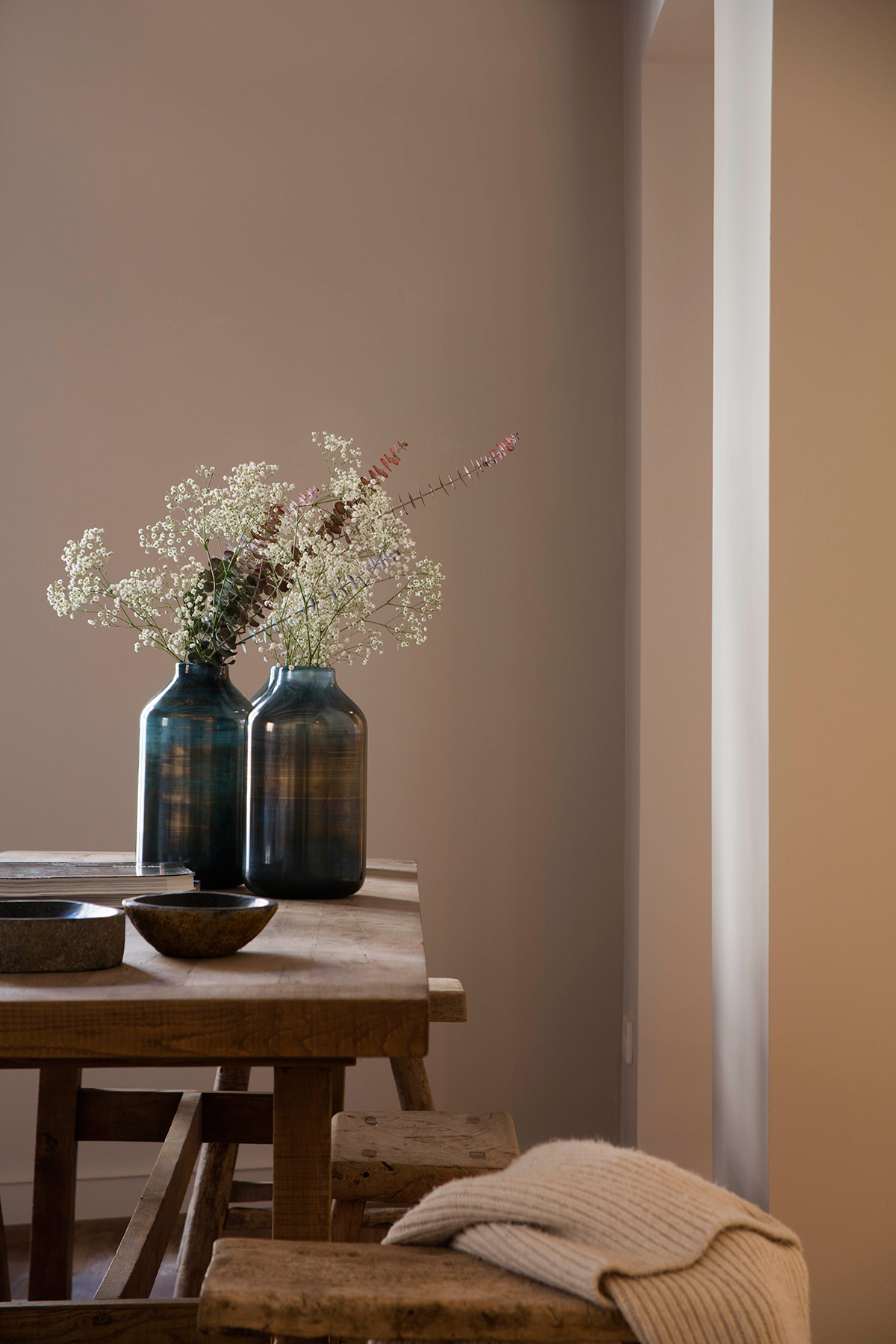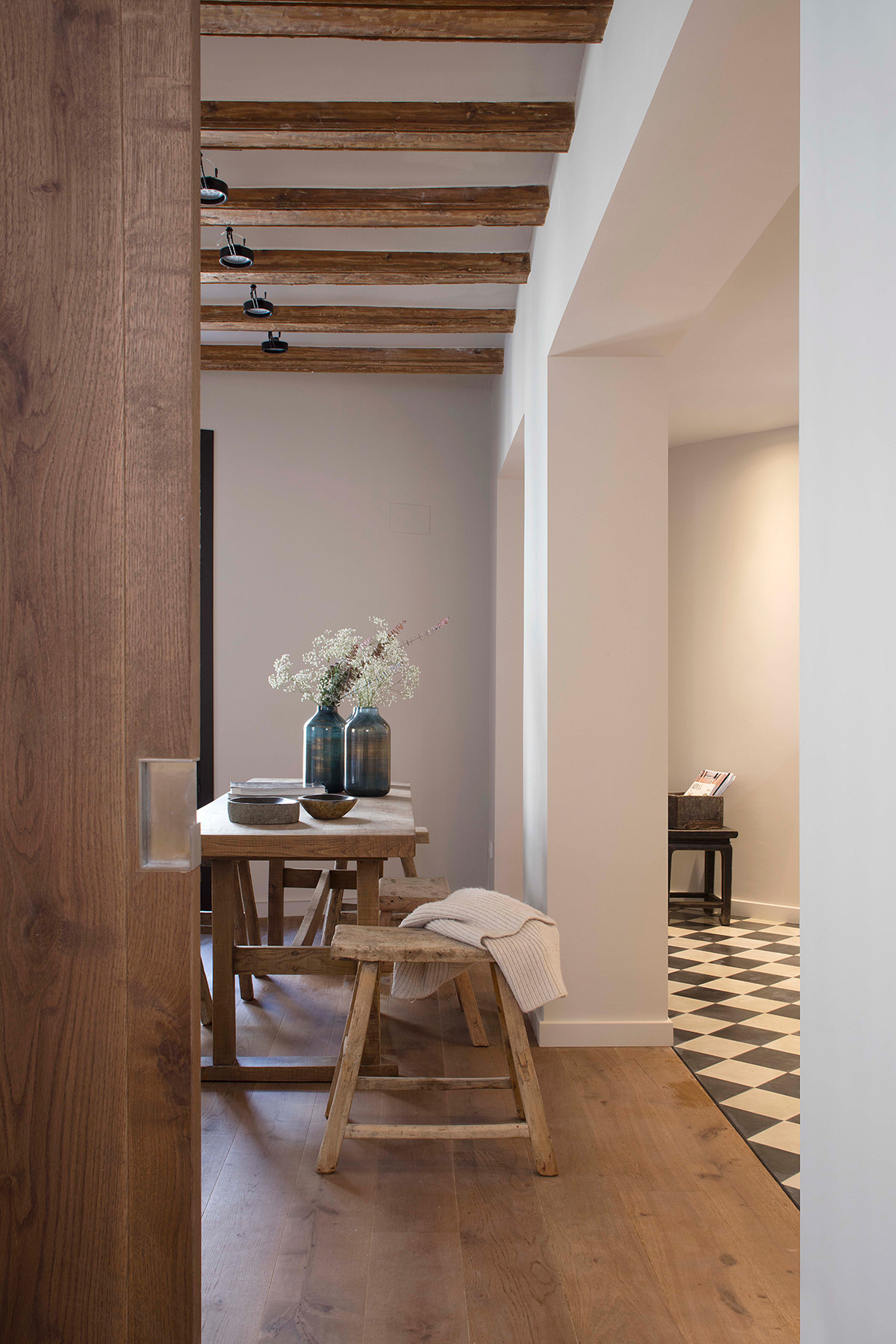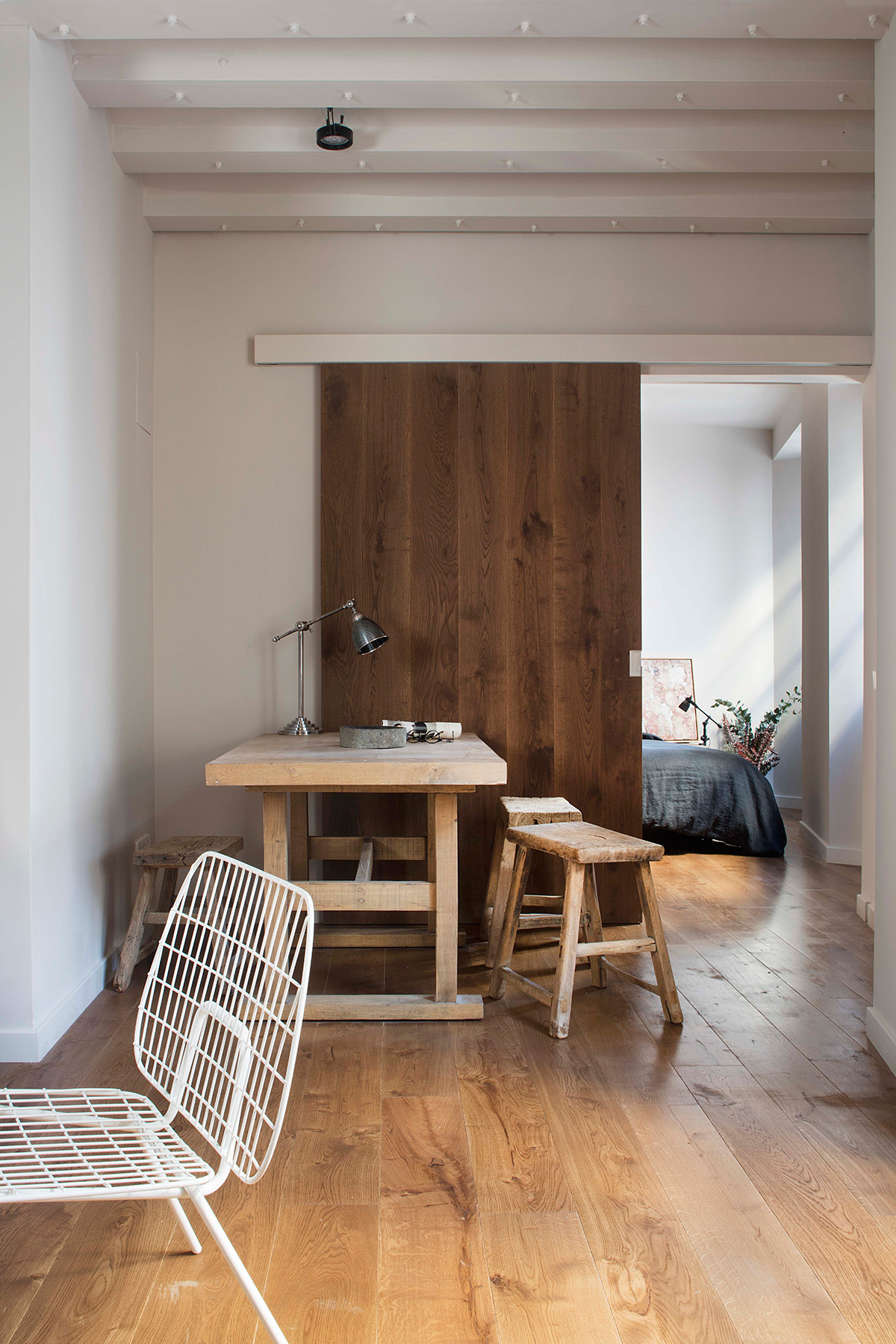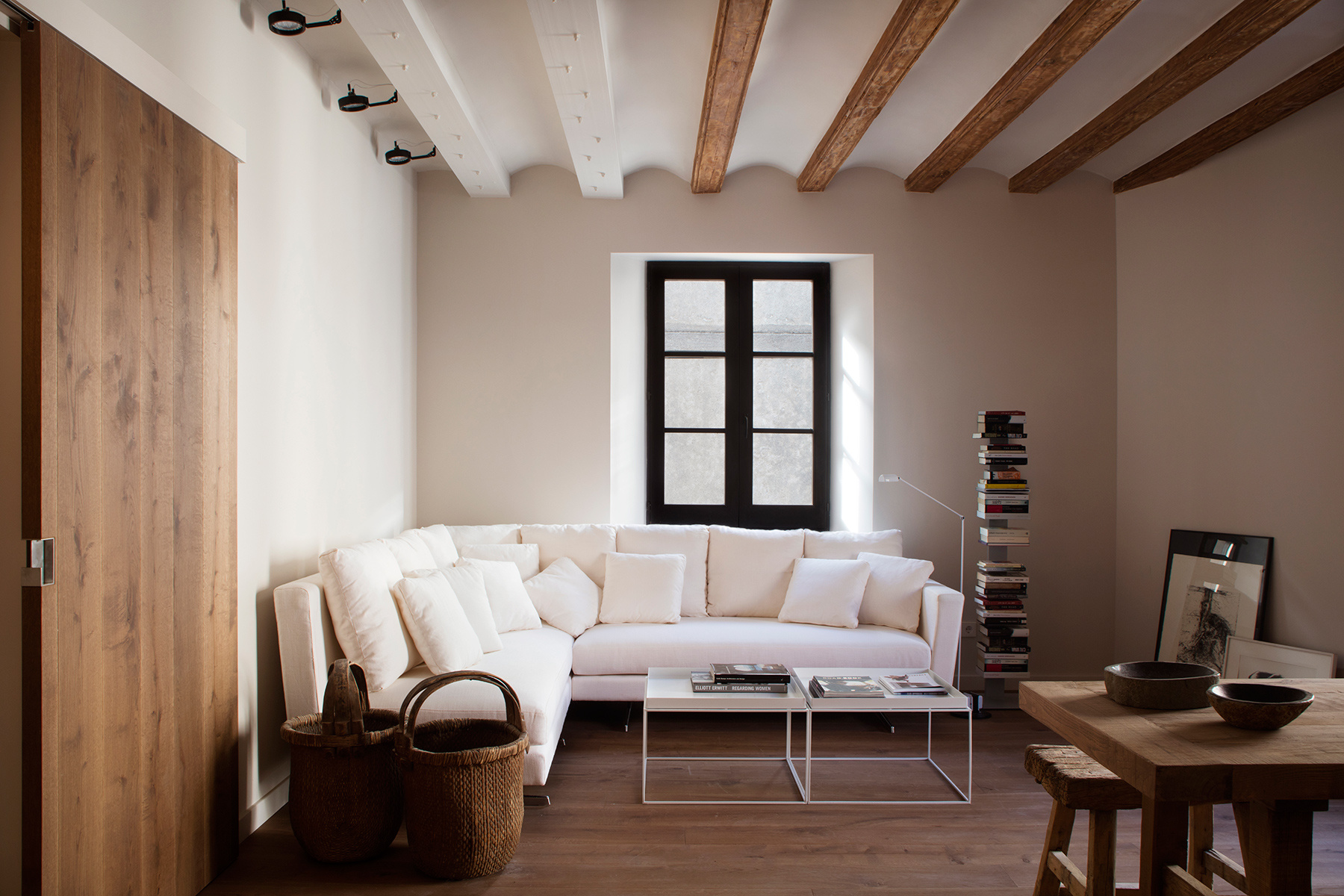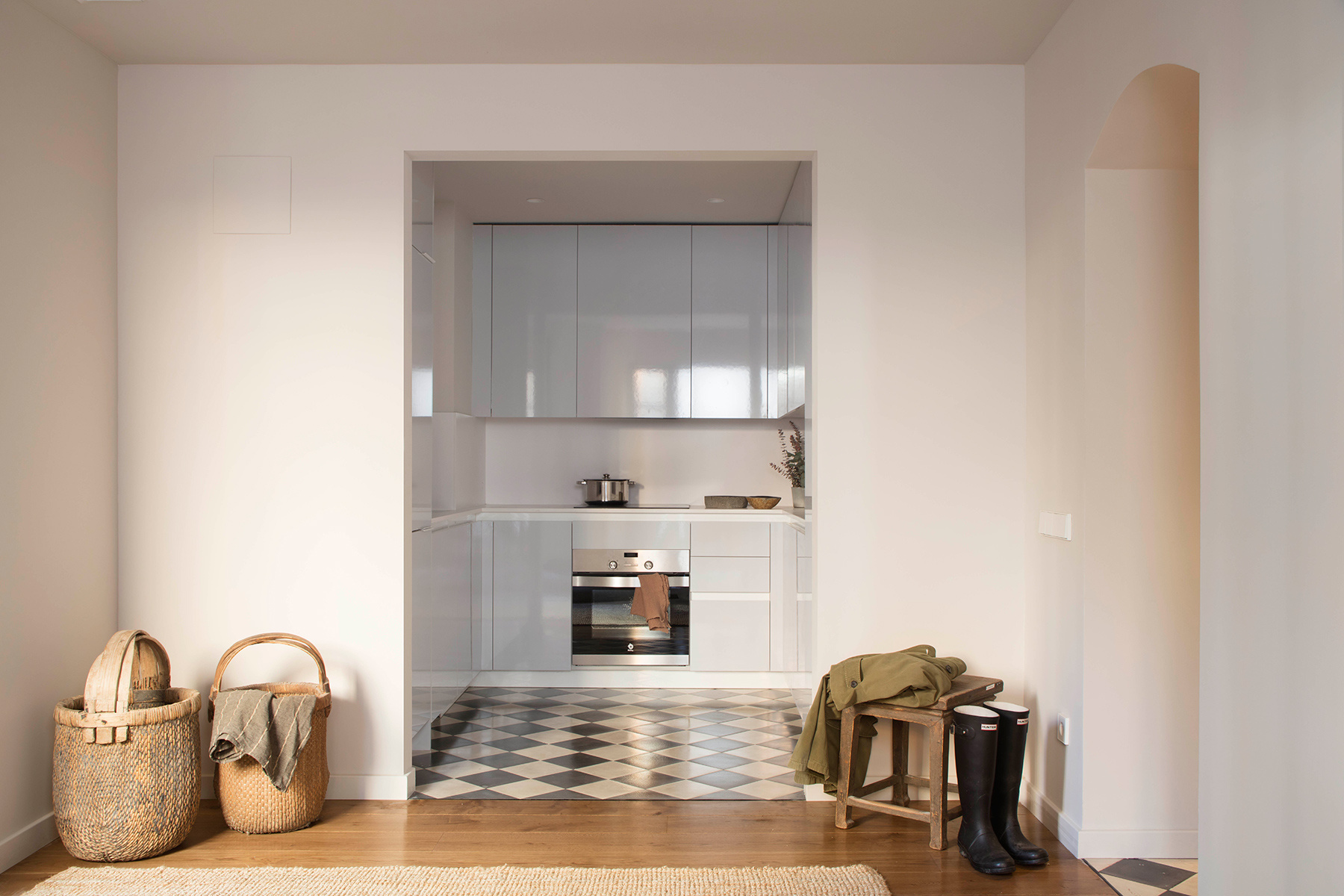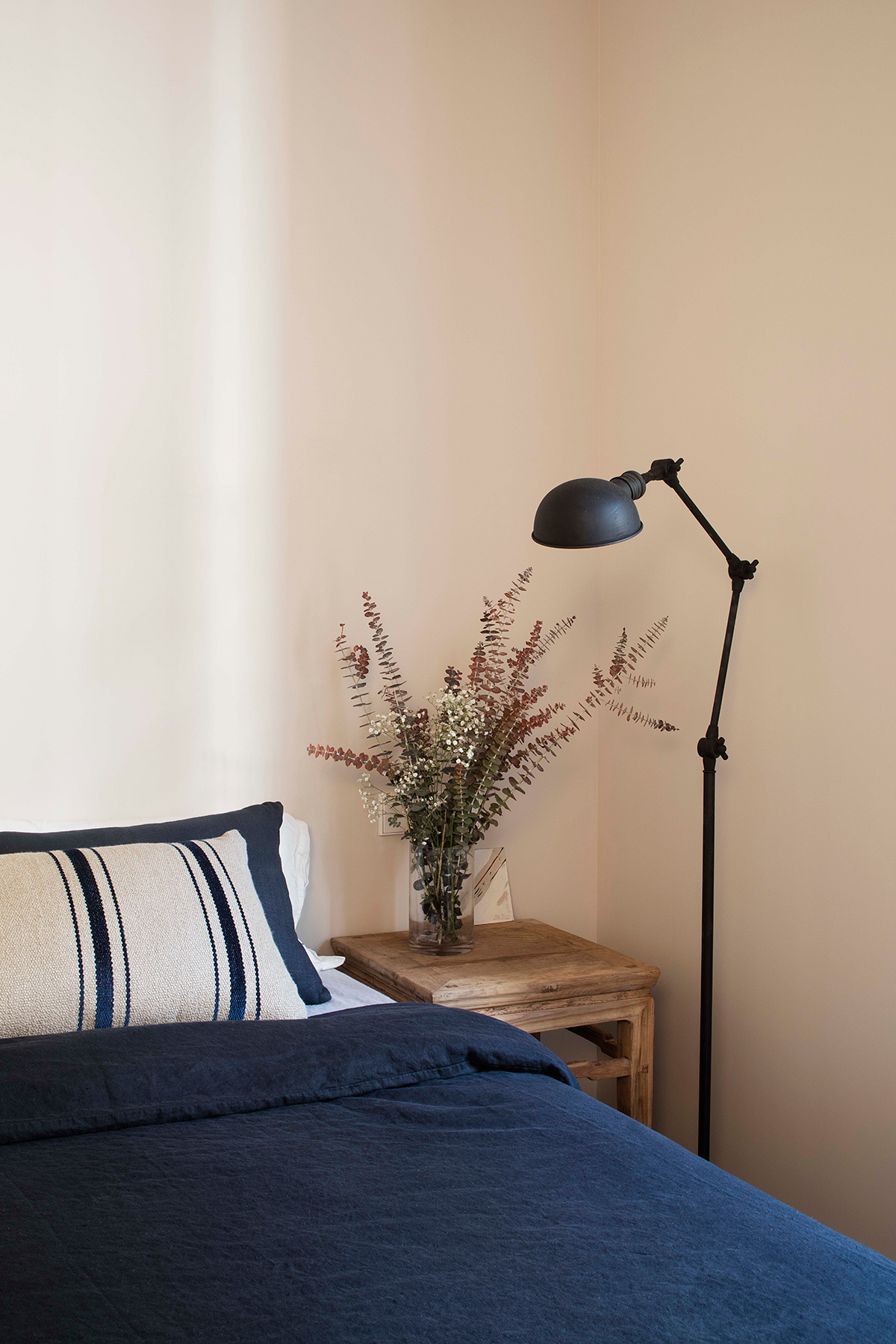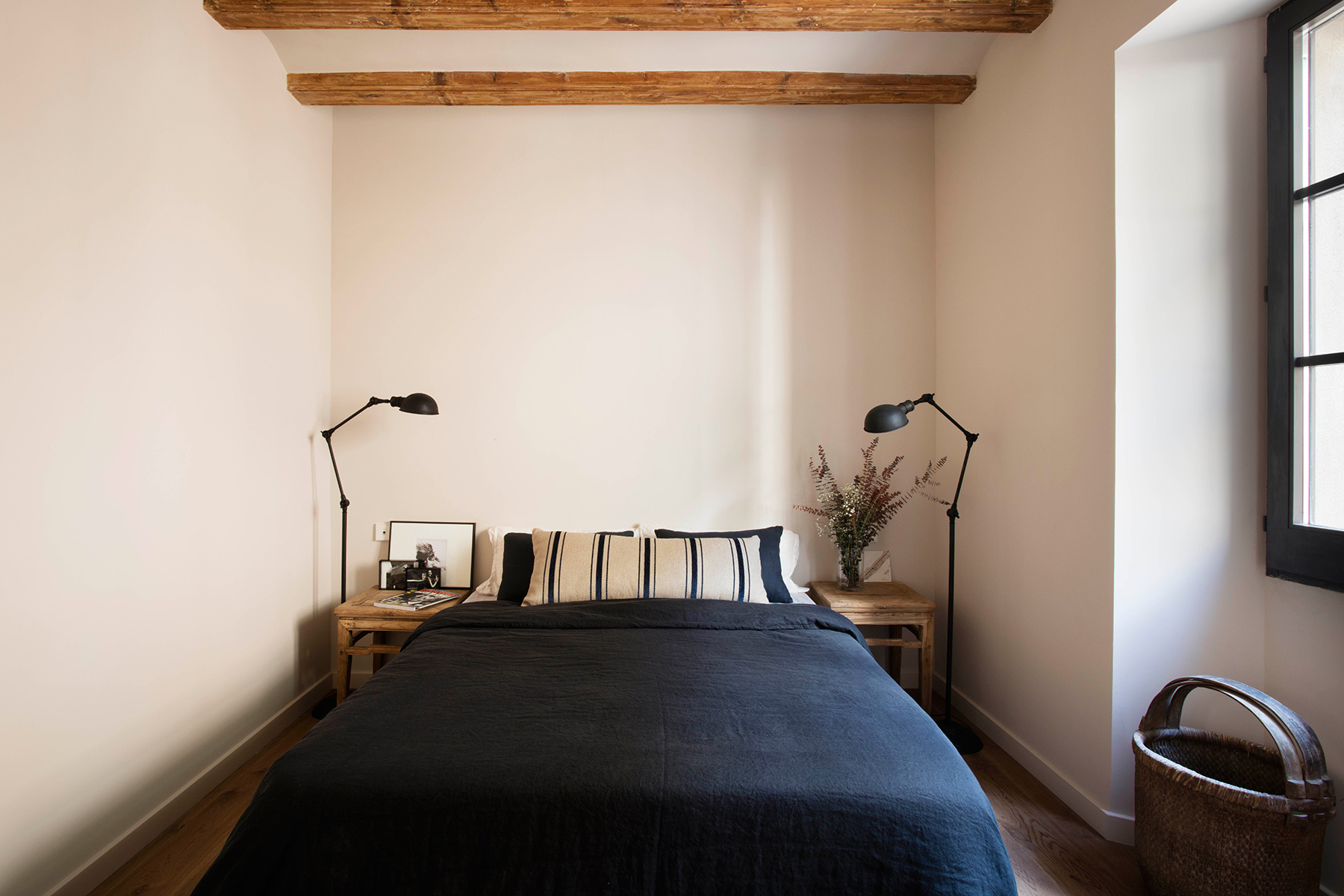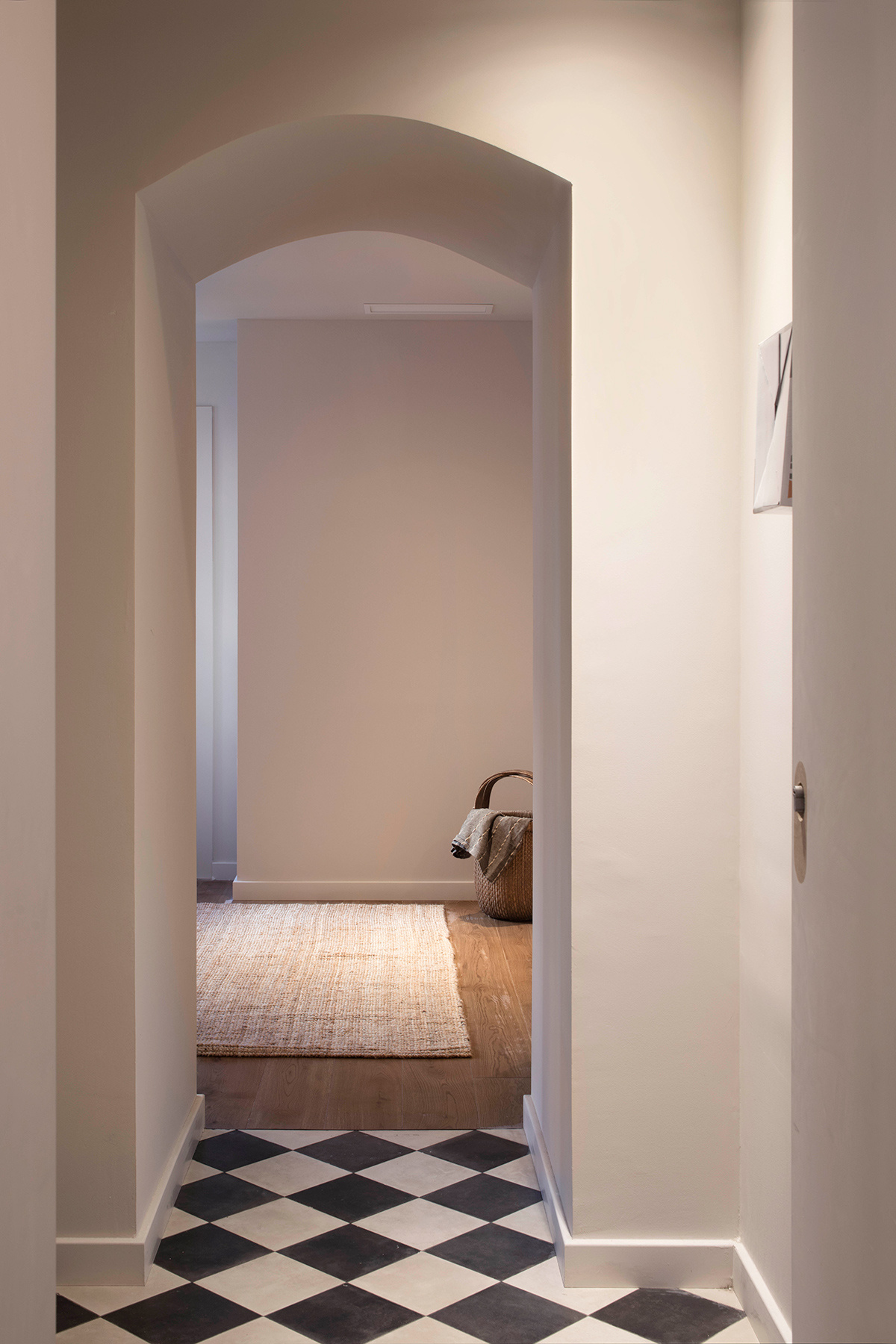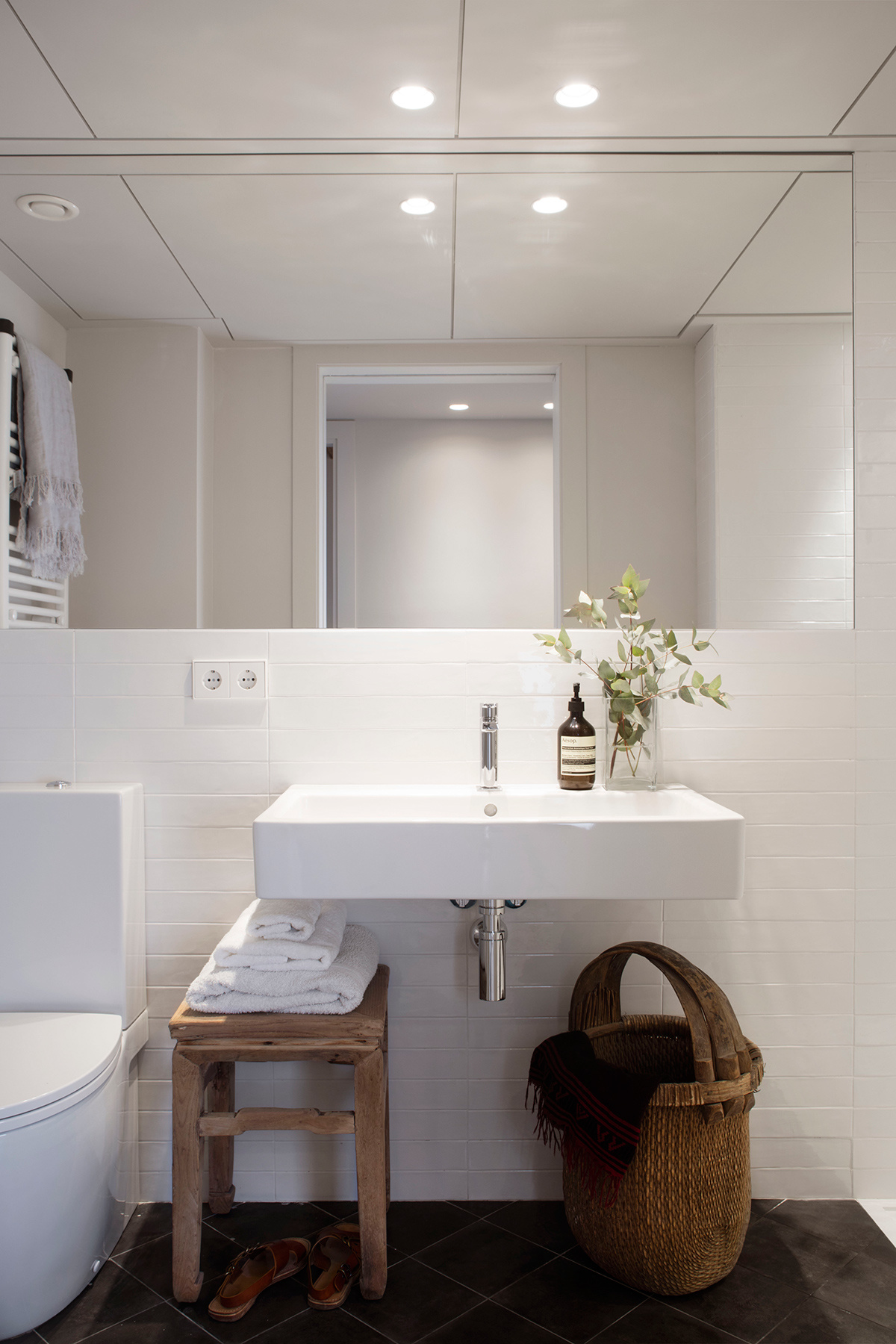 Source : Revista AD