A couple of weeks ago, I shared the work of Tuija Heikkinen, an artist who creates small crochet pieces and arranges them like a collage. The results are charming compositions that tell stories. Ingela Arrhenius is an illustrator who operates in much the same way. She produces flattened clay figures that are painted with acrylics. After they're dry, she assembles them into colorful crowds.
Ingela is inspired by Mid-century design and infuses its colors and bold shapes into her illustration. She does a great job at giving each of her figures a sense of personality, from the clothes they wear to their facial hair. Seeing her work in progress makes me want to grab my Sculpey from retirement and make my own motley crew. (And you could, too!)
Illustrator Ingela Arrhenius creates colorful clay figures brimming with personality and arranges them into colorful crowds.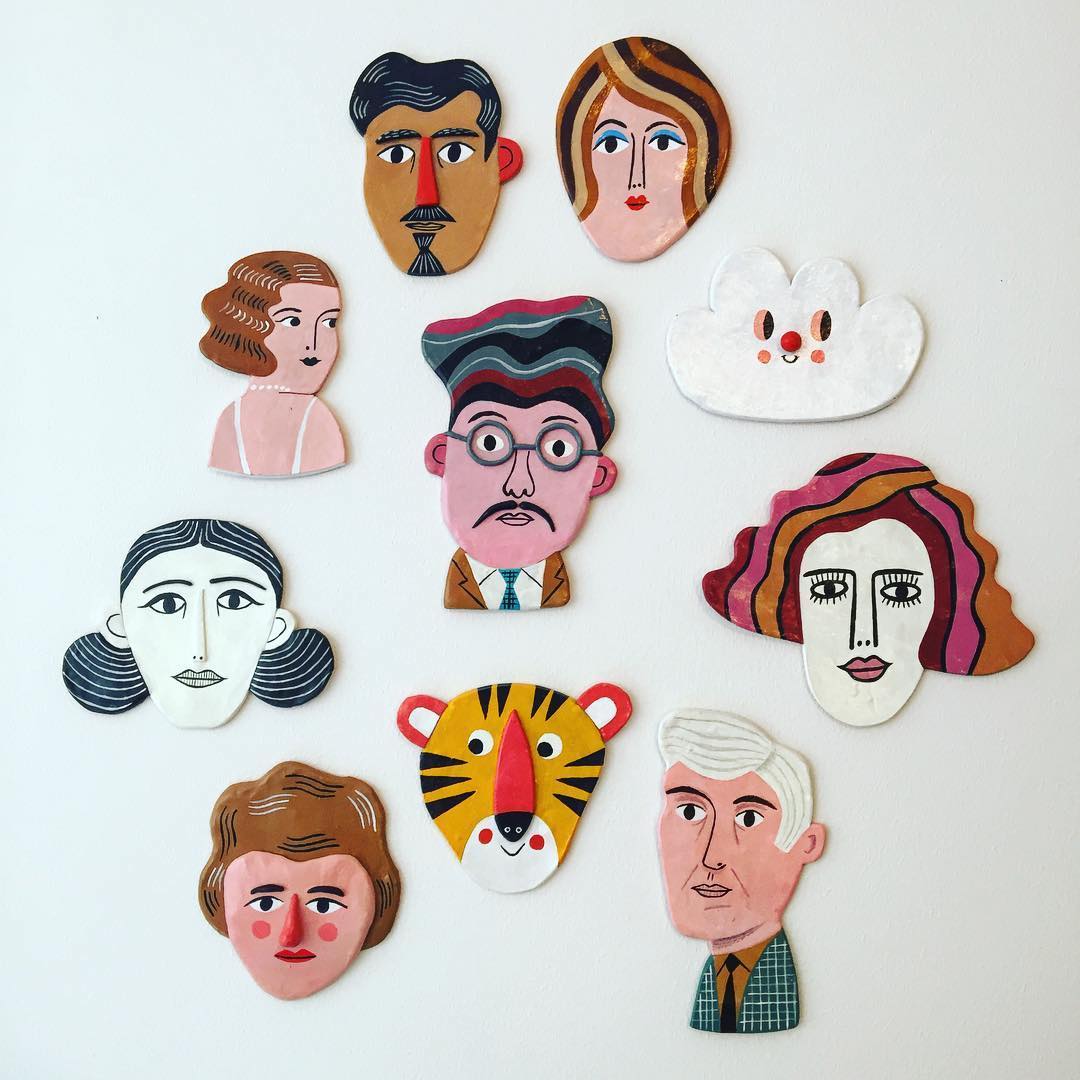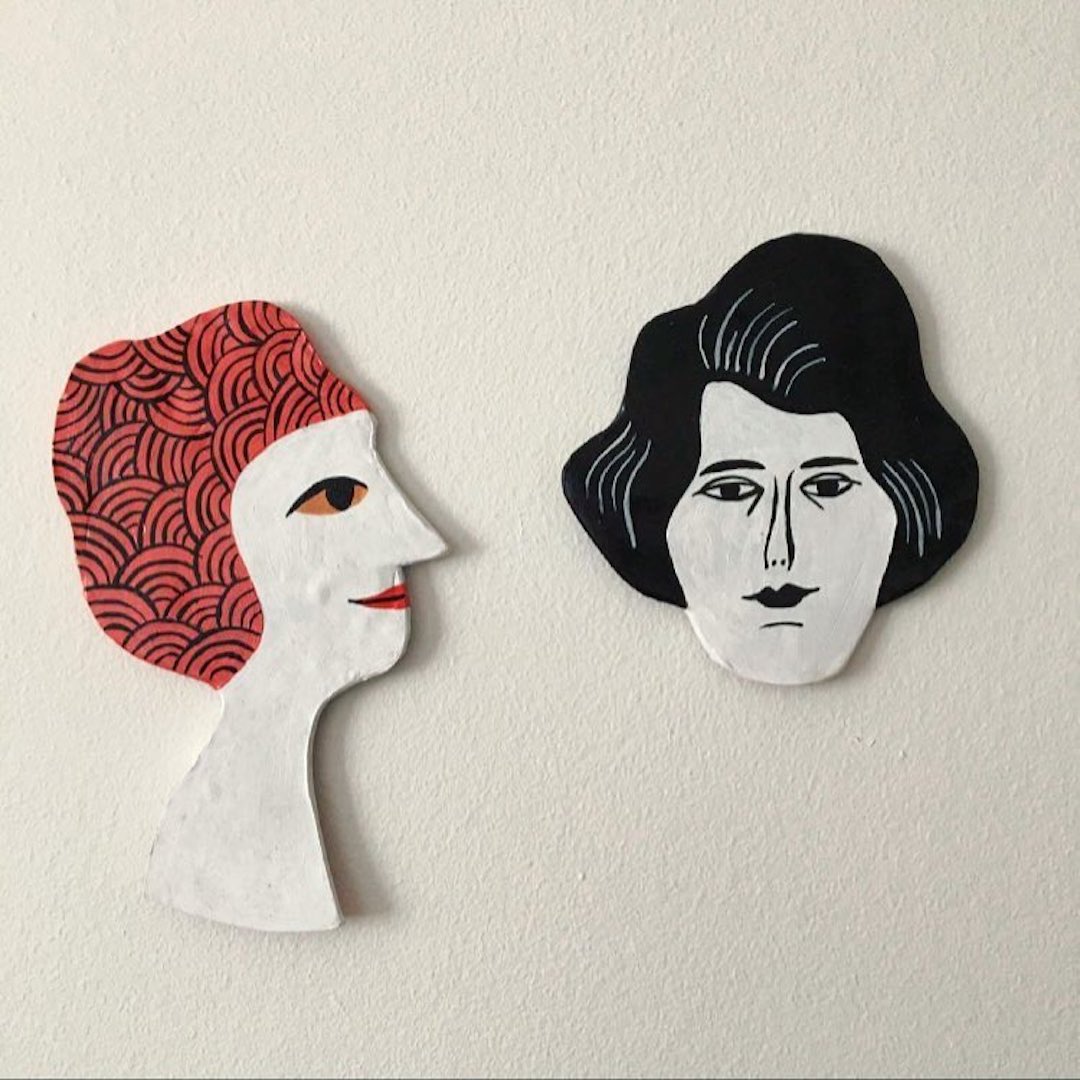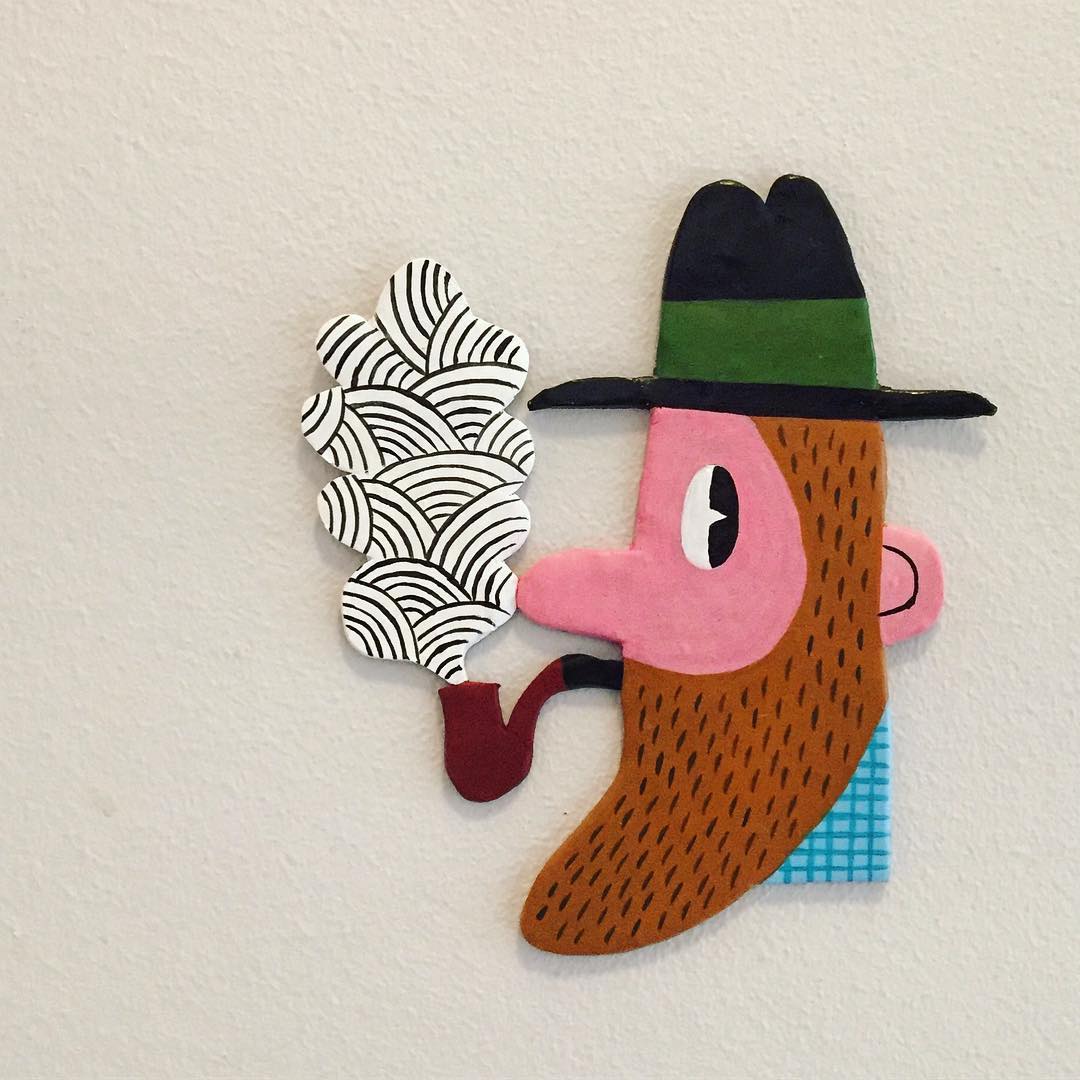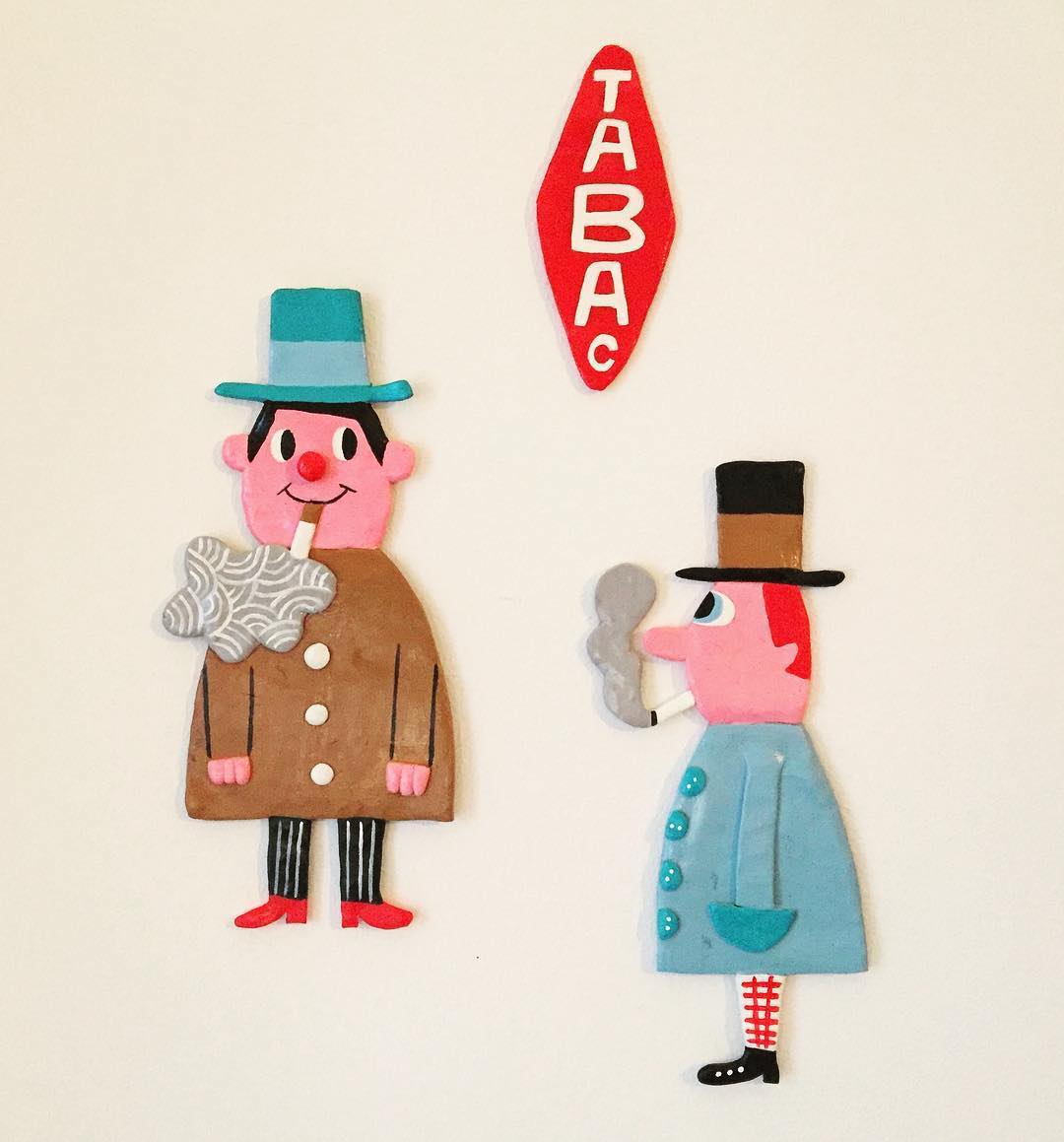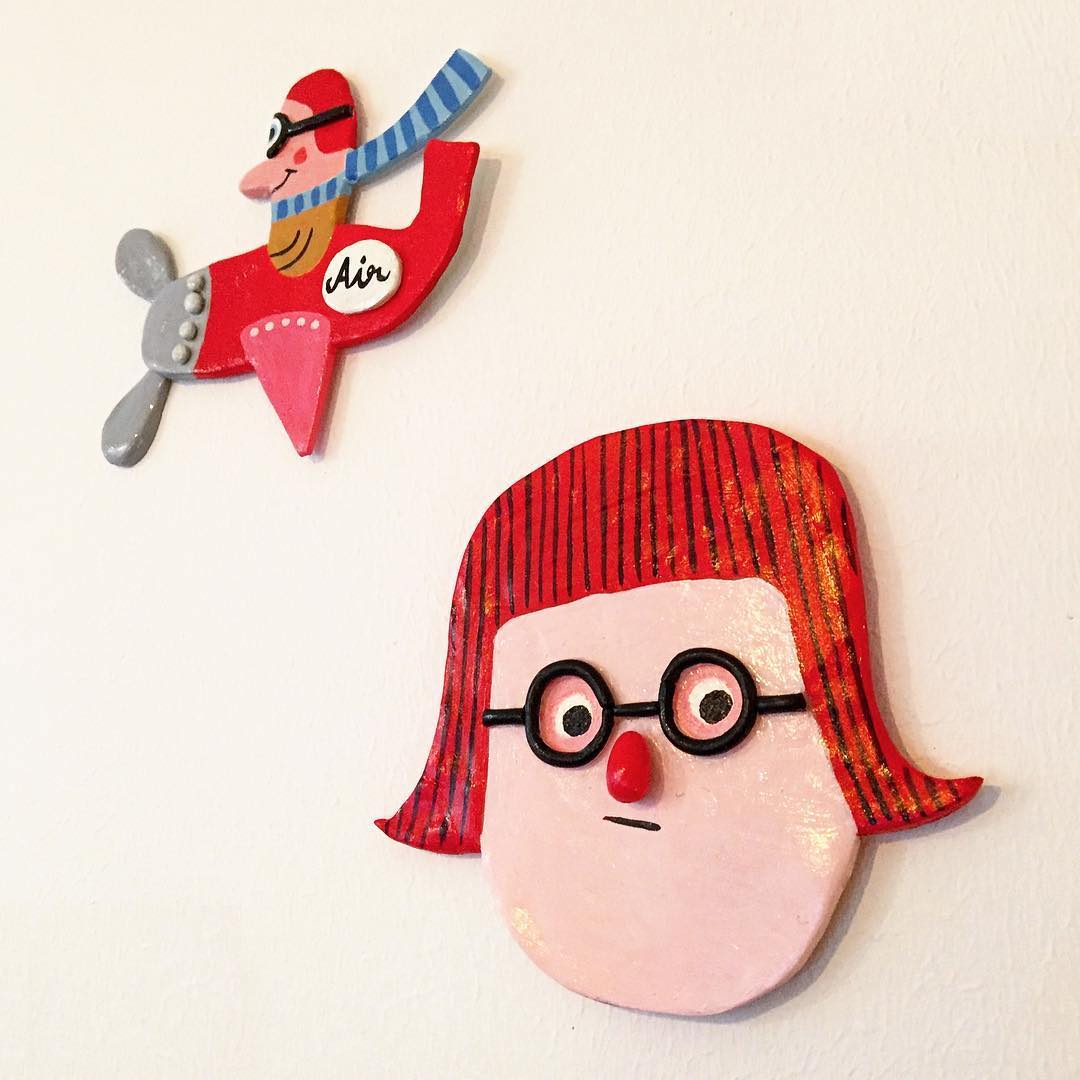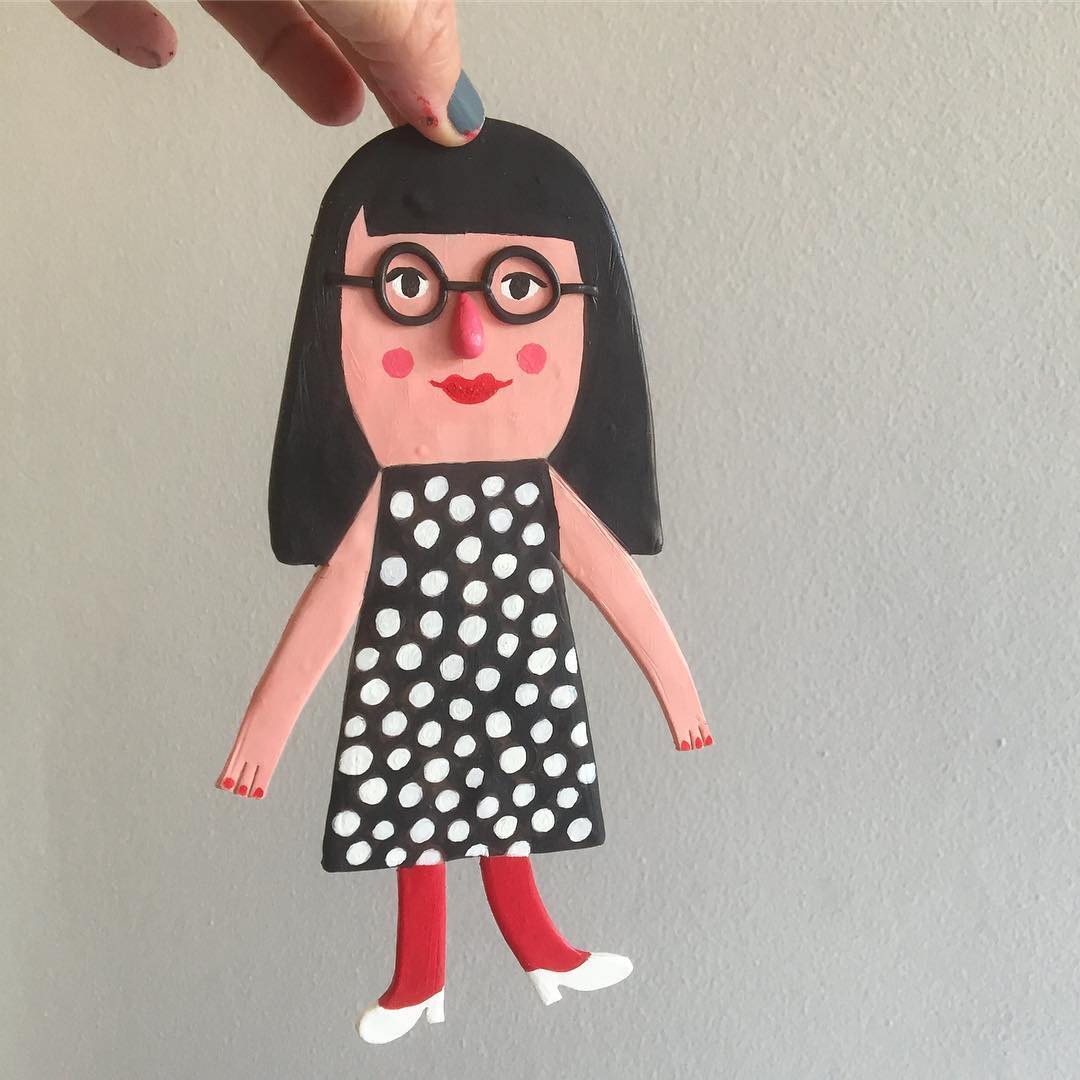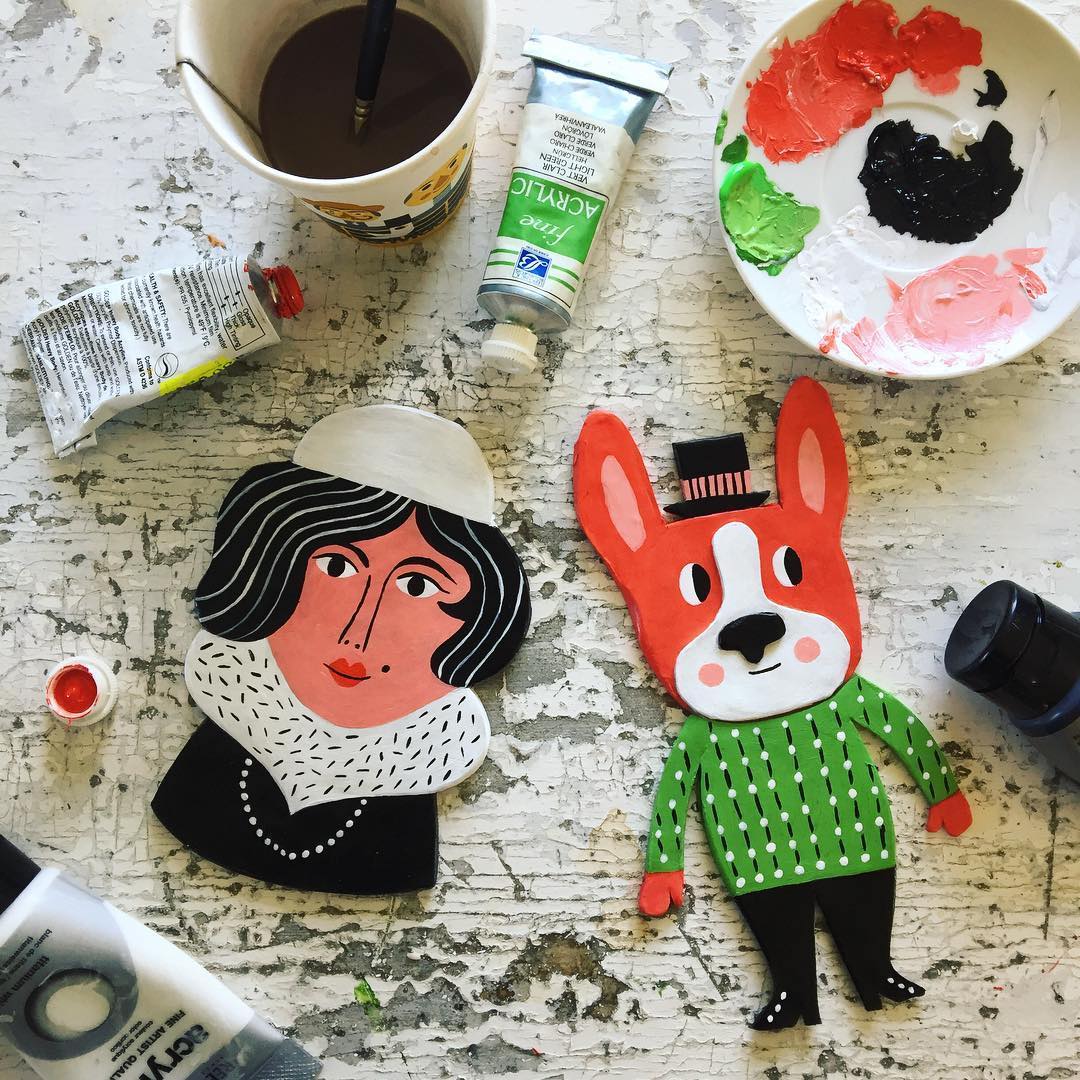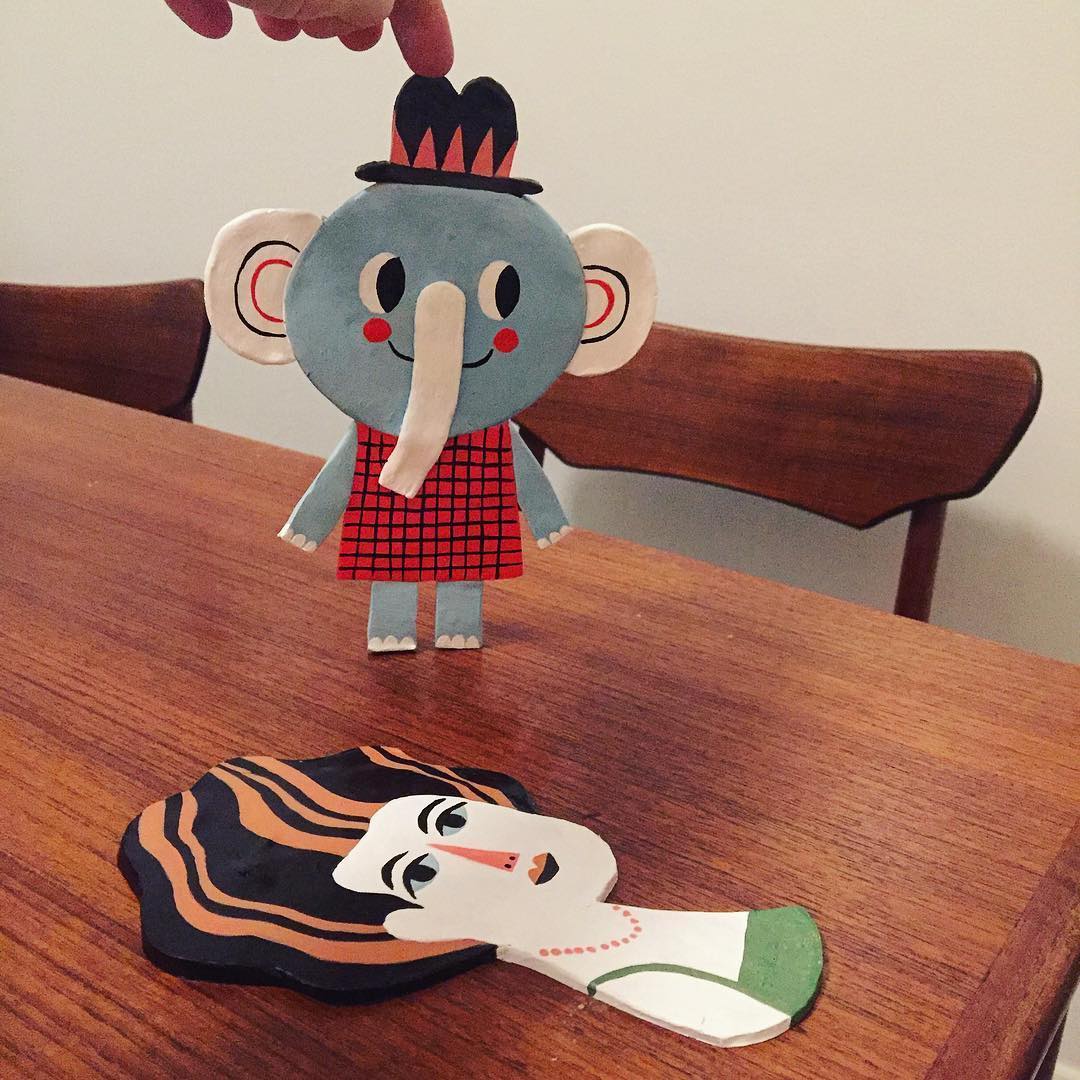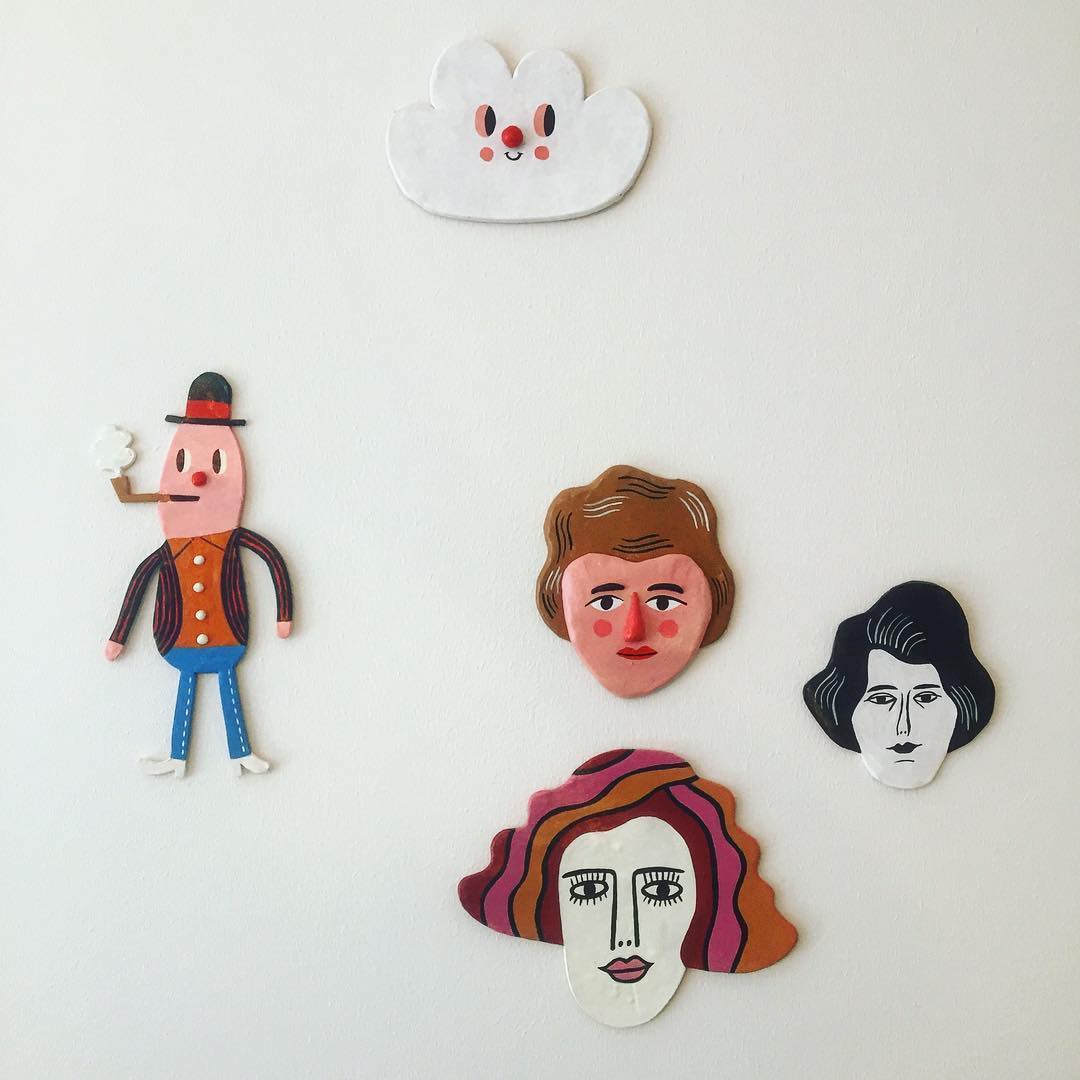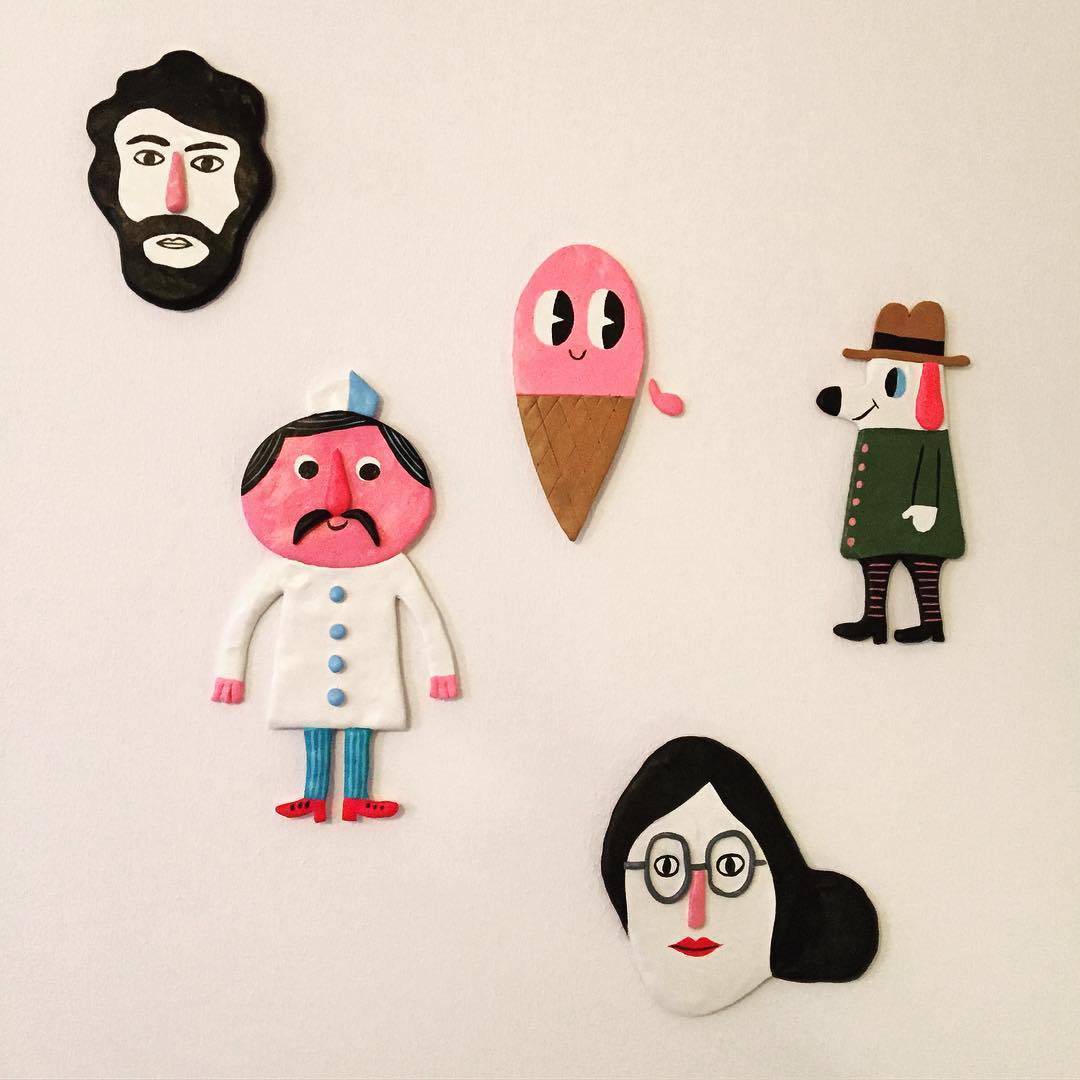 The post Colorful Clay Characters Arranged Into Charming Motley Crews appeared first on Brown Paper Bag.