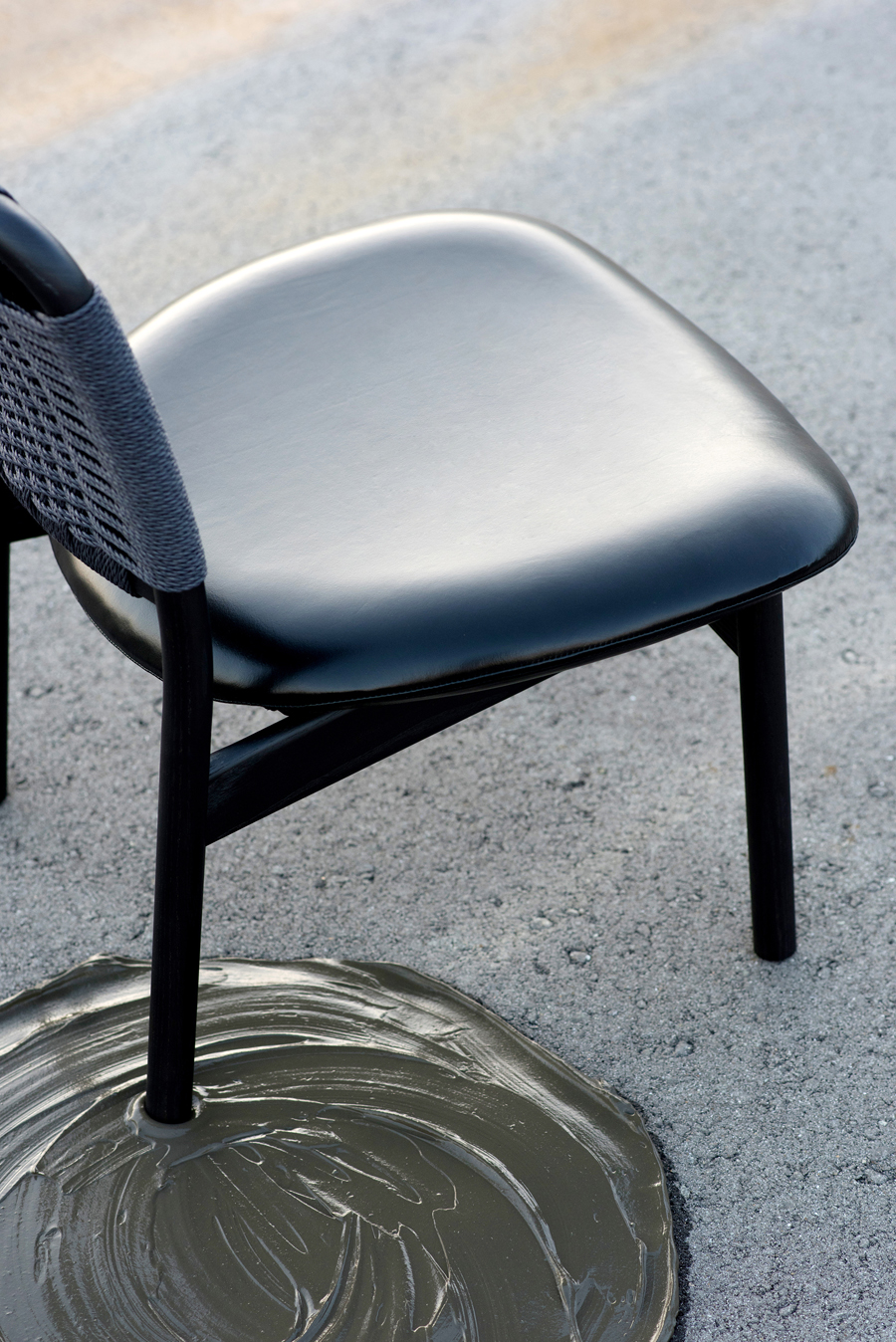 How often do we see a furniture collection as a result of a week-long workshop? Well, the Ariake collection consisting of 18 pieces of furniture was designed during a week in Morodomi, Japan, last winter and launched at the International Furniture Fair Singapore the 9.th of March this year. Two factories, Legnatec and Hirata Chair, joined forces and started up Ariake which means morning moon or daybreak in Japanese and symbolizes a new chapter for the two factories. Design directed by Gabriel Tan Studio (Singapore/New York), the new brand brings toghether designers from different countries with a common respect for Japanese culture and woodworking; Anderssen & Voll (Norway), Staffan Holm Studio (Sweden), and Keiji Ashizawa Design (Japan).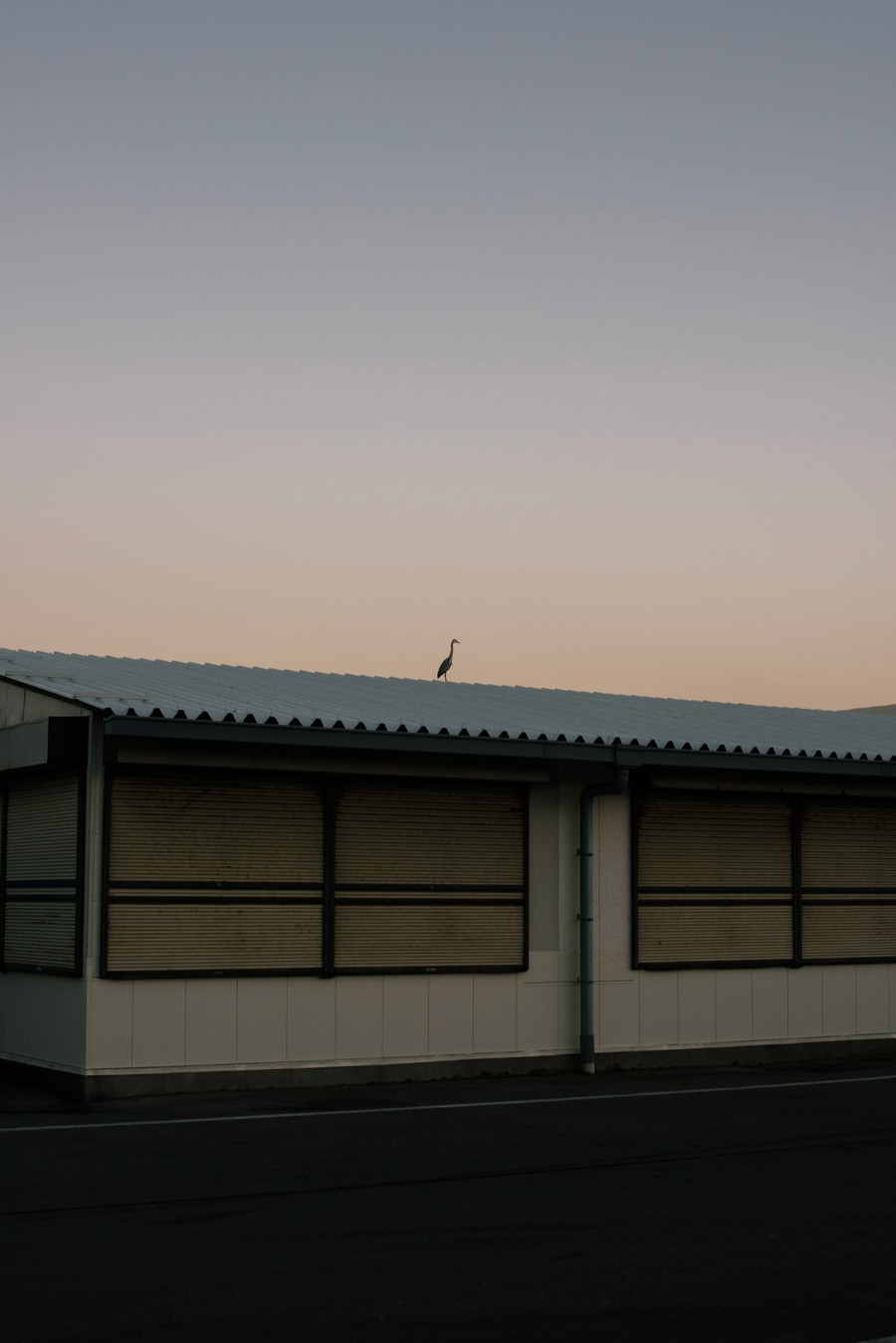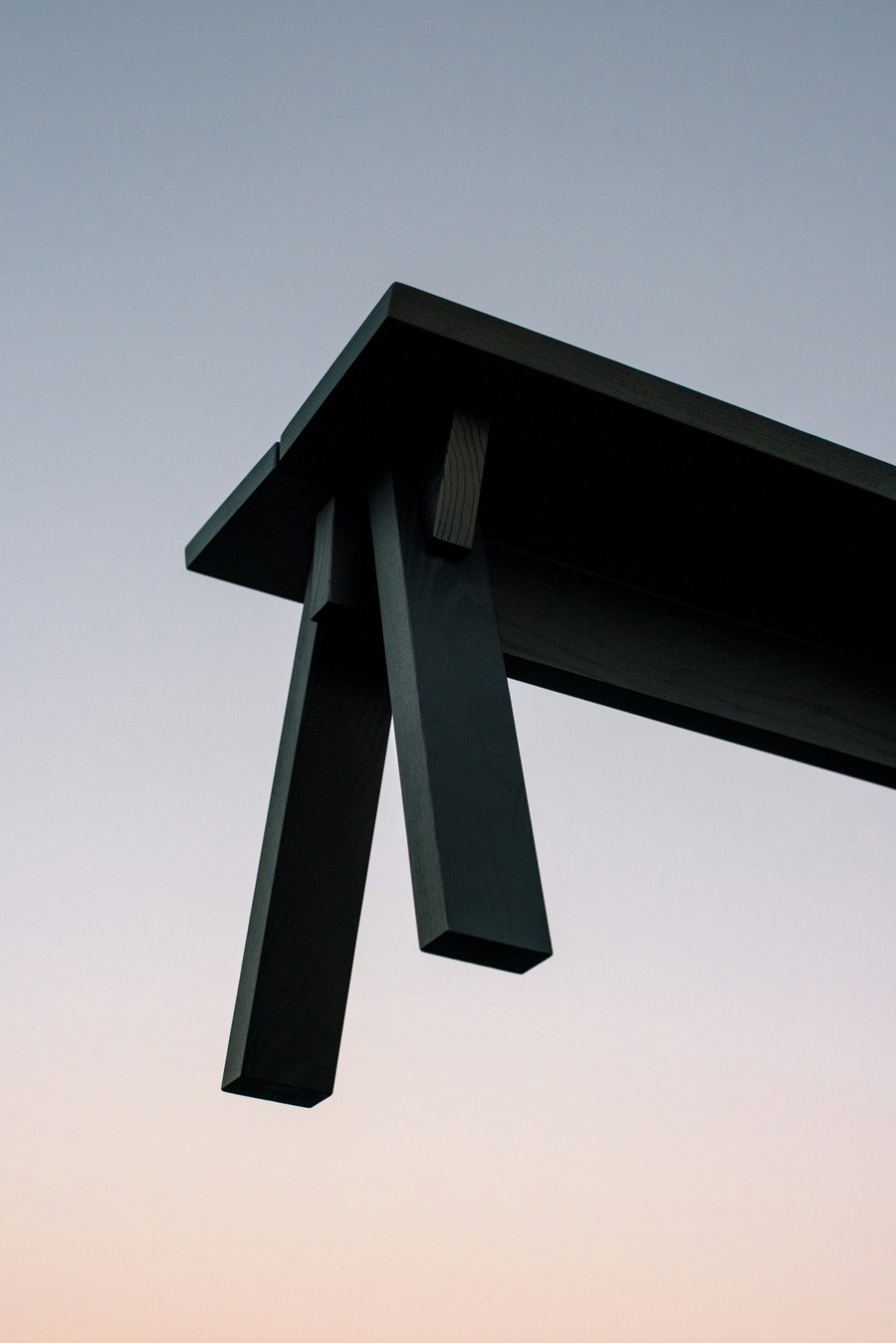 The collection consists of tables, storage and seating furniture made from white oak, sumi dyed ash, indigo dyed ash, hinoki and burnt cedar. Made with a combination of advanced machines and detailed handcraft. While the furniture designers were designing and prototyping with the craftsmen of Hirata Chair and Legnatec, branding by Swiss graphic design studio AnnerPerrin and photography by Zürich-based photographer Sebastien Stadler took place concurrently.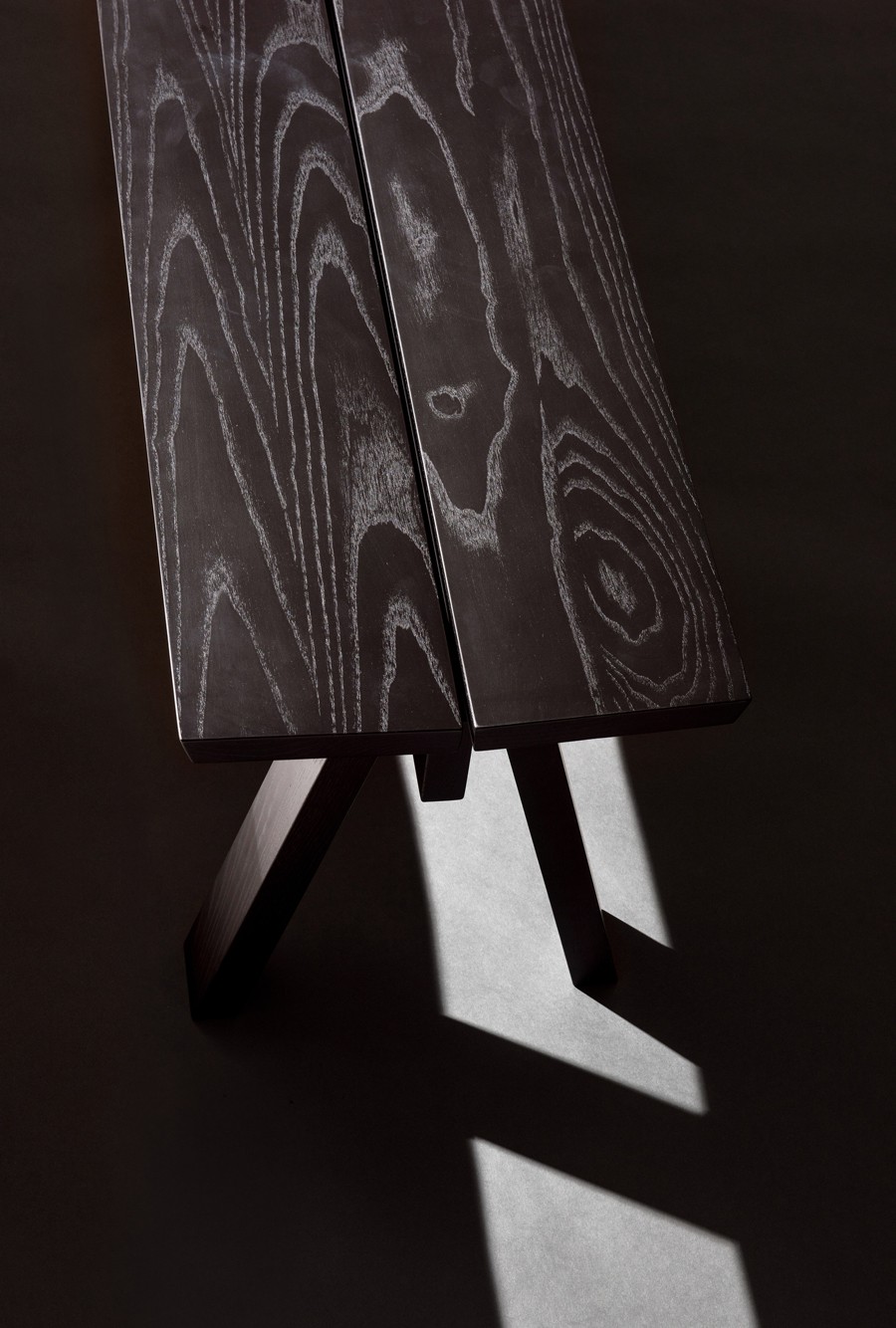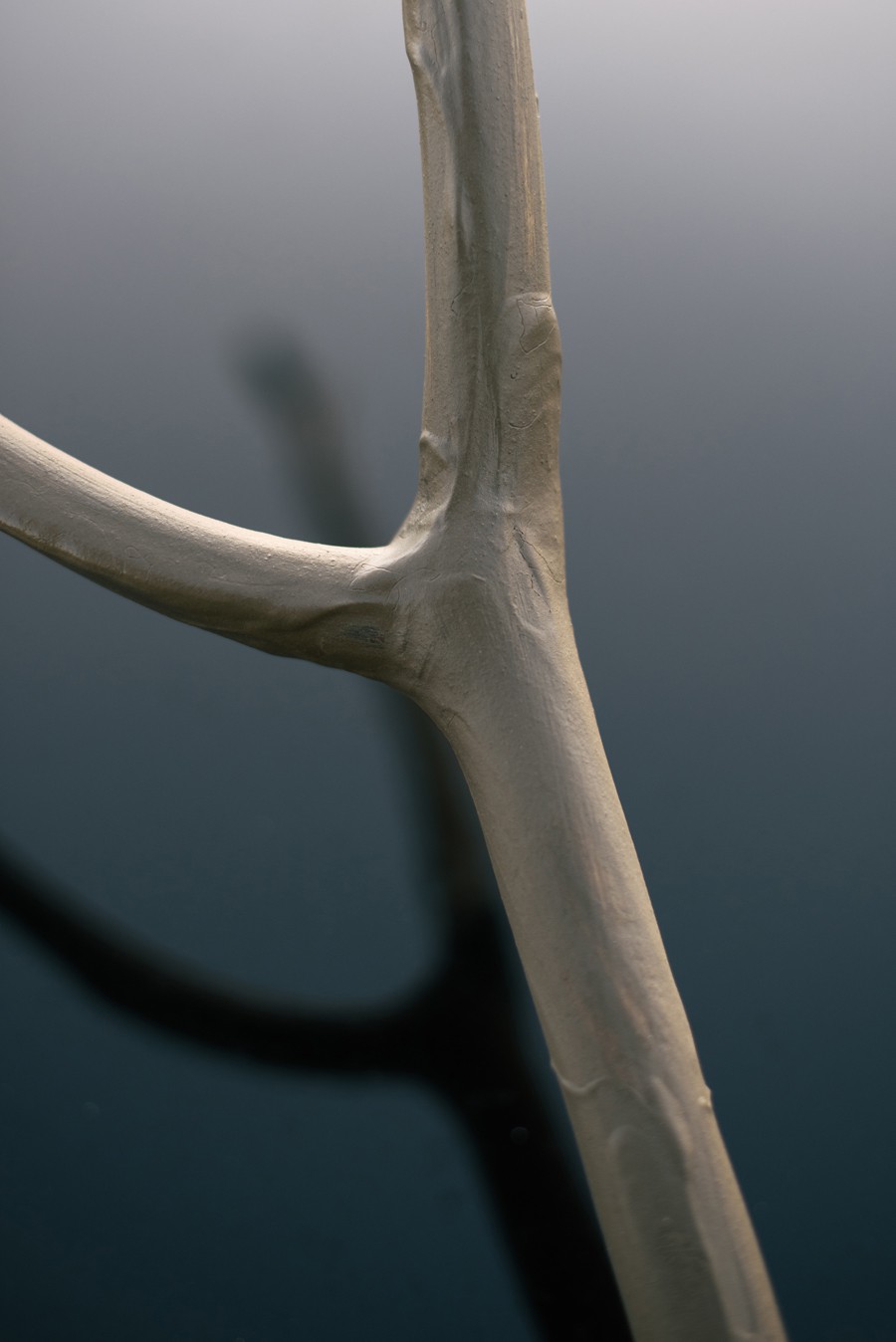 «It is our belief that strong working relationships are the foundation of good products. Furniture is made for social situations where people live, work and eat toghether. The creation of the Ariake brand and furniture designs were done during a week-long, intensive workshop in Morodomi where the designers and the craftsmen did the same – we lived, worked and ate together. Despite language barriers, the designers and craftsmen generated a collective energy and mutual trust that helped define the soul of the brand and resulted in a collection of furniture that utilizes the best of hand and machine, inspired by the spirituality of Japanese culture and living contexts.» – Gabriel Tan
Some of my personal favorites from the Ariake collection below. Beautiful storage furniture, stools and benches.. I do hope the furniture will be available here in Scandinavia soon.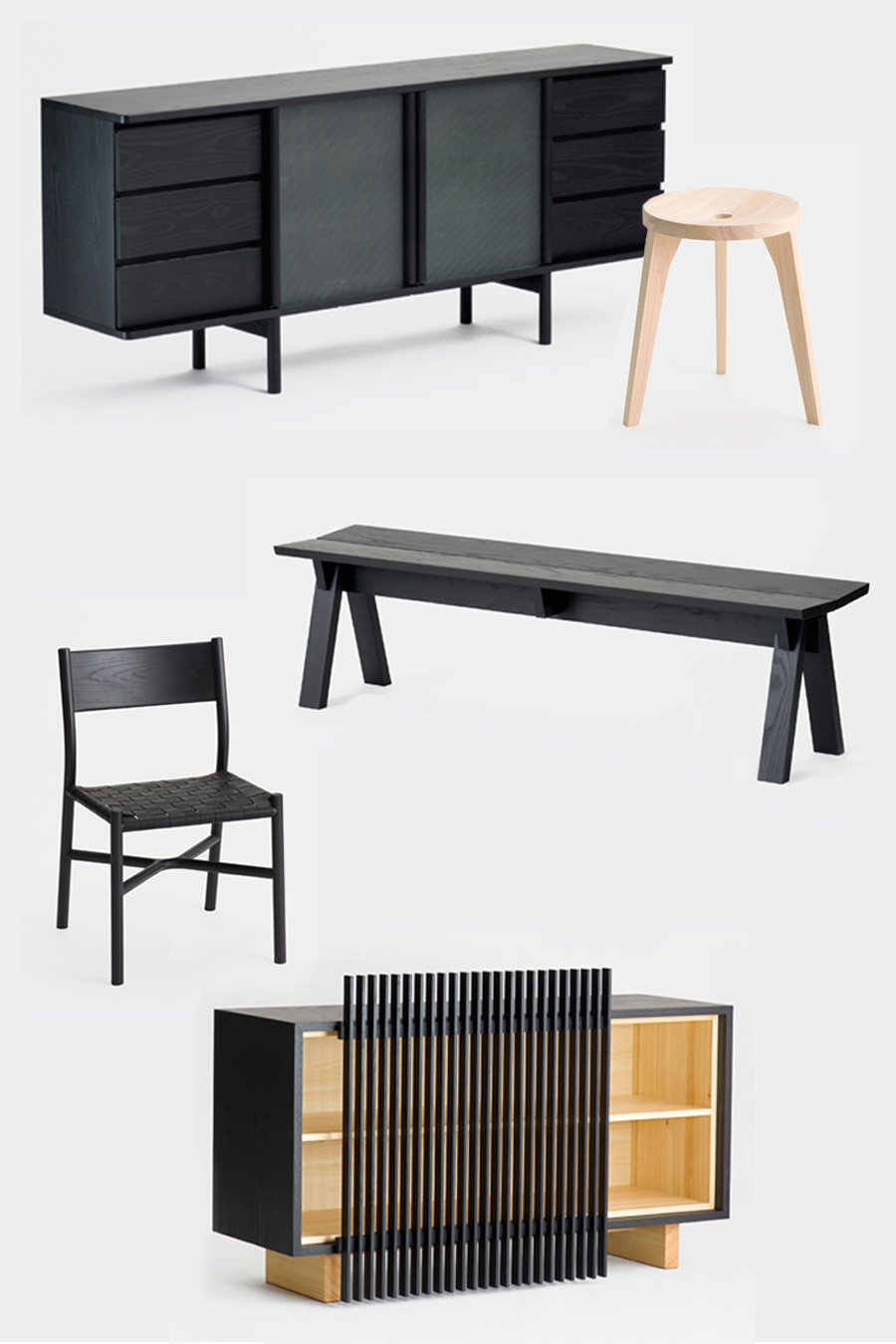 Photography © Sebastian Stadler
Elisabeth
Innlegget ARIAKE COLLECTION dukket først opp på ELISABETH HEIER.