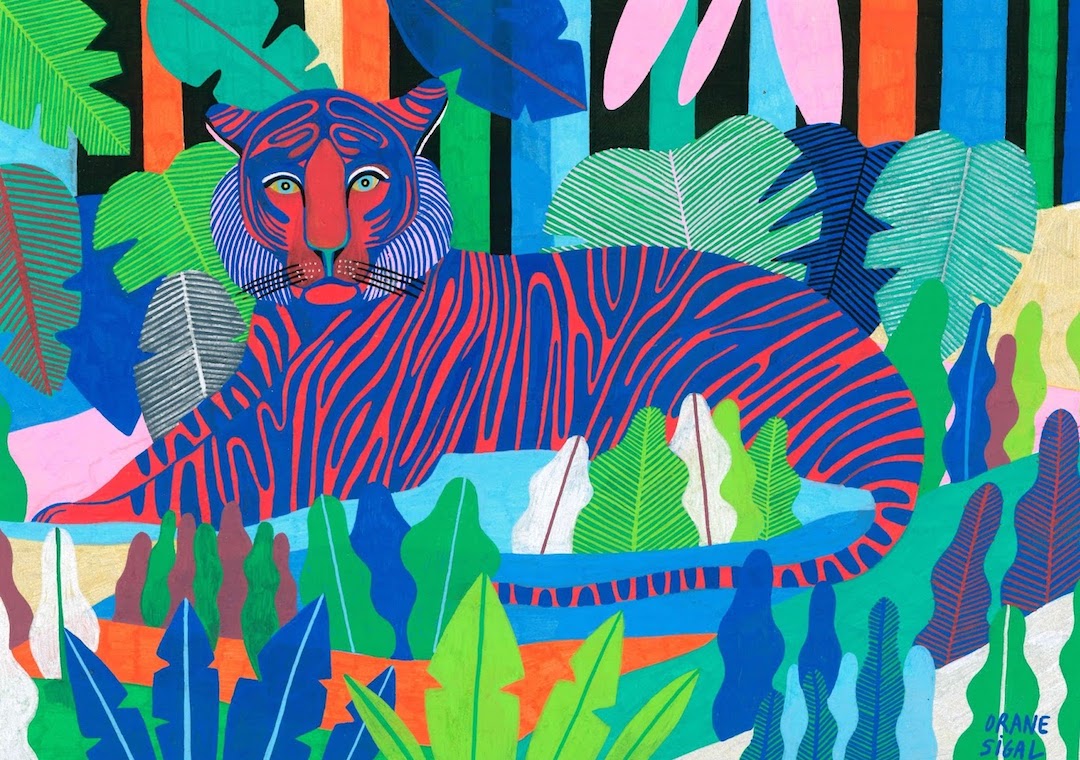 In her imagined jungles, illustrator Orane Sigal creates colorful scenes of flora and fauna. The bold, stylized plants and animals feature a vibrant color palette that cloaks everything in electric hues. The visual flatness, coupled with her color choices, make it challenging to "read" the images; you might miss the animals hiding in plain sight. But, this is part of their appeal—everything is turned up to 11 and you can't look away.
Follow Orane on Instagram, too!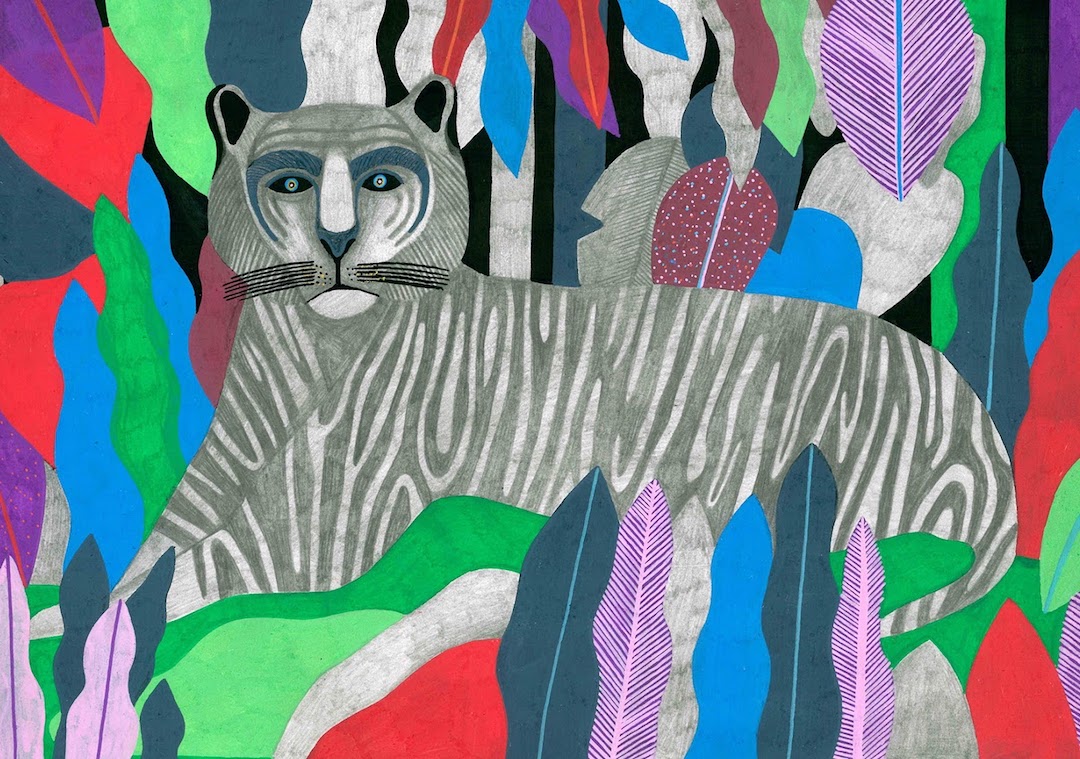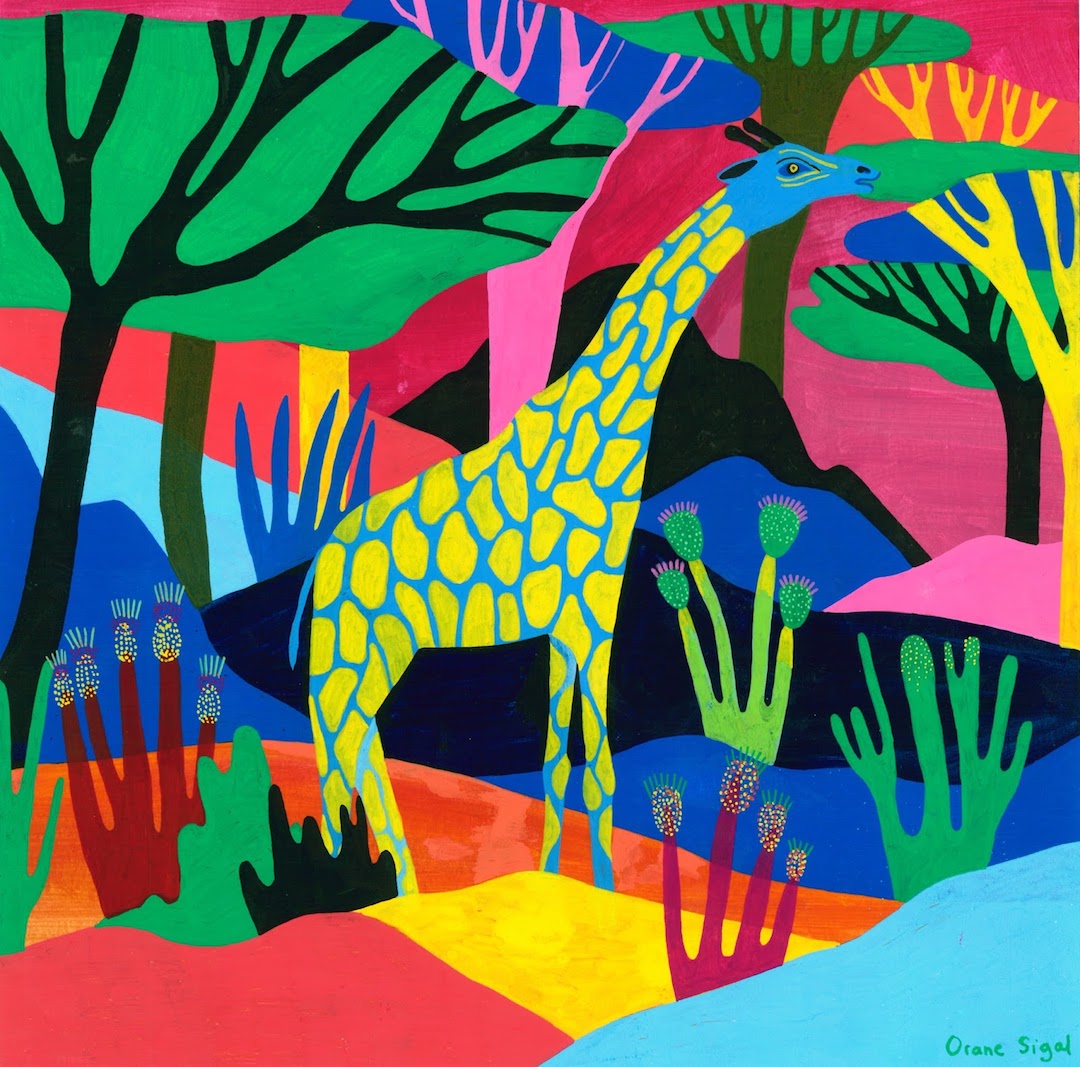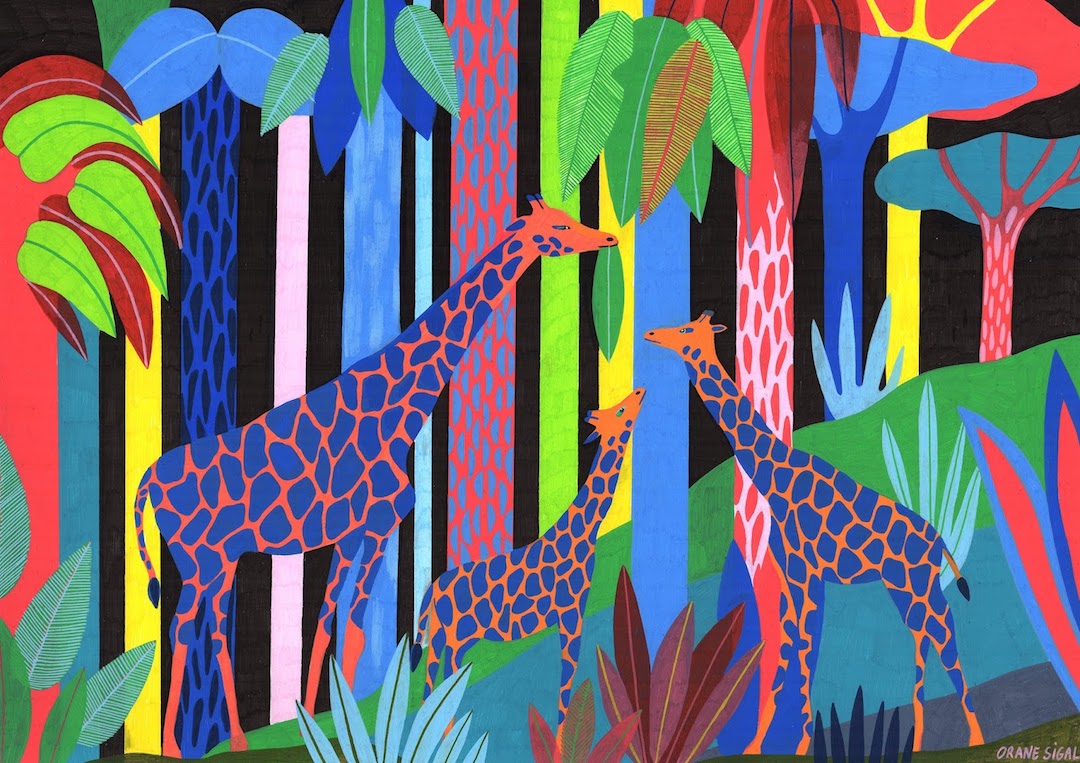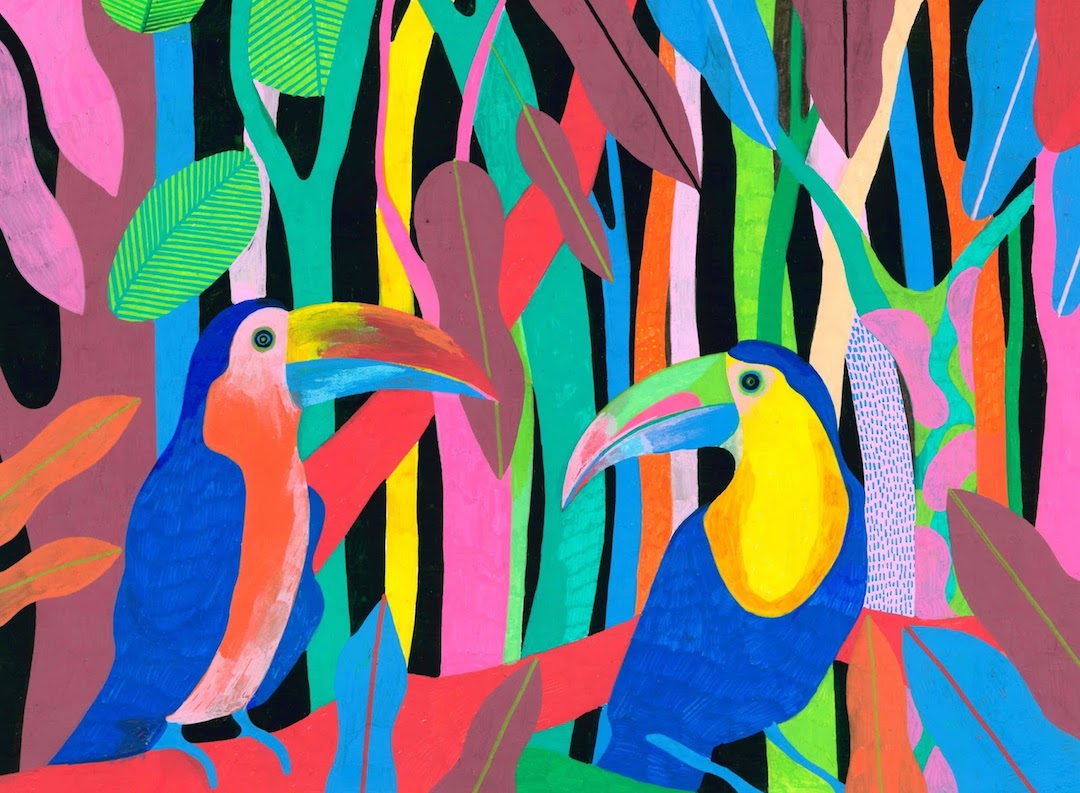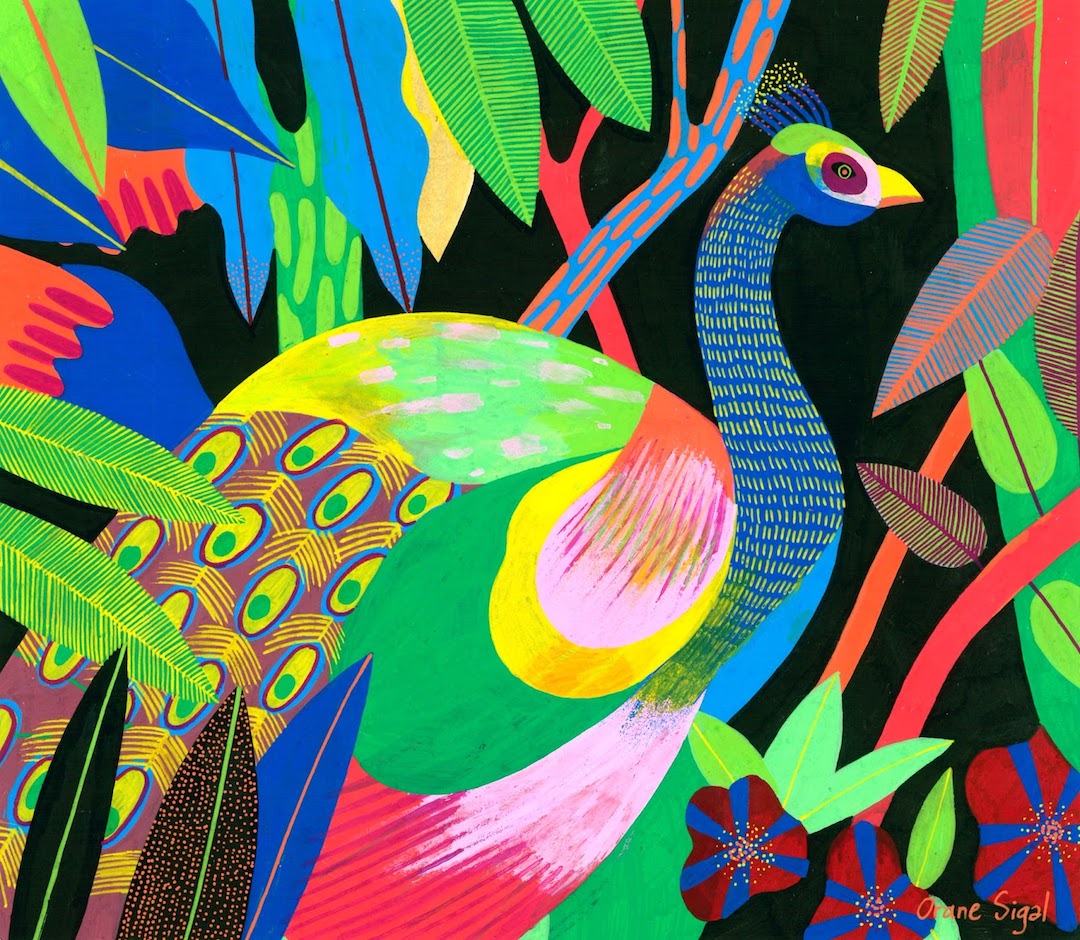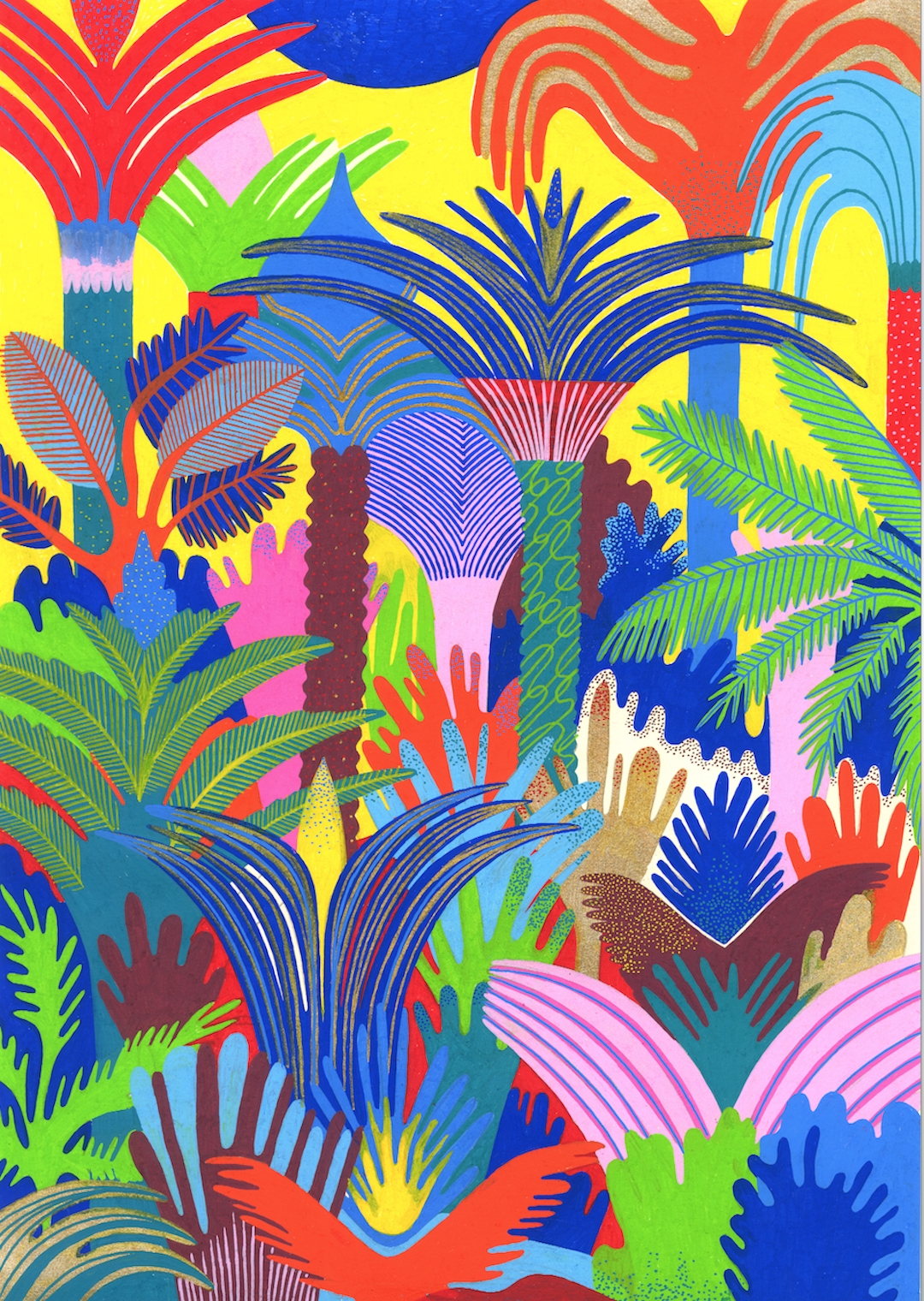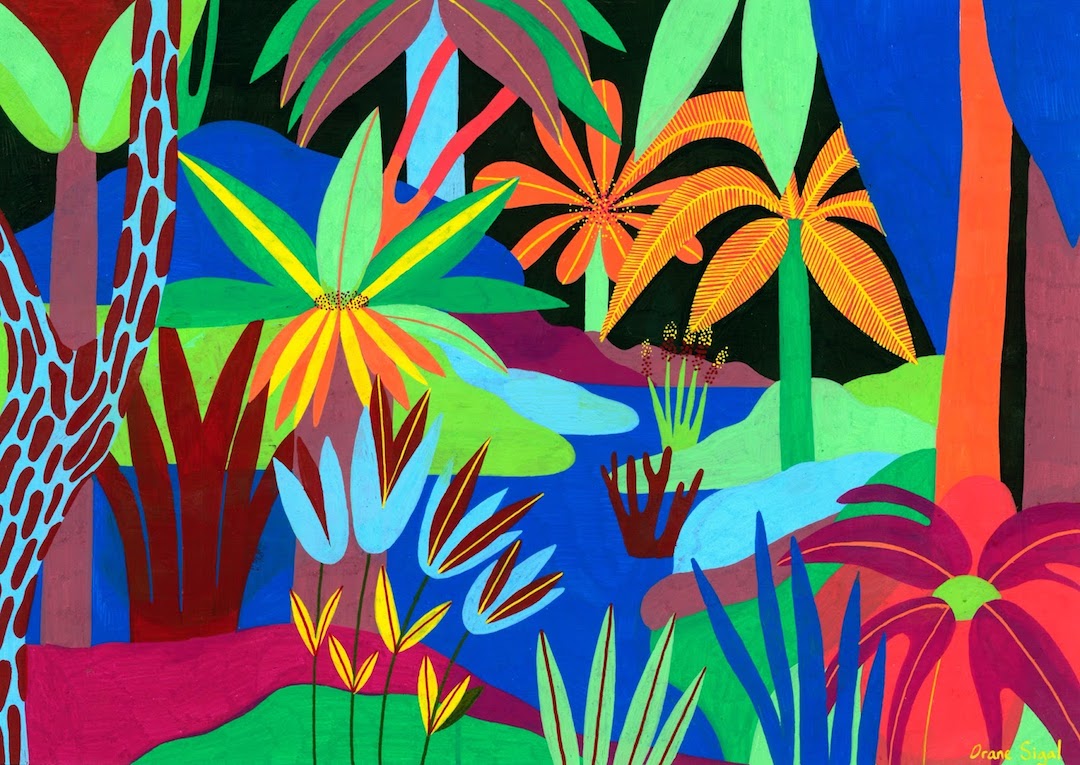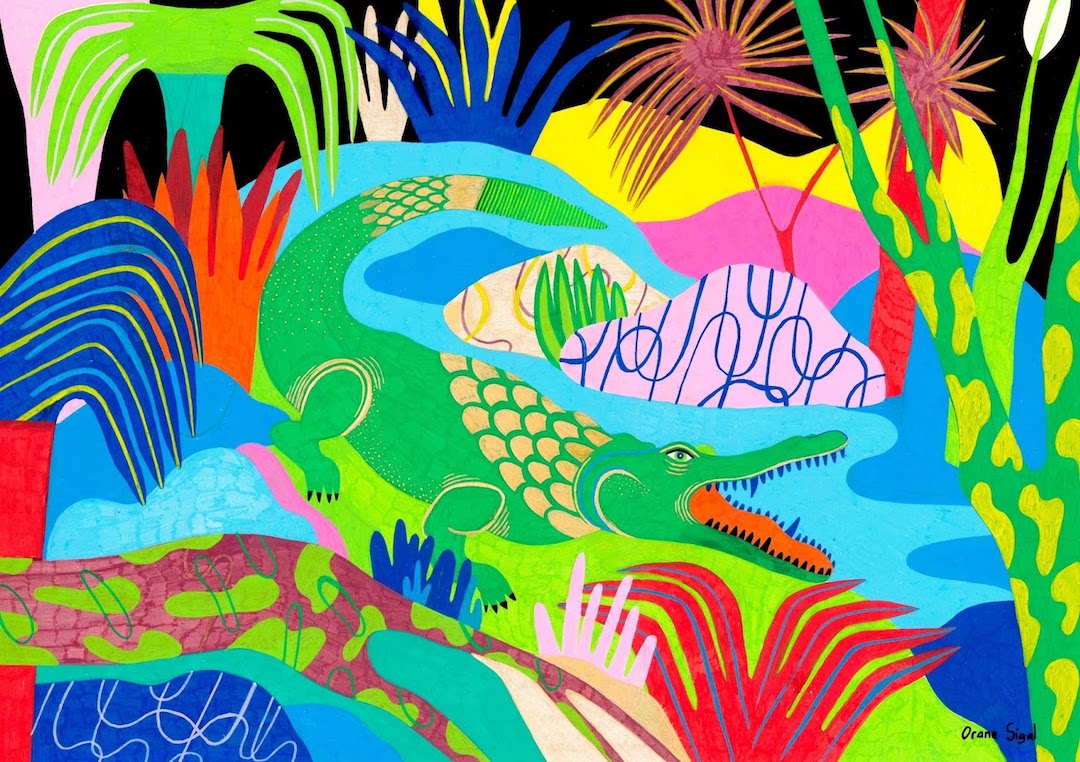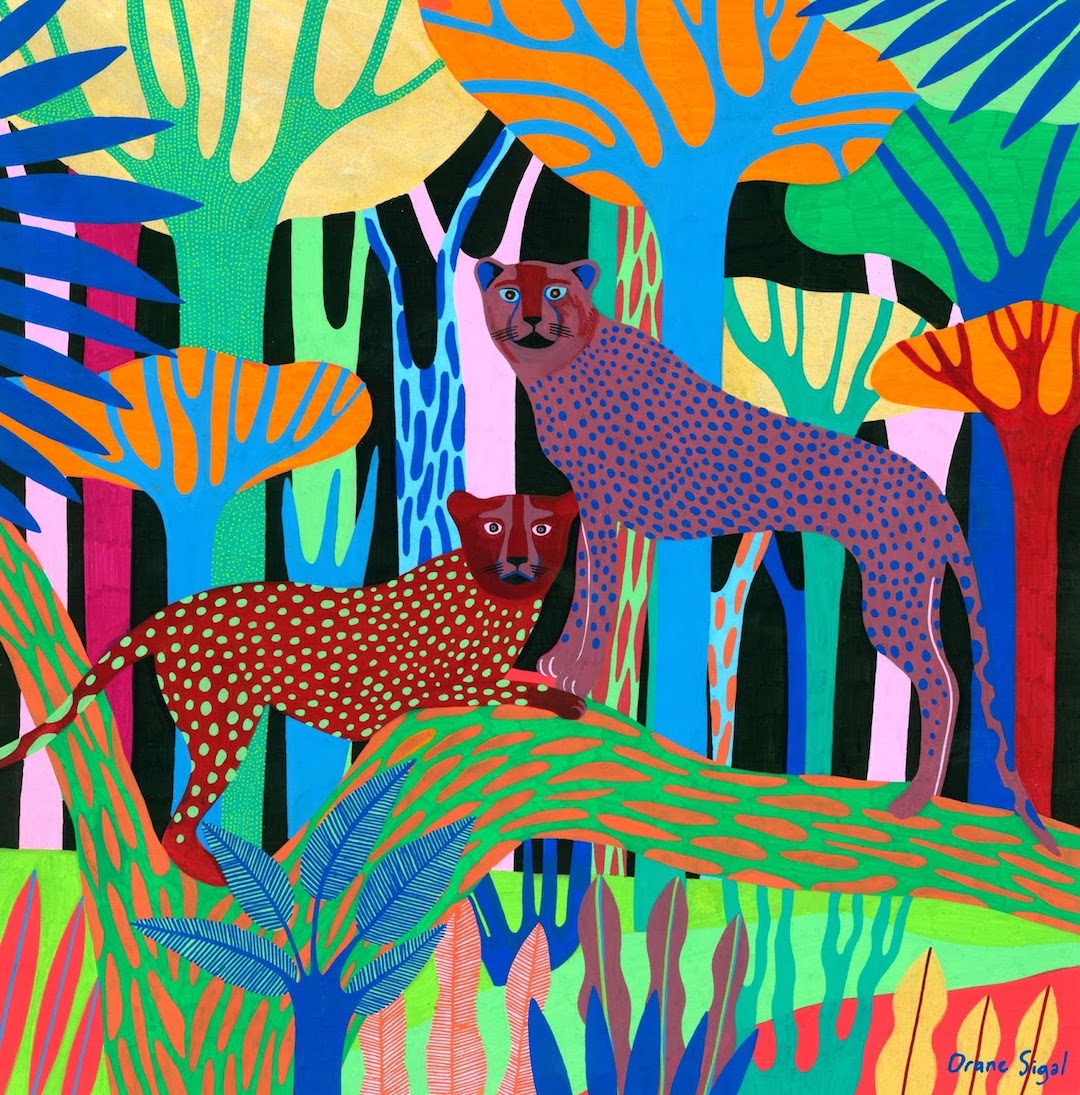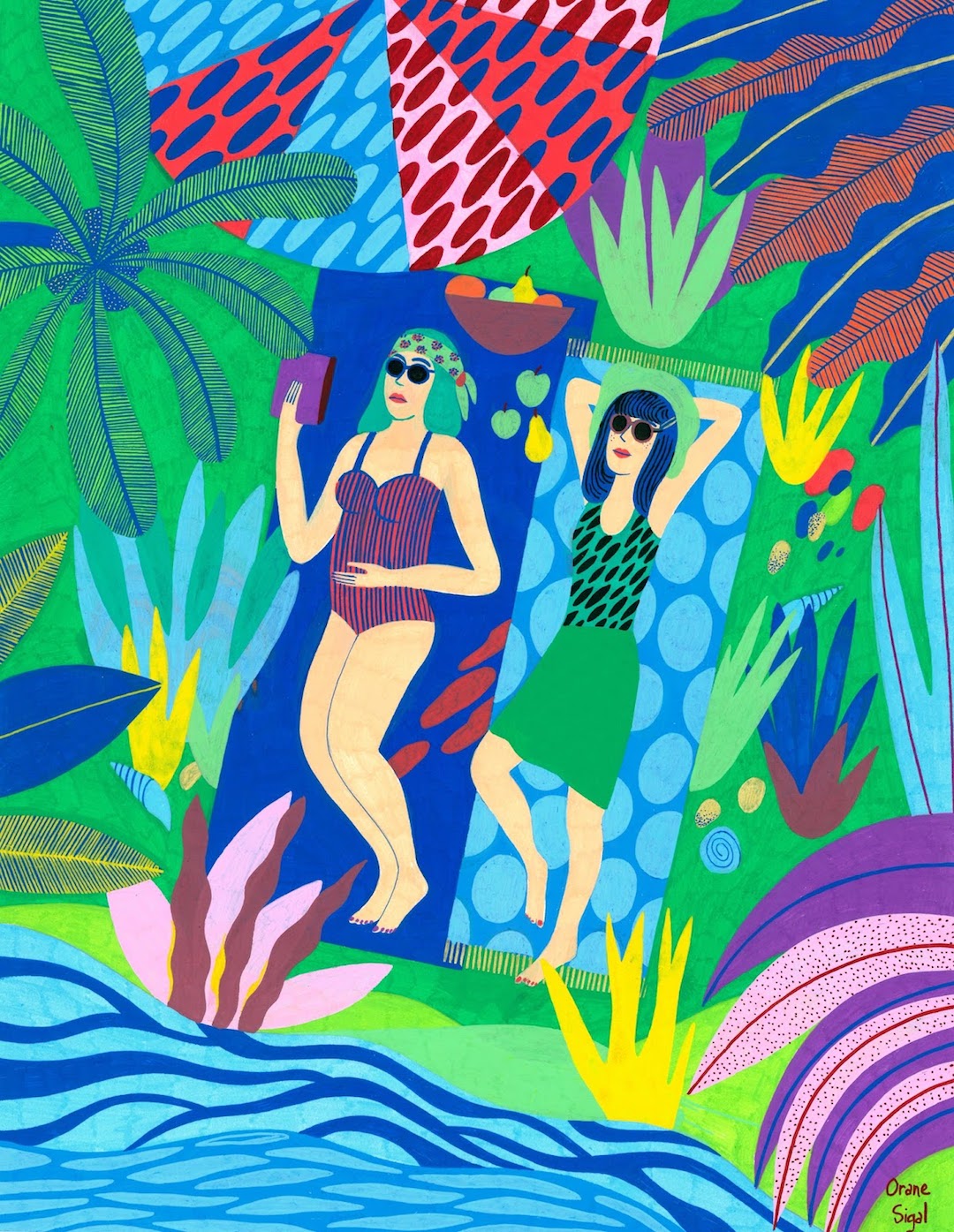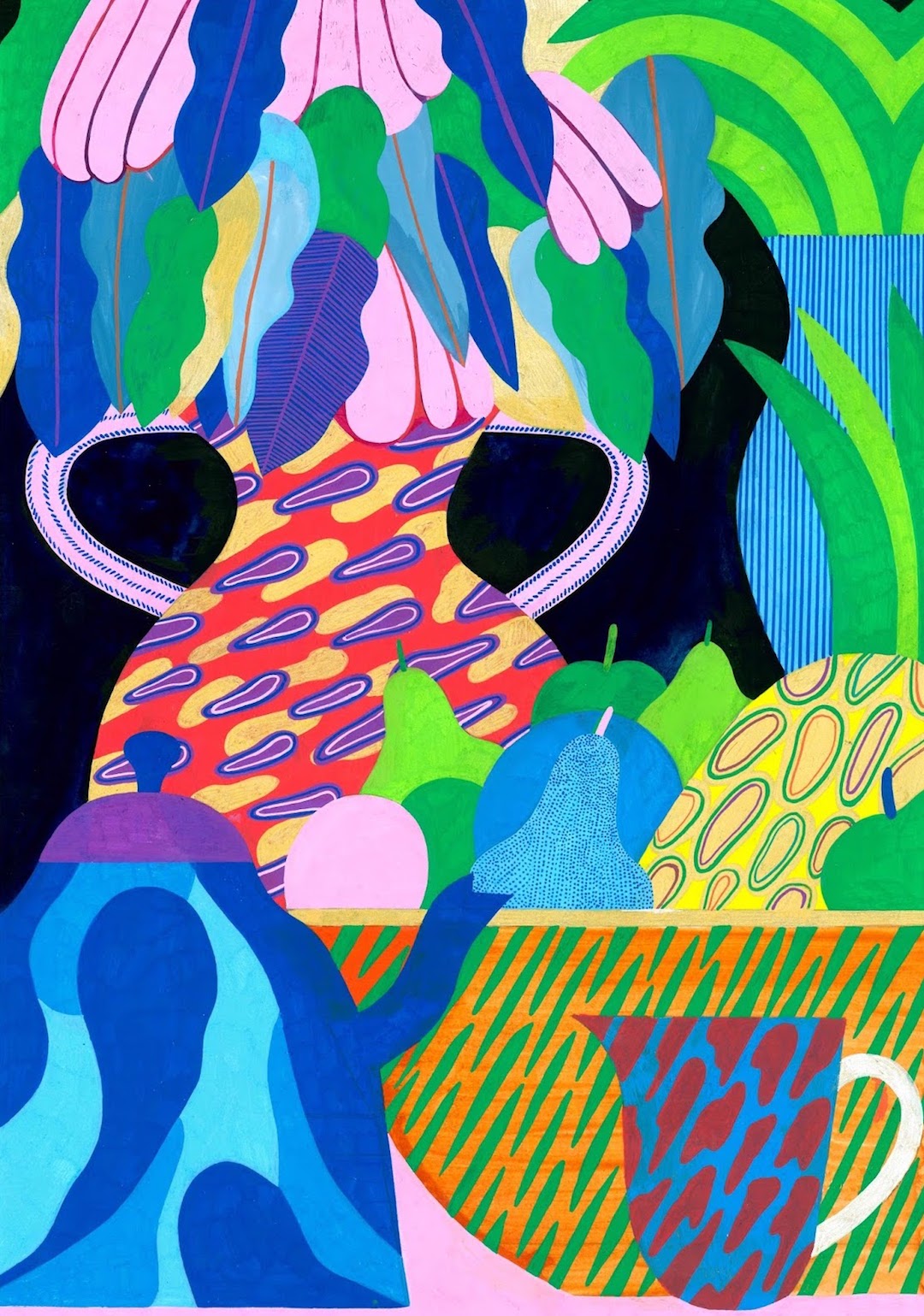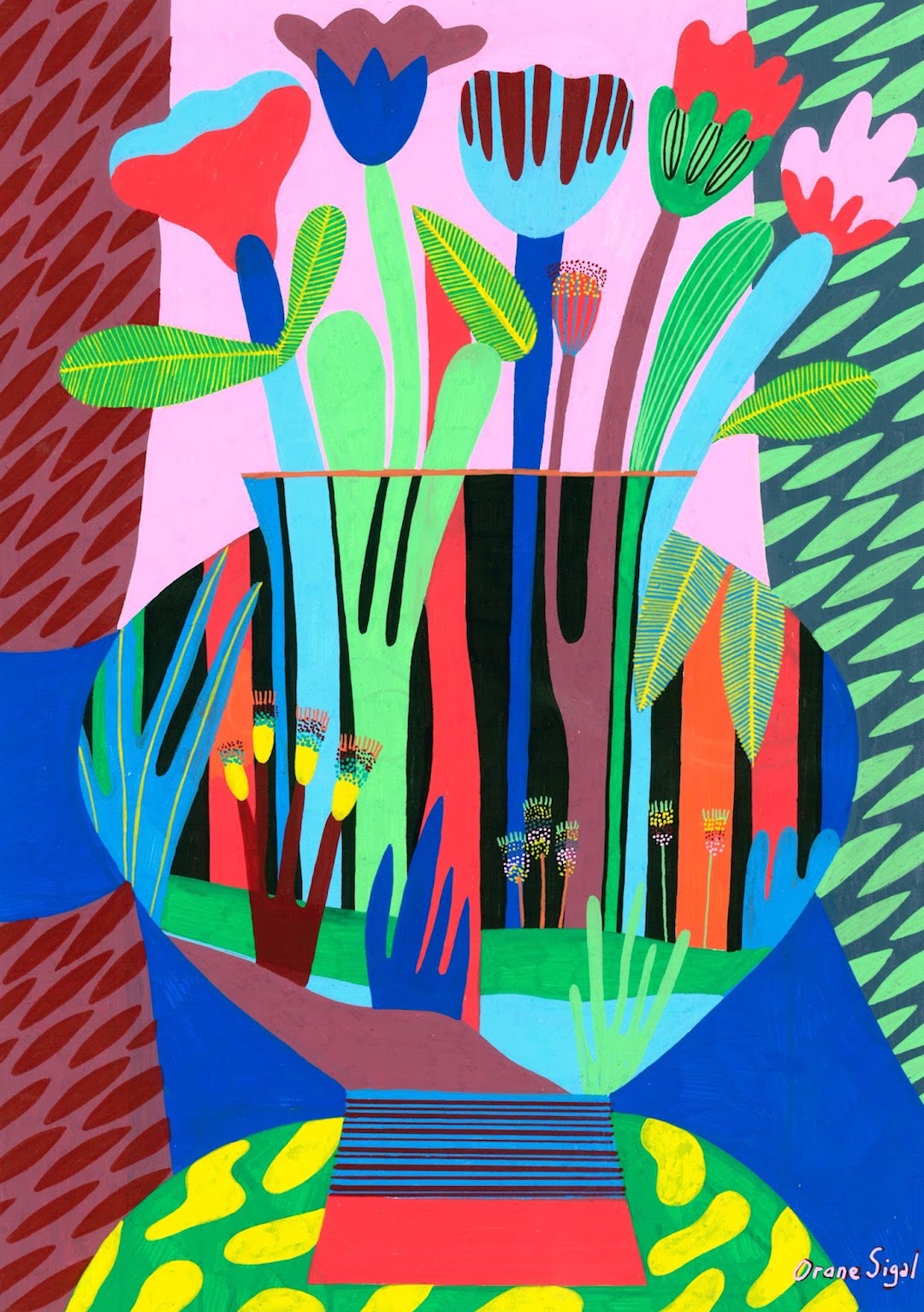 The post A Vibrant Color Palette Electrifies the Jungle Like You've Never Seen Before appeared first on Brown Paper Bag.
Related Post: