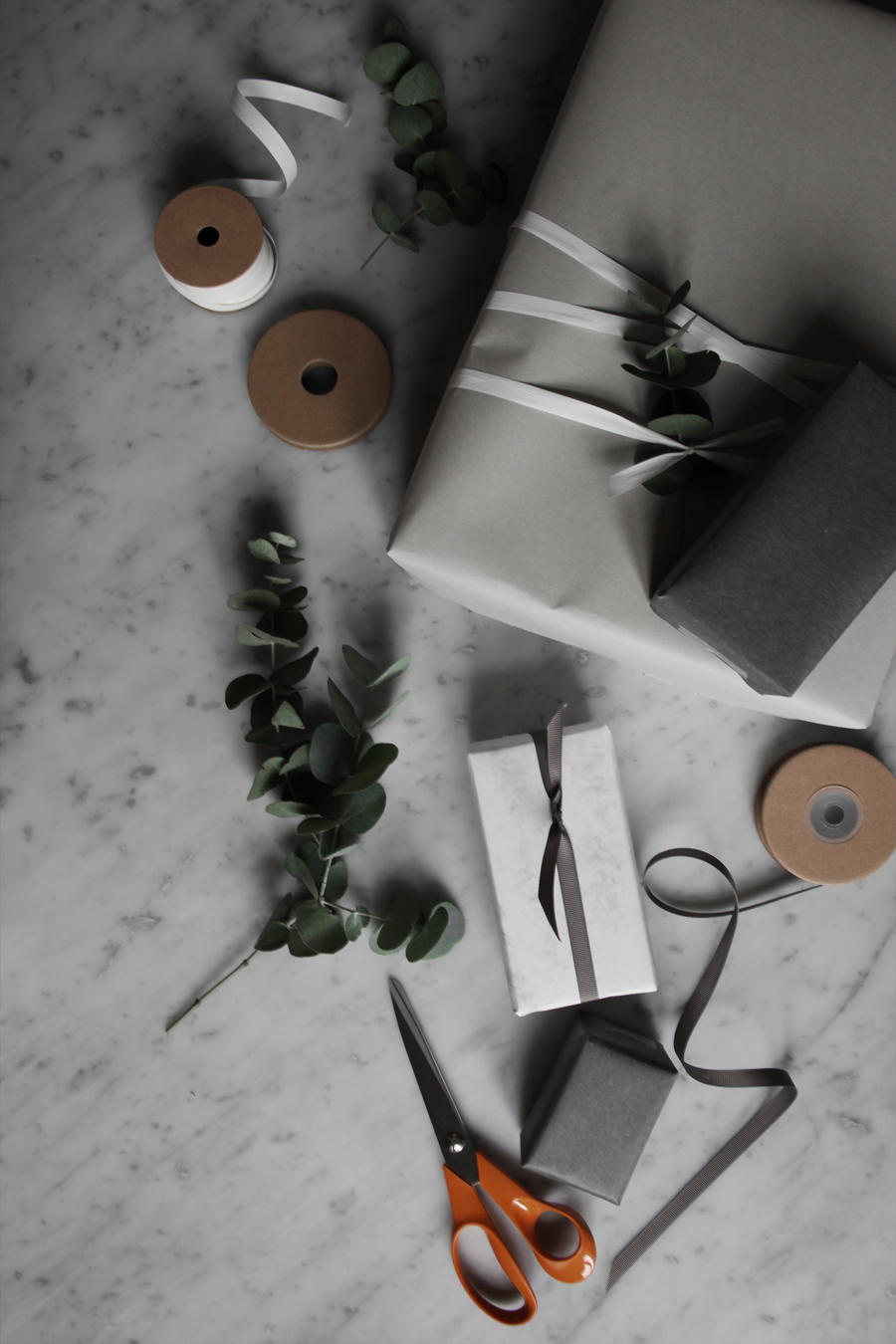 Annonse/Sponsored
For 50 år siden så den ikoniske Fiskars saksen dagens lys i Finland og med det revolusjonerte de hvordan verden så på noe så enkelt som en saks. Den orange saksen fra Fiskars var lettere, mer komfortabel å holde i, enklere å bruke og også skarpere enn hva som var vanlig. Siden den gang er det blitt solgt over 1 milliard sakser og den finnes i mang en kjøkkenskuff, redskapsbod, på skoler – den er til og med blitt en del av den permanente utstillingen på Museum of Modern Art, MoMA, i New York. Med så mange solgte sakser følger det historier og minner, og jeg er helt sikker på at det er mange flere enn meg som husker denne godt fra barndommen.
50 years ago Fiskars revolutionized the way the world saw scissors. Not only were the orange-handled scissors lighter, more comfortable and easier to handle than heavy forged scissors, they also delivered an amazing leap in cutting performance. Since then, over a billion Fiskars scissors have been sold worldwide. Today, their scissors are loved worldwide for their superior cutting performance and legendary durability. They have even become a part of the permanent collection at MoMA in New York. And with over 1 billion scissors sold there comes a lot of stories and memories, I´m sure a lot of you can remember the scissors from your childhood too.  
Jeg husker Fiskarssaksen fra min egen barndom, den var alltid med på ulike hobbyaktiviter og jeg hadde min egen lille saks i barnestørrelse. Nå har jeg selvfølgelig en liggende i kjøkkenskuffen, og det er ingen som slår egenskapene til den orange saksen når det gjelder å klippe gjennom både tykt papir, ulikt gavebånd og plantestilker. Jeg innrømmer gjerne at hobbyaktivitetene nå begrenser seg til gaveinnpakking, men til gjengjeld er det noe av det mest hyggelige jeg vet. Lete frem fint papir, klippe det til, og dekorere med litt grønt. Tradisjoner skal bringes videre ikke sant? Jeg tar i hvertfall med mine barn på gaveinnpakkingen enten det er fødselsdagspresanger eller til jul.
I clearly remember the orange Fiskars scissor from my own childhood, always in use for different hobby activities and of course I had my own small one for kids. Now the Fiskars Classic Universal scissor is part of my everyday life. There are no scissors who matches the cutting performance this one has. And as I remember it from my childhood I bring the tradition over to my children, having a good time wrapping gifts, cutting paper and deciding on what to put on for decoration together. 
Den oransje fargen er blitt Fiskars kjennetegn og både i USA og i Finland er fargen Fiskars Orange™ offisielt varemerkeregistrert, noe som sørger for at de eneste saksene du finner med oransje håndtak er saksene fra Fiskars. Grunnen til at det ble den orange fargen er mer tilfeldig for i 1967 da de første basismodeller skulle produseres, ville designeren at saksene skulle være svarte, røde eller grønne. Da prototypen gikk i produksjon, bestemte maskinarbeideren å bruke opp den oransje fargen han hadde i maskinen. Det innebar at prototypene ble produsert i fire forskjellige farger, hvorav den oransje og den svarte var mest populære. En beslutning måtte fattes, og etter en intern avstemming hos Fiskars, fikk verdens første plastsaks oransje håndtak. I år lages alle Fiskars Classic Universalsakser i en spesialutgave der de har inngravert et symbol for å markere 50-års jubileet. Fortsatt blir alle universalsaksene produsert og testet for hånd ved fabrikken i Finland, en fabrikk med lange tradisjoner tilbake til 1649, der kvalitet står i første rekke.
The orange color has become the symbol of Fiskars and of the worls´s first plastic-handled scissors. Both in the US and in Finland the color, Fiskars Orange™, is an officially registered trademark. In 1967 when the first basic models were about to be manufactured the designer wanted the scissors to be black, red or green. As the prototype went into production, the machinist decided to finish off the orange color he had in his machine. This meant prototypes were made in four different colors, of which the orange and black were most popular. A choice had to be made. An internal vote was taken at Fiskars, and the result gave birth to Fiskars orange-handled scissors. Still all Fiskars Classic Universal scissors is produced and tested by hand at the factory in Finland, a factory and a brand known for its high demand on quality and with a heritage back to 1649.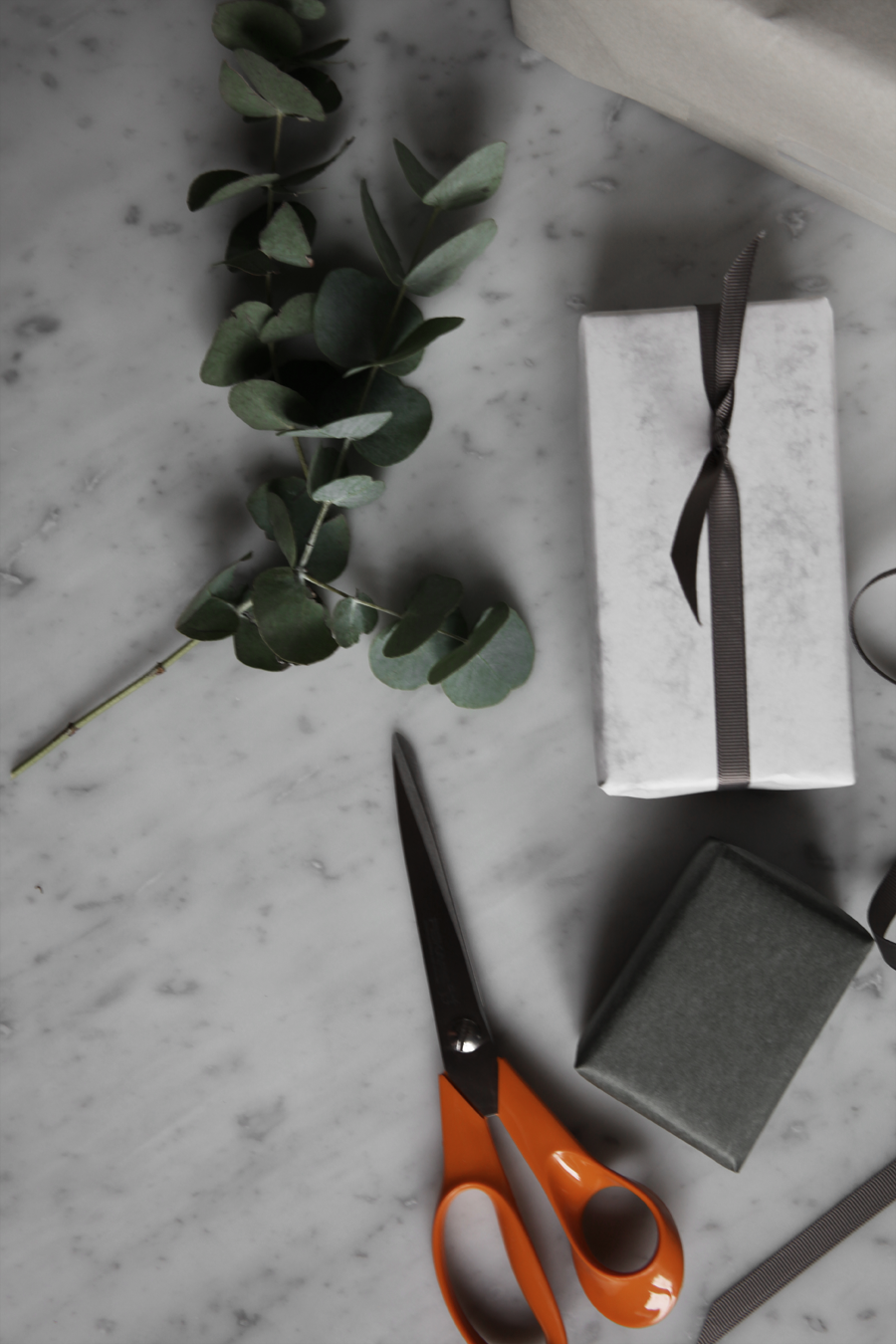 photo © elisabeth heier
Elisabeth
LagreLagre
LagreLagre
LagreLagre
LagreLagre
LagreLagre
LagreLagre
LagreLagre
LagreLagre
LagreLagre
LagreLagre
LagreLagre
Innlegget 50th ANNIVERSARY, ORANGE CLASSICS dukket først opp på ELISABETH HEIER.