Outdoor brand KETTAL has partnered with Richard Neutra's son to offer replicas of the architect's famous glass penthouse.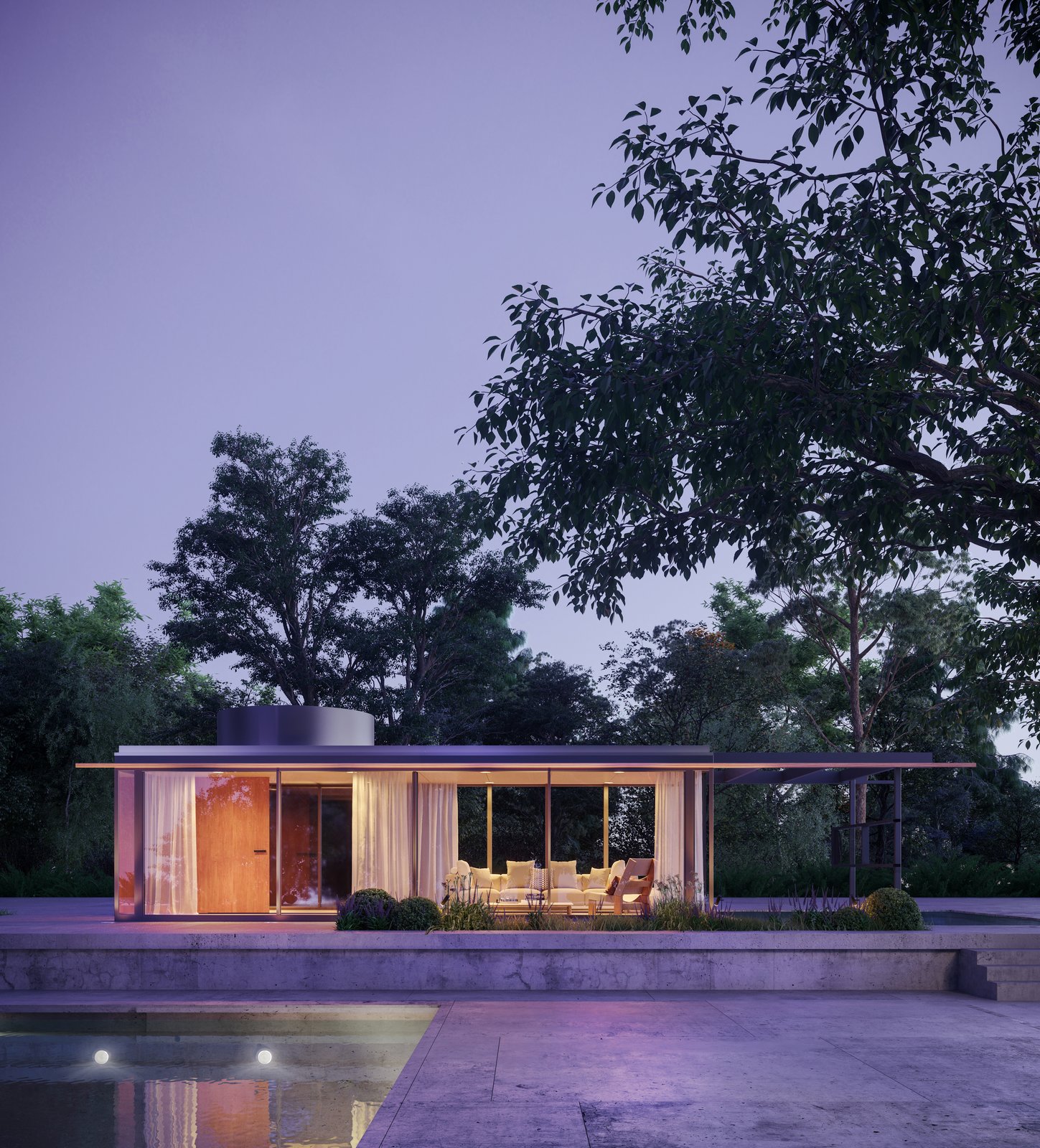 In 2020, you'll be able to purchase a perfect replica of the masterpiece that topped Richard Neutra's VDL Research House in the hills of Los Angeles, California. The history of the penthouse goes back to 1963, when Neutra and his son Dion rebuilt the VDL Research House after a destructive fire. During the rebuild, they added a glass penthouse designed for relaxing and connecting with nature.
The original penthouse features sliding glass doors that open the living spaces to the surrounding landscape. The project incorporates many design strategies Neutra learned from his years of practice: modular composition, passive climate control, and interaction with the natural environment.
See the full story on Dwell.com: You'll Soon Be Able to Buy a Replica of Richard Neutra's Legendary Glass Penthouse
Related stories: