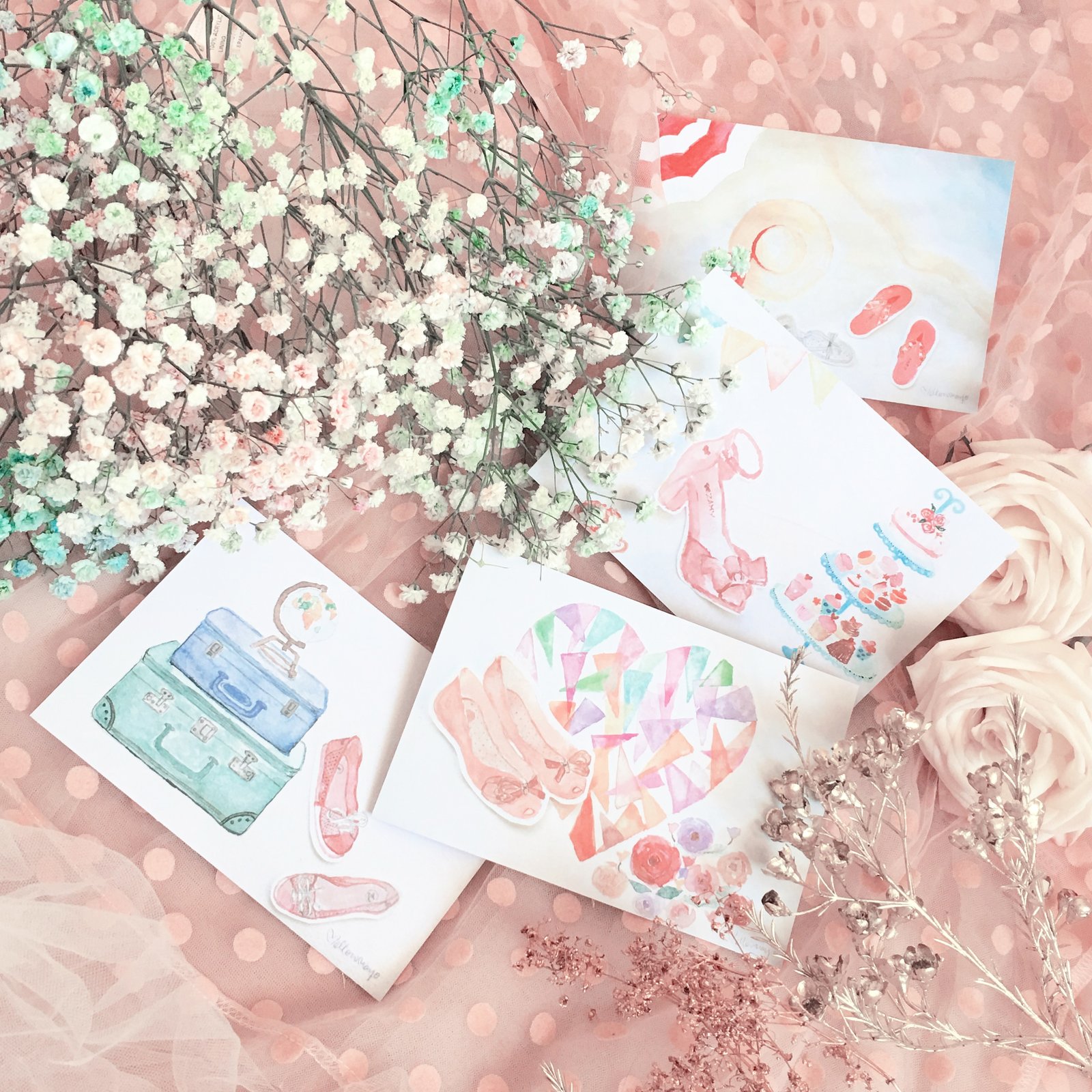 When Zaxy asked me to design a set of watercolor postcards for their SS17 collection, I was more than happy to say yes as I've never done anything like it before and my love for drawing had just been rekindled last year (evidence is HERE).
Then, I also made it very clear to the brand that my drawing skills are rather amateur and asked them "Are you sure about this?".   I was reassured, however, that what matters is for the designs to reflect my own style.
Looking at them now, I couldn't help but think there is much room for improvement and am still not sure if they are up to standard. Yet I can say, with some certainty, that they are indeed very "me".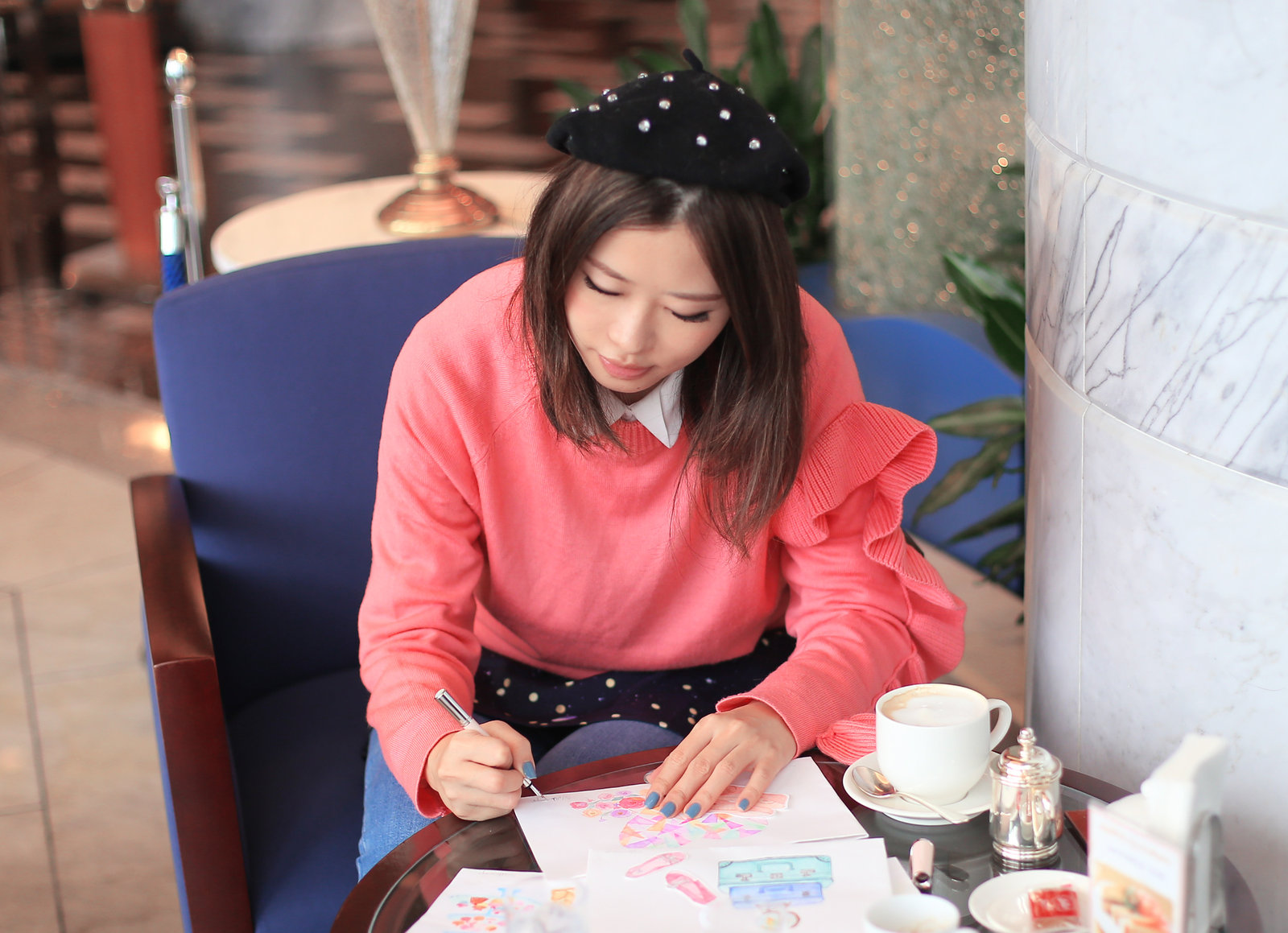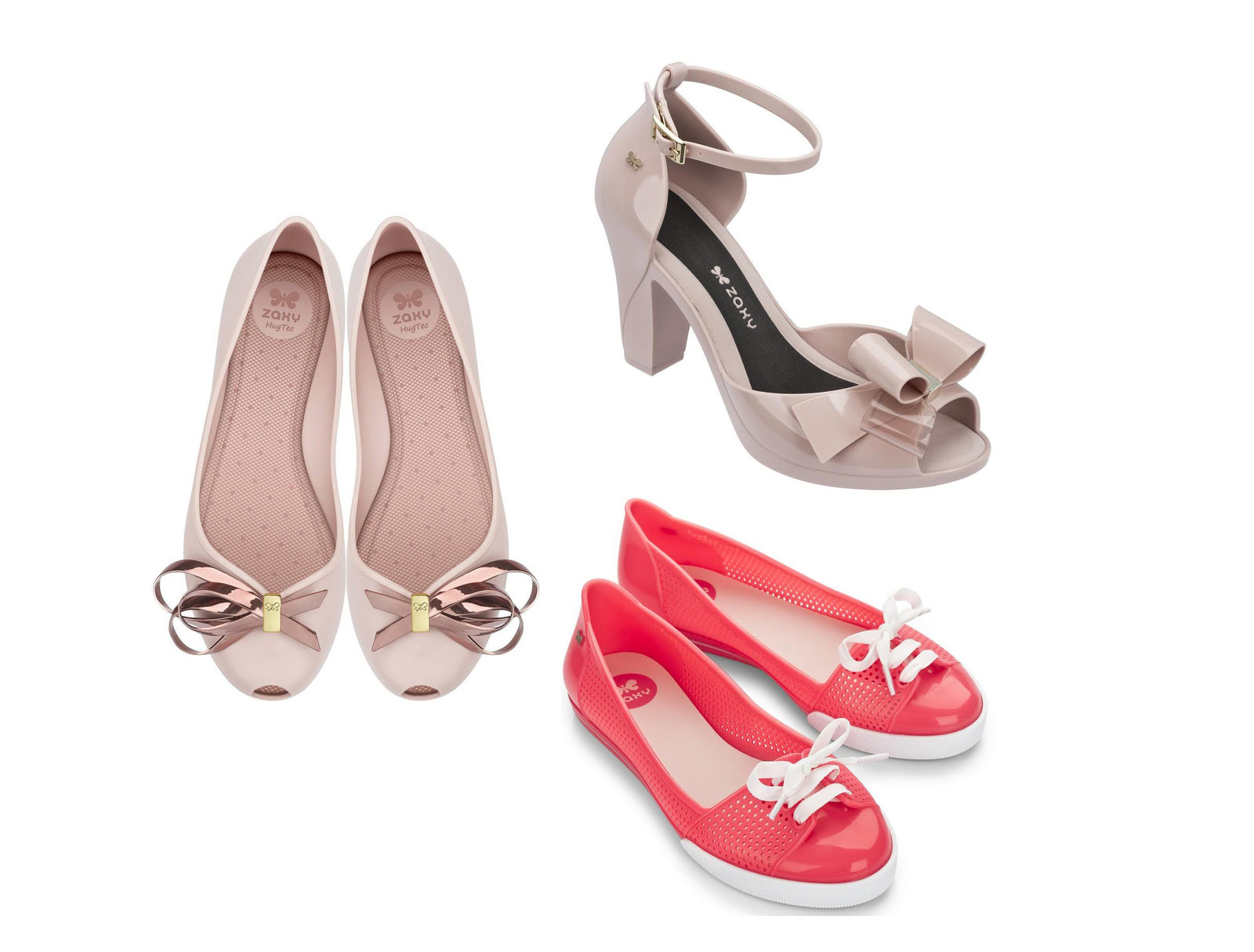 Love,