A little over 10 weeks ago, Syd met with Flagship Homes about an opportunity to design a parade home that would also double as the concept of an entirely new development. If you aren't familiar with a parade home, it's a house that participates in an annual event where people tour newly designed spaces.
When we were selecting options for the parade home, we were selecting options for the entire community. We wanted the selections to feel custom and designer, so we partnered with Hallmark Floors and included their beautiful engineered wood as an upgrade for the homes. One of the most popular questions we get consistently is about flooring, so we'll make sure to go into more depth on the subject in the near future. Feel free to ask any flooring questions your have and if you live in the area, check out the Hampton community!
See the first part of the parade home in our latest webisode! 
GET THE LOOK: MODERN CLASSIC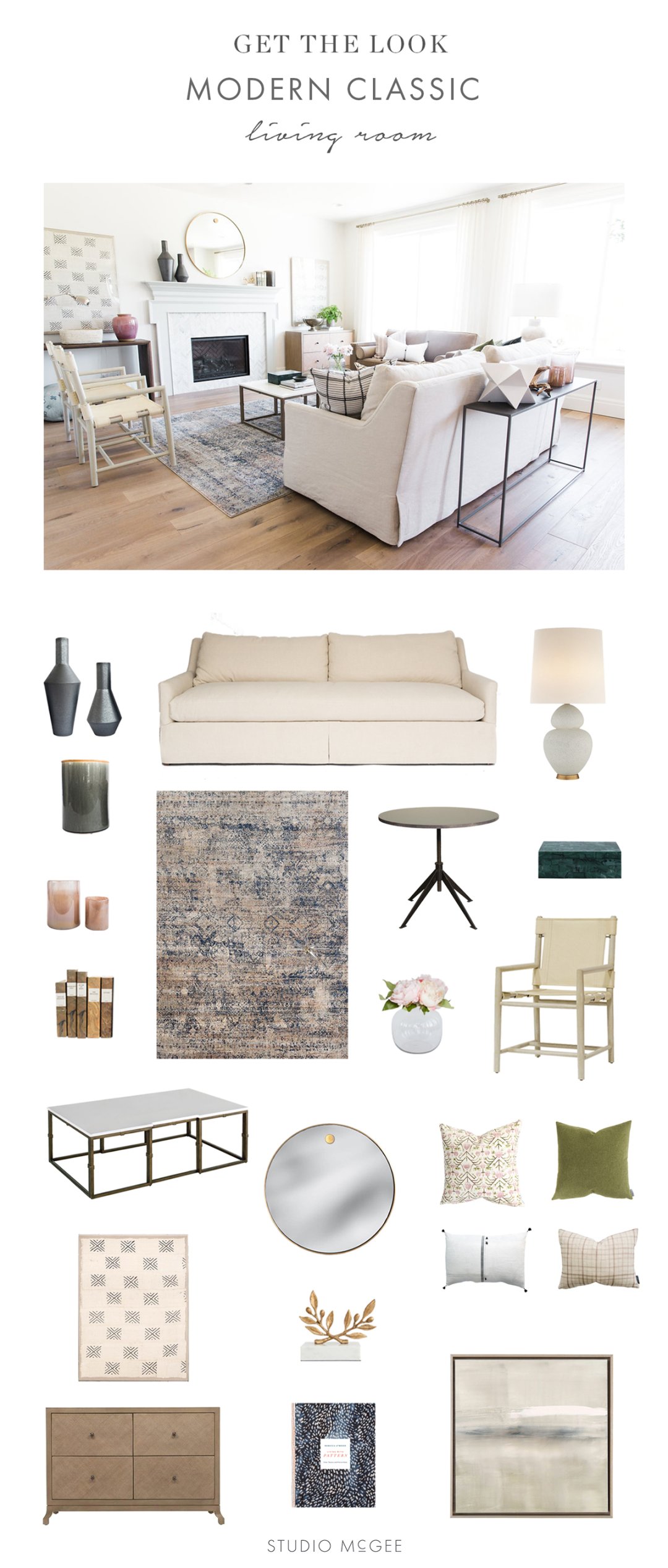 GET THE LOOK: ECLECTIC OFFICE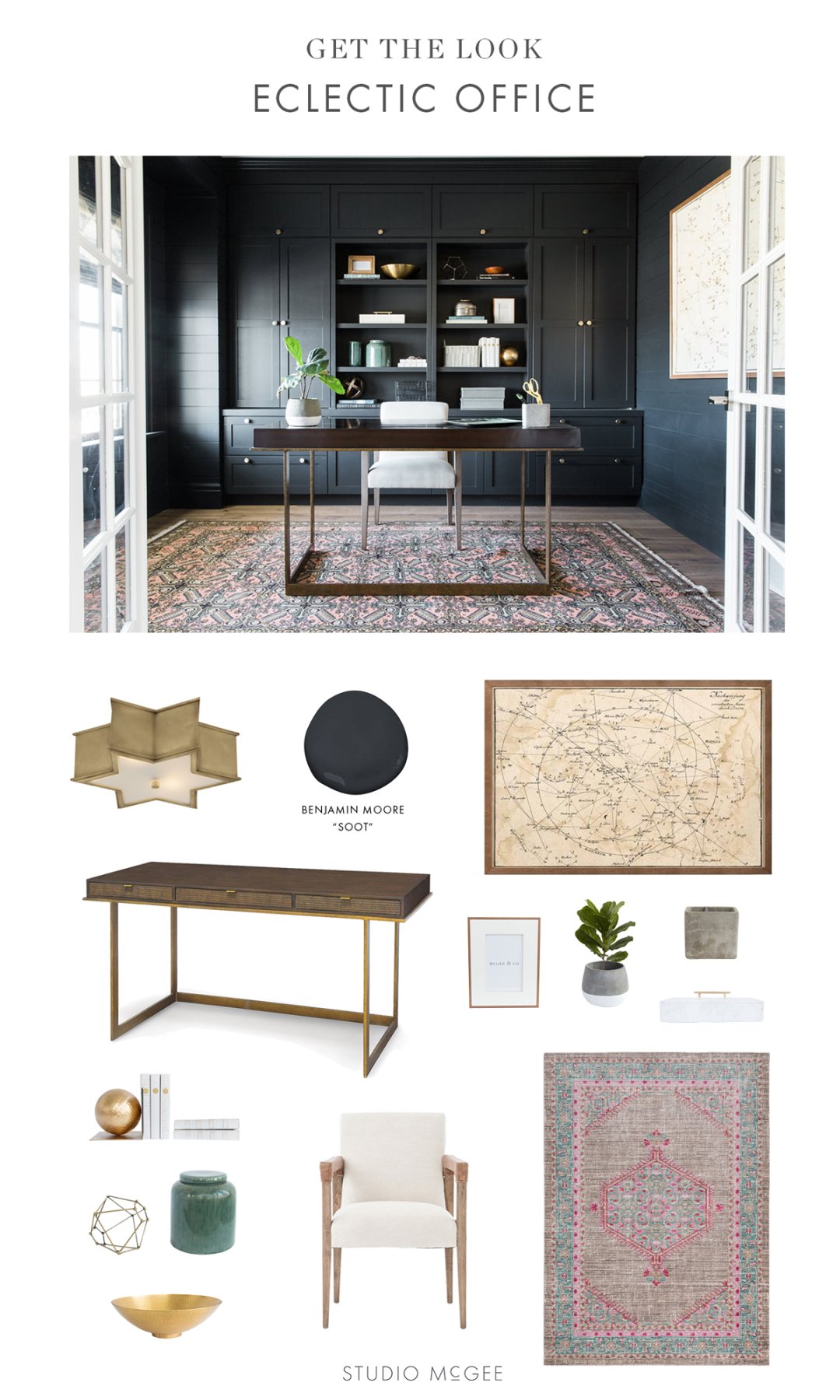 GET THE LOOK: CASUAL LOUNGE