On a vu fleurir depuis deux ans, les verrières intérieures, qu'elles servent à éclairer une pièce en second jour, ou qu'elles n'aient qu'un rôle purement décoratif, en remplaçant une cloison opaque. Bien entendu, on les trouve toujours aussi charmantes et séduisantes, mais il arrive un moment où on se demande si cet élément ne fera pas « déco des années 2010 » dans quelques années, et si elles se justifient toujours comme dans cette maison et sa salle de bain. Alors, vous aimez toujours les verrières ?
Glazed partition or not ?
In the last two years, we have seen a lot of inner glazed partition, which serve to illuminate light  borrowed light  rooms,  or which are purely decorative, replacing an opaque partition. Of course, they are always charming and seductive, but there is a time when we wonder whether this element won't be  » years 2010 decor » in a few years,  and if they always fit,  as in the bathroom of this house. And you, do you still love glazed partitions ?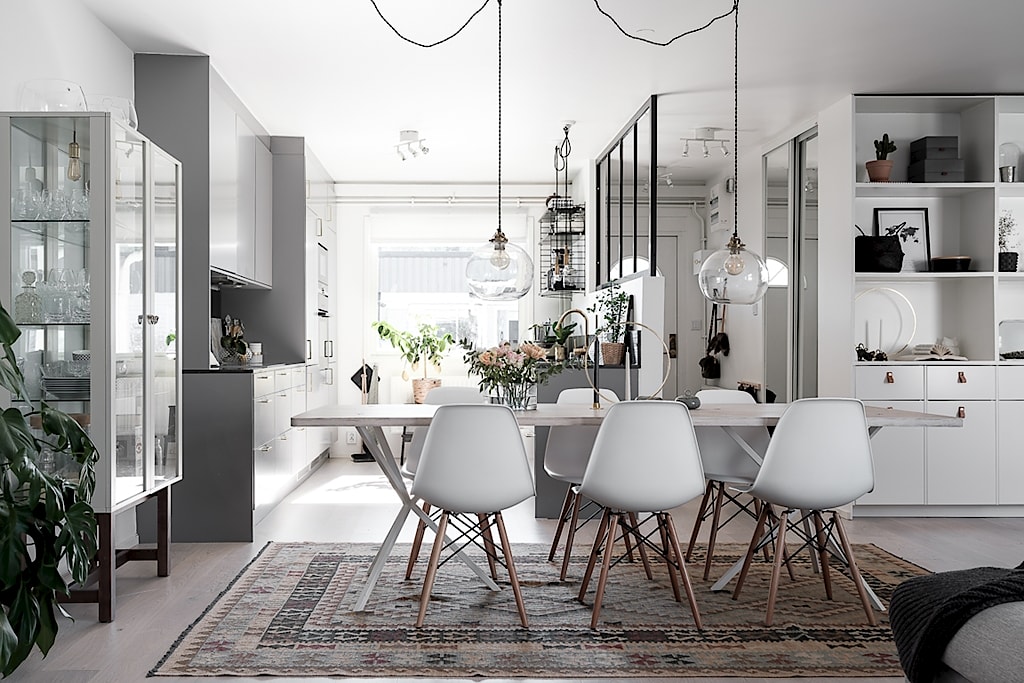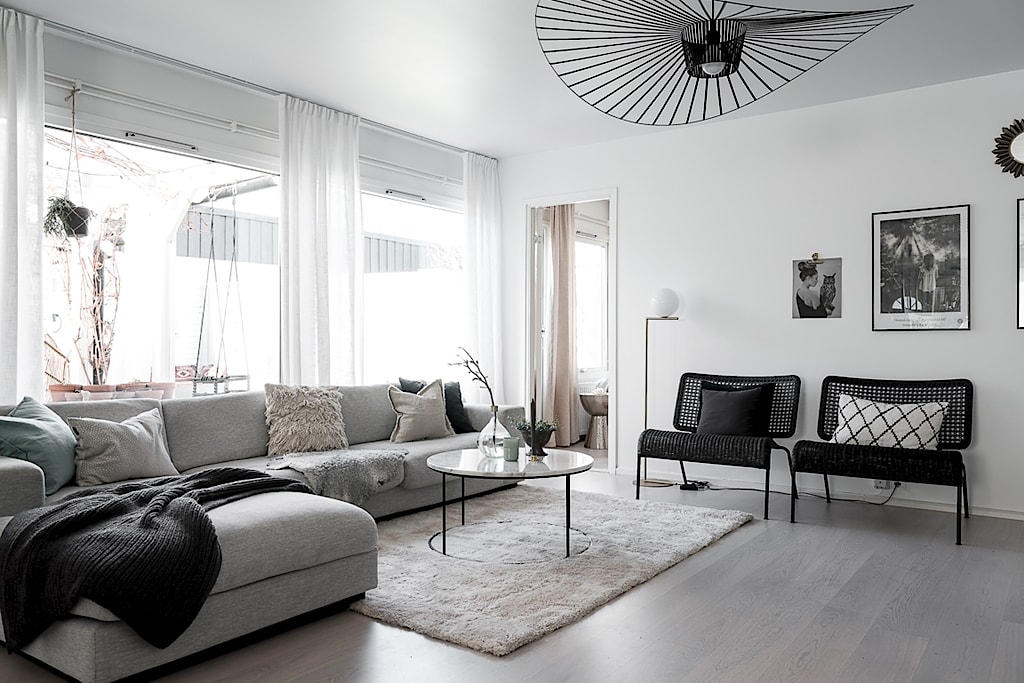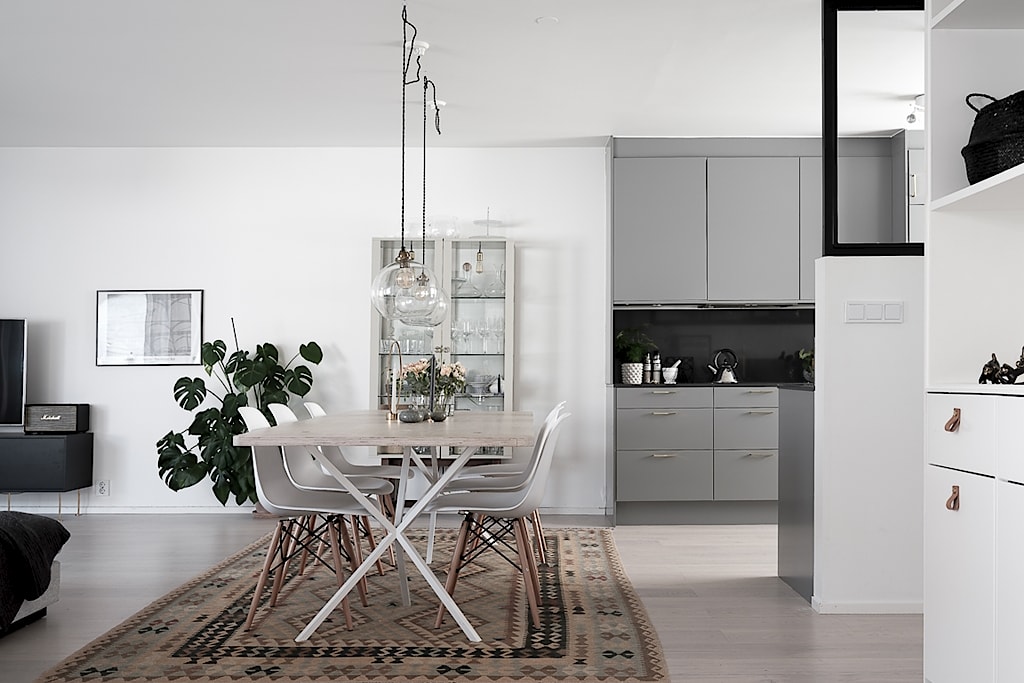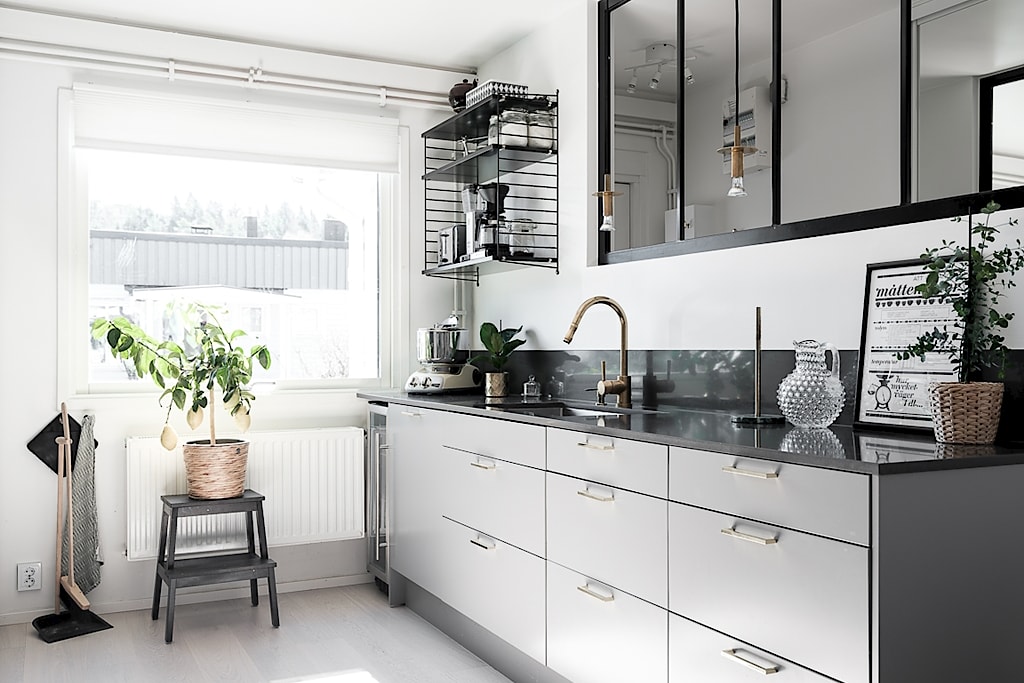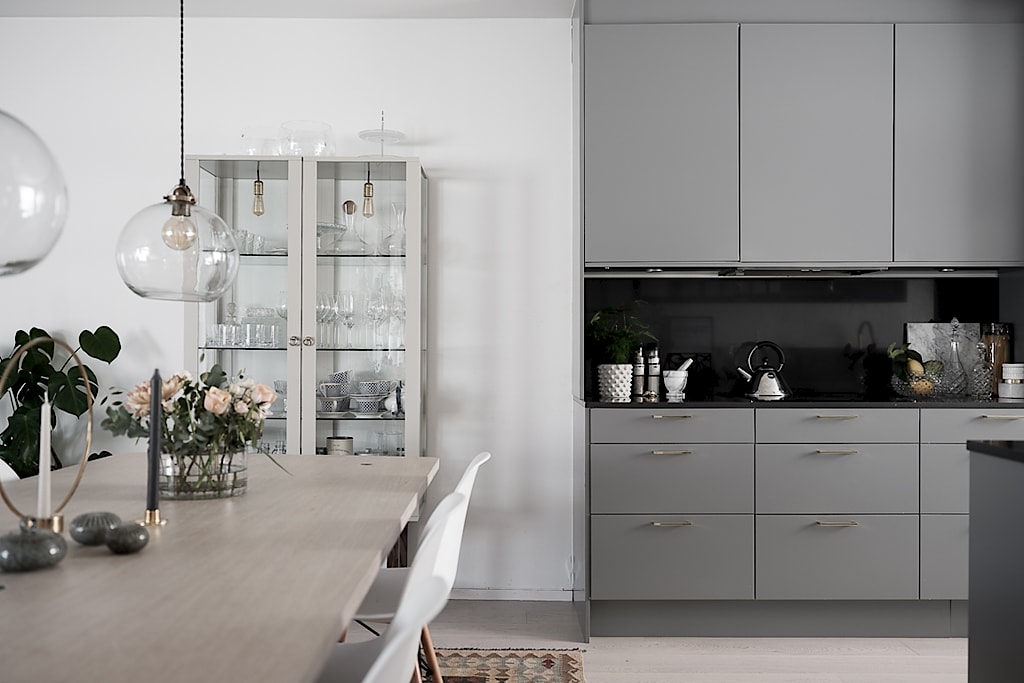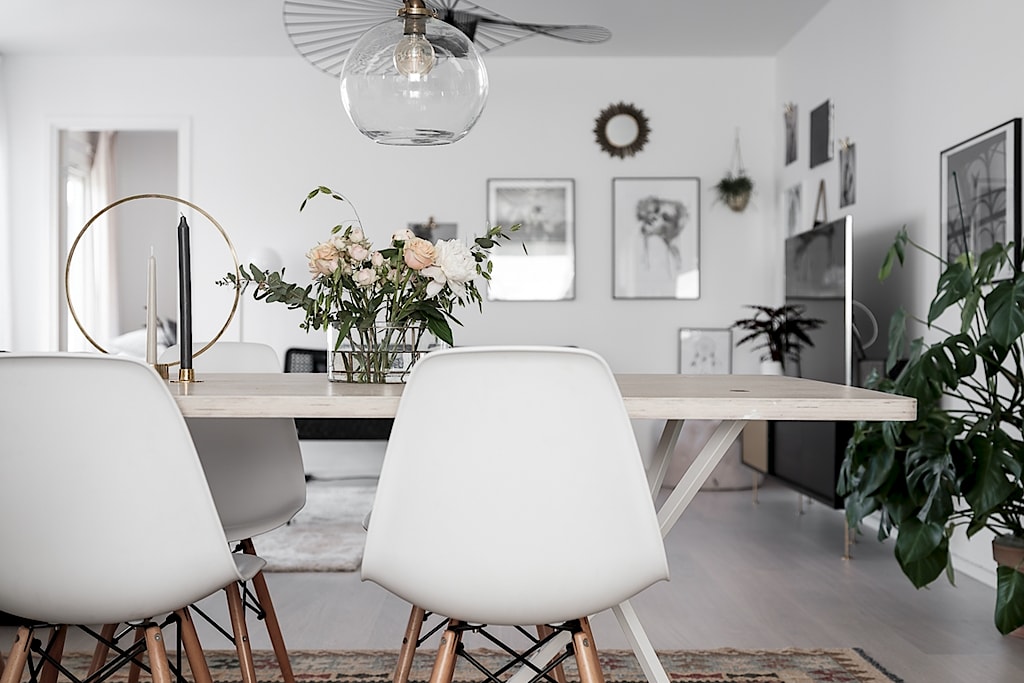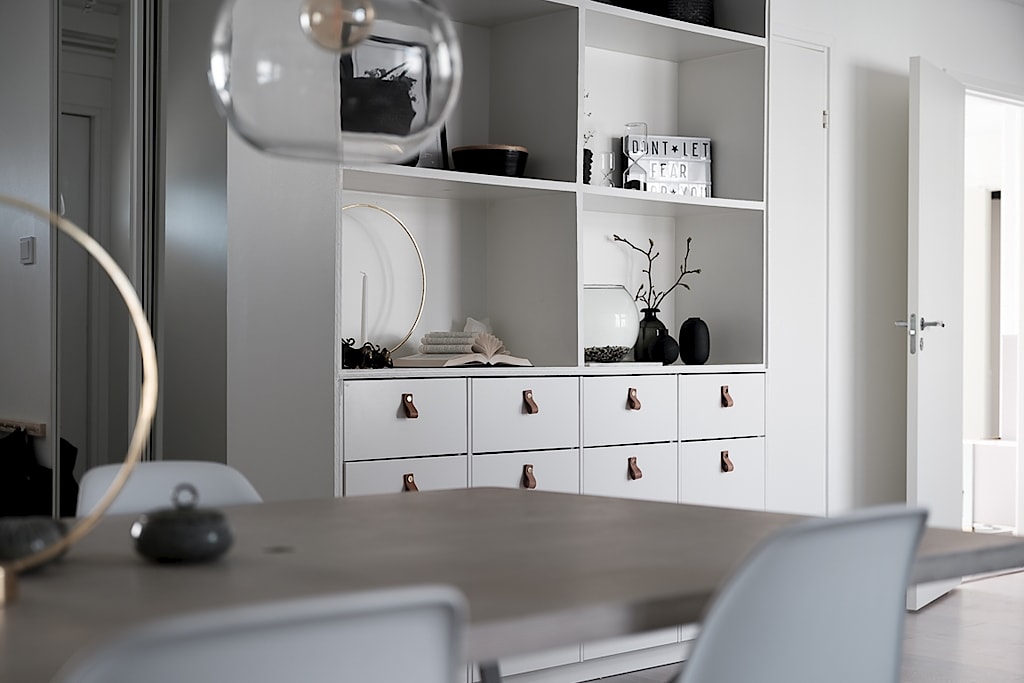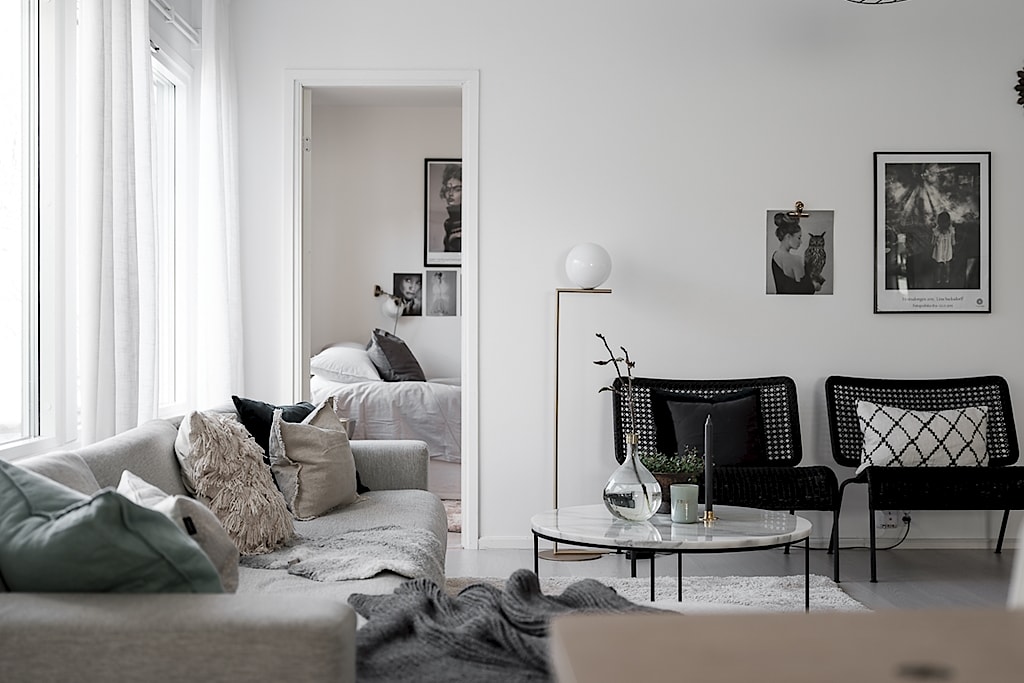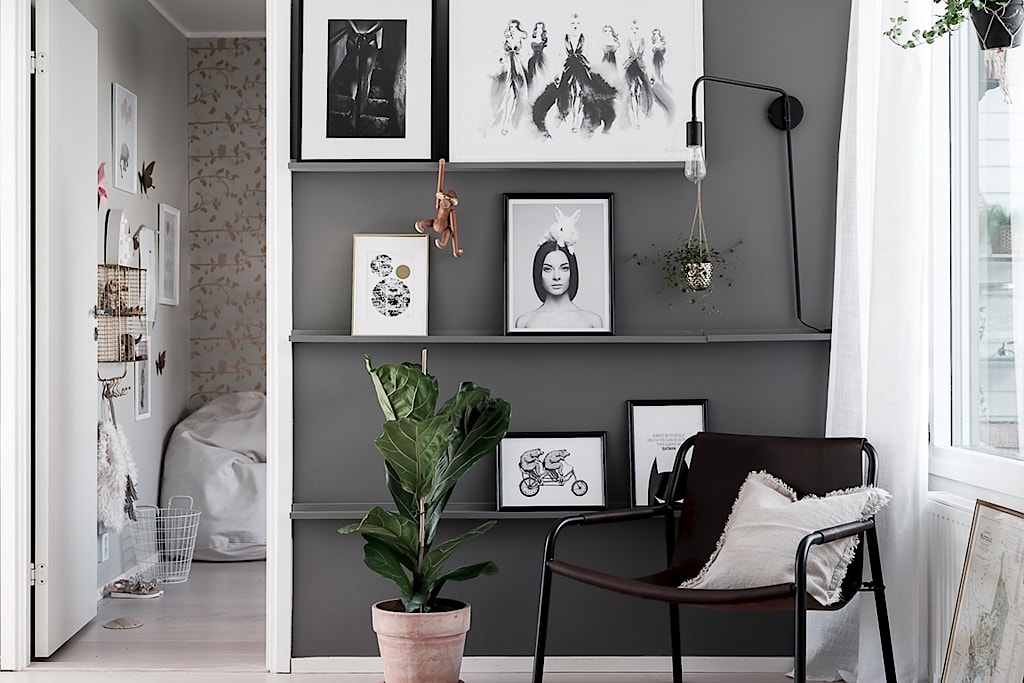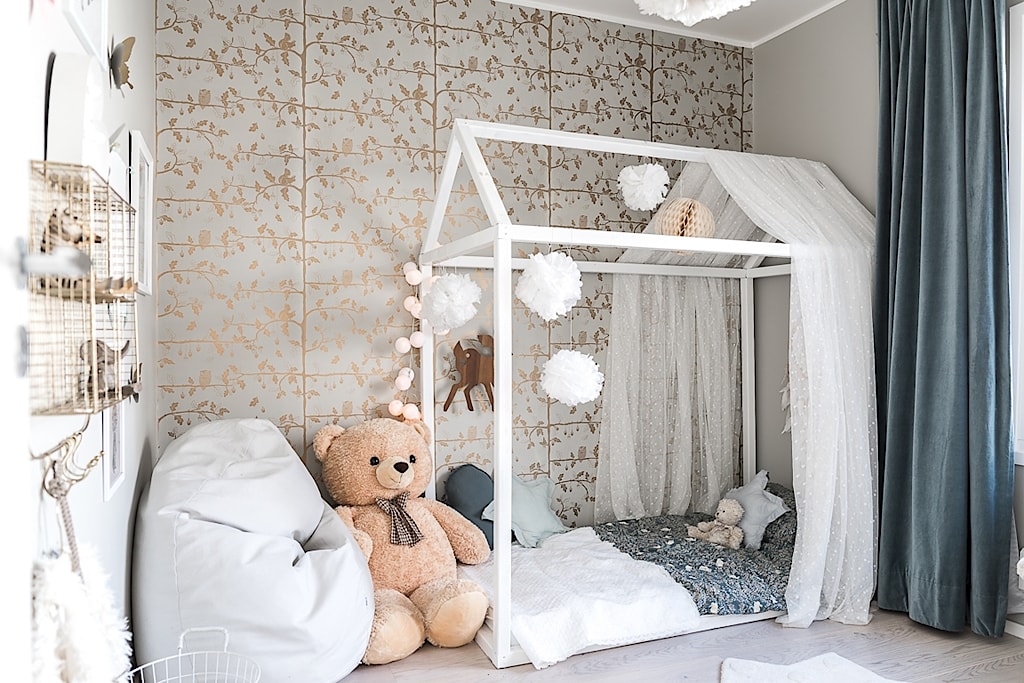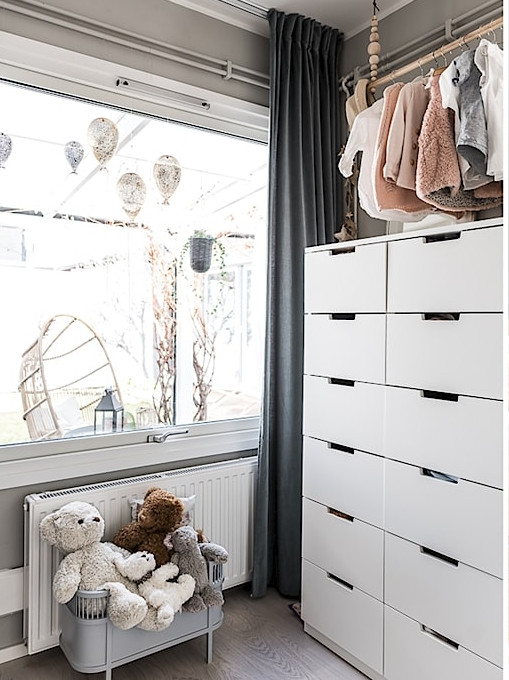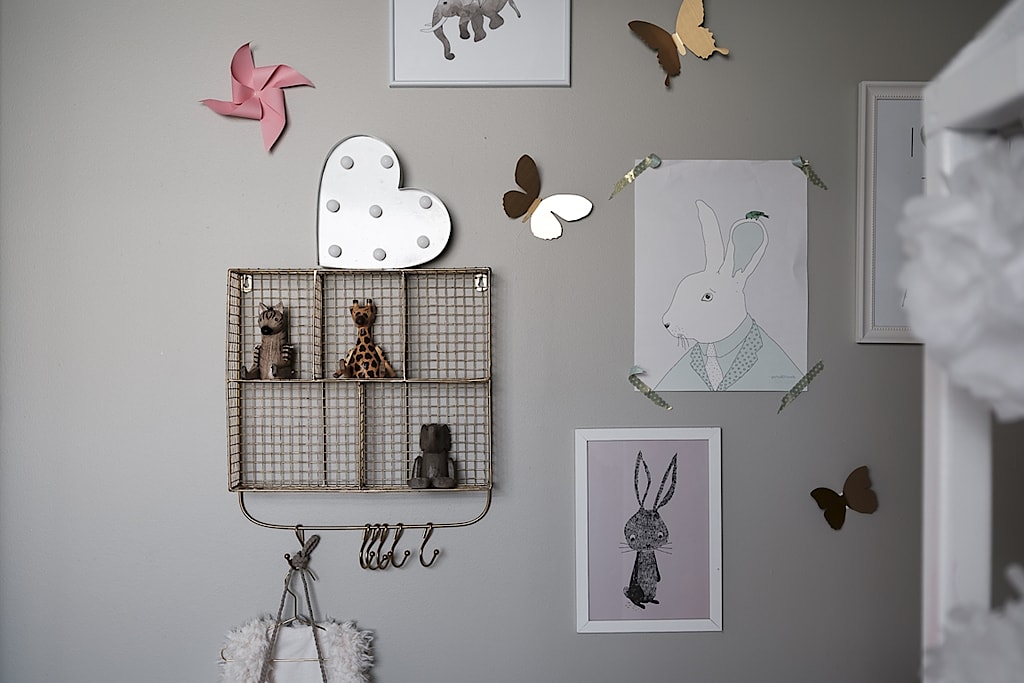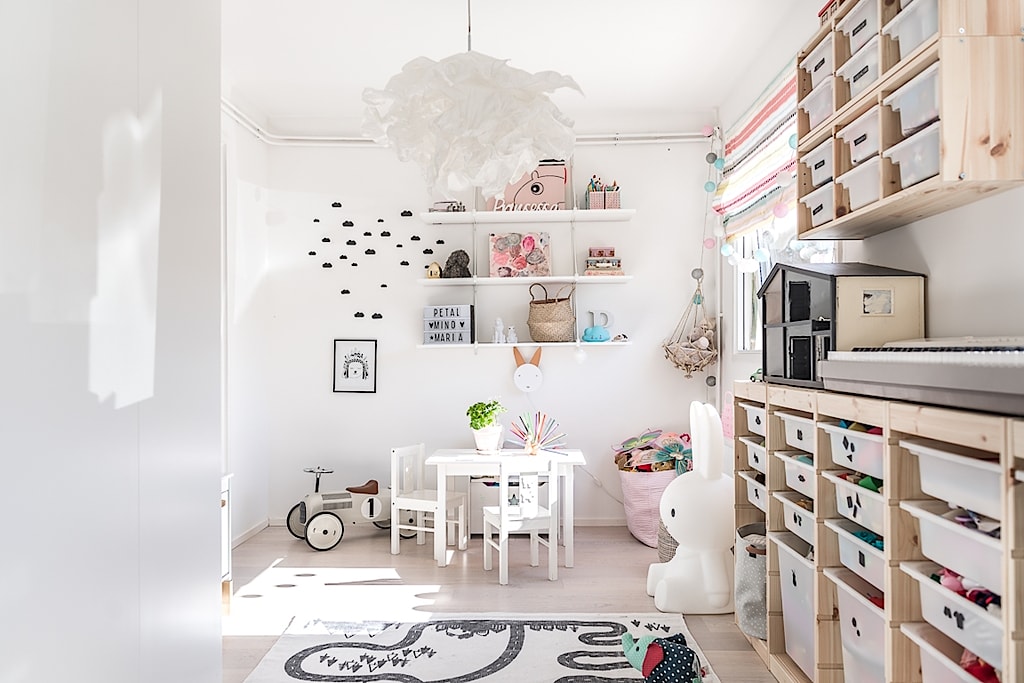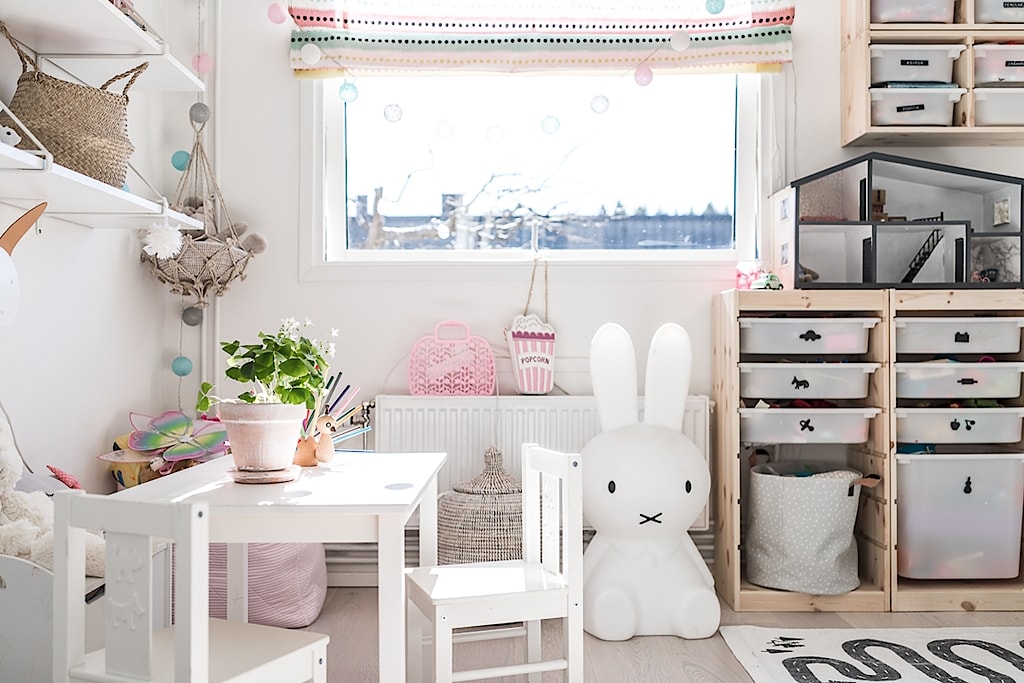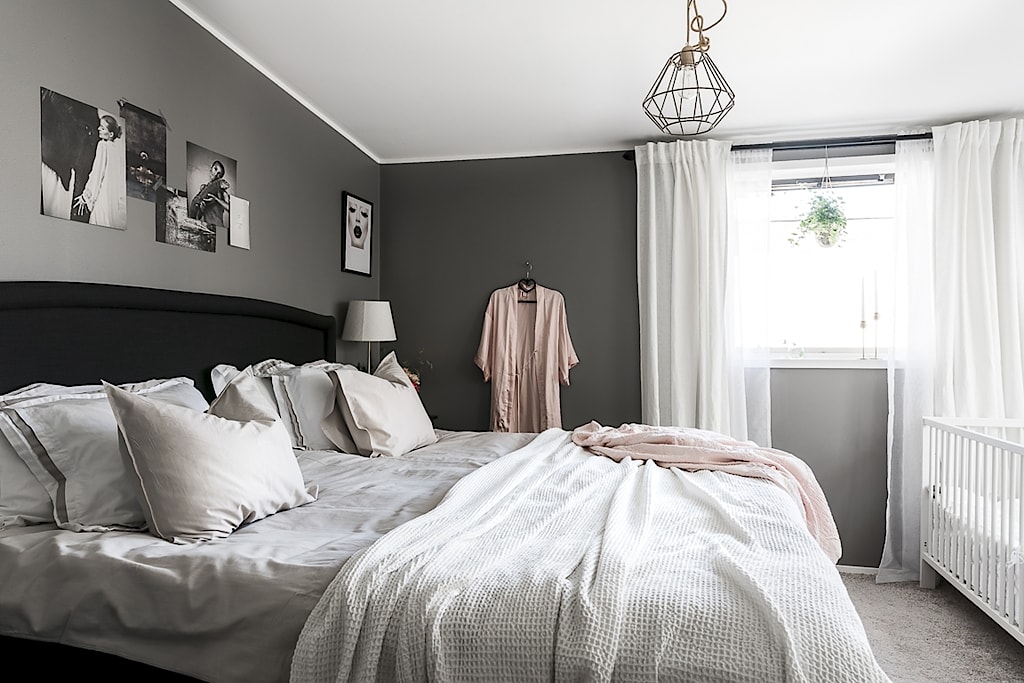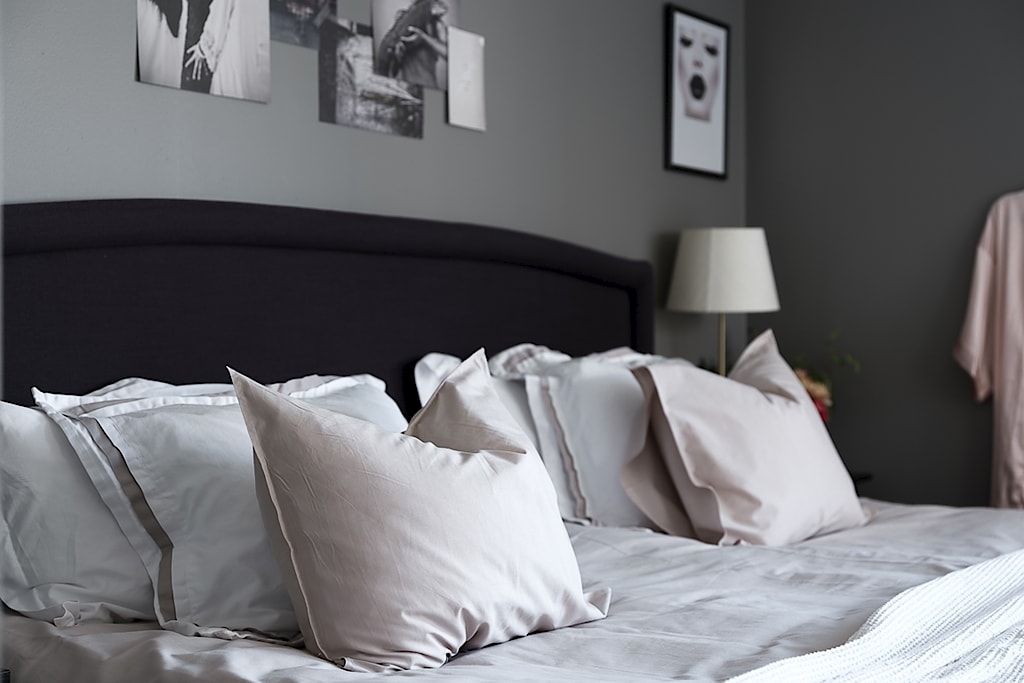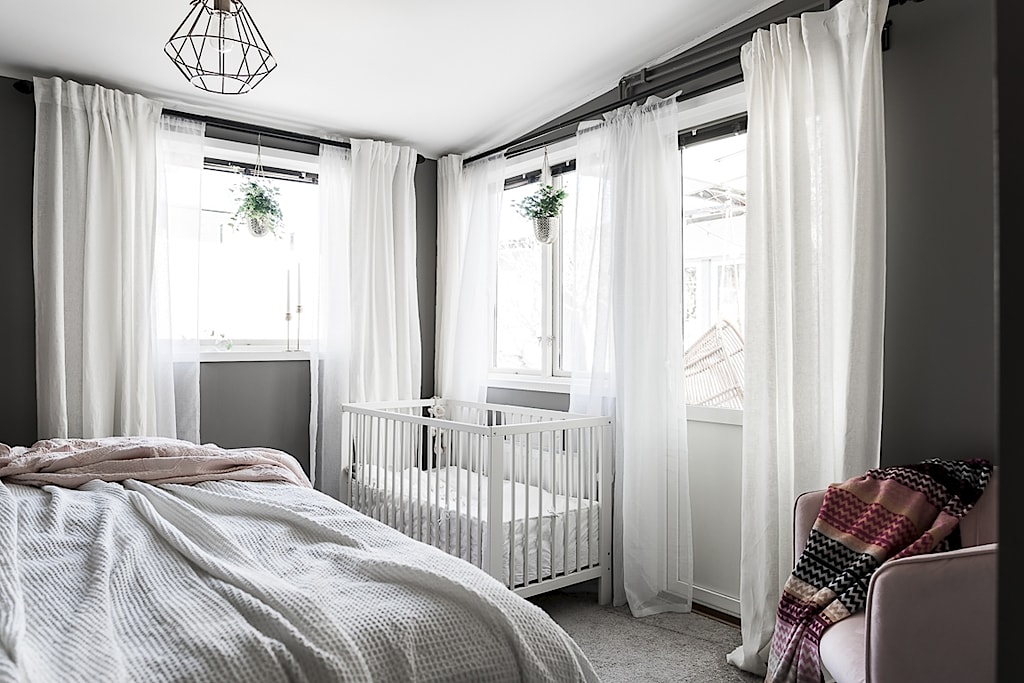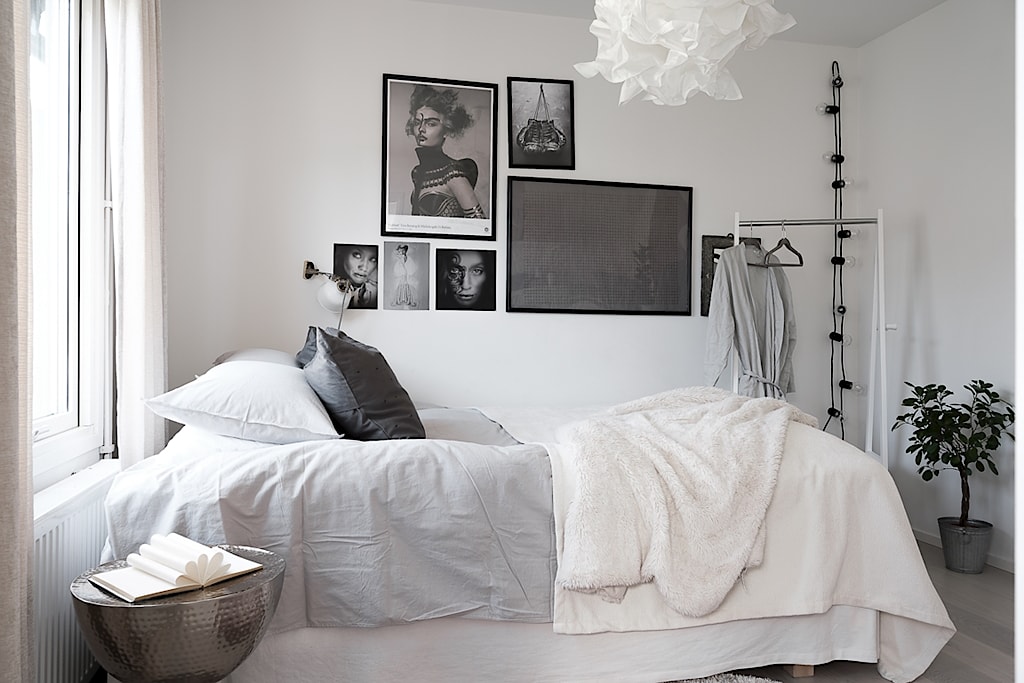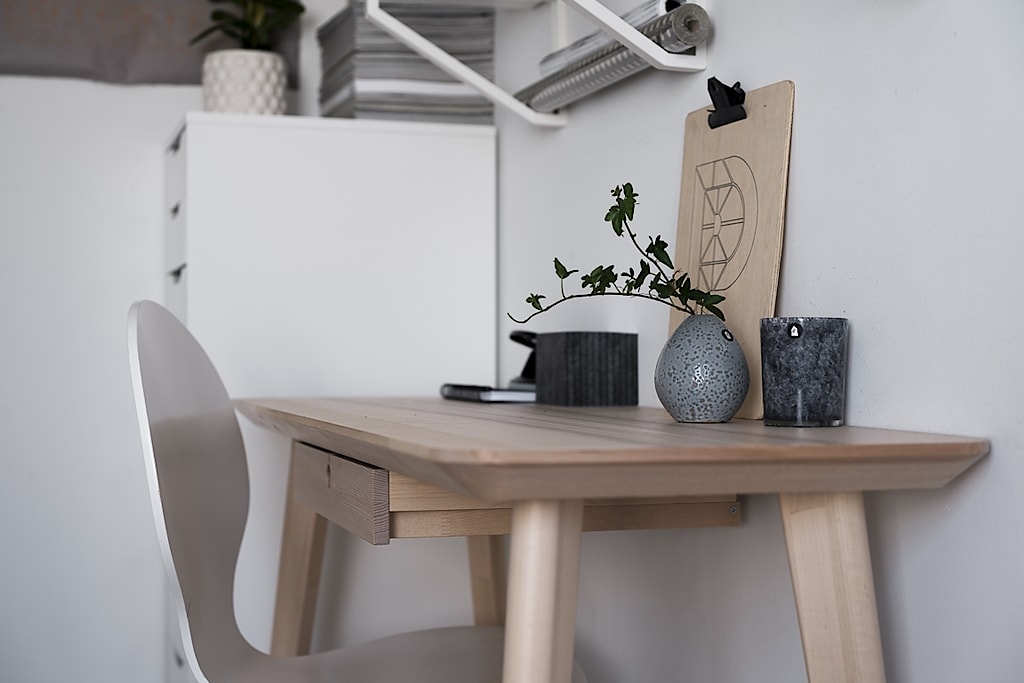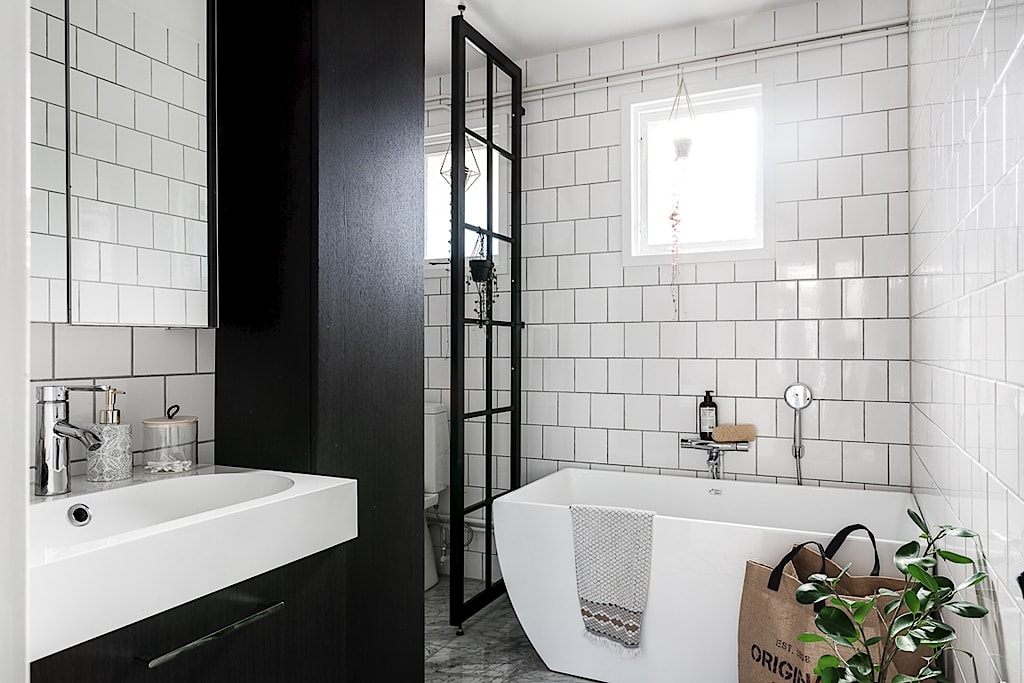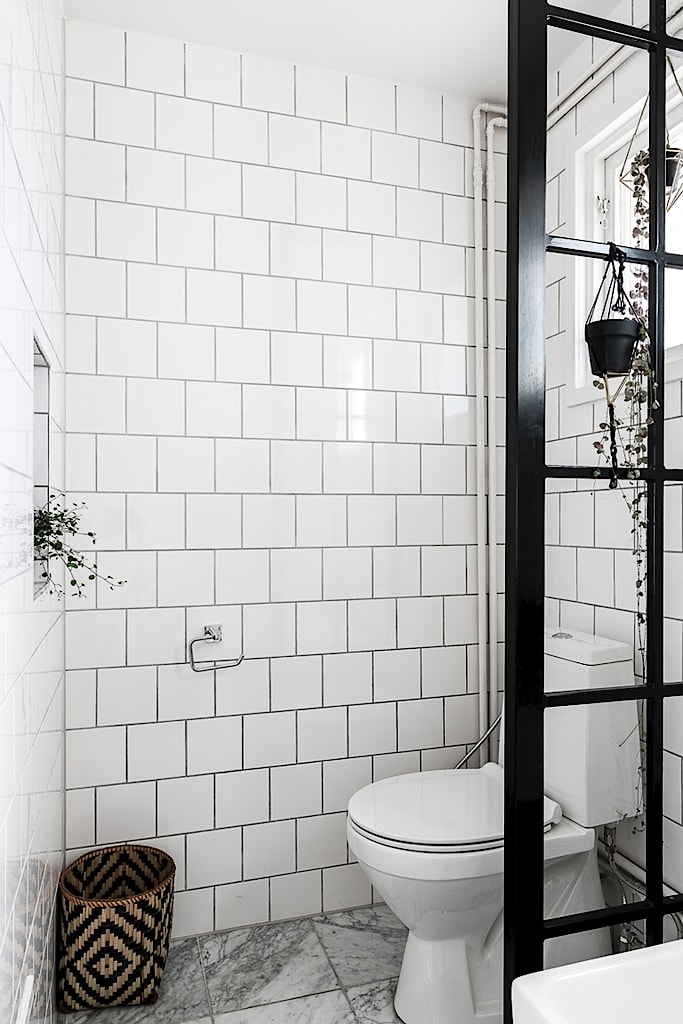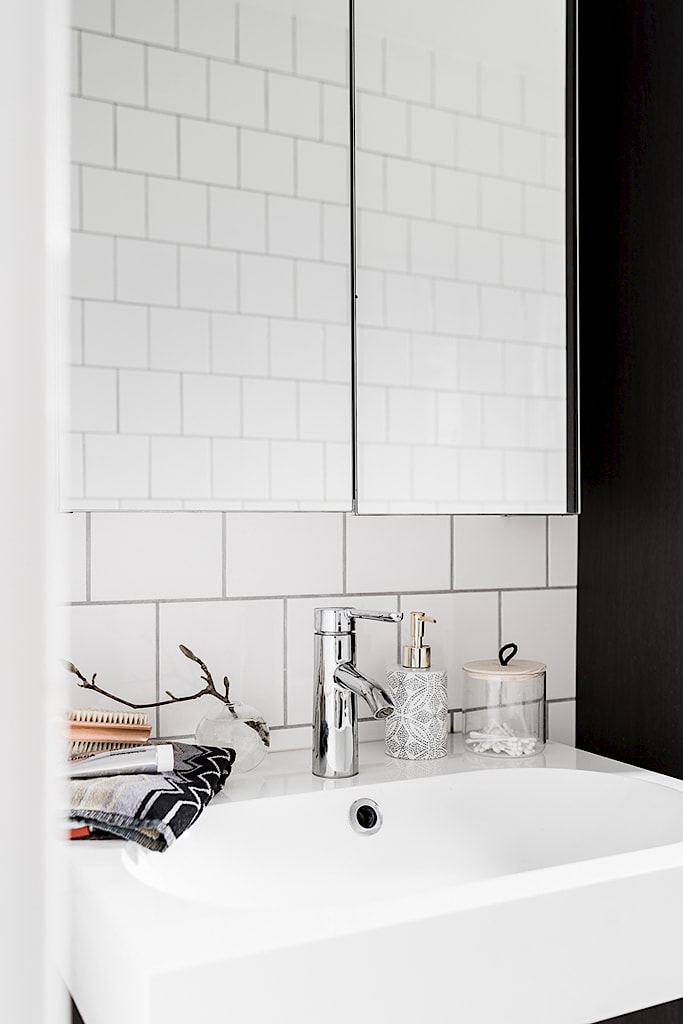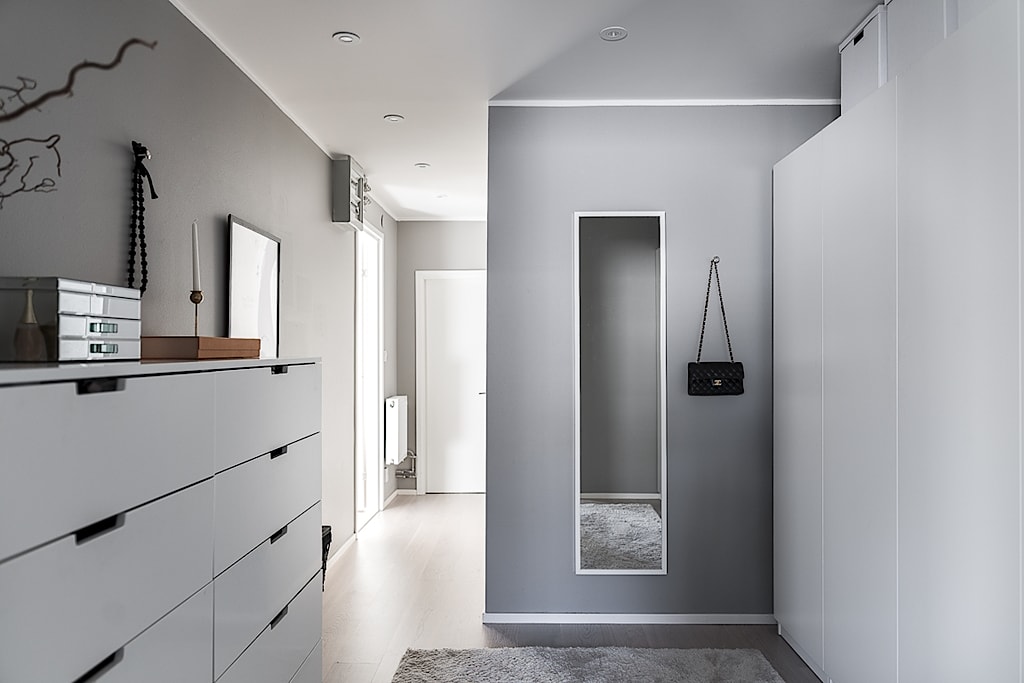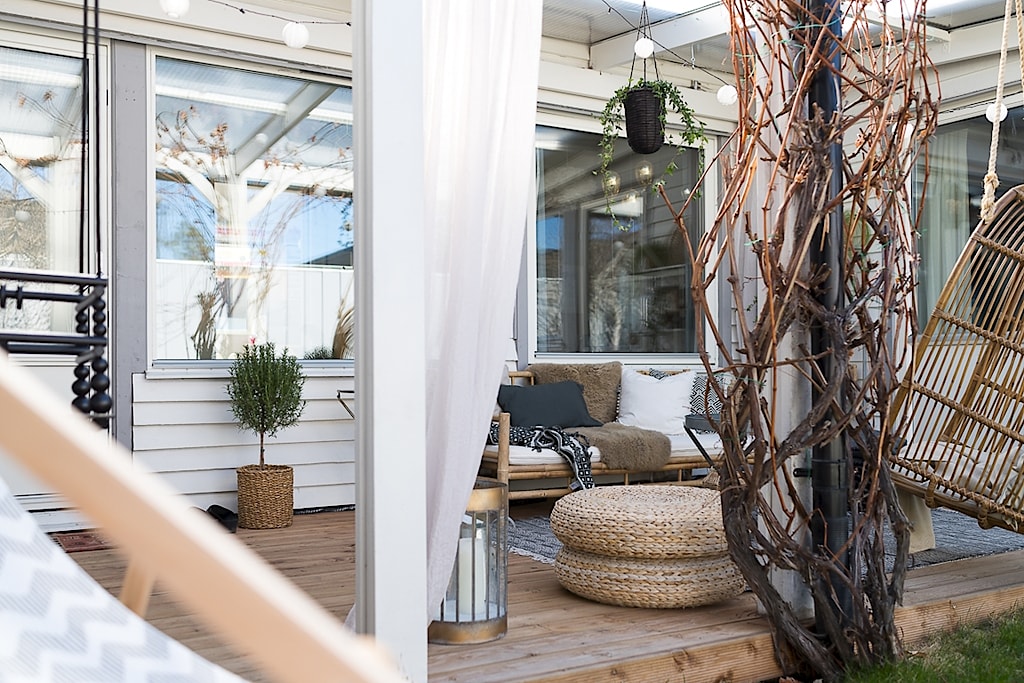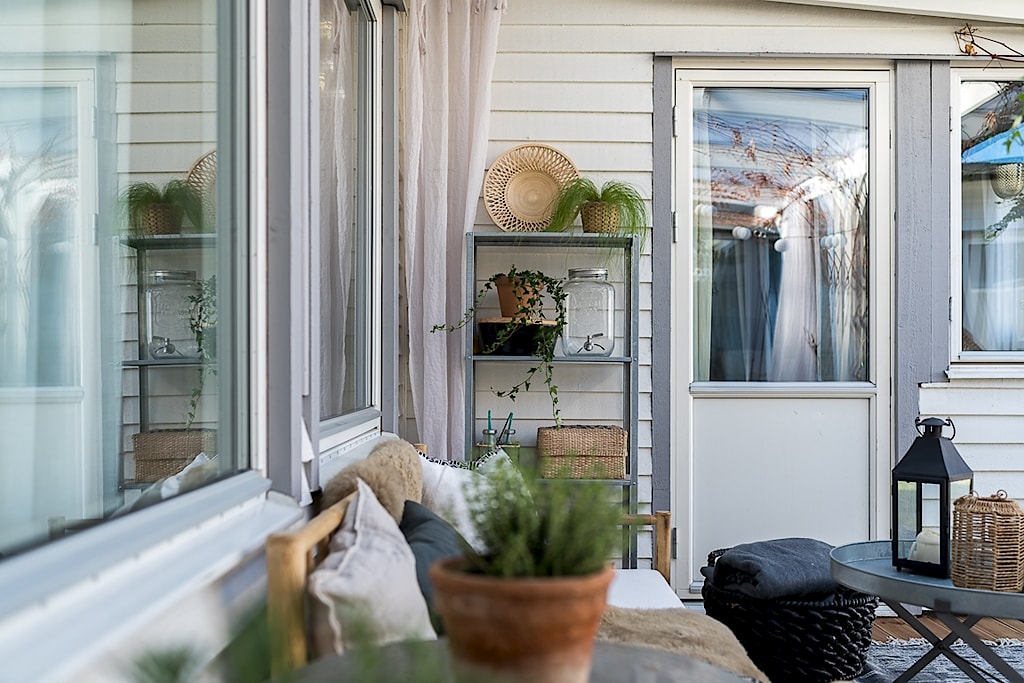 222m²