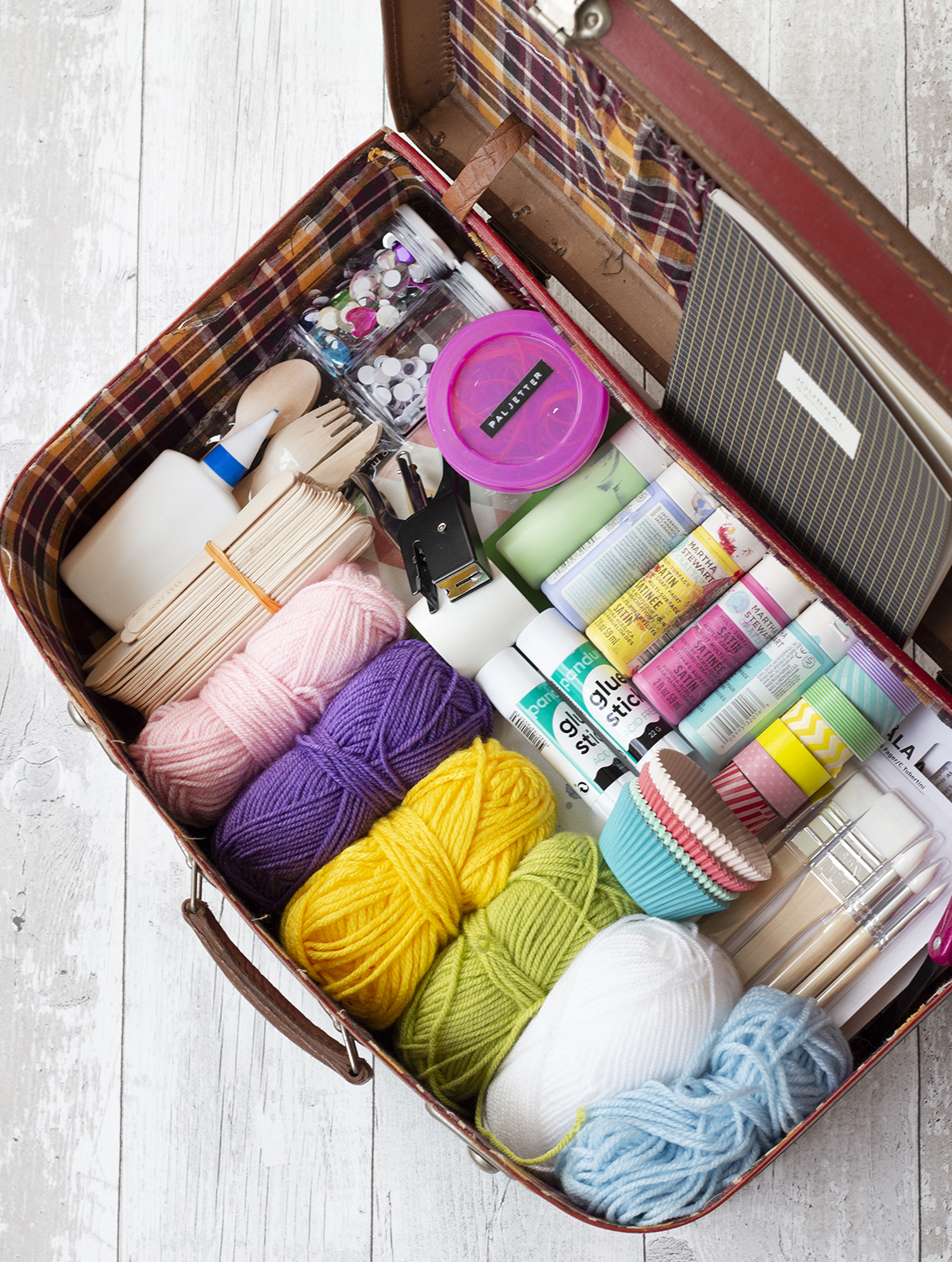 Hej på er och välkomna tillbaka till oss! Hoppas att ni alla haft en skön sommar.
Vi har haft en ljuvlig sommar men ser nu fram emot att dela våra nya pysselidéer. Hösten på Pysselbolaget kommer också att bjuda på en nyhet. Med början i september dyker kreativa vänner upp här på bloggen med sina egna pysselprojekt. Freja börjar sitt sista år i grundskolan och har inte samma tid att pyssla. För att Pysselbolaget ska fortsätta leva, sprida kreativitet och pysselglädje till barn och föräldrar kommer de att gästa oss med egna inlägg. Jag ser så fram emot att se vad de hittar på.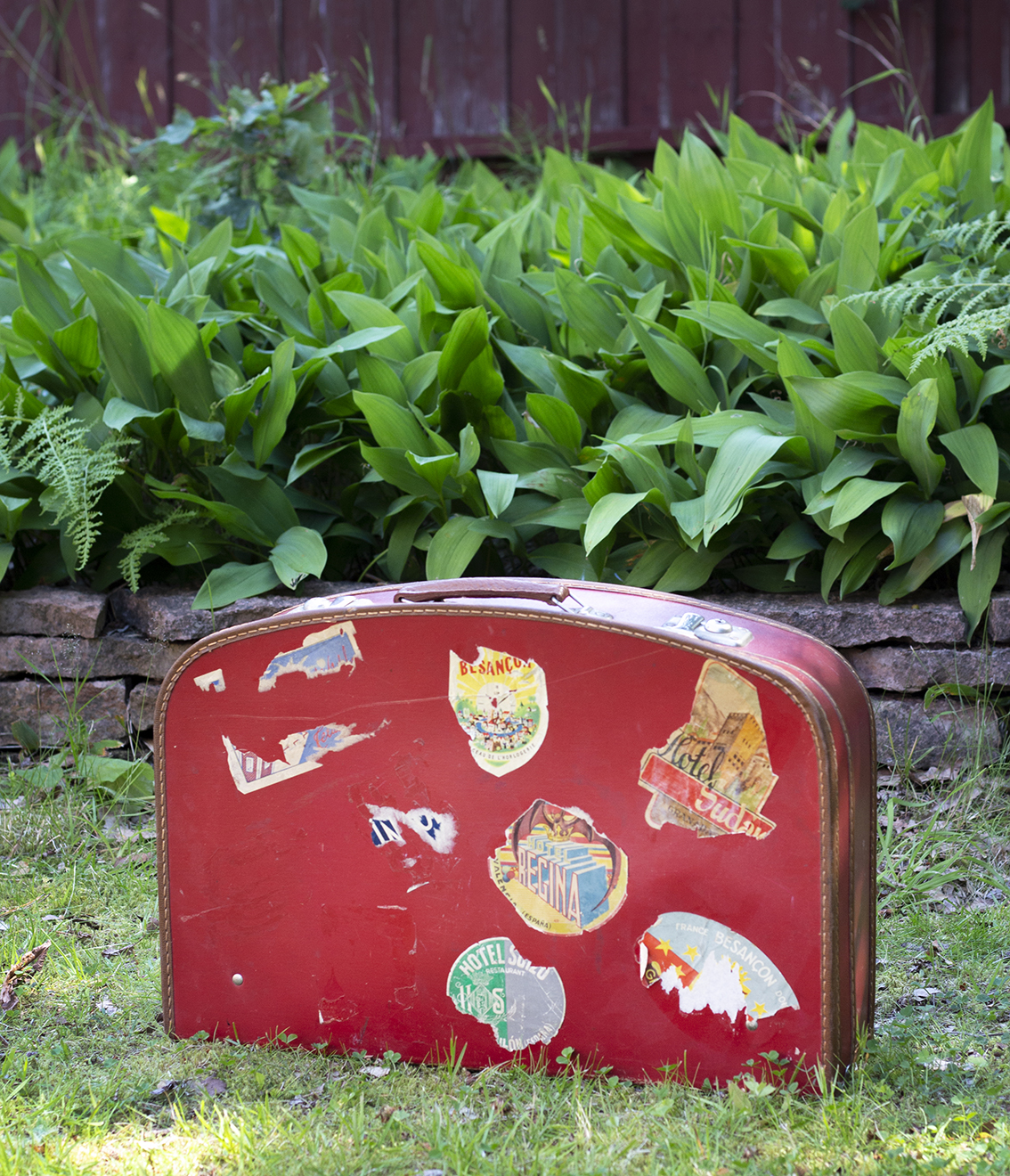 Vi hade så klart pysselväskan med oss på våra äventyr under sommaren. Under de närmaste veckorna får ni se vad vi hittade på. Varmt välkomna tillbaka!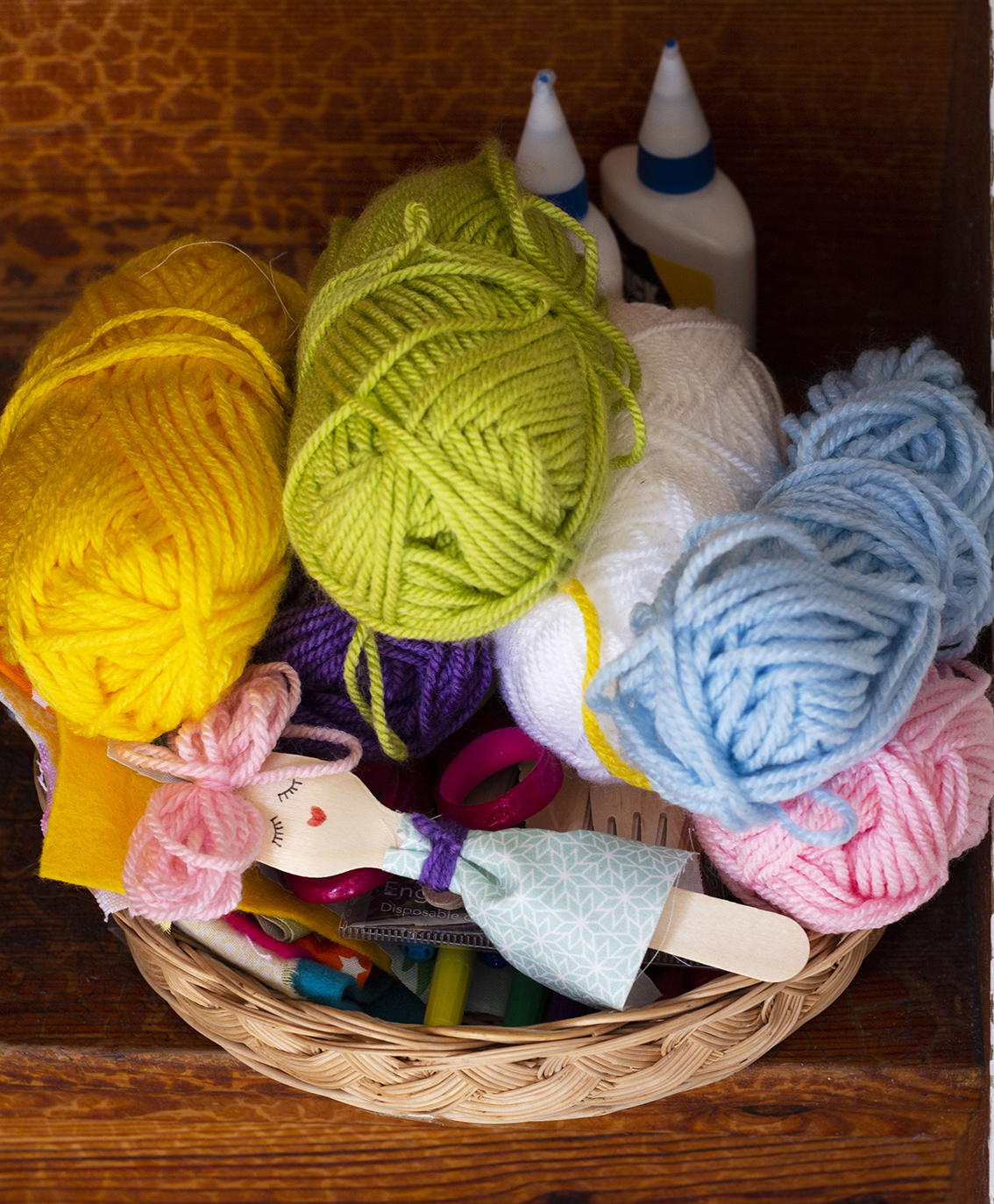 The post Välkomna tillbaka! appeared first on Pysselbolaget – Fun Easy Crafts for Kids and Parents.