Après une rénovation totale, cet appartement de 90m² situé à Madrid est passé du sombre à une blancheur éclatante grâce à une nouvelle distribution des espaces, et un style intérieur urbain et classique à la fois. Ce travail a été confié à  Ivory Escapes  qui s'occupe de l'aménagement de lieux pour de courts séjours dans la capitale espagnole.
A bright renovation in Madrid
After a total refurbishment, this 90 m² apartment located in Madrid has passed from the dark to a bright whiteness thanks to a new distribution of spaces, in a urban and classic style at the same time. This work was entrusted to Ivory Escapes who is in charge of setting up places for short stays in the Spanish capital.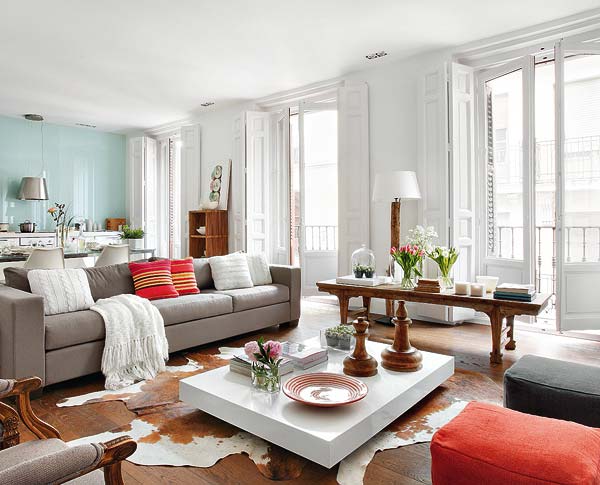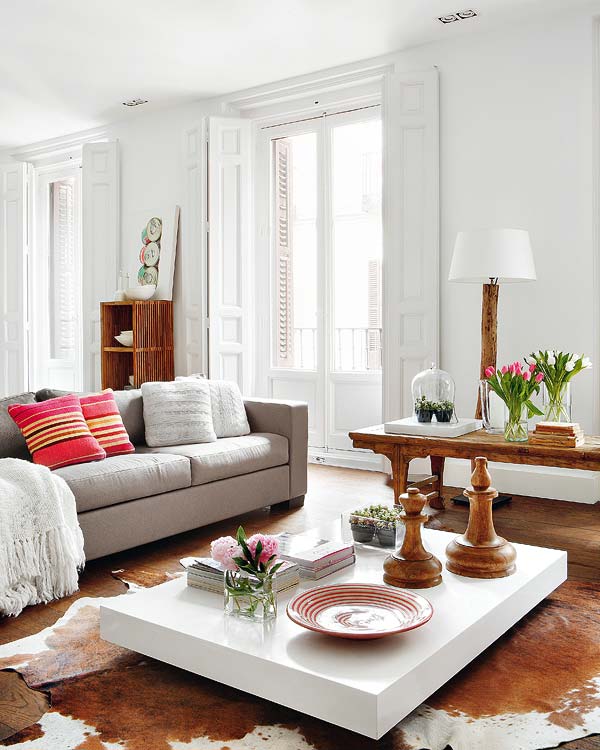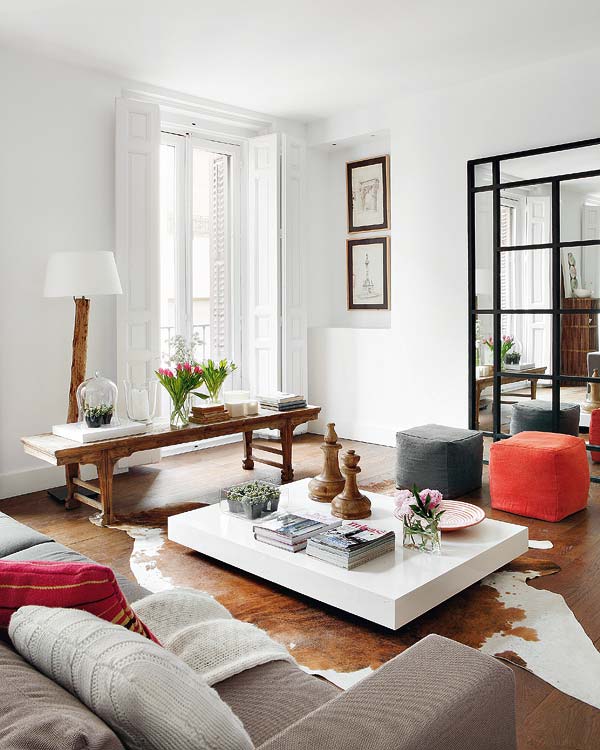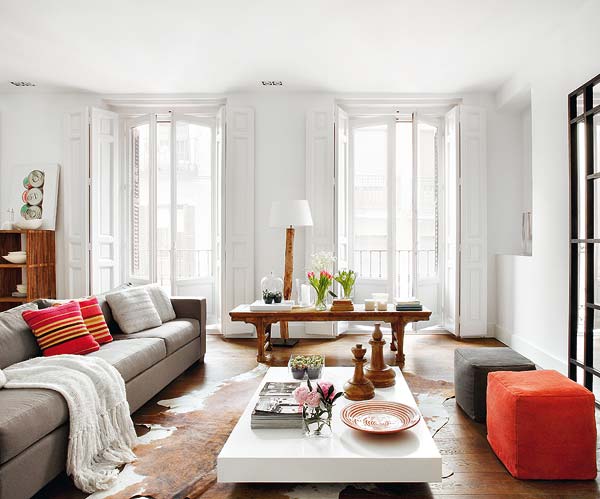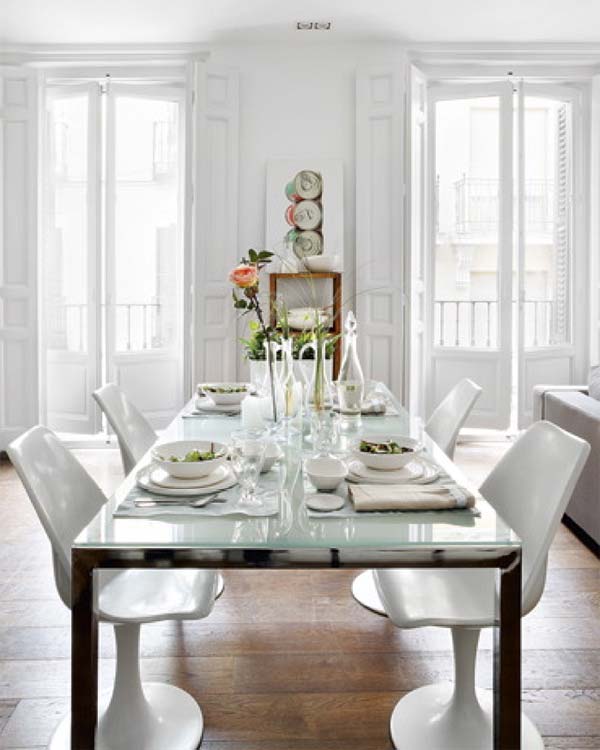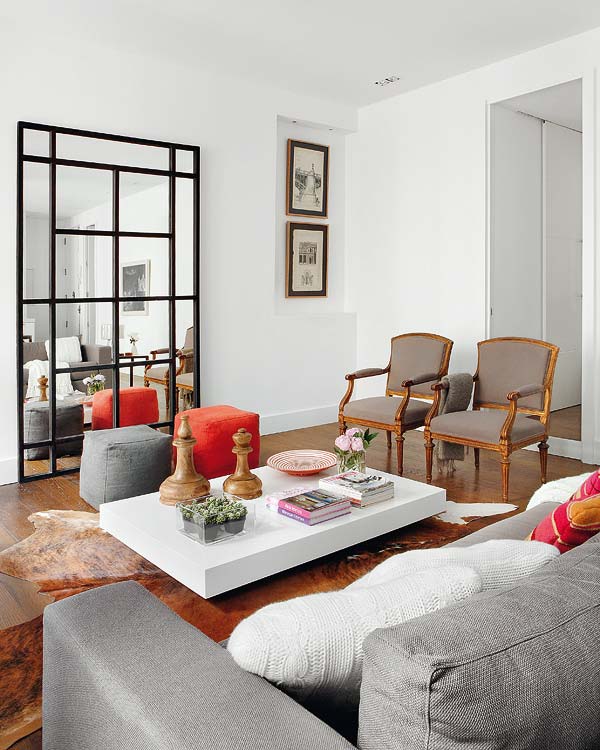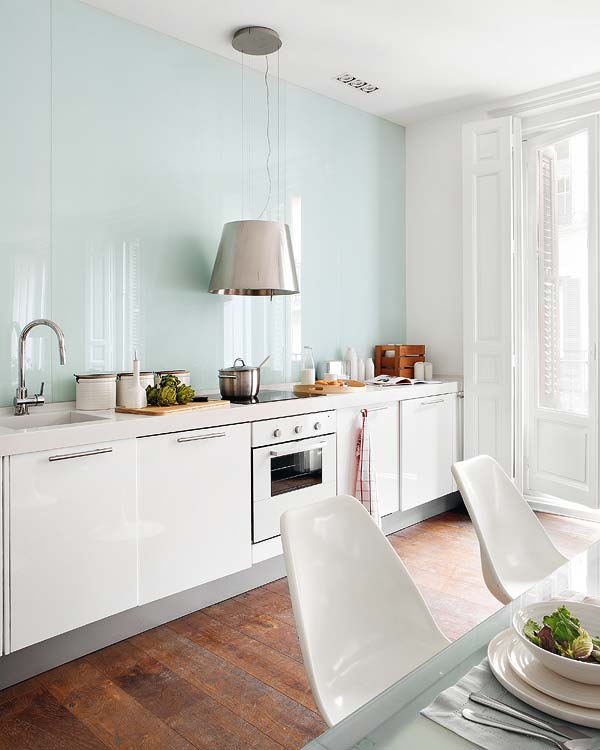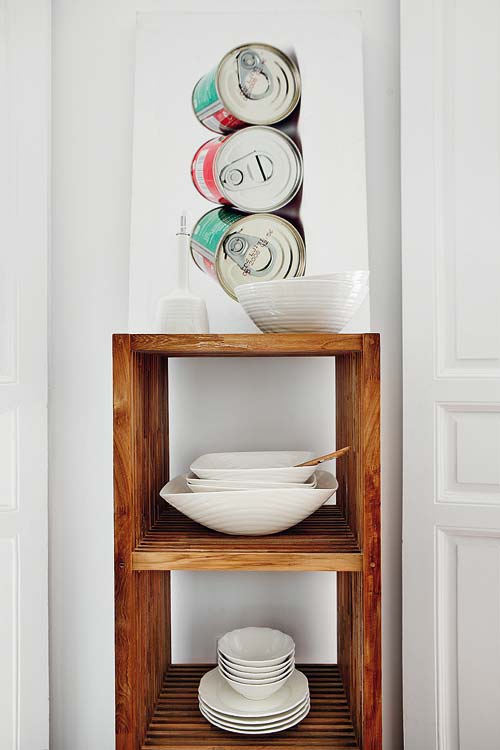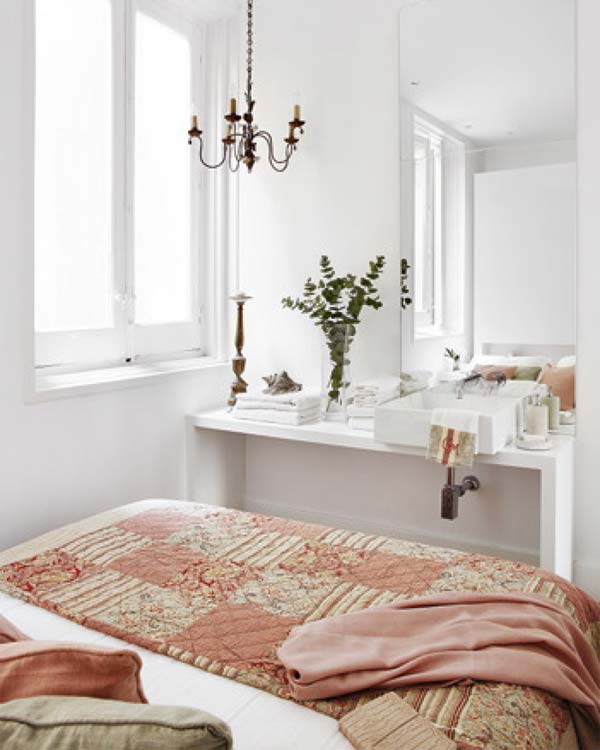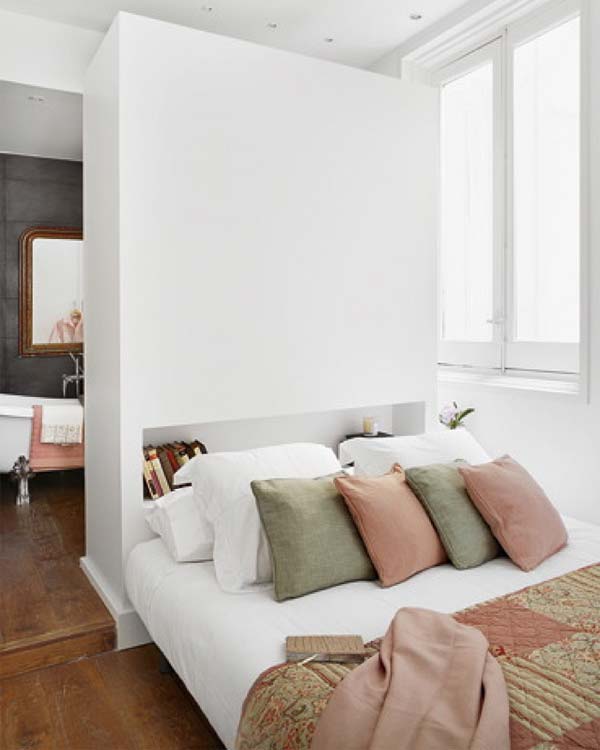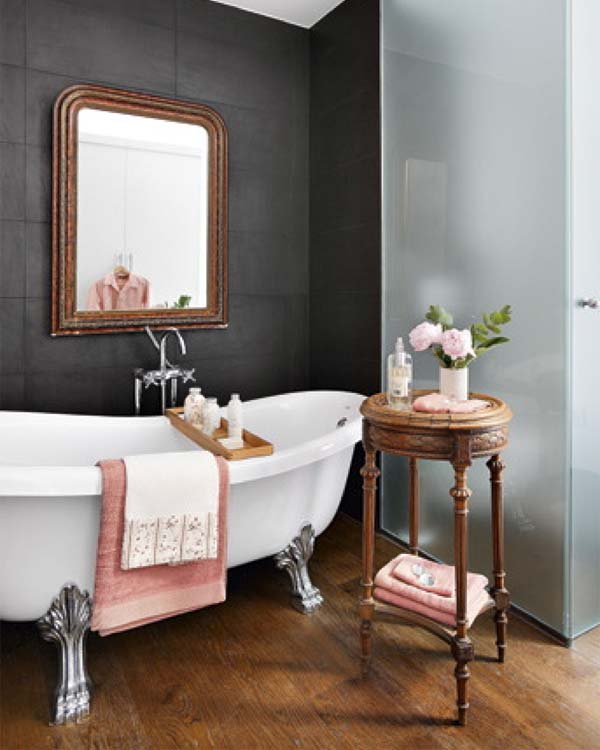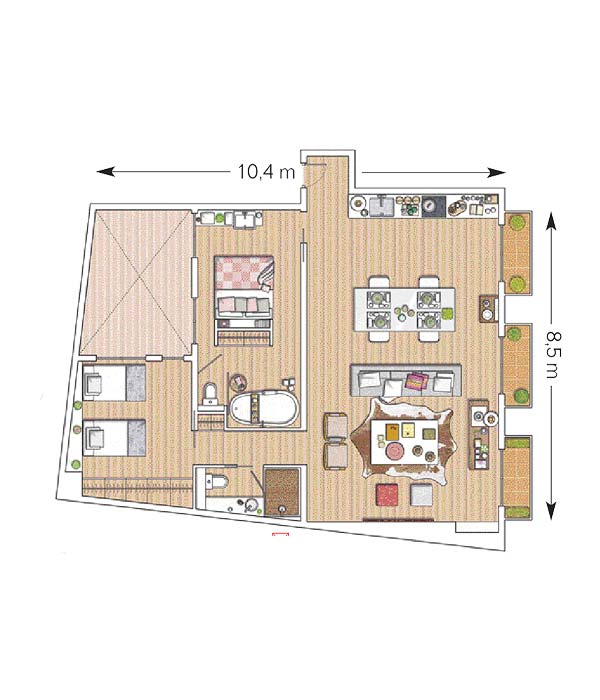 source : Micasa