C'est grâce à Natalia Zubizarreta, que les propriétaires de cette petite maison aménagée sur trois niveaux, à Algorta, en Espagne, près d'une plage, ont pu réaliser leur rêve de posséder un intérieur lumineux, frais et entouré par la nature. Photo : Naroa Fernandez.
A small three-storey house  in Spain
It's thanks to Natalia Zubizarreta, that the owners of this small three-storey house in Algorta, Spain, near a beach, have been able to realize their dream of having a bright,  fresh interior surrounded by nature.. Photo: Naroa Fernandez Naroa.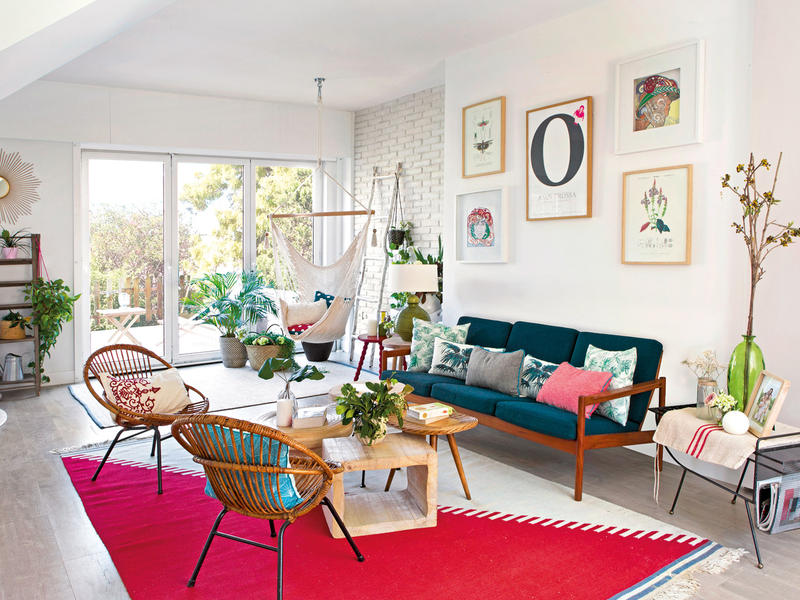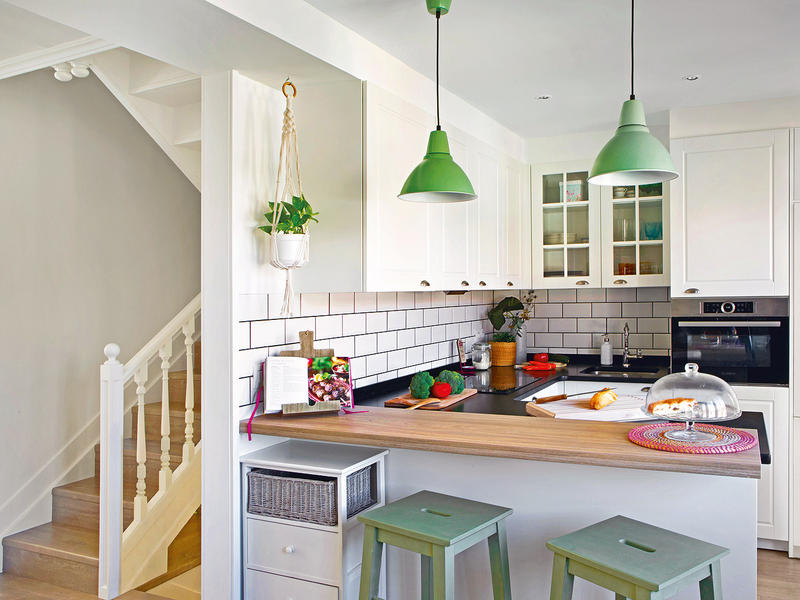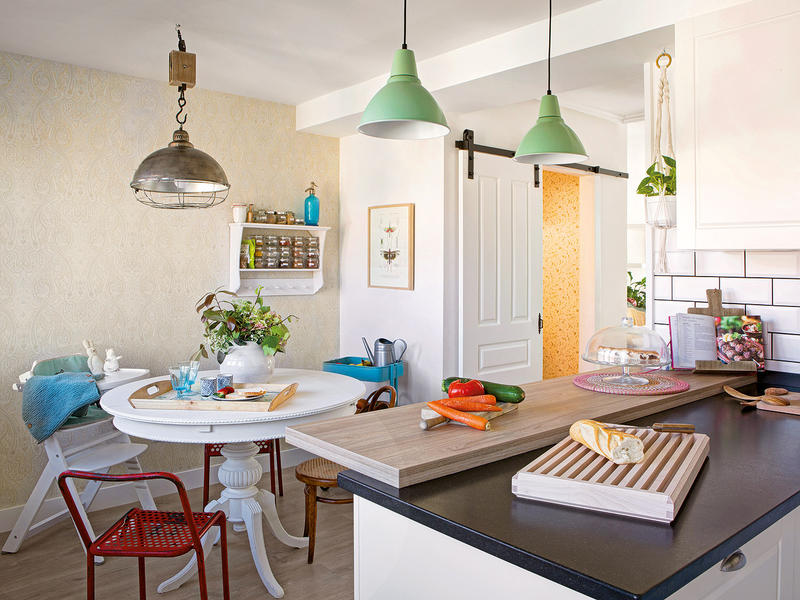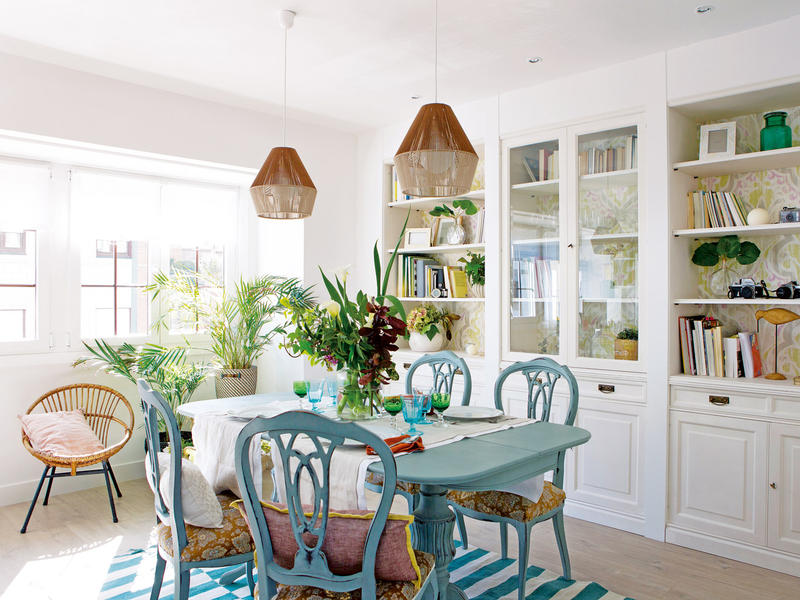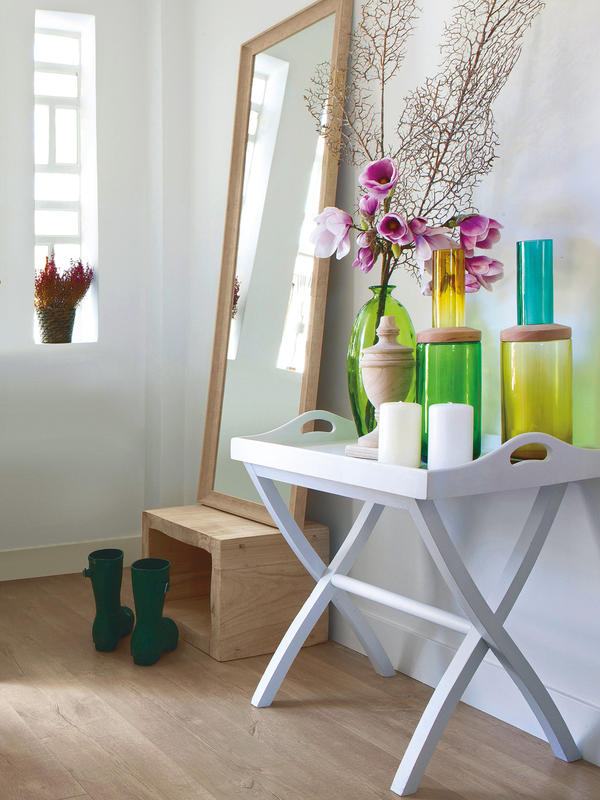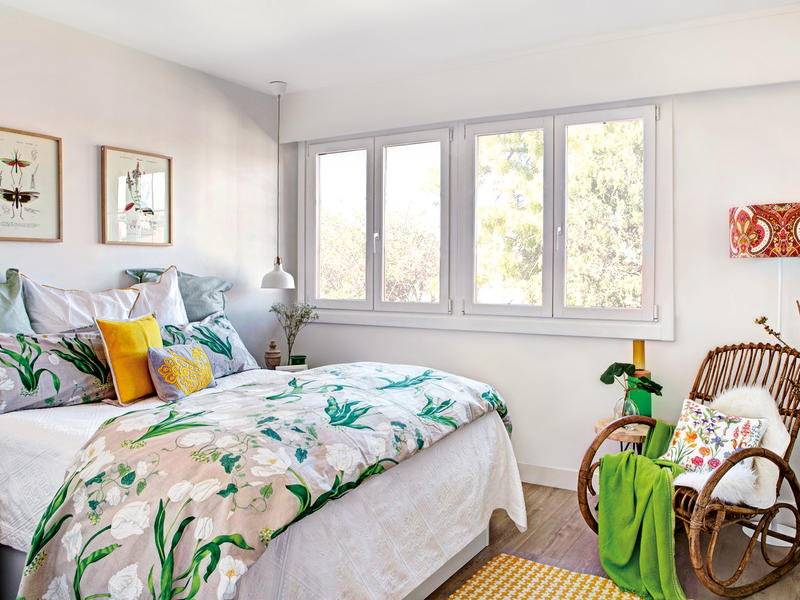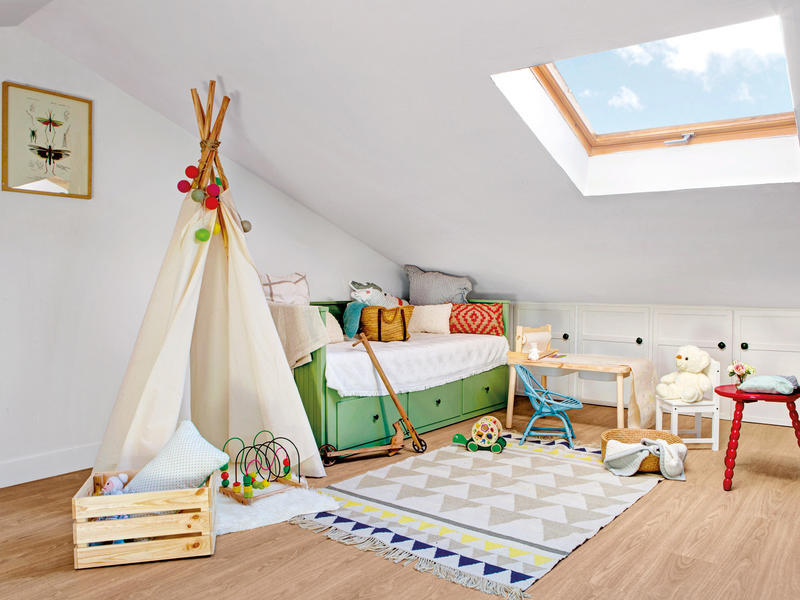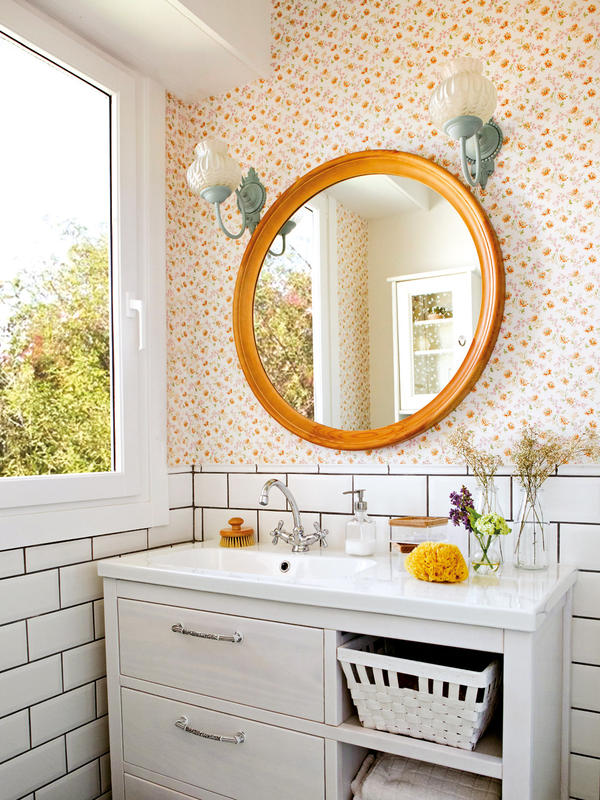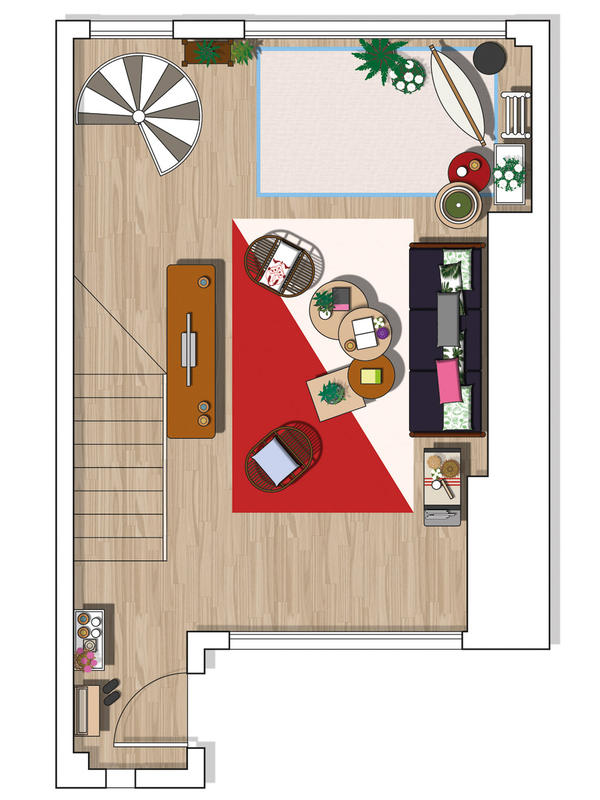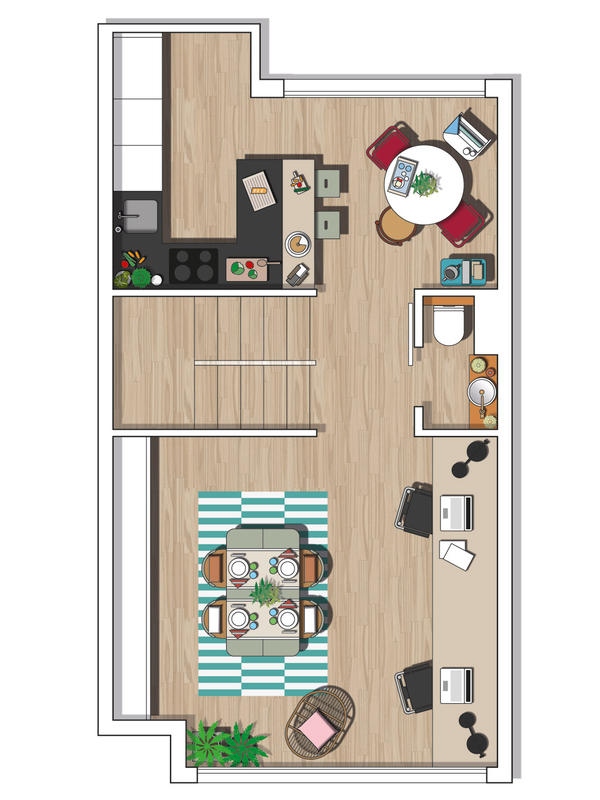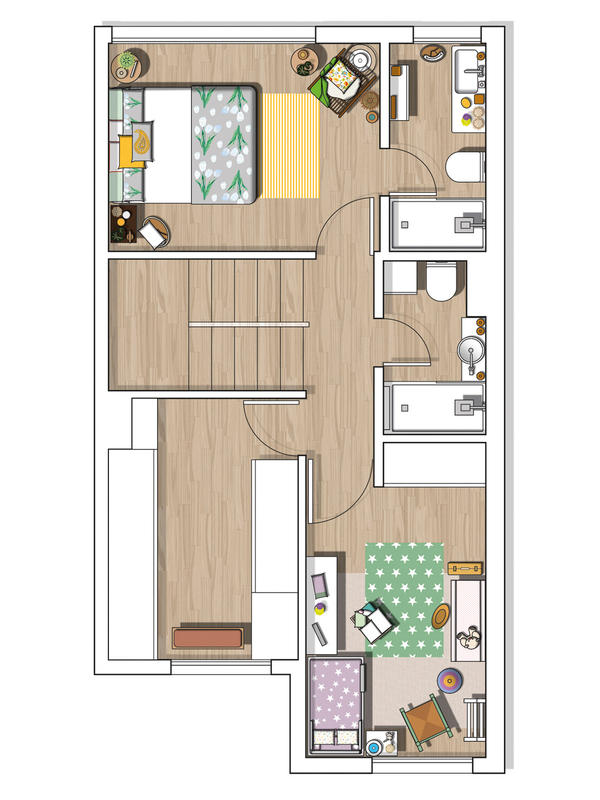 Source : Casadiez