Pour l'architecte allemand Thomas Wegner, l'île de Majorque est une source d'inspiration. La lumière méditerranéenne, les particularités de l'architecture des Baléares, des matériaux locaux fonctionnent comme un élixir enrichissant, comme des éléments fondamentaux auquel il veut  rendre hommage. La rénovation de cette ancienne ferme, du nom de Son Moro, a été effectuée dans le respect de son authenticité, dans un style rustique chic, mettant en valeur les éléments originaux comme le sol en galets.
A  rustic chic house in Majorca
For the German architect Thomas Wegner, the island of Mallorca is a source of inspiration. The Mediterranean light, the peculiarities of Balearic architecture, local materials function as an enriching elixir, as fundamental elements to which he wishes to pay tribute. The renovation of this old farm, named Son Moro, has been carried out with respect for its authenticity, in a rustic chic style, highlighting the original elements such as pebble flooring.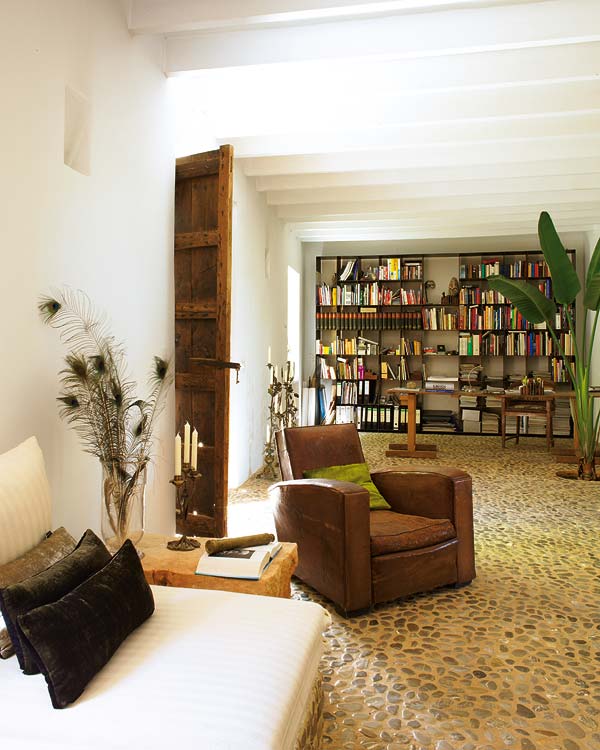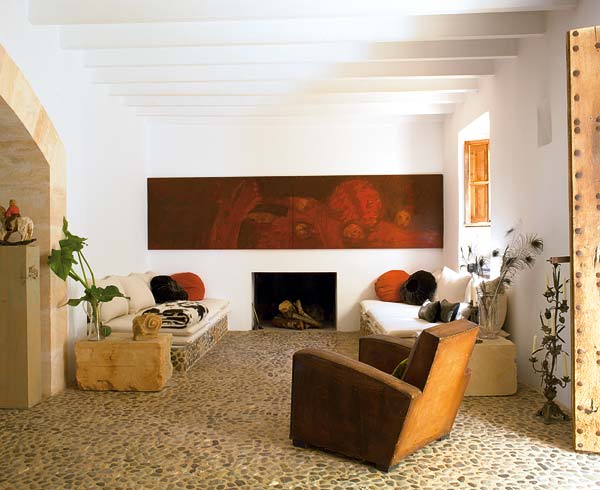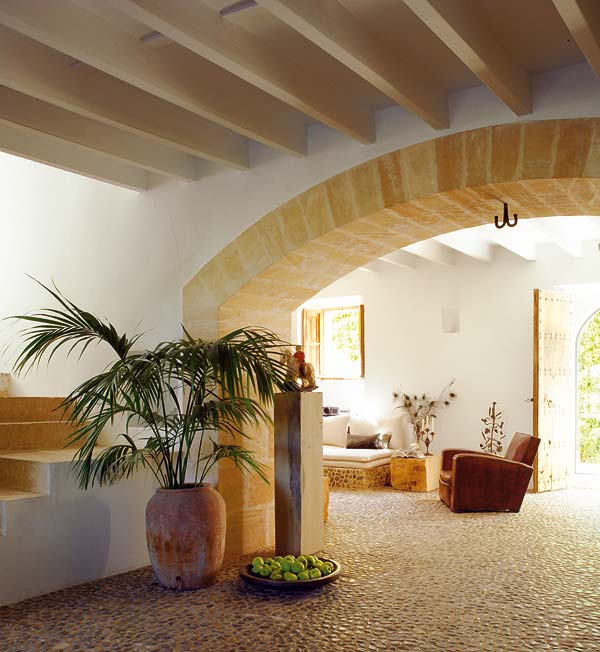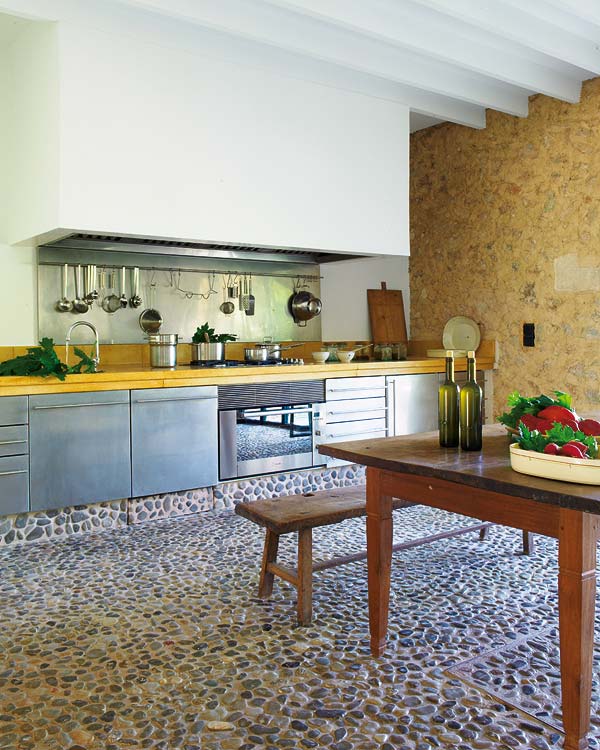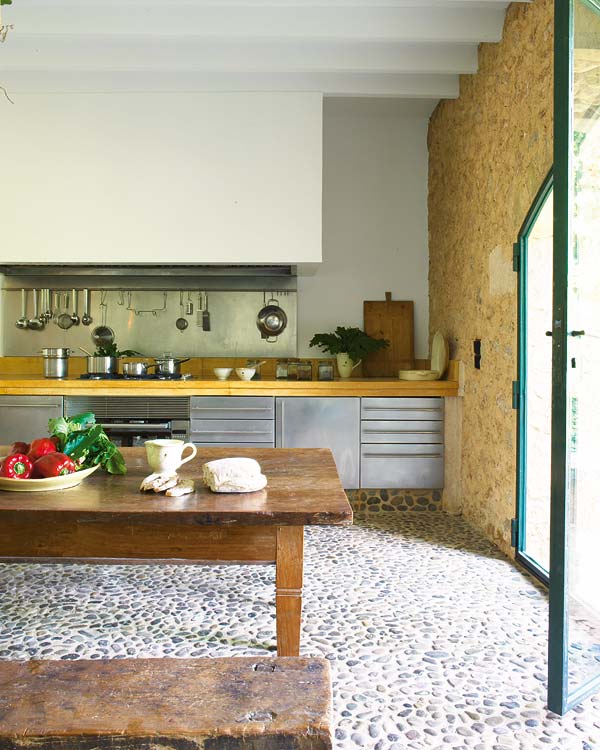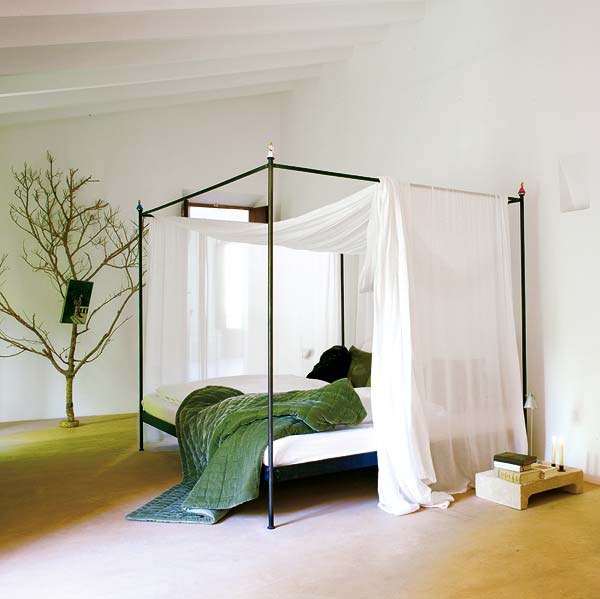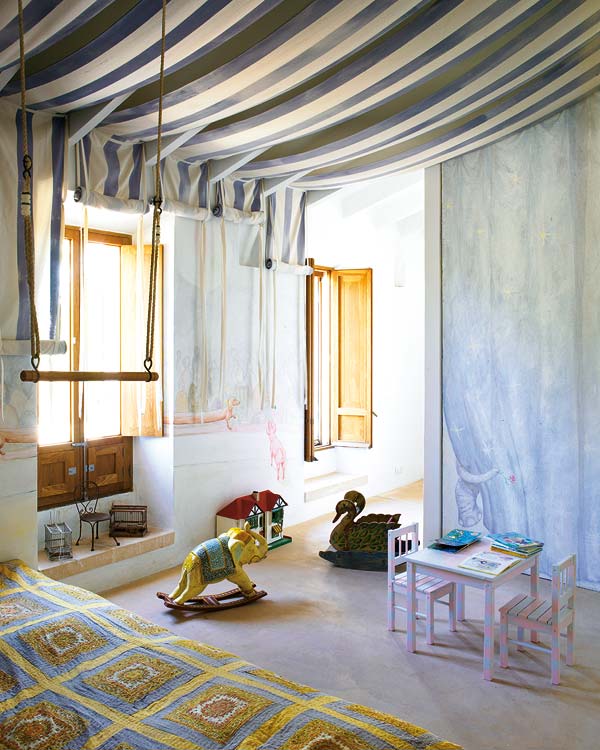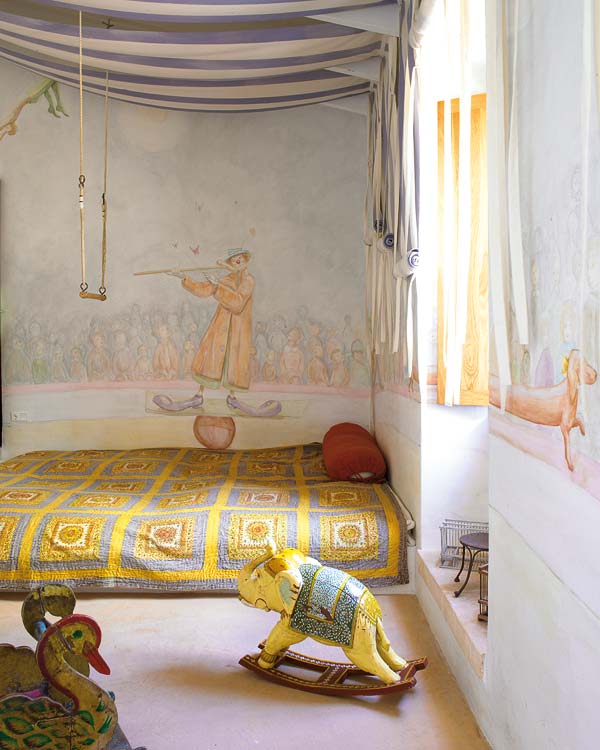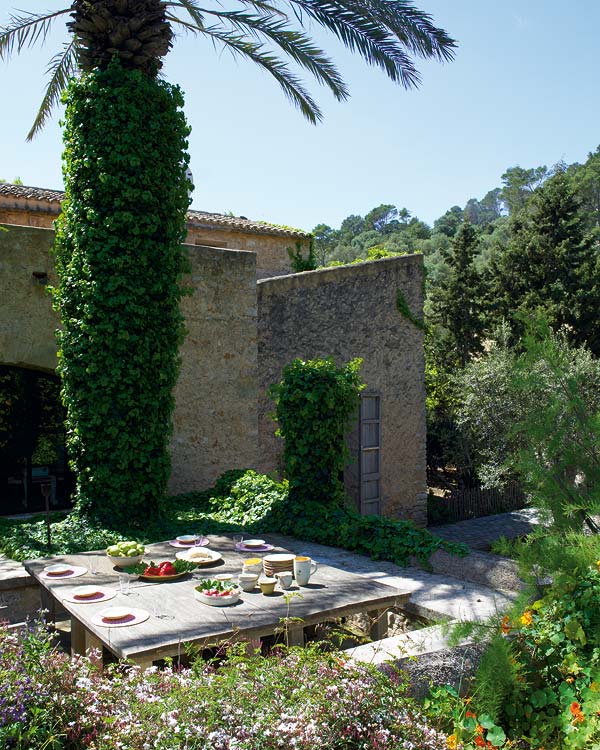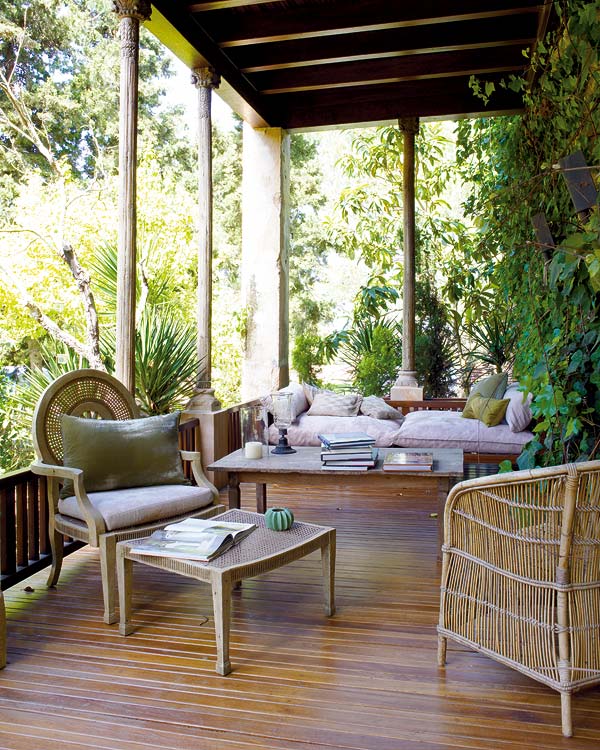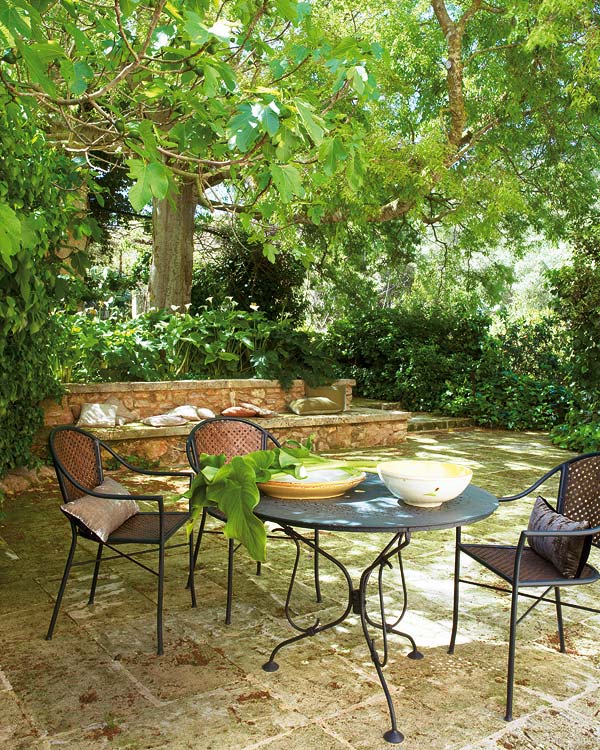 source : Nuevo Estilo